Situated on a hill 40 metres above the Indian Ocean, our first seconds at Cape Weligama blew us away. Nothing but lush green, shimmering ocean views and infinity pools. If paradise exists, this should be it.
Arrival
We had arrived at Colombo airport at 4am and due to a little time miscalculation from our end, it wasn't until 7am until we finally made it to our new home for the next few days. We saw the sun coming up while on the way and despite having not slept at all, we decided on a whim to order a generous breakfast to our room. And oh my, I don't think 'room' is an appropriate word at all for where we stayed. With a bathroom bigger than most hotel rooms I've encountered, the entire space was pure bliss. Anyhow, we quickly exchanged knits and boots for summer dresses et voila, team FashionContainer is ready for island life.
The property and room
Cape Weligama is home to 39 private retreats or 'villas', all of which are perfectly secluded. I'm not surprised that half of the people we met during our stay was on a honeymoon! The entire resort embodies space and tranquility, with quiet palmtree lined lanes, a 60-metre infinity pool and well… no effort nor space has been spared whatsoever to turn the resort into absolute paradise. Cape Weligama is a part of Resplendent Ceylon and its sister property is Ceylon Tea Trails, the world's first tea bungalow resort situated at an altitude of 1250 metres in Sri Lanka's panoramic Ceylon tea region. Noting that one down for our next visit!
The place for foodies
Cape Weligama doesn't only please the eyes, it pleases the taste buds too! Our first encounter (aside the amazing breakfast we ordered to our room) with the quality of food was during afternoon tea. Which by the way comes complimentary with your stay! From 3pm until 5pm, you can indulge in some super tasty sweet and savoury bites all served with some amazing Dilmah tea. Cape Weligama also features several restaurants for some serious fine dining. We dined at the main restaurant, ofcourse with stunning ocean views, with a great selection of different, fresh seafoods.
Resort life & more
At Cape Weligama, you can have the best of both worlds. What are both worlds? On one hand, the secluded resort life. On the other hand, the vibrant Sri Lankan local life and nature. It takes just a few steps down to find yourself on the most idyllic beach and blend in with the locals. Another great thing about Cape Weligama is that you can borrow snorkeling gear, surf boards and more, everything to get the most out of the Sri Lanka experience. Oh my, can you feel how much we love this place?
Conclusion
Heaven! Cape Weligama is the kind of place that has it all. And by 'all' I really mean ALL. This is your ultimate getaway, whether it's your honeymoon, to treat yourself, or celebrate something special. GO.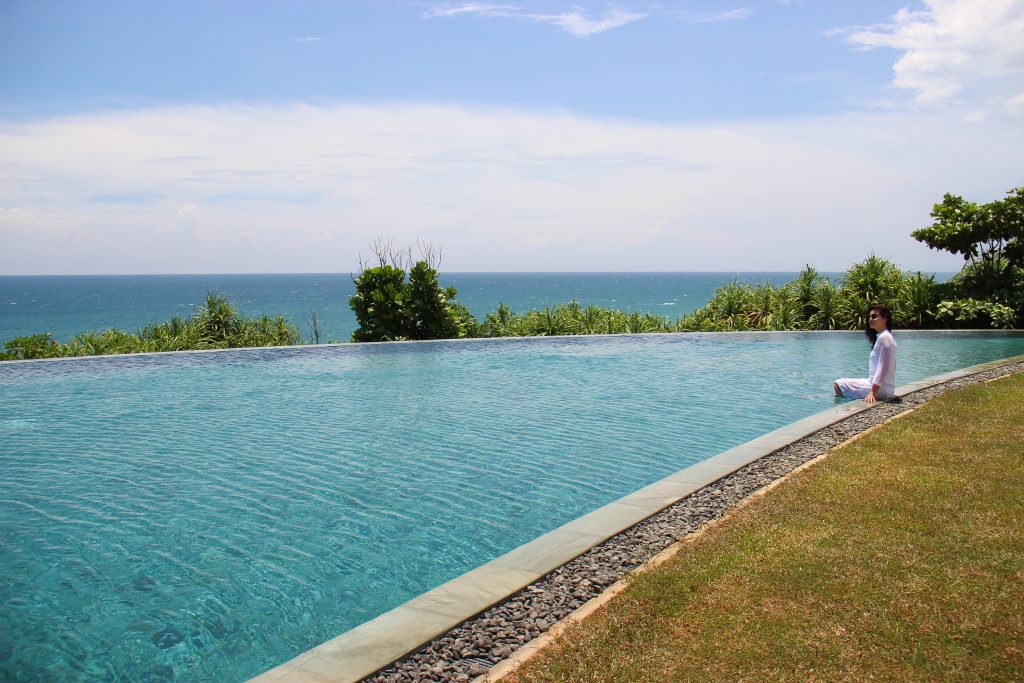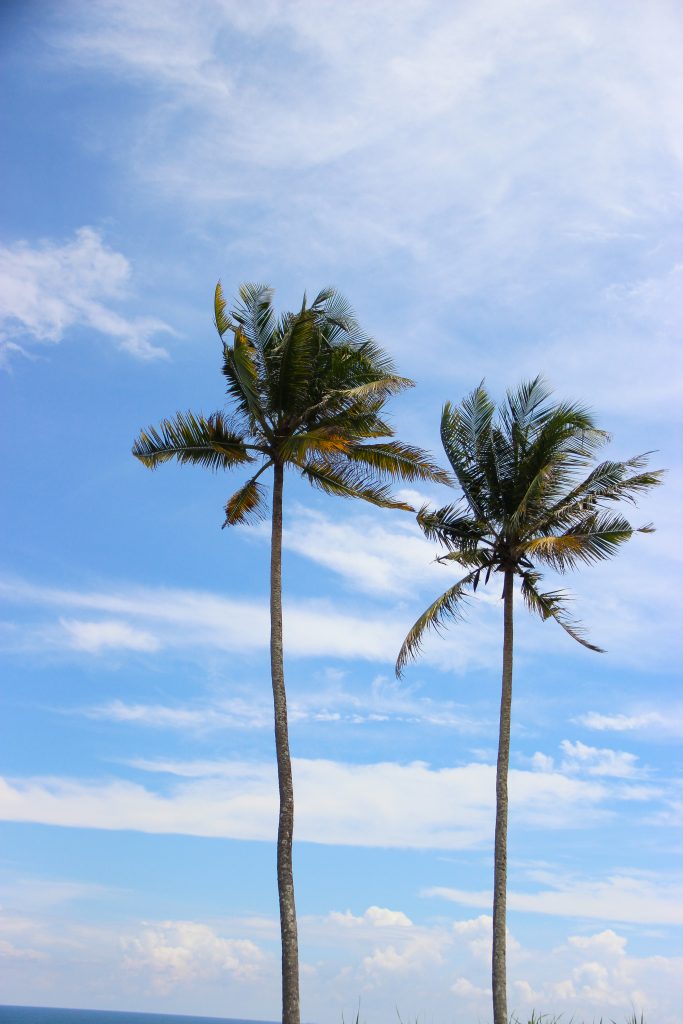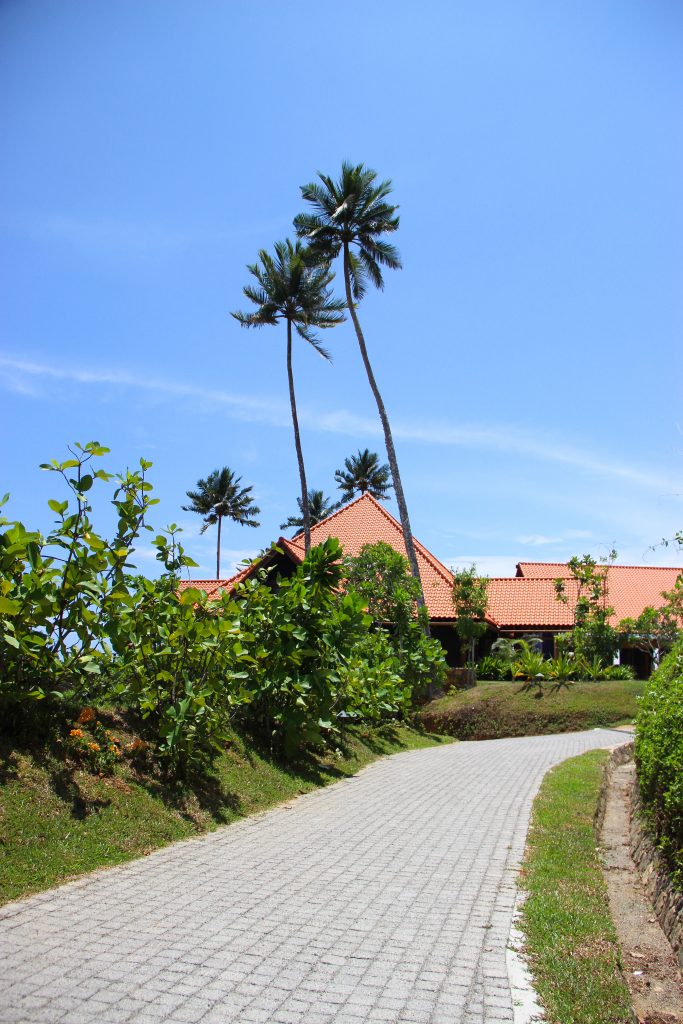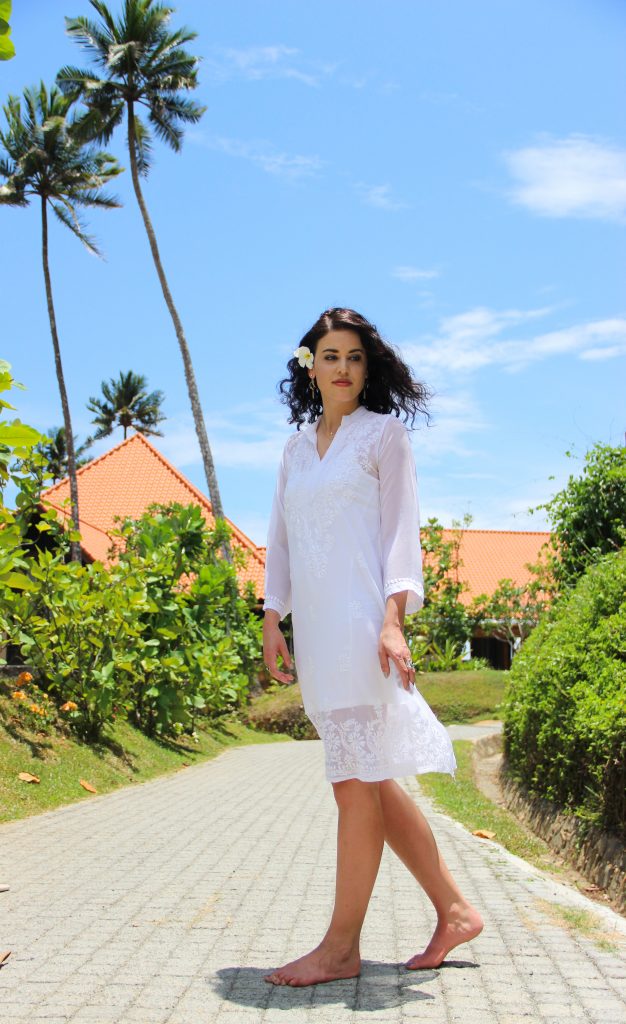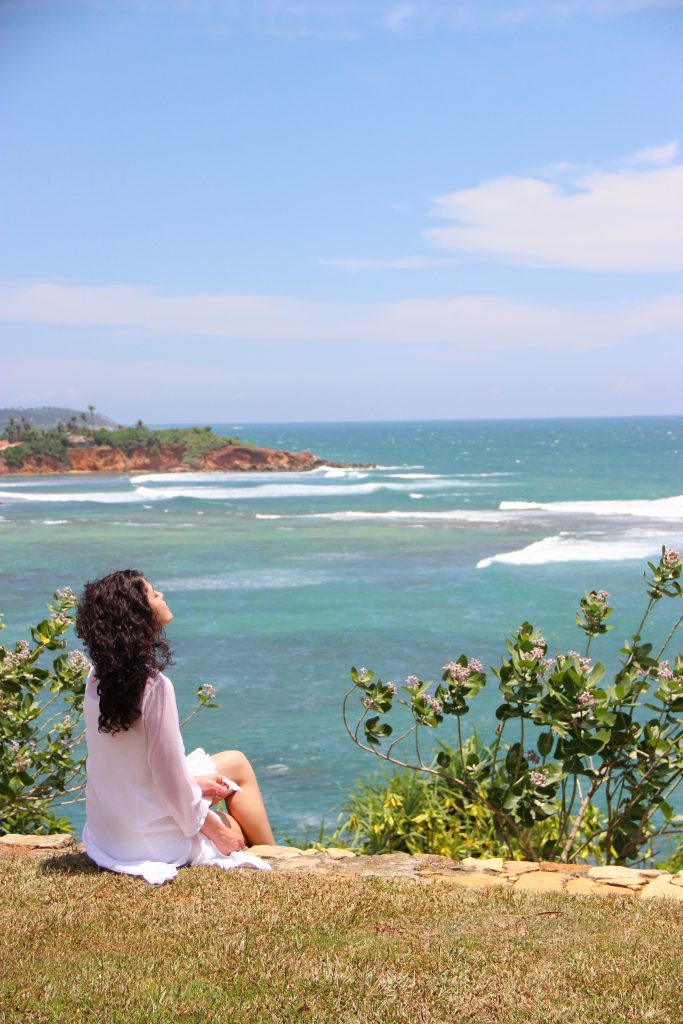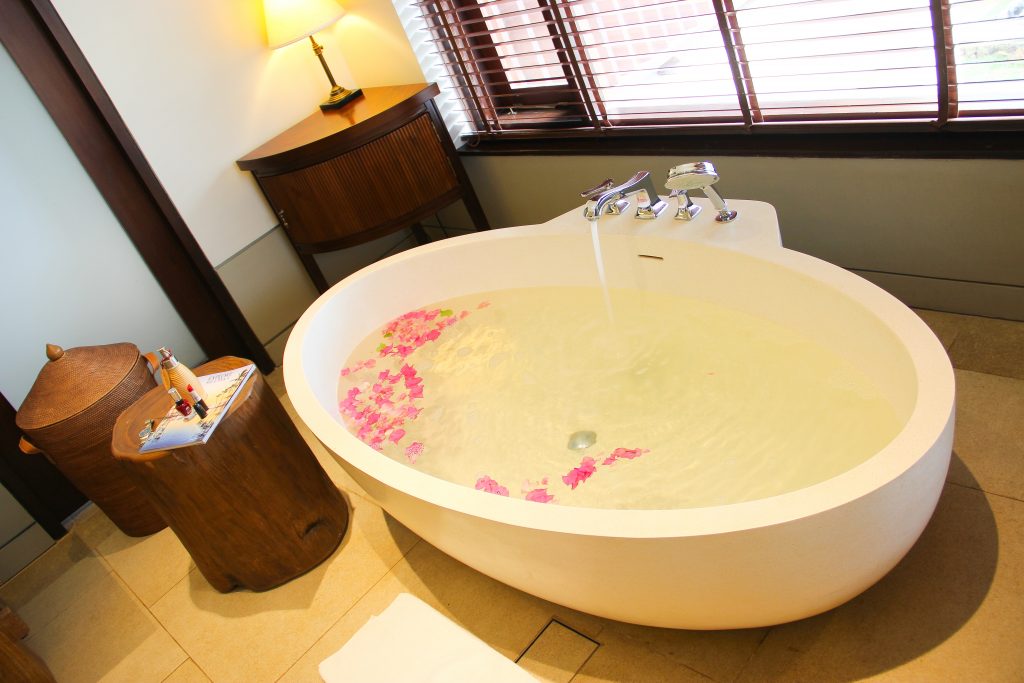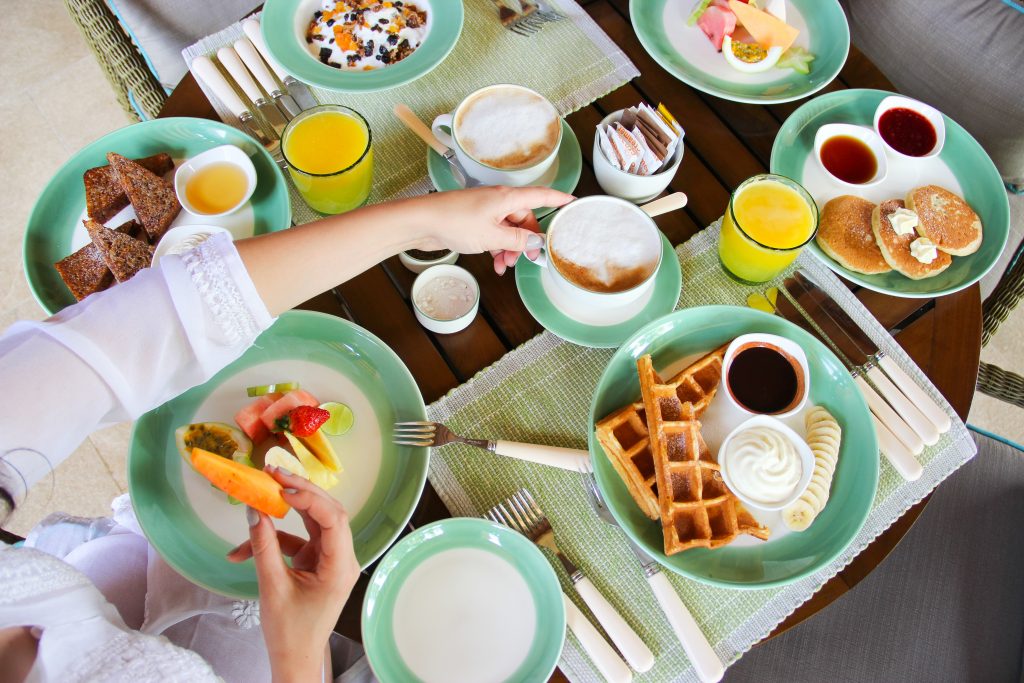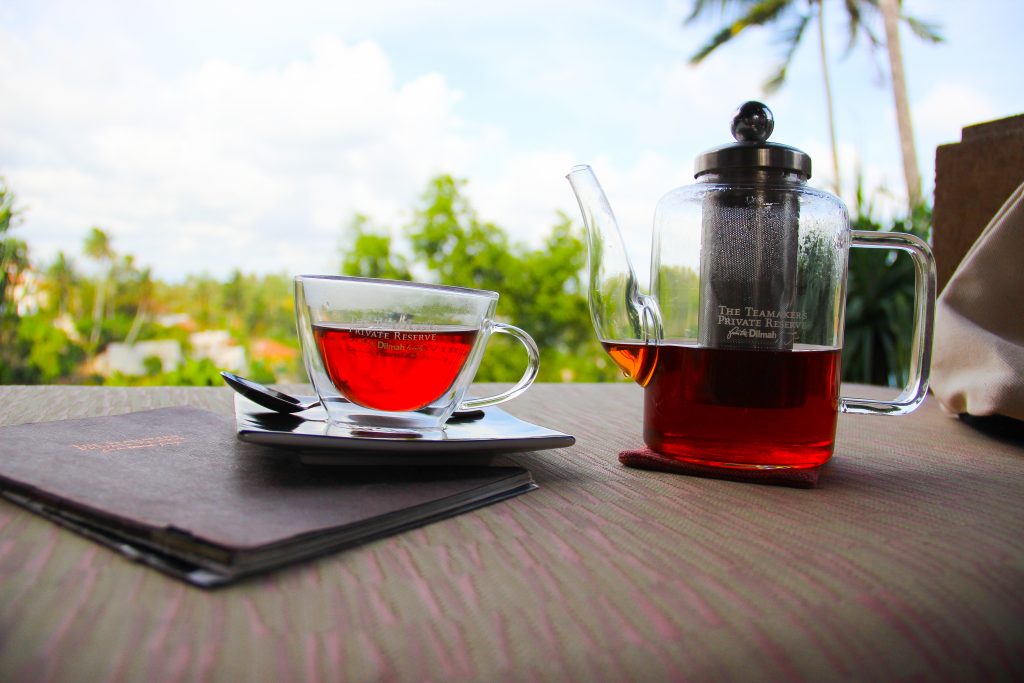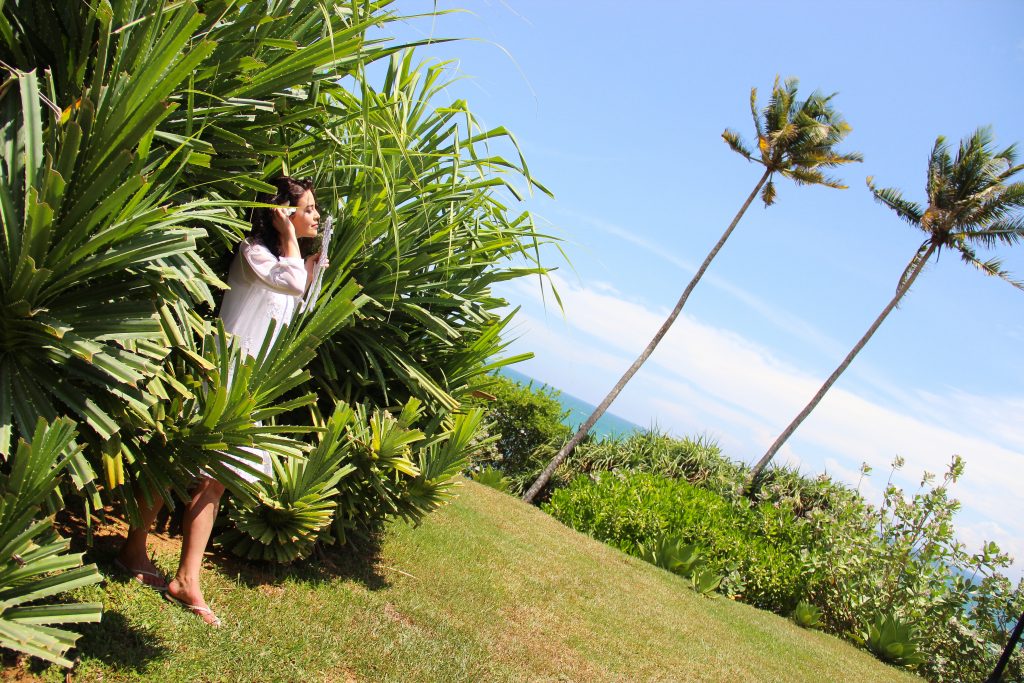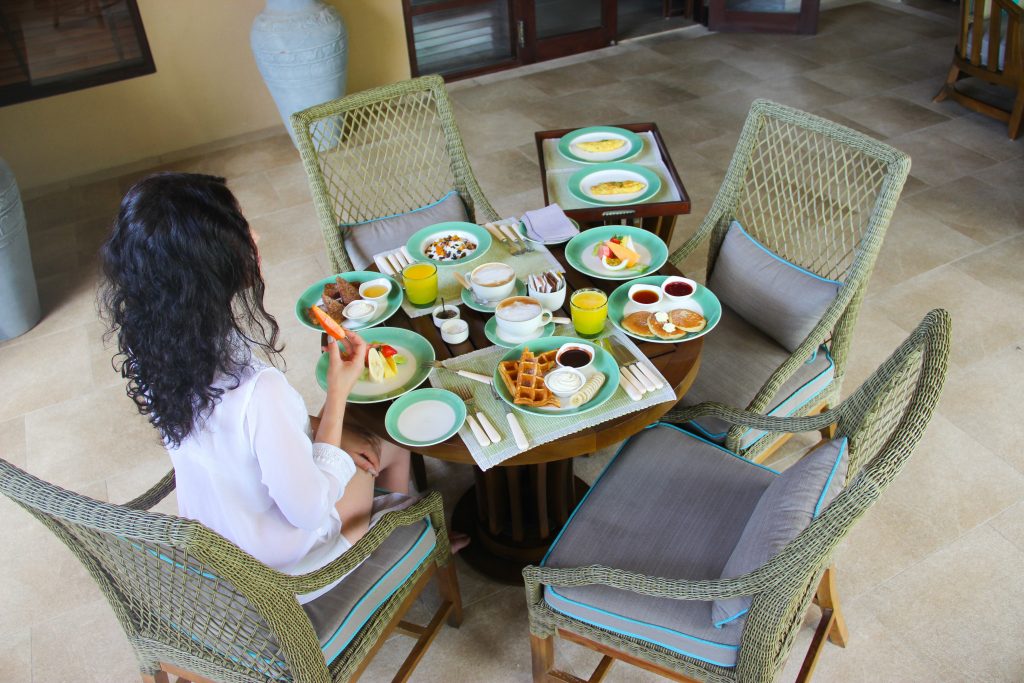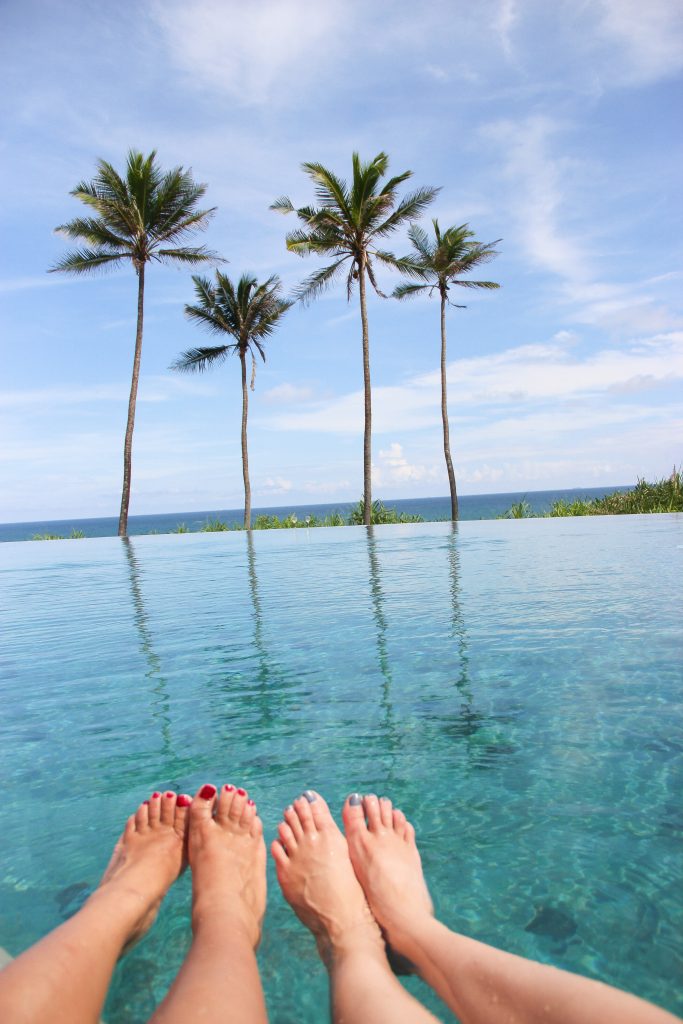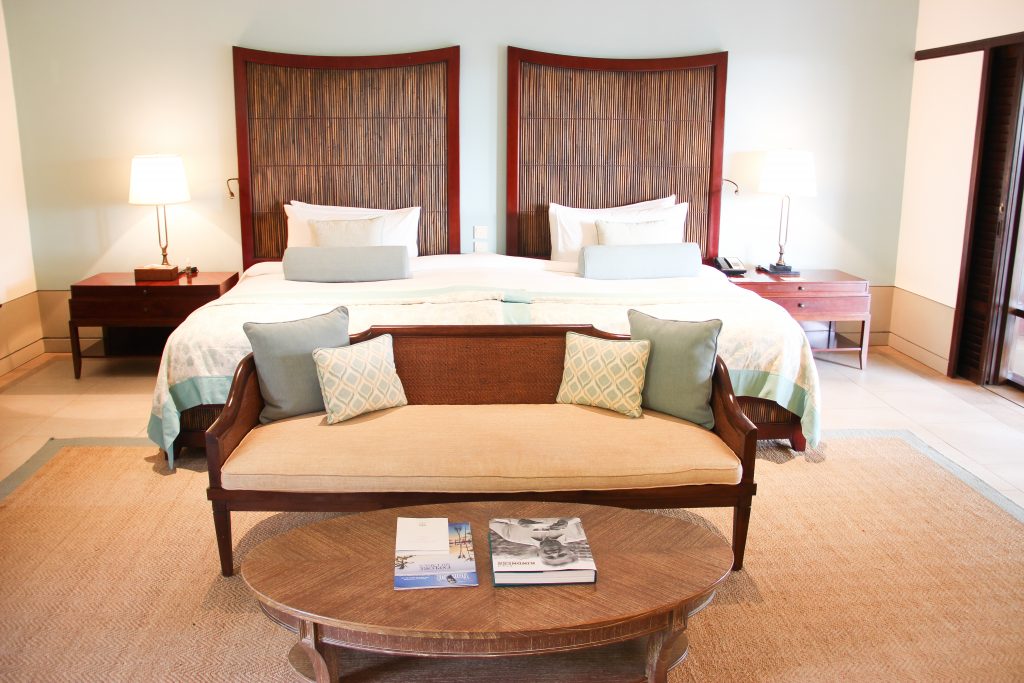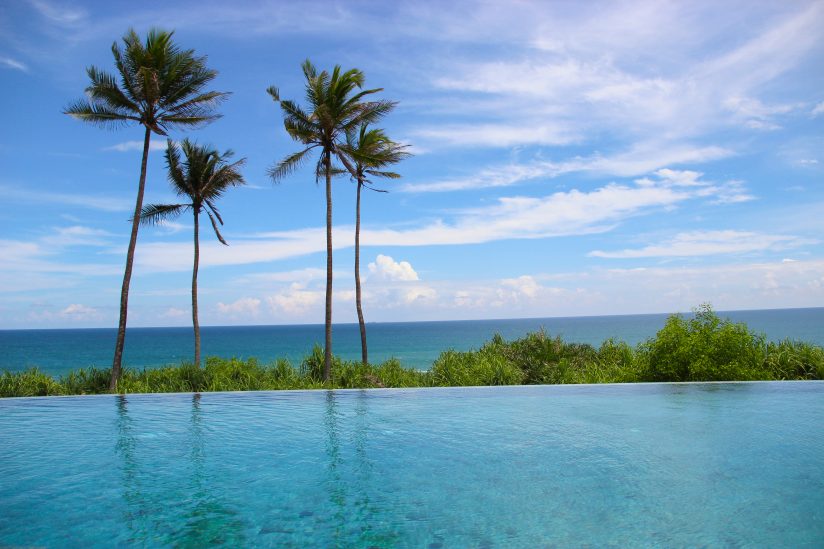 What I'm Wearing: tunic from local market in India
Photographer: Tatiane Kozijn | Instagram: @tatianekozijn
Location: Cape Weligama, Sri Lanka