Well hello from sunny Frankfurt, I love how life is taking me all over the world in recent months! We're here for the very exciting occasion of The Fusion Collection launch by s. Oliver and today I'm showing you the look I styled with some pieces of the new collection.
#TheFusionCollection, my look
the FashionContainer team was invited to preview the collection at Roomers in Frankfurt the afternoon before the big fashion show and official launch and oh yes, it did feel kind of special getting my hands on those pieces before anyone else did! I'm wearing trousers with contrast stripes and a cool metallic top, both of which are the perfect mix between sport and casual chic. Styled off with a pair of killer heels and a preppy blazer, et voila, the ultimate sporty chic look is born.
Location, location
We shot these pictures on the rooftop of Roomers, the exquisite location of The Fusion Collection preview. The striking blue sky, city skyline and cool urban industrial lines made for the ultimate setting to shoot this look, a very happy coincidence. Or perhaps synchronicity would be a better fitting word! We were at the preview event accompanied by bloggers, journalist and even my favourite model girl crush Karolina Kurkova, who is the face of The Fusion Collection. Yep, I felt a little starstruck!
Rollercoaster baby
How many awesome experiences can you fit in one day? Apparently that was the key question during our 24 hours in Frankfurt and the reply is: more than you can possibly imagine! Our arrival at the Radisson Blu was followed by a quick fresh up, the preview launch, shoot pictures, socialize, back to the hotel for a shower, getting ready and then swoooosh off to the big fashion show and party we went. Oh my, what a good time! With performances by Robin Schulz, great food and drinks, and even greater people, 10+ pictures at the photo booth (oh so fun), lots of dancing and it wasn't until sunrise we were back at the hotel.
now LIVE
The Fusion Collection is now officially launched and you can buy it all! Simply check it out here. There's both a women and men collection, the perfect mix between exclusive sport pieces like caps, leggings and sweatshirts, but also more funky chic pieces such as a metallic bomber jacket and a jumpsuit. What's your favourite piece? Like my look?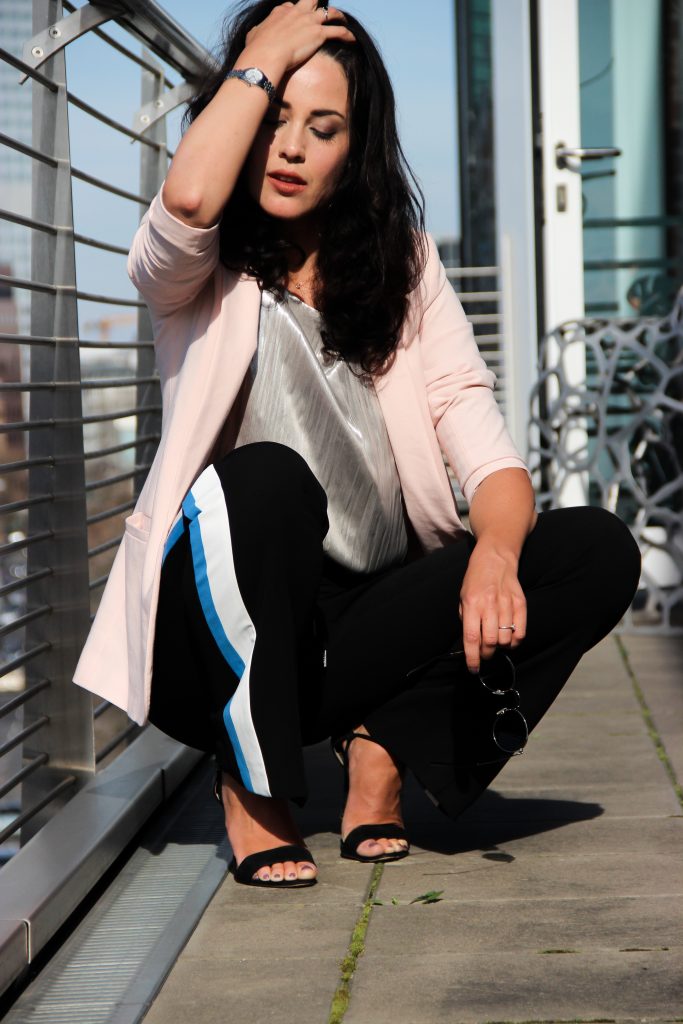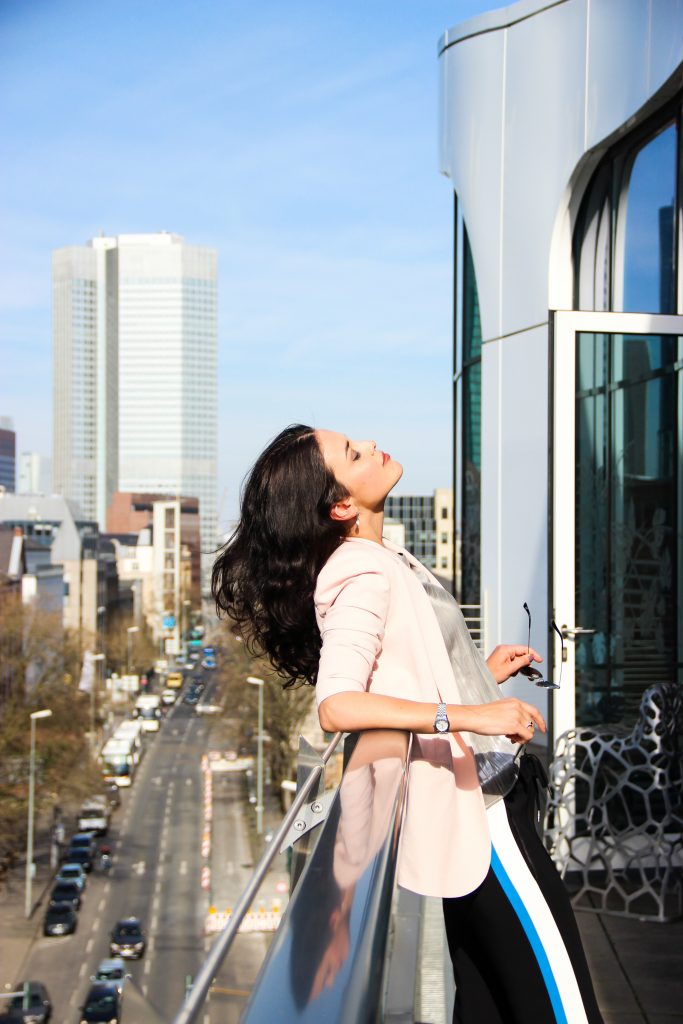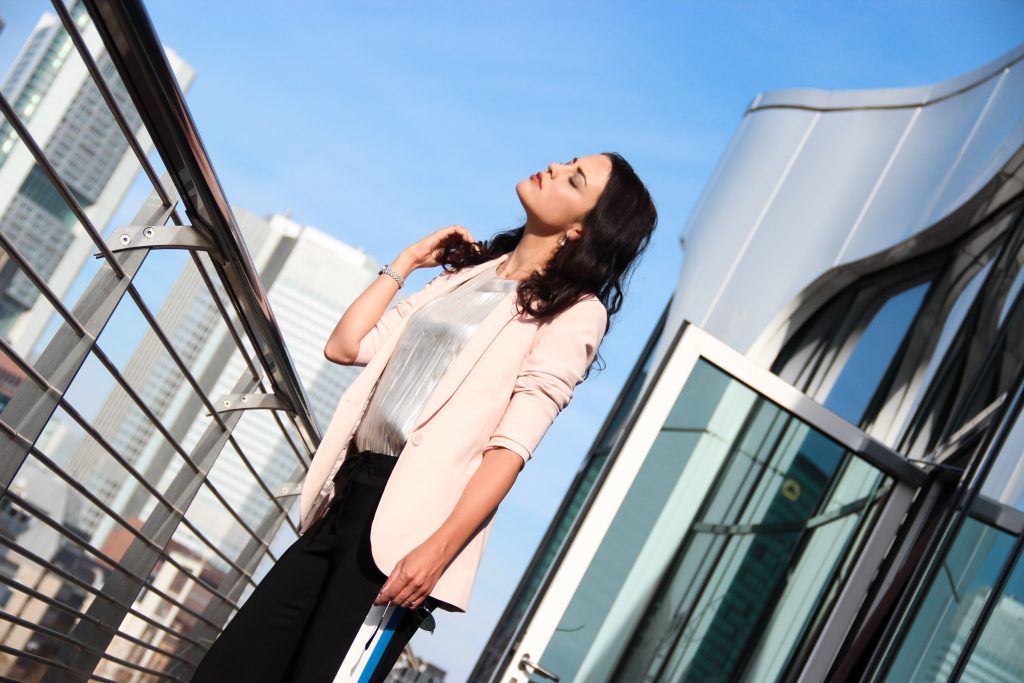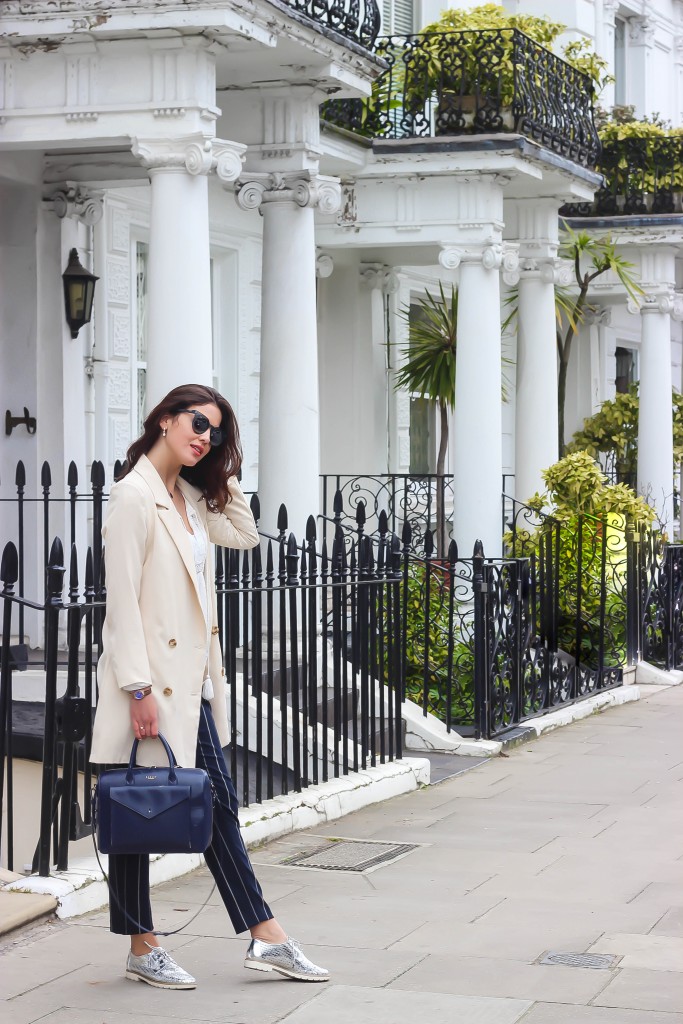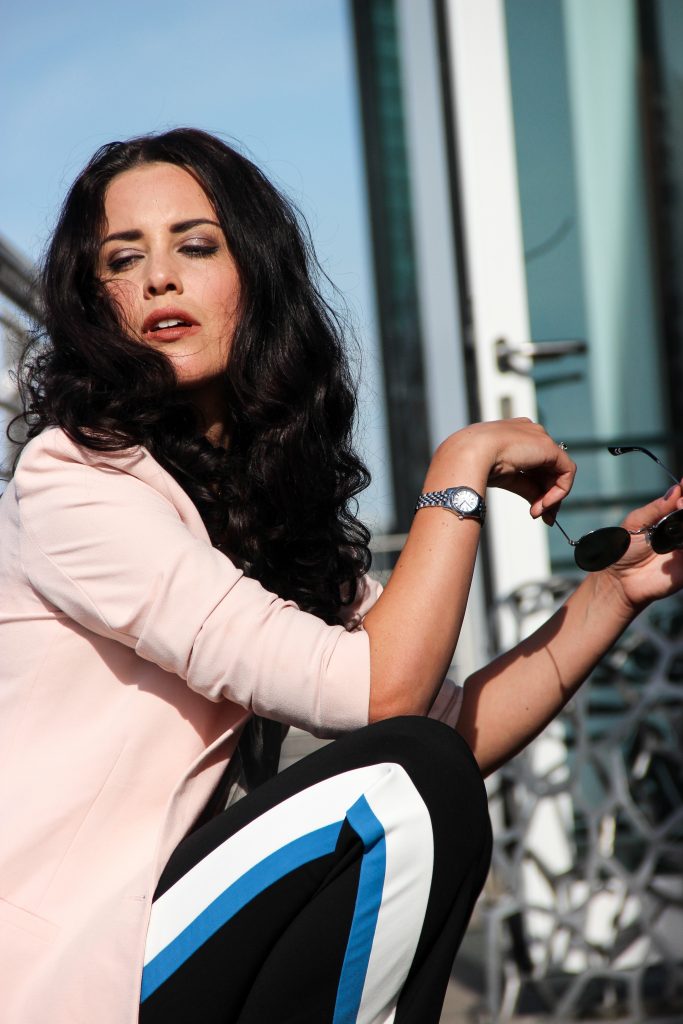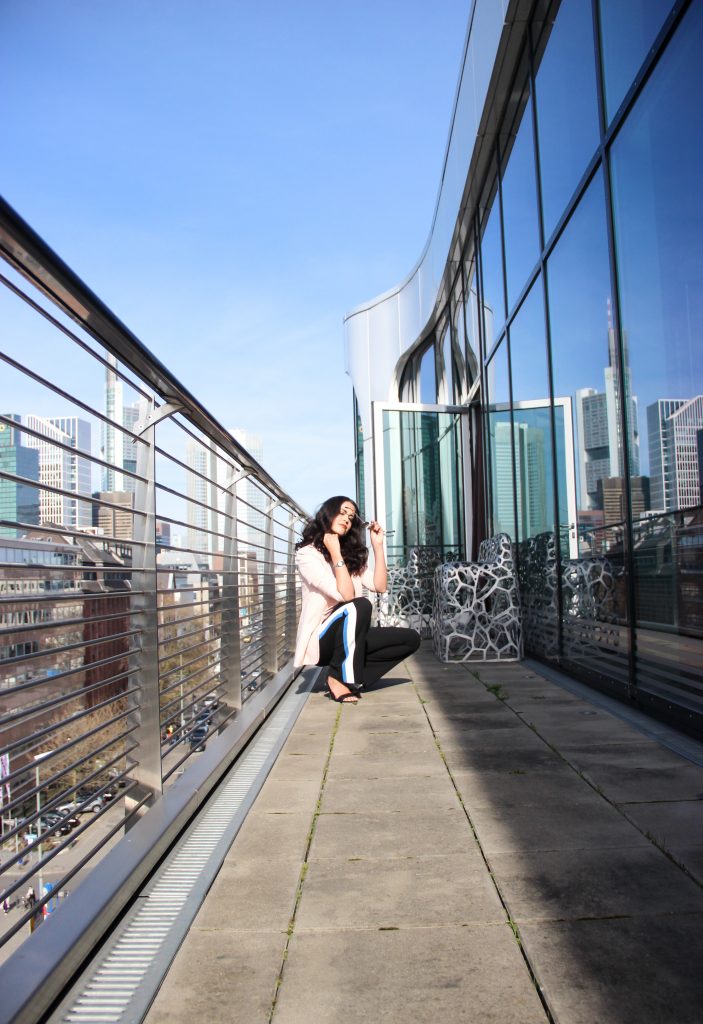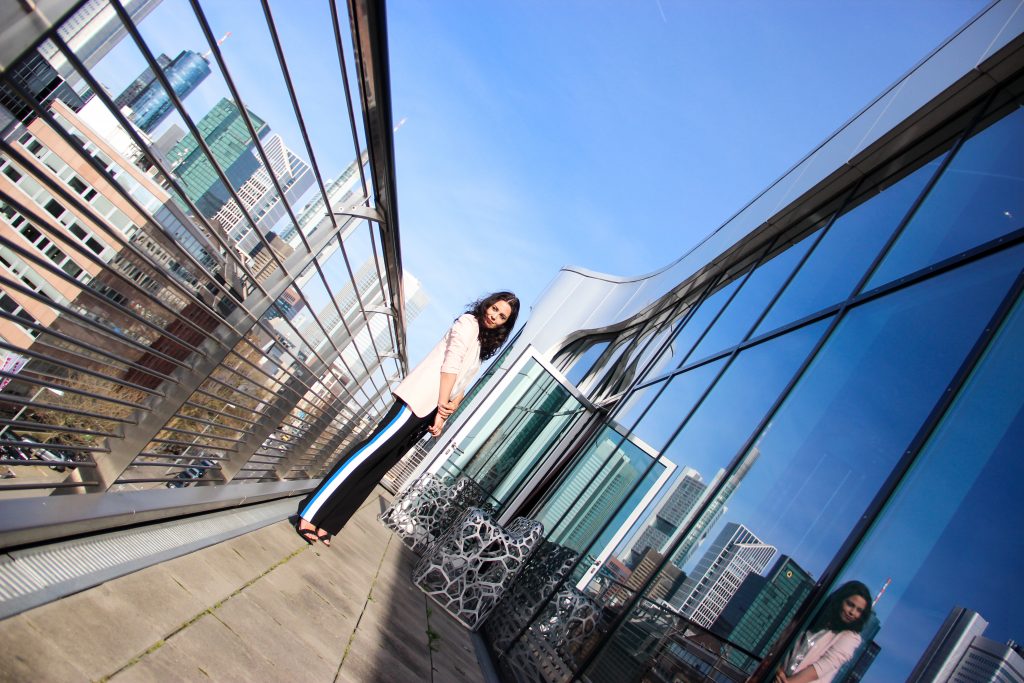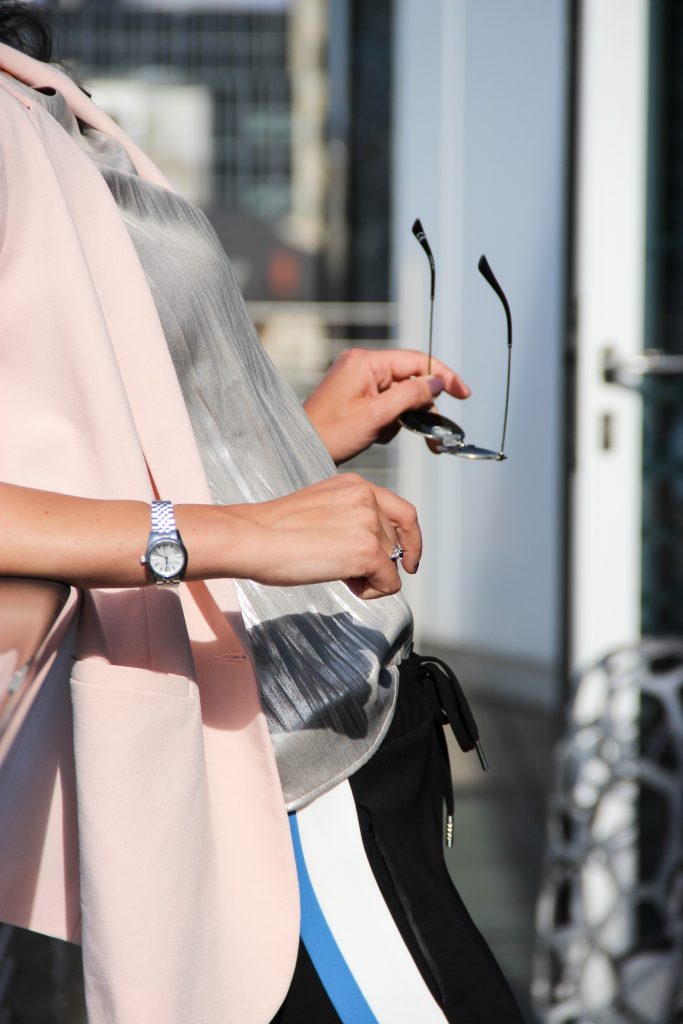 What I'm Wearing: s.Oliver trousers, s.Oliver top, Oasis blazer, Zara heels
Photographer: Tatiane Kozijn | Instagram: @tatianekozijn
Location: Frankfurt, Germany