Let's go for another road trip, shall we? Approximately 2.5 hours from Marrakech is the coastal town of Essaouira, that besides being super photogenic is literally a breeze of fresh (and cool!) air.
The road to Essaouira is a very entertaining one. Not only did we make a stop to visit the Argan Oil Women Cooperative, we also got to enjoy the beauty of the countryside and local life in all its charm. In case you're unfamiliar with Argan Oil, it's the oil that goes in all the great hair products at the moment. I've been using my Moroccan Oil for years (holy grail!) and it was fun to see these how the oil is being processed from the nuts. The picture of this cover is actually an Argan tree. I know, I know. It looks like some kind of weird stunt. Goats in a tree? But the truth is that these goats climb up and eat the leaves and fruit of the Argan tree.
The coastal town of Essaouira is also known as the blue and white city. It got its name, you can probably guess this one, because of its blue and white houses. As you can imagine, this looks INSANELY spectacular, especially set against a backdrop of ocean and a long sandy beach.
The town undoubtedly has a bit of a French vibe. I think at first sight, you'd even believe you're at the French Riviera and not Morocco. However, when you walk a little further down into the town with its tiny alleyways, smells of Moroccan food and the sight of many vendors on the streets, you know otherwise.
We spend the afternoon on the hunt for some traditional Moroccan souvenirs, taking photos of the too many pretty doors and alleys, checking out local foods (and trying them, ofcourse) and sitting down with a fresh juice for some people watching. A big thank you to I Go Morocco for a beautiful day.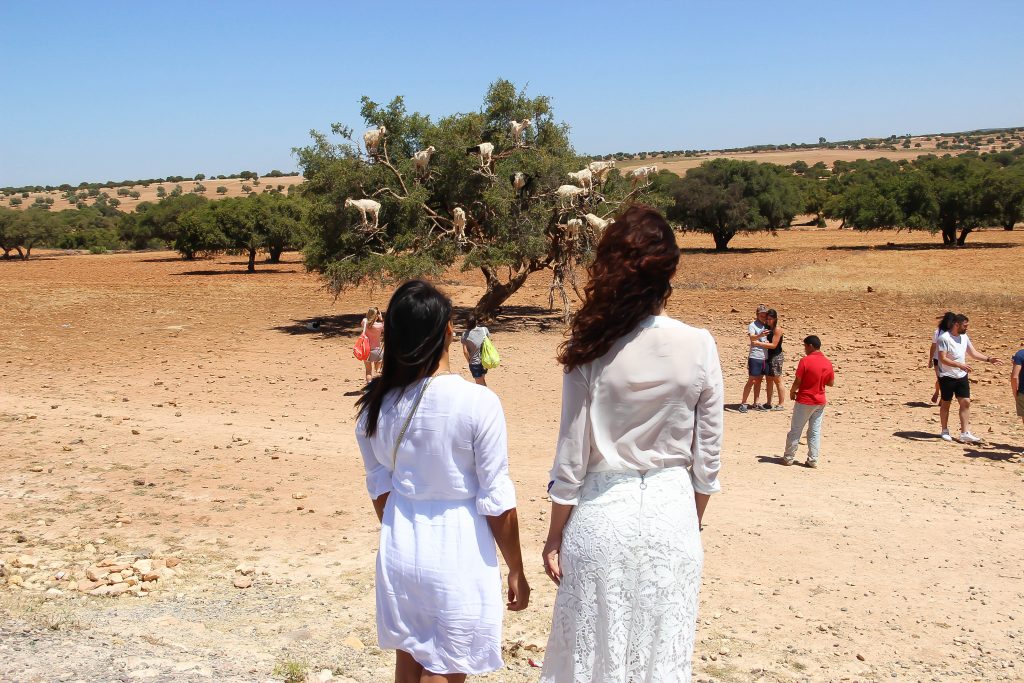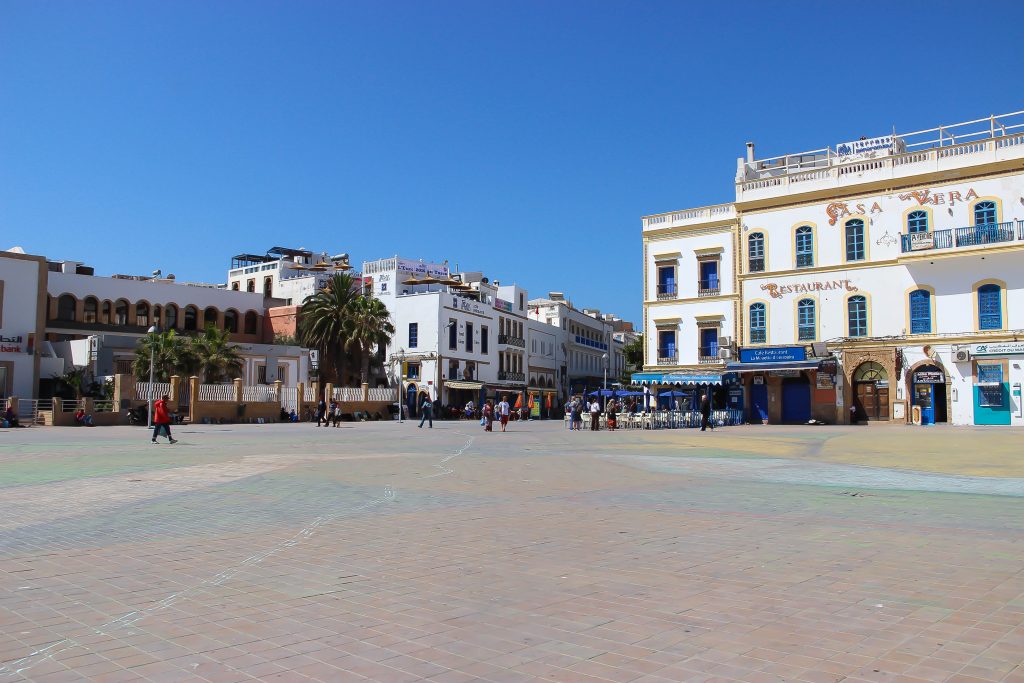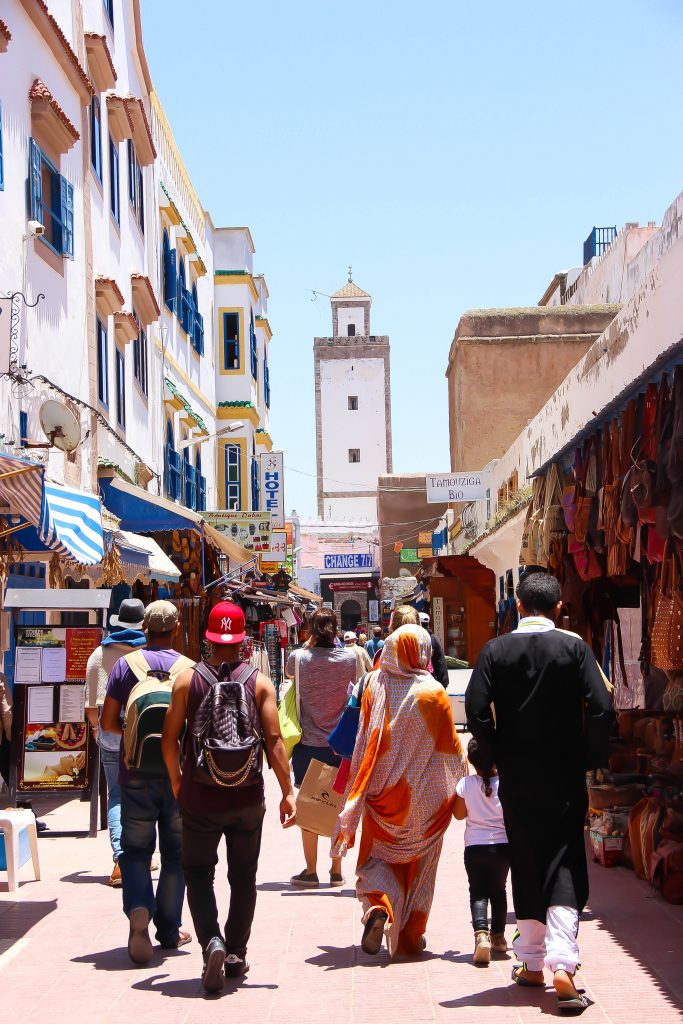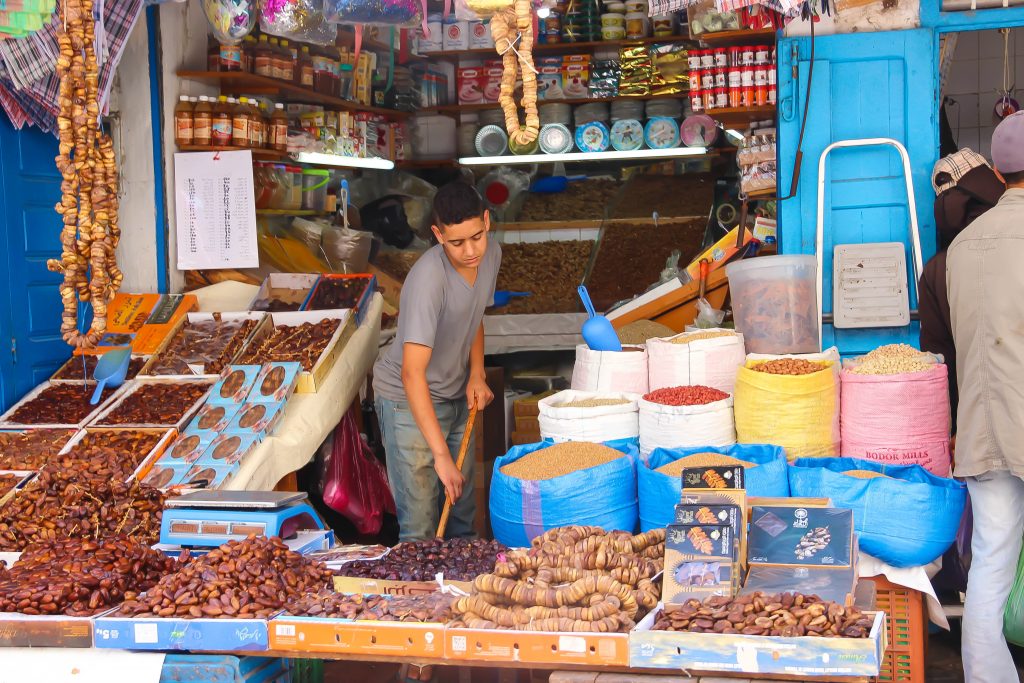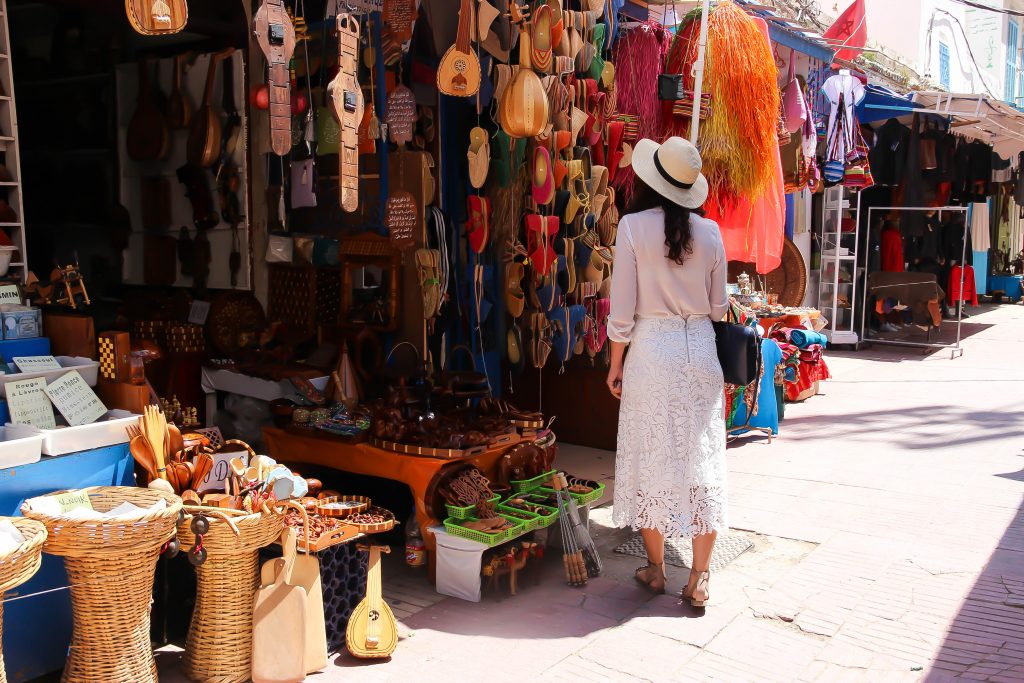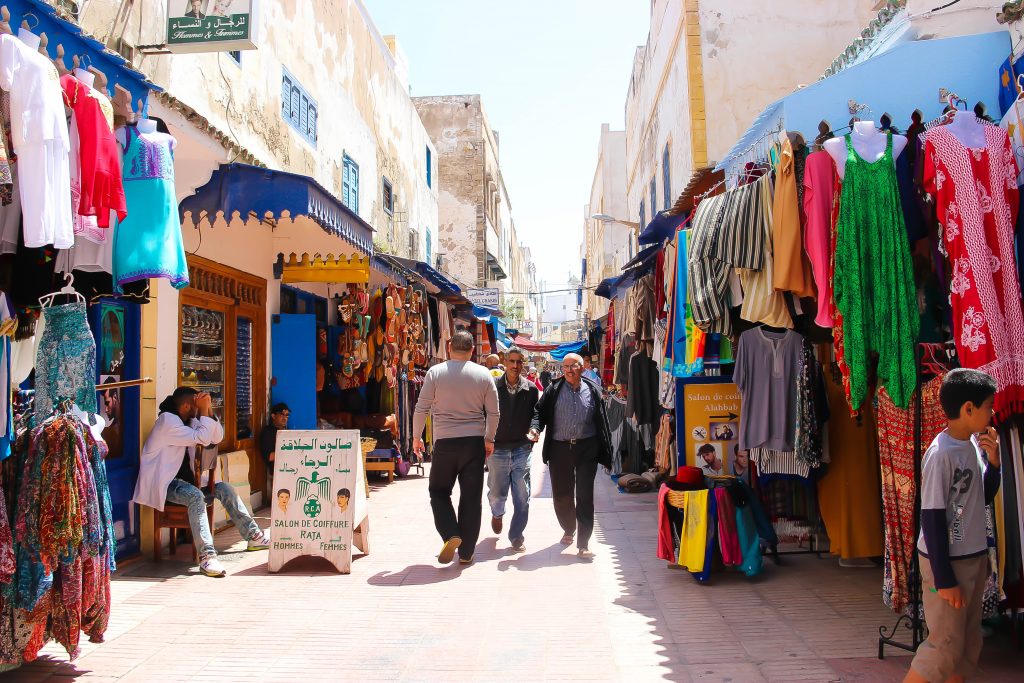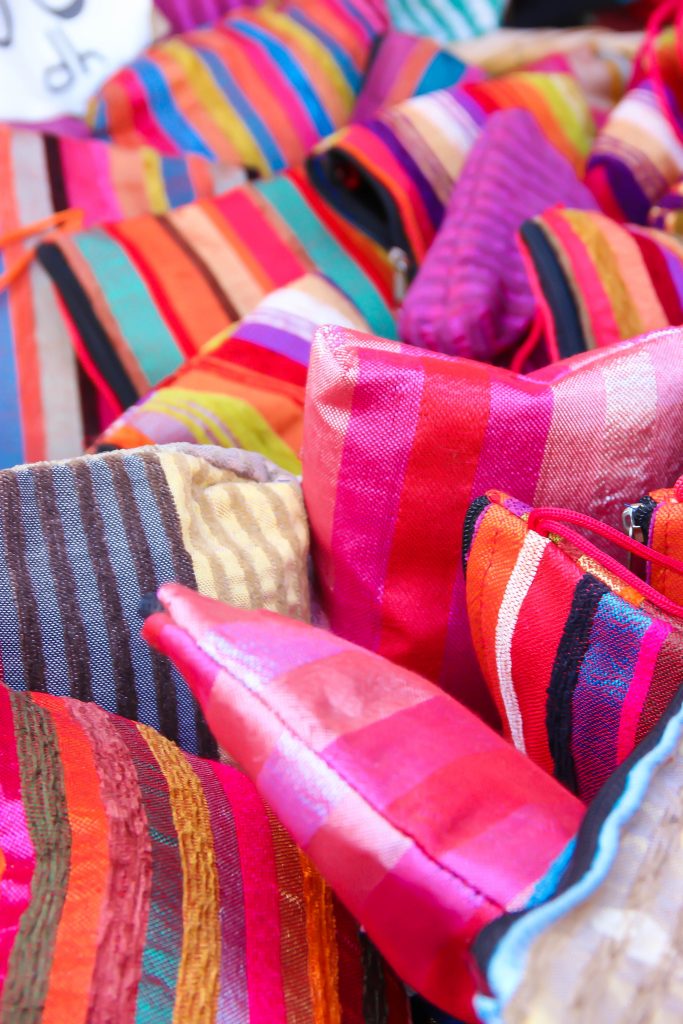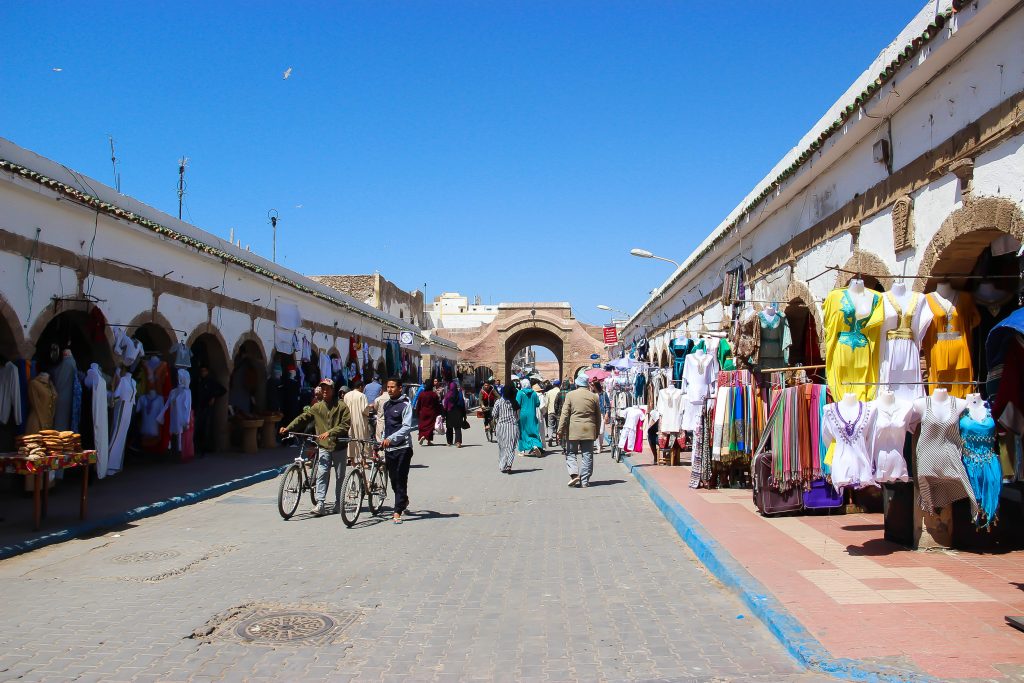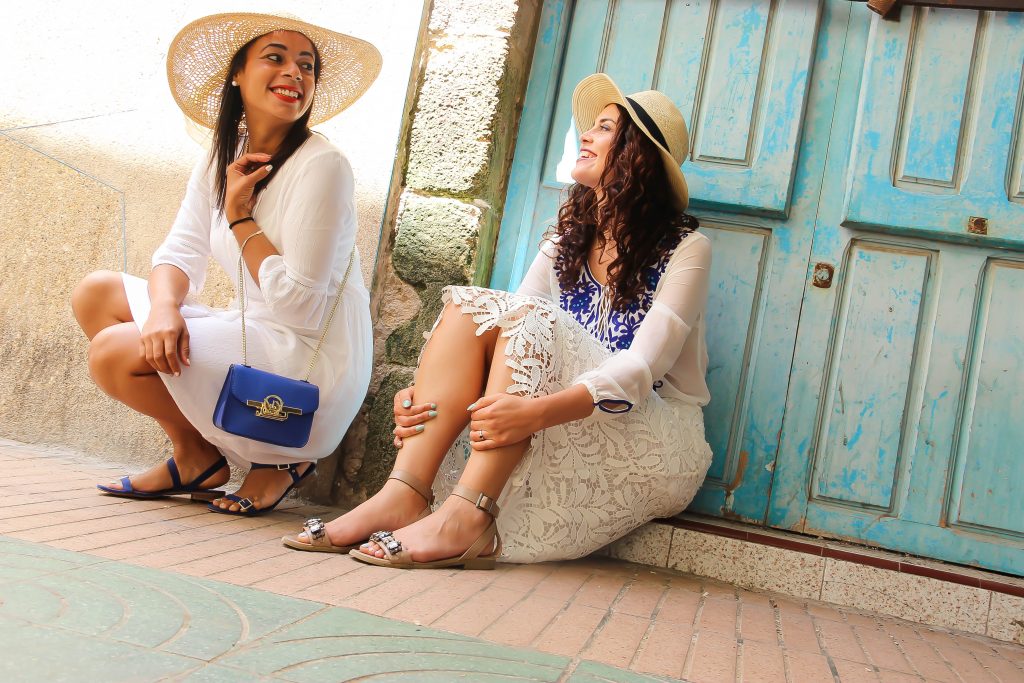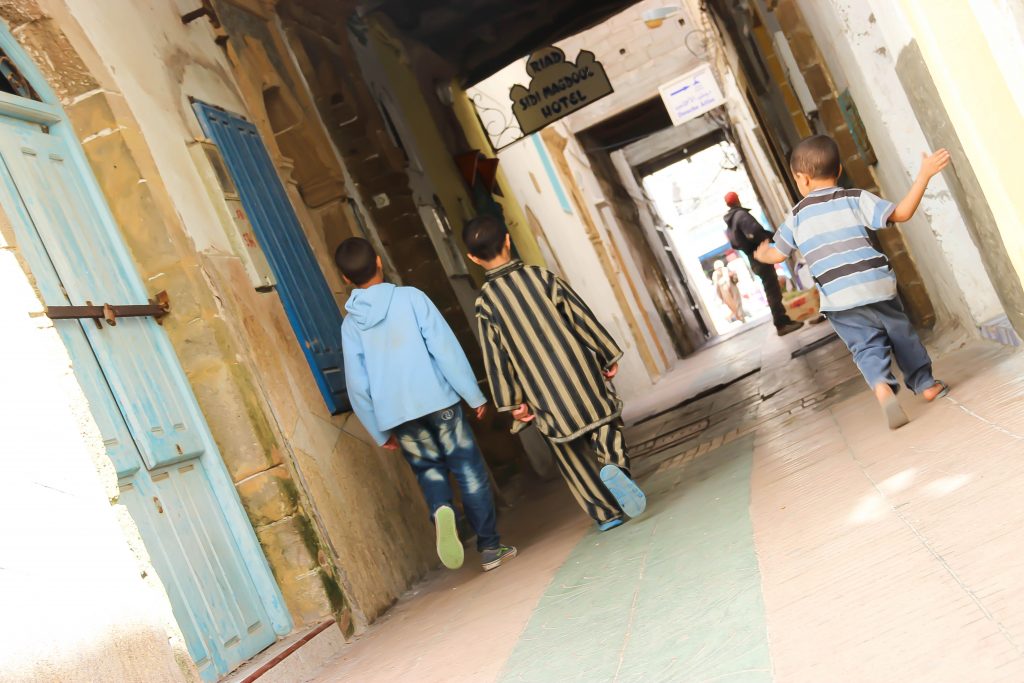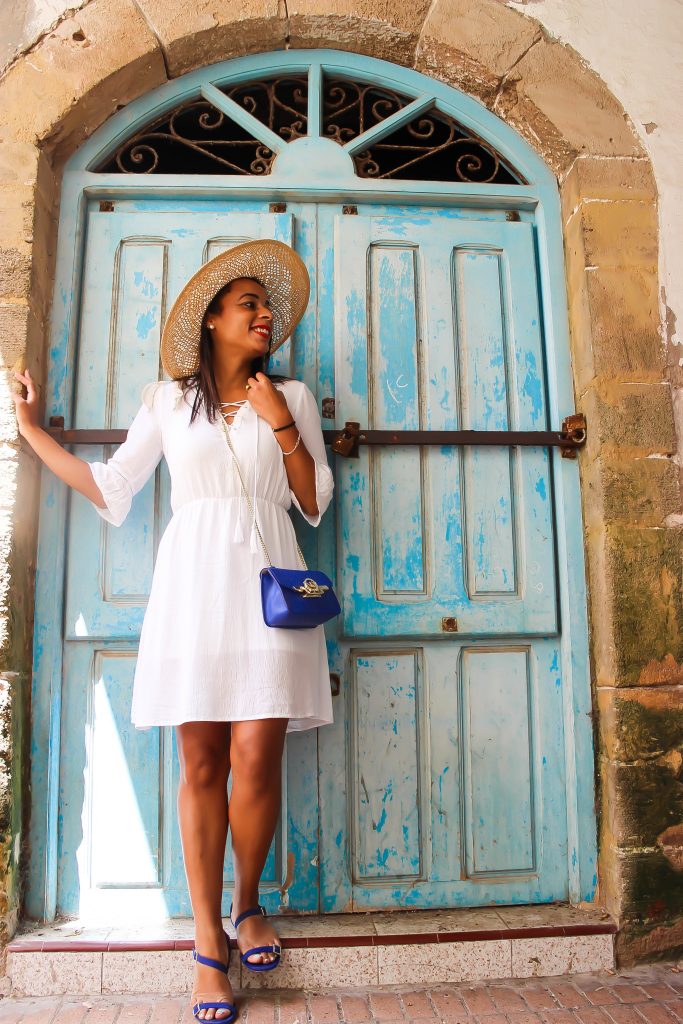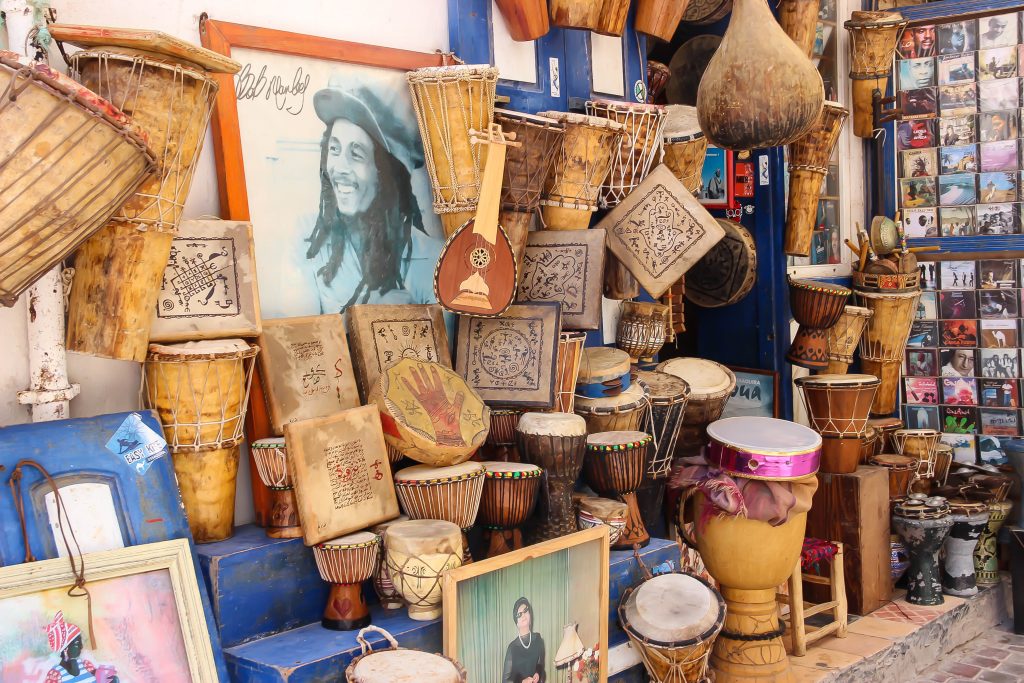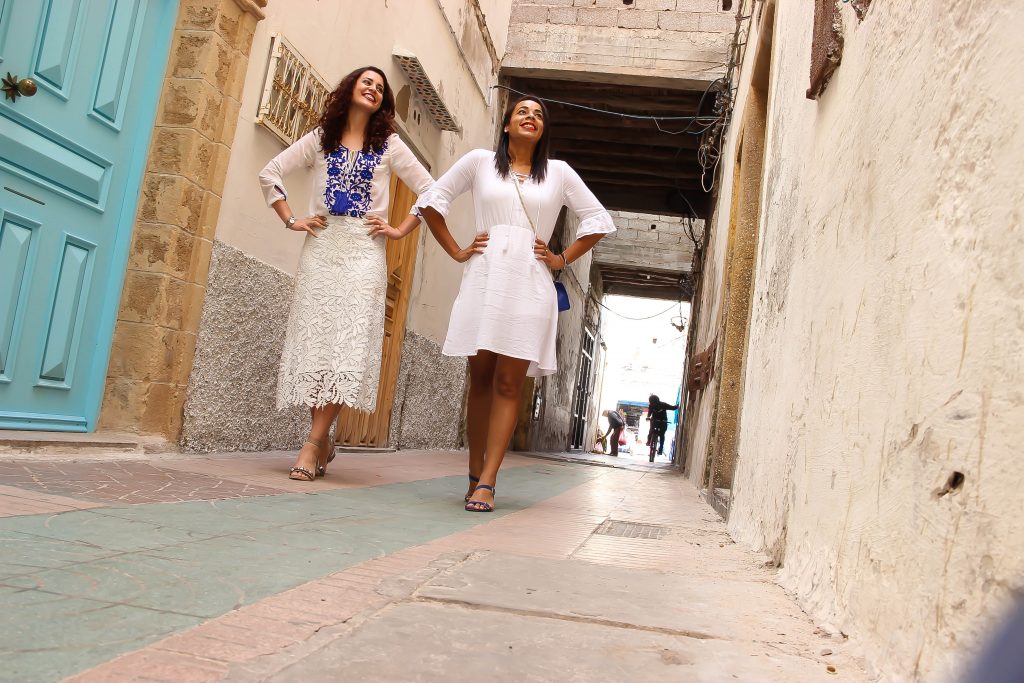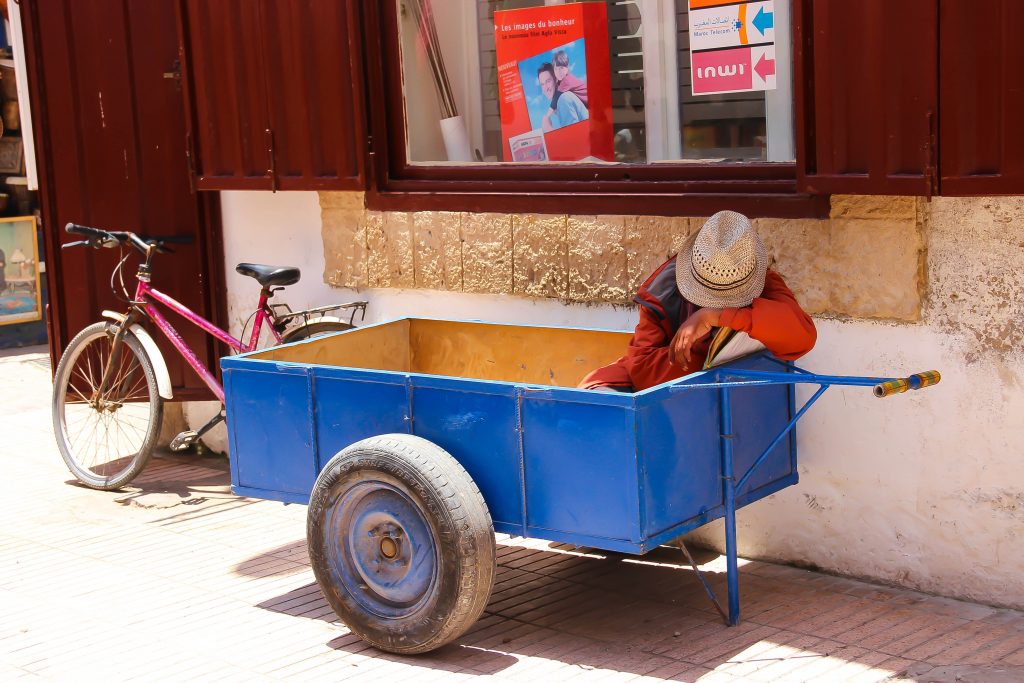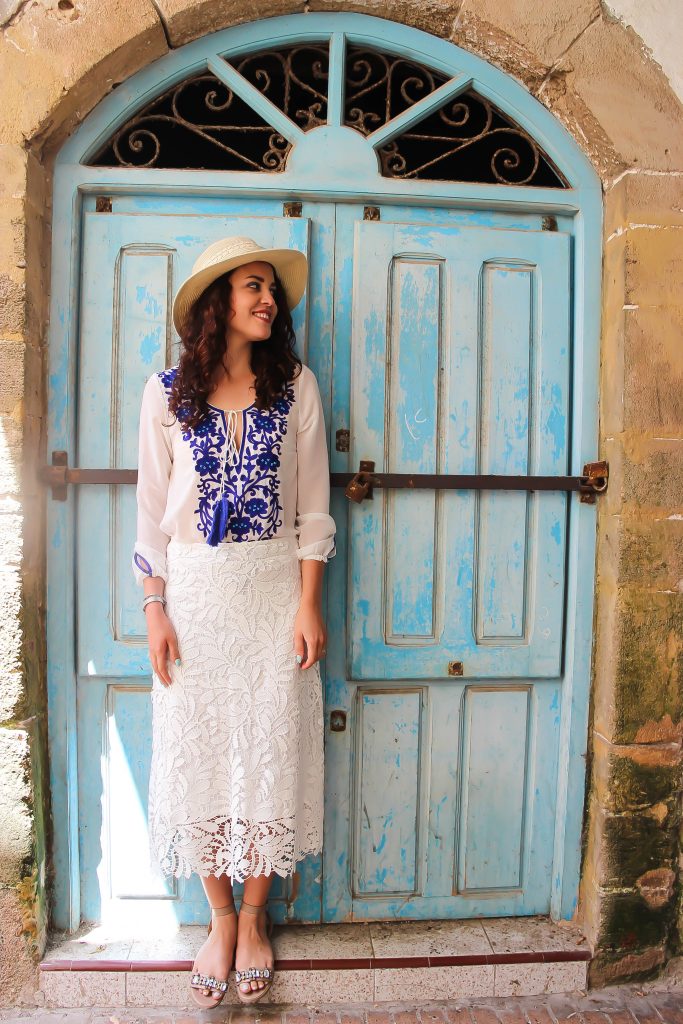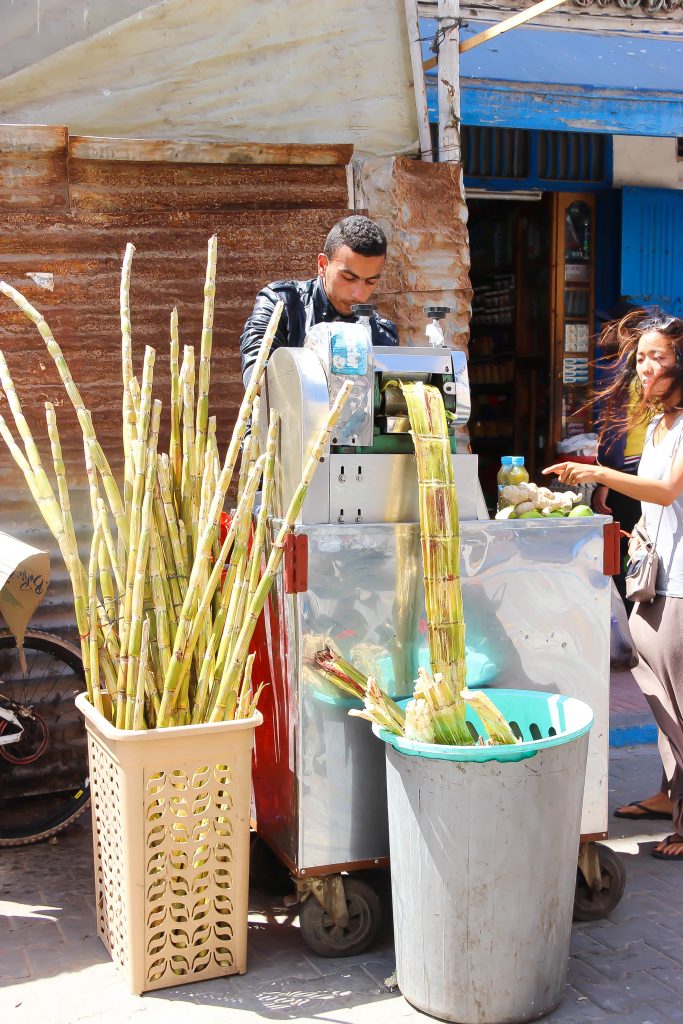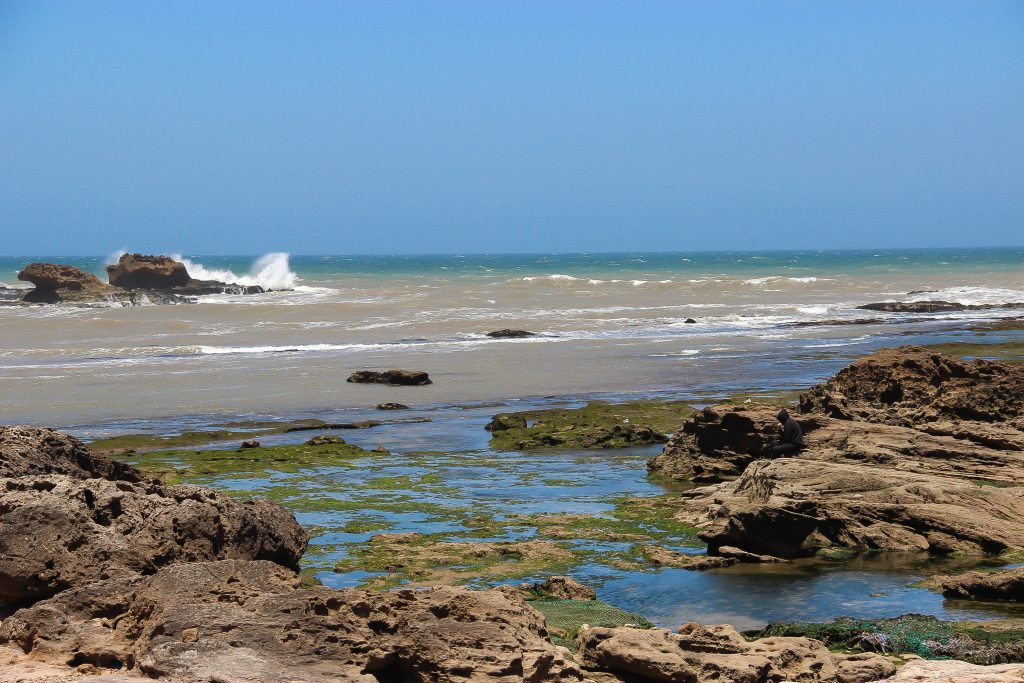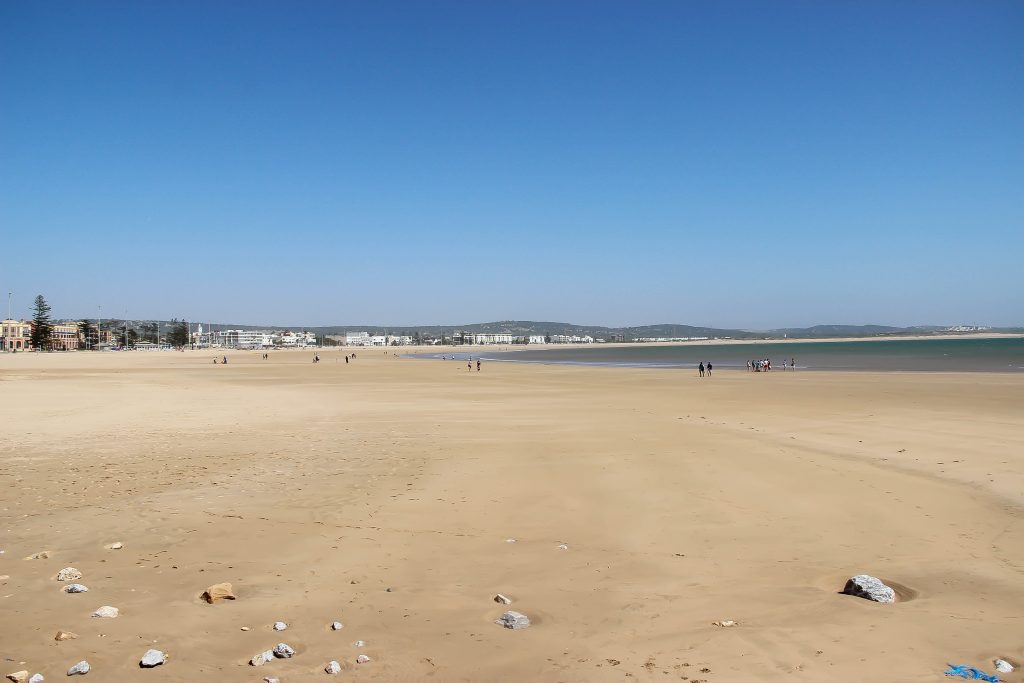 Thank you I GO Morocco for hosting this trip

Malena is Wearing: Marks & Spencer kaftan, Marks & Spencer skirt, Marks & Spencer sandals
Tatiane is Wearing: H&M dress, Zara sandals, Mezzanote bag

Location: Essaouira, Morocco
Photographer: Tatiane Kozijn | Instagram: @tatianekozijn