I don't think there's any garment that brings back quite the same 'childhood' sentiments as the flared jeans. I still see myself walking around at high school with that outfit! After skinny jeans became all the rage, I honestly didn't expect myself to ever put on a pair of flared jeans on again. Bt hey, you know what they say: never say never. So here we are, 12 years after date and back on the flared jeans bandwagon. Kind of loving how the flare makes your legs longer. What also helped is the fact that Oasis just happens to do really great, well-fitted jeans that fit like a glove.
I shot this outfit at the station in my home town while spending time with the family for a few days and I love the cool urban backdrop. I'm a big fan of making my outfits evolve around a mixed colour palette like this. The cream embroidered blouse works beautifully with the dark colour of the jeans and I love how the luxurious camel coat to pull it all together.
On a more personal note, I feel incredibly overwhelmed and stressed about everything going on in my life. A few big months of travel is going to kick off just about now (hello from Tel Aviv!) and I just hope with all my heart that we can handle the pressure of all the good things that came our way recently. Keep your fingers crossed for us and don't forget to follow along on Instagram!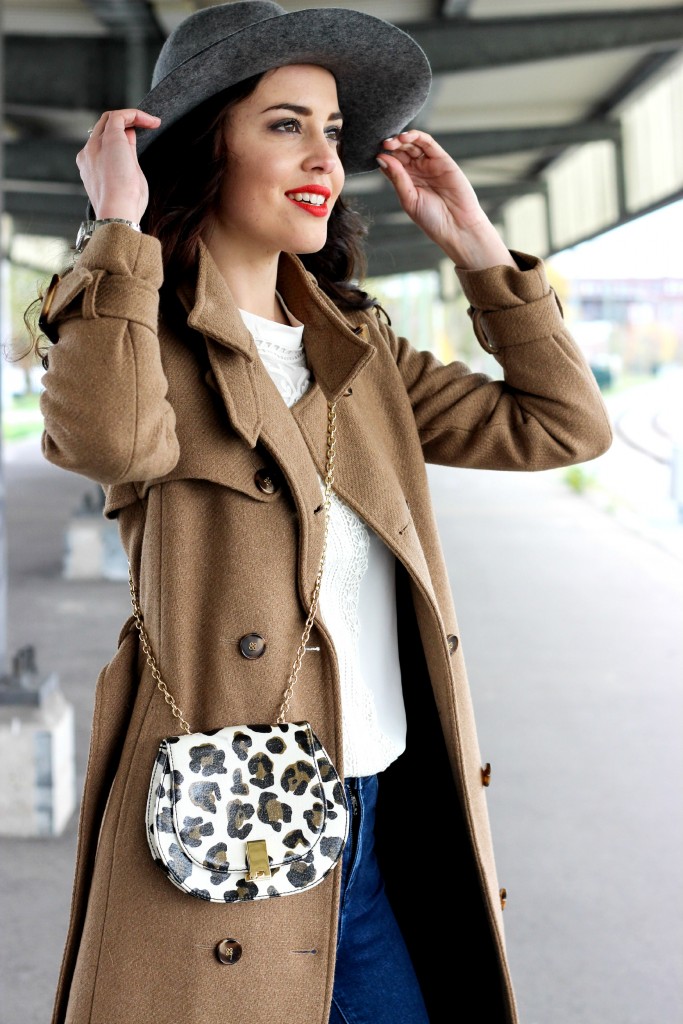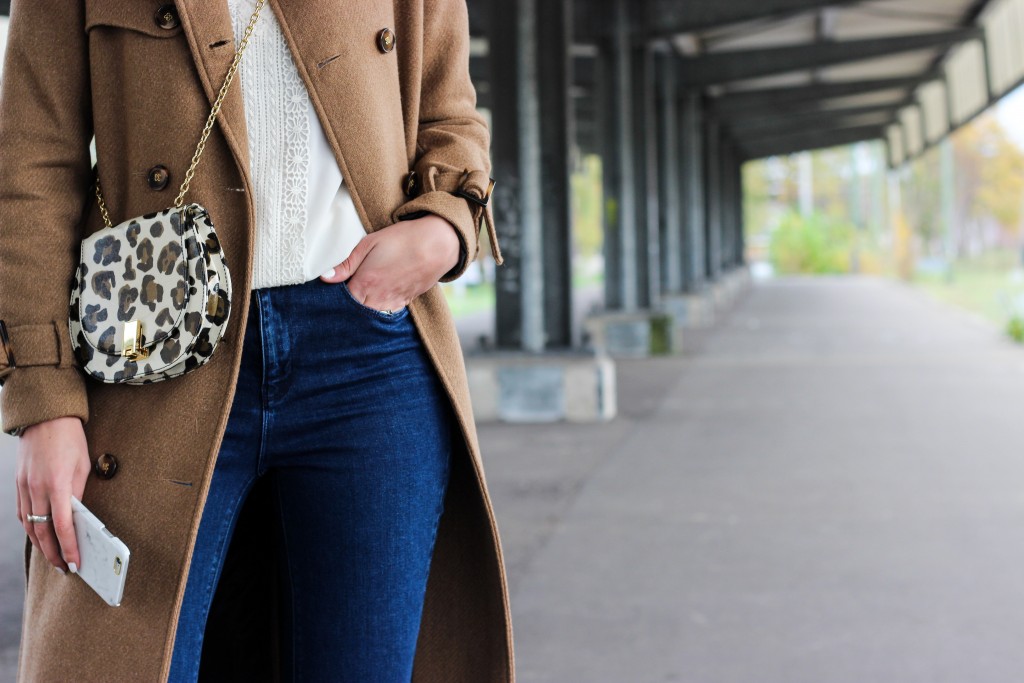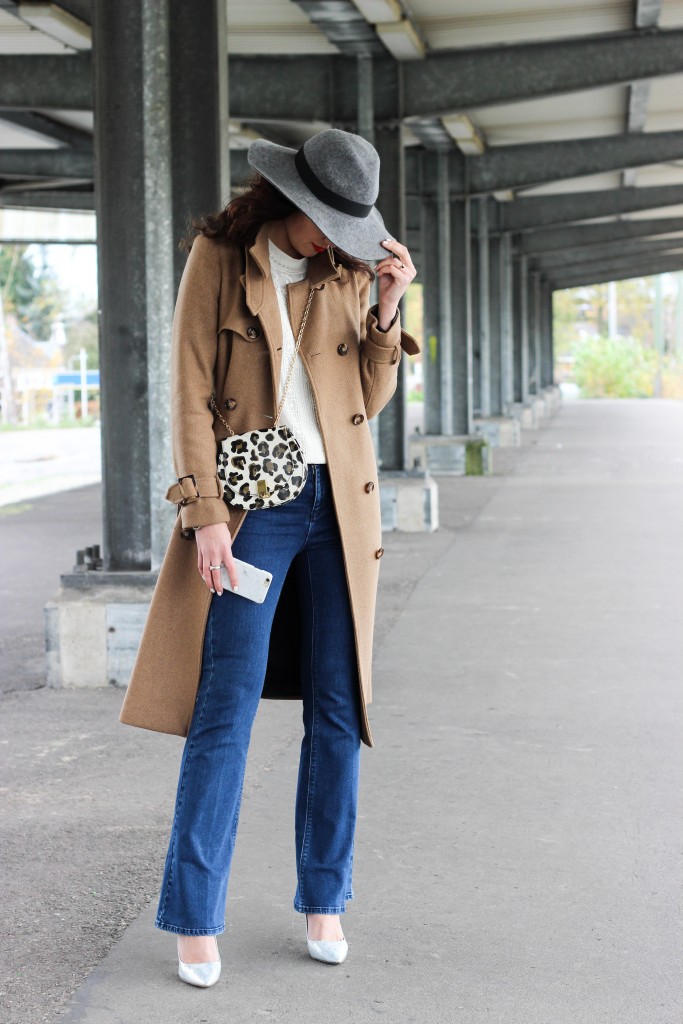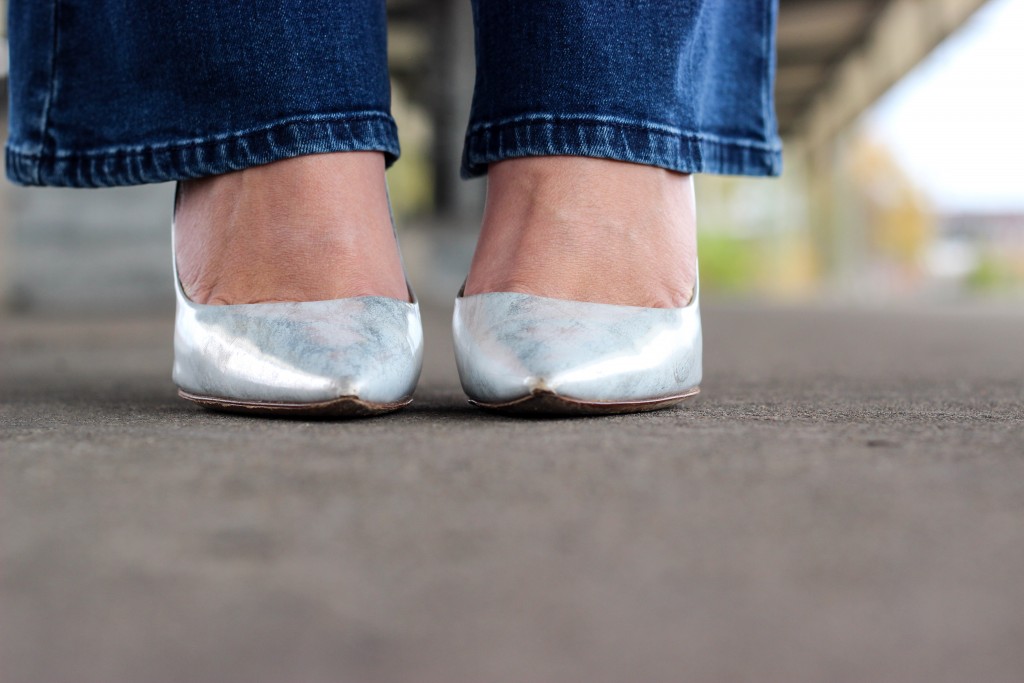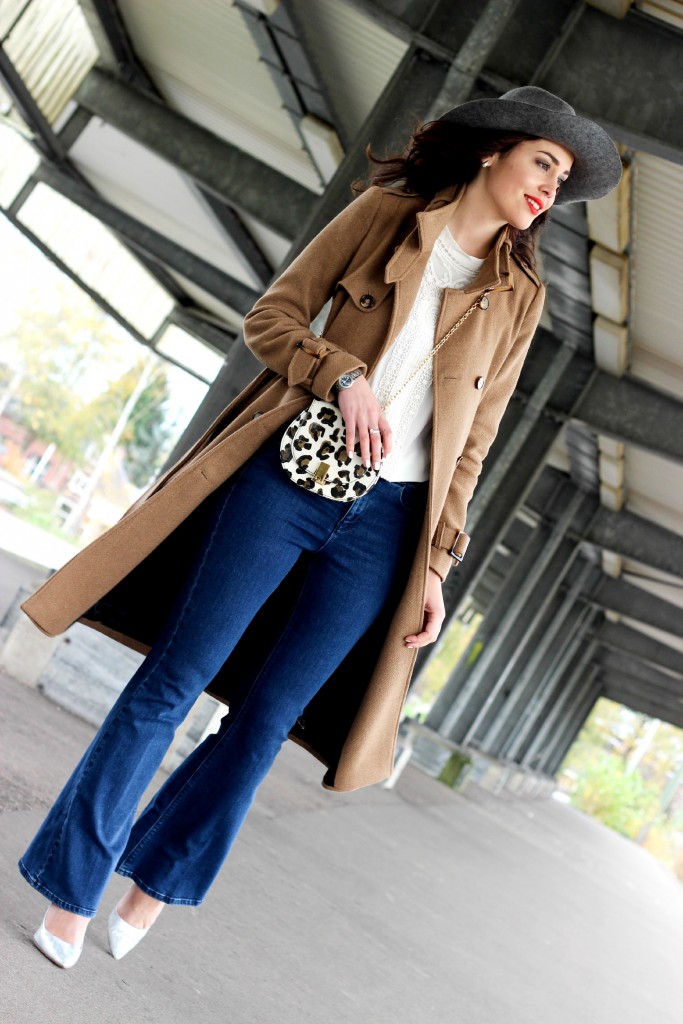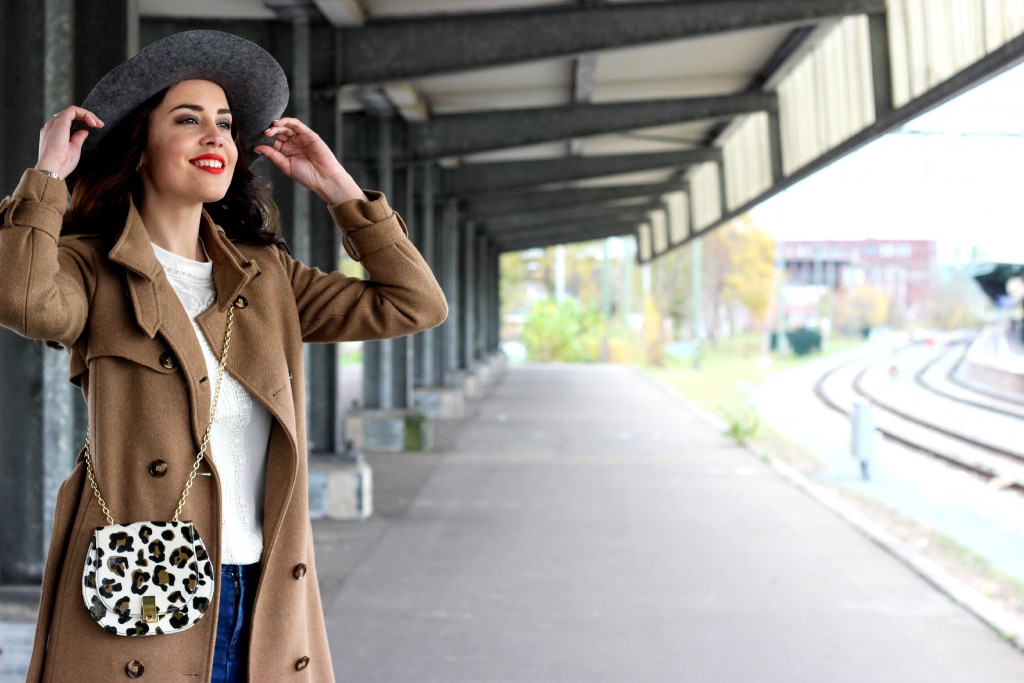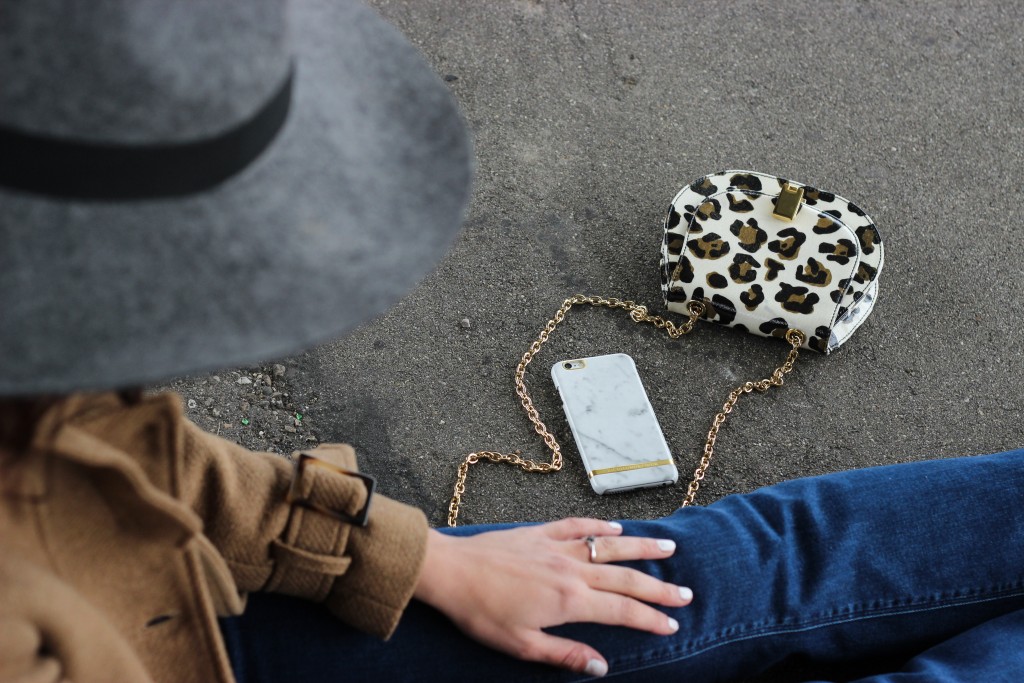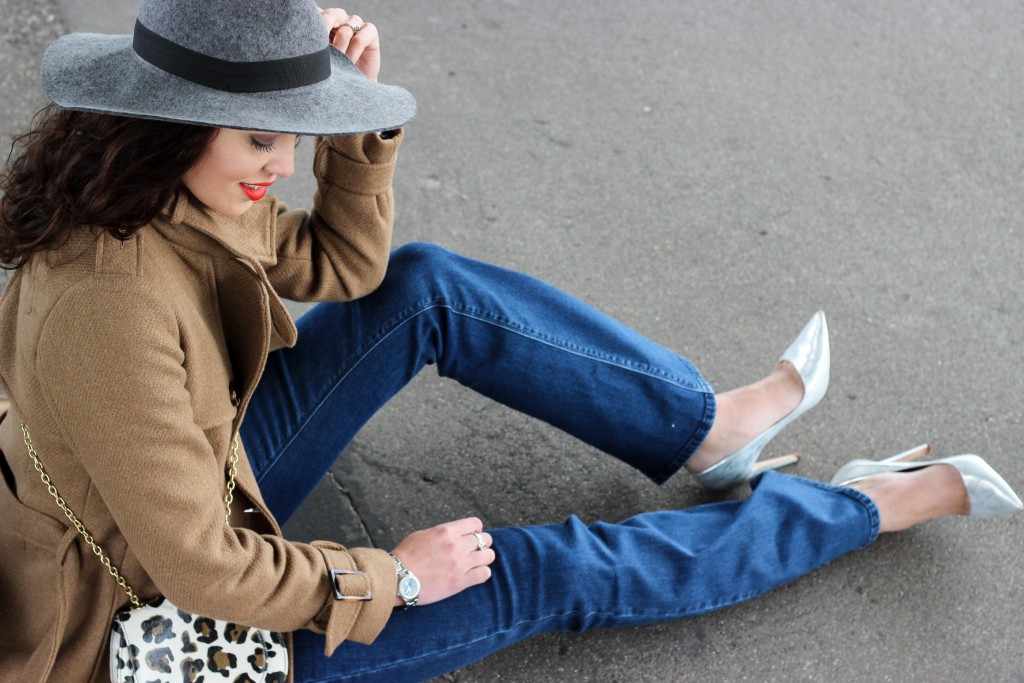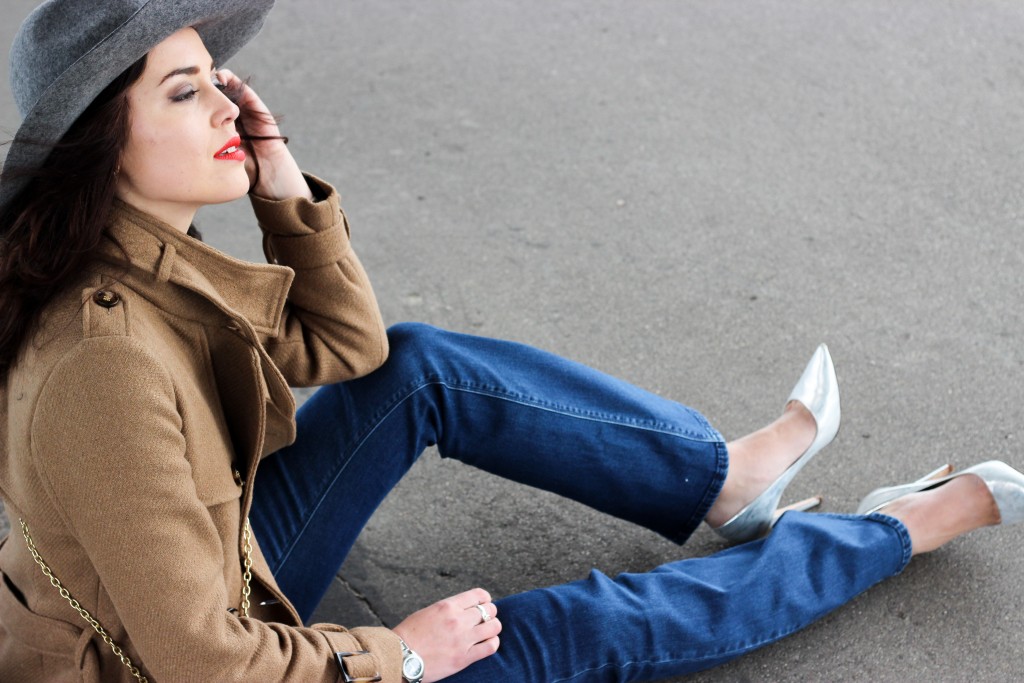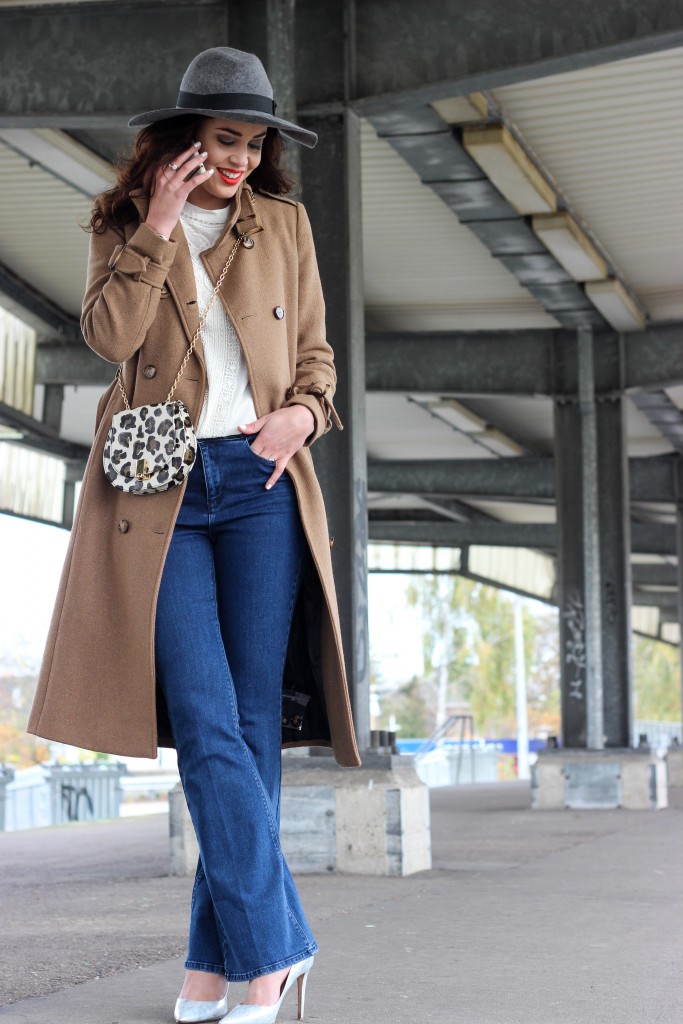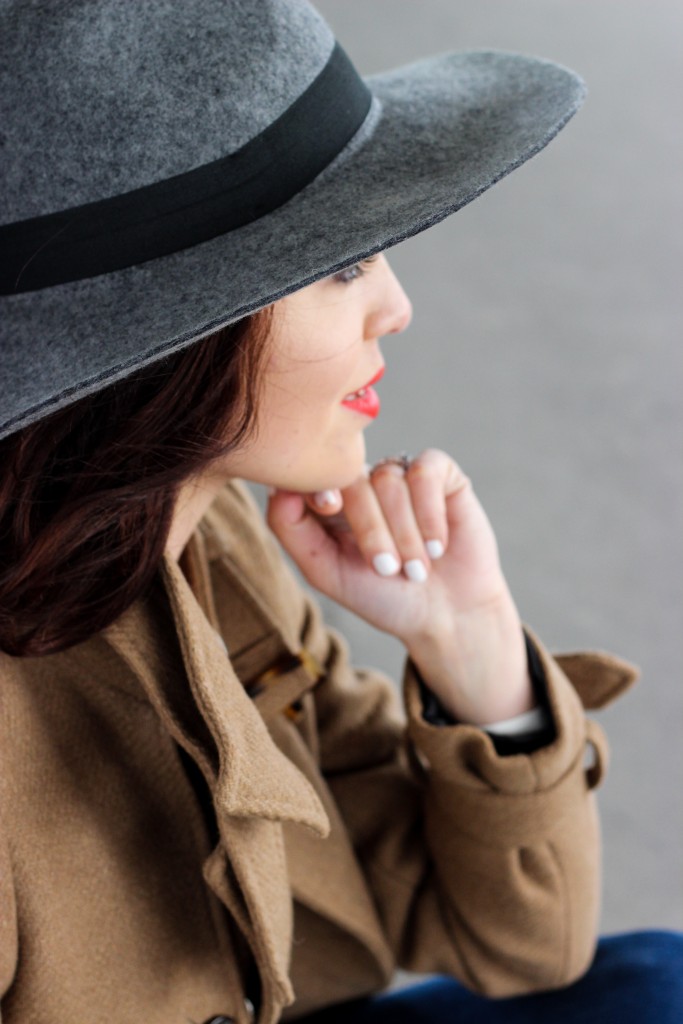 What I'm Wearing: Oasis military coat, Oasis Victoriana blouse, Oasis flared jeans, Zac Posen bag, DVF heels (similar here), Oasis hat, Richmond & Finch phone cover
Location: Deventer, the Netherlands
Photographer: Tatiane Kozijn | Instagram: @tatianekozijn