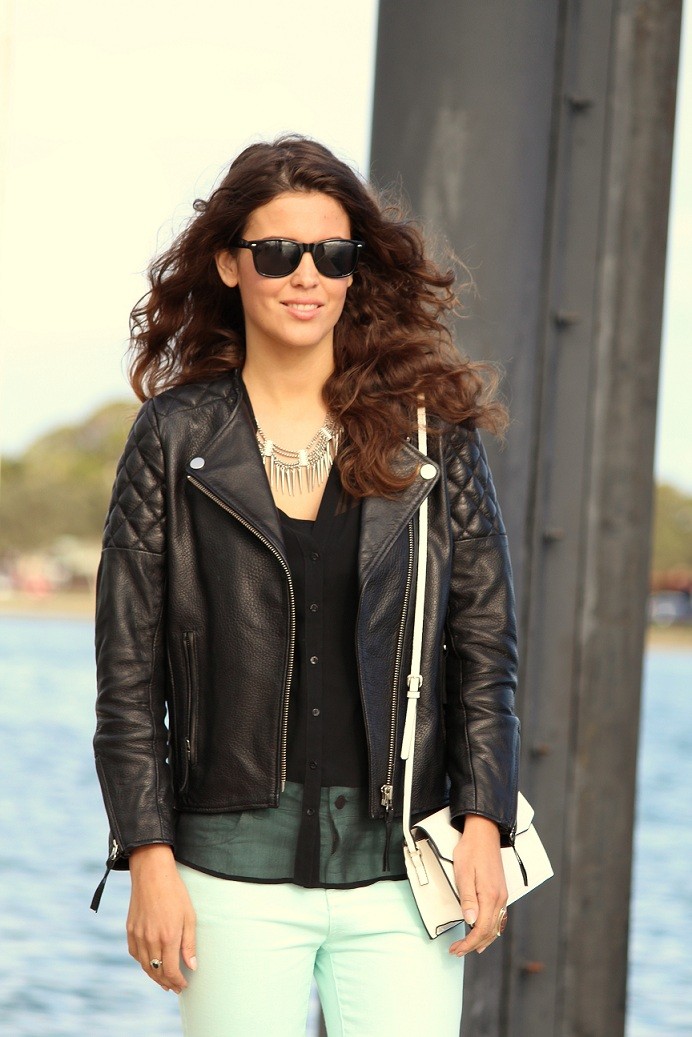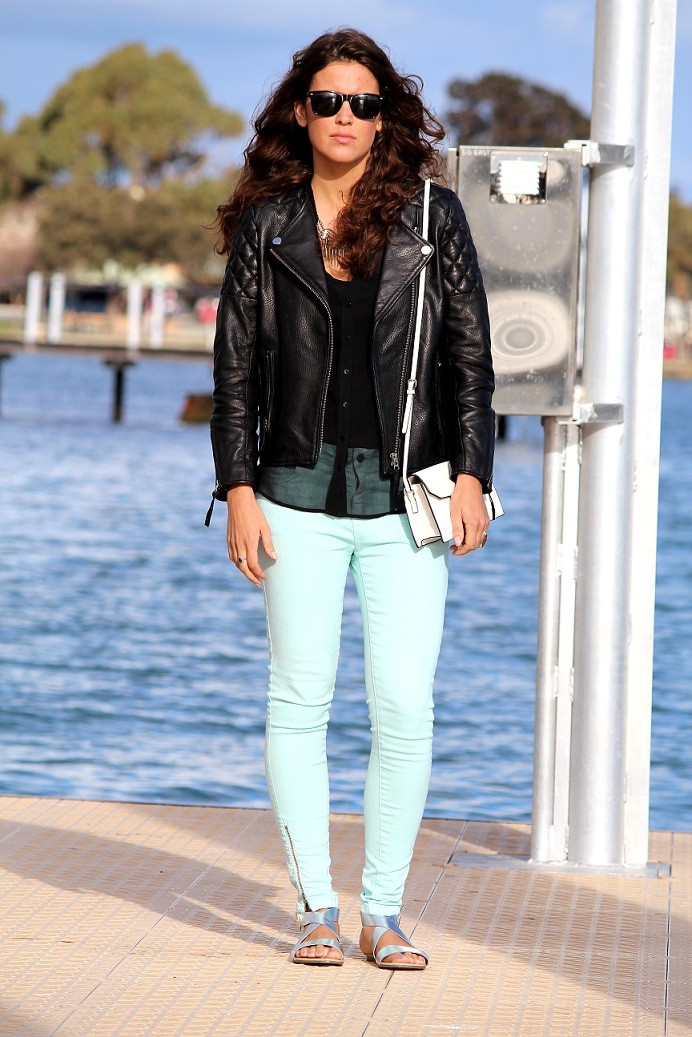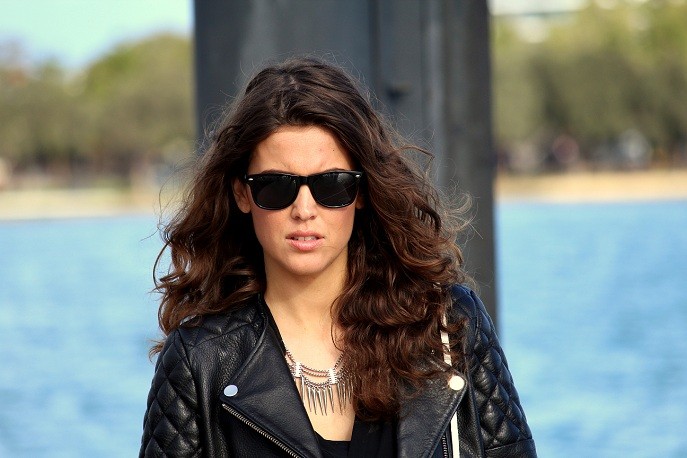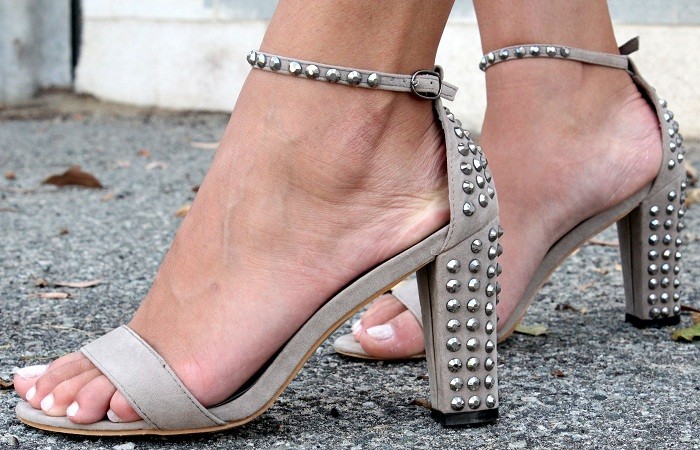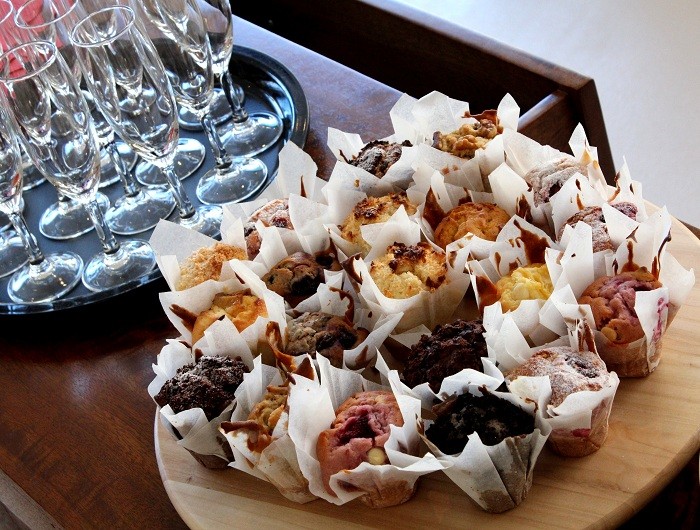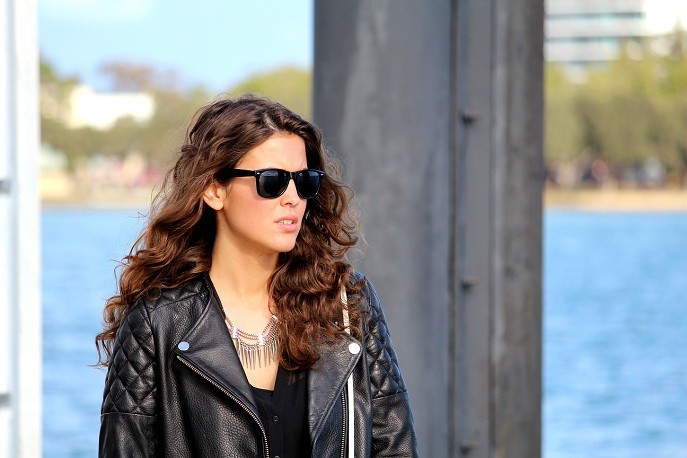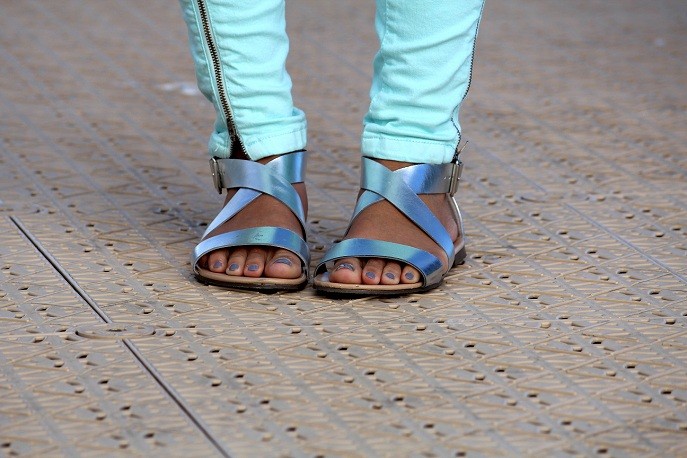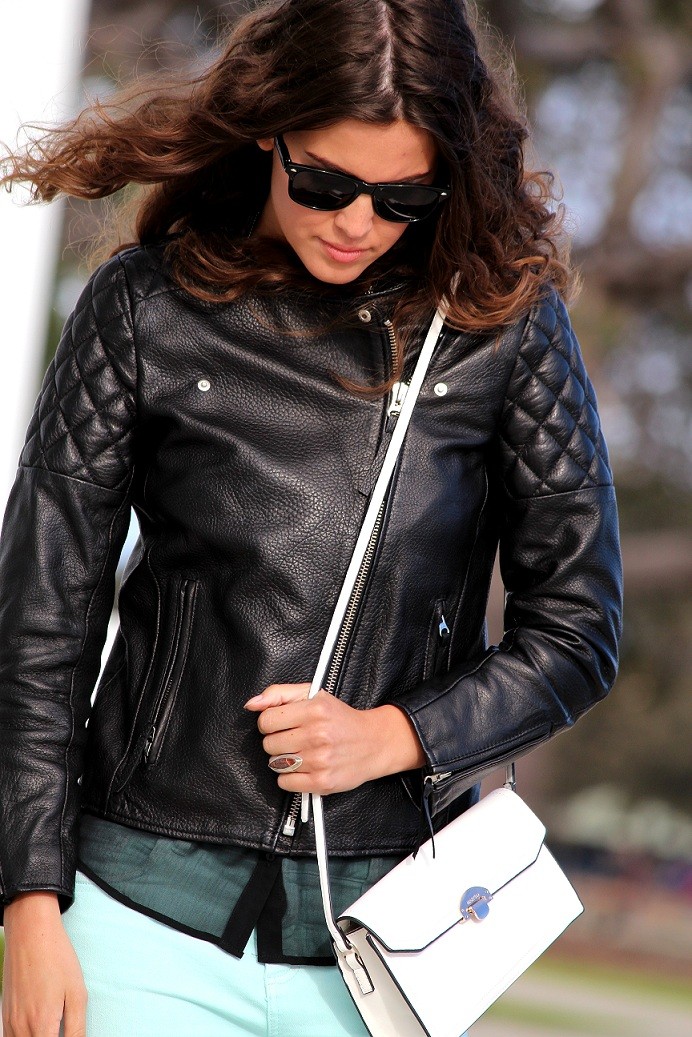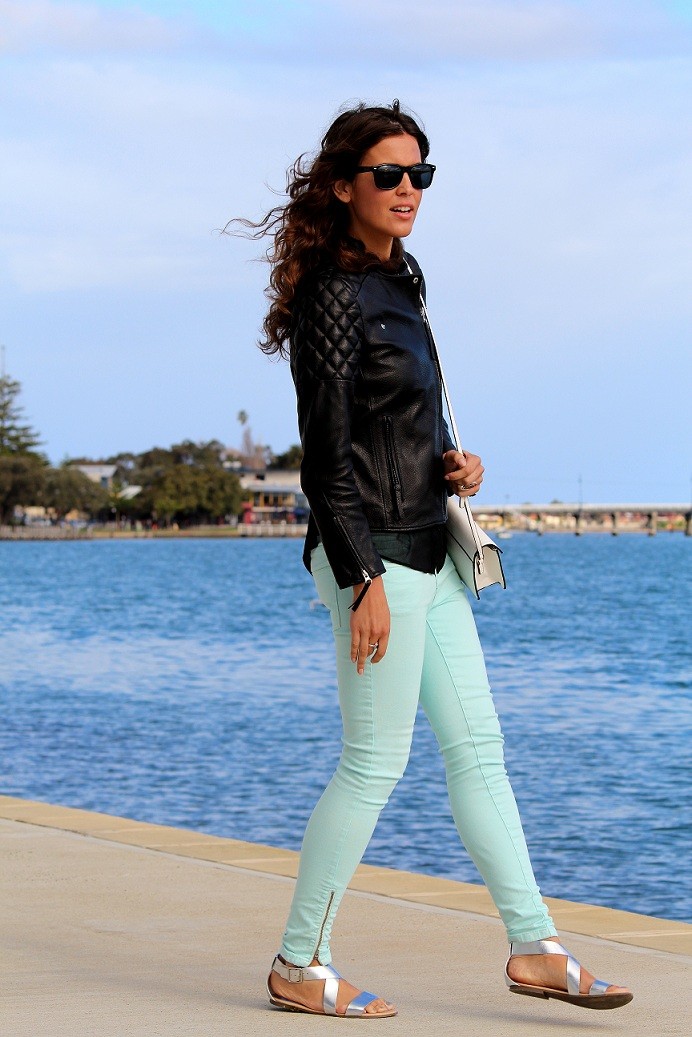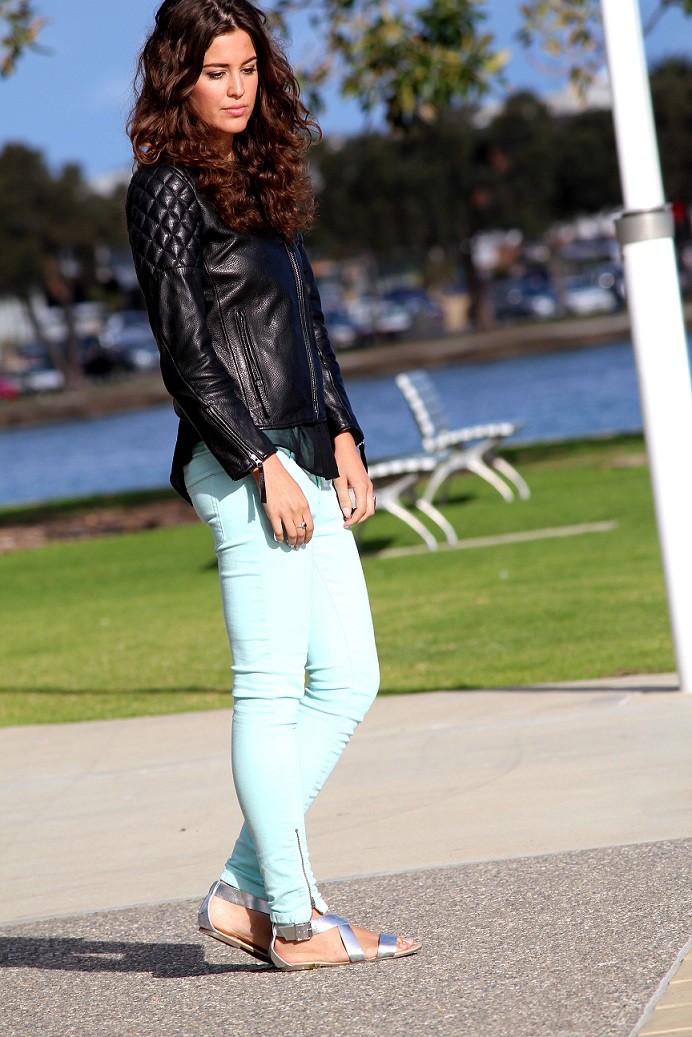 Ph. H. Mounzer
And here are the last outfit pictures of my road trip. We went to a place called 'Mandurah' which is known for its bay where you can spot dolphins. And true, even though we didn't went on a boat trip to see them, we could see them swimming around while we were at the shore. As you can see, I wore my leather jacket again, hehe. Bought the mint skinny jeans a couple of weeks ago, I think the colour is fun and the zips are a nice detail. So let me tell you what I've been up to. As you might know, I'm not working or studying at the moment and that makes me feel pretty useless sometimes. I guess I'm just not the kind of person that can be chilling out every day of the week without feeling guilty about it. So, right now I'm actually looking for a job to keep myself occupied a little bit. Also, me and my boyfriend are busy with the procedure of putting me on his long stay visa, which gives you more rights and usually makes it easier to find a job.
Yesterday I went to town to leave some CV's at clothing stores and started chatting with the girl working there and I asked her a question that had been in my mind for weeks. When there's a new collection in a store, within 3 or 4 weeks, when another collection comes in, pretty much everything is reduced in price. So, in most of the stores there is a sale-department permanently, unlike we are used to in Europe -or at least in my country, Holland -. Anyway, I asked her if that's always happening and she said yes. So, a new Australian fashion lesson is learned: don't buy anything from the new collection straight away unless it's something so special that you don't want to risk it to be sold out, because it will be recuded with around 30-40% within 2-3 weeks. Also, outlet shoppingcentres are really big phenomenon here. In Holland for example, you will not find a Zara, Mango or H&M outlet store, but here all the low-budget chains have an outlet store as well.
Yesterday I bought a couple of great items for a very sweet price at 'Harbourtown' (an outlet shoppingcentre) and I will show you some of the items I bought this afternoon.
Jacket H&M Trend
Blouse Zara
Jeans Cotton On
Sandals H&M
Bag Mango
Necklace H&M