We know Will Smith's famous 'Miami' song and CSI Miami, but what do we really know about Miami? Not much as turnt out, but luckily we had a long weekend filled with the most adventurous, fun and tast things the city has to offer.
 1. Food tour
Being a meltingpot of cultures, Miami has so so much to offer food wise. We went on a tour with
Miami Culinary tours
in Little Havana, where we got a taste of authentic Cuban cuisine AND lifestyle. One of my favourite experiences were the tasty (and strong!) Cuban coffee we got to try, along with the best ever Cuban sandwiches. The tourguide was great, overloading us with fun stories and interesting information about Cuban culture and the food and drinks we got try. This is such a fun way to get to know Miami, a must-do.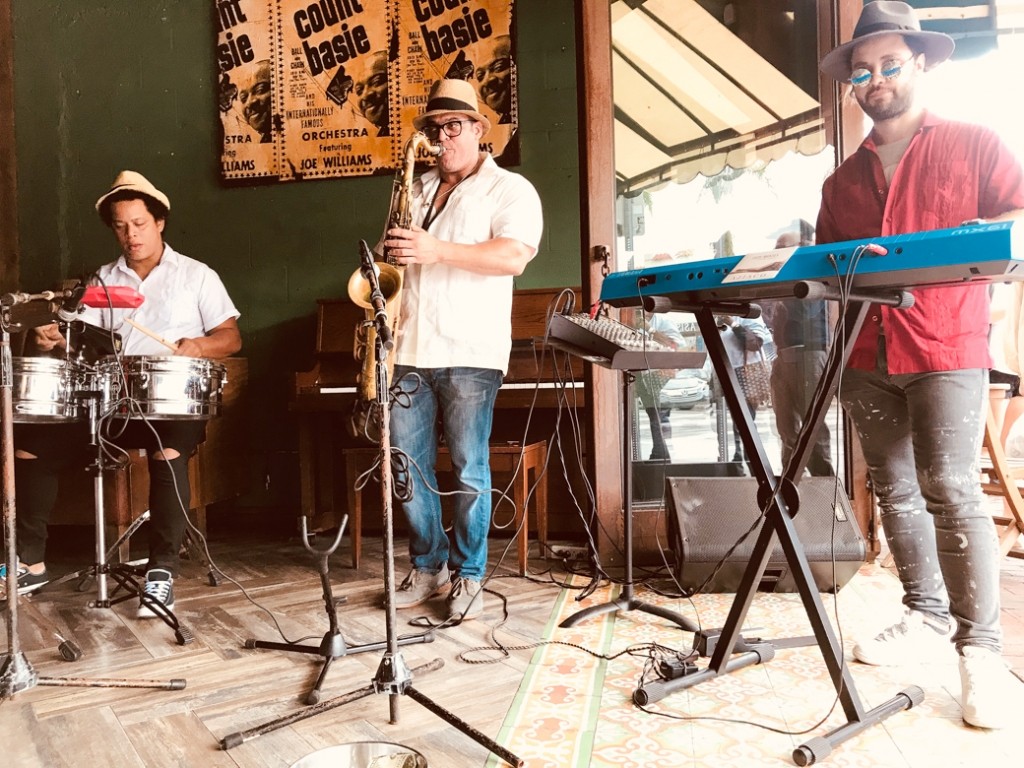 2. Sunday brunch at the Four Seasons
Nobody does
brunch like the Four Seasons
! We spent a lovely Sunday morning (and afternoon, oops), munching on all the deliciousness offered. From a DIY taco stand, to fresh oysters and made to order poached eggs or pancakces: all the best things in life can be eaten here. The quality was outstanding, just as the service. After brunch we enjoyed the rest of our afternoon at the pool. This was such a lovely, luxurious experience, a must-do if you're in Miami and have the chance.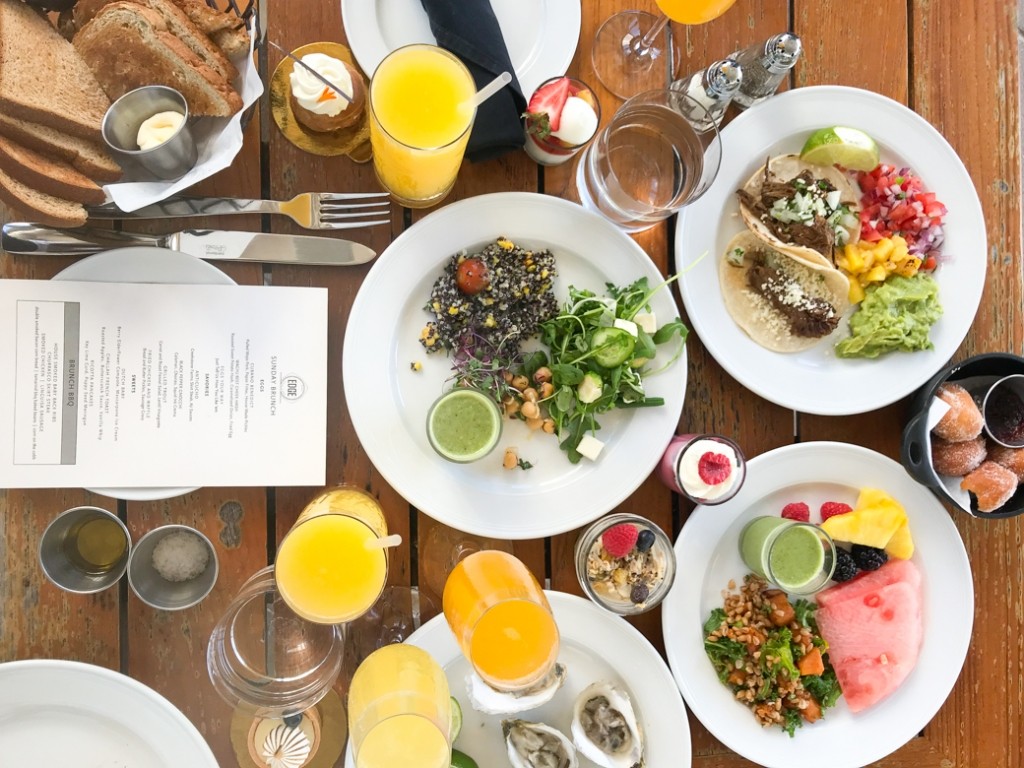 3. Explore little Havana
Little Havana is such a lively, fun neighbourhood and you have to experience it while in Miami. Go to enjoy some live music and dancing all while sipping on some of the best mojito's you've ever tried in your life. I forgot the name of the place below in the picture, but you'll surely walk right passed it while you're on the main street in Little Havana. Live music all day! Fun, fun, fun.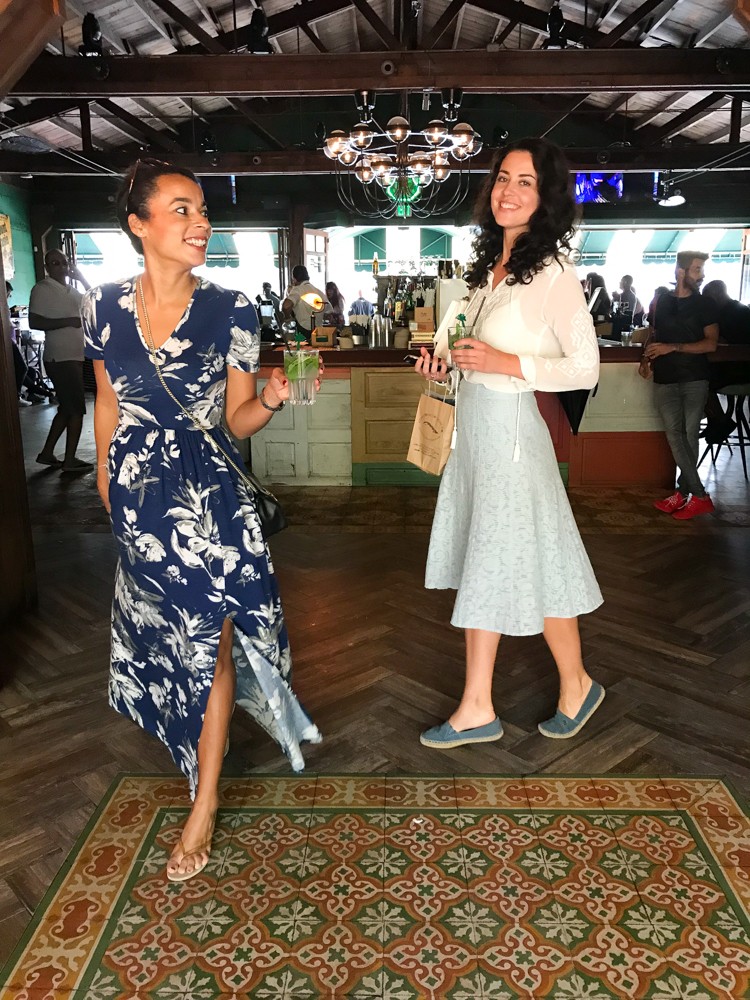 4. NIU kitchen

NIU kitchen
does experimental cooking at a completely different level. Forget level, they're a world on their own! What I've often found about restaurants that do lots of original combinations is that I'm not a fan. But NIU kitchen was something else. My favourite dish was the poached eggs with truffled potato foam and black truggle, unreal. And also the dish as seen below, which was a super tasty crudo tartare with delicious avocado and lobster.  A must-eat while in Miami, you'll love it.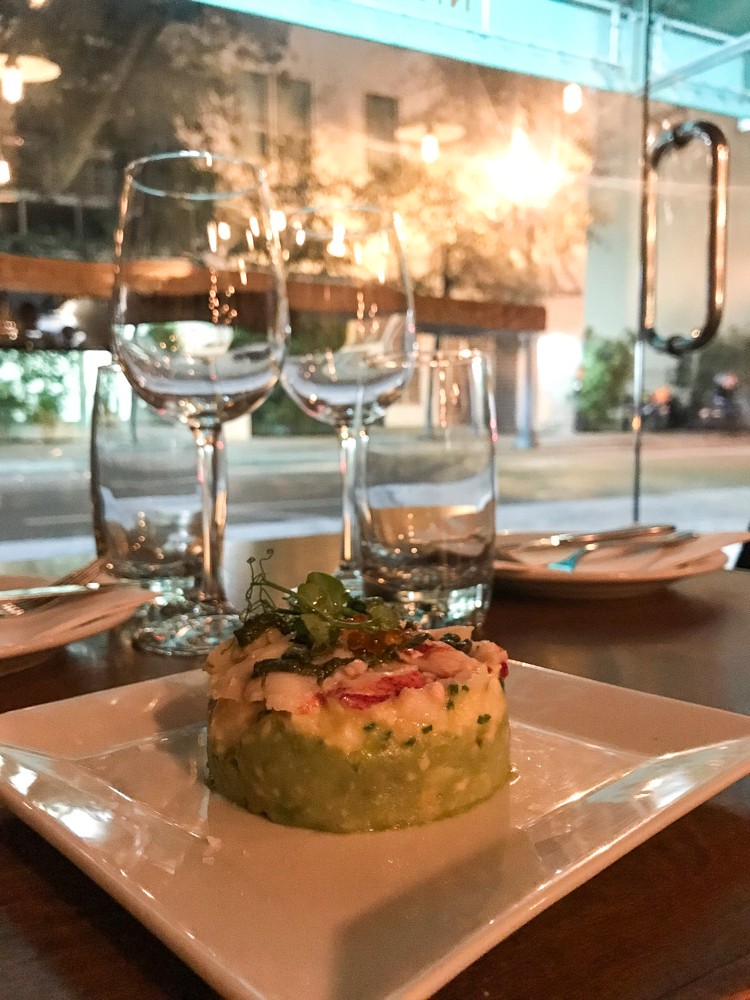 5. Icebox cafe
Love a place that does brunch, lunch and dinner! We had dinner at Icebox at first night and loved the fresh, healthy dishes ad great variety. Our favourite was the spicy cauliflower and made-to-order fresh juices. We couldn't have gone to a better place after just landing in Miami from Amsterdam, with our bodies being in need of greens, veg and healthy goodness. The brunch menu looked equally amazing, score!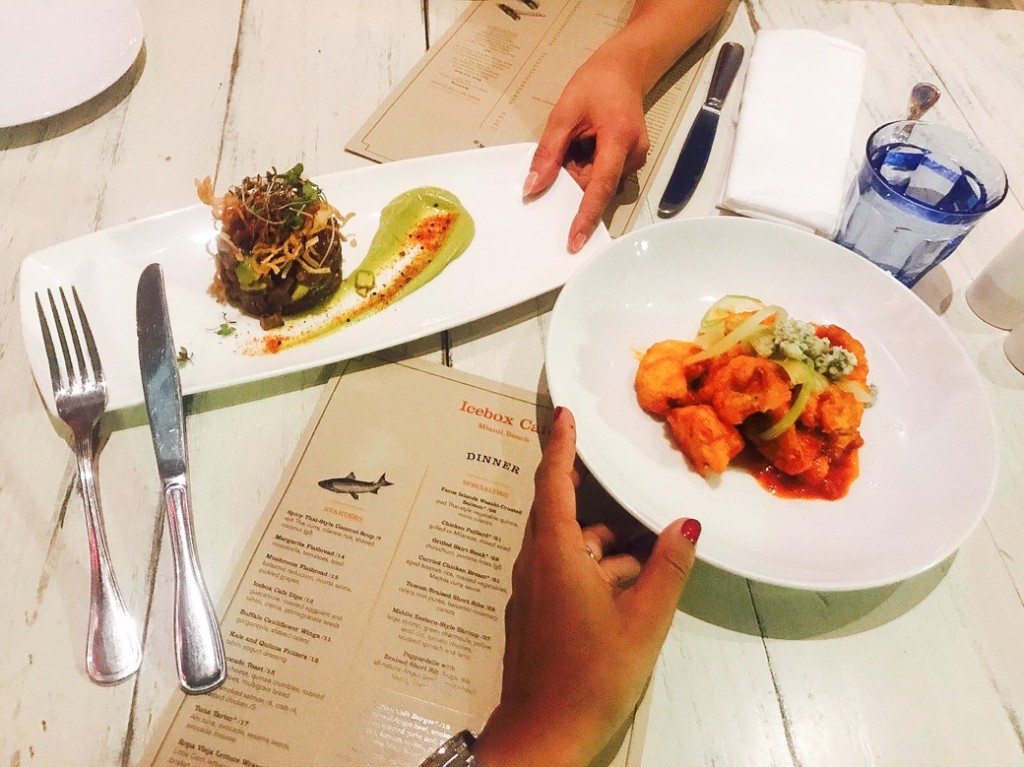 6. South beach
You can't go to Miami without enjoying South beach to the fullest. From a morning walk to exersice or a cool-down swim, the stretched out white beaches of Sout beach are a gem any time of the day. Personally I prefer early in the morning because it's still super quiet and you'll large portions of the beach entirely for yourself. So relaxing.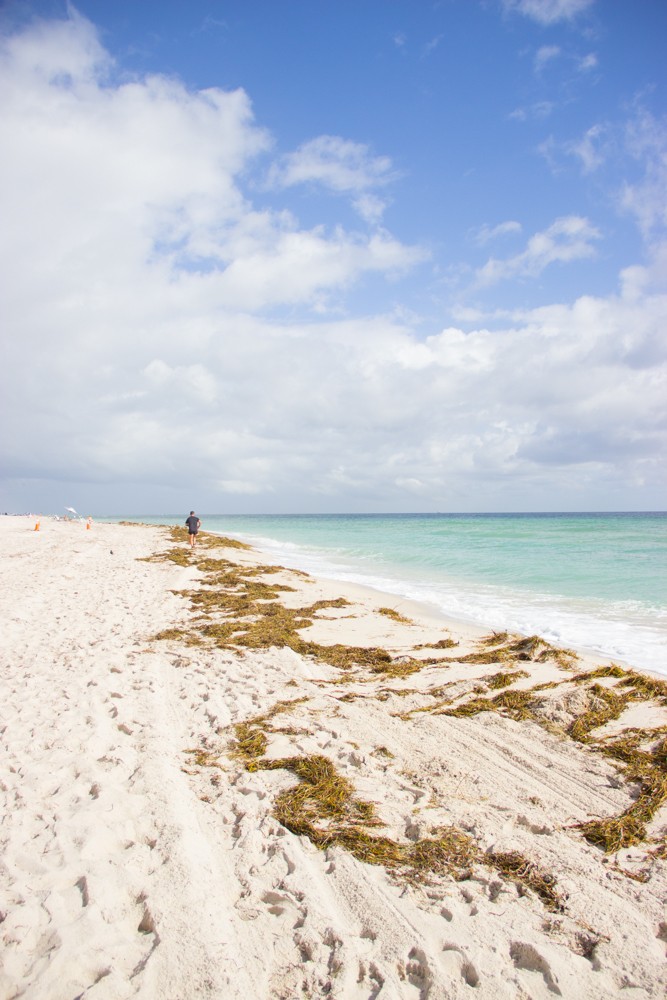 Photographer:
Tatiane Kozijn
 | 
Instagram:
@tatianekozijn

Location: 
Miami, USA