Icy cold but super sunny mornings in New York city on the way to get some breakfast and coffee at Murray's bagels. The light worked its magic and capturing these pictures on the spot only felt like the natural thing to do!
To say that we (and with WE I mean the FashionContainer team :)) have been enjoying our stay in New York would be the biggest understatement of the century. For the first 4 nights we stayed at a gorgeous apartment in the heart of Chelsea, a super lively district right in the middle of everything you want to be close to in New York. We spent our mornings having breakfast in the sun while sitting in the window fence of our apartment, ventured out for walks in the neighbourhood and made nightly runs to the liquor store to pick out the perfect bottle of wine to have with dinner. By 9pm we would simply head downstairs, hail a cab and head out for drinks! Really feels like the local life. Ha!
Now let's get to what I'm wearing! Once again an all Necessary Clothing outfit (minus the coat and bag), the brand is simply rocking it and I love how budget-friendly yet great quality items they stock. These ripped jeans is one of those wardrobe staples I've been looking for since a while, the black booties go with everything and the same goes for the shirt. All have been outfit repeated way too often since they arrived on my doorstep a few weeks ago but I guess this is only a good sign, right?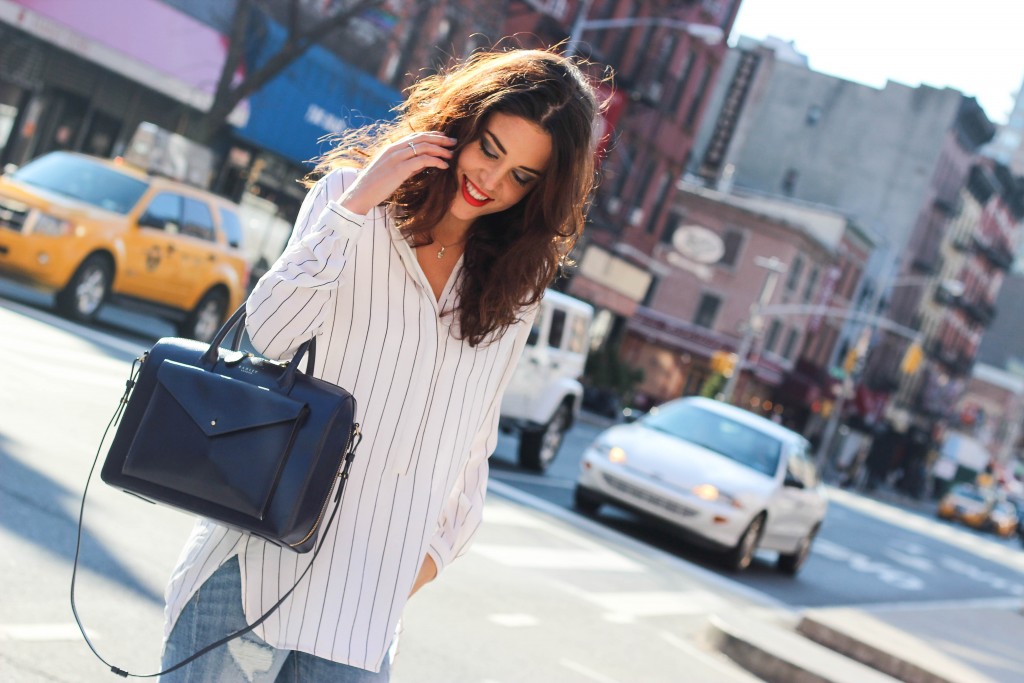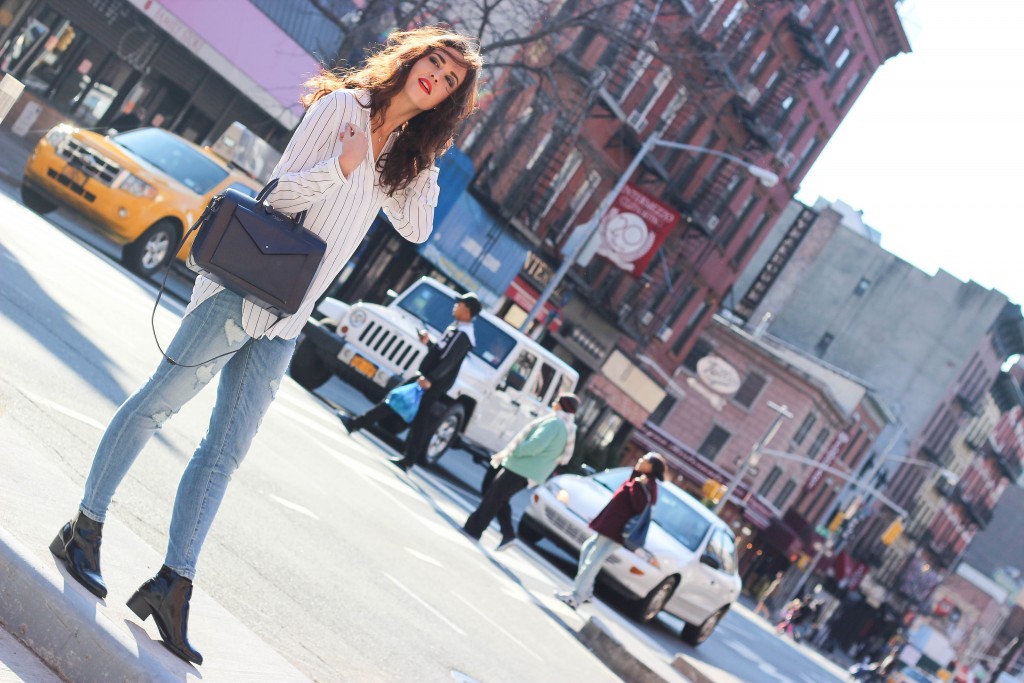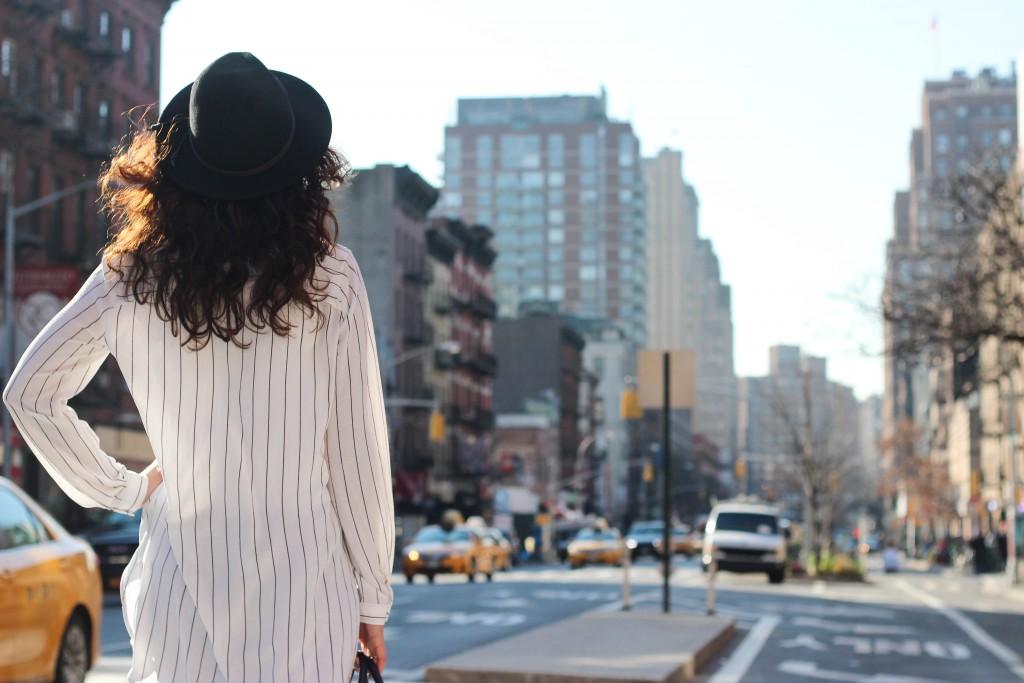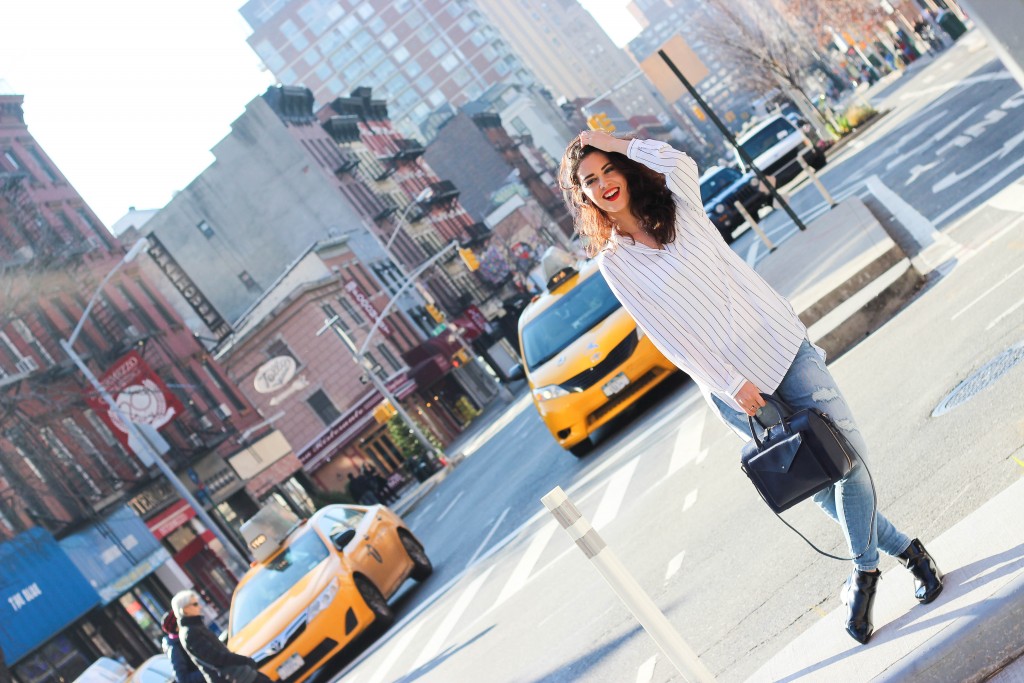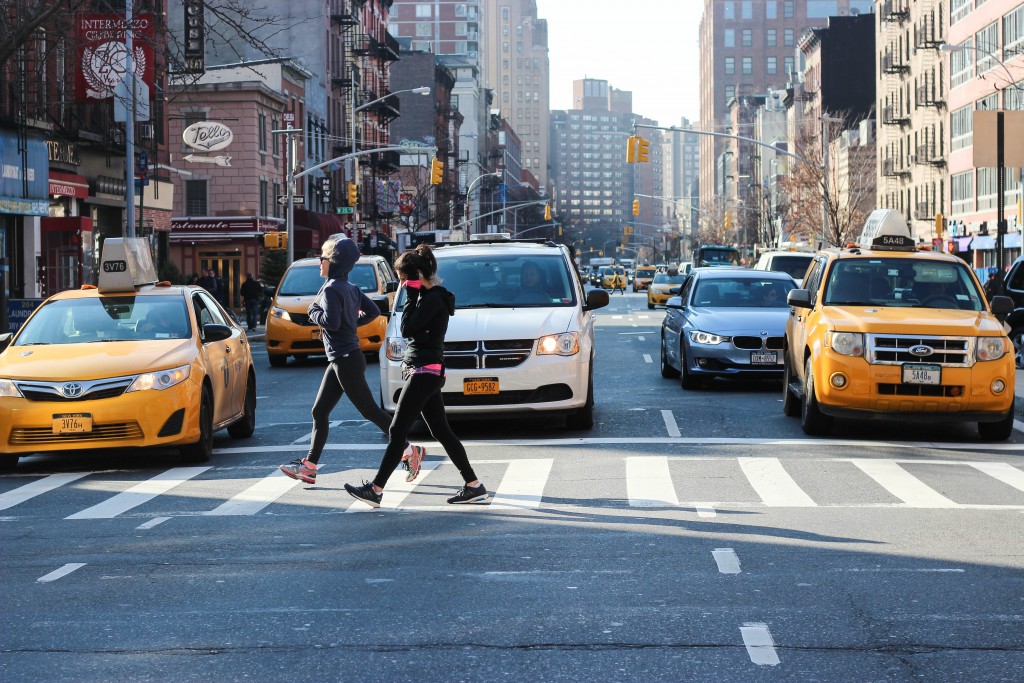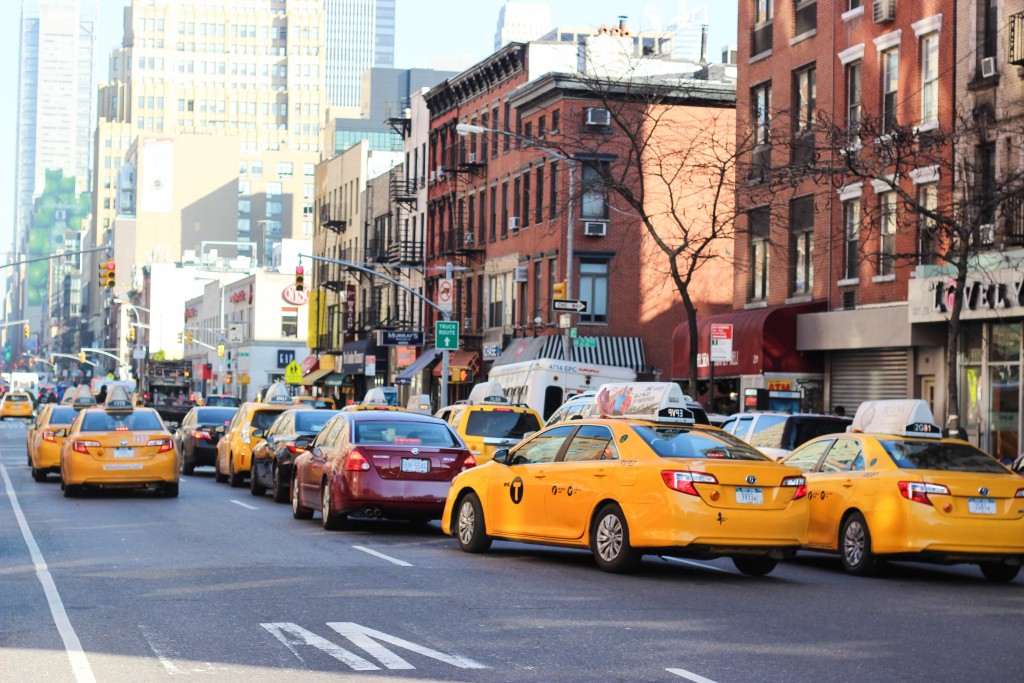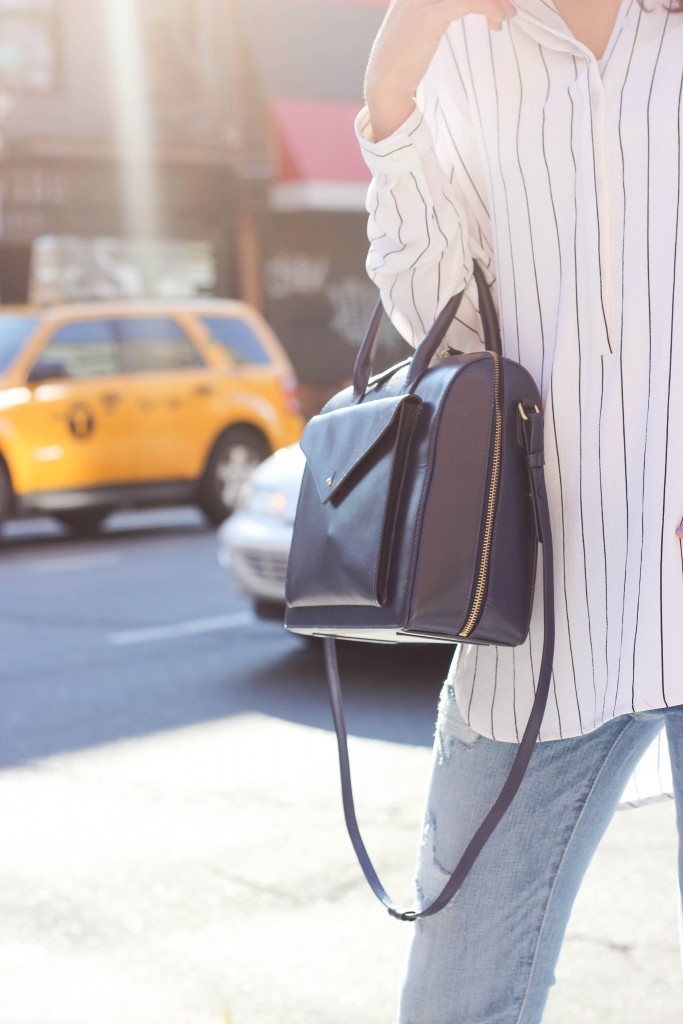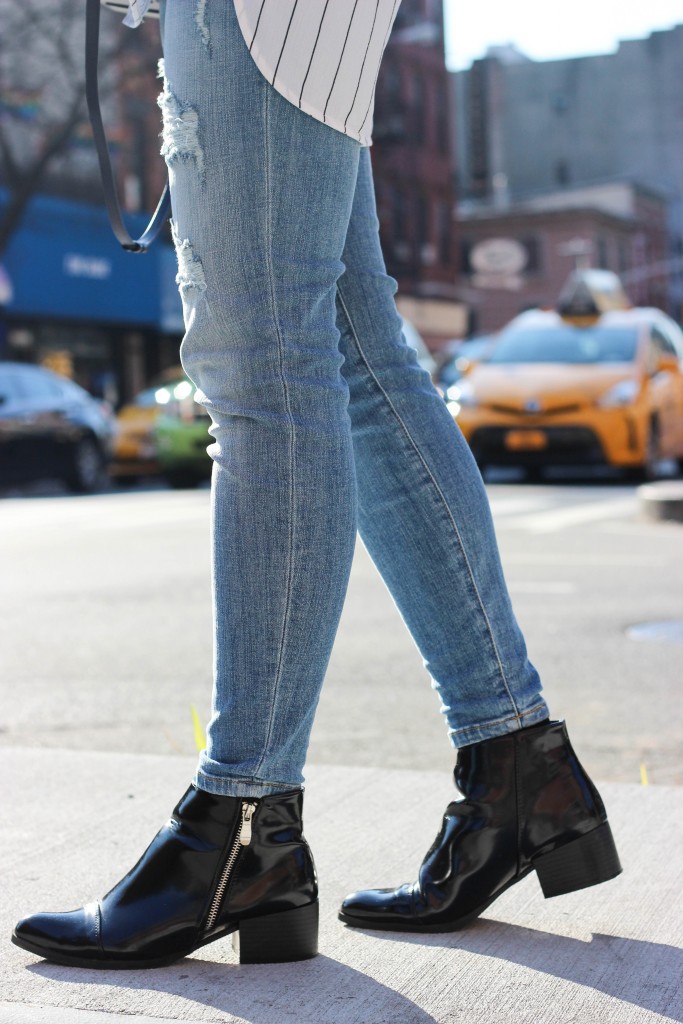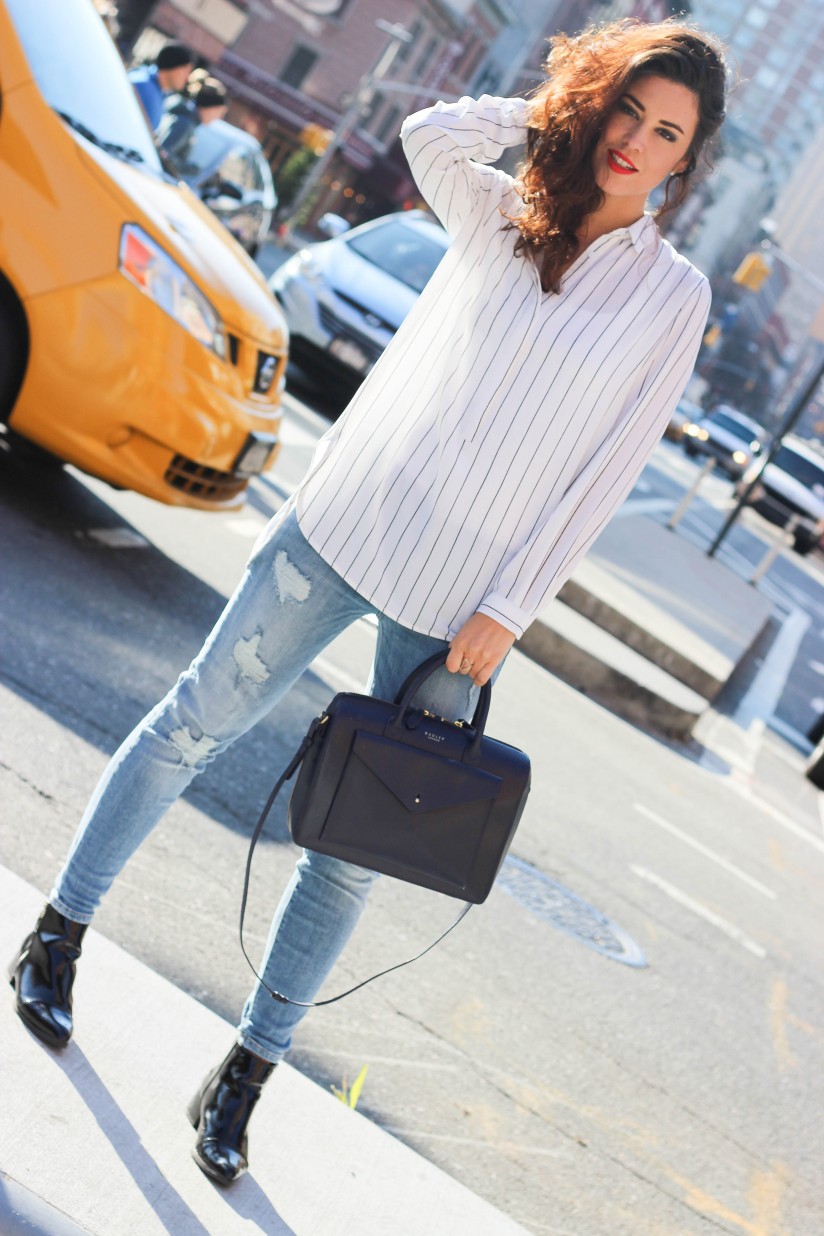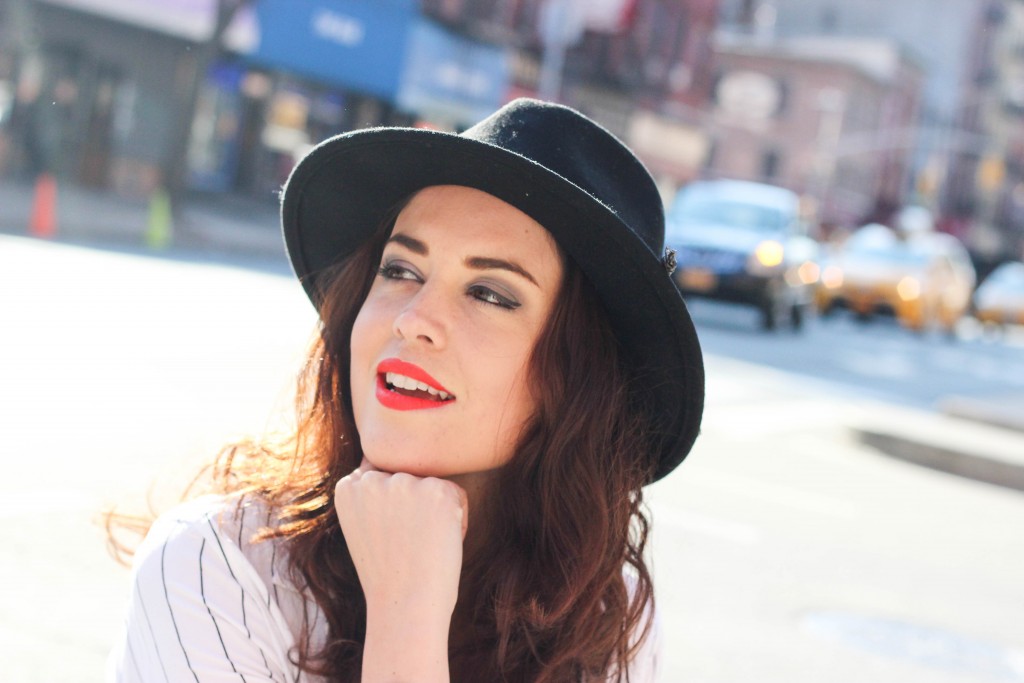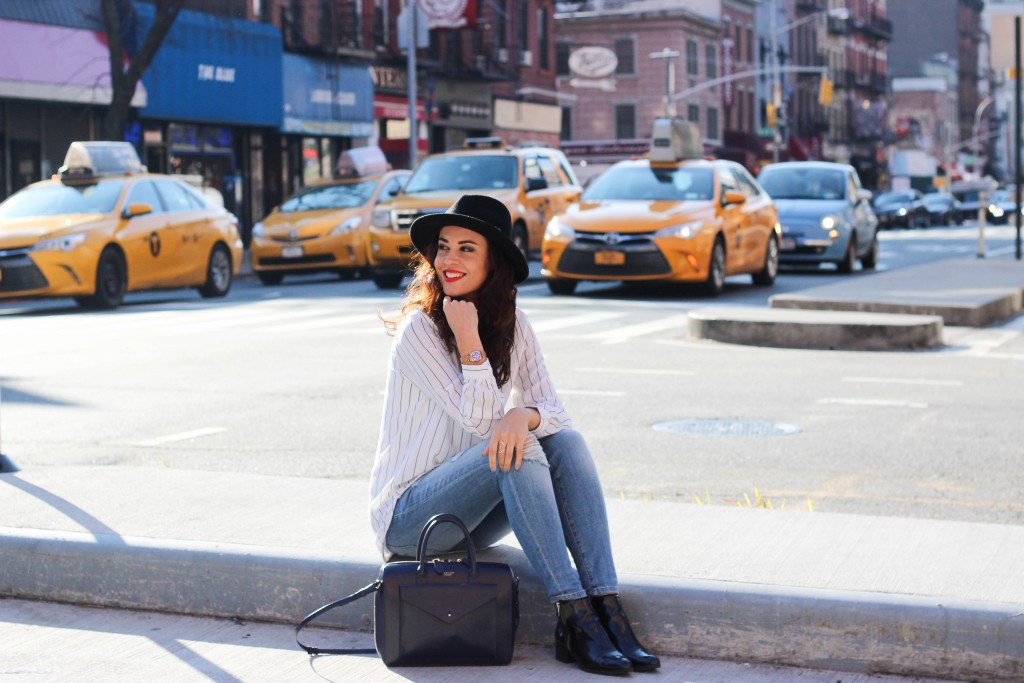 What I'm Wearing: Oasis coat, Necessary Clothing jeans, Necessary Clothing shirt, Necessary Clothing boots, Radley Keats Grove bag
Location: New York, USA
Photographer: Tatiane Kozijn | Instagram: @tatianekozijn