I've been on a continuous high lately and it seems like you're noticing it too! It's so lovely to hear you guys saying on Instagram how happy and excited I look, because it's exactly how I've been feeling. After a rollercoaster two months, moving back from Australia to the Netherlands with little more than a suitcase and a whole lot of hopes and dreams, I feel like my life is coming together in a way I never even imagined possible.
Wearing: Missguided bodysuit, Missguided wide leg trousers, Unknown silver belt (similar here), Oasis blazer (similar here), DVF silver heels (similar here from Gianvito Rossi),  Asos bag, Necklace purchased in Lebanon (similar here), Michael Kors gold  lexington watch, MAC Morange lipstick
[show_shopthepost_widget id="734631″]
Ever since wide leg trousers started popping up everywhere, on the runway and on the highstreet, I knew it was a trend I'd fall head over heels with. A pair of white wide leg trousers is such an elegant garment and I love the #girlboss look it has, especially when worn with pointy heels. If you're a regular reader of my blog you'd know that I'm usually into a more modest way of dressing, but I happened to really love he look of this white plunge bodysuit with the flared trousers. A little daring, but oh so cool!
Surprisingly enough, these trousers are more than long enough, even on me. Because of their length, I wouldn't recommend wearing them without heels because the fabric will be touching the floor. This happened to me when changing to flats after a while and I wasn't happy how my trousers looked at the end of the day!
On the 1st of June a new chapter is kicking off for me and while the past weeks have been very hectic, I'm so excited about how everything is taking shape! Before we're departing for a BIG adventure, an amazing opportunity came our way to visit a country I've never been to before next week. Uhm, yes please? Stay tuned on Instagram (@fashioncontainer), as I'll be sharing everything there live!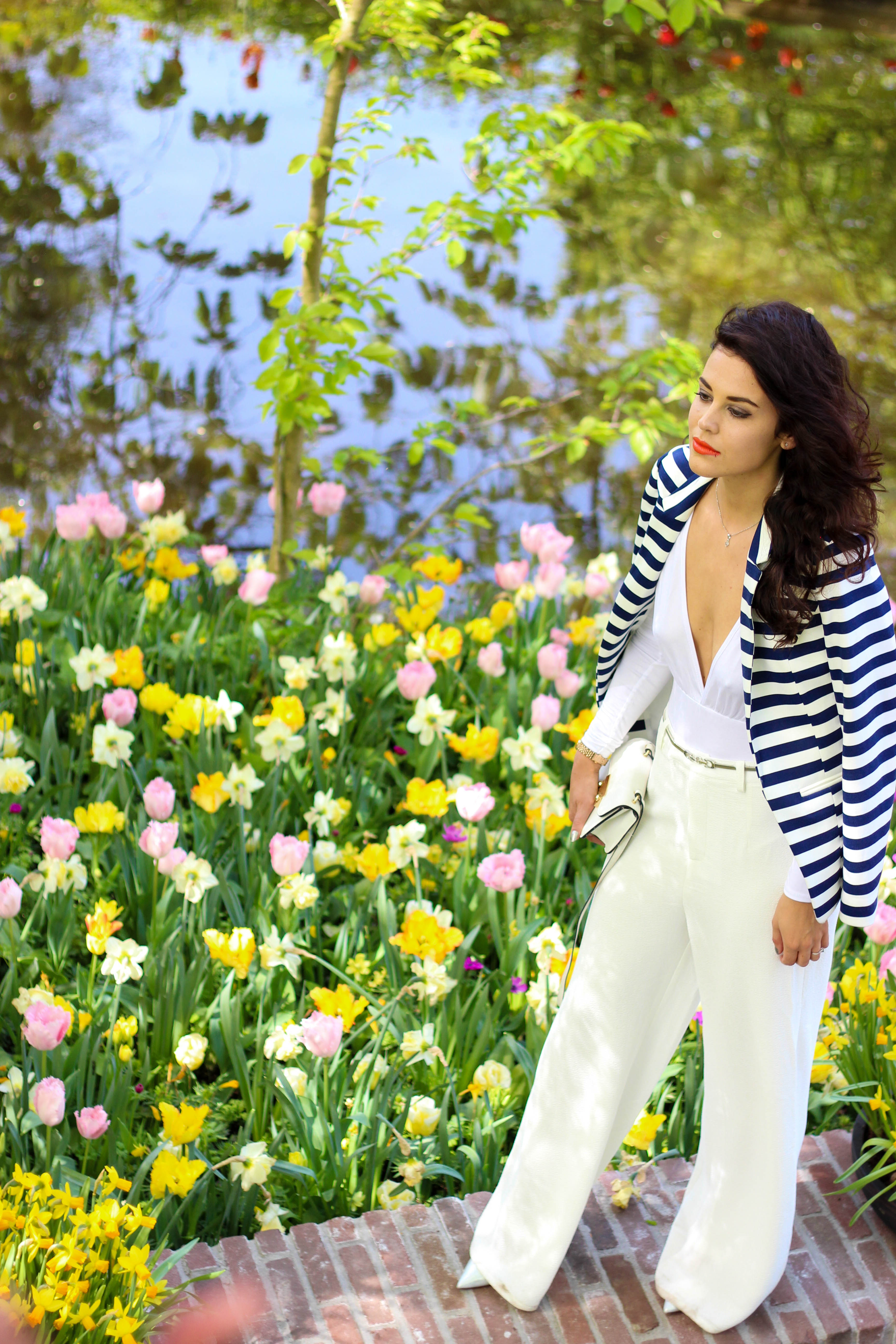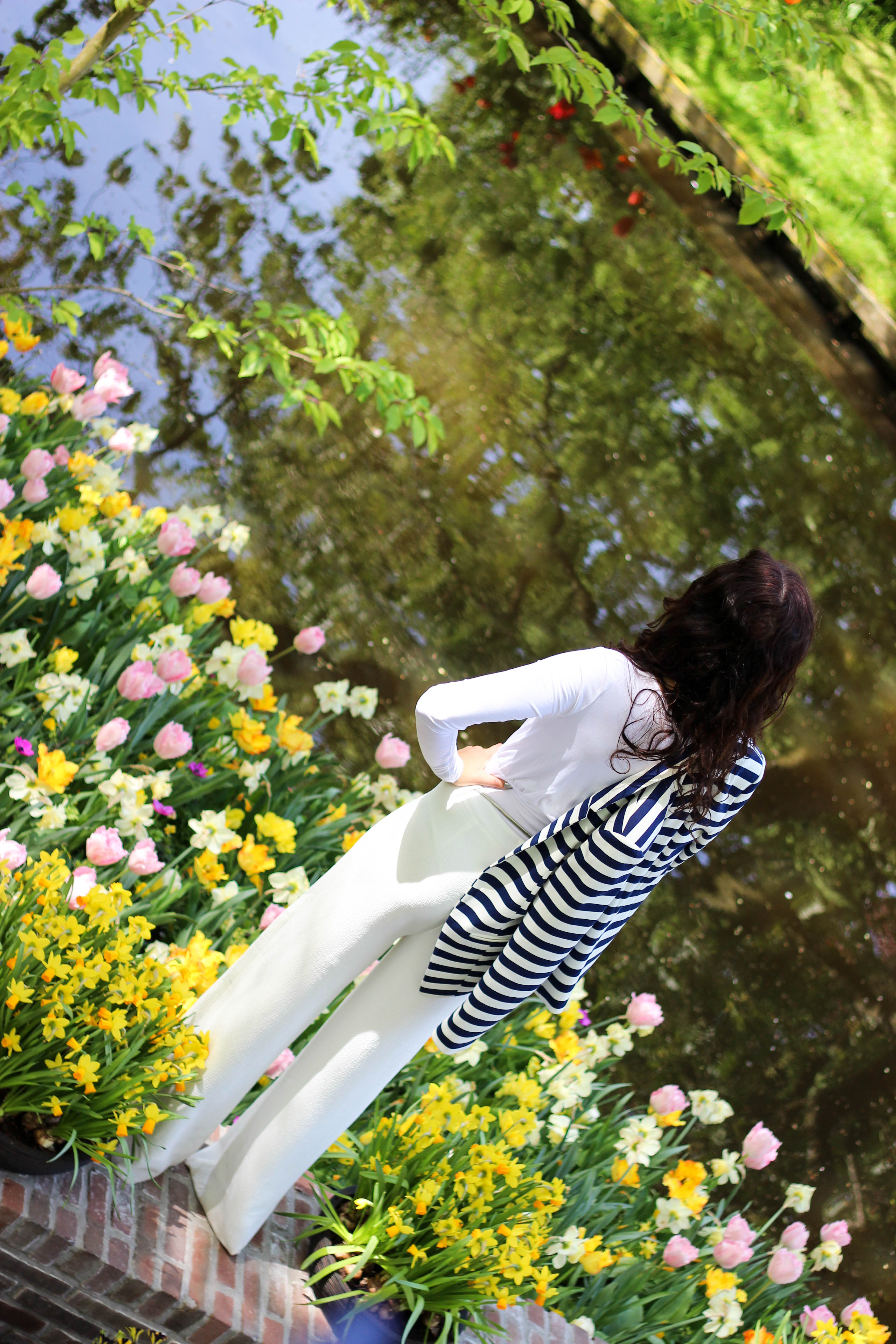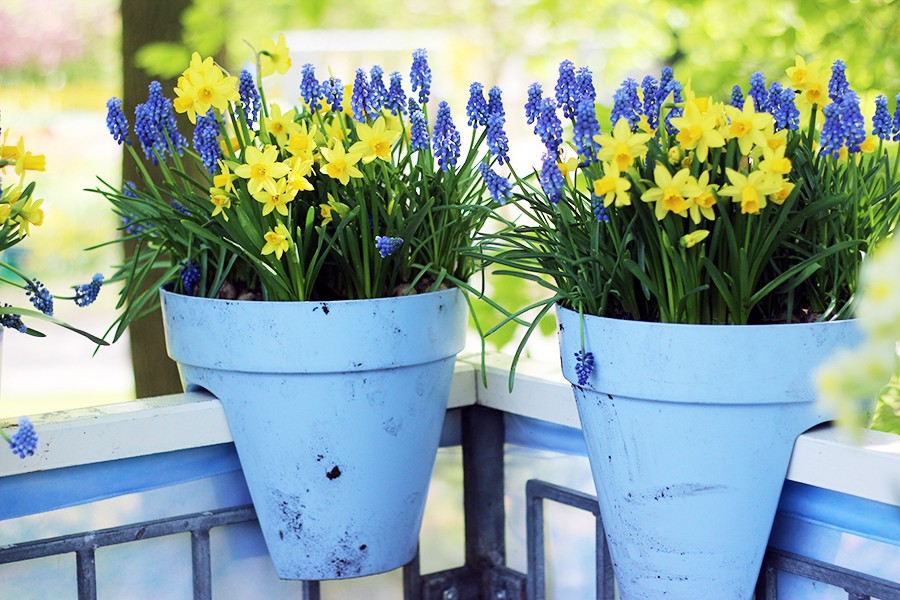 Wearing:
Missguided bodysuit
,
Missguided wide leg trousers
, Unknown silver belt (
similar here
), Oasis blazer (
similar here
), DVF silver heels (
similar here from Gianvito Rossi
),  
Asos bag
, Necklace purchased in Lebanon (
similar here
),
Michael Kors gold  lexington watch, MAC Morange lipstick
[show_shopthepost_widget id="734631″]
Pictures by Tatiane Kozijn