This pastel coat has been one of my favourite outfit repeaters lately, just as I expected it to be! It's a misconception that your wardrobe's most versatile pieces are the ones in monochrome colours, or at least that's what I used to think. This coat blends in nicely with just about any colour, plus it gives casual outfits an interesting touch.
Wearing: Zara coat (similar here), Asos trousers (similar here), Asos textured top, Sam Edelman sandals (budget version here), Zara bag (similar here), Michael Kors watch, MAC Morange lipstick
[show_shopthepost_widget id="132883″]

These checked pants is another one of those hey-i-forgot-i-had-you items that I came across while cleaning out my closet a few weeks ago, which by the way worked out really good for me. Not only did I sell a lot of my unwanted items on the Melville markets in Perth, I also got some new perspective on what I actually have. A more organized closet (and less full!) has helped me come up with lots of new ways to wear my clothes. I always thought that the more, the better, but it's not true turns out. I didn't do this clean up just because I felt like it, but because it's necessary considering the fact that I might be moving abroad very soon. I say might, because it all depends on whether certain paper work will be coming on time. Ugh, always that paperwork. It's one of those pains of living in a country which citizenship you don't have.
I haven't talked about the moving abroad topic a lot, but it's been on my mind every single day. An opportunity came up through Hassan's job and while we are really excited to take it, it also brings along an incredible amount of stress. I mean, what about the house? our furniture? my job? To top it off, the fact of matter is that once the paperwork comes through, we might be gone within a few weeks. It's not going be a permanent thing though, six months only. If it happens. I'm a little afraid to admit it, but I really want to go.

Ever since I moved from the Netherlands to Australia I've been through many different phases varying from doubt, homesickness, not-belonging and feeling isolated. That's just what it does to you. I know that everyone is different, but I personally never realized how much I've been shaped by my home country and my culture until I came to Australia. I've been through all the misery of moving abroad already and I've now come to a stage that I'm used on being away from home. Considering everything I went through, I might as well make life a hell lot of fun by discovering as many countries as I possibly  can throughout my life. So cheers to that and now please give me those papers so I can go to Dubai. Keep your fingers crossed for me!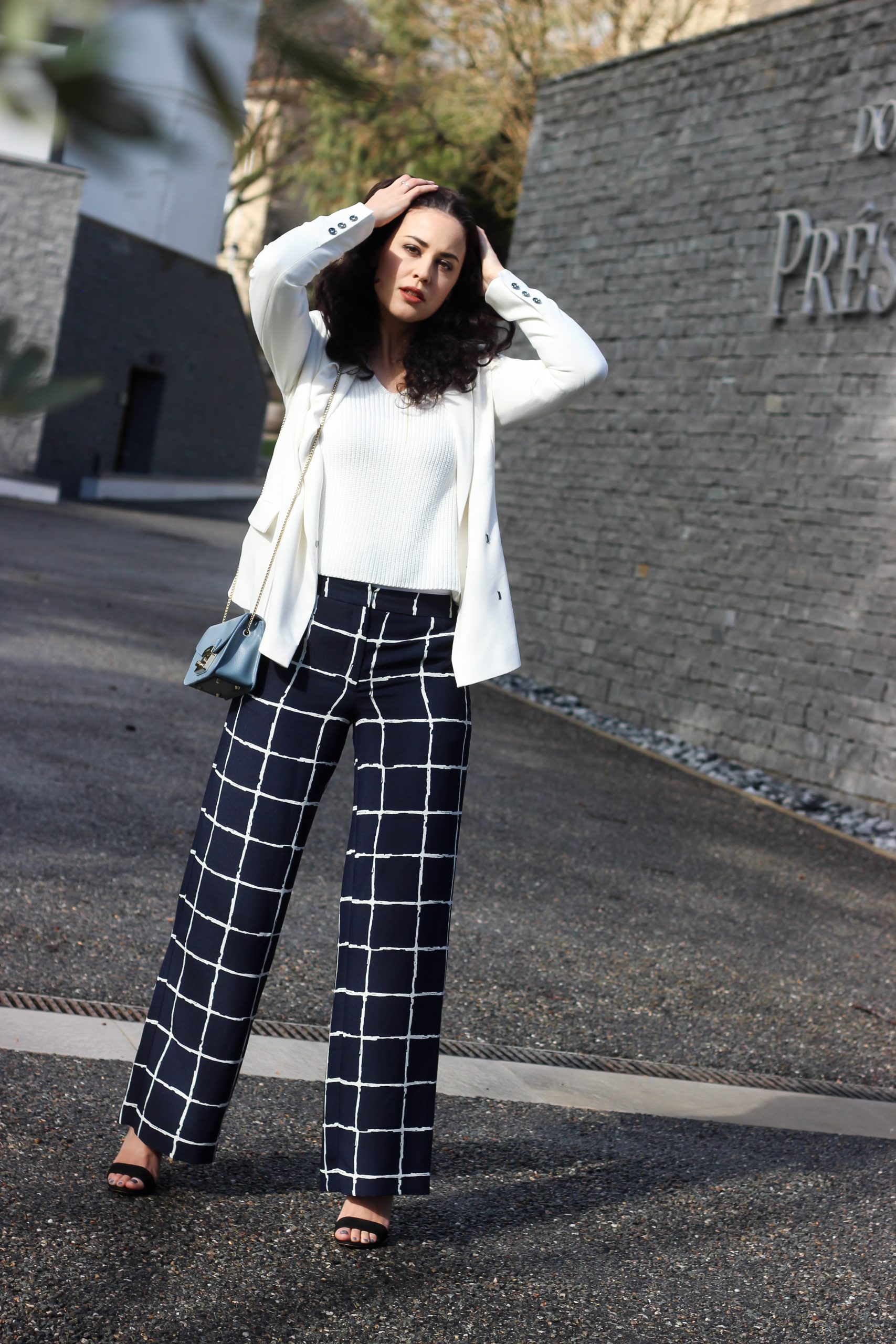 Wearing: Zara coat (similar here), Asos trousers (similar here), Asos textured top, Sam Edelman sandals (budget version here), Zara bag (similar here), Michael Kors watch, MAC Morange lipstick
[show_shopthepost_widget id="132883″]
Photos by Hassan Mounzer