Because girls have got to eat, you know! We were not only lucky enough to try out some really amazing local foods (isn't that just one of the most fun things about being abroad?), but the locations of the places we wined and dined at were pretty amazing too. Let's kick off right now, in random order.
El Corte Ingles
Besides being Tenerife's best shopping centre, El Corte Ingles is also home to a gorgeous rooftop restaurant overlooking Santa Cruz and its beautiful harbour. The food here is fantastic. Delicate fish dishes, great local snacks to try and a perfect glass of wine to go with it. Big score with us.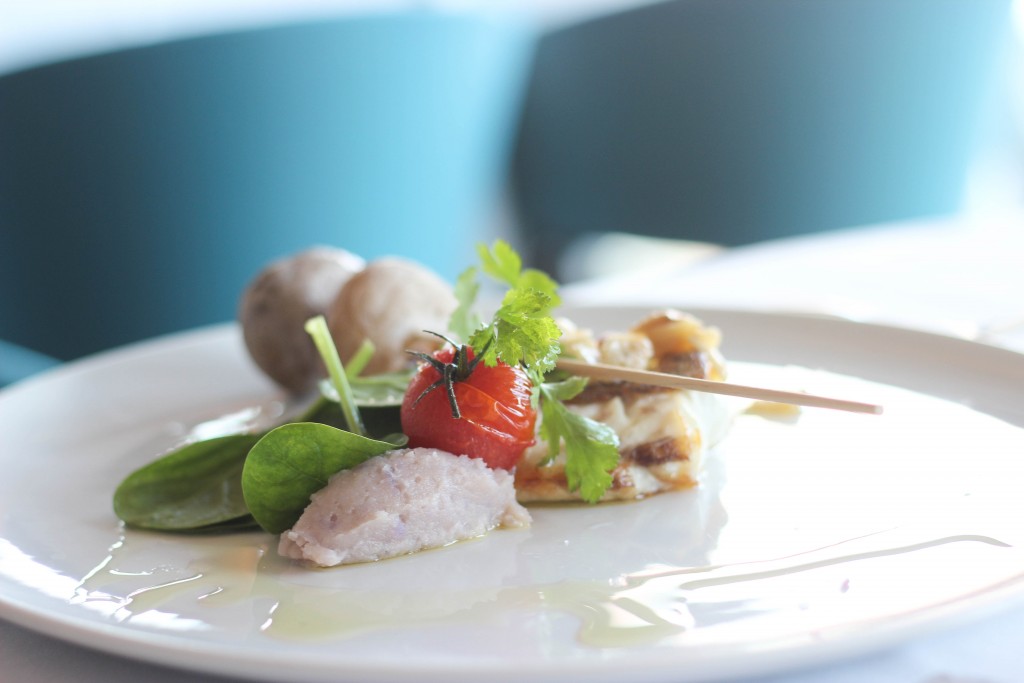 BB restaurant at Baobab suites
Gotta love it when a hotel has a great restaurant! BB restaurant is situated on the 1st floor of Baobab suites in an elegant setting overlooking not only one of the hotel's pools, but also the mountains and ocean. Speaking of having it all! The food is a mix of European dishes with a local Canarian twist and we loved it all. A favourite? the salmon salad and sangria with cava. One of the best ones we've ever tried.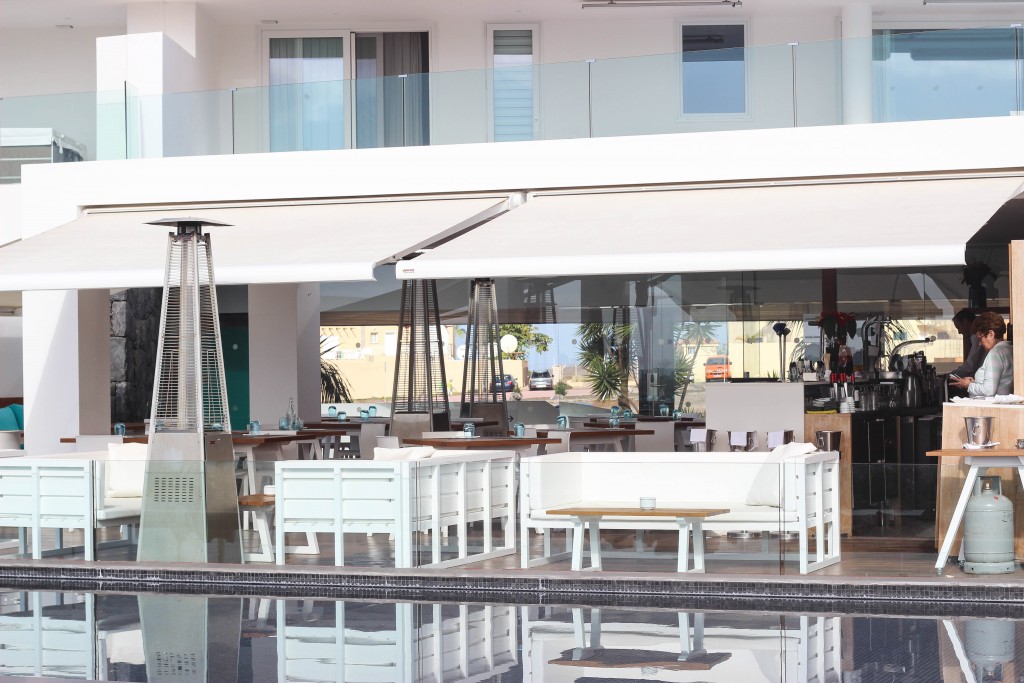 Parador restaurant
This restaurant is situated in the middle of Teide National Park, surrounded by nothing else than raw nature and mountains. We had a delicious lunch here, favourites included the fish dishes and goat cheese salad as starter. Last but not least, with desserts as seen below this spot was a great success!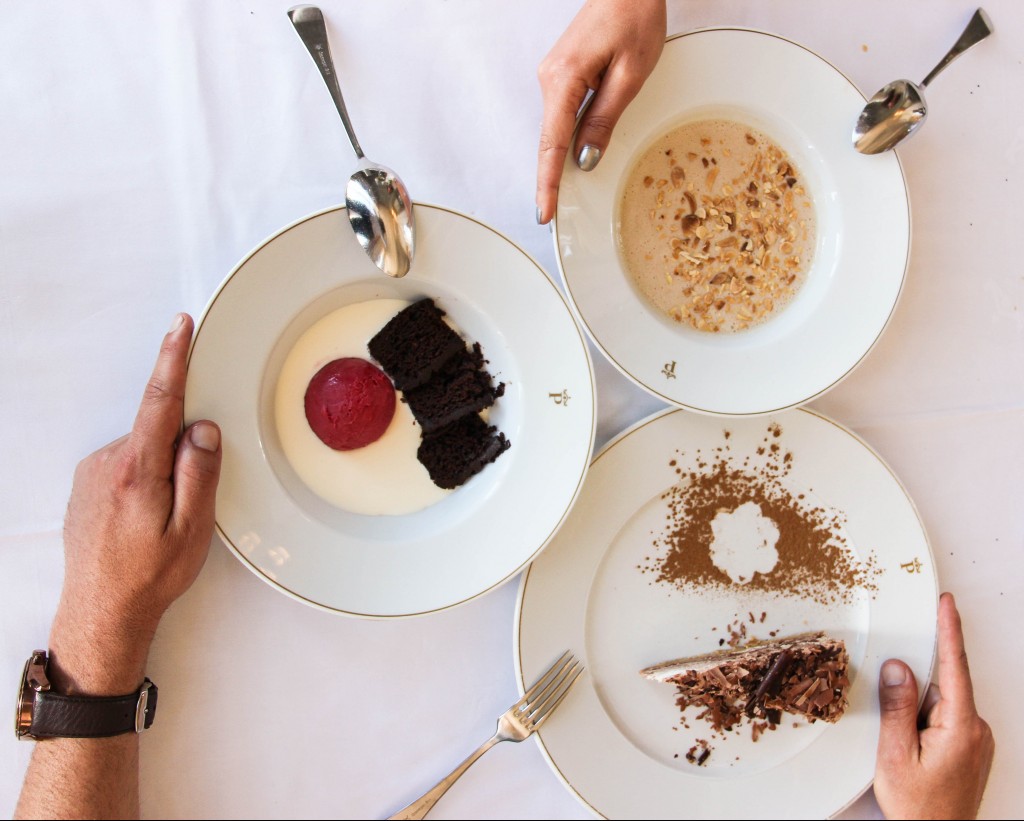 Papagayo beach club
THE Tenerife hotspot you can't miss out on. Whether it's for a sundowner, dinner with friends or a crazy night out. We came here for dinner and drinks just before sunset and it was mesmerizing! Have one of their great gin tonics along with some tapas style dishes to enjoy. A place where time just flies by!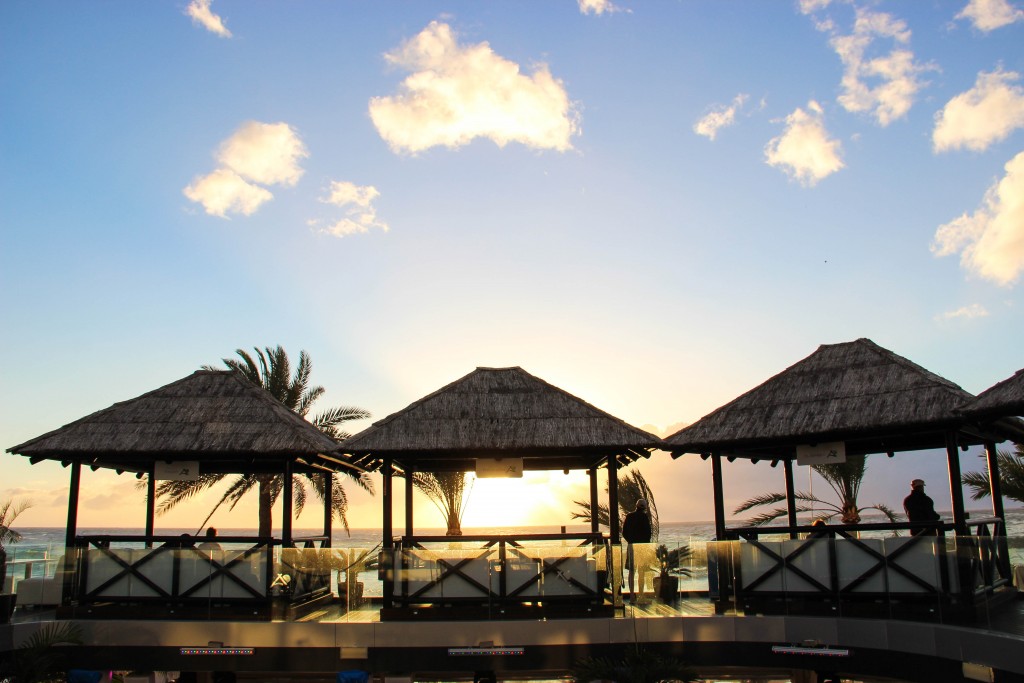 Brunellis
This newly opened steak house in Puerto de la Cruz is a must! Not only for its delicious meat dishes, but also for its phenomenal view over the rocky coast line lined with pretty colourful houses. As you can see on the photo below, we also thoroughly enjoyed our starters. Healthy, pretty and delicious.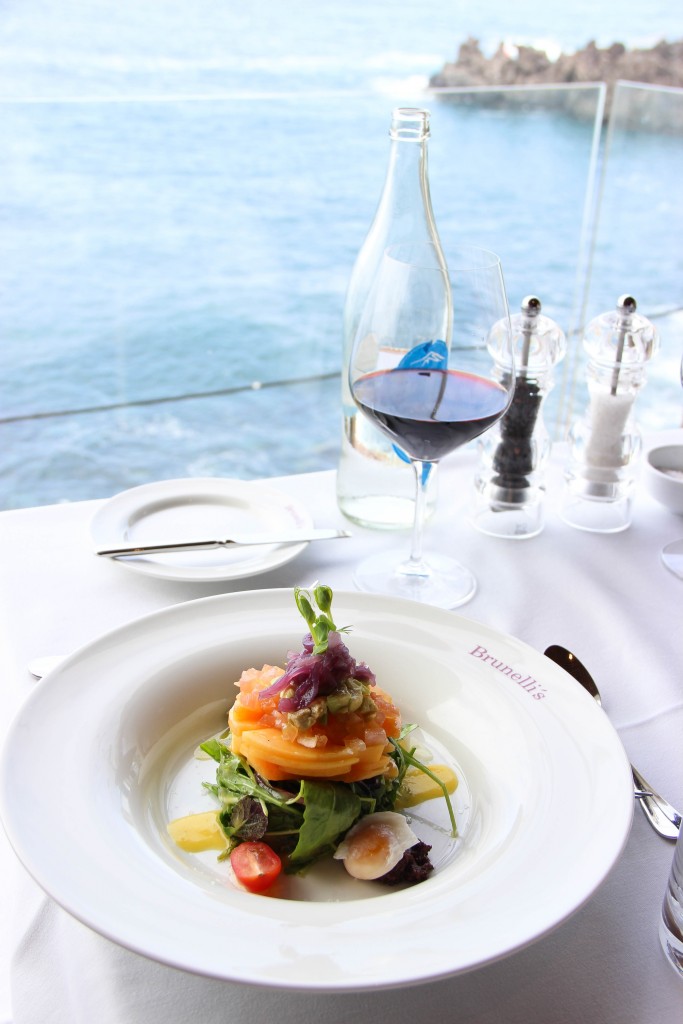 Photographer: Tatiane Kozijn | Instagram: @tatianekozijn
Location: Tenerife, Canary Islands