Welcome to our home away from home, the Sofitel! This time in London.
Delicate French ambiance in the heart of London, the Sofitel never fails to impress us! We arrived early on Saturday morning and kicked off our stay with a big hearty, brunch of omelettes, pancakes and cappuccino's. Always the best welcome. Our room was ready sooner than expected, so straight after brunch we went up to meet our room!
Interior design
The interior and decor at the St. James is wonderful! With elegant black and white marble floors in the lobby, touches of luxurious red, large windows letting in plenty of natural light. My favourite part? the arty ceiling lights in the restaurant (photo below). This hotel breathes Paris from the inside, but its British façade proofs otherwise! Oh, and did I tell you the Sofitel St. James is located just off Piccadilly circus? Amazing!
Sunday brunching…
With amazing French baked goods (best chocolate croissants ever!), a fantastic selection of spreads and a variety of different fresh juices and smoothies to choose from, brunch at the Sofitel is h.e.a.v.e.n. Also great that on Sundays breakfast is open until 12.30pm. Which was perfect for us because we had a late night on Saturday!
The look
I'm wearing a navy dress in rich lace by Oasis. This time of year, I always get SO excited about their collection! The festive wear is always spot on and I can't wait to wear this dress again for a special night out. How beautiful is it, really? Glamorous yet modest, feminine and powerful. Also a big thank you, again, for our amazing partner Blacklane who brought us safely and in style from the airport to our hotel!!
& in the atmosphere of the hotel's 20's glamour, we're taking you with us on a black-white visual journey of the Sofitel St. James!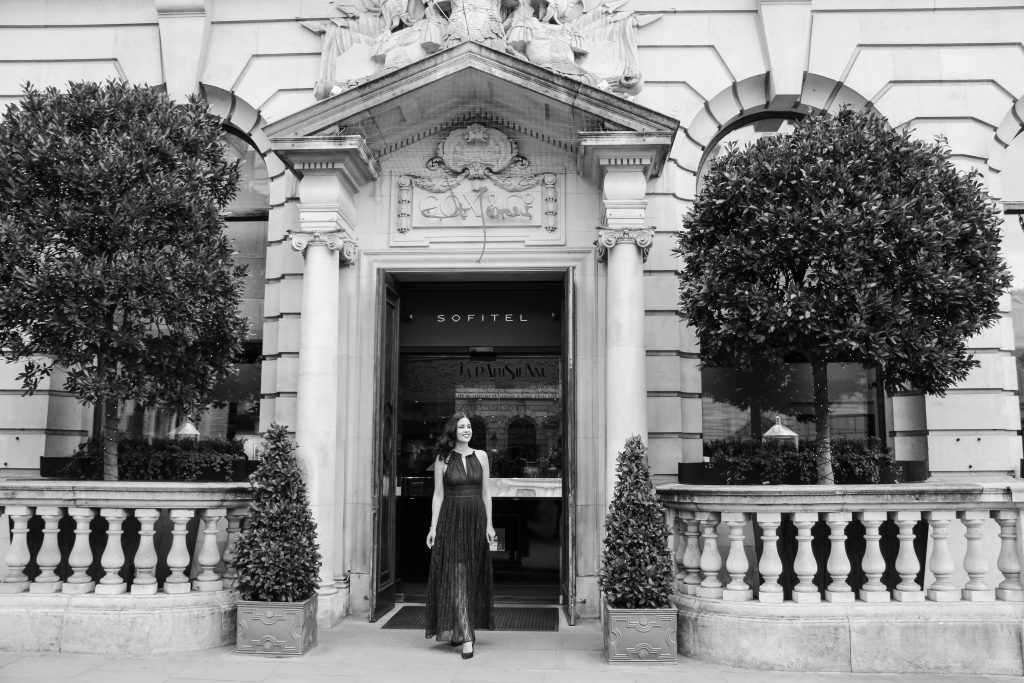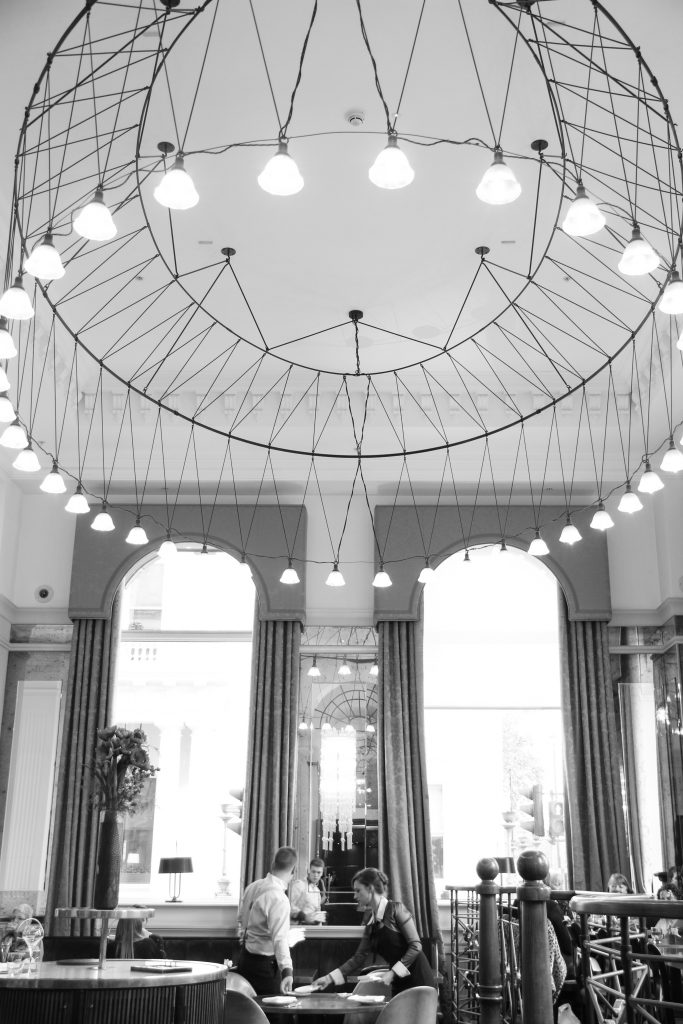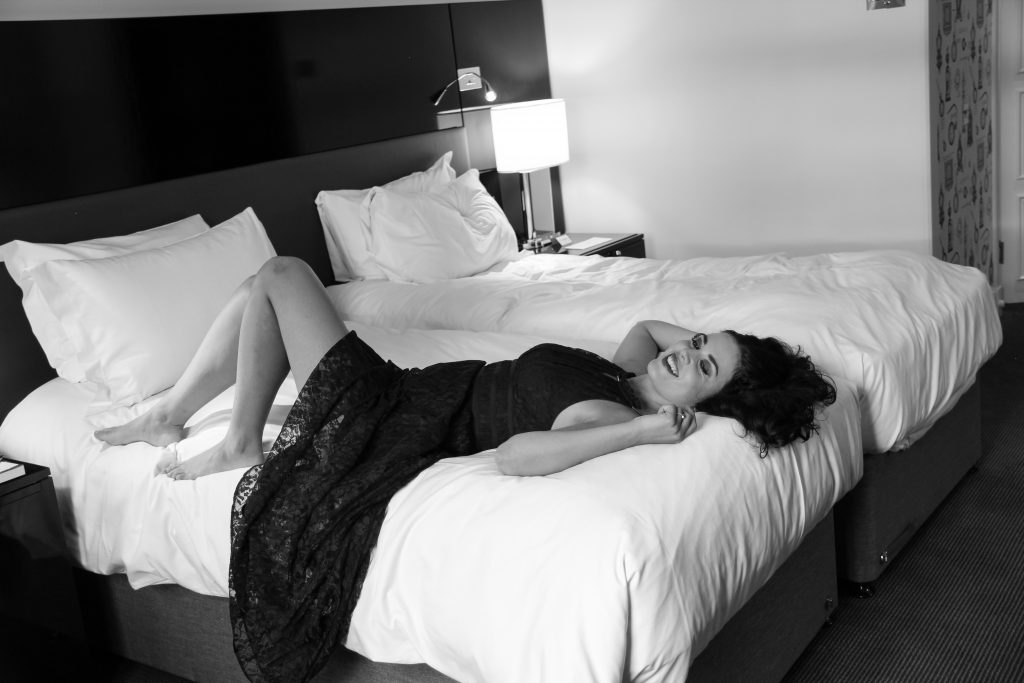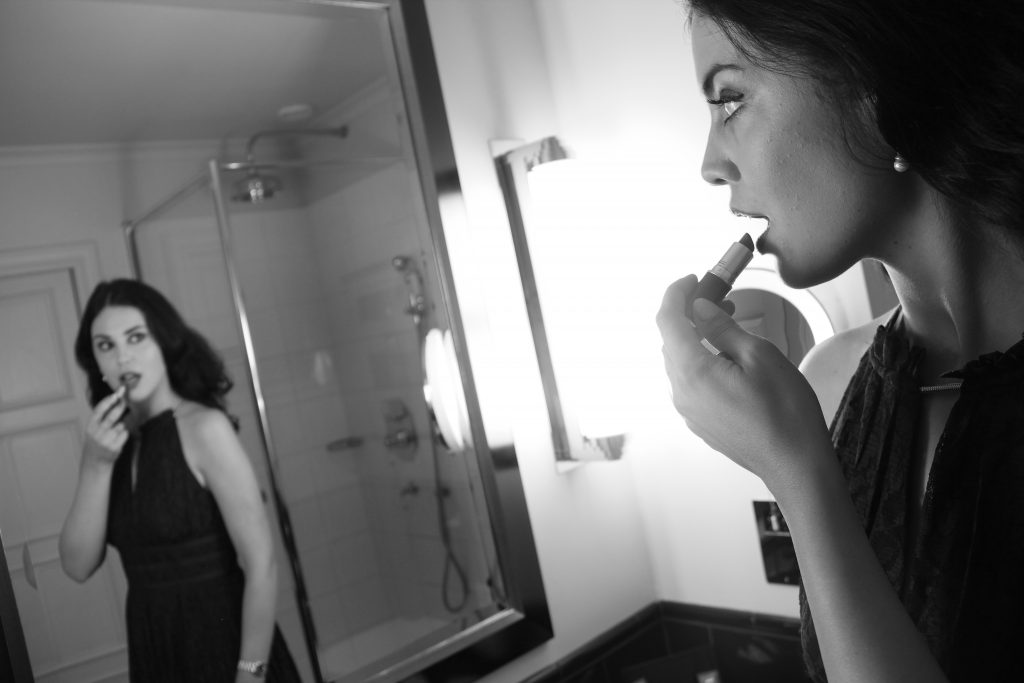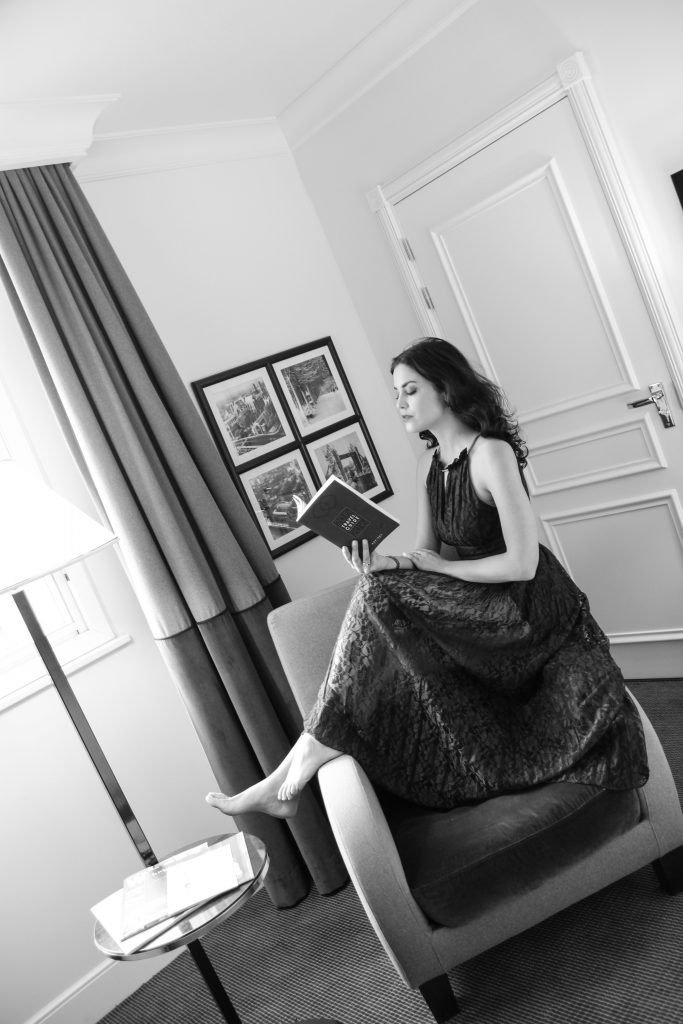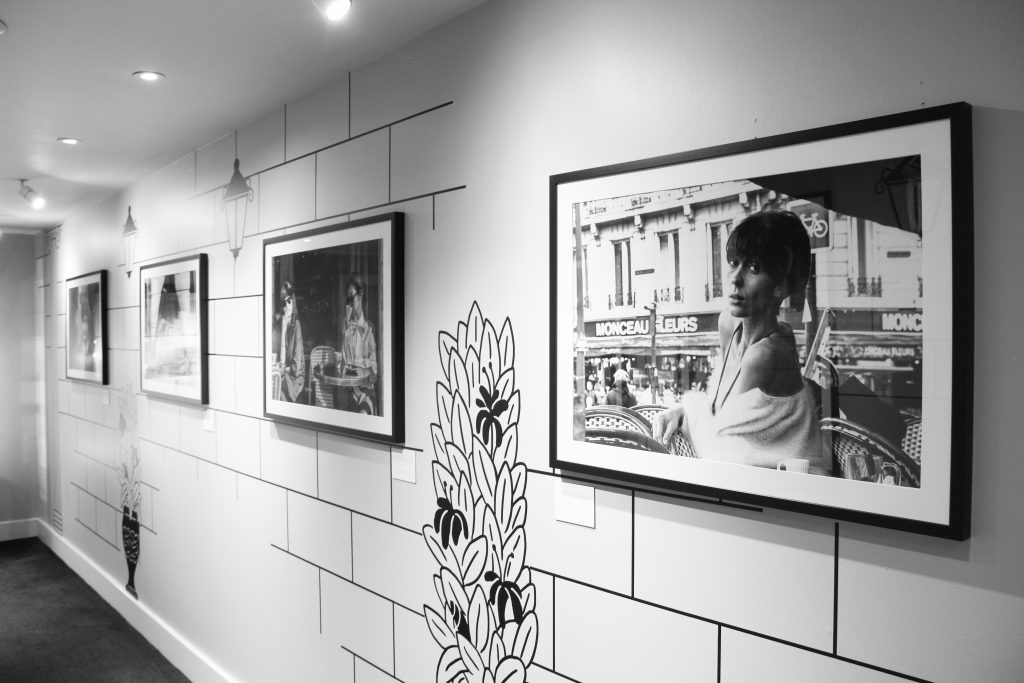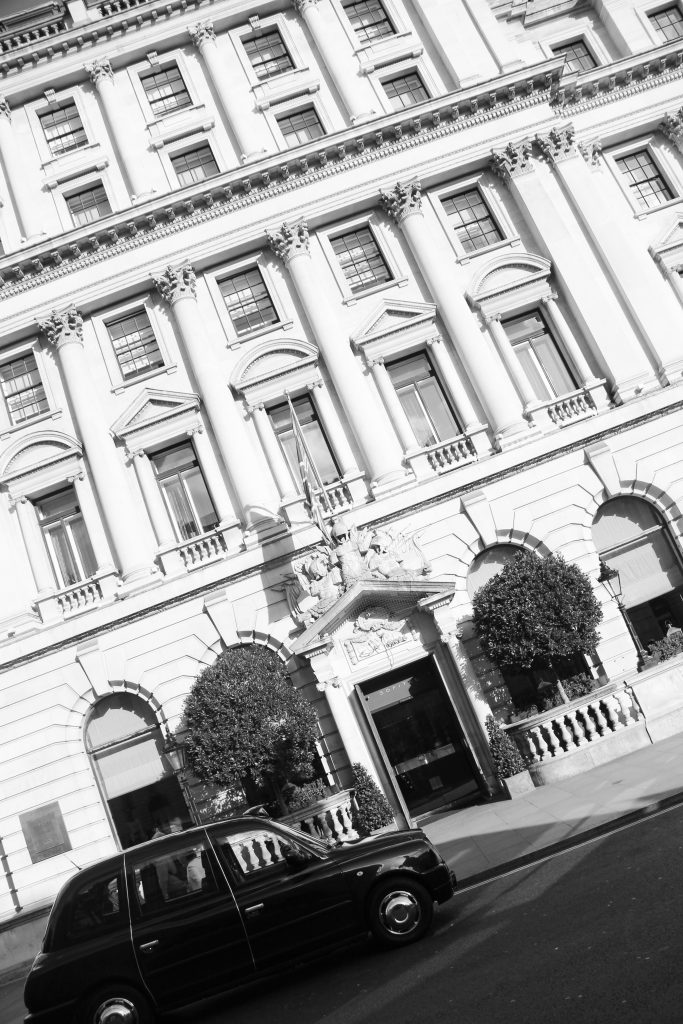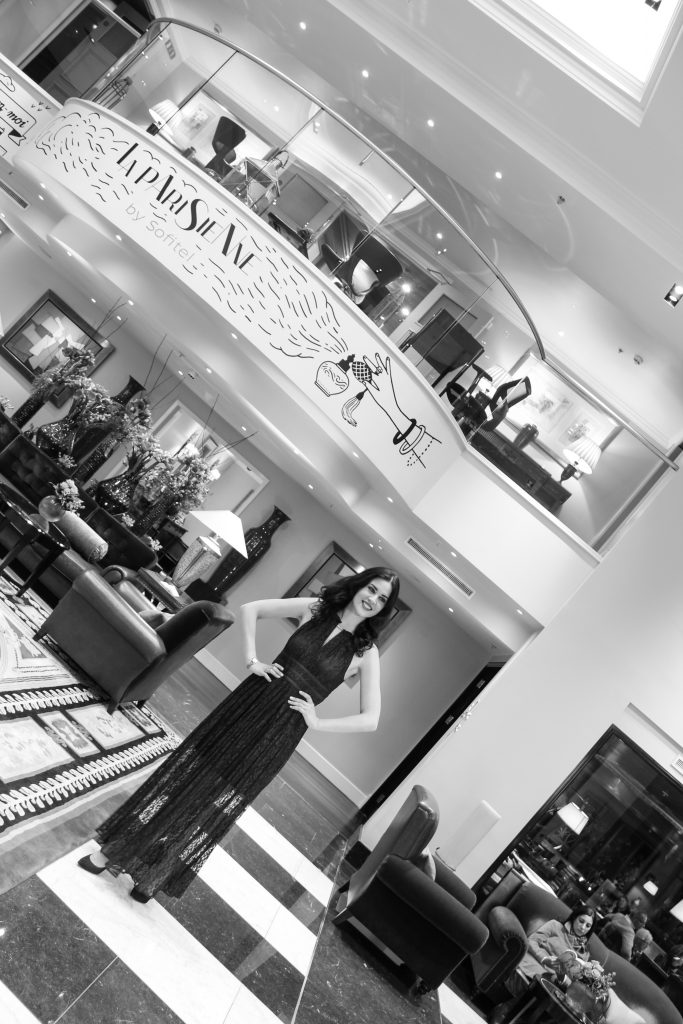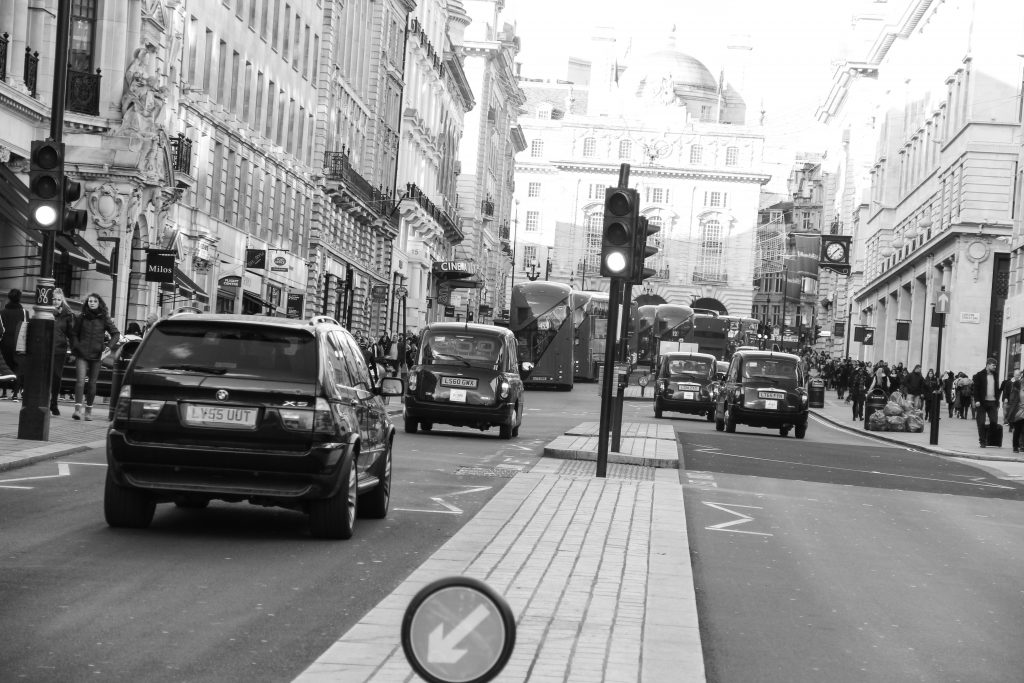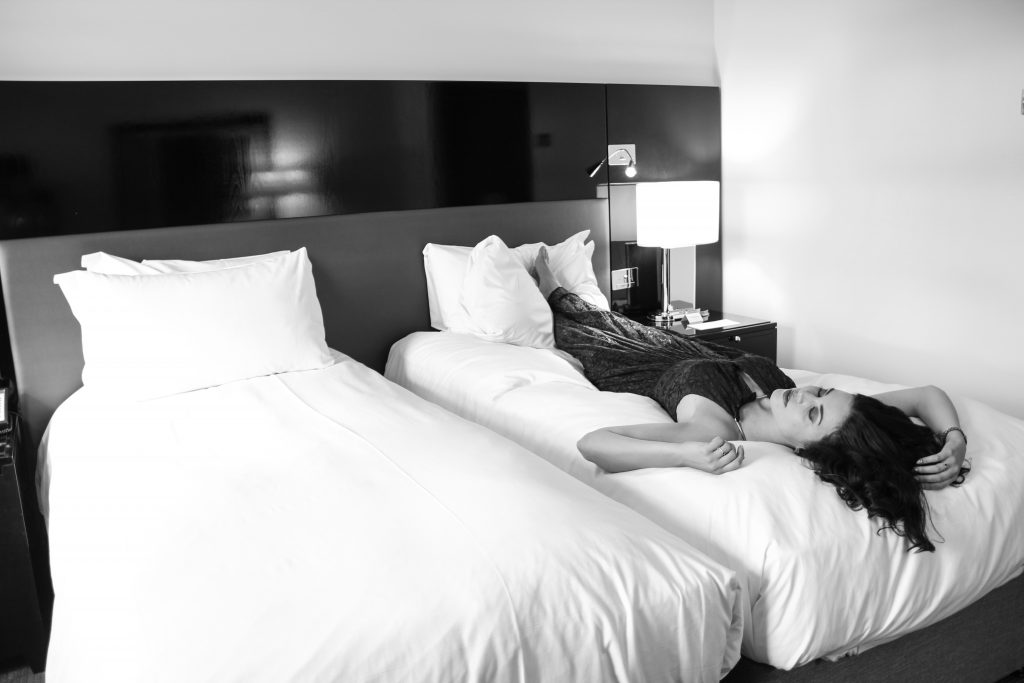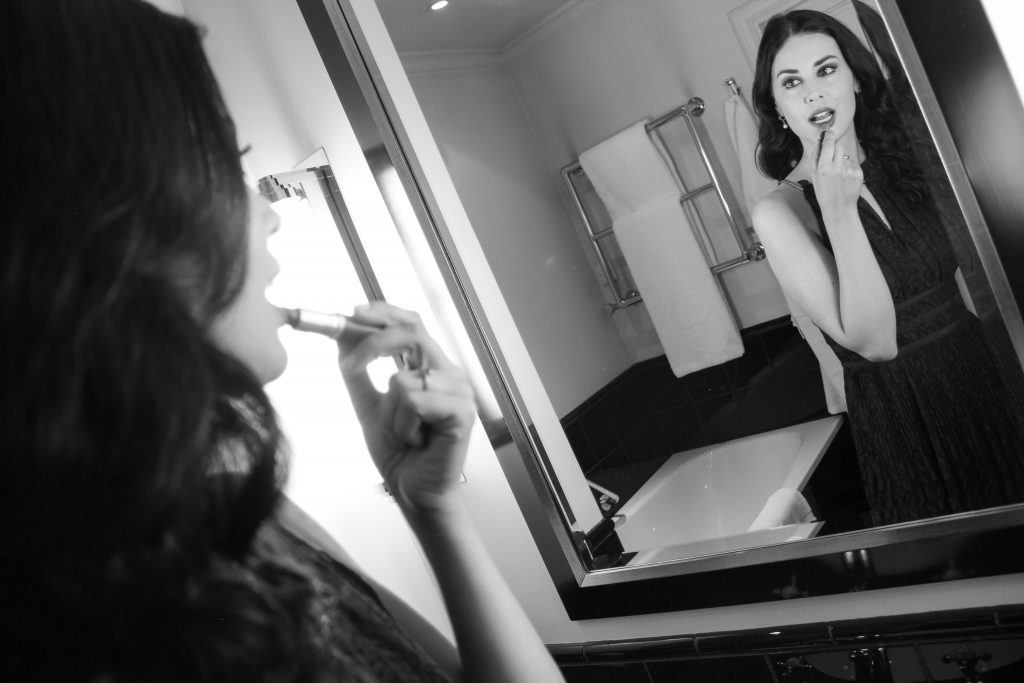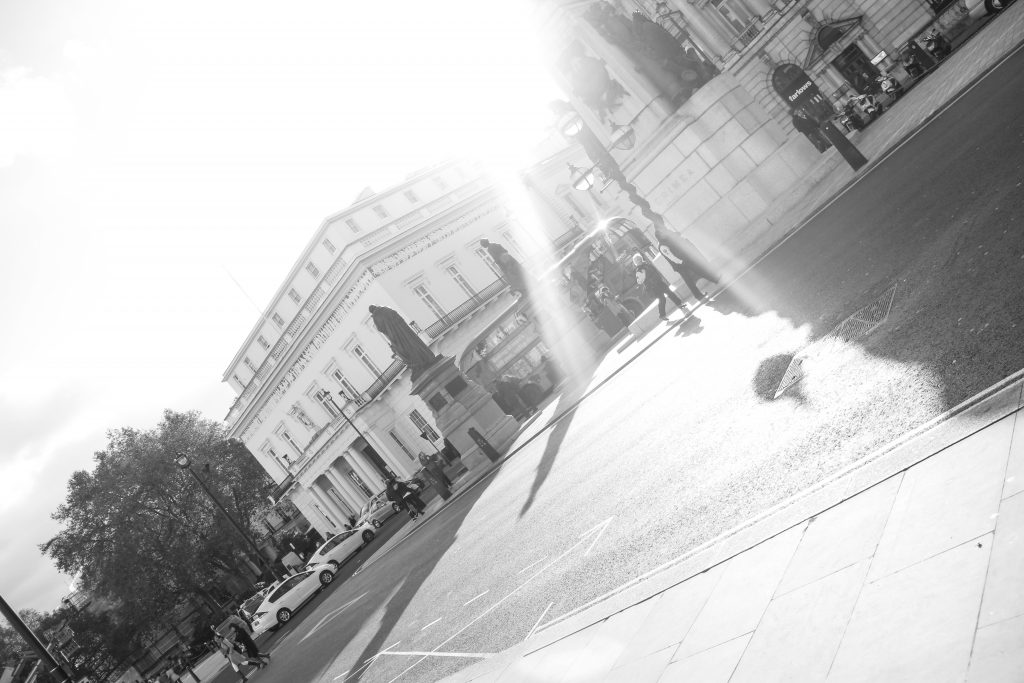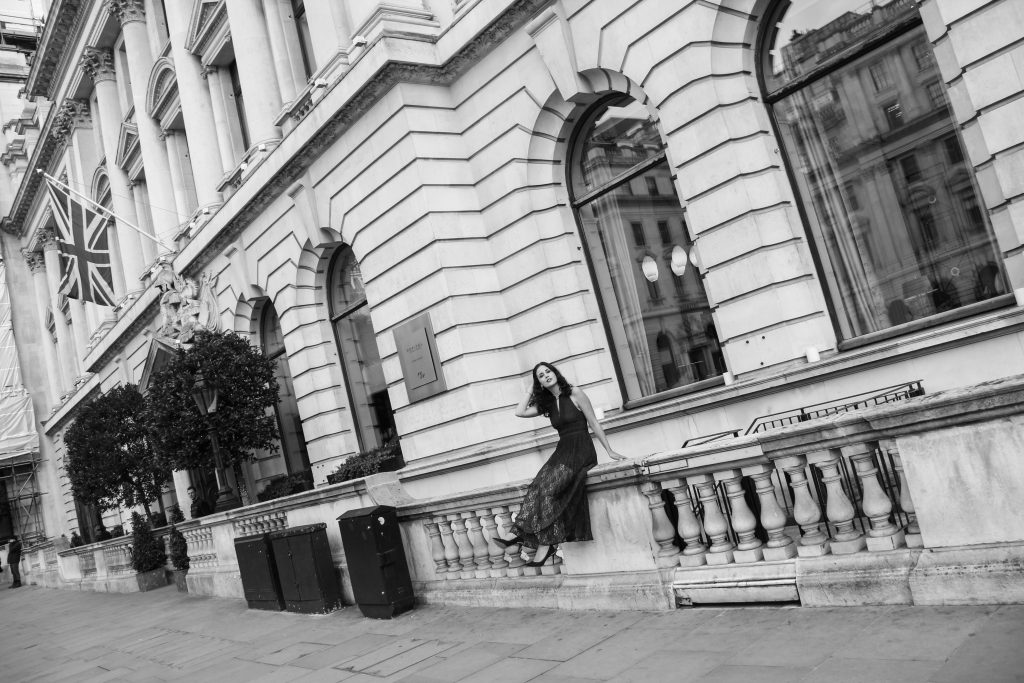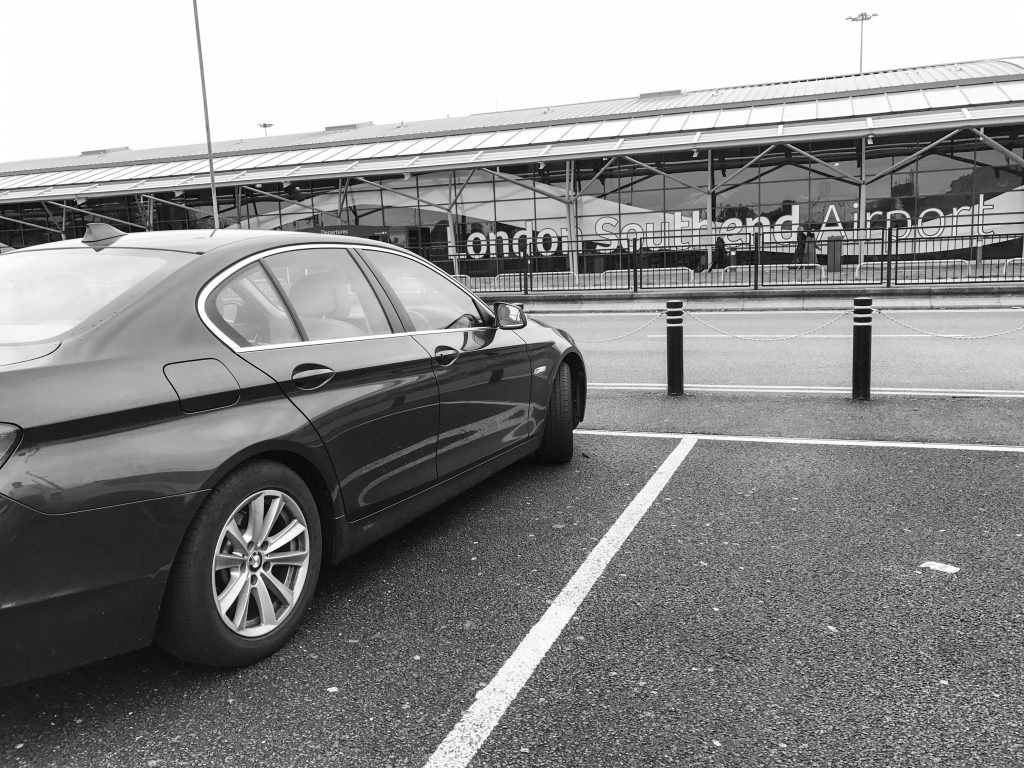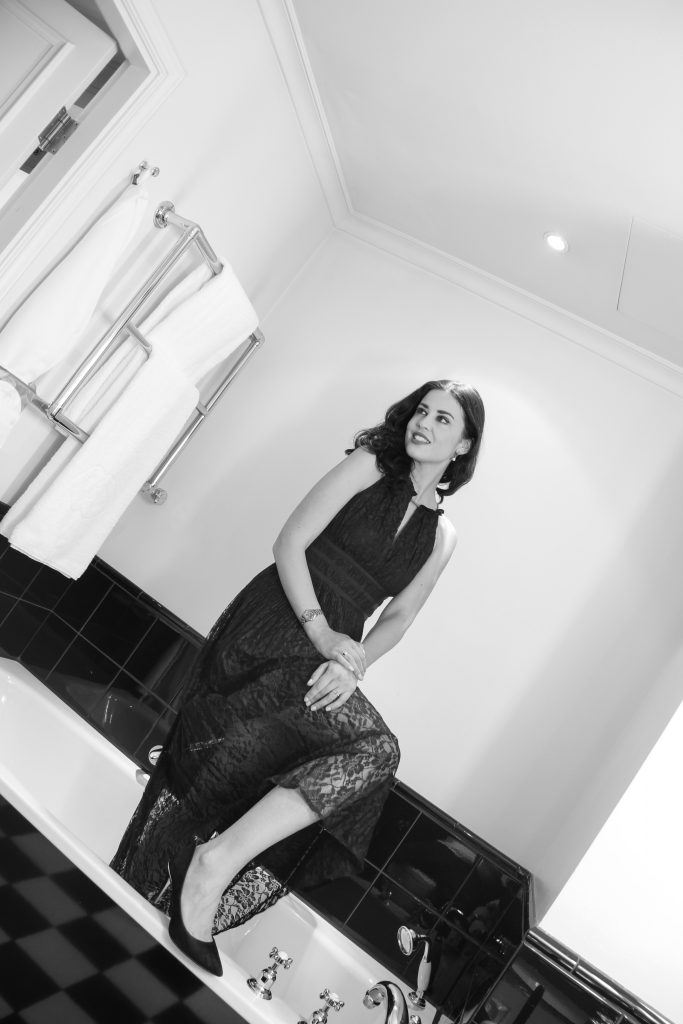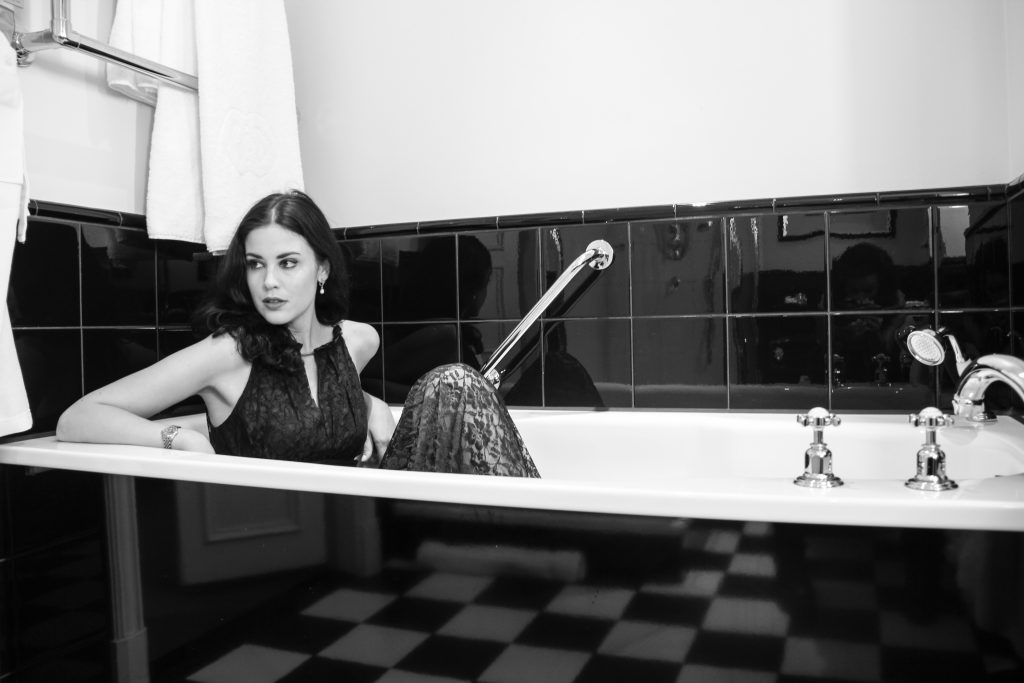 What I'm Wearing: Oasis lace dress, Ted Baker heels
Photographer: Tatiane Kozijn | Instagram: @tatianekozijn
Location: London, England