Milan! The Fashion capital of Italy, the city of beautiful people. We spend 5 days in this vibrant and fun city and here's our 5 top things to do. Get ready.
1. Navigli
A little slice of Venice in the heart of the bustling city of Milan. Hmmm, not bad! Navigli is a popular (and romantic, if you ask us) neighbourhood in Milan and got his name thanks to the canals that run through this part of town. We stayed at a friend's apartment in this area of town and were pleasantly surprised by how fun the area is both at day and night. This is the place to have great Italian food, meet cool people at one of the many bars or simply wander along the canals and take in the view. Food recommendations are coming up, so stay tuned.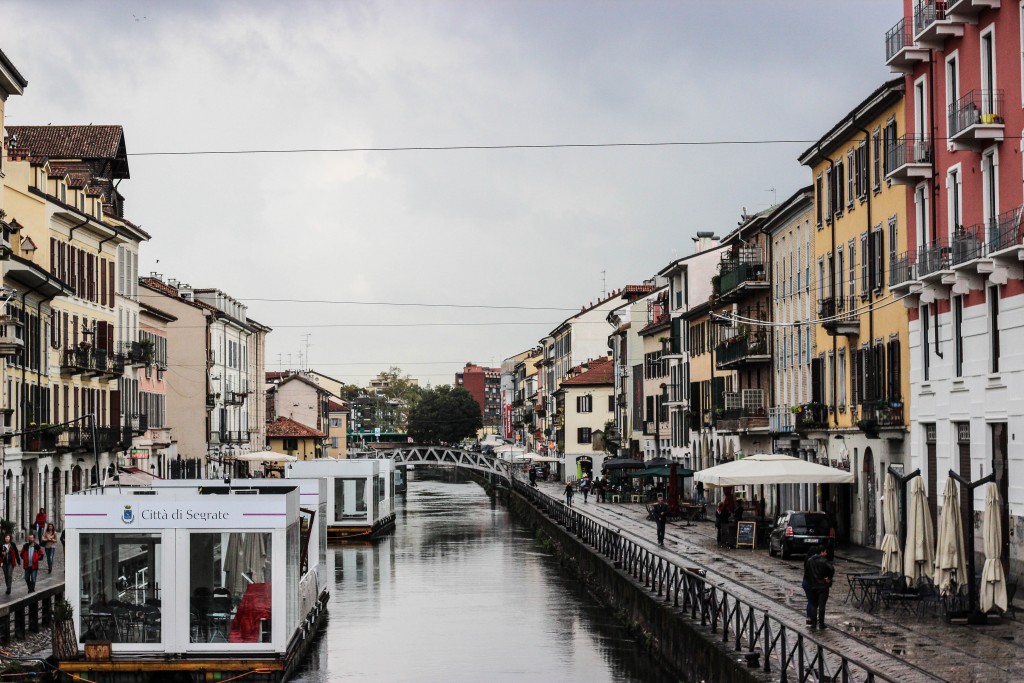 2. Parco Sempione
Parco Sempione is a city park in Milan and well worth a visit! It's located in the historic centre of the city and also happens to be right next to for example the Sforza Castle and the Arch of Peace, making the park a welcome stop in between sightseeing duties. The park has many ponds with turtles (cute!) and lots of benches and comfortable spots to sit down for a little break.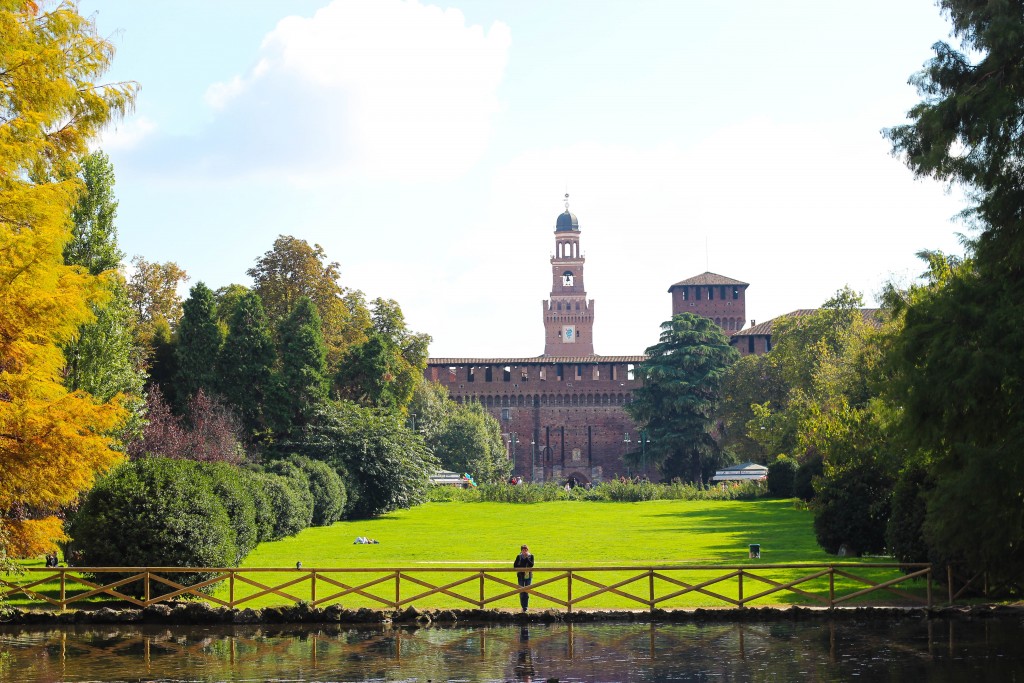 3. Brera
After paying a visit (or more accurately: take a nap) in Parco Sempione, we continued our way to the Brera district. It's a short walking distance from the park and the route will take you along some beautiful, not flocked by tourists streets. So, what do you find in Brera and why do you have to go there? There are many hip boutiques, art galleries, a vibrant ambiance, cool people and delicious food. It's really the kind of neighbourhood where you can hop from one terrace to terrace and then suddenly find yourself rosy (or drunk, whatever word you prefer) by the end of the afternoon. This might or might not have been our case. Milan isn't necessarily known for its picturesque neighbourhoods (it has more a big busy city kind of vibe), but Brera really manages to take you into another world with its narrow alleyways, historical buildings and bohemian vibe.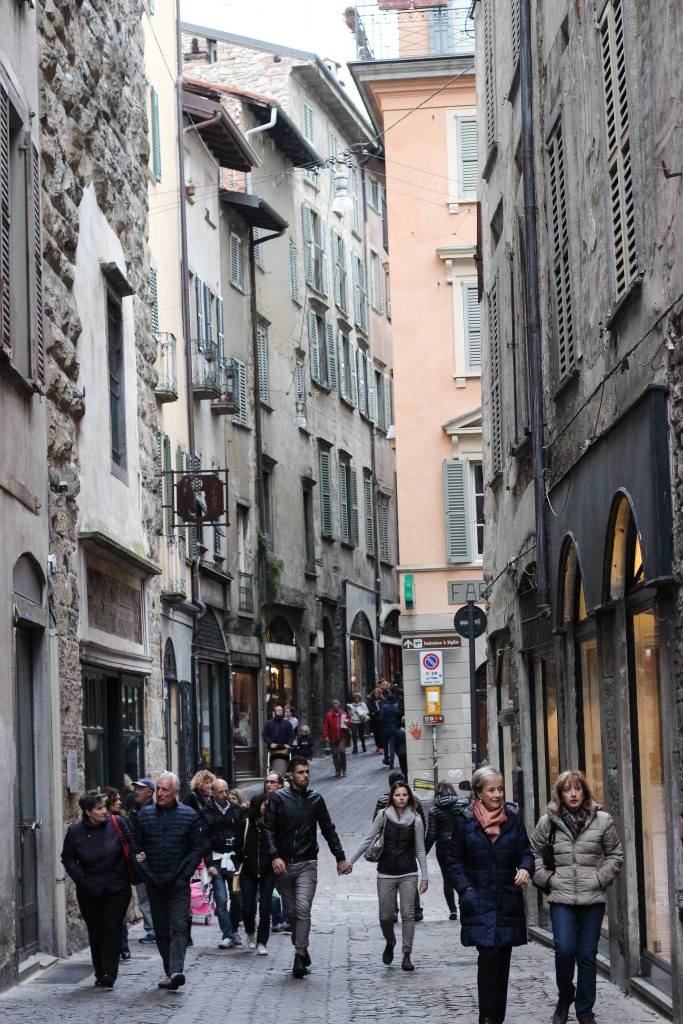 4. Bergamo
The public transport system in and around Milan is great, so why not take a day trip to picturesque Bergamo, an historical town situated on a mountain from where you have the most incredible view over the valley. Bergamo consists of two different parts, the upper town (Città Alta) and the modern lower town (Città Bassa). You can take the cable car up to the mountain, explore the historical centre with its many churches, museums and boutiques and try out some delicious local foods. Such a unique spot, really worth a visit. We walked all the way down the mountain back to the train station at night and it was magical!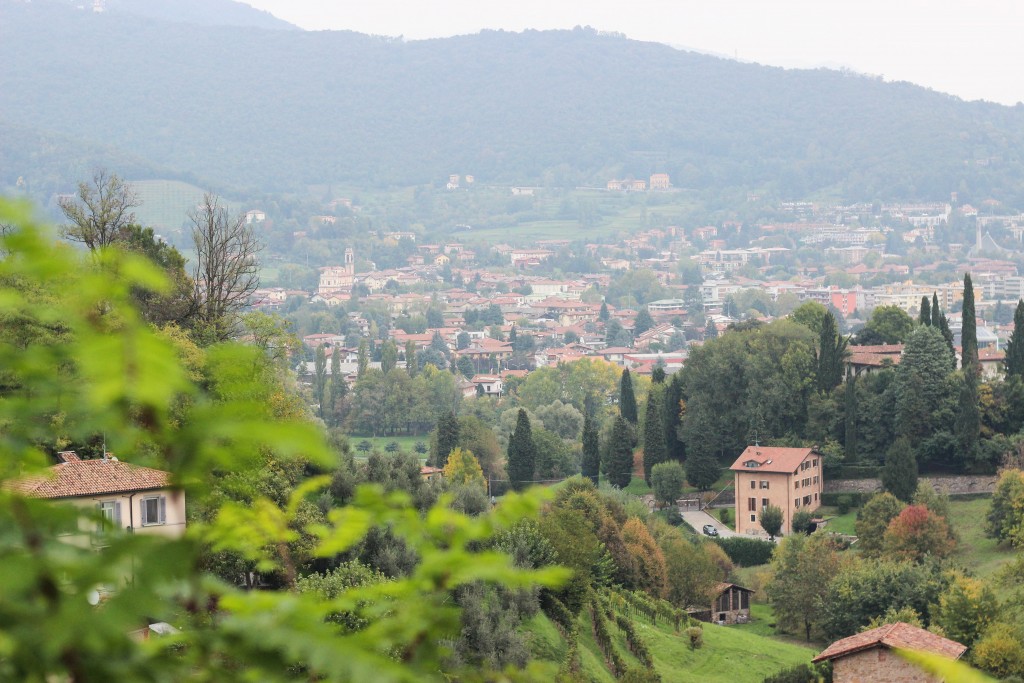 5. Duomo
Such a classic, but a must visit of course! Except for the cathedral, the hustle and bustle at the square in front of it is an experience itself. Vendors trying to sell you pigeon seed, selfie sticks and polaroid photos, hundreds of tourists. Right next to the Duomo you find Galleria Vittorio Emanuelle II (one of the world's oldest shopping malls) which is also fun for a bit of exploring! Plus, the architecture is amazing.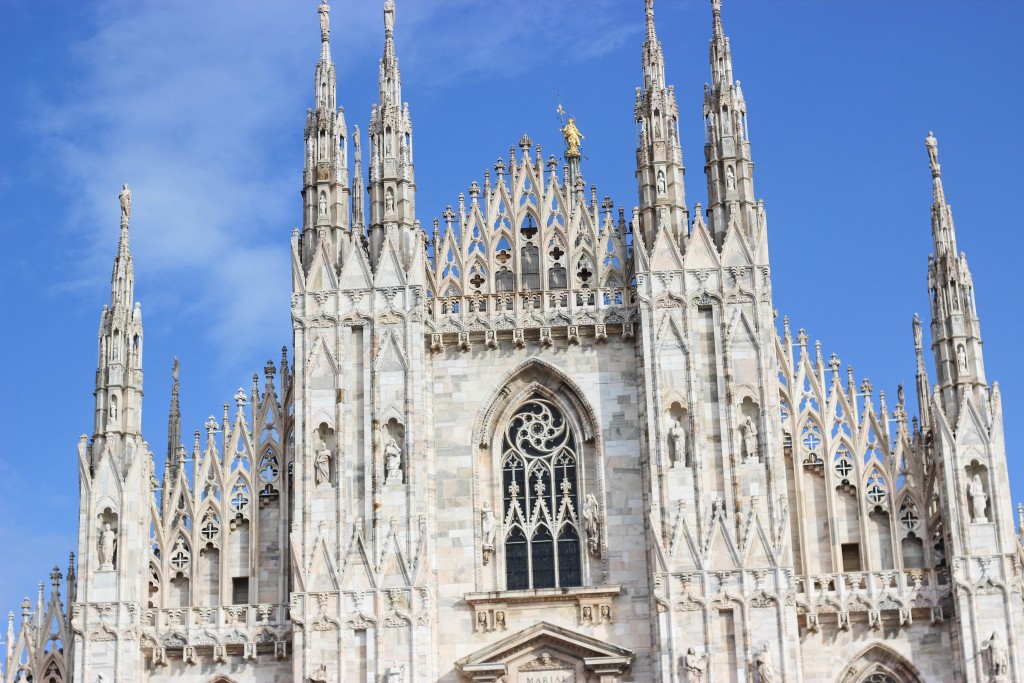 Photographer: Tatiane Kozijn | Instagram: @tatianekozijn
Location: Milan, Italy