Christmas in Australia is far from the cliché that consists of cozy evenings in front of the fire place, drinking an unlimited amount of hot chocolate and playing board games with the family while it's snowing outside. That doesn't mean that we can't make Christmas just as festive as our friends based in the Northern Hemisphere though. Let me show you my dinner party prep and an outfit to wear for the occasion…
Wearing: Oasis black jumpsuit, Diane von Furstenberg heels (similar here), Michael Kors watch, Oasis box clutch, Lovisa silver earrings (similar here)
[show_shopthepost_widget id="392795″]

You would say that for someone who has spent Christmas at some rather unusual places, from the mountains of Iraq to a small seaside village in Turkey, celebrating it in the middle of a sizzling 40 degree heat wave isn't really that shocking. Maybe it's because I'm getting older, but I'm really starting to miss the traditional Christmases' I spend at my family home in the Netherlands. 
My first two Christmases spend in Australia weren't traditional in any sense of the word, so naturally I felt determined to do things a little different this year. Starting with creating a festive spirit in both our home and garden with silver tinsel, tinsel lights and Santa Claus chocolates in a bowl on the table. An oh, with a group of friends of whom none are originally from Australia, celebrating Christmas a month prior can be considered mandatory since almost everyone is going back to their countries of origin during the holidays. Sigh.
Now let's talk decoration. When choosing a colour scheme for the table setting, I naturally gravitate to silver with blue accents rather than the more commonly seen gold and red tones. In all honesty, with the purple jacaranda tree blooming, there simply isn't a colour palette that would suit better. This time of the year in Western Australia is just magical!
Outfit wise, I stay true to my personal aesthetic rather than being seduced to wear an excess amount of glitter and other fuss because the holiday season tells us to do so. Absolutely nothing wrong with that, but it just doesn't really feel like "me". This bandeau jumpsuit with plunge neck from Oasis ticks all the right boxes. It's festive, elegant yet modern and sophisticated. Finished off with silver jewelry and pumps, I couldn't think of a look I'd feel more comfortable and confident in for an occasion like this.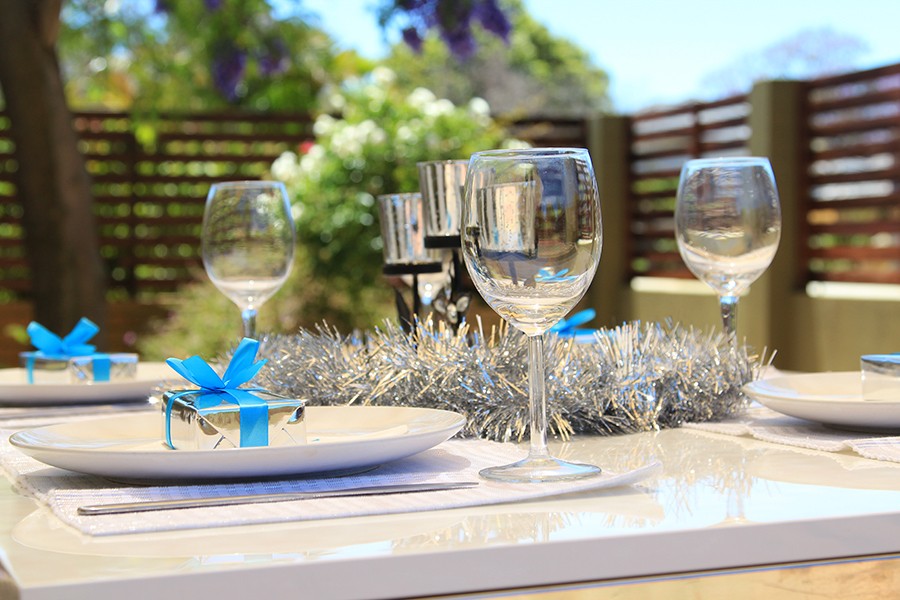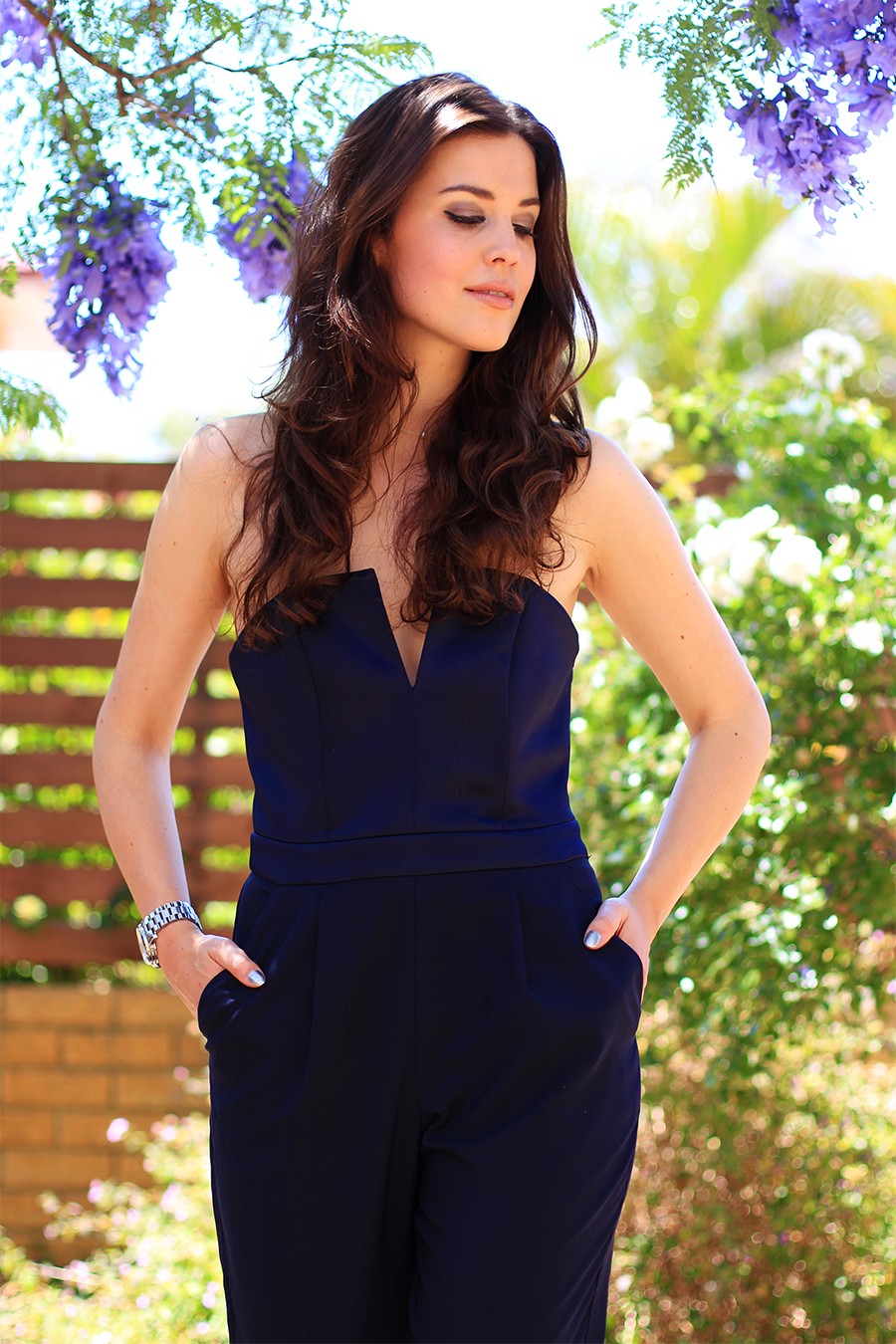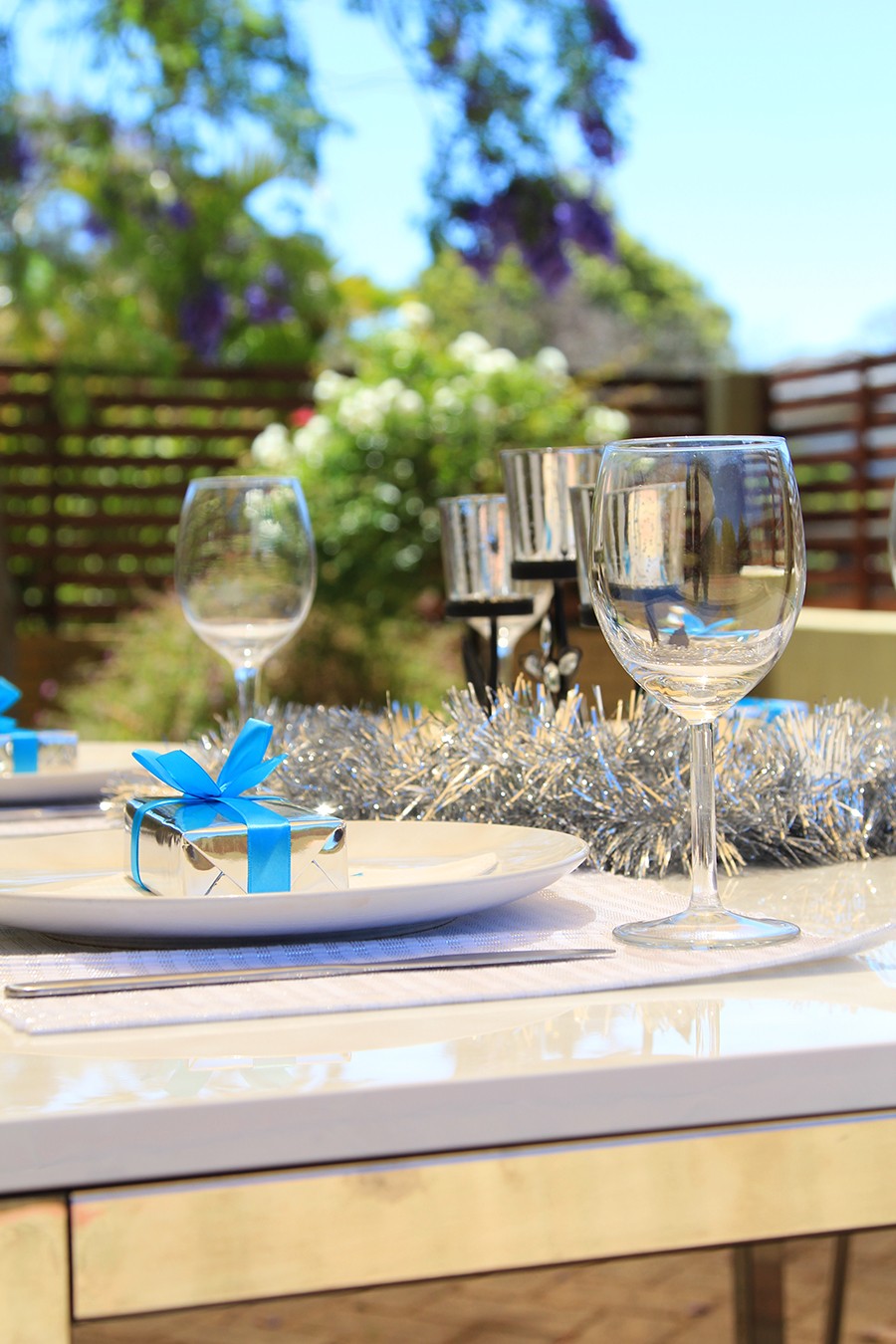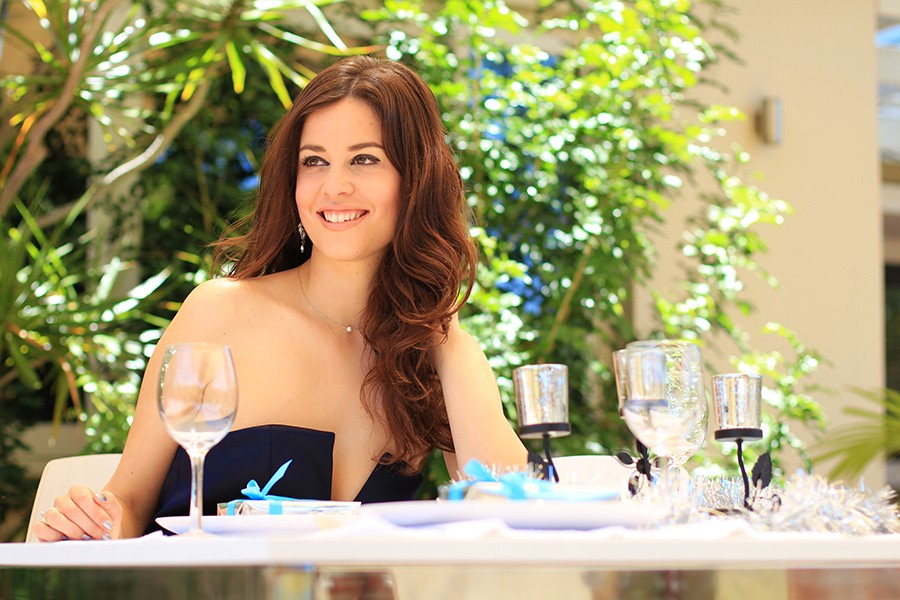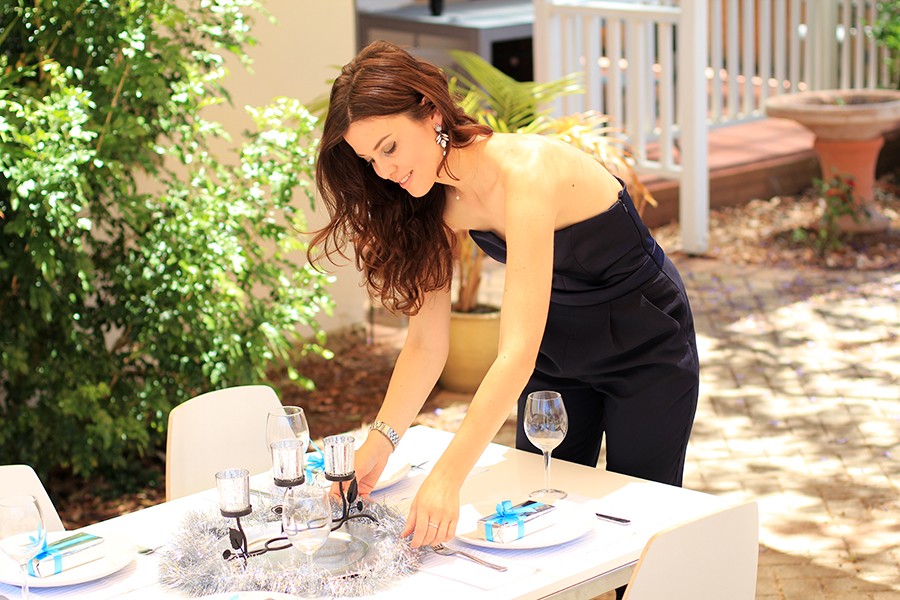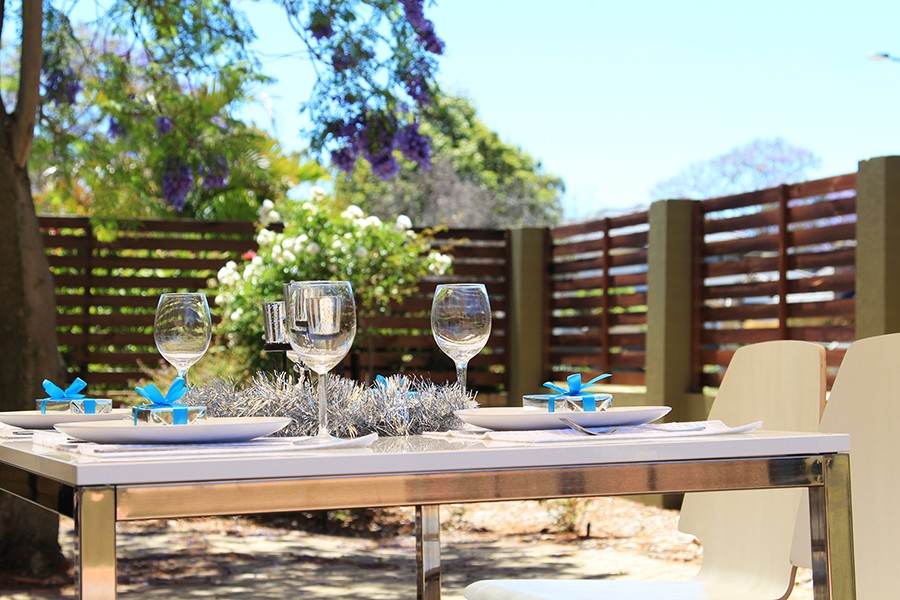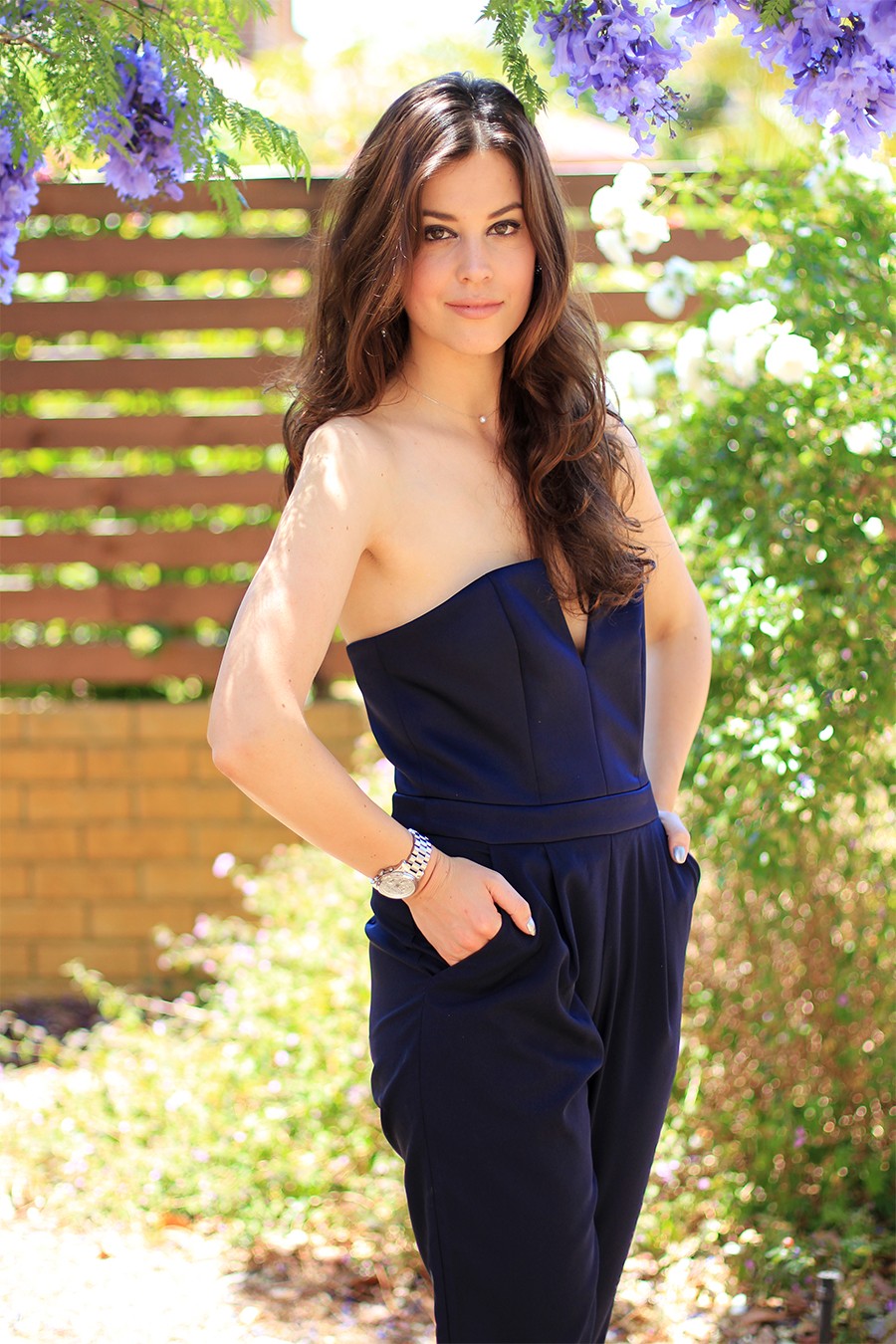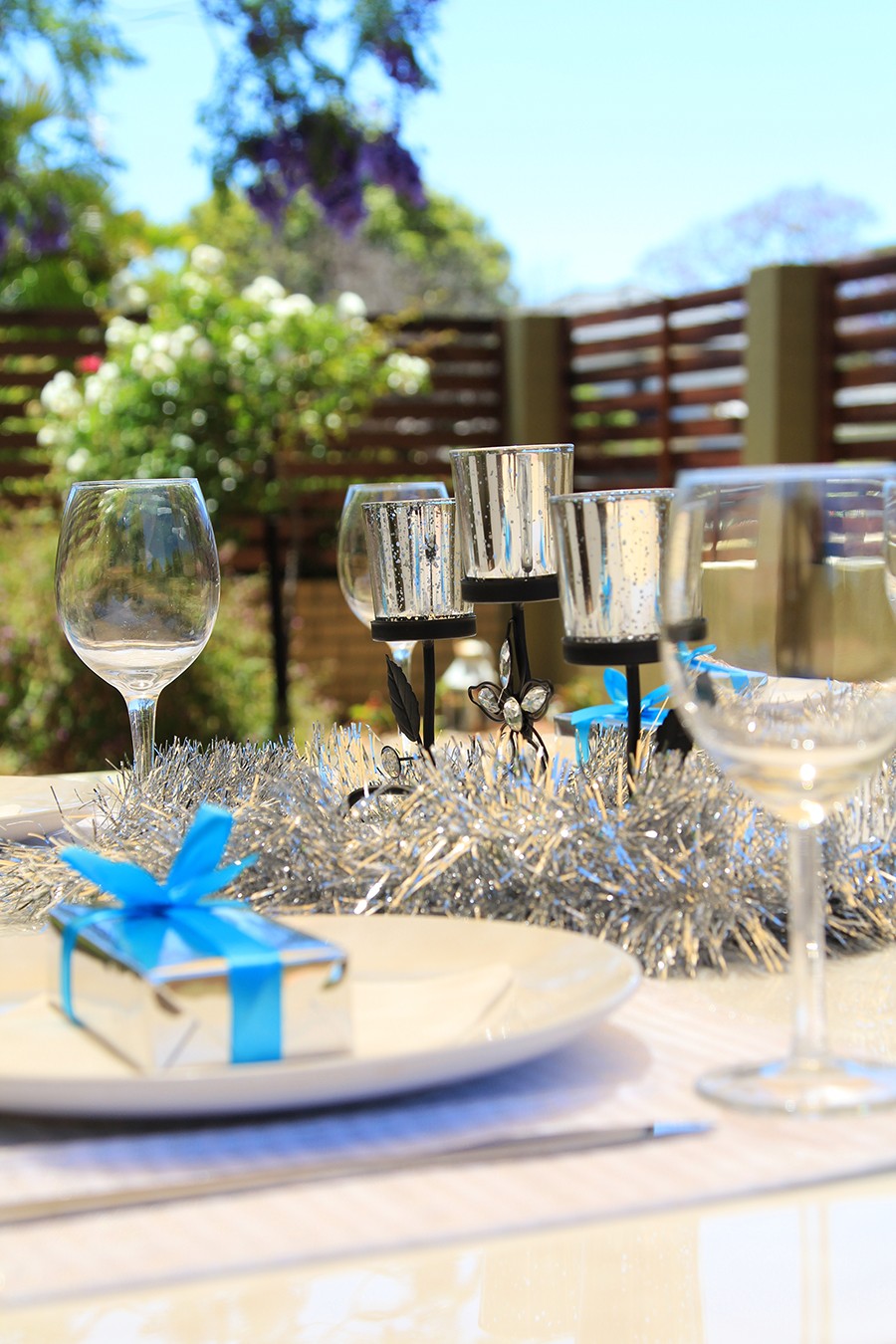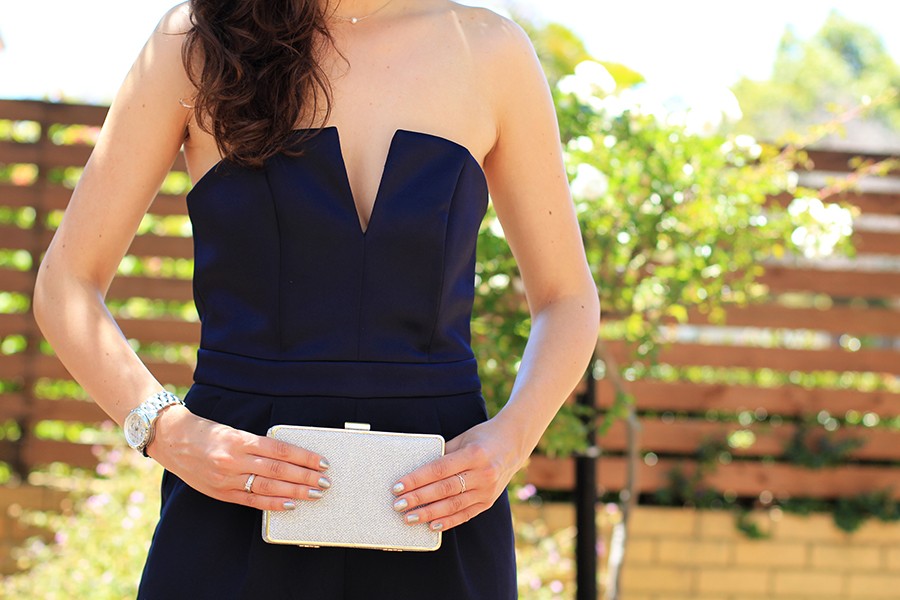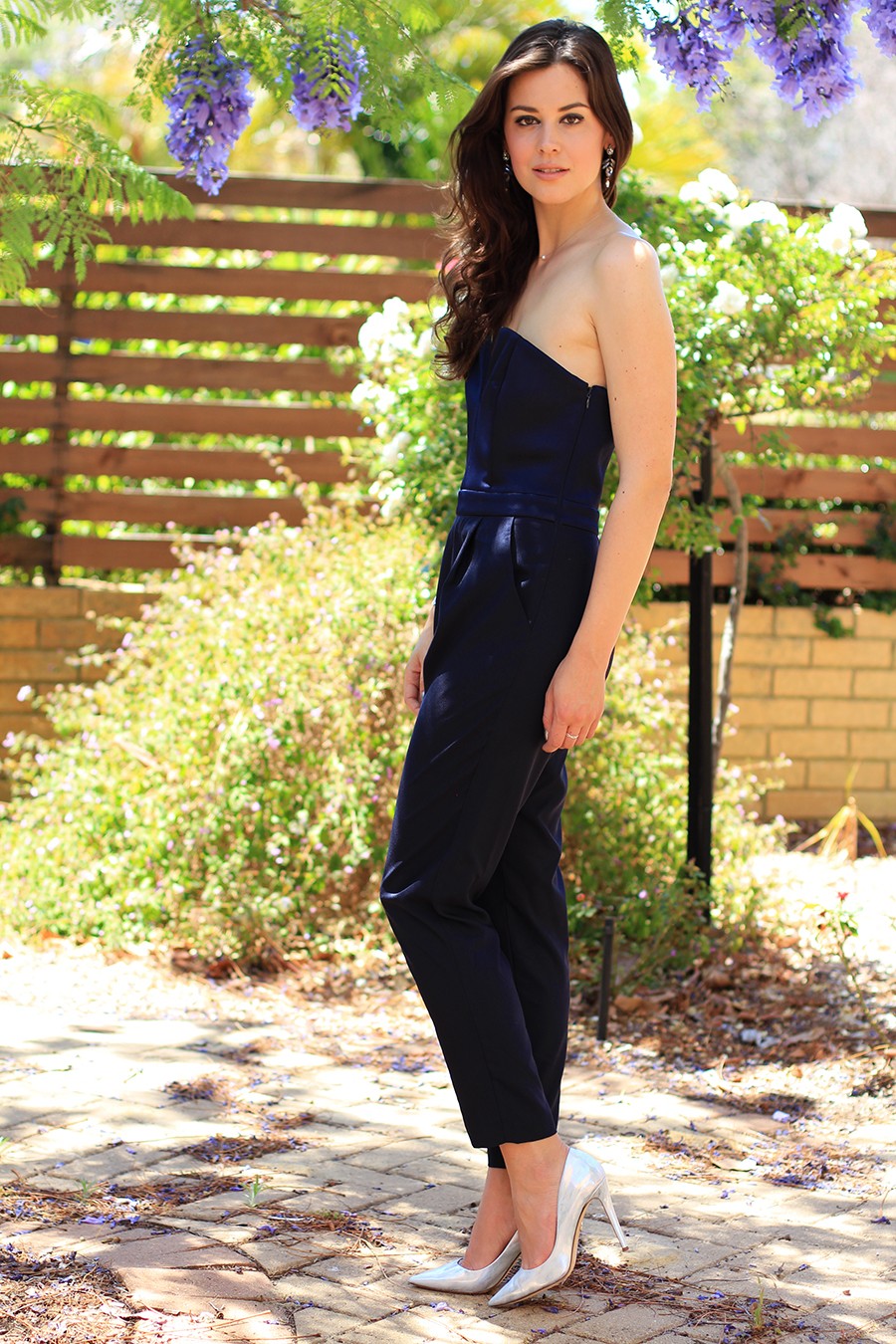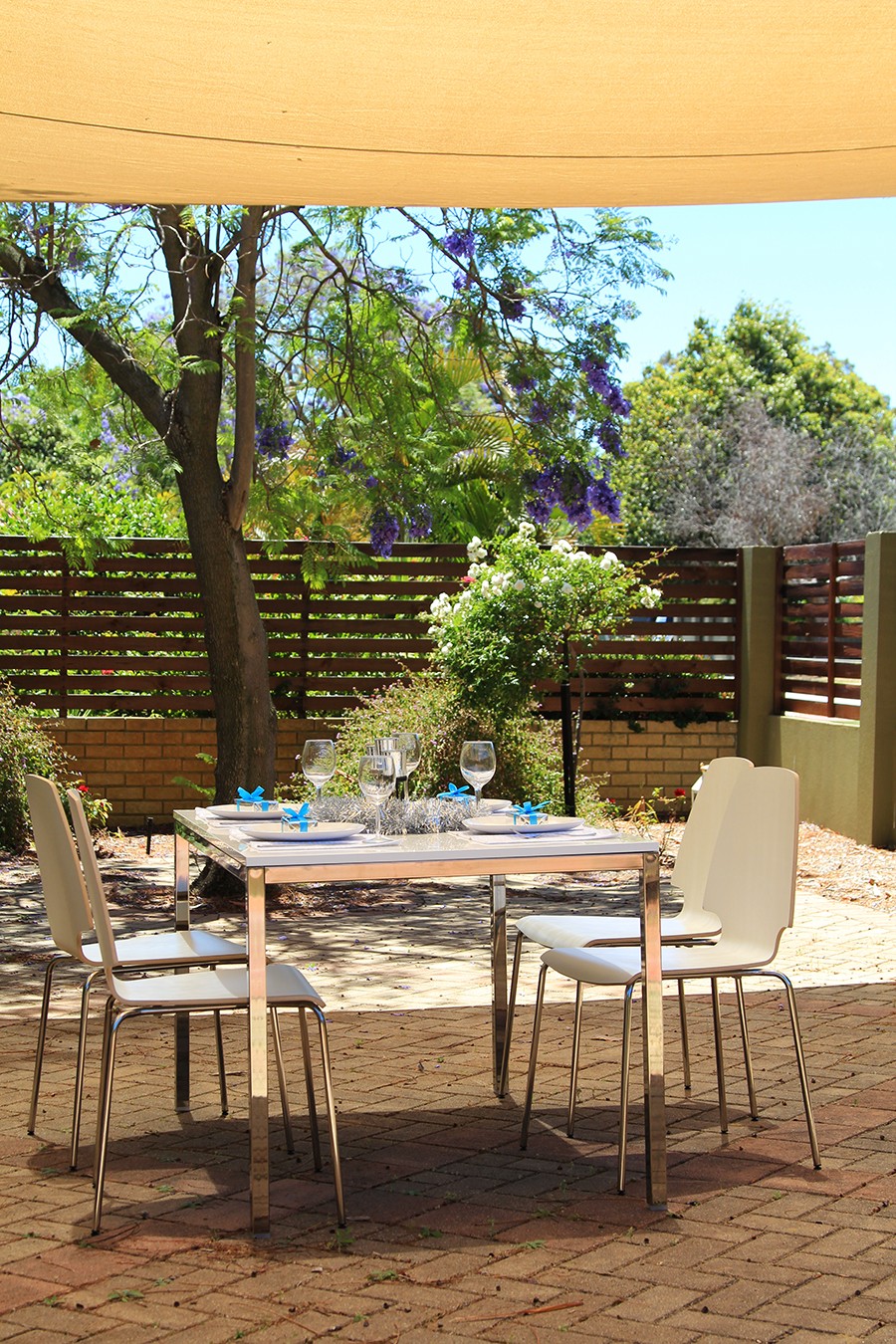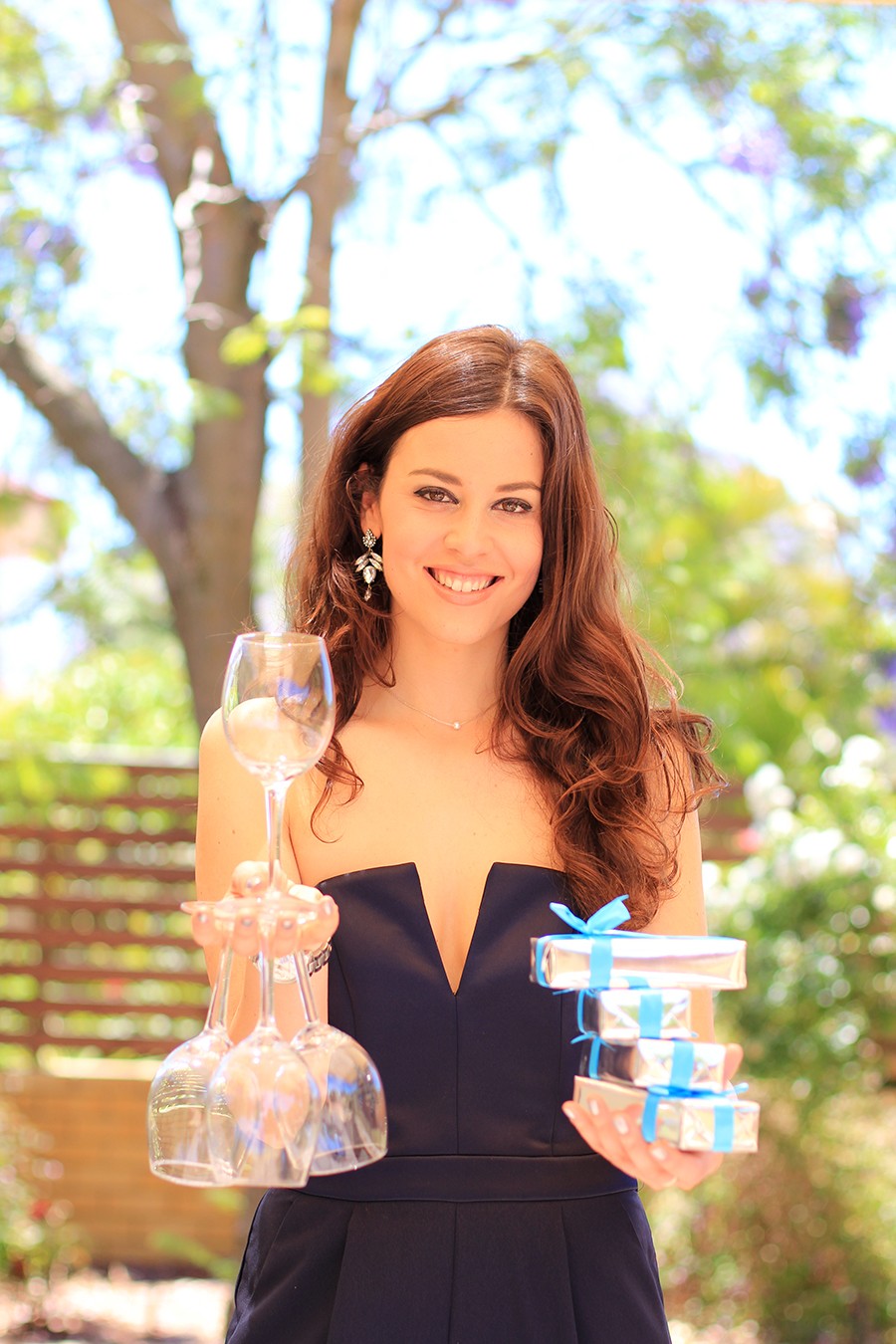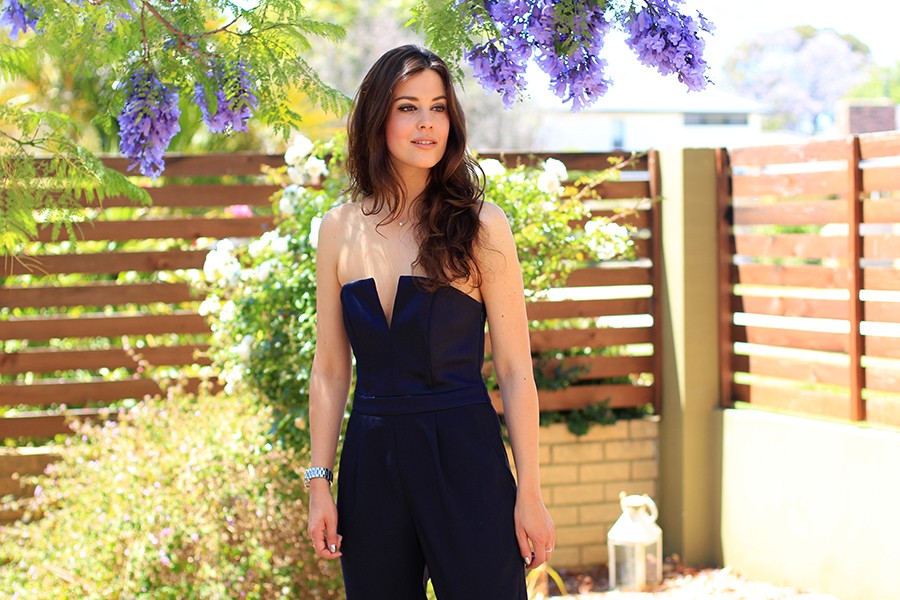 Wearing: Oasis black jumpsuit, Diane von Furstenberg heels (similar here), Michael Kors watch, Oasis box clutch, Lovisa silver earrings (similar here)
[show_shopthepost_widget id="392795″]