I've always wanted to go on a scenic flight and last week when I was in Shark Bay I got to tick off this experience from my bucket list. I'm already looking back with nostalgia…
Our last day in Shark bay was one full of exciting experiences. We went on a second boat trip early in the morning, as we got invited by the lovely staff of the Aristocat to come along for a second ride for free. So yeah, you definitely don't refuse that! I was wearing an easy crochet dress, floppy hat from Catarzi and my trusty Sam Edelman sandals which now need replacement because I've been wearing them so much over the summer. After coming back to the shore from our boat trip, we didn't have much time, so we had to skip lunch and go straight to the "Airport" for our scenic flight over the peninsula. Airport with quotation marks, because there wasn't more than a couple of plastic chairs in the open air and there were only two tiny planes parked. But hey, what do you expect in remote Australia?
I somehow always imagined small planes to be really shaky in the air and upon rising, but it was actually the inverse. I've never been on a flight smoother than this one and it was everything except scary! We got to see some of the most extraordinary cliffs unaccesible by car and have a bird eye view over many lagoons located in the Shark Bay area. I was also thrilled to see two sharks lazing around in one of the bays that we flew over (it's called Shark bay for a reason) and a group of huge sting rays floating through the water smoothly. It's incredible to be able to see that from the sky, the water is beyond clear and you can literally see every movement happening underneath you. I was also very impressed with the Zuytdorp cliffs, where massive waves were clashing against the rocks. Getting to see this beautiful slice of Australia from above suddenly made me feel so tiny and grateful.And how about the thousand shades of blue in the ocean? I find it incredibly inspiring to look at. I'm living for those mesmerizing moments.
After getting back to the ground, we drove back to Monkey Mia to have some drinks, watch the sunset and have dinner. It was an extraordinary sunset as usual and with dolphins popping out in between swimmers, it truly was picture perfect. On our way back to our hotel, which is a 20 km road with nothing but emptiness, we got quite a fright when the light started flashing, letting us know that we were out of gas. Instead of driving slow to save gas, we drove as quick as we could because we were so afraid to get stuck somewhere on that empty road (no, that's not very logical indeed). You can't imagine how relieved I was when we could see lights of the village, we made it just in time. Thank god.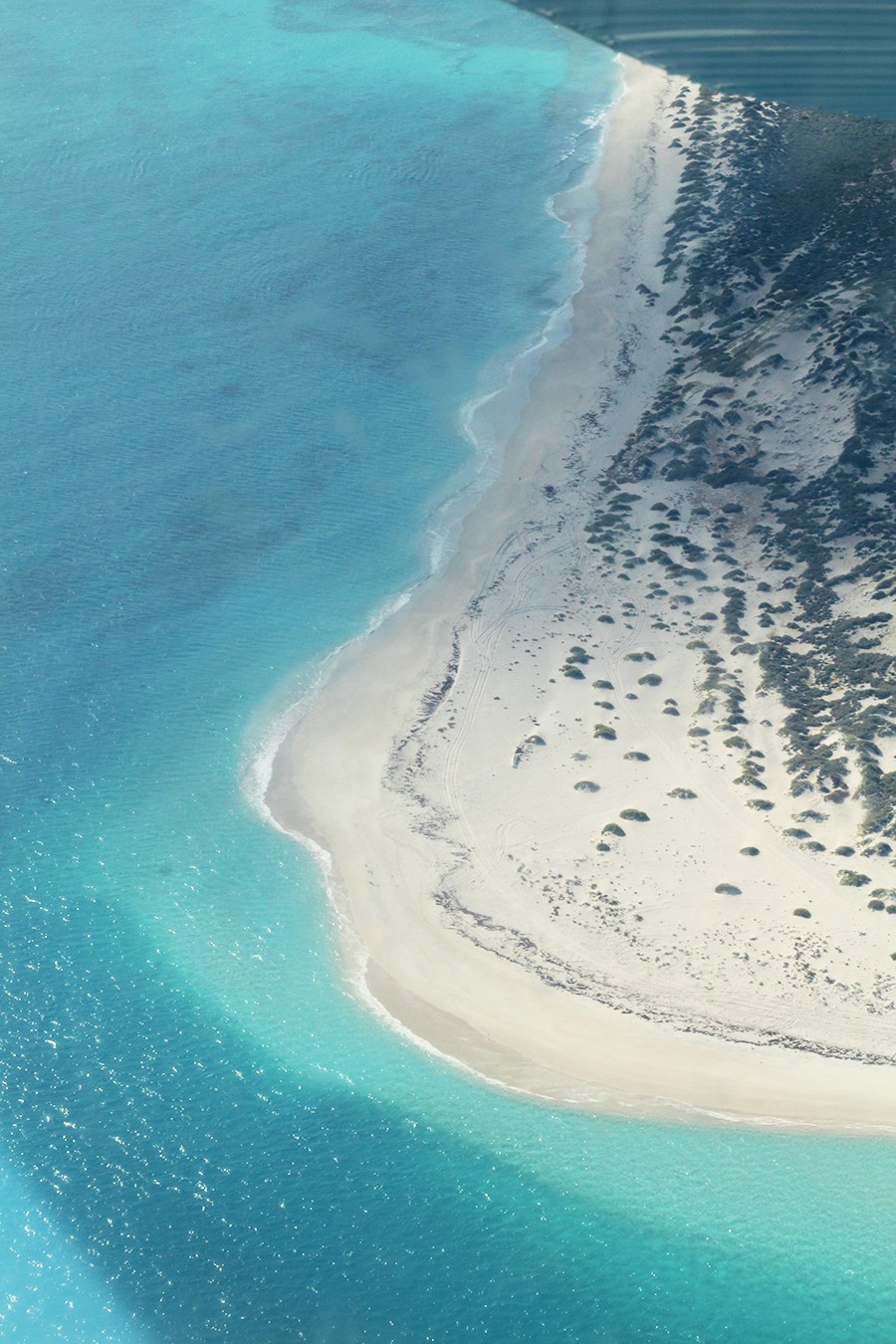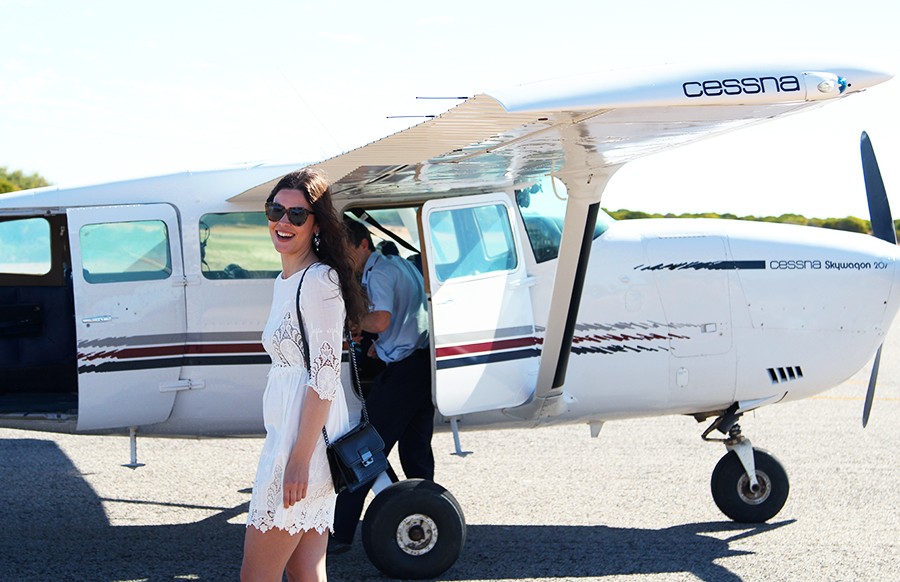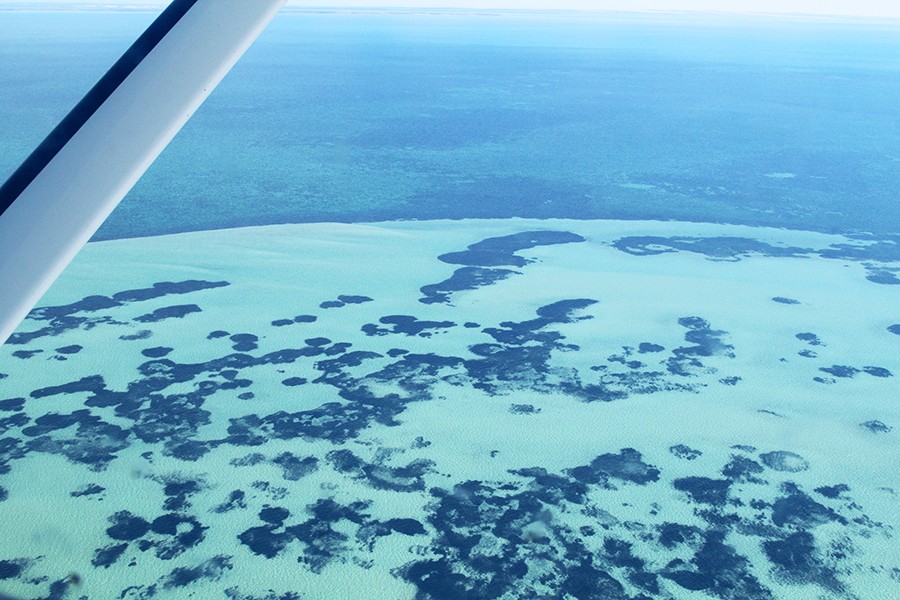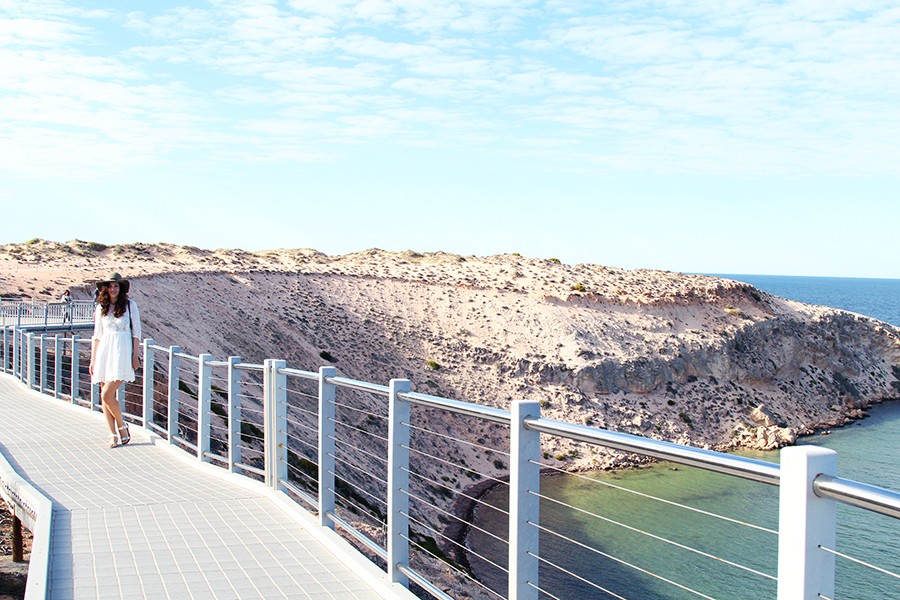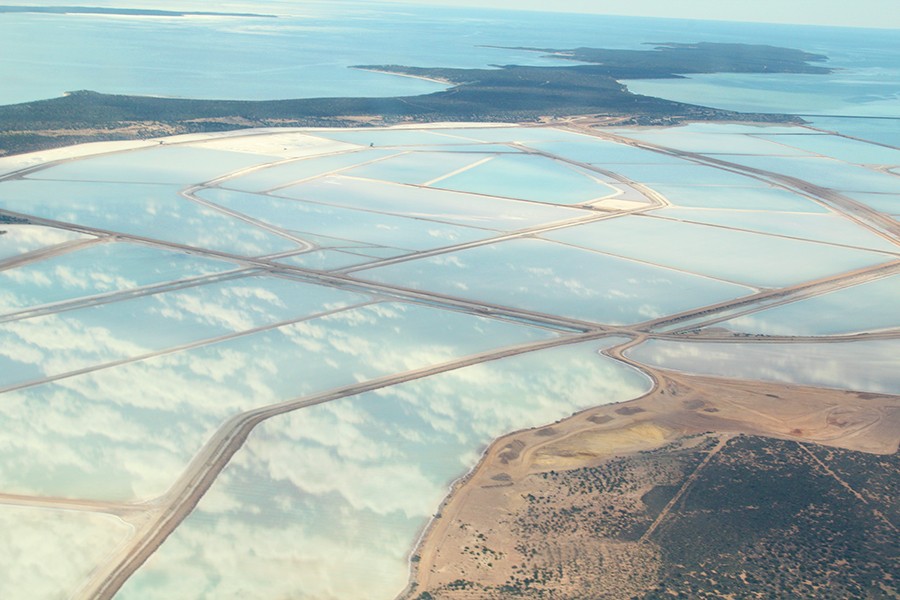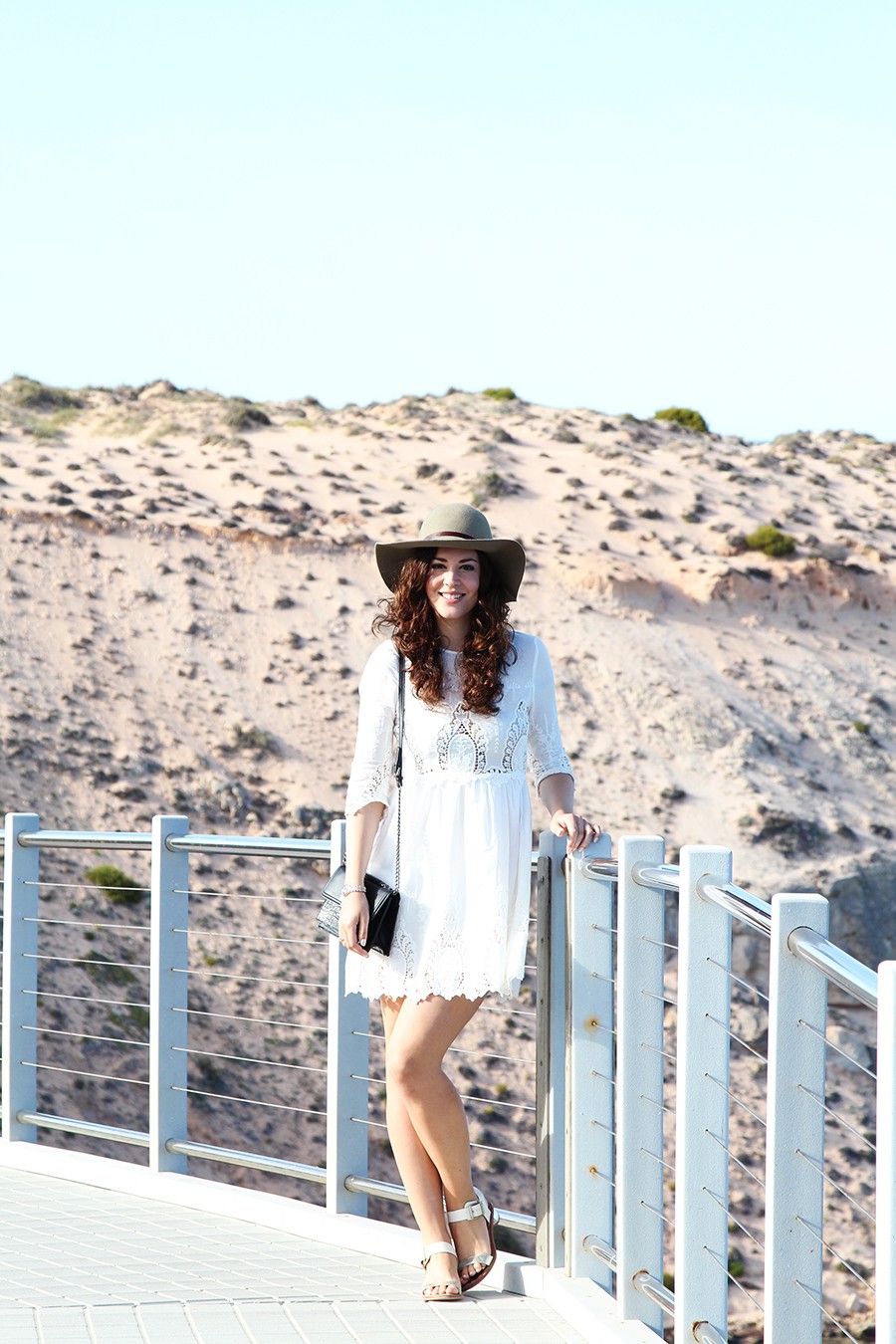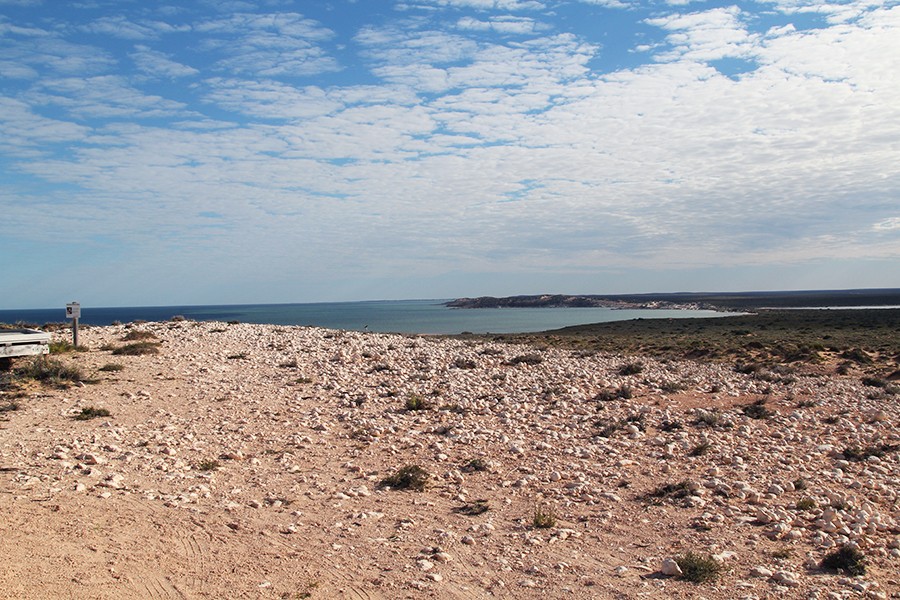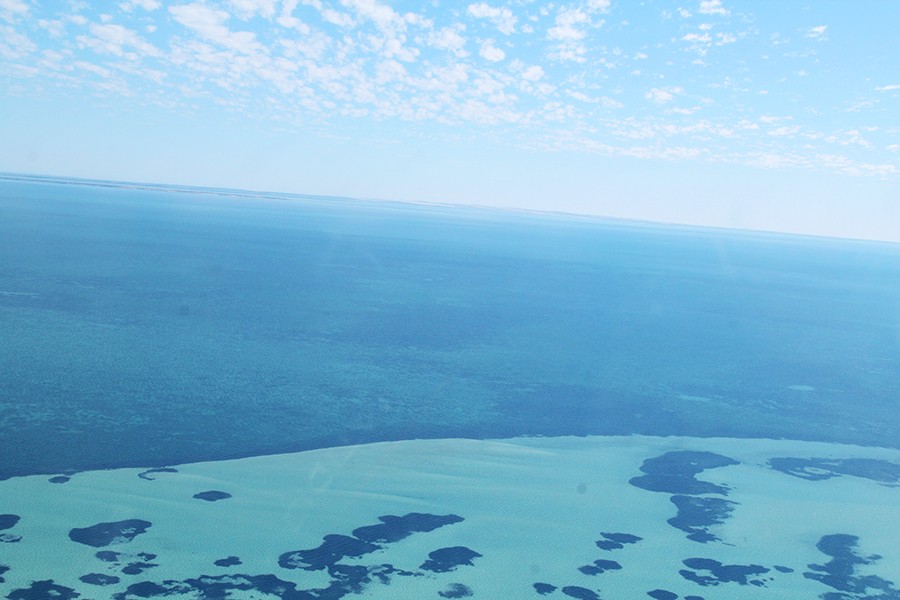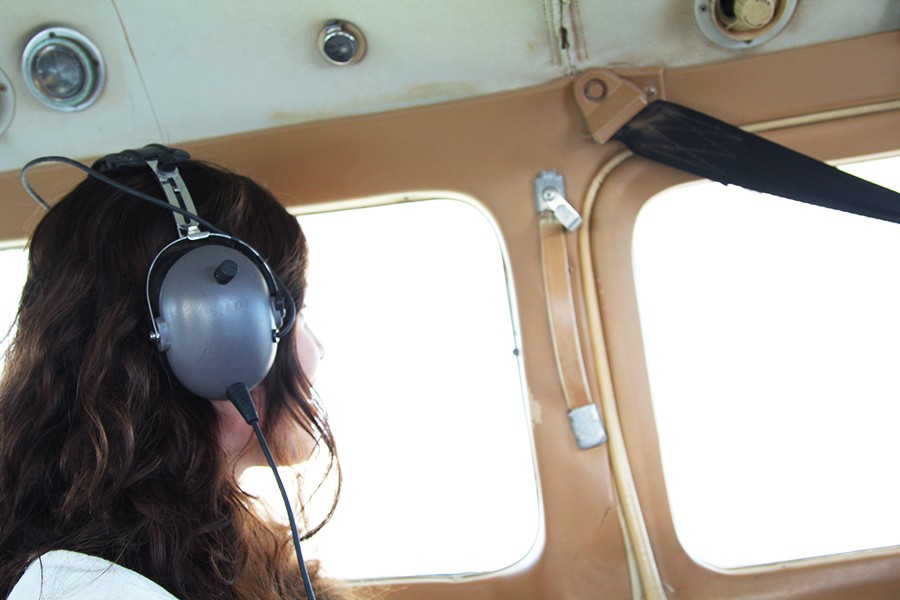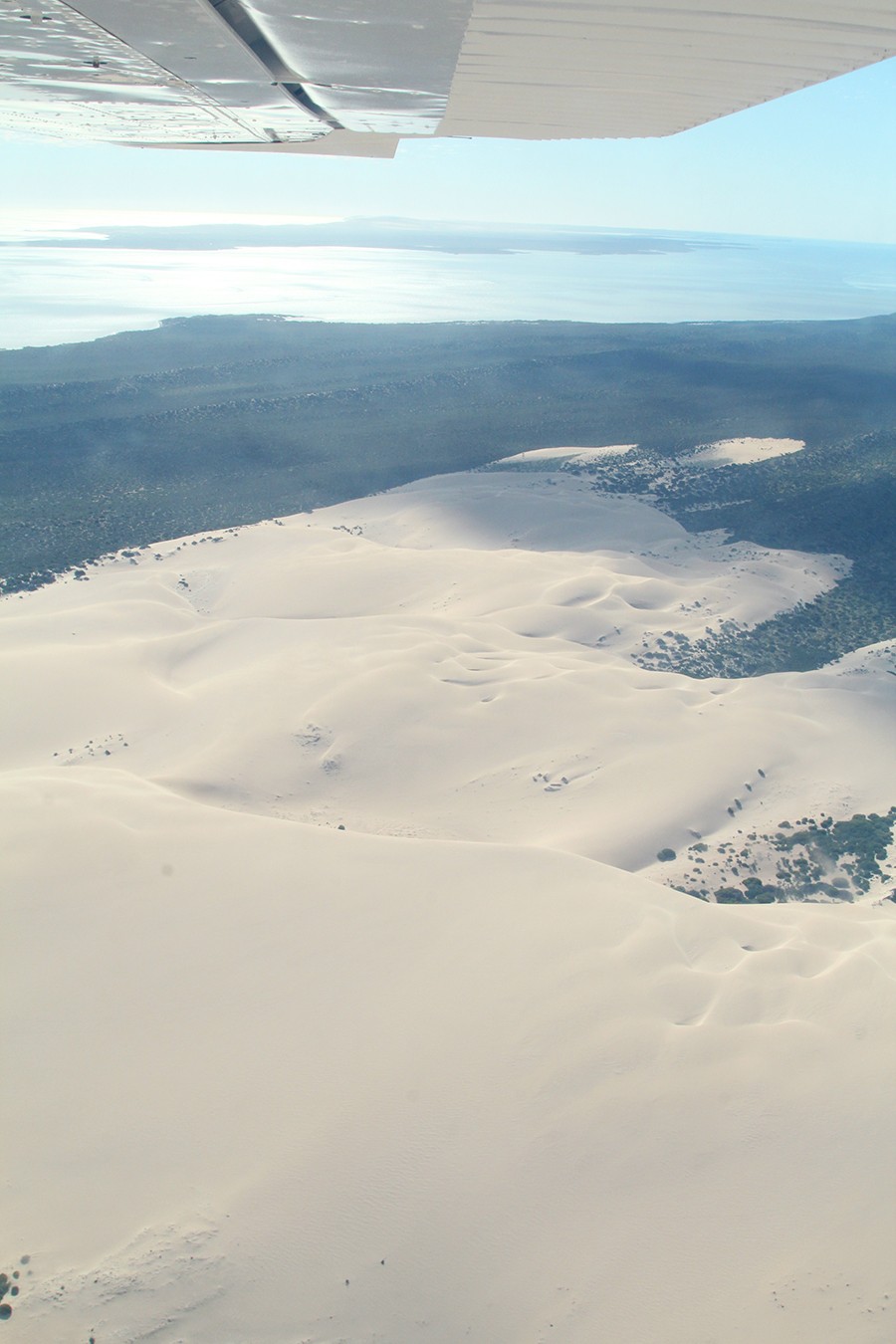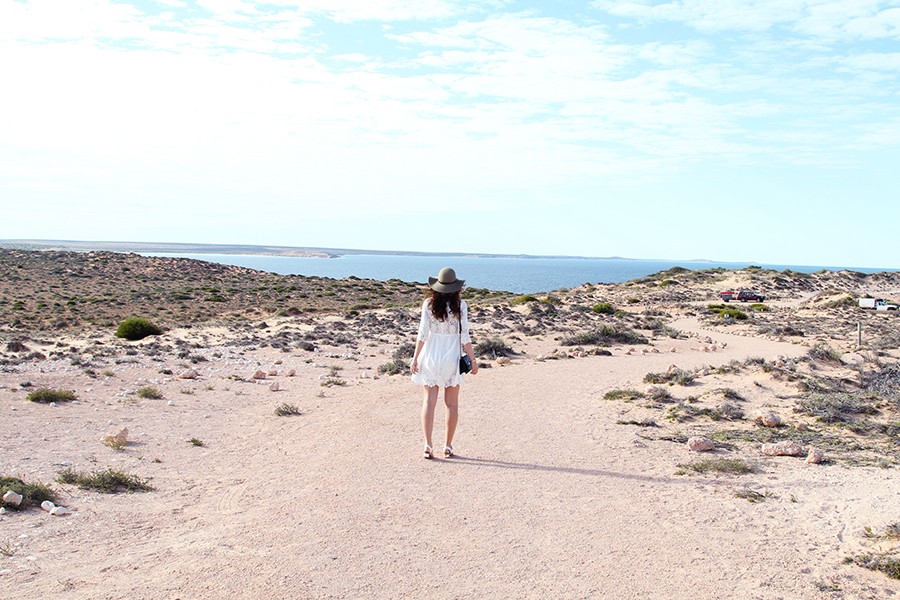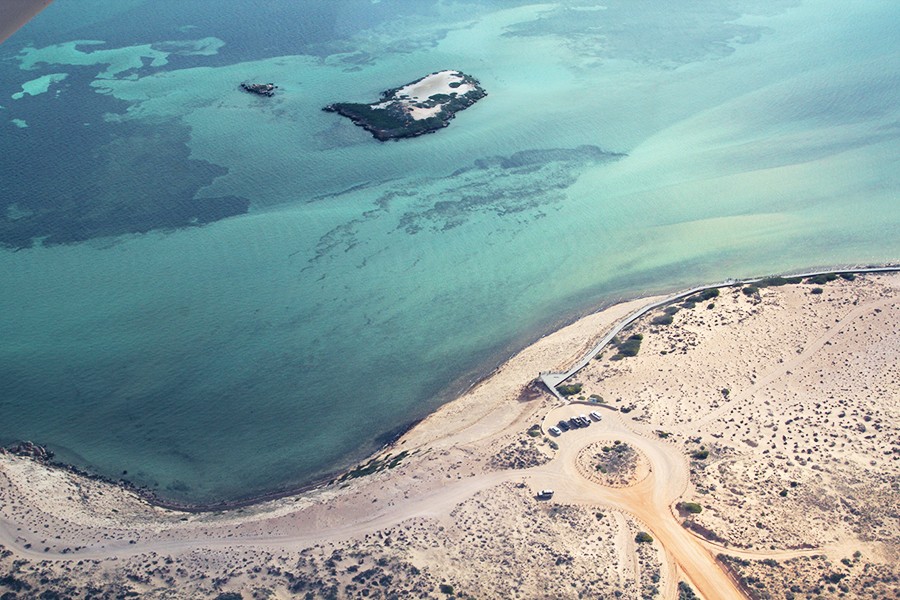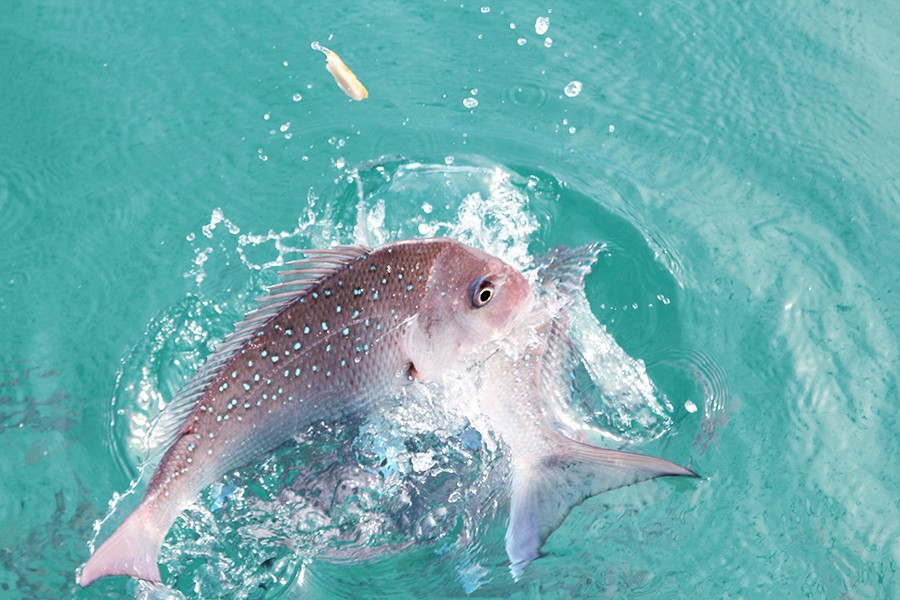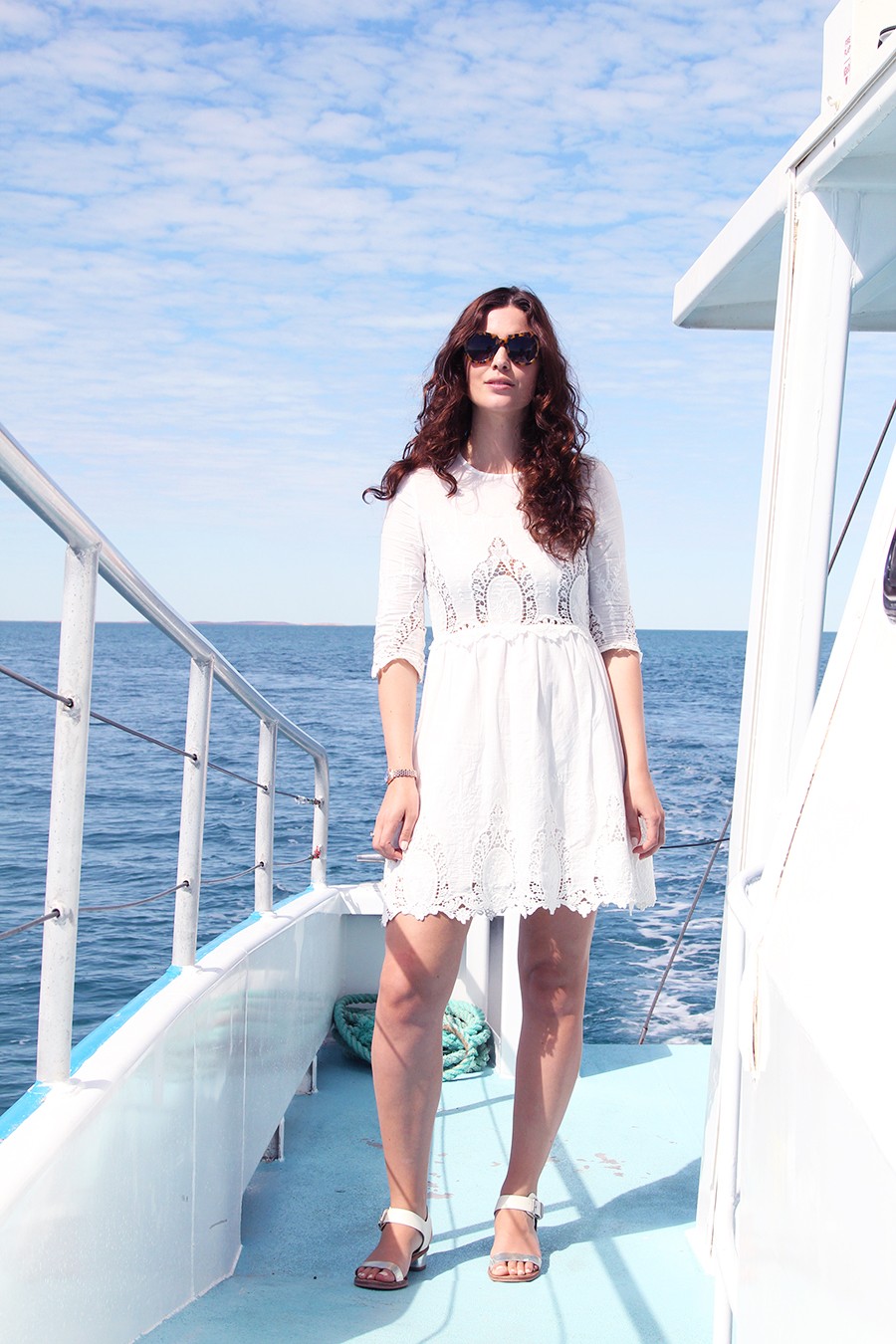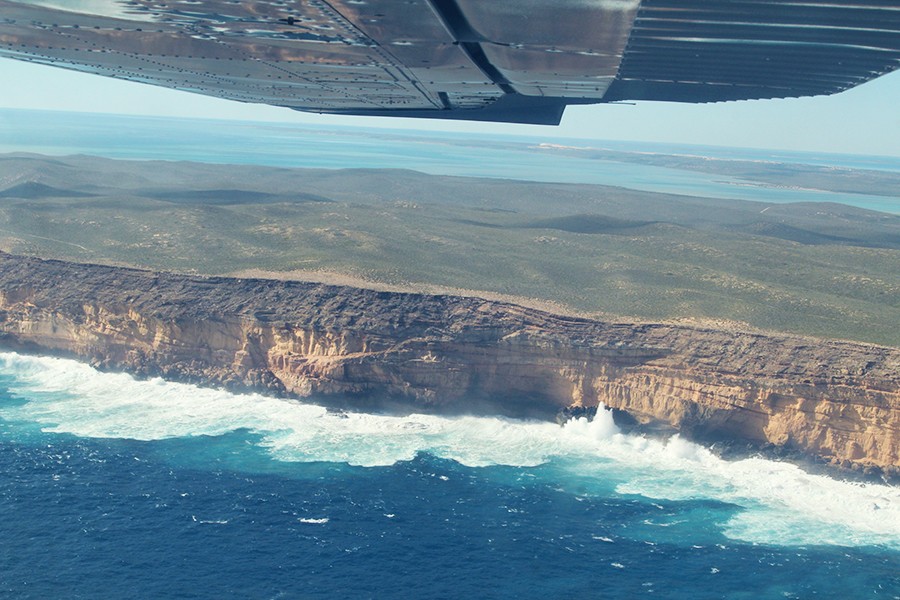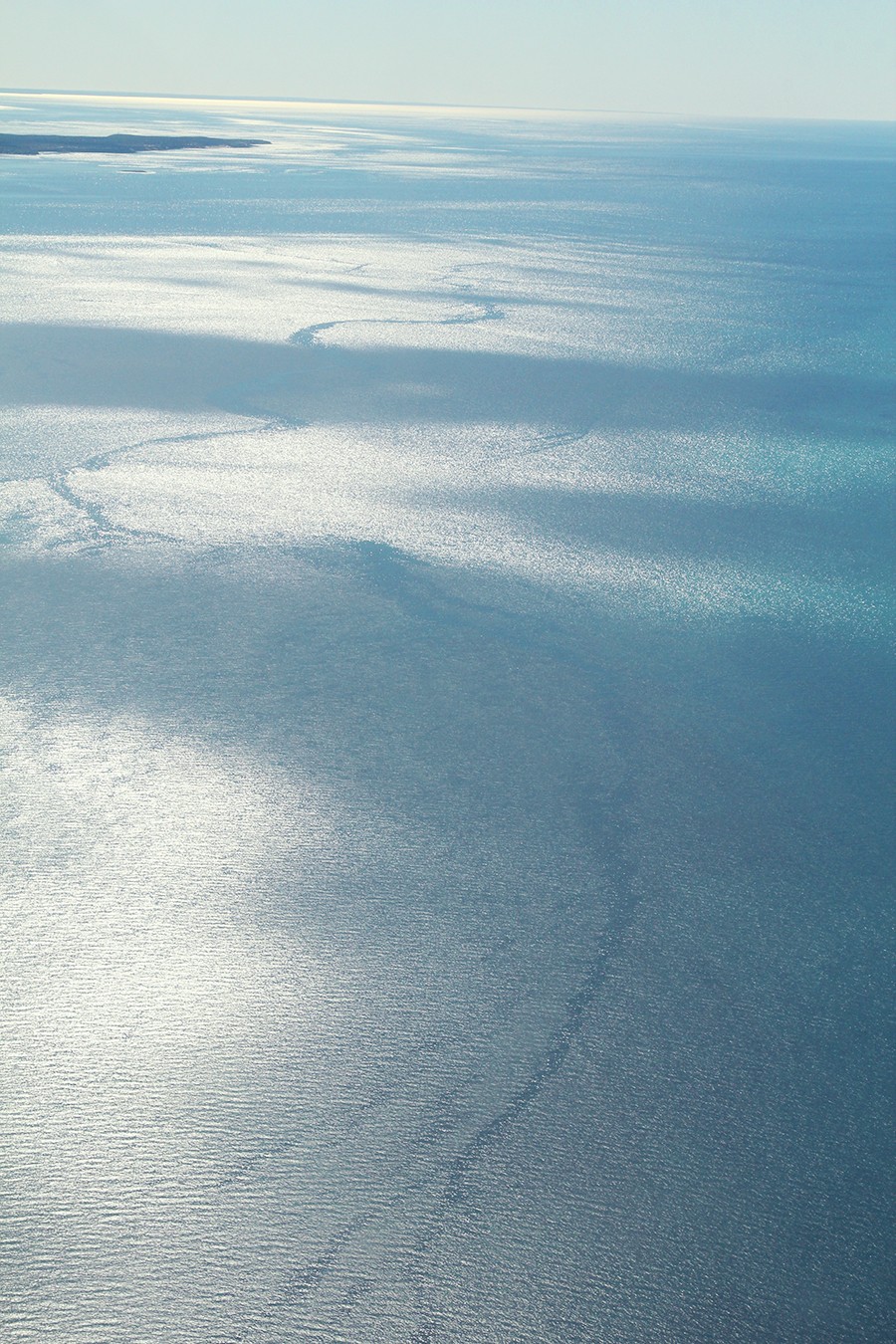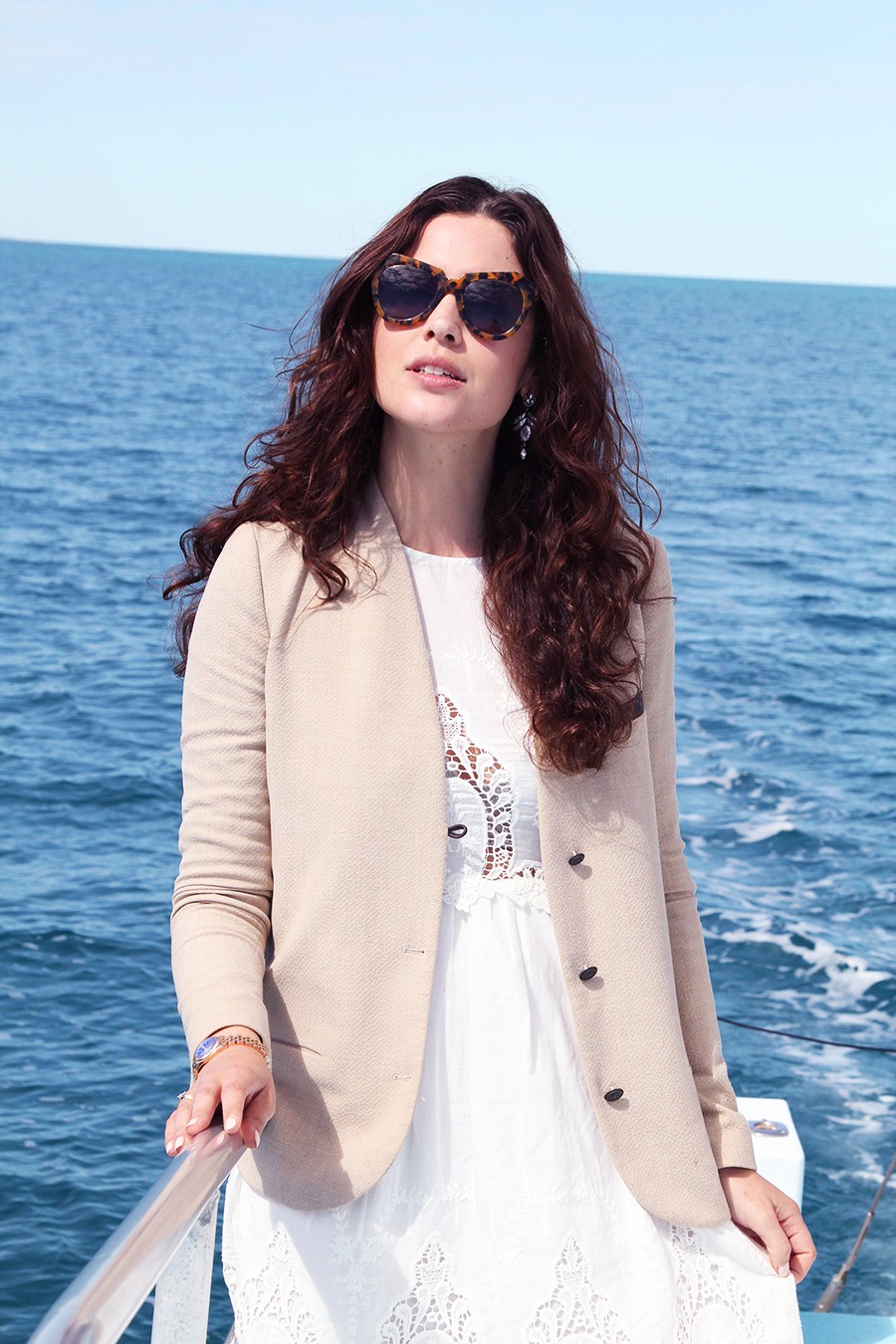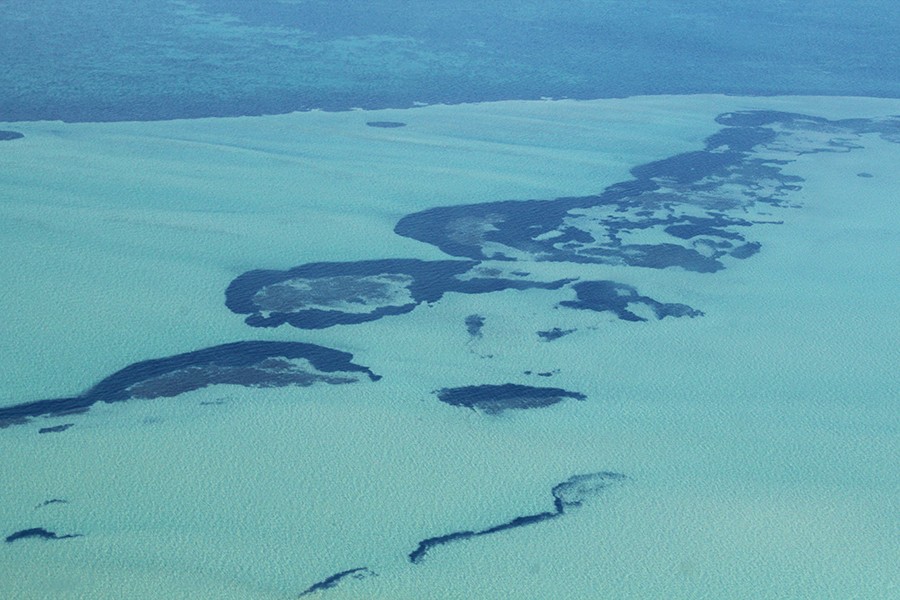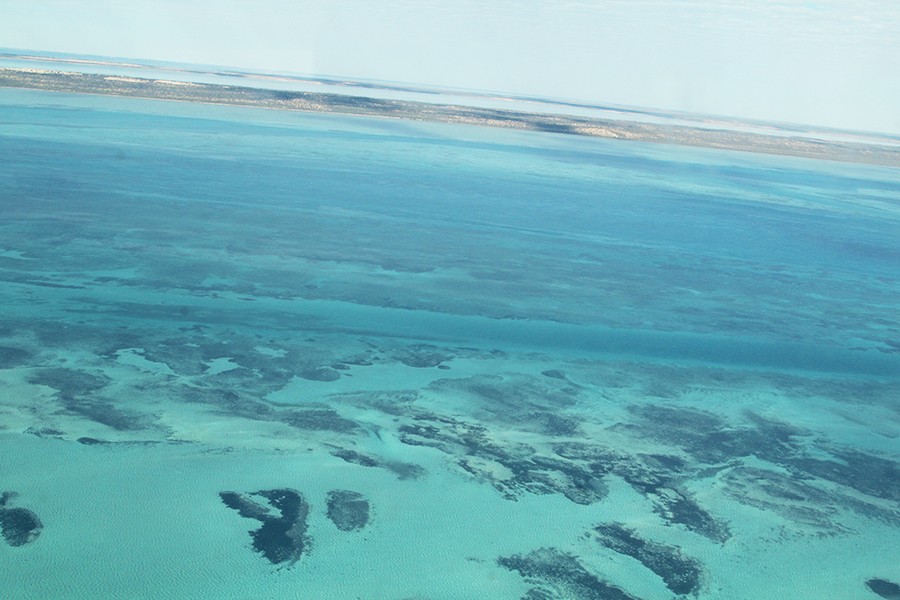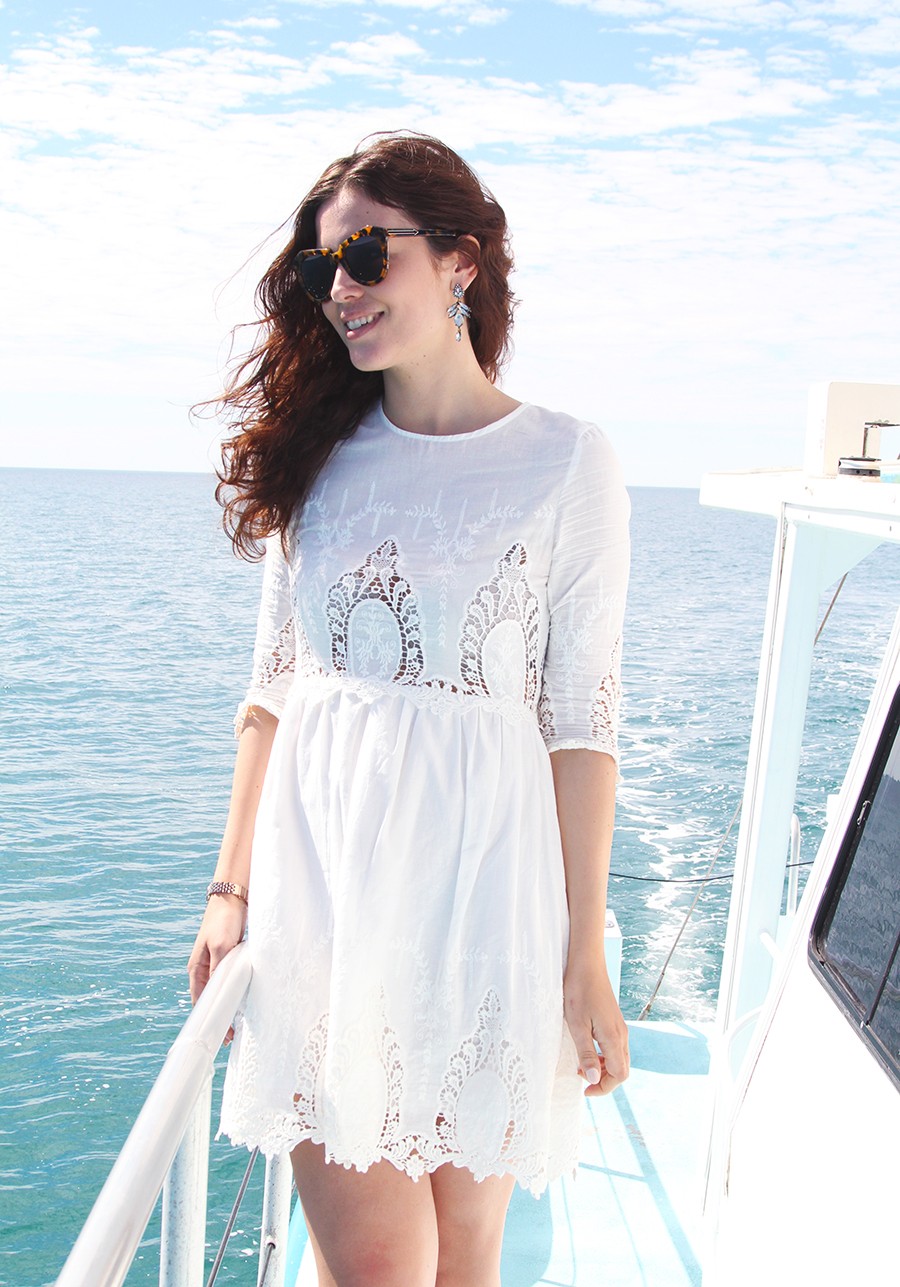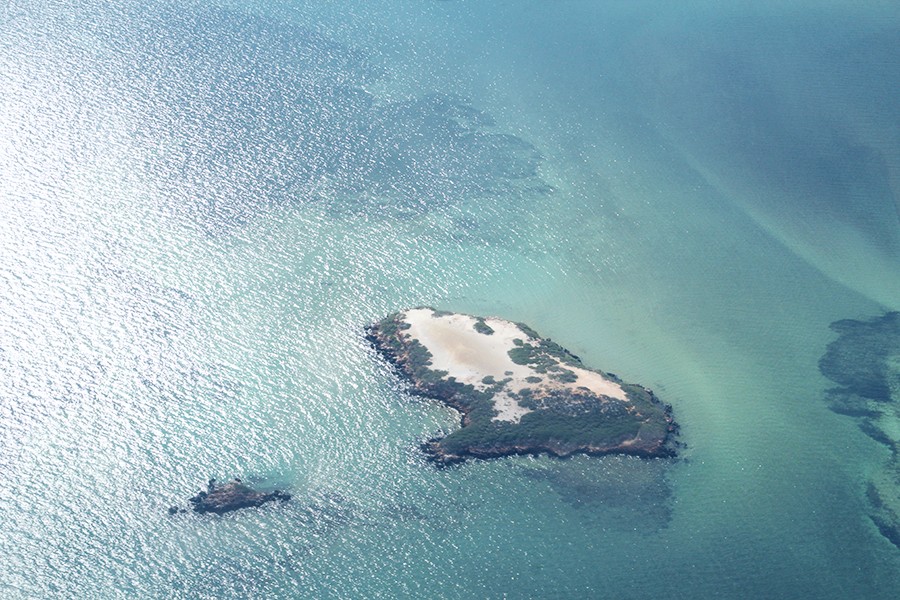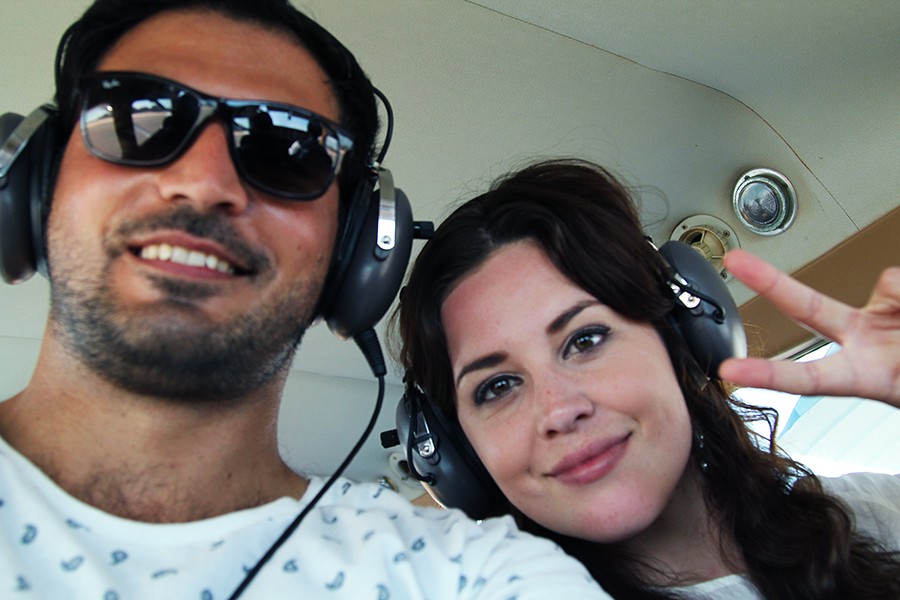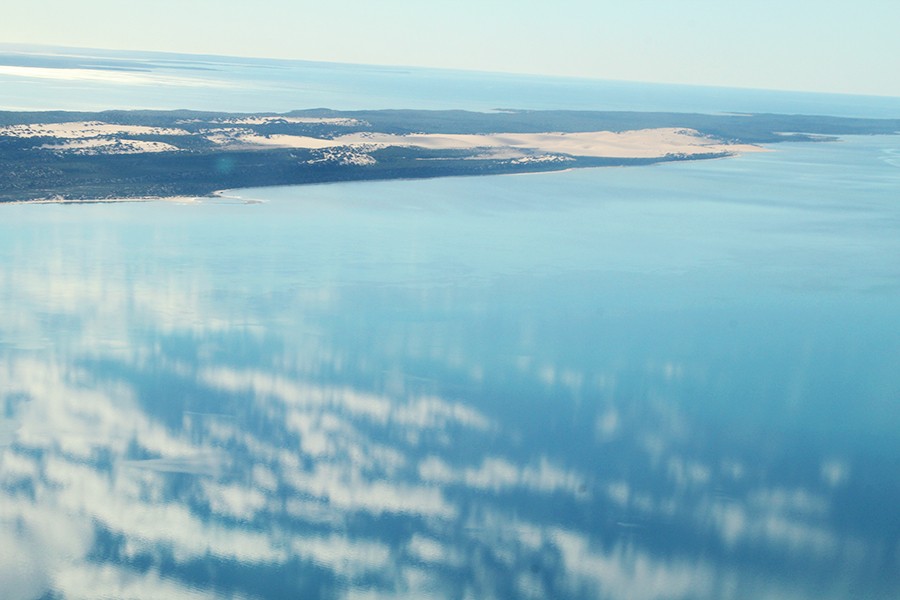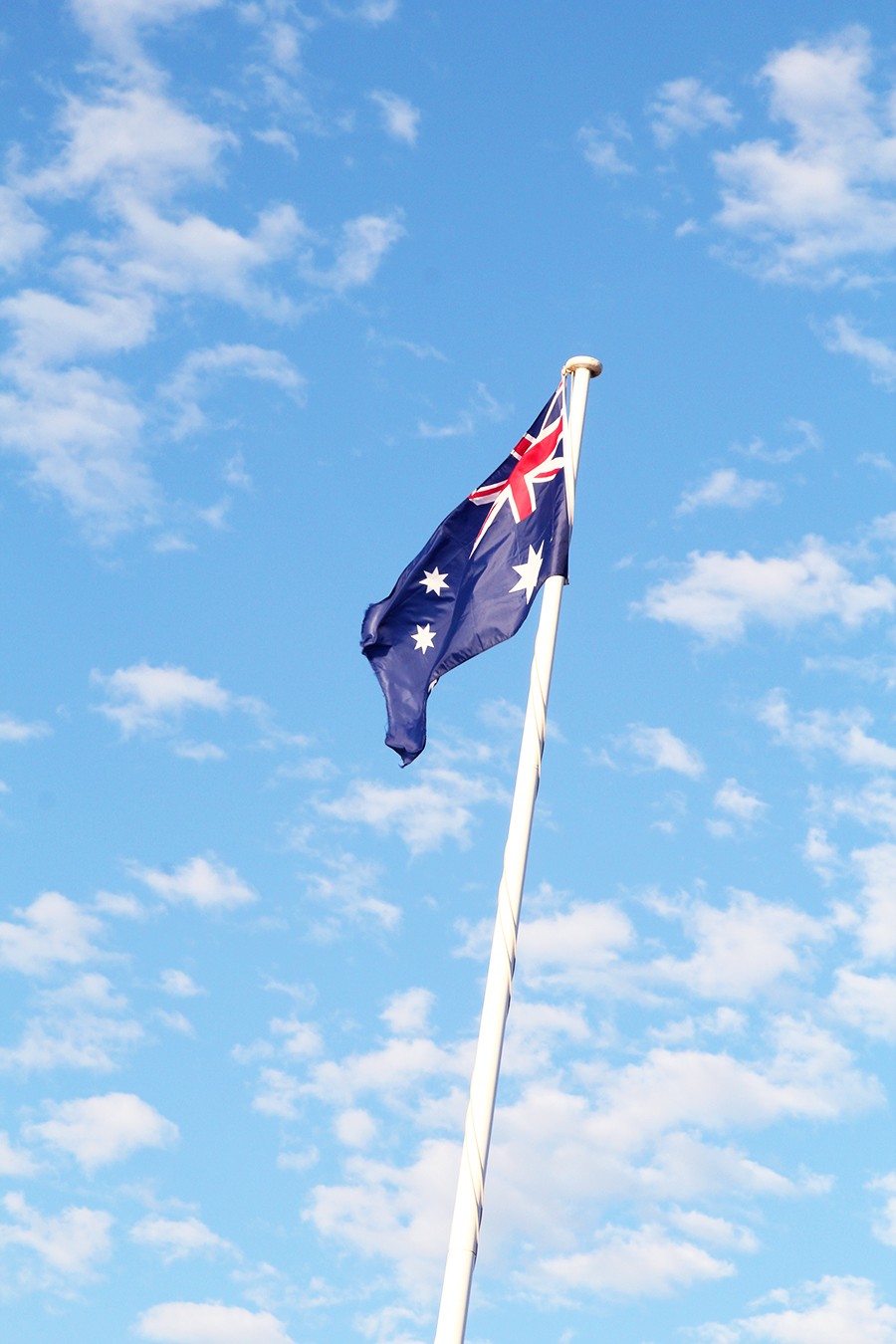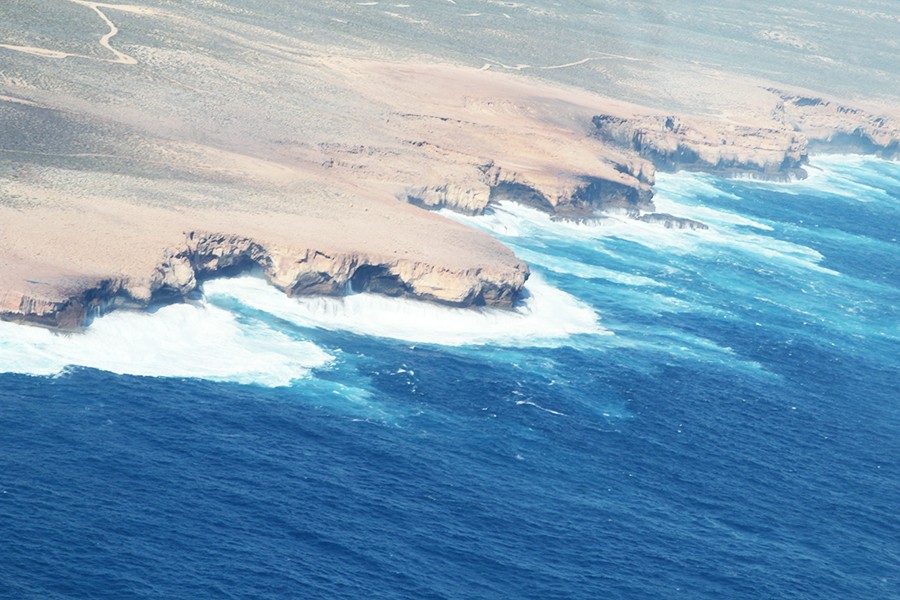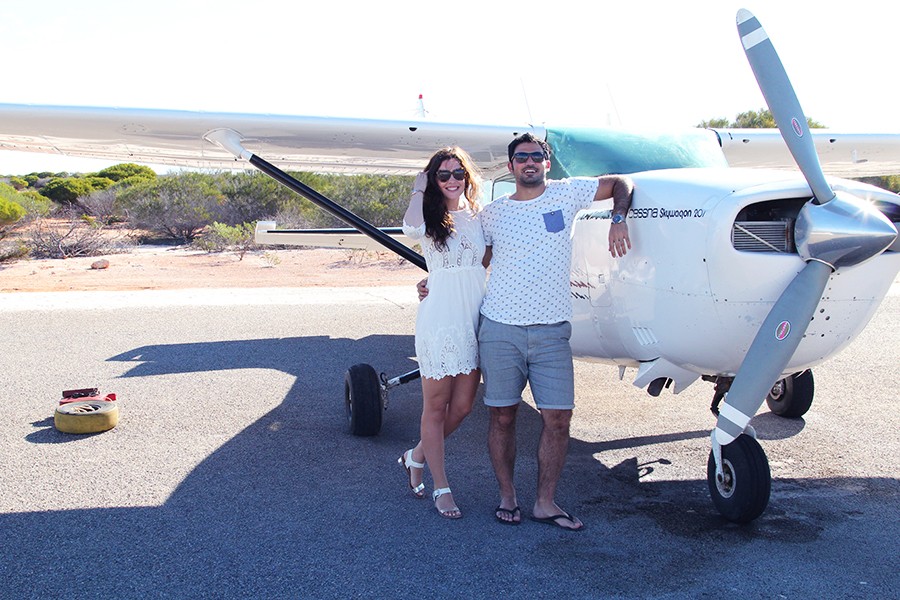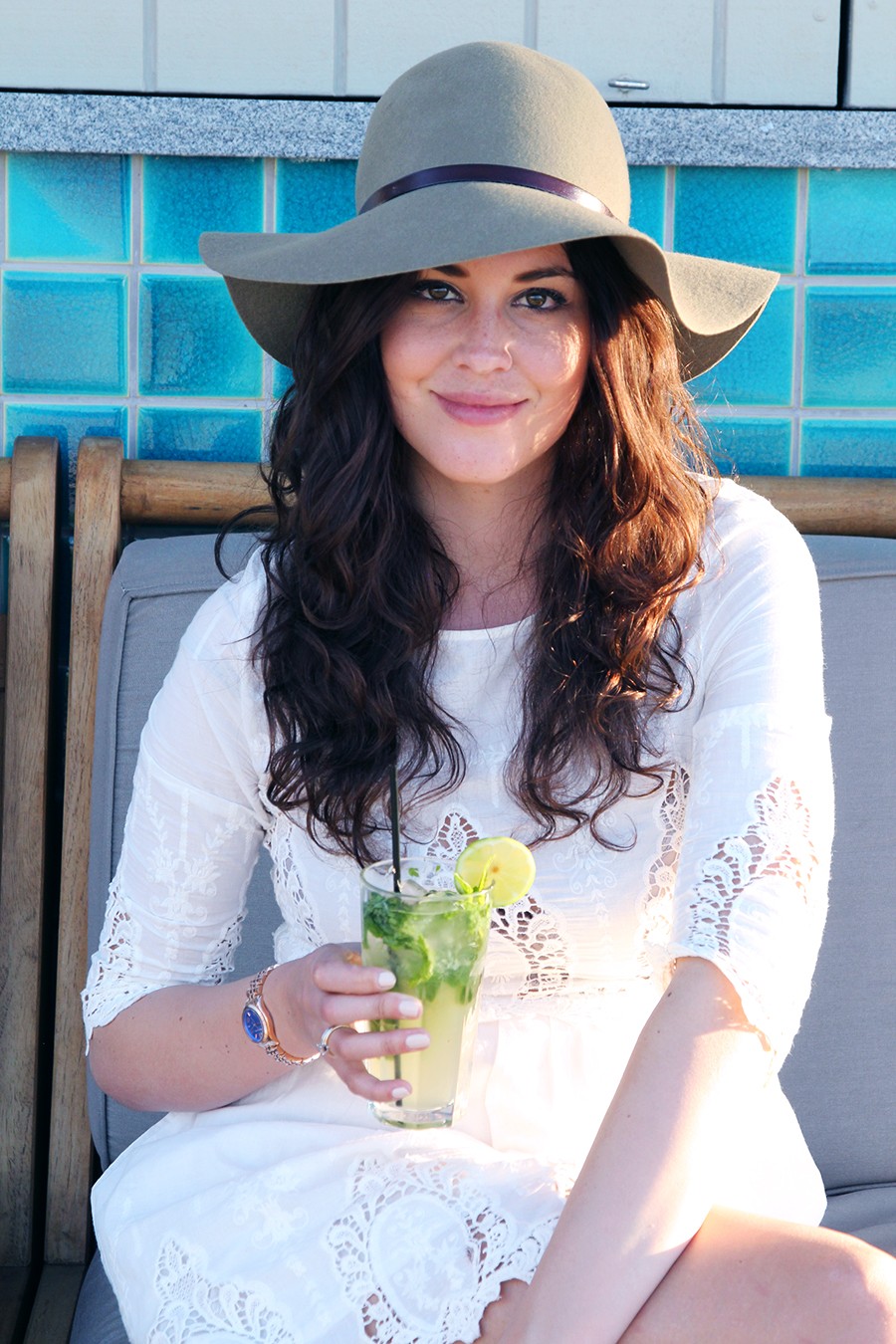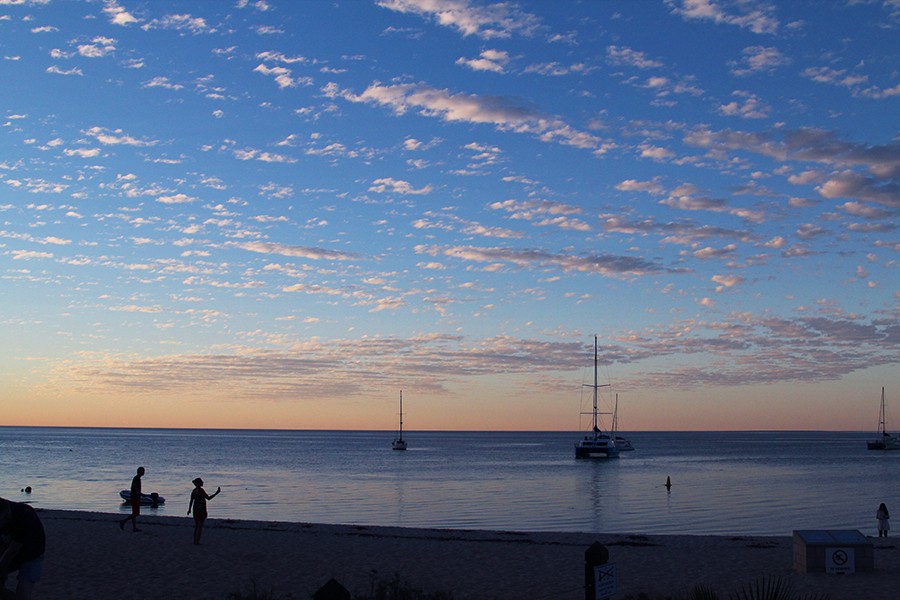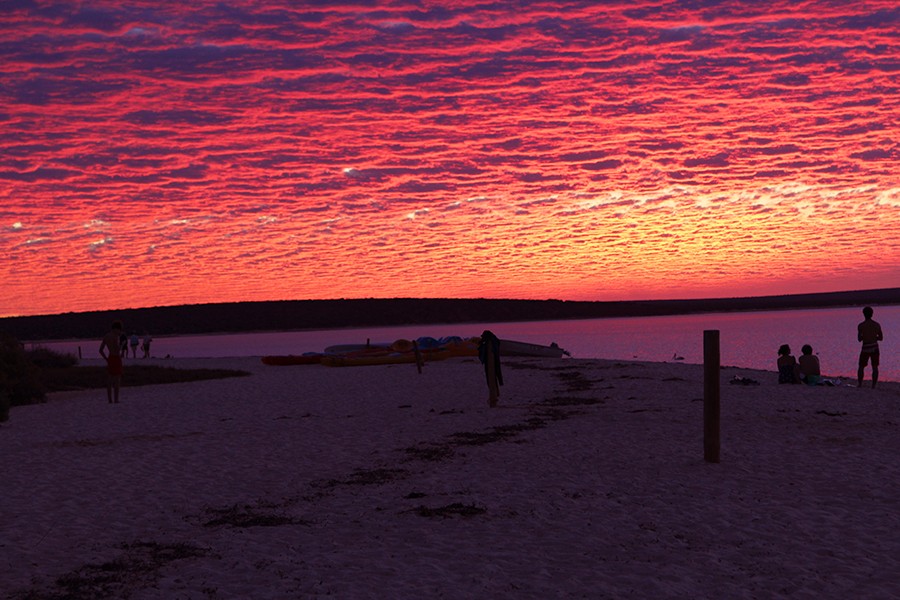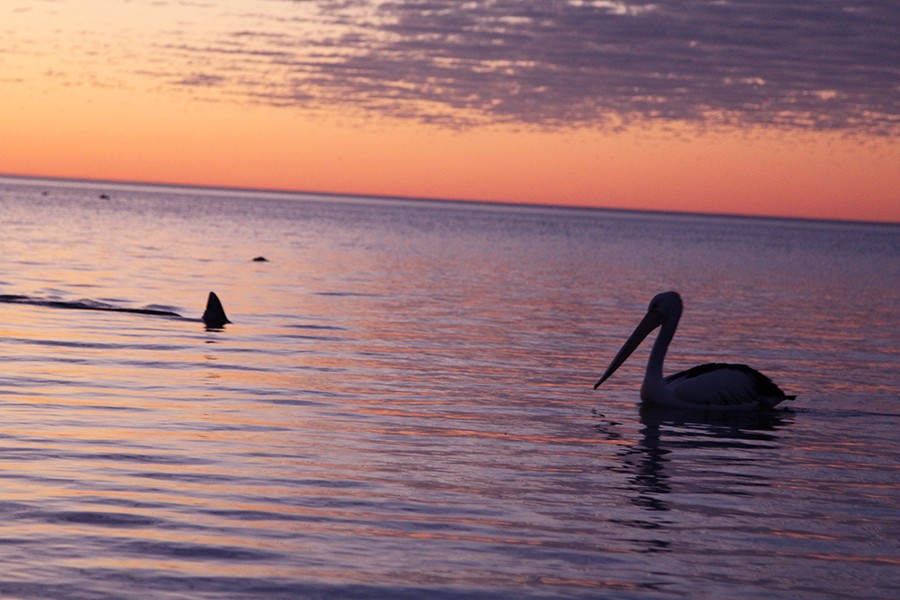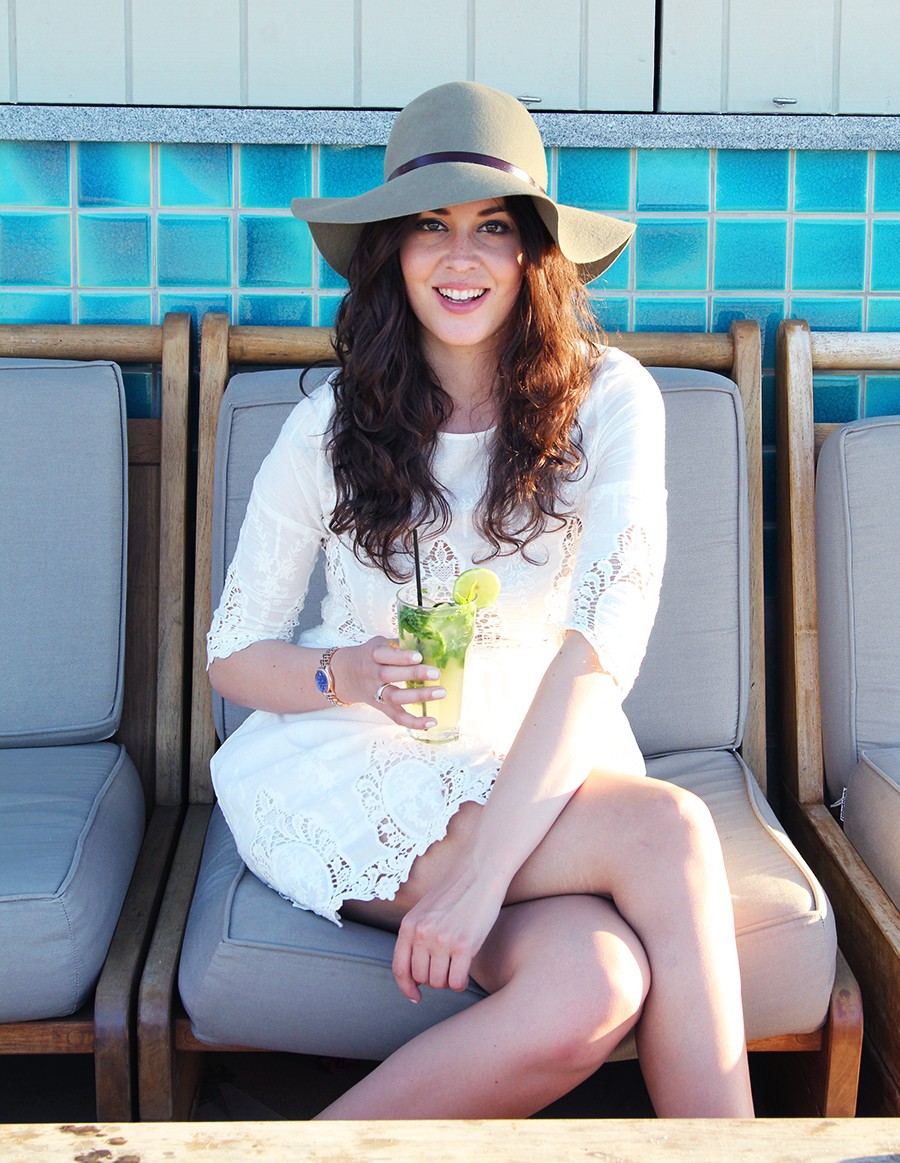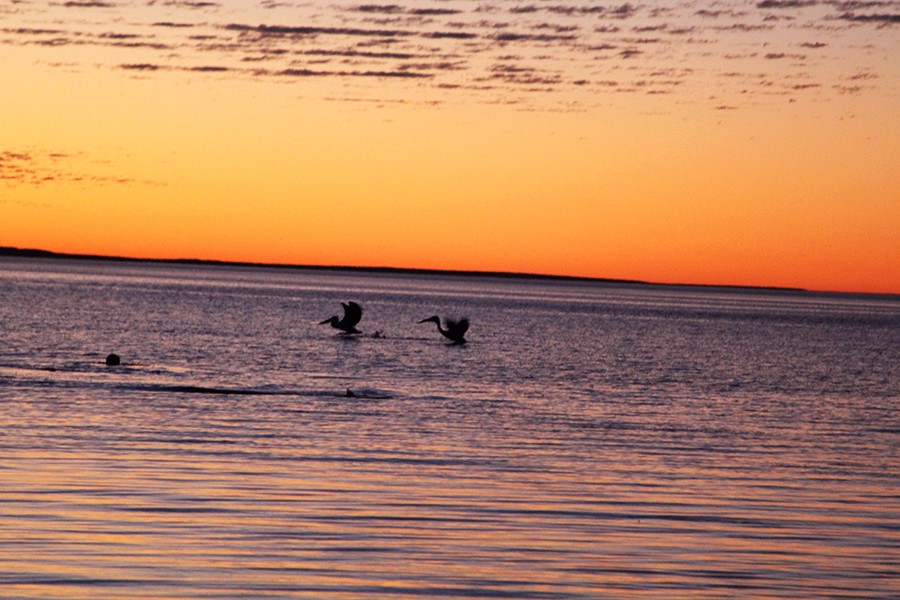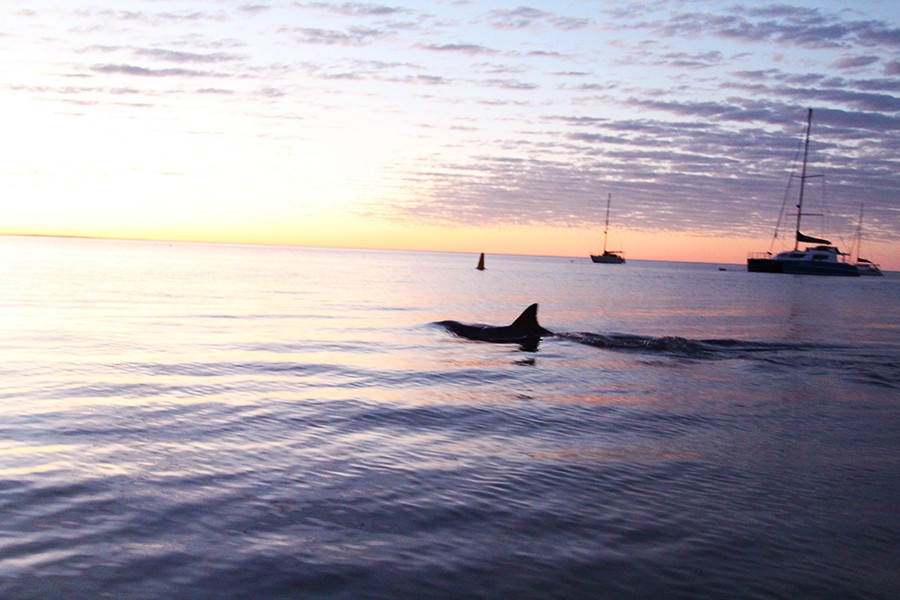 Wearing: Embroidered white dress, Beige blazer (Zara), Sam Edelman sandals, Catarzi floppy hat, Black chain bag (Mango), Michael Kors Lexington watch, Karen Walker sunglasses, Drop earrings
[show_shopthepost_widget id="225555″]