One month in the United States, first stop: New York city. Visiting this city has been a long time dream of mine and it turned out even better than I expected it to be. Pure magic! Today Tatiane and I are sharing with you our favourite things to do in the city that we both can't wait to go back to ASAP.

1 Eat your way through Soho
If food is as big a part of your life as it is of mine, you'll absolutely love Soho. I'm a big fan of authentic eateries, quality foods and good coffee and Soho is the place to experience it all! From yummy Acai bowls at Two Hands to a delicious brunch at Jack's Wife Freda, food coma guaranteed. The atmosphere in Soho is super laid back with a great crowd and good vibe on the streets. Plus, there's so many cute boutiques to explore.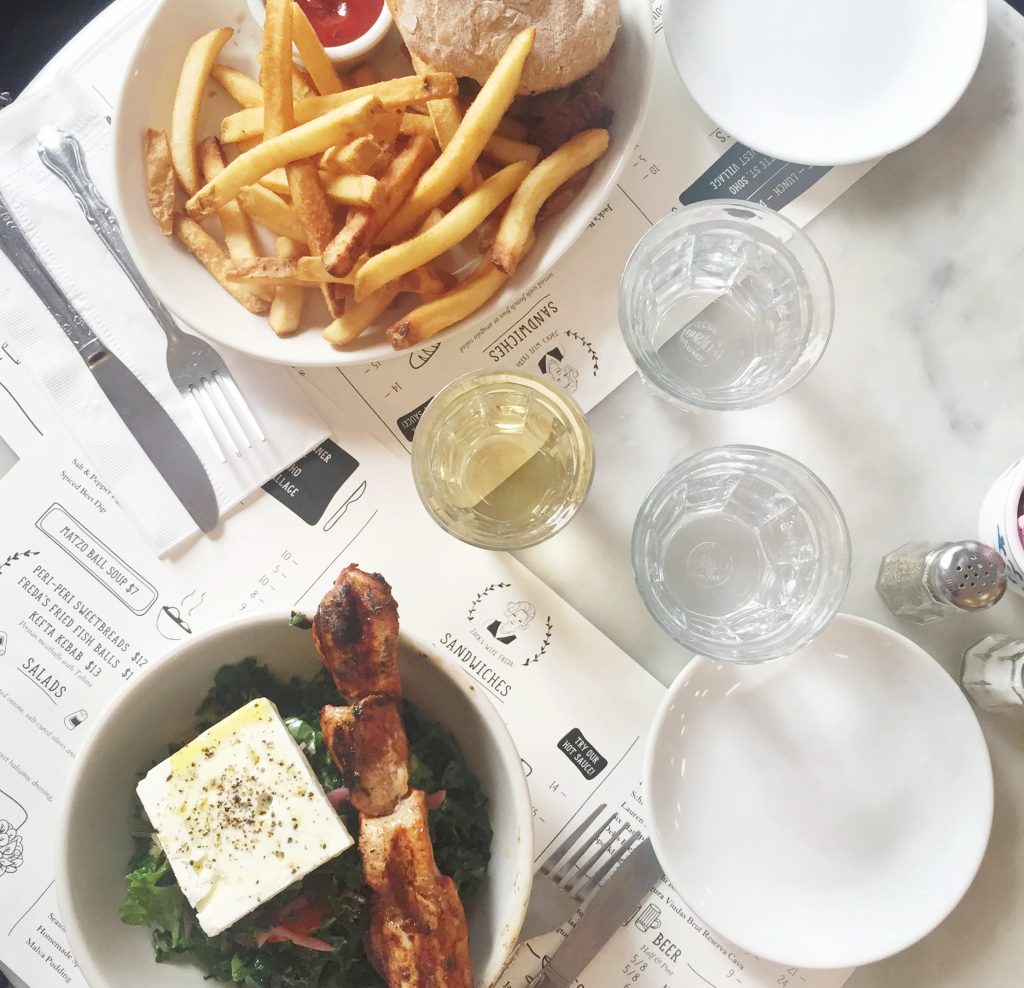 2 Rooftop drinks
If there's any place on earth where having rooftop drinks is an absolute must, it has to be New York city. We went for sunset drinks at the rooftop bar at the Standard hotel and the view might as well be just as good as the view from Top of the Rock (of which a ticket costs $30), so definitely a must go. We were also super lucky to stay two nights at The Strand hotel, which has a rooftop bar named as one of the best in the world many times as it looks out straight onto the Empire State building. This rooftop bar is also open for non-guests, so if you're in the area don't miss out on this spot that doesn't only have a killer view (just wait until it's dark and the Empire State building lights up, magic!) but also fantastic cocktails and a great crowd.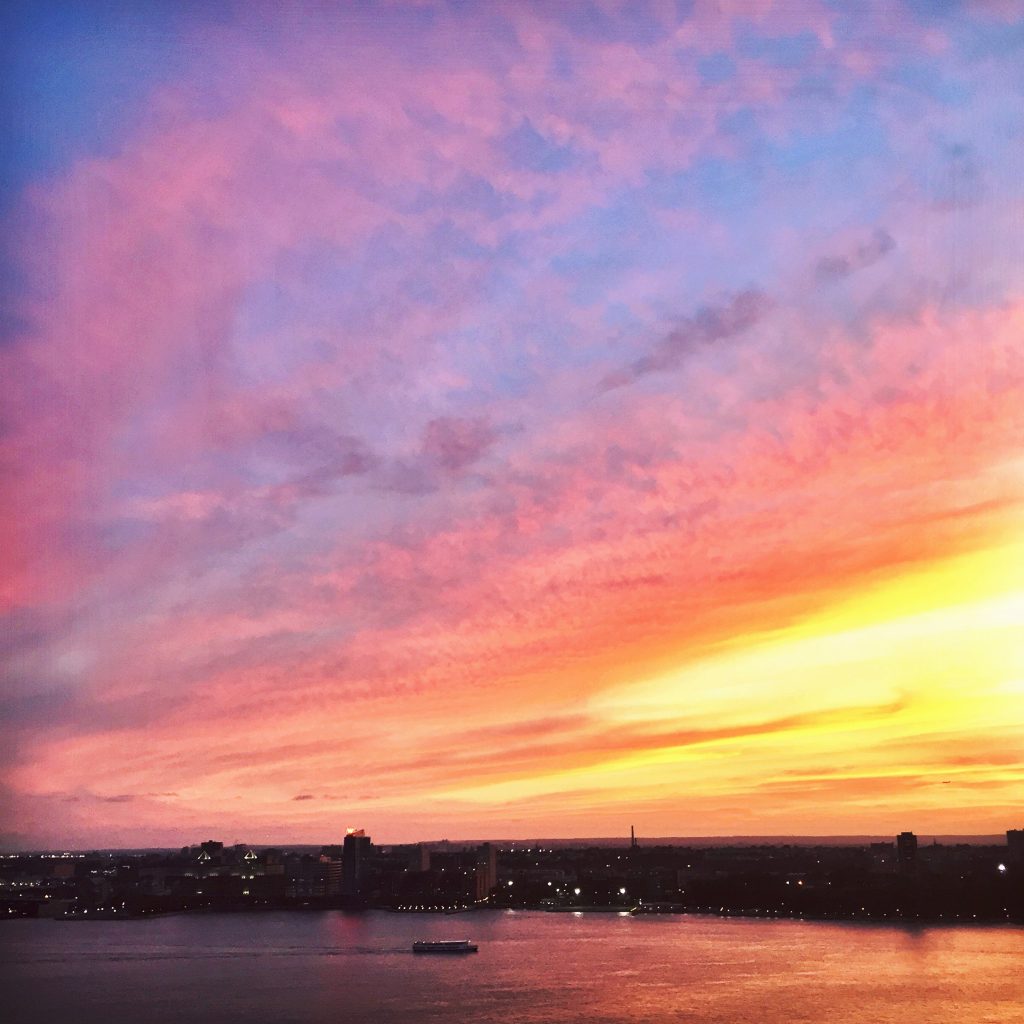 3 Birdseye view over Manhattan from a helicopter
To experience the ultimate NYC magic, you have to take a helicopter ride! I can't even begin to explain how breathtakingly beautiful our flight was (read more about the experience here) and it might as well be my favourite thing I've done during the past month in the US. Wingsair heli is one of the very few companies around NYC that's actually allowed to fly over Manhattan because their airport is based just outside the city and this adds SO much to the experience.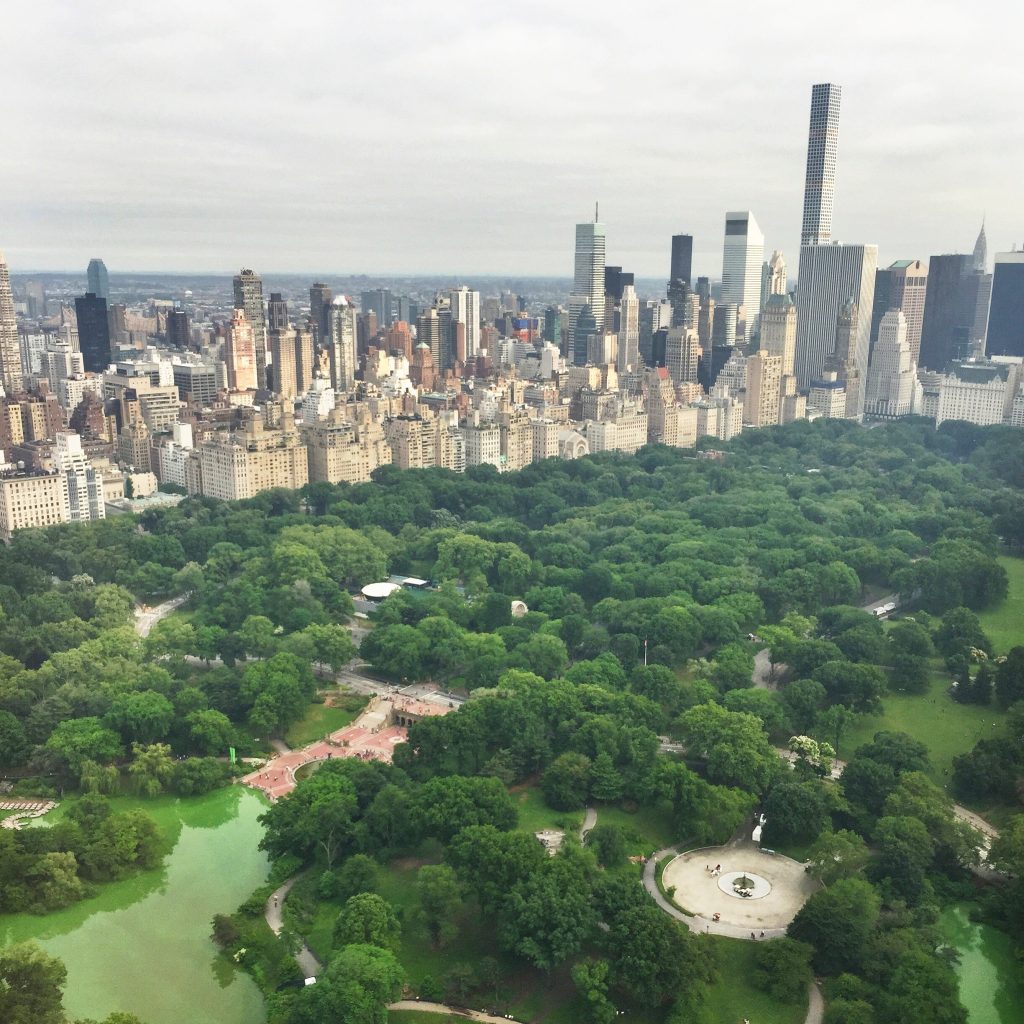 4 Rent a paddle boat in Central Park
Buy some yummy snacks, grab a bottle of wine and rent a paddle boat the lake in Central Park. The ultimate way to enjoy an afternoon in NYC to change a little bit from busy streets and chaos. Pure bliss! Make sure to get a map of the park before entering because it's MASSIVE and you'll most certainly get lost if you don't. Like we did, lol.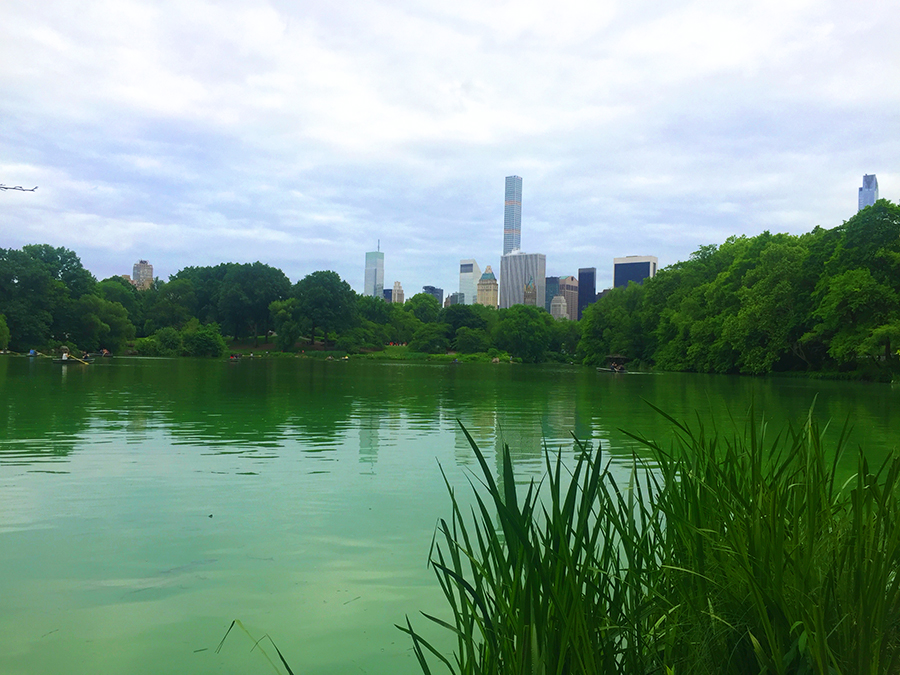 5 Magnolia Bakery picnic at Rockefeller plaza
This was a spontaneous plan of ours after we visited Top of the Rock at sunset and it's those little moments that add so much to travel experience. Someone we had met the day before recommended us to try the banana pudding from Magnolia bakery and along with some cupcakes we just sat down at Rockefeller plaza, enjoyed the view and chatted away. Then got into a random conversation with police officers after which we headed back to the hotel to find a bottle of champagne in our room . Who doesn't love surprises like that? We then headed to the rooftop bar for cocktails, met awesome people, had some more drinks and banana pudding in our room and went to sleep while looking out on the Empire state building. If that isn't what experiencing a new city is meant for, then what is? I think the best things while travelling happen unplanned and spontaneously which is also why I love wandering around in new cities and seeing where the day brings me…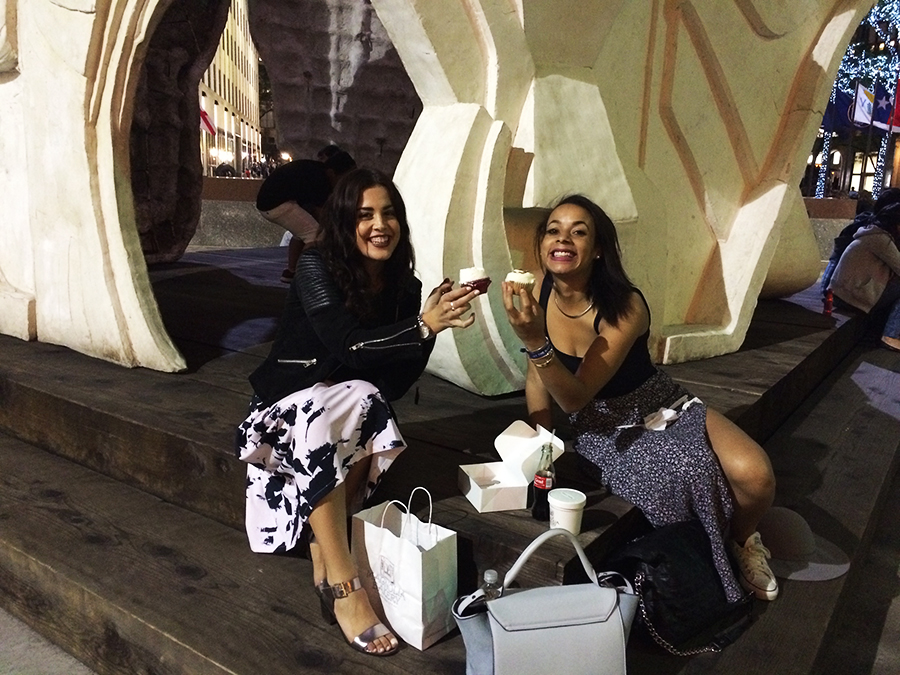 Now back to you. Have you been to New York before? What's your favourite thing to do in the city?
Pictures are taken with Iphone 6.