Well hello there, I hope you had a great weekend! For all of you who I've given the impression that Perth is covered in bright sunshine all year long, right here is the proof that it isn't always the case. I attempted to shoot this outfit several weeks ago, but extreme wind and rain made it impossible. This photo turned out to be the only one where my hair wasn't right up in the air or on my face. So sad, I even had my nails colour coordinated. LOL. Anyway. Let me show you what I've been up to this week…
My look:
[show_shopthepost_widget id="191719″]
This week wasn't a very good one for me, as I was fighting the flu. Not too sick to stay home, but sick enough to feel exhausted by noon. I normally work on the blog most evenings after I get back from work, but all could do this week was lay on the sofa, eat chocolate and watch TV. While I still felt bad on Saturday (but I shot some outfit photos regardless!), I'm doing a lot better today. Thank god, because I want to be in a great shape by Thursday, when Hassan start our Road trip 800 km up North from Perth. I don't have my driving license yet, so Hassan will be behind the wheel the entire road. My role will be to give directions, provide snacks and drinks  and make sure we've got nice music playing. Doesn't sound too bad? I've been up North several times, but never further than the Pinnacles, which is about 200 from Perth so you can imagine how super excited I am to see a few of most extraordinary places in Australia, which are Kalbarri, Monkey Mia and Shell beach. To travel with me, make sure to follow me on Instagram (@fashioncontainer) and of course keep an eye out on the blog, because I'll definitely post a big travel diary once I'm back.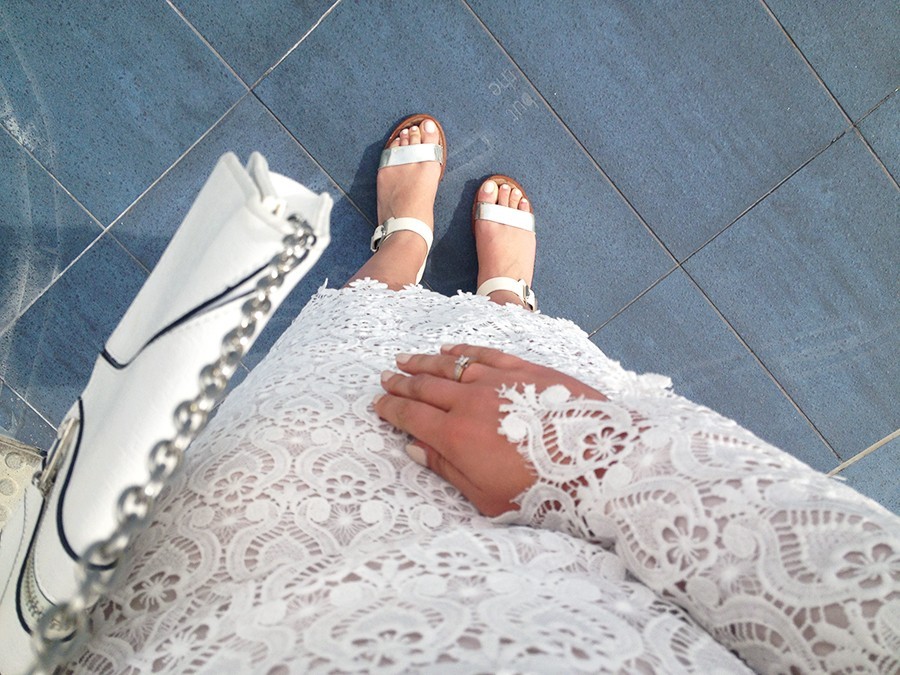 I'm not lying when I say that this is the most beautiful dress I've ever owned. I bought it last week and couldn't help a little squeal when I had it on the first time. PERFECT! For those who are wondering, I bought it via Asos here and I'm wearing a size 10.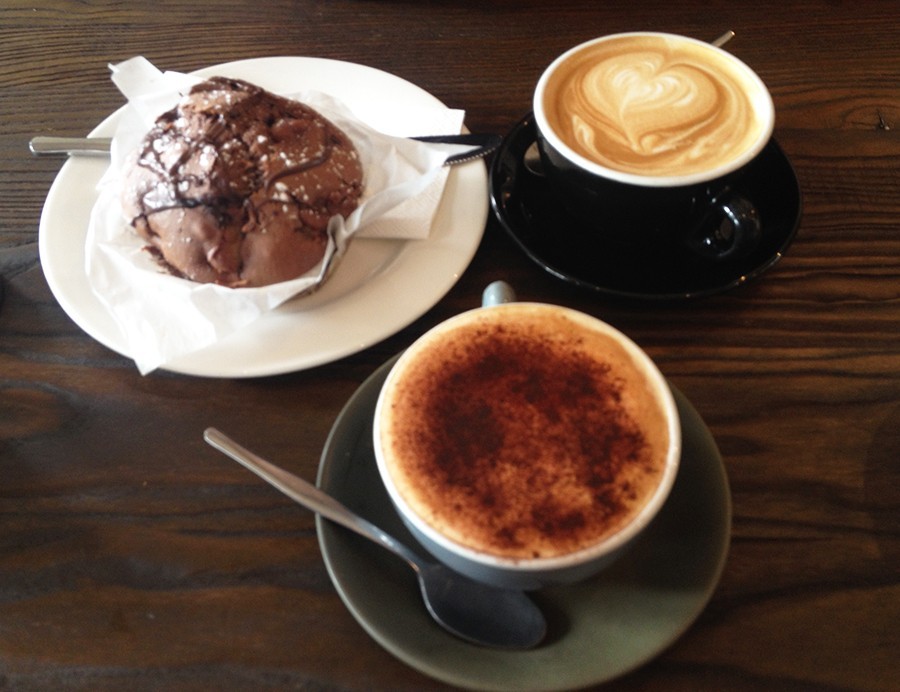 Coffee and a banana chocolate muffin with Hassan at Il Cibo in Fremantle (a favourite!) last weekend. Yum, so good.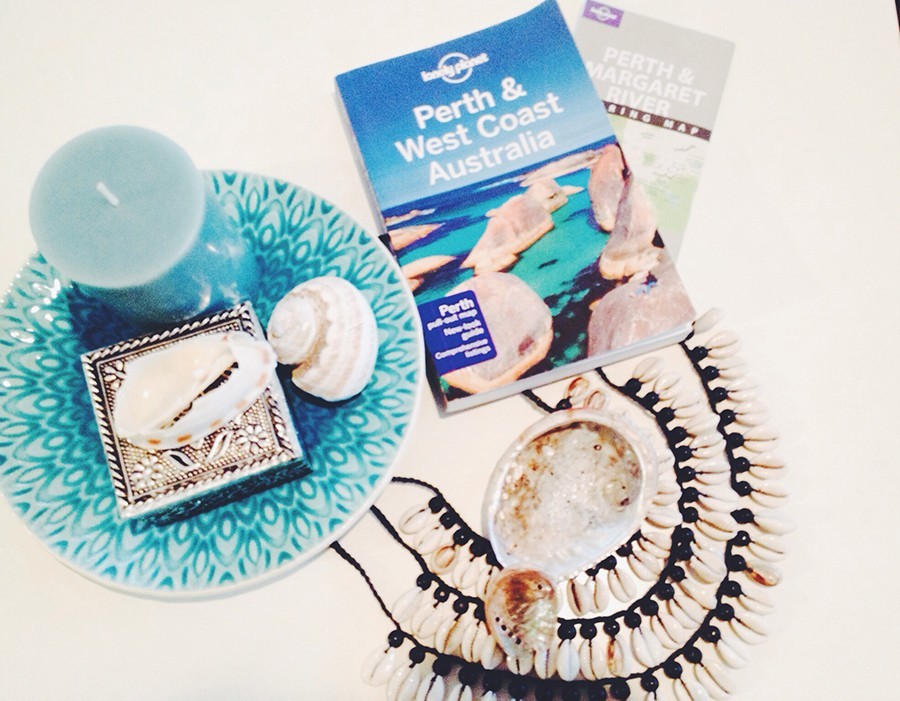 Prepping for our road trip with the Lonely planet guide. If you have any suggestions on what to visit during our 800 km up North from Perth, I'd love to hear it.

Perfect fluffy clouds on my way home from work.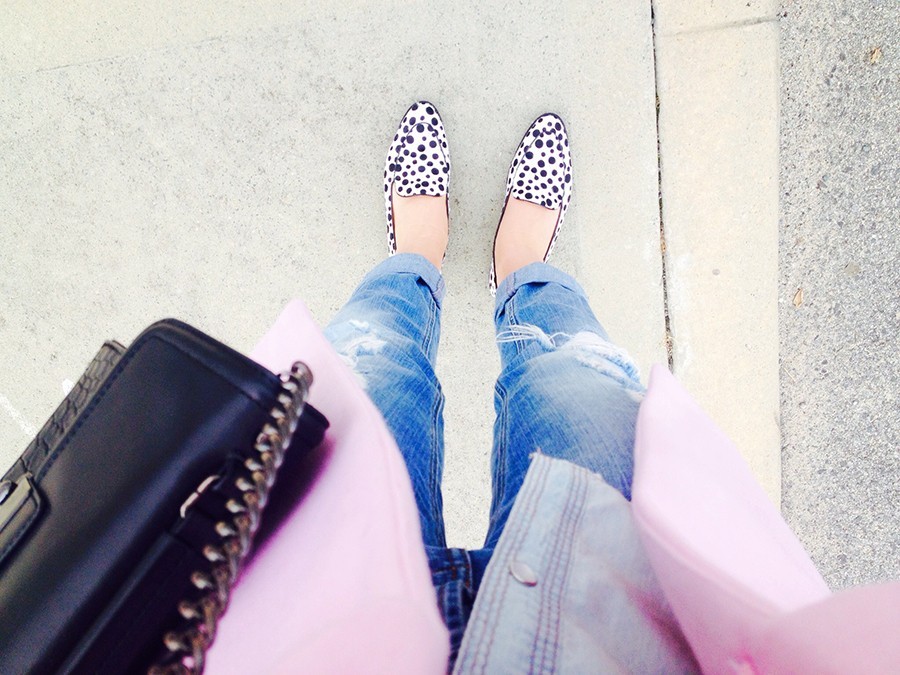 What I wore in the weekend, denim on denim, powder pink and the coolest loafers. Full outfit will be on the blog this week!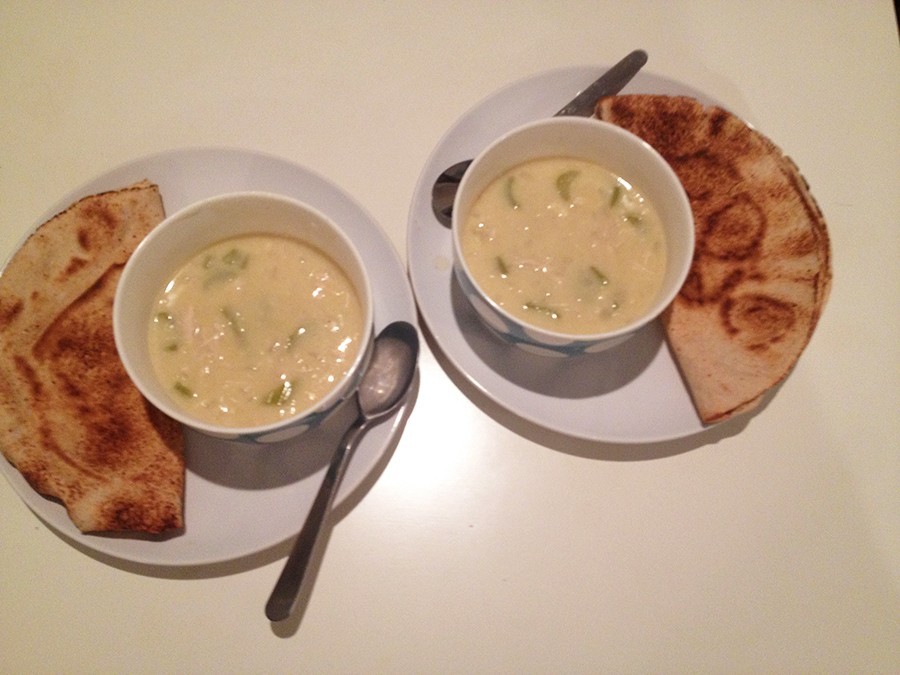 There's nothing better than chicken soup when you're sick. That's what I think at least! I made this Turkish style chicken soup last wednesday, as I remembered it from a friend in Turkey who used to make it for me. I looked up the recipe and I made this one. Not the clearest instructions, but easy to figure out with some common sense.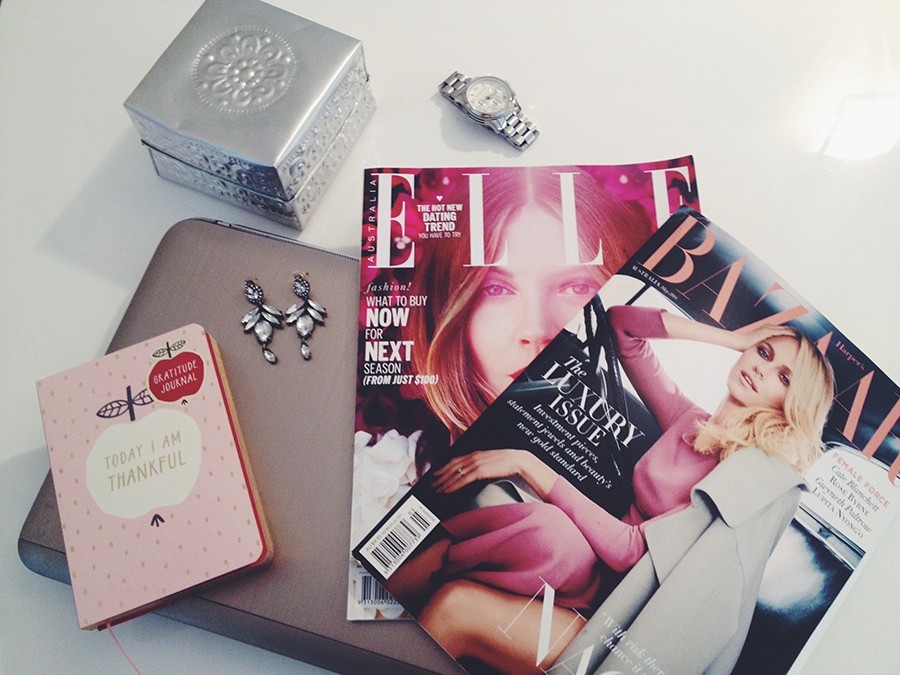 I started my first ever gratitude journal and it's been a great experience so far! During the last few months I'm suddenly so much more aware of all the little blessings that I didn't used to see and it has turned me in a lot happier and satisfied person. I  guess it also has a lot to do with growing up!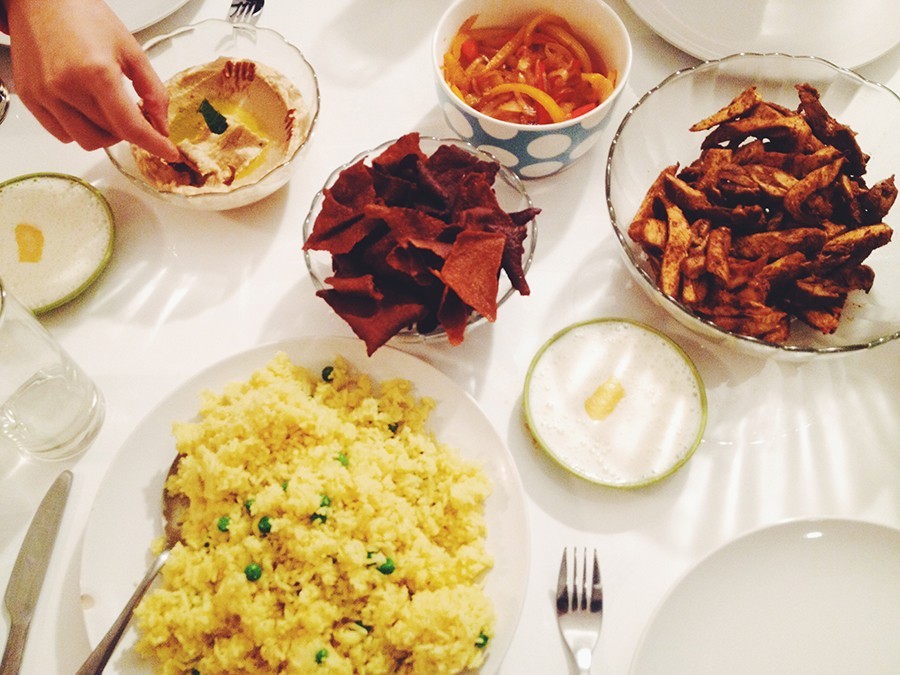 Dinner parties, because that's what grown ups do. Hassan and I made rice, fattoush (not pictured, it's a Lebanese salad), chicken shawarma, hummus, garlic paste & apple crumble as dessert for our friends last Saturday. It was really delicious! I was so close to screwing up the rice because I got distracted by Instagram, but it turned out perfect thank god.
[show_shopthepost_widget id="191719″]