Do you know what's so fun about staying in different hotels? Getting to experience the city from a new perspective. Literally. We were blown away when we first entered our suite in the Intercontinental, only to find out that two walls from the floor to the ceiling are all window, looking out over the entire city and bay.
Room with a view, please
Let's just continue about what we loved most during our stay: the view! Glass walls all around, meaning that we didn't only go to bed and wake up to San Francisco views, but even from the toilet and shower we could look out over the city. Well, if that isn't luxury then what is? But seriously, waking up seeing the sun rise over the skyline and bay was a truly magical experience. Regardless of how tired we were, we decided to put the alarm at sunrise and leave the curtains open to make the most of this truly extraordinary experience.
Time to eat
My favourite meal of the day! It's always fun to try out different foods and the Intercontinental made it easy on us. With a beautiful selection of fresh fruits, baked goods and more the way to my heart was easily found. Best part? Smoked salmon and bagels! Yum. We had breakfast in the lounge, which is such a great spot to wake up. Take your time eating breakfast with a cappuccino and a newspaper or magazine and again…with a view!
And eat some more…
As we're discussing the topic of food, between 16:00 and 19:00 you can enjoy a drink and some bites in the lounge! We could only pay a very brief visit on our first day due to a crazy busy schedule, but my oh my…do I wish I had some more time. There's a great selection of wines and it's a beautiful spot to unwind from a busy day. Ate too much? Then why not head to the pool straight after for a swim. It's on the same floor and even though we didn't have time to try out the pool ourselves, it sure looked good.
Location
Situated in the SoMa district, the Intercontinental is super close to all kinds of cool places in town. It's for example close to Fishermen's wharf (go to pier 39 to spot sea lions!), China town, Union Square, China Town, Union square and the Haights. We also loved the fact that it's close to Market street where you can find many nice restaurants and bars.
We could easily have stayed at the Intercontinental a few days longer…if only it were for the fantastic view to wake up to! But the next destination is already calling…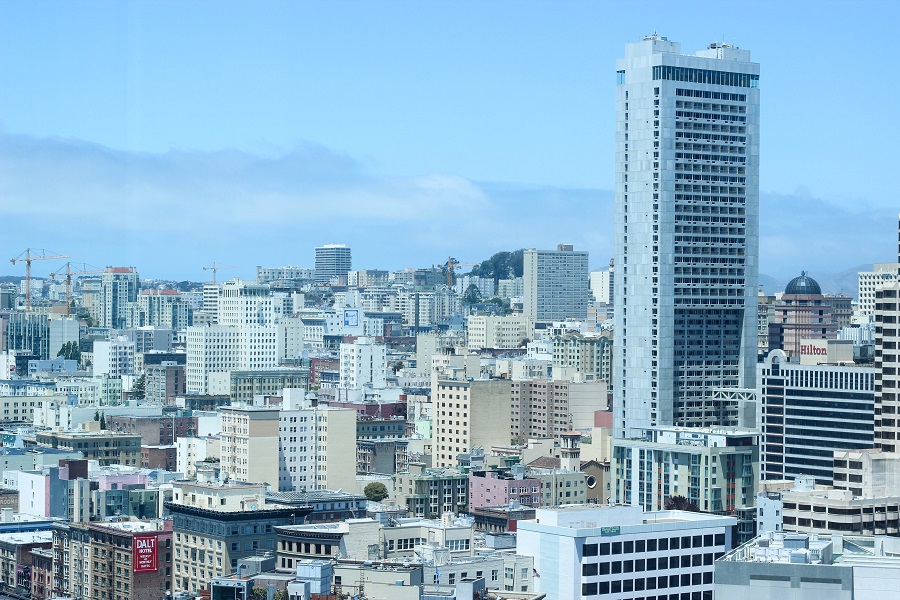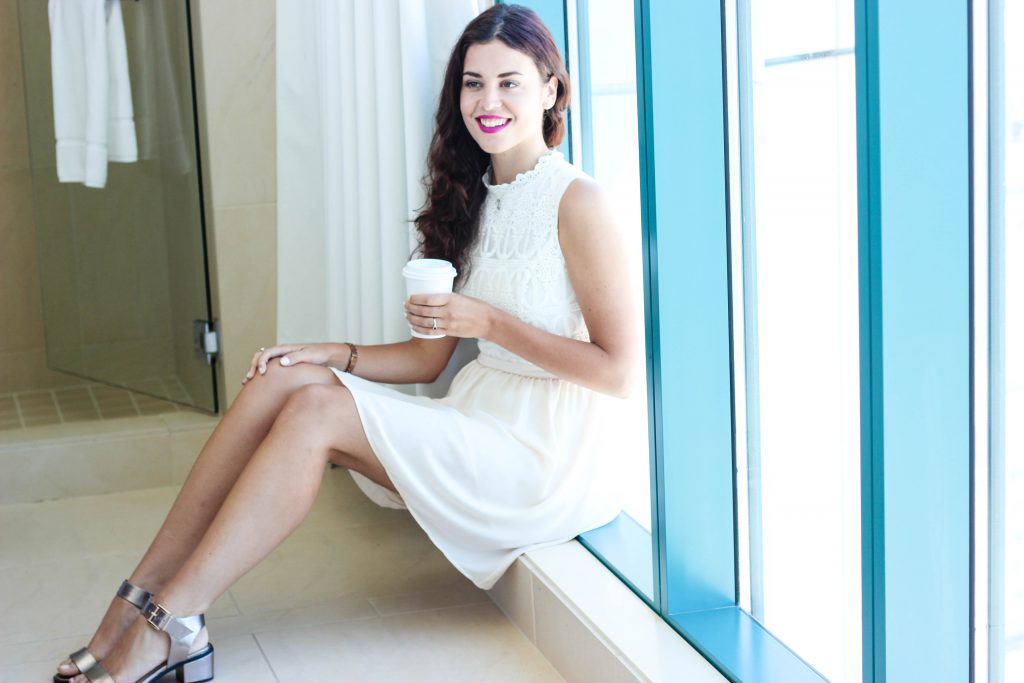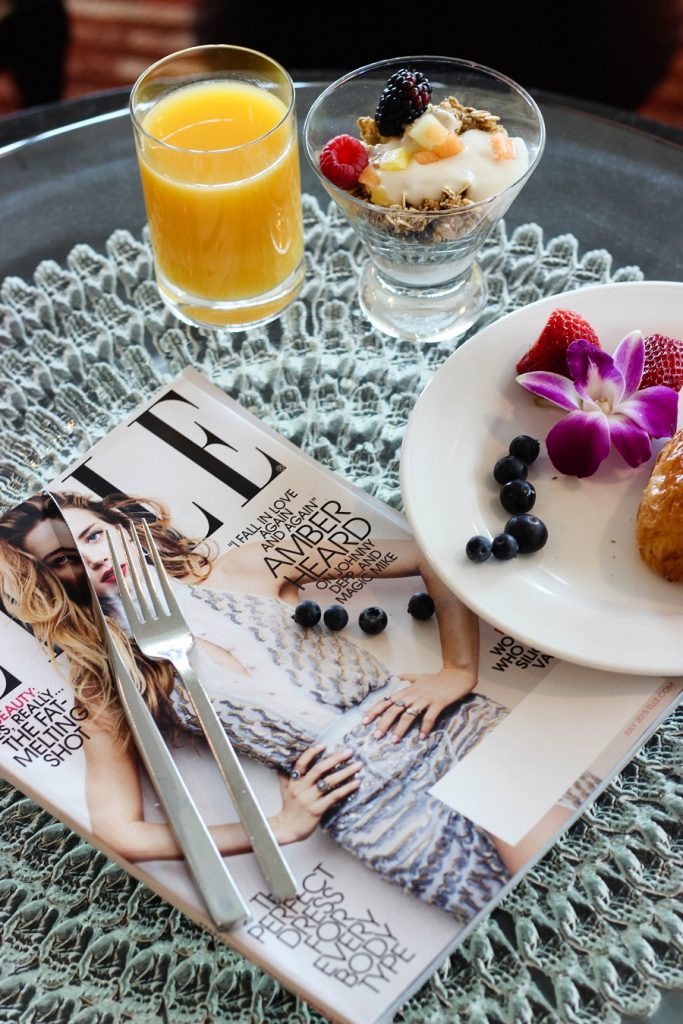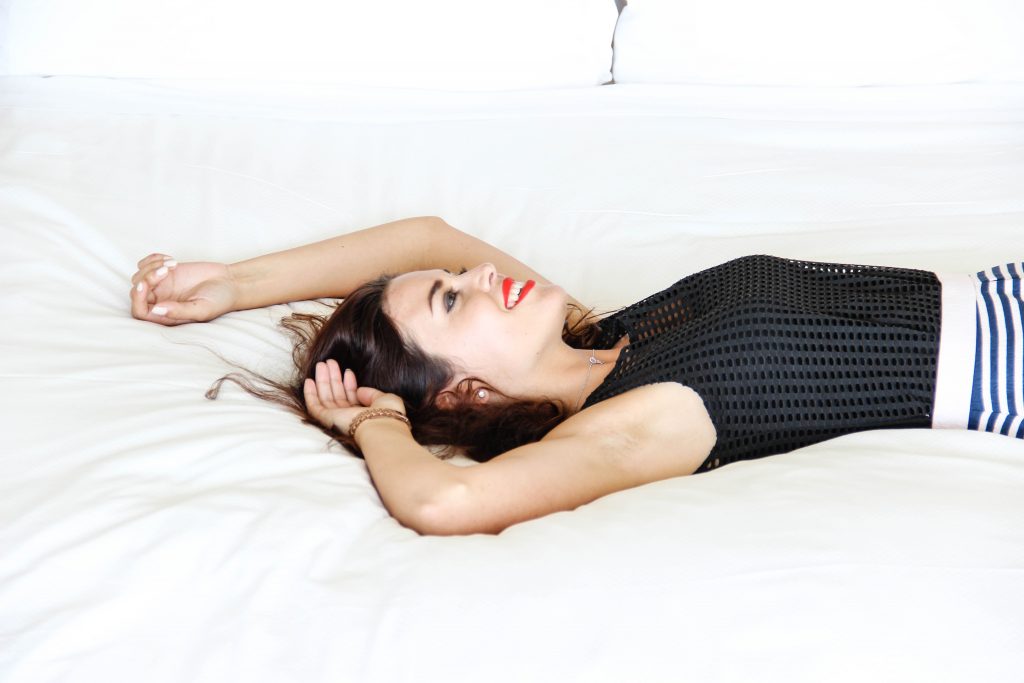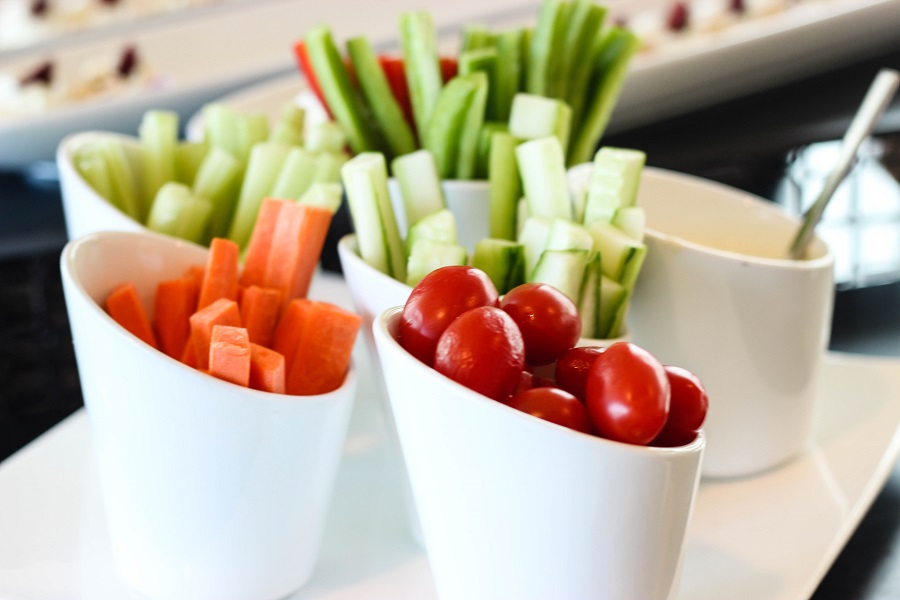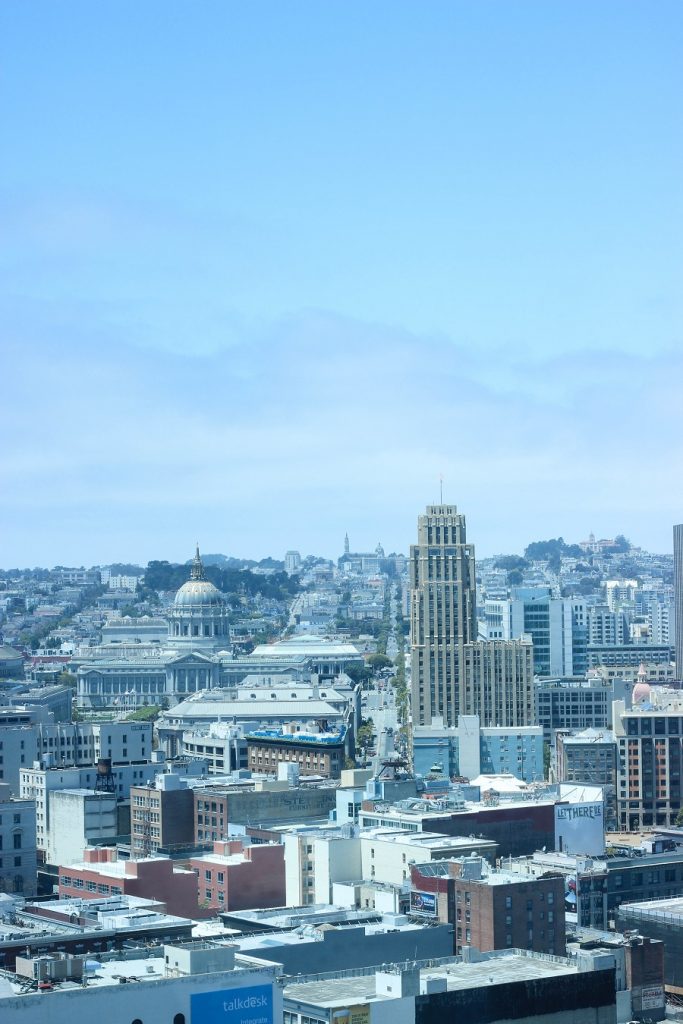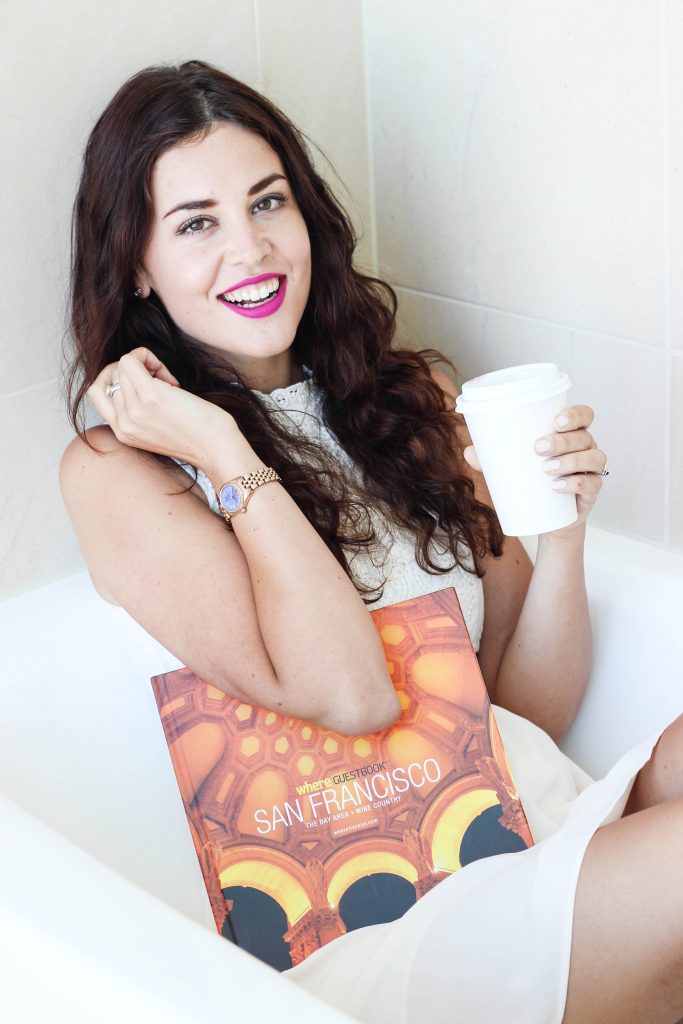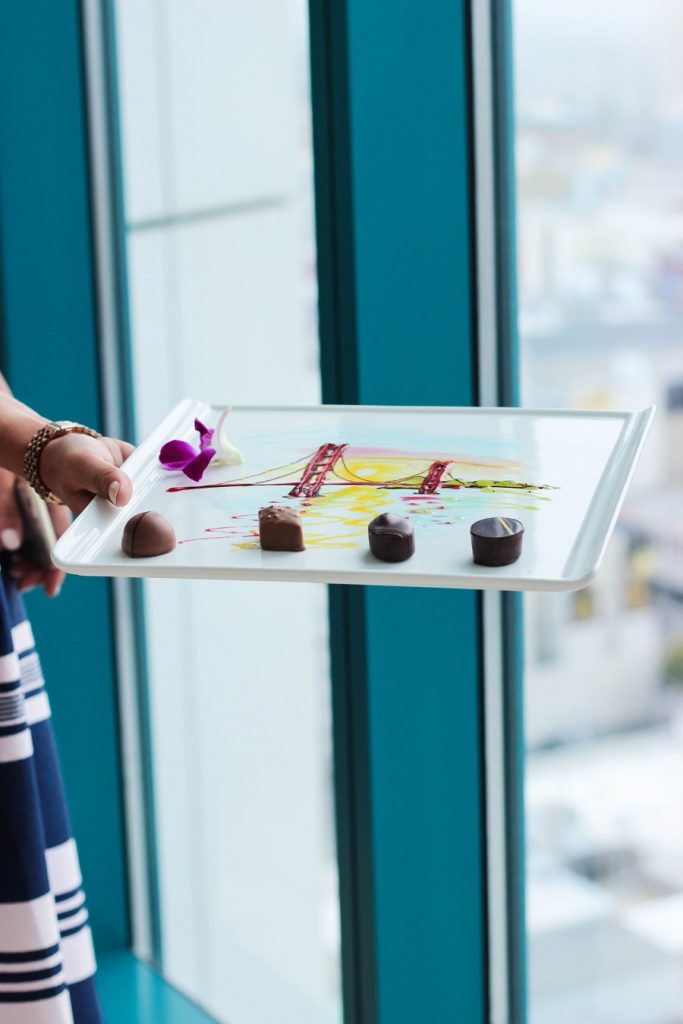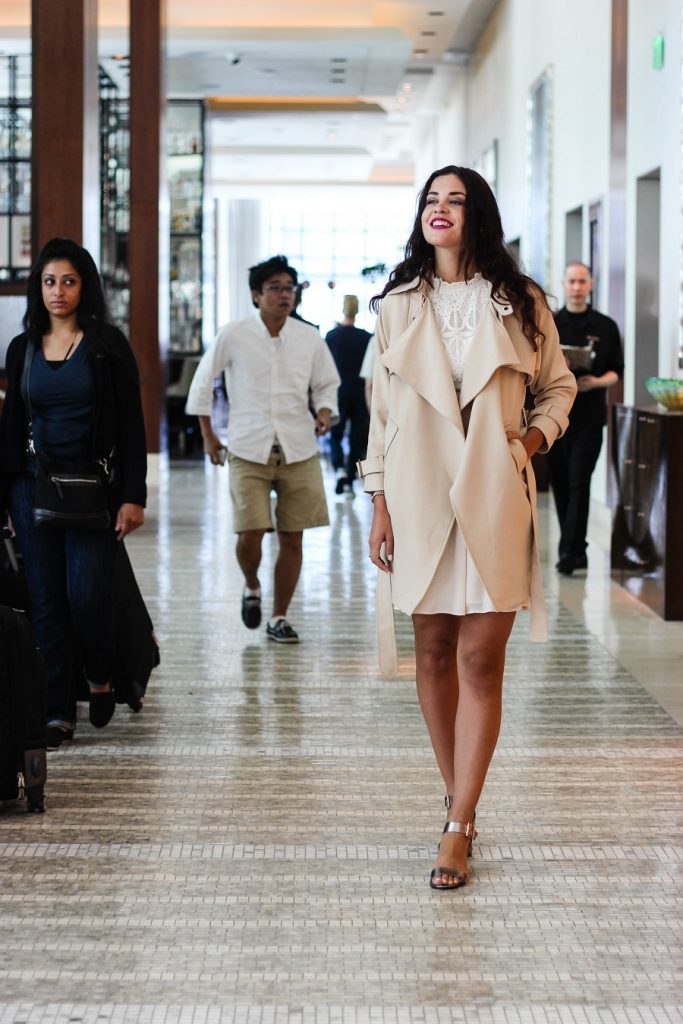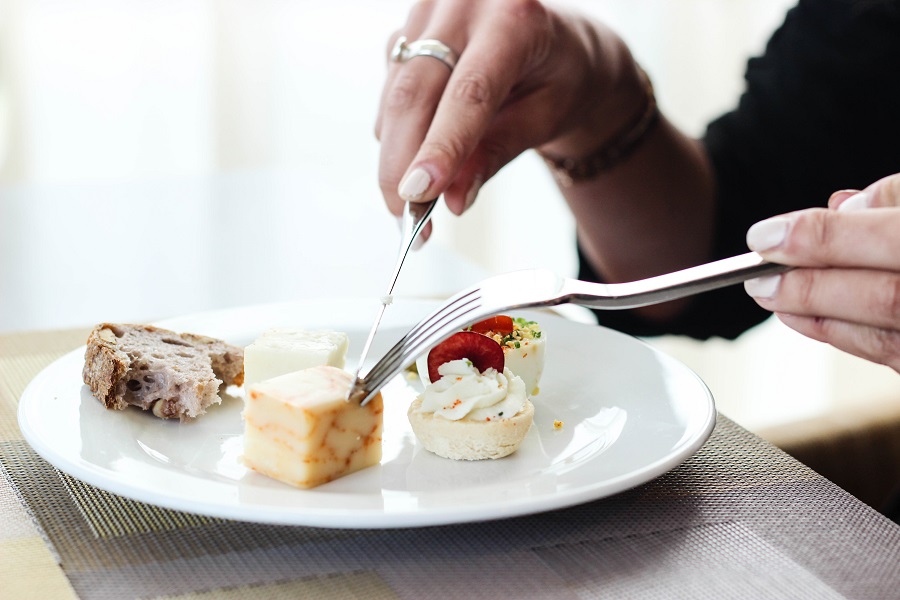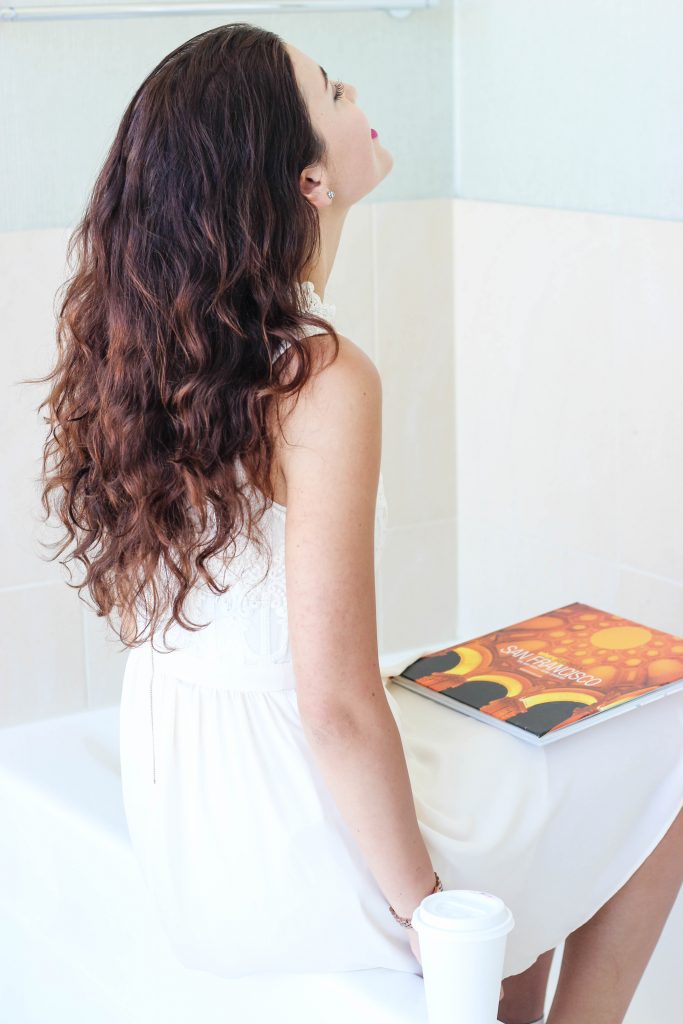 What I'm Wearing: Oasis high neck lace dress, Chicwish trench coat, Oasis gold block sandals, BCN black laser cut top (similar here), Oasis stripe midi skirt, Michael Kors Lexington watch
[show_shopthepost_widget id="871100″]
Photographer: Tatiane Kozijn
Location: Intercontinental Hotel, San Francisco