FashionContainer's very own photographer Hassan did a post with photography tips for beginners a while ago and according to my blog stats you really liked it. Now it's my turn, so today I'm focussing on the non-technical side of taking outfit photos, involving everything from feeling comfortable in your skin to getting the right angles.
1. Key for good outfit photos is that you're feeling comfortable and confident with what you're wearing, so don't leave the house feeling any less than that.
2. Mirrors are liars (sometimes). To get a good impression what your outfit will turn out to look like on camera, snapping a quick photo with your Iphone in the mirror can be helpful.
3. A good set of outfit photos according to me features roughly an array of the following angles/styles: 1) full length 2)half body 3) details 4) landscape. A portrait is optional, for me it mostly depends on whether my face looks tired or not haha. When Hassan and I are almost finished with a set of pictures, I browse through the photos to double check I've got the angles I need.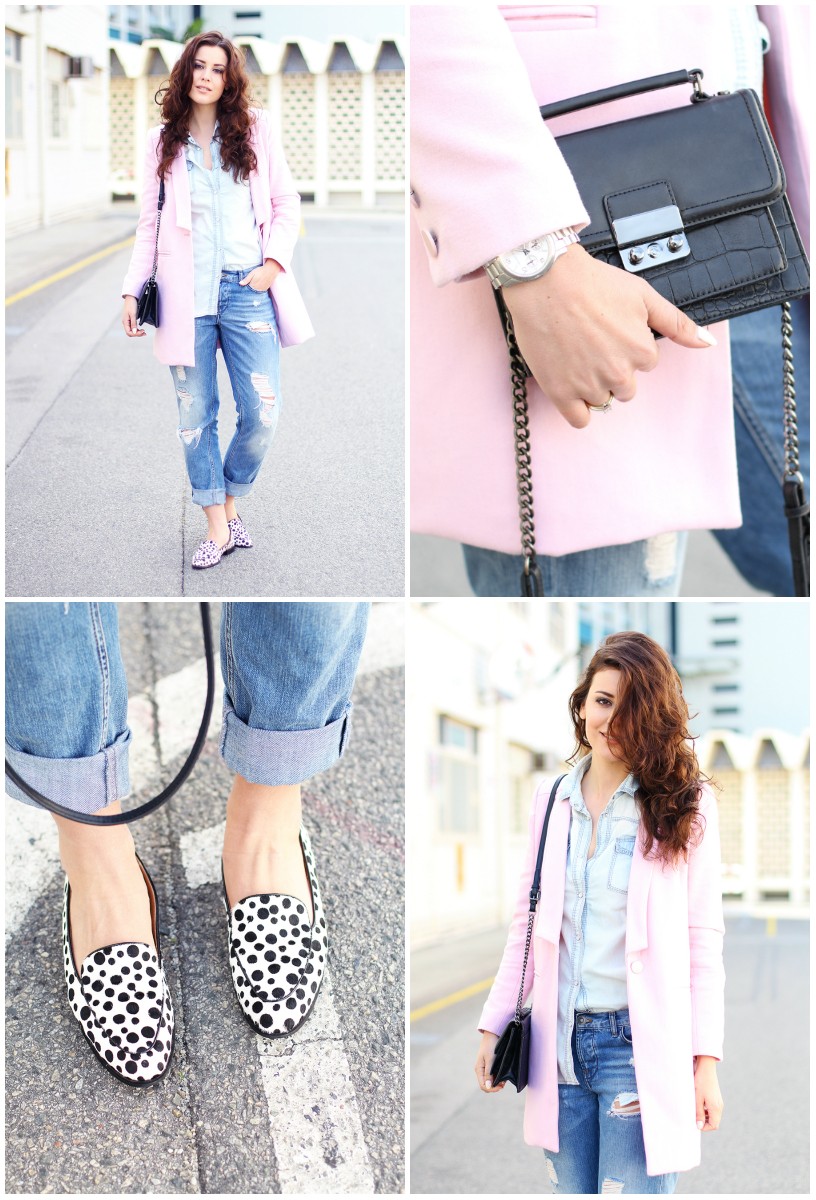 [show_shopthepost_widget id="248739″]

4. Especially when you're only just starting blogging, taking photos on the street when people are passing by can be a little awkward. Just remind yourself that you'll probably never see them again (unless you're shooting in your own neighbourhood, lol!). For me it personally depends on the mood, some days I couldn't care less about staring people while other days I'd feel bothered. Especially in my earlier days of blogging I usually preferred quiet spots. Just keep this in mind before you pick your location…
5. Finding new locations to shoot isn't always easy. I'm personally a big fan of collecting street names in my phone which I think will a good spot to take photos. I always refer to these notes when I don't know where to go. Google street view can be helpful too!
While strolling through Perth CBD one afternoon I walked passed a park (seen below) and loved the ambiance. So I snapped a photo, just to memorize the exact location for an upcoming shoot. This outfit featuring a green jumper blends in with the park theme perfectly.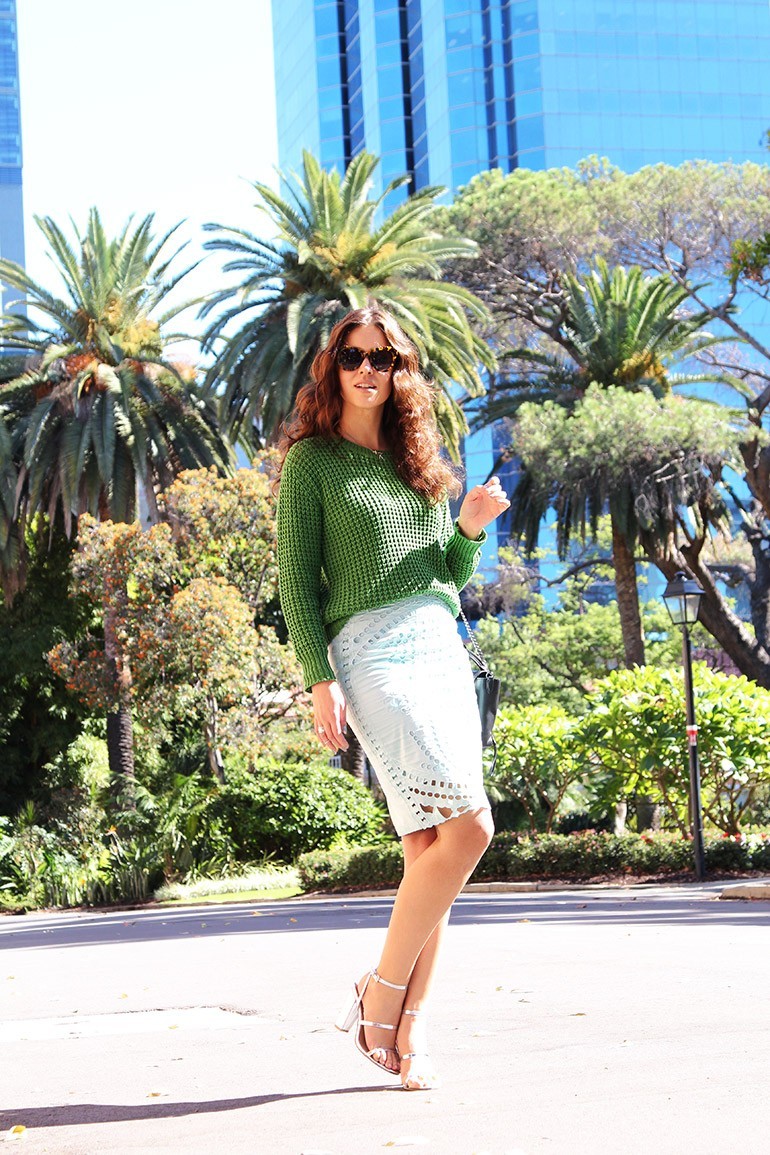 [show_shopthepost_widget id="248743″]

6. After the first few snaps, take a moment to look at the result so far. Zoom in to see if the photos are clear and if the light is as desired. Don't feel dis encouraged if the first spot doesn't deliver good pictures. On average I change locations (even though nearby) about 3 times before I find the right spot, it's just part of the deal with natural light.
7. If you're wearing a flowy skirt or dress, help your photographer capturing movement by subtle throwing it up or sideways. Dynamic gives your photos an interesting touch. I'm not saying all below photos are great examples to show how it's done, but at least it gives an impression what I'm talking about.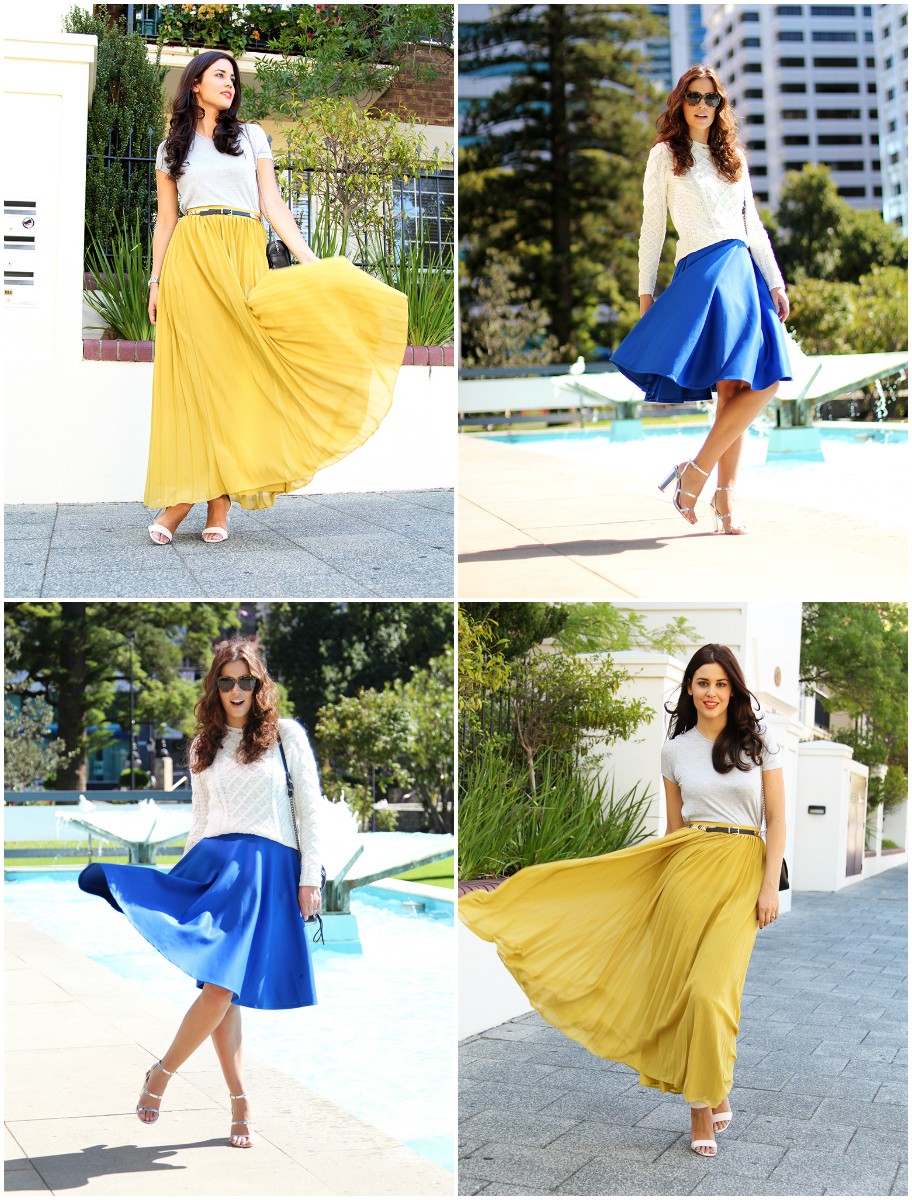 [show_shopthepost_widget id="248747″]
8. Photos work the same as TV, extra make-up is usually required in order to look good. Use a little more cover-up, powder & blush for a healthy look than usual. If interested, you can read more about my favourite beauty tips and tricks here. I work long hours, so in the weekends when I'm snapping my outfit photos it happens a little too often that I look tired. My all time favourite trick to look fresh is a bright lipstick with a warm undertone such as MAC Morange, the one I'm wearing in the photo below.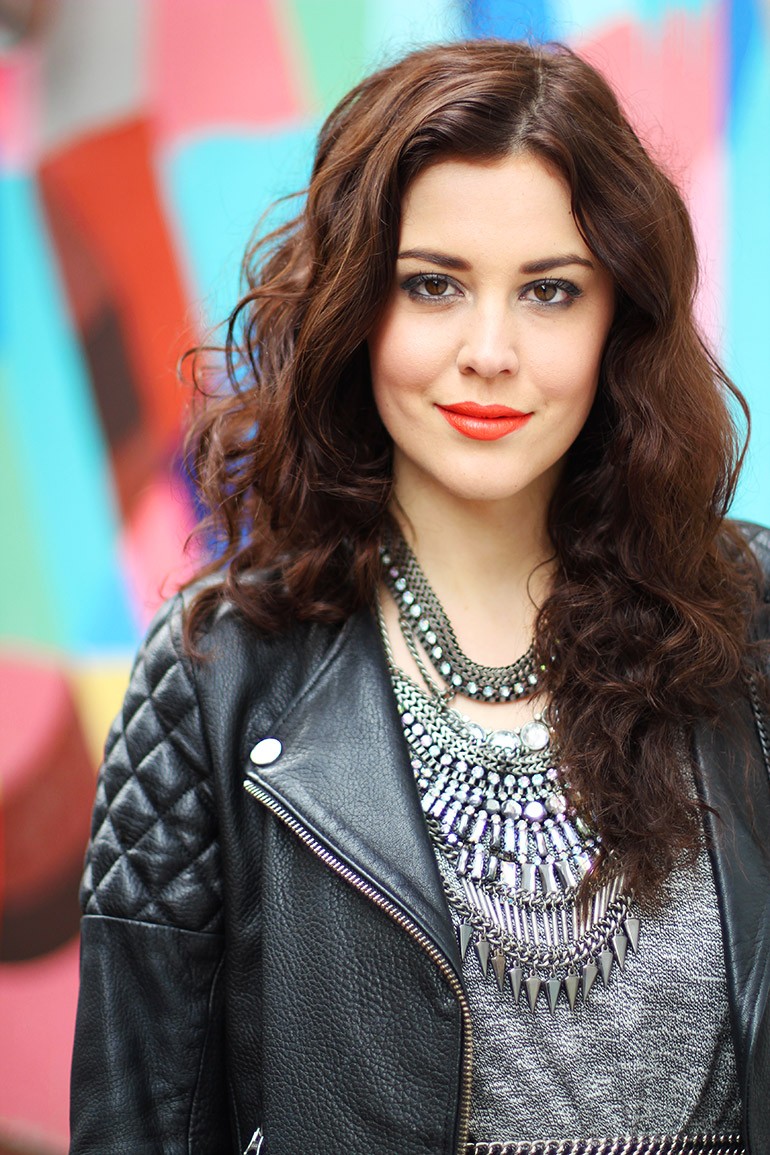 9. Angles are your friend if you use them the right way. Put your legs close together and do a subtle tip toe, this makes you look thinner and taller (although I don't exactly need that last one). This trick is especially helpful when wearing flats. Another one: move your body slightly away from the camera for the same effect.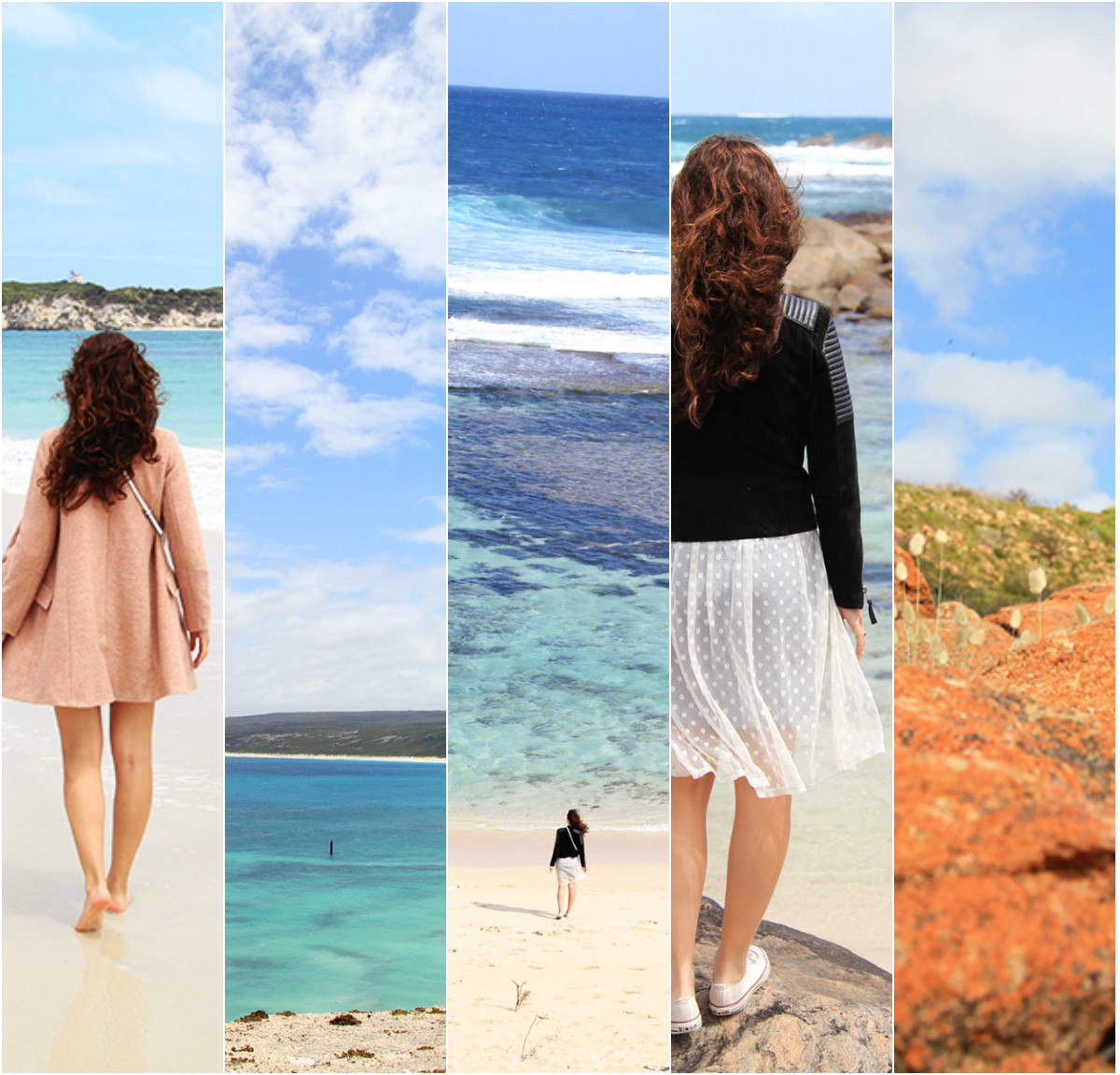 [show_shopthepost_widget id="248751″]
10. Don't forget to have fun, this is also a note to myself! I think when you're having a good time it shows on the pictures, making them look more spontaneous and genuine, which your readers will love. Browsing through some of my older outfit photos, I sometimes look like some sort of robot (probably because I'm tense because of people staring) and it's seriously not the best look haha. I mean, it can be quite overwhelming sometimes what reactions you get when you're shooting photos on the street. From a gentleman discussing the colour of my toe nails with his wife to rowdy teenagers attempting to photo bomb my pictures…