First of all I can't help but say: yeeez, I hate moving. It's funny how you always imagine it to be so much easier than it actually turns out to be. Unfortunately this time was no exception. What's even worse that things already went wrong from the very start…
Hassan was meant to rent a van, but because of a busy week he didn't get around to call the place until Friday. That's right, less than 24 hours before we'd actually need it. All the vans were booked (surprise, surprise), but we luckily managed to get one for Sunday after a lot of calling around. I know, we're just not very organized people (yet). Luckily Hassan's friends still wanted to help out carrying the heavy stuff despite the change of date, so finally everything worked out OK. Except for the scratches made by our gigantic fridge on the floor. Oops. Speaking of that fridge, it looks hilariously big in our humble kitchen and living room. I bought it from a colleague who moved overseas last year and I have to say that I kind of grew attached to it. I mean, it has this cute ice cube box, lots of space for my outrageous weekly fruit & veg supply and then there's still space left for a couple of ciders and a bottle of wine. I'm happily sacrificing space for that. For now, at least.
So yeah, we moved to our new home but with that everything is pretty much said. With boxes everywhere, furniture in the most random places and the entire content of my closet spread over the floor in one of the rooms, it feels everything but 'home'. It's not surprising that we haven't gotten around to tidy things up, because both of us had to go to work the next day. Luckily I'm going to have a short Christmas break, so I'll have plenty of time to get on top of everything.
Besides the moving hassle, there were also some fun things this week! On Wednesday night I went for coffee and burgers (nice combo, I know) with a friend. It's so nice to be able to do everything outside in summer time! The next day Hassan and I went to drop off some boxes at our new place and afterwards we went for a walk in Kingspark, the spot with the best views on the Perth skyline if you ask me. We brought the camera so we took a few photos. Never knew that night time photos would turn out that cool!
OK, time to show you the photos. Oh, and if you were wondering why this Photo Diary is very late (I normally post them on Monday), my wi-fi only started working today. Stay tuned, because there's lots of exciting posts coming up on the blog soon!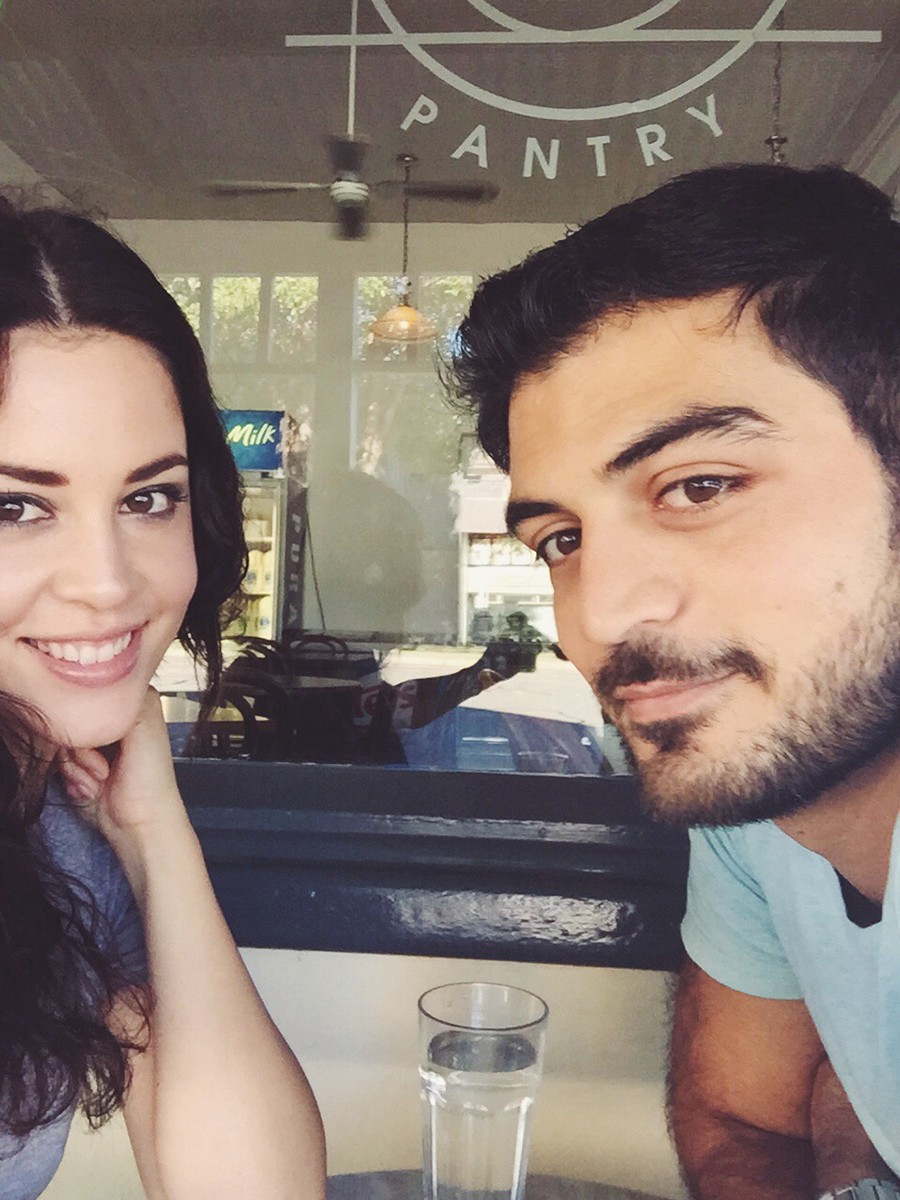 The Monday after we moved to our new home, Hassan was nice enough to drop me off at work. We still had some time, so we went for a coffee down the road.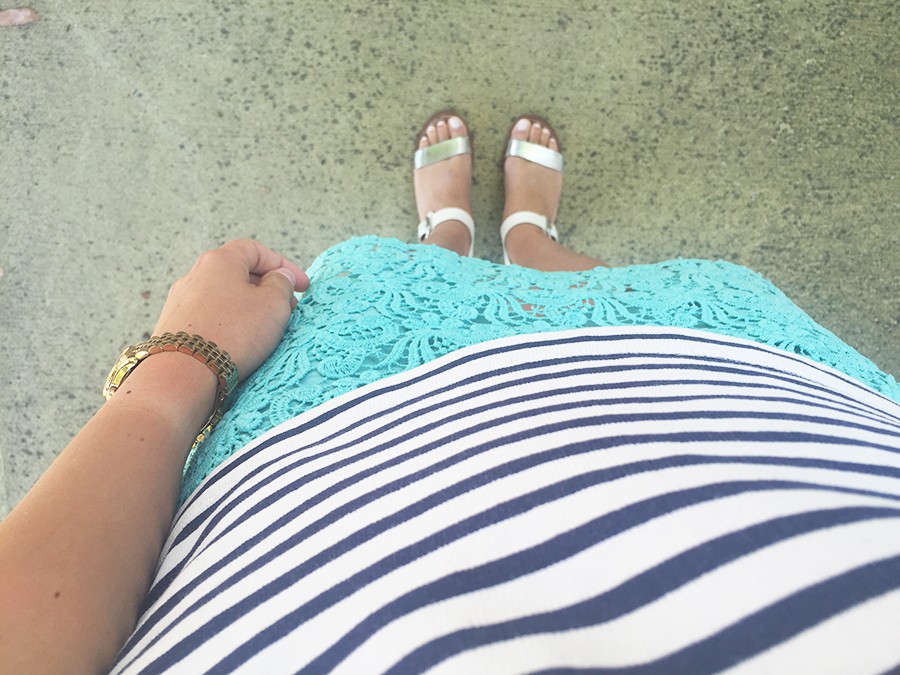 One of last week's outfits. I honestly can't even believe that I'm still wearing this Zara skirt after 3 or 4 years. Still in perfect shape.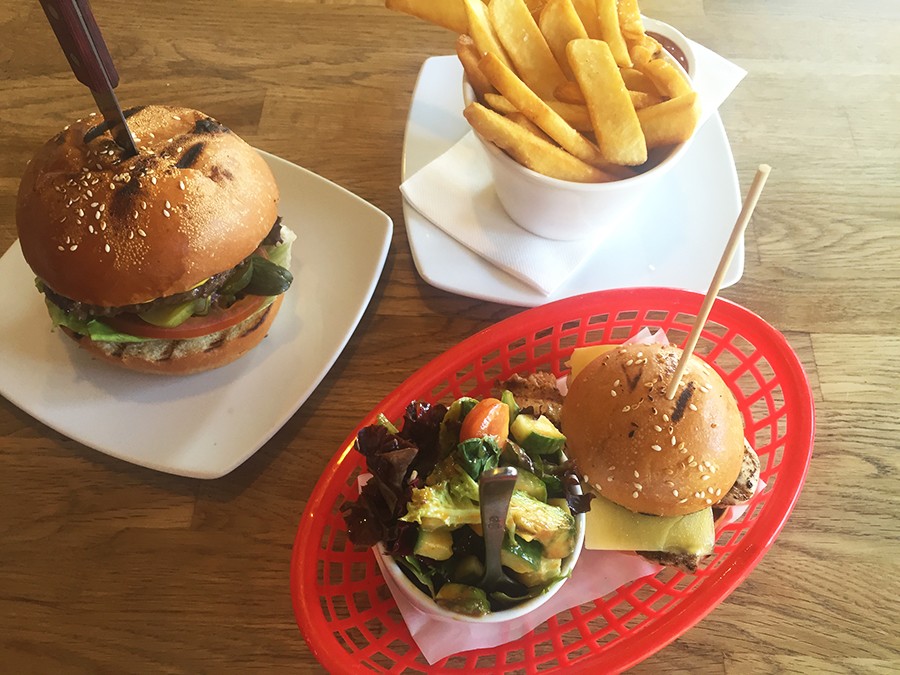 A very late lunch at Jus & Burgers in Subiaco after we moved to our new home on Sunday. This place is one of the reasons why I love living in this area! The best burgers in Perth, if you ask me.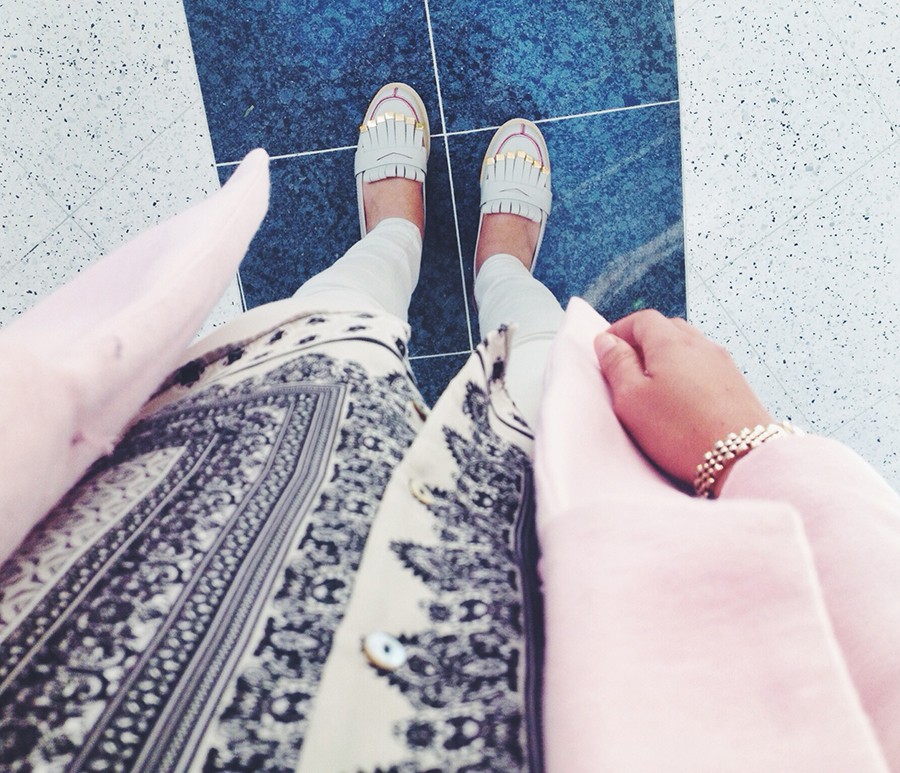 A coffee session with my friend Maria on Wednesday at Bad Apples in Applecross. We're both in the middle of moving new homes, so we had a lot of issues in common. One of them being sleep deprived, hence the coffee.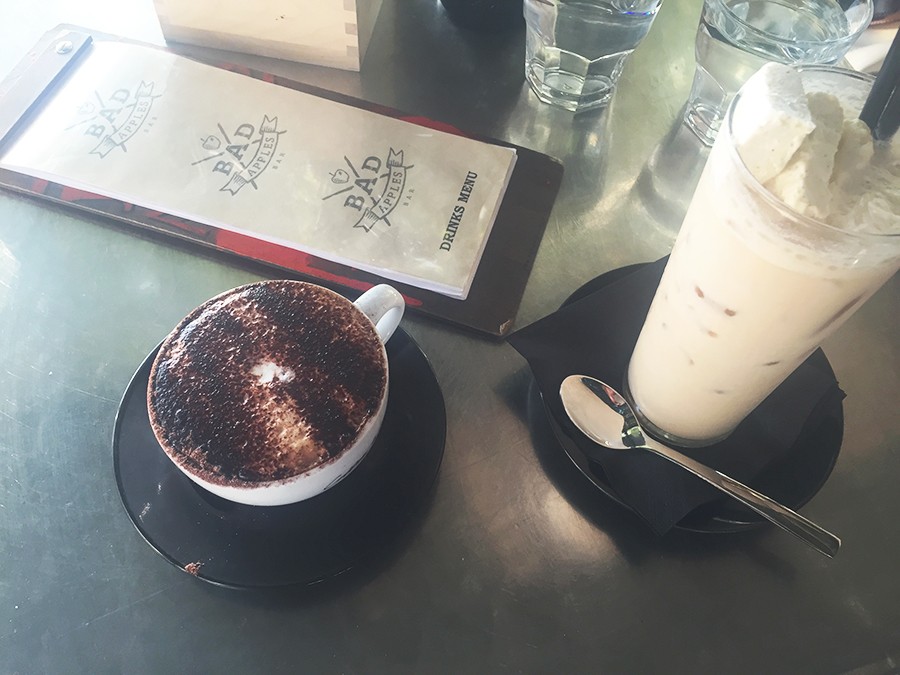 Cappuccino for me, Ice coffee for her.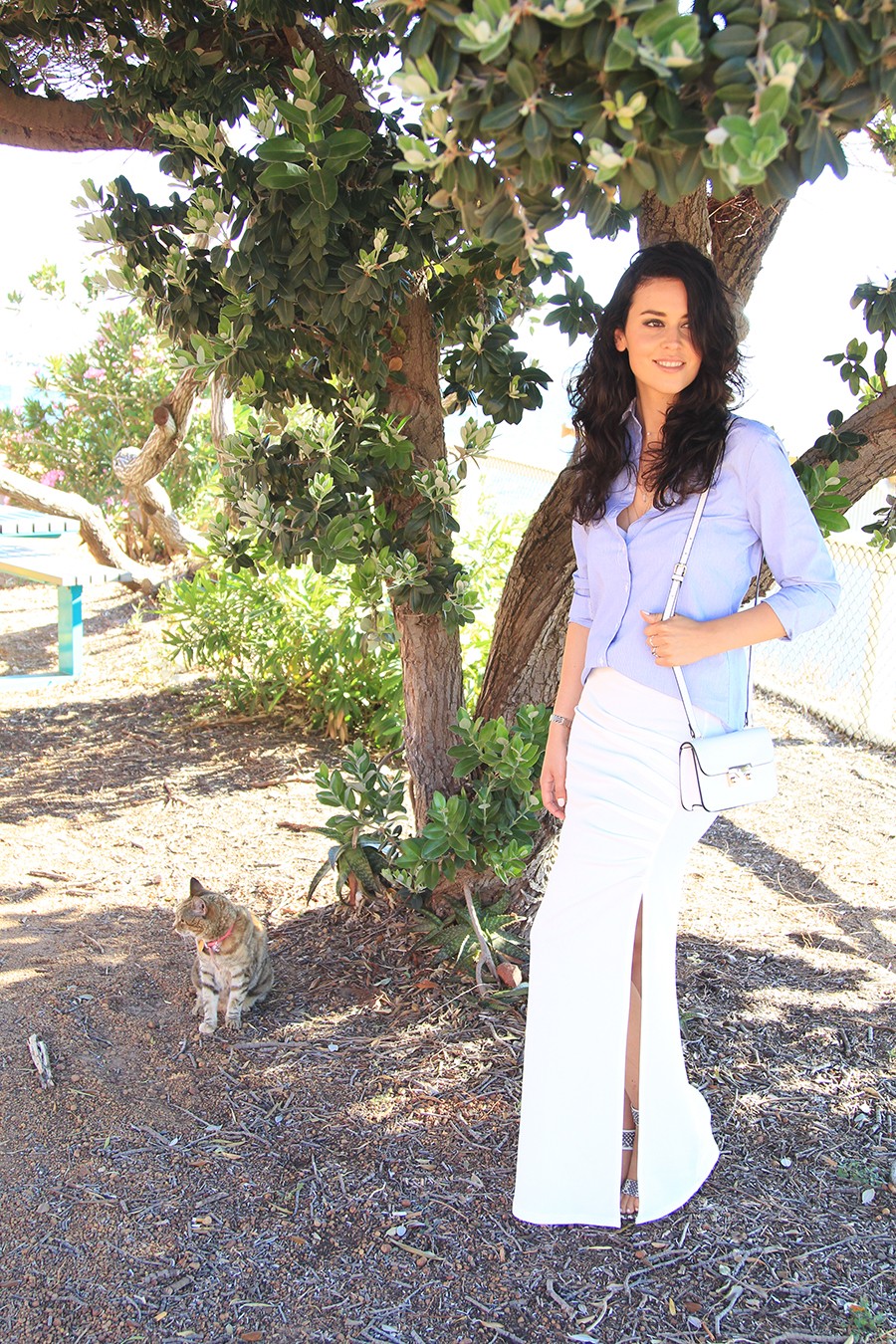 A behind the scenes shot from this Outfit Post. Other than you might think, finding a good outfit location isn't always so easy. We sometimes change about 3 times before we find the right spot. The cat kept following us around and insisted on a being in the photos.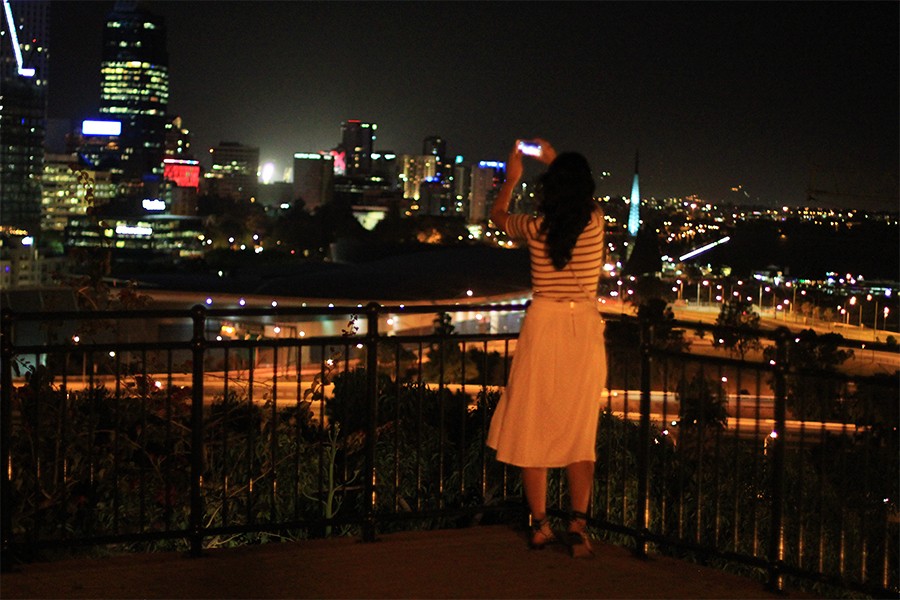 The Perth skyline at night is just incredible! I feel like the city has been growing a lot since I moved here with new buildings popping up everywhere.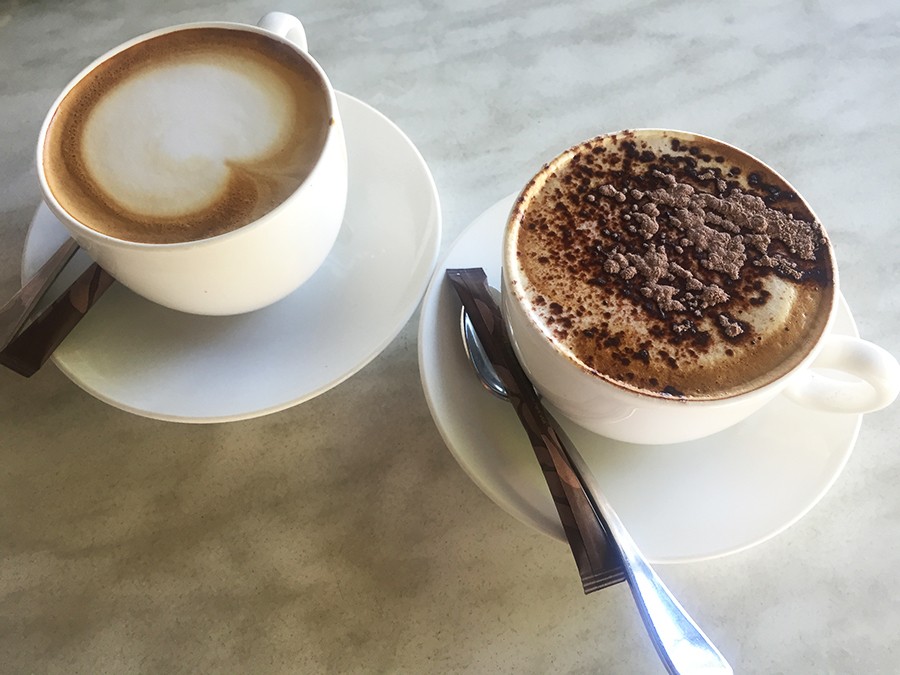 Coffee, please. I really have a problem, I think. Hassan and I have a coffee hobby in common, so we always like to try out new places.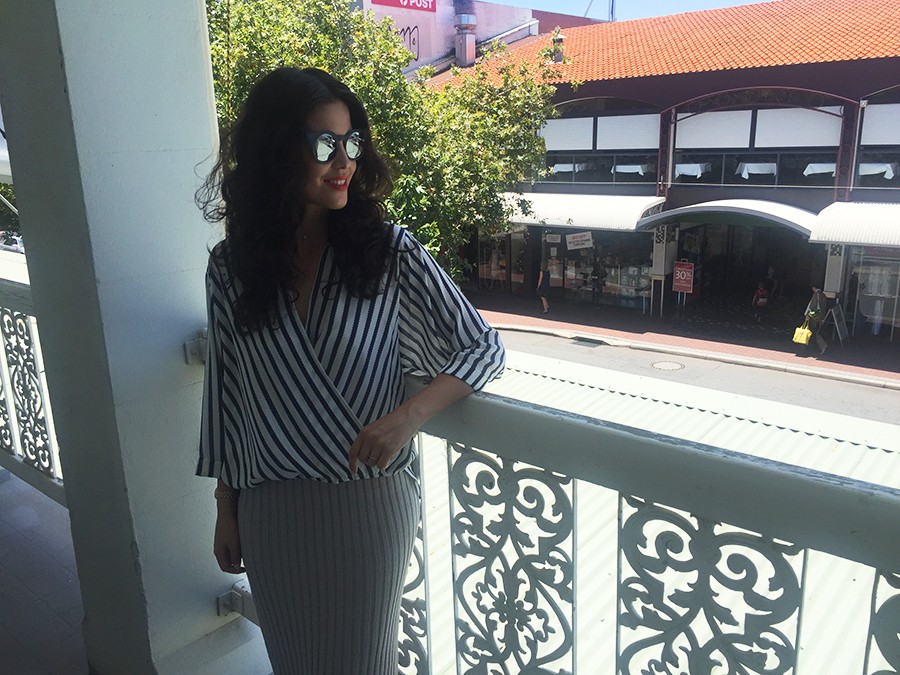 Behind the scenes shot from a really cool outfit post that's coming up. Very proud of the collaboration with an awesome fashion chain from the United States!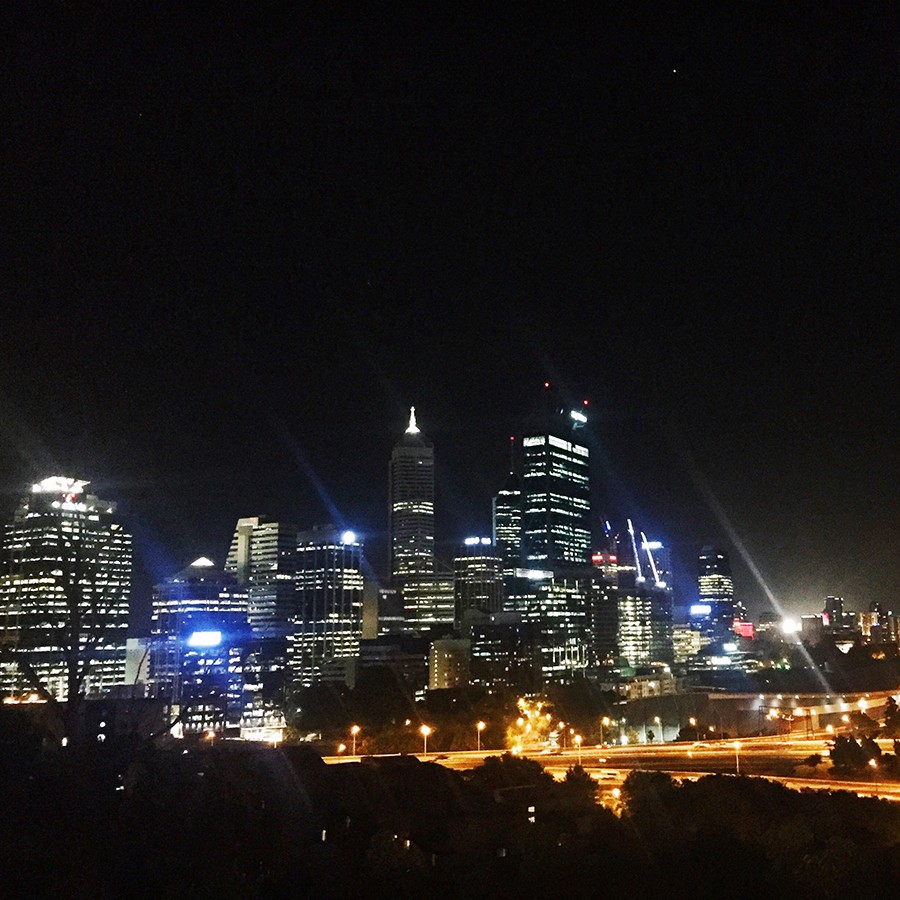 Pretty city lights. There's something so relaxing about having a walk in Kingspark at night while looking at the lights.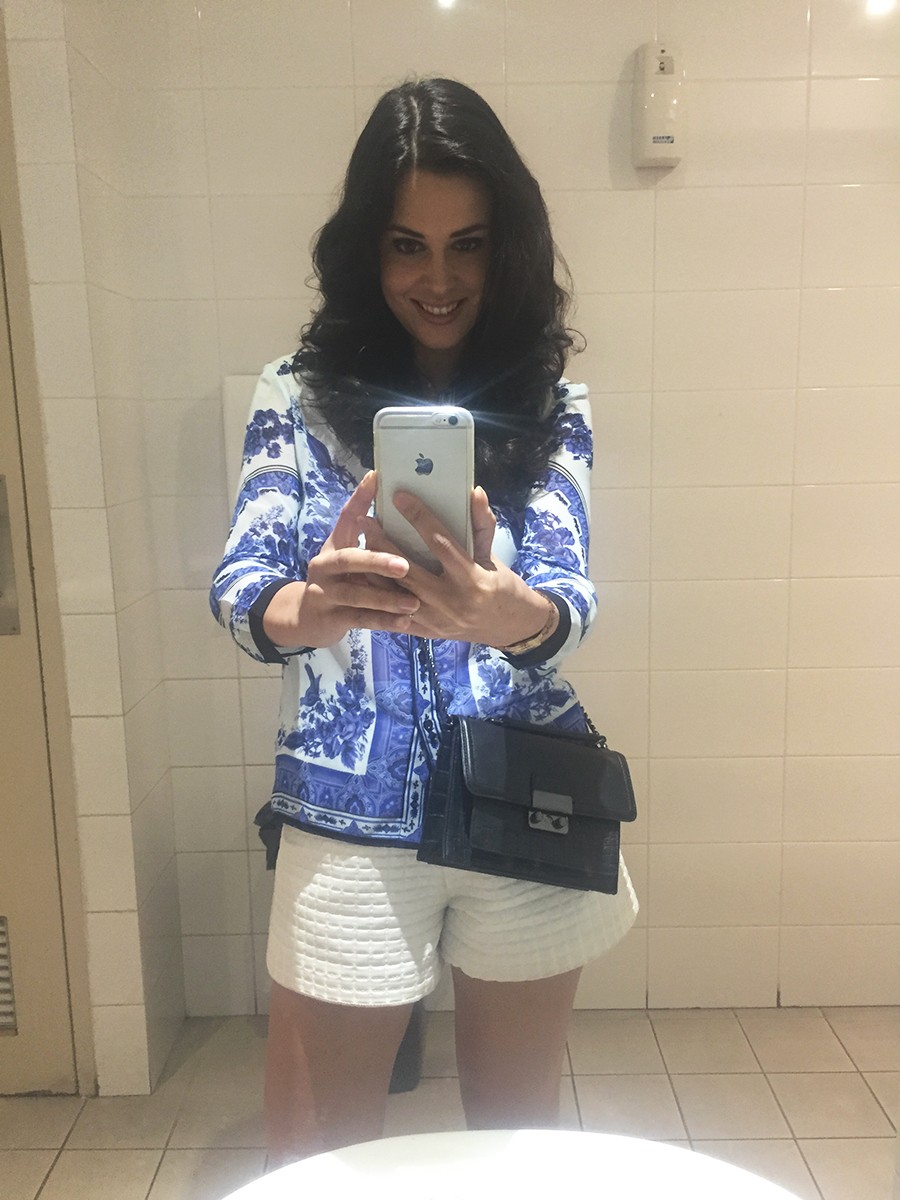 Please understand that I'm not a fan of bathroom selfies AT ALL, but because I really want to show you more of what I'm wearing on a day to day basis it's a good way to go!