Travelling and food! Always a good combo if you ask me. While in Prague we had some great food experiences, which you can read everything about below.
Mozart Dinner
Watch an opera performance while wining and dining, a great combo if you ask us! We went to the Mozart Dinner at the Grand Hotel Bohemia and the atmosphere, traditional Czech Austrian dinner and performance is fantastic. The venue with its stunning gold ornaments and warm, luxurious interior look like a fairy tale and the opera singers and musicians dressed in traditional clothing make you fly away to a different time. I didn't expect to be so blown away by it, but the Mozart dinner was a truly fascinating experience. Very, very much recommend while in Prague!
Radisson Blu La Rotonde restaurant
The lobby at the Radisson Blu immediately makes an impression: super fancy looking. La Rotonde restaurant has a beautiful, relaxing atmosphere and the menu features some really great classics. We loved? The salmon as main! Absolutely delicious. Done with dining? Then simply make your way to the beautiful bar for a few drinks.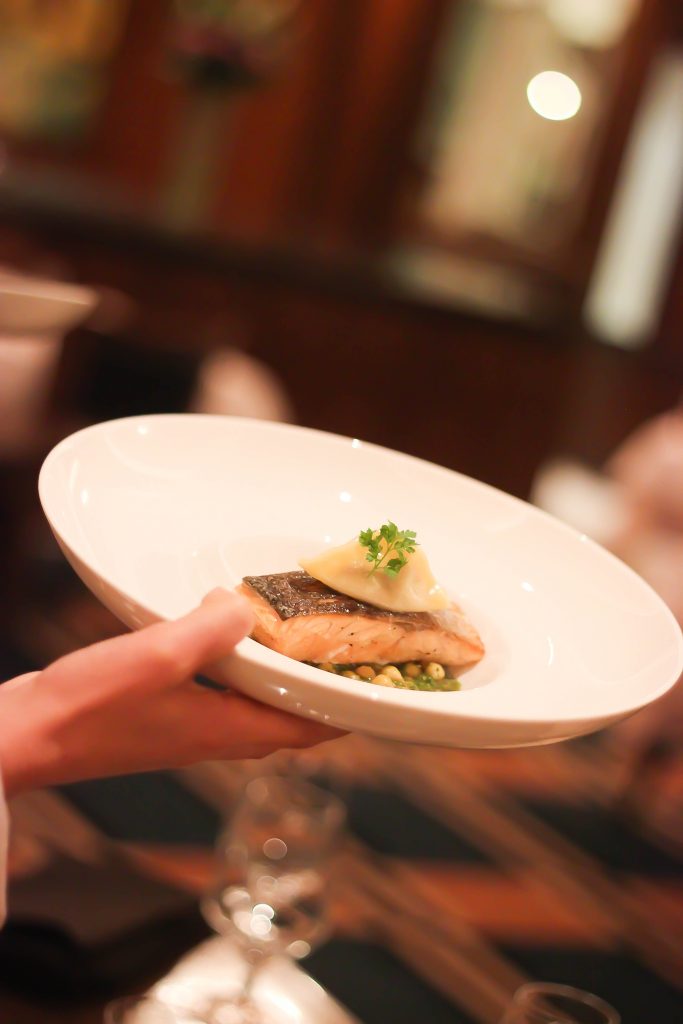 What's a better way to get to know a city than through its food? It's not only our motto, but also that of Eating Prague. Accompanied by our awesome guide, we started off at the Gingerbread Man's dream followed by a tour around the city with new foods to try at every step. Needless to say at the end of the day we were absolutely stuffed! This tour is a great combo of getting to know both the city, its people and the food! Two of our favourites were the Naše maso butcher shop (the sausages were simply AMAZING) and the bite size sandwiches at Sisters were mouth-wateringly good too. Aside from the delicious food, we also came across some incredible locations: for example the restaurant located at the top of the Jindrisska Tower with amazing views over Prague or the gorgeous, hidden courtyard at Styl & Interier. It would be easy to write an entire report each place we visited and then it would still not do  justice to the variety of amazing dishes we tasted and fine atmospheres we experienced. Forget sightseeing in its classic way, just go on a Eating Prague tour. An absolute must-do!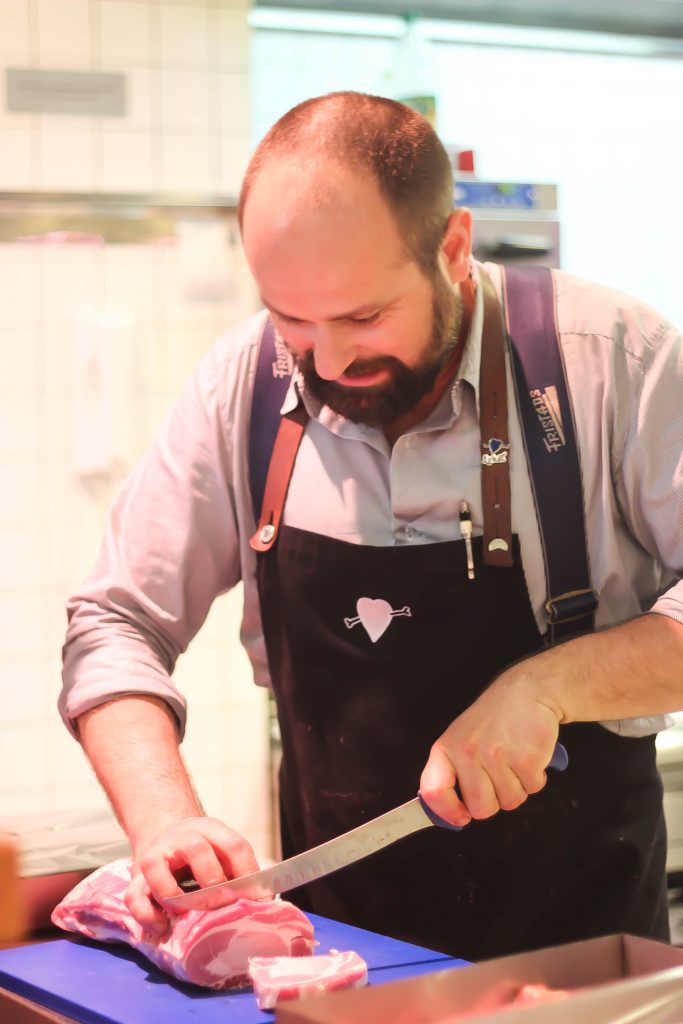 Our dining experience at CottoCrudo in the Four Seasons was in one word MAGNIFICENT. We took a table at the window from where you can look out over the Vltava river Prague while the last light started to disappear. Magically charming, not only the view but also the warm, red interior of the restaurant itself. It's not often we're blown away by literally every dish from the beginning until the end! Easy to believe when you just look at the photo below, right? We also absolutely have to point out what excellent staff the CottoCrudo has. It's not often you experience a service so spotless from the beginning until the end. For an evening out, luxurious dining in a warm and comforting setting, this is your place.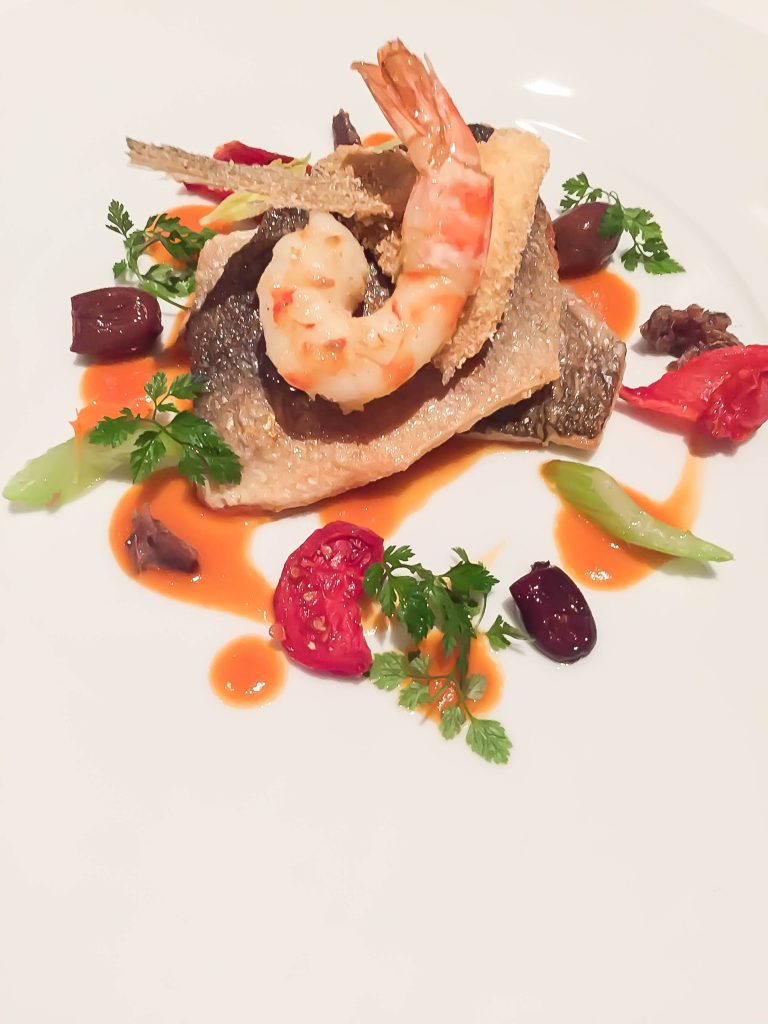 Have you been to Prague before? Any dining recommendations?
Photographer: Tatiane Kozijn | Instagram: @tatianekozijn
Location: Amsterdam, The Netherlands