These boots for sure are the most eye catching pair I have ever worn. That's why I decided, as a first time, to pair them in a very classic combo with a black and white striped dress.
I have constantly ideas popping up in my mind of what other ways to wear these Isabel Marant inspired booties. What about a pair of leather trousers? or maybe some denim shorts?
If you are thinking of getting the boots yourself, be quick, because they are on 
Sale
 now.
The dress was another of my lucky finds, I found it in the Saba outlet store for $20 because it had some make-up stains on the neck line. I know through experience that those stains always wash off, so I didn't mind. I really like Saba as a brand, their designs are simple yet have the most interesting details. Moreover the fabrics they use are amazing and such great quality. I'm always happy when I find something which has been reduced in price drastically, because most of their garments are way too expensive for me when full priced.
Feeling relieved because it's thursday afternoon, weekend is coming! I have started work at some very early hours the past few weeks and it starts to take its toll. Trust me, waking up at 4.30am everyday is not fun. Oh well, at least I'm finished around 11am, which means I still have got time for blogging, gym and friends. The downside is that I'm seeing my boyfriend a lot less, but I guess sometimes we have to make sacrifices.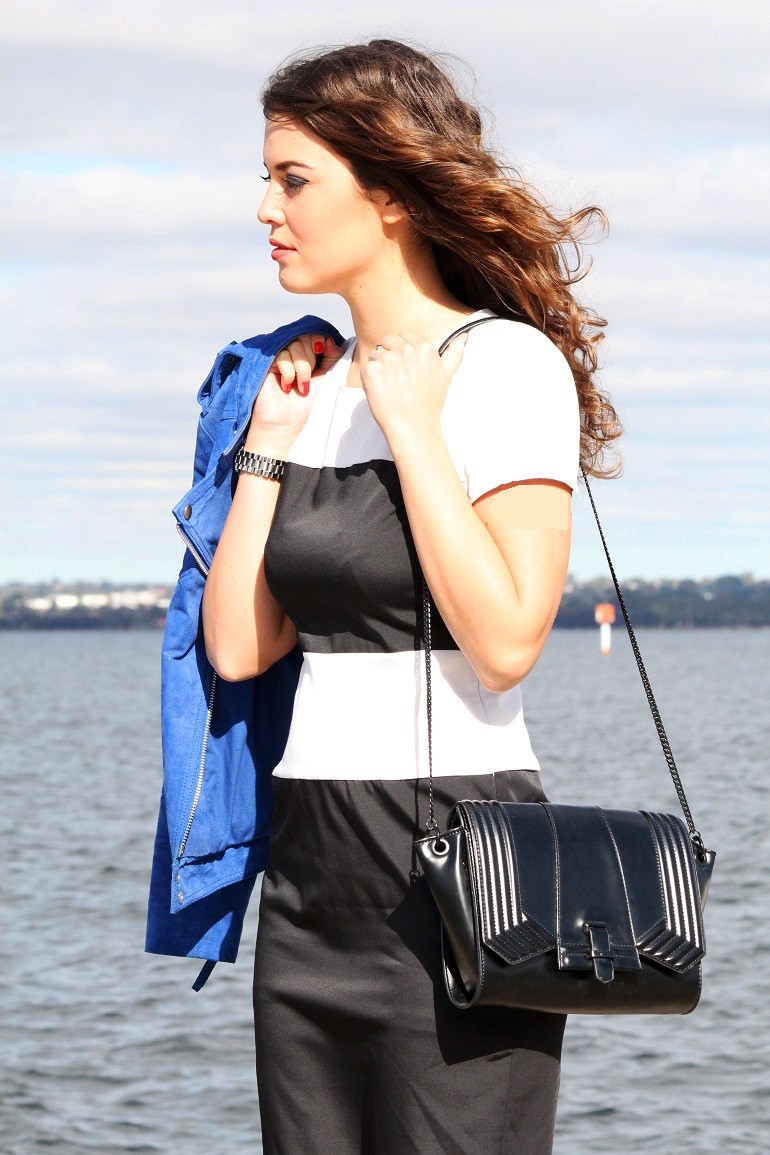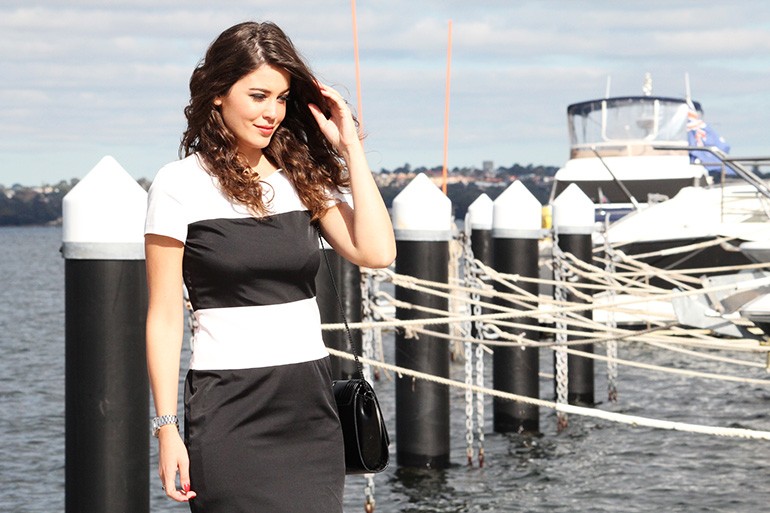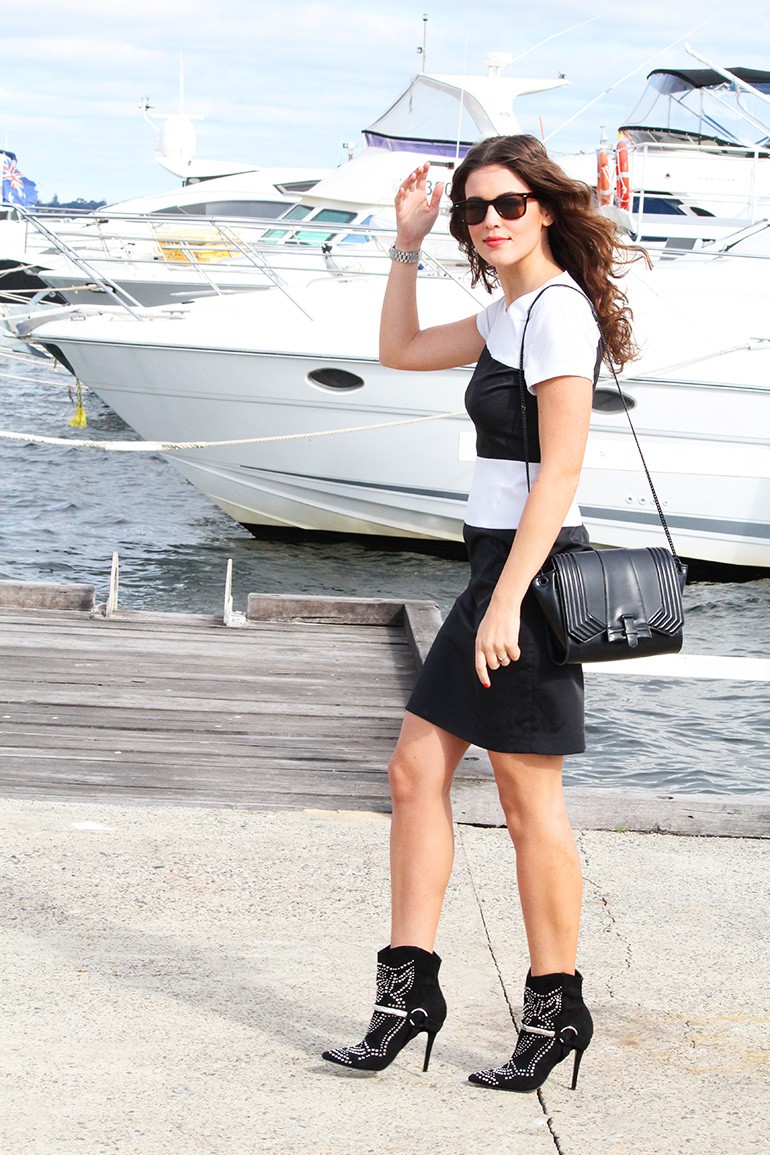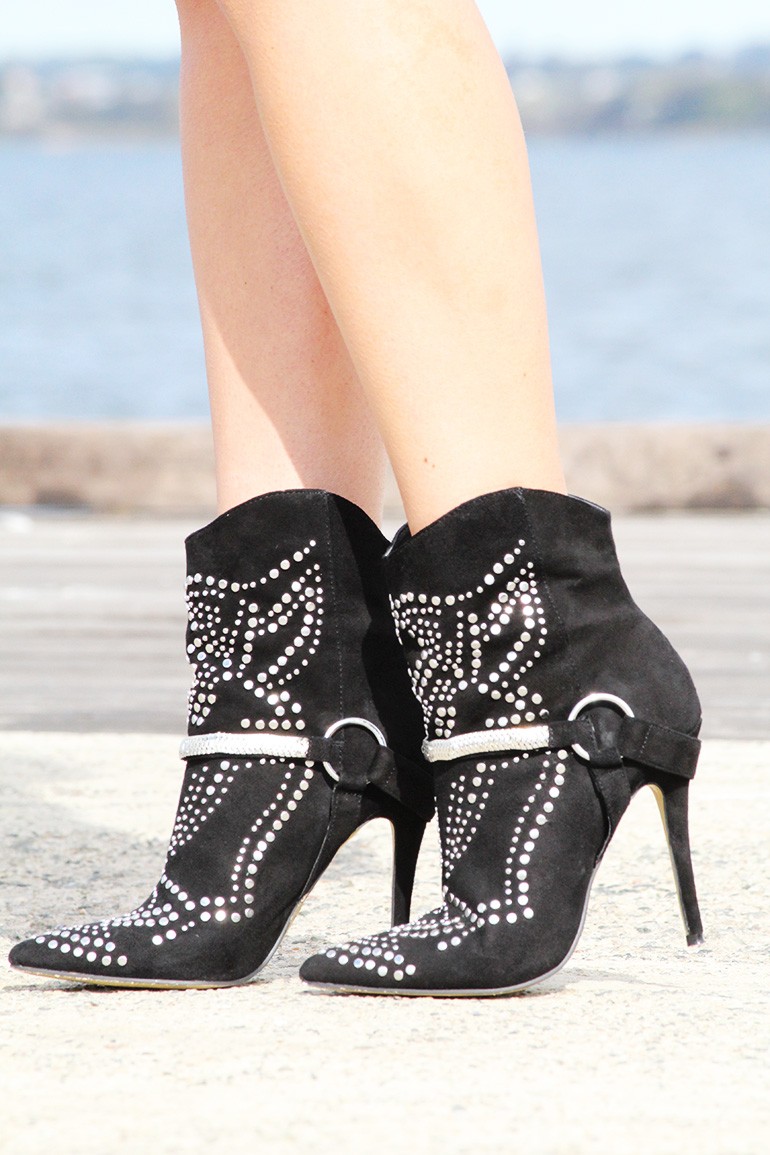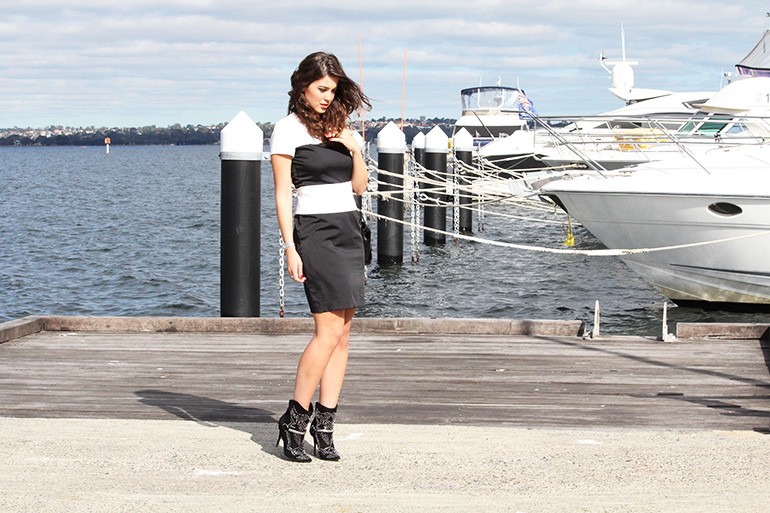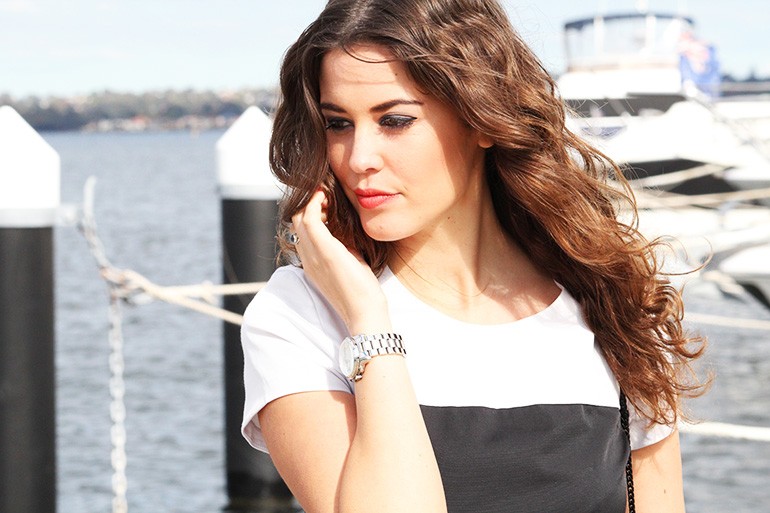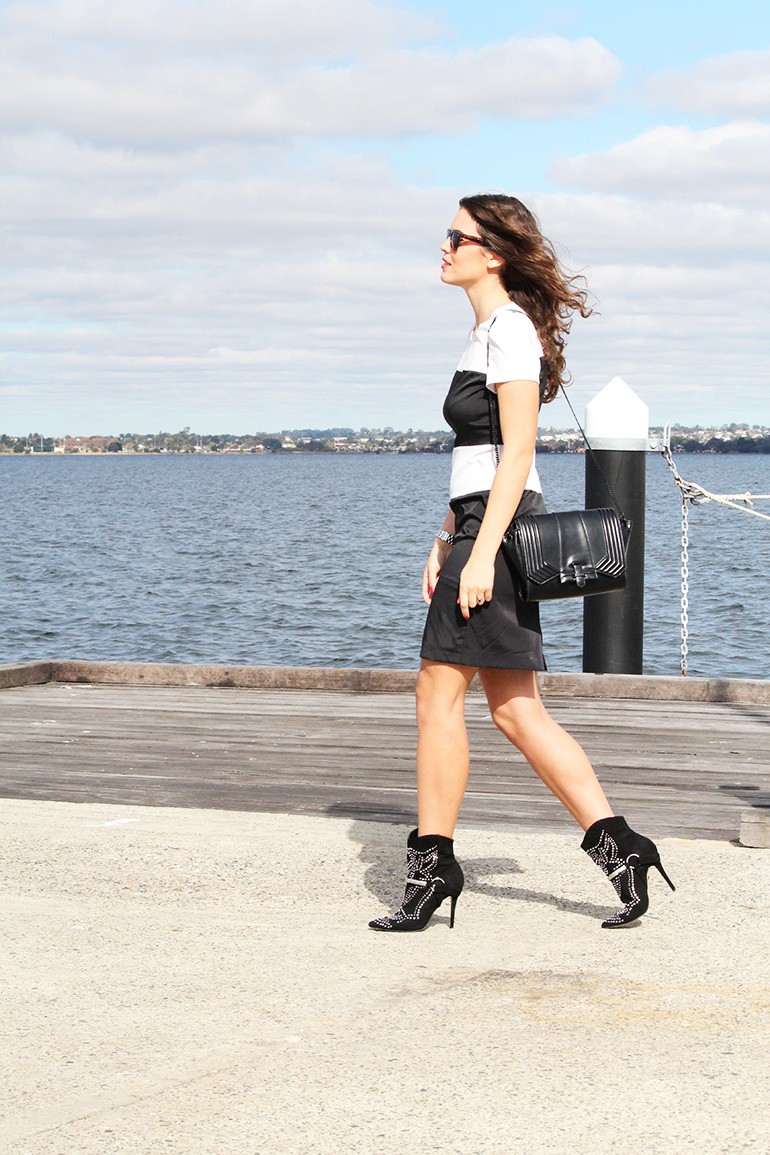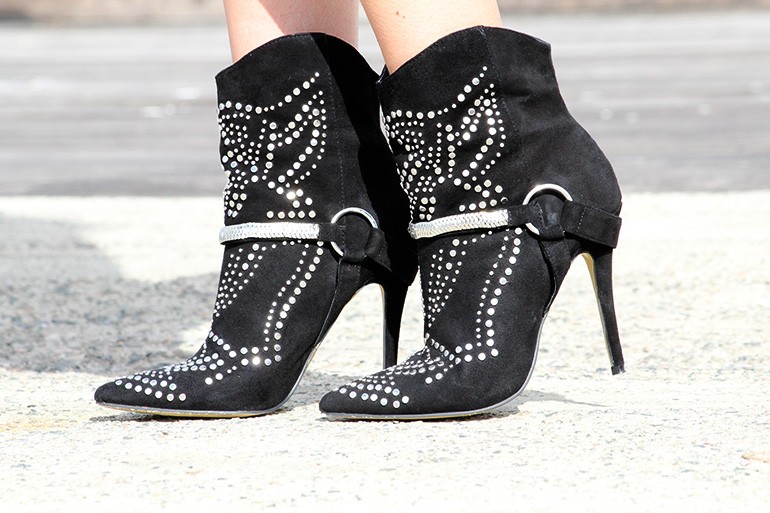 Pictures by H. Mounzer
Follow Fashioncontainer on: