I love how the basics in my closet such as this suede jacket, ripped jeans and striped sweater can be re-worn every single day in completely different looks.
Wearing: Mango jacket (similar here), Elm striped sweater (similar here), Asos ripped jeans, Florsheim pumps (similar here), Mango bag (similar here), Michael Kors watch, MAC lady danger lipstick
[show_shopthepost_widget id="92116″]

Rain usually comes and goes quickly in Perth, but last week the weather was unusually grey and gloomy for days in a row. The funny thing is that I actually enjoy those rare moments. Before heading to town, I bundled up in some layers and put together a casual, fuss free and transitional weather proof outfit. To complete the winter vibe, Hassan and I went for coffee and warm waffles with chocolate sauce afterwards to warm up. It's crazy how easy I got used on the warm Perth climate in which 15 degrees feels like the coldest winter ever.
I'm currently in Sydney and I'm having a fantastic time. I already shared some images on instagram (@fashioncontainer), but there's much more to come. I'll be heading back to Perth tomorrow, so as soon as I'm back in my routine you can expect a photo diary and some reports on the different brands I had the pleasure of meeting during my short but sweet stay.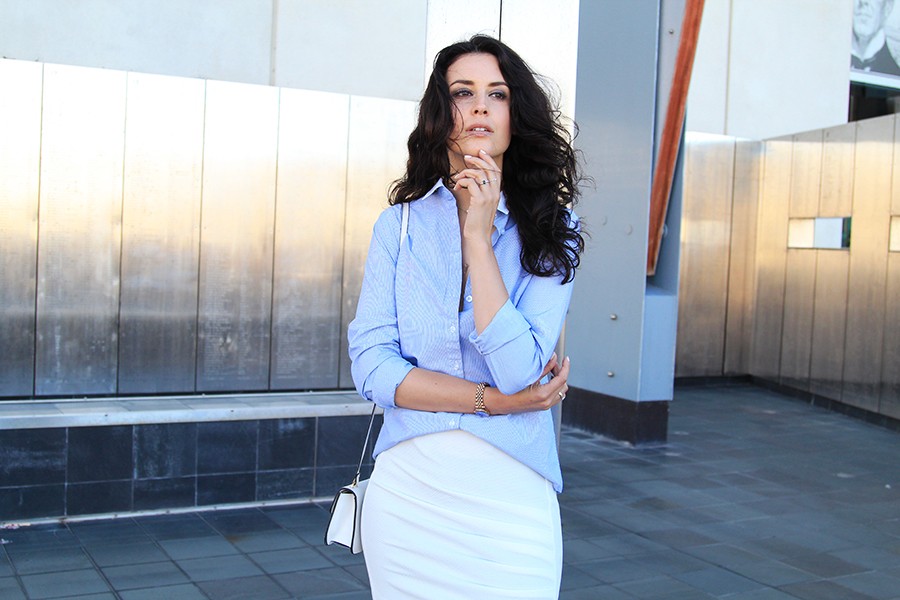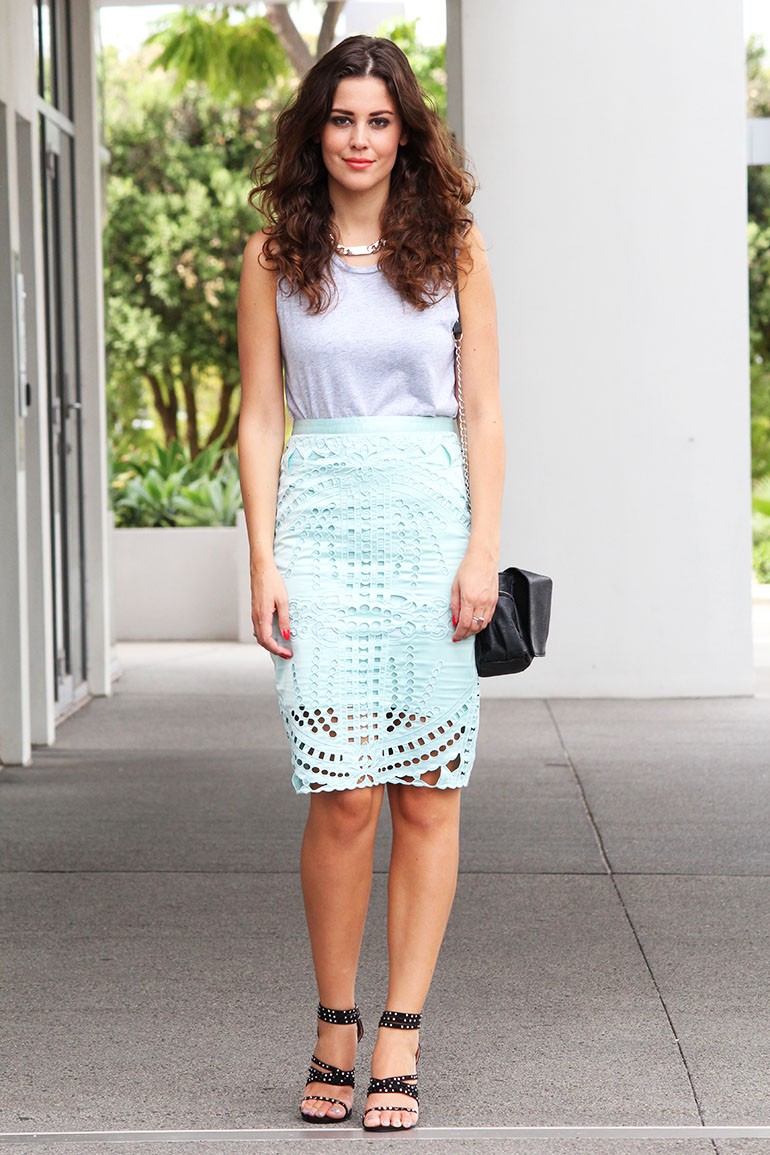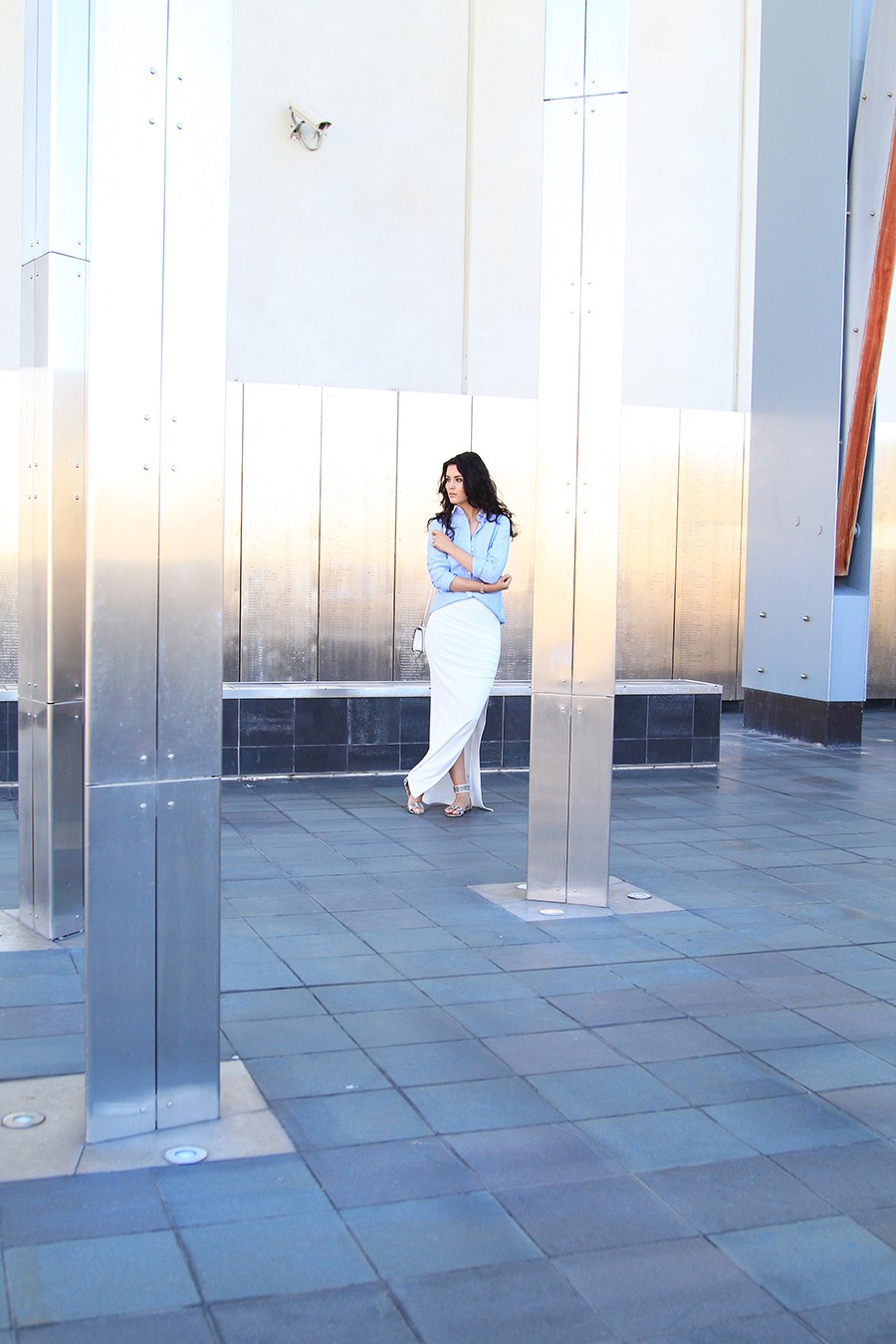 Wearing: Mango jacket (similar here), Elm striped sweater (similar here), Asos ripped jeans, Florsheim pumps (similar here), Mango bag (similar here), Michael Kors watch, MAC lady danger lipstick
[show_shopthepost_widget id="92116″]