A few weeks ago it suddenly dawned on me that soon enough I'll be living in Australia since two years! Gosh, time flies. Despite having seen plenty from Western Australia, I'd never been to the east coast. Time to change that I figured…
Perth is closer to Indonesia than it's to Sydney or Melbourne and crossing the country from west to east takes 5 hours by plane. It's kind of crazy to imagine how big this country really is, especially for a Dutch girl like myself. In the Netherlands travelling from the east to the west takes less than two hours by car. In fact, I made this journey every single day by train from my home town in the east to university in Utrecht! Western Australia is such a unique place, yet it's very isolated. Perhaps that last word is also best to describe how I'm feeling here sometimes. I heard that Sydney (and Melbourne for that matter) are very different from Perth and I've finally had the pleasure to experience this for myself. I can tell you, it's another world. It felt like a piece of Europe that I've missed so much. It's very much alive, lots of people, a bit of chaos, the culture. I was literally wowed by Sydney's vibe.
I went to Sydney both to attend some meetings and also enjoy some time off that I needed so much. I booked a place through Airbnb (first time) and had a fantastic experience. I'm super excited to use this service for my future travels too! I'll do a post about it, if you're interested. The place I booked is located in the heart of Bondi and I seriously couldn't have hoped for a better spot. Located only a small walking distance from the cozy streets around Bondi beach which are packed with cafes, bakeries and cute places to have lunch. A foodie like myself was in her happy place. I woke up my first day to bright sunlight and got dressed with in my mind that it had to be comfortable for lots of walking, yet fashionable enough to attend a meeting. I naturally went for my ripped Ralph Lauren jeans, that has proved to be a great wardrobe staple (see outfit below), paired with white converse sneakers and a black blouse and jacket. I started the day with a kick ass breakfast in one of Bondi's beautiful cafes. After that, I made my way down to the beach to get ready for the famous Bondi to Bronte walk, which is a track above the cliffs that offers the most spectacular views over the ocean. I even saw some whales from a far distance, such an incredible experience. I was on my own in Sydney, so I had to bother a few people passing by to snap a few shots of myself at the scenic Tamarama beach (photo 3). Couldn't help it.
On my first day I've been all over Sydney, from Bondi at the beginning of the day to Paddington, Alexandria (meeting time!) and then Circular Quay, which is where the famous Opera house is located. I ended my day with a delicious burger and drinks at the Opera bar and at that stage I felt how I tired I really was.
The next day I took it easy in the morning, with a long coffee session in Bondi before heading to Surry Hills for another meeting. I was determined to go to Sydney CBD (shops!) that day as well, so in the afternoon I headed straight there with only thing in mind: Zara. Long time no see, my friend. Surprisingly enough I didn't buy anything there, but I did the next day at the Zara at Bondi Junction shopping centre. An outfit with my new items will be up on the blog soon.
This trip has loaded me with positive energy and excitement, I feel like I'm myself again after a few tough weeks. I haven't taken care of myself very well the past two months, working around the clock and with a serious lack of sleep. Taking a break from my daily life was very refreshing and helped me to see everything in perspective again…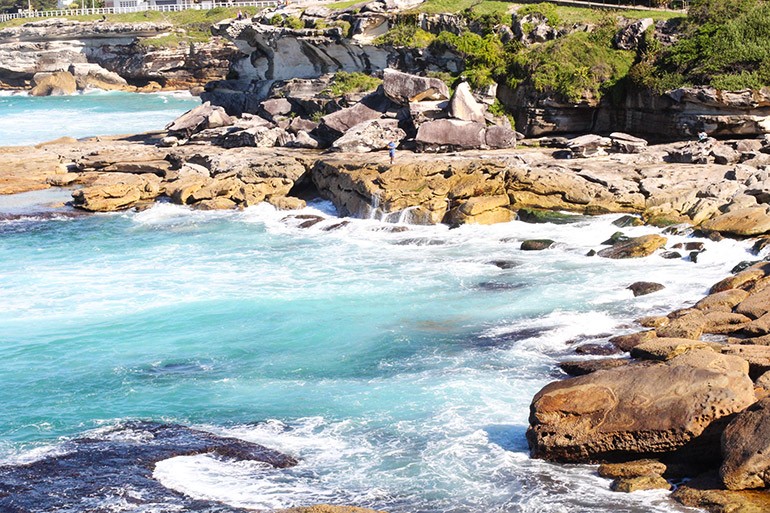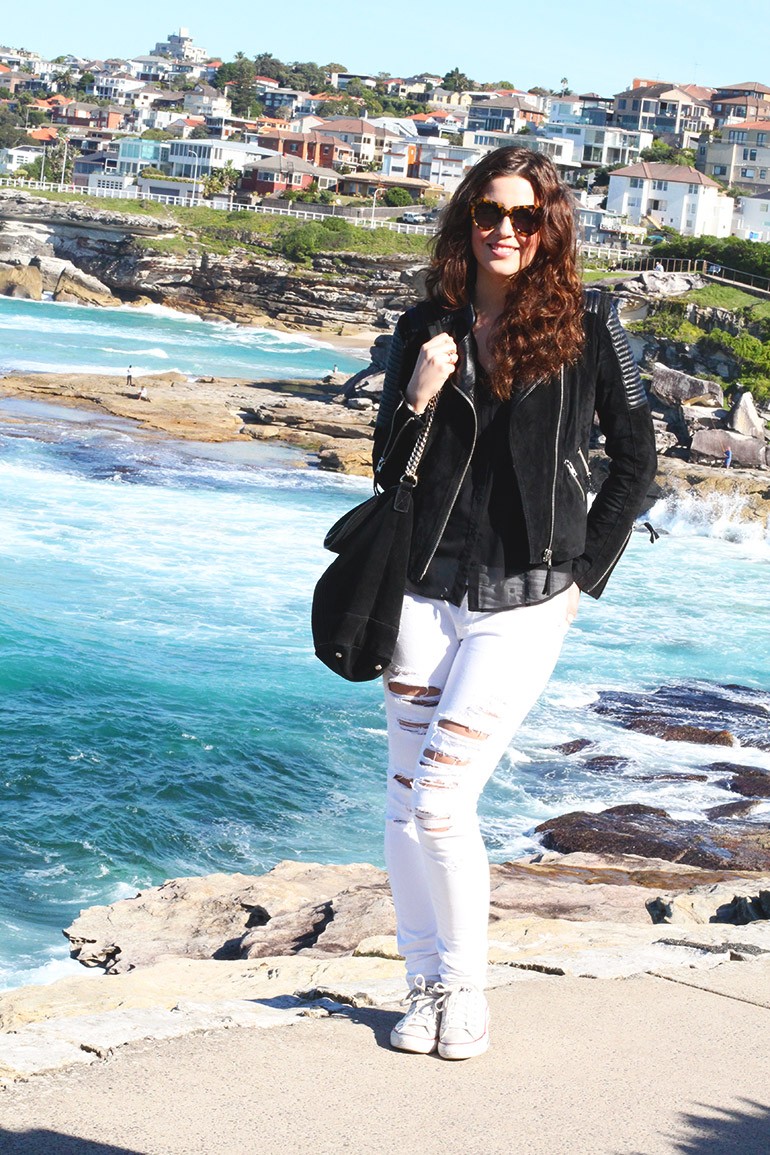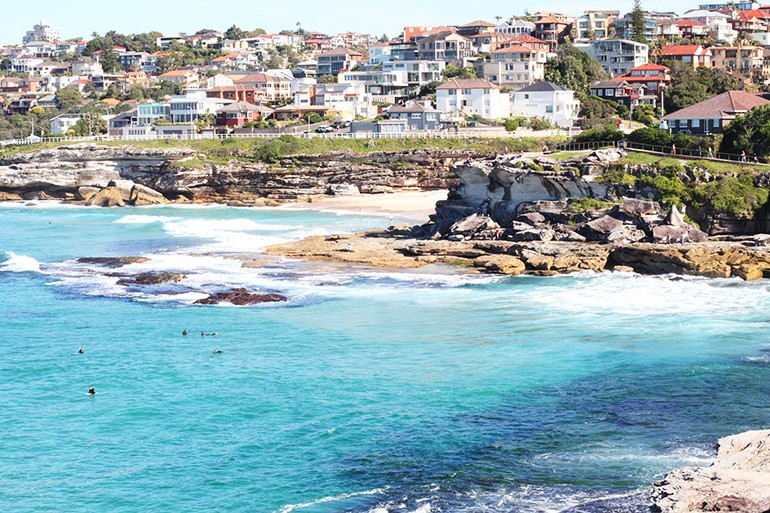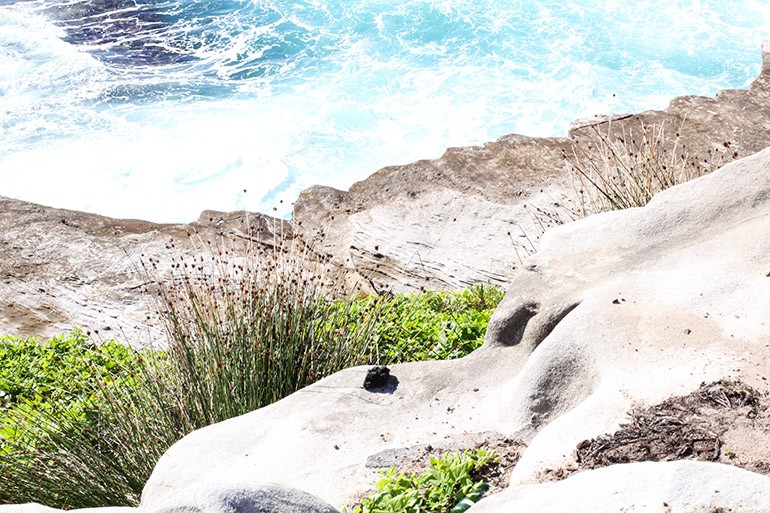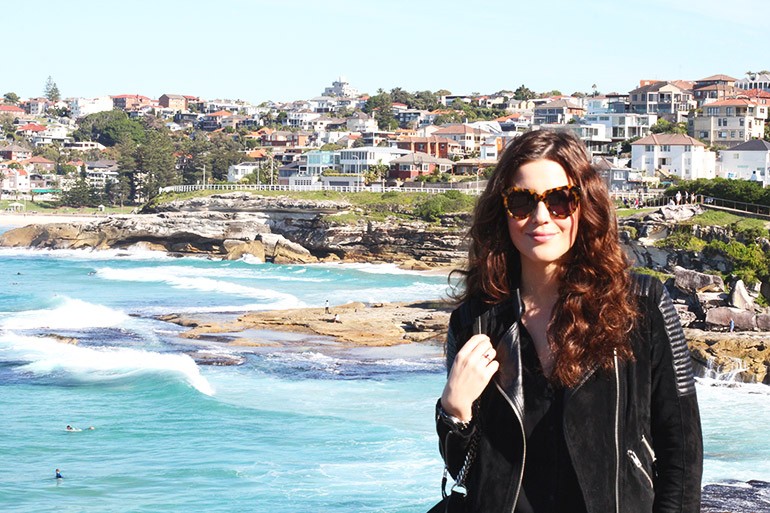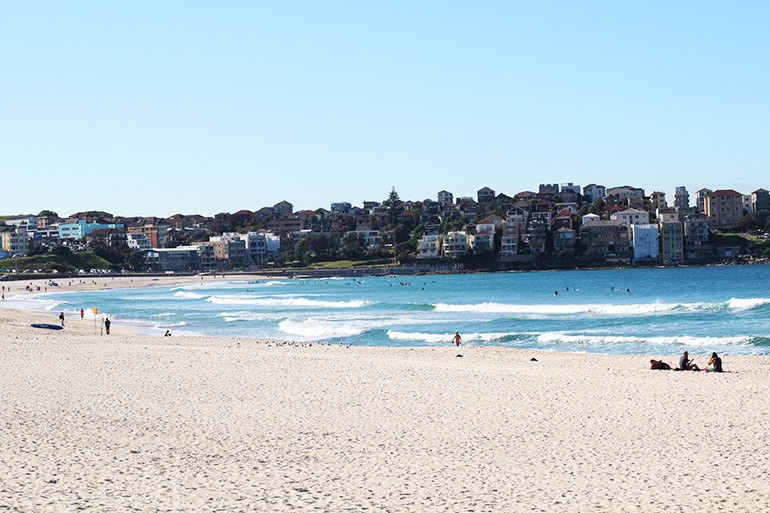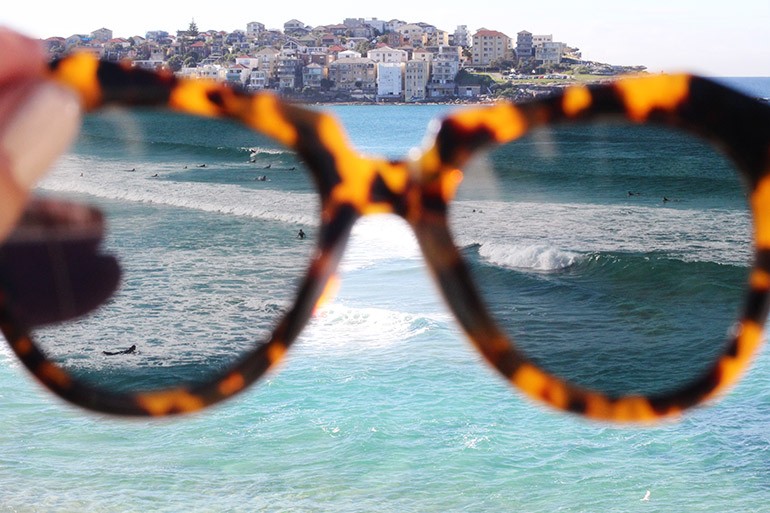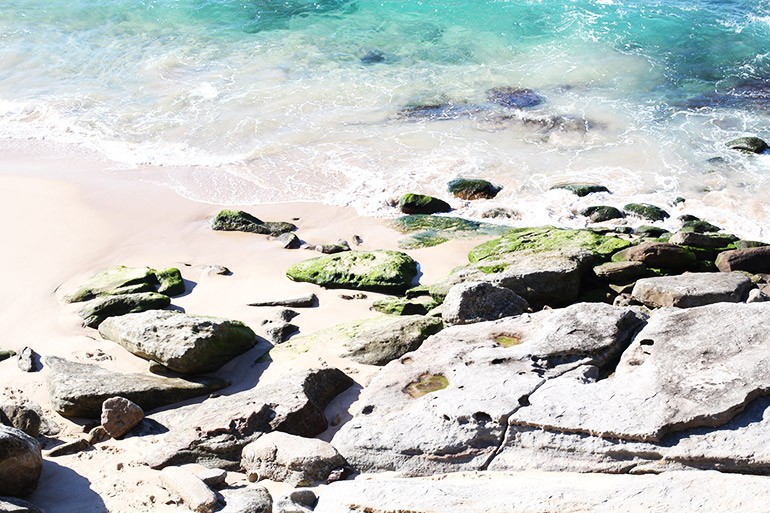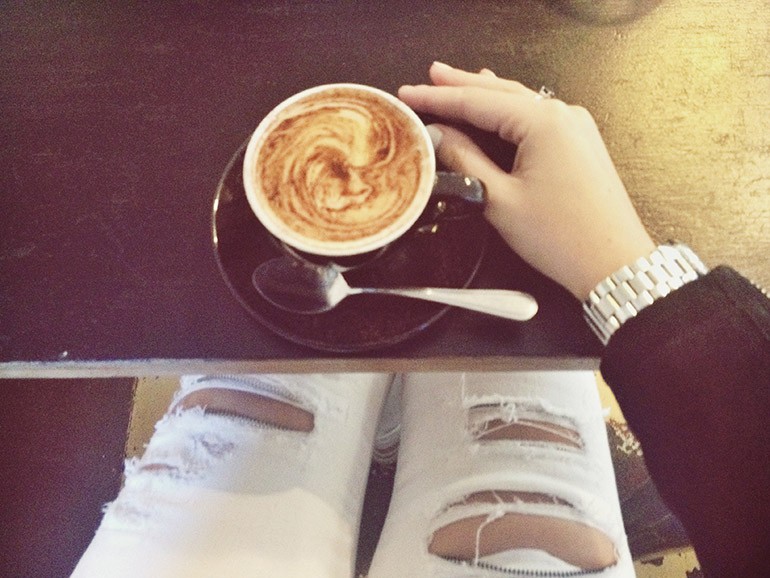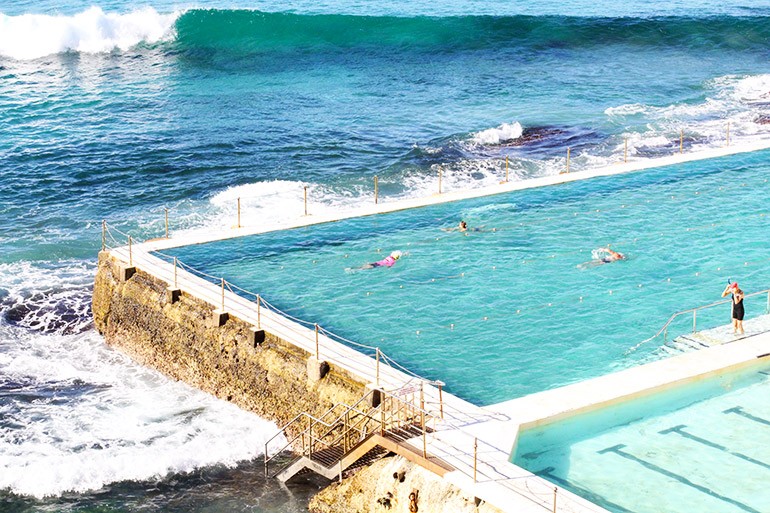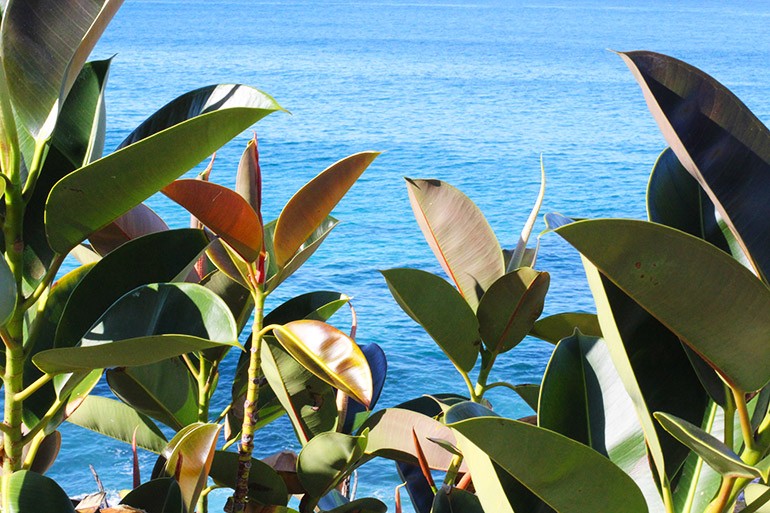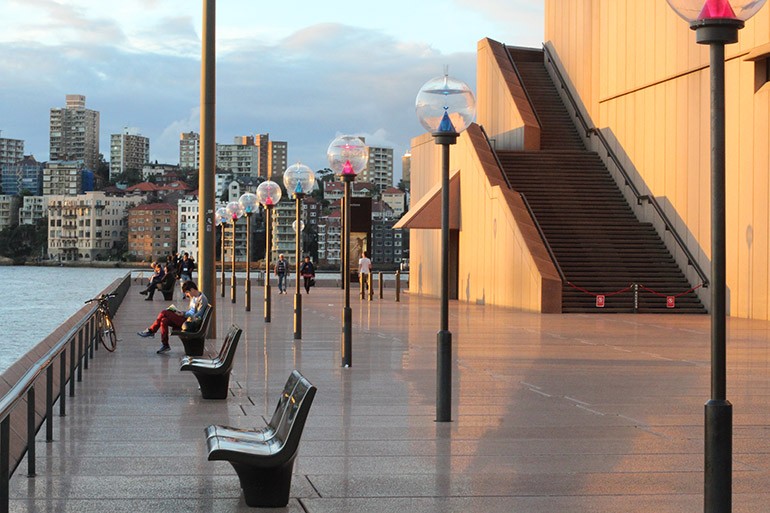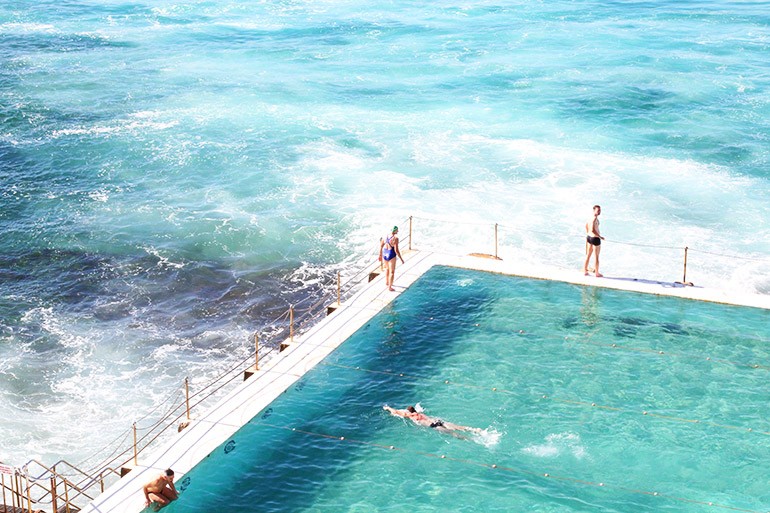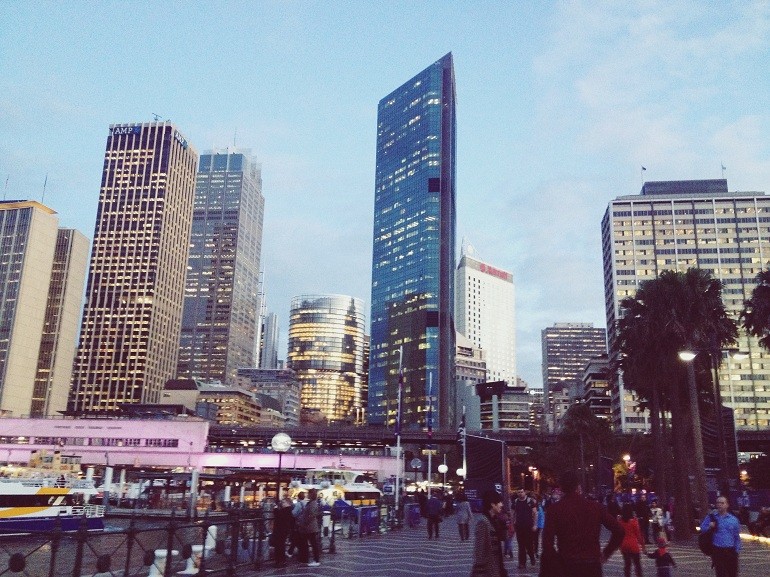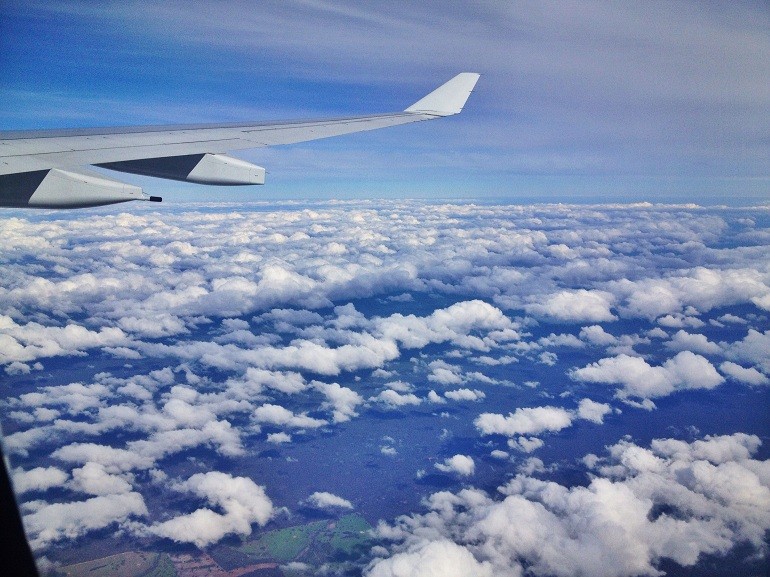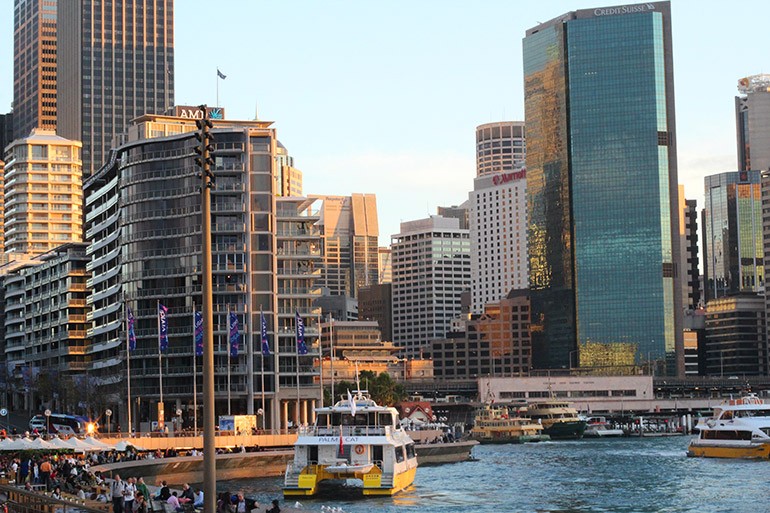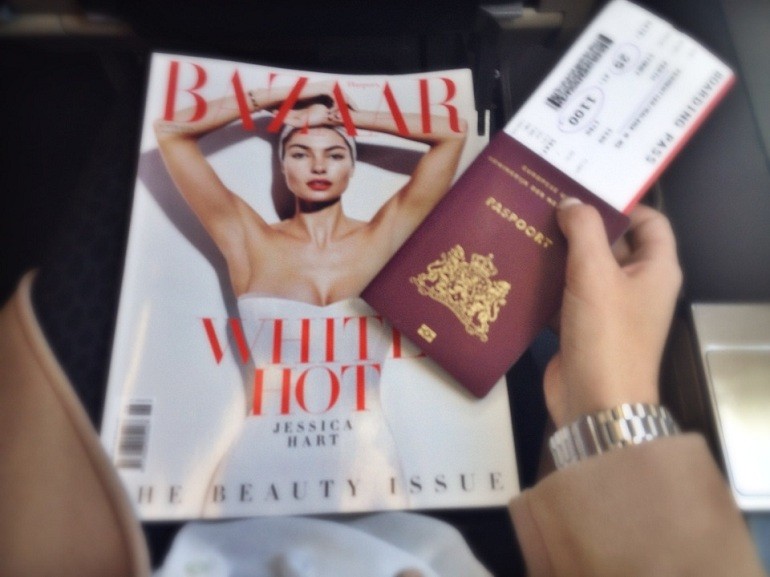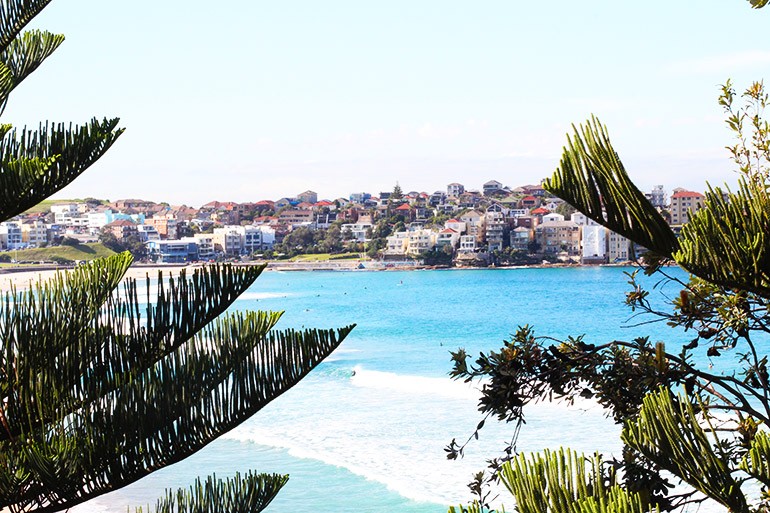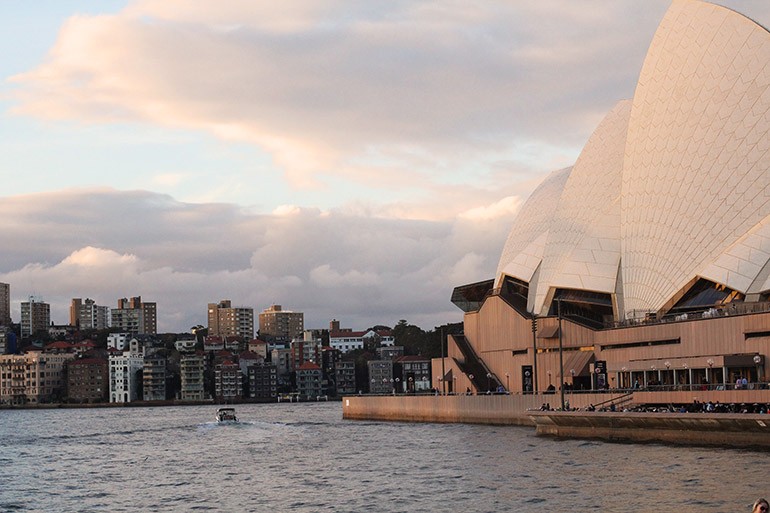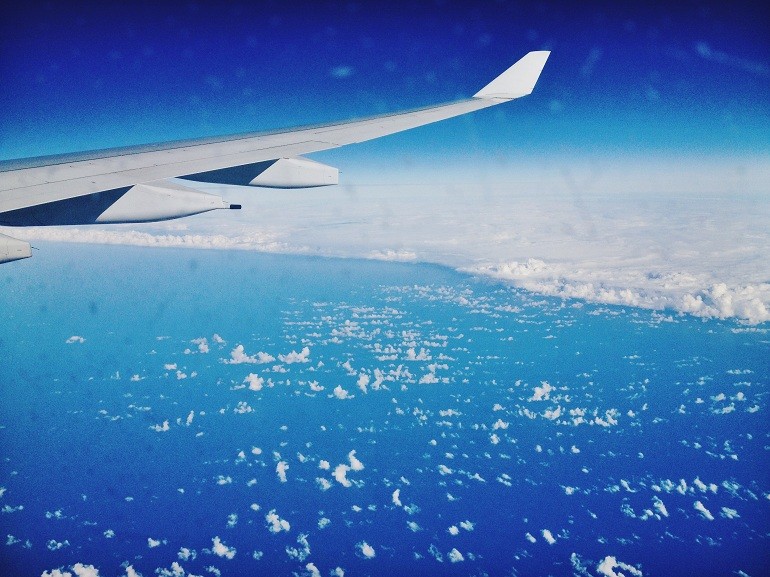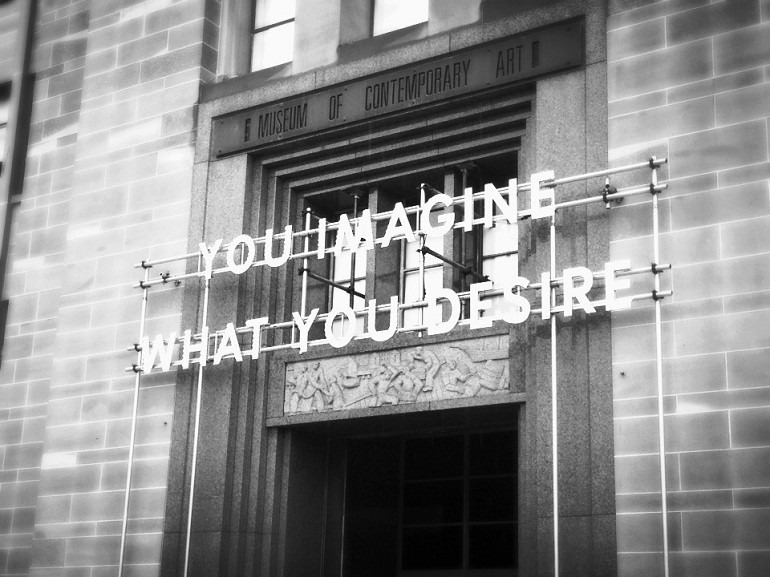 Wearing: Mango jacket (similar here), Zara blouse (similar here), Ralph Lauren Denim & Supply jeans, Zara bag (similar here), Converse sneakers, Karen Walker sunglasses
[show_shopthepost_widget id="96100″]