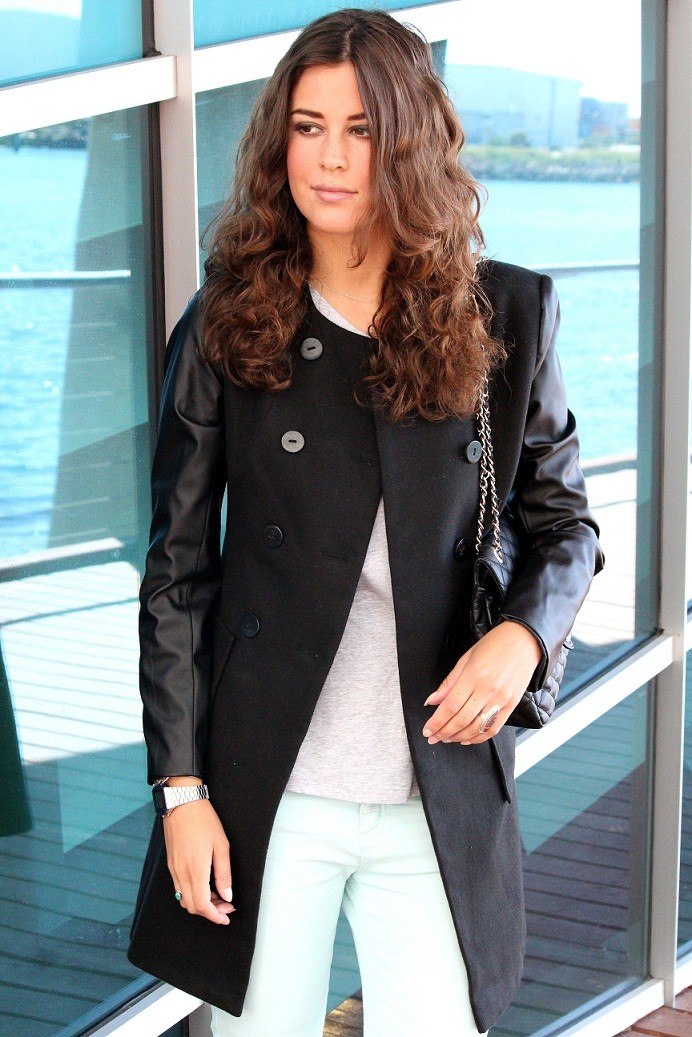 Let me tell you what I've been up to today… I just came back from a shoppingcentre where I went with a friend. No, NOT to buy clothes this time, I went to buy some garden furniture.
Mission has succeeded, because a big package with a table and two chairs is waiting for me in the living room to be unpacked. Now I should really start tidying up the house a little bit, because we'll have friends over in our place tonight and ofcourse I don't want them to have a bad impression ;).
The eyecatcher in these pictures is obviously my new leather sleeve coat, don't you love it? I'm so happy with it, it's really a classic piece. (And another bargain, hehe). Wore this sunday when we went to Fremantle (a town nearby Perth) where we walked at the boulevard, strolled around in a market and had a lovely lunch. I had sushi, the boyfriend fish and chips. The best part of the day: we found out that the whale watching season has begun. So, yesterday we booked ourselves a boat trip to go whale watching next sunday, how exciting is that!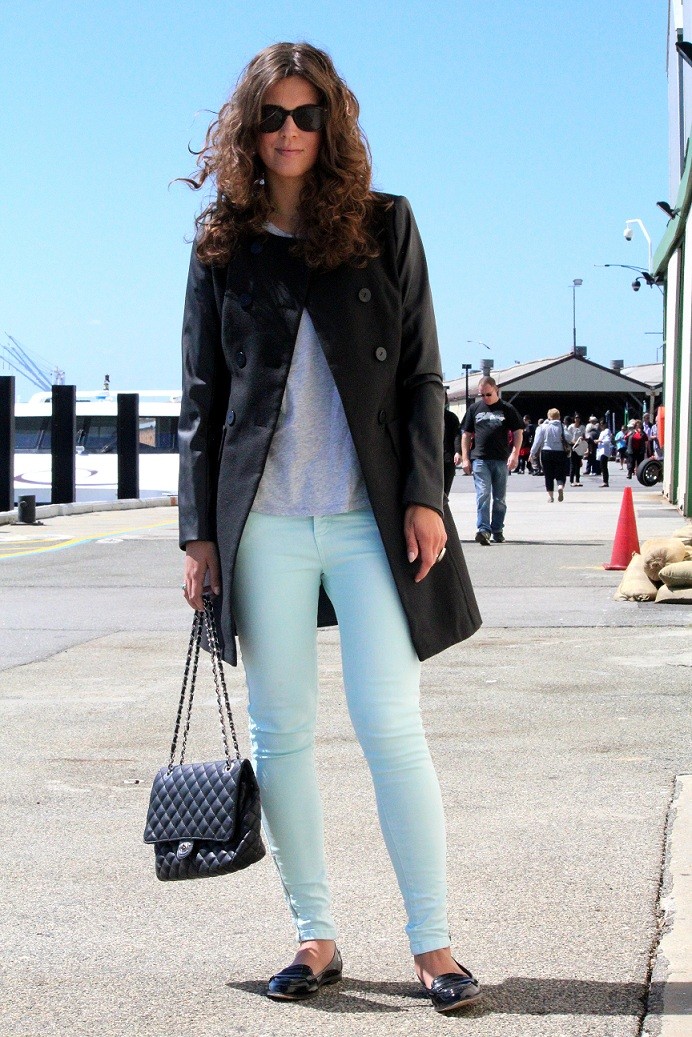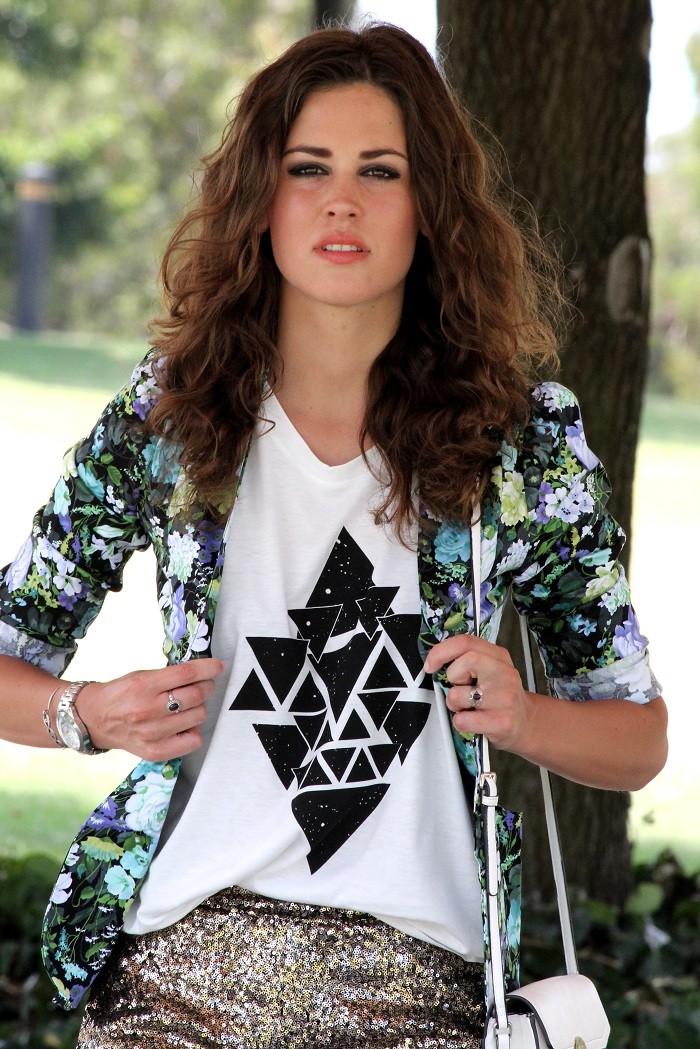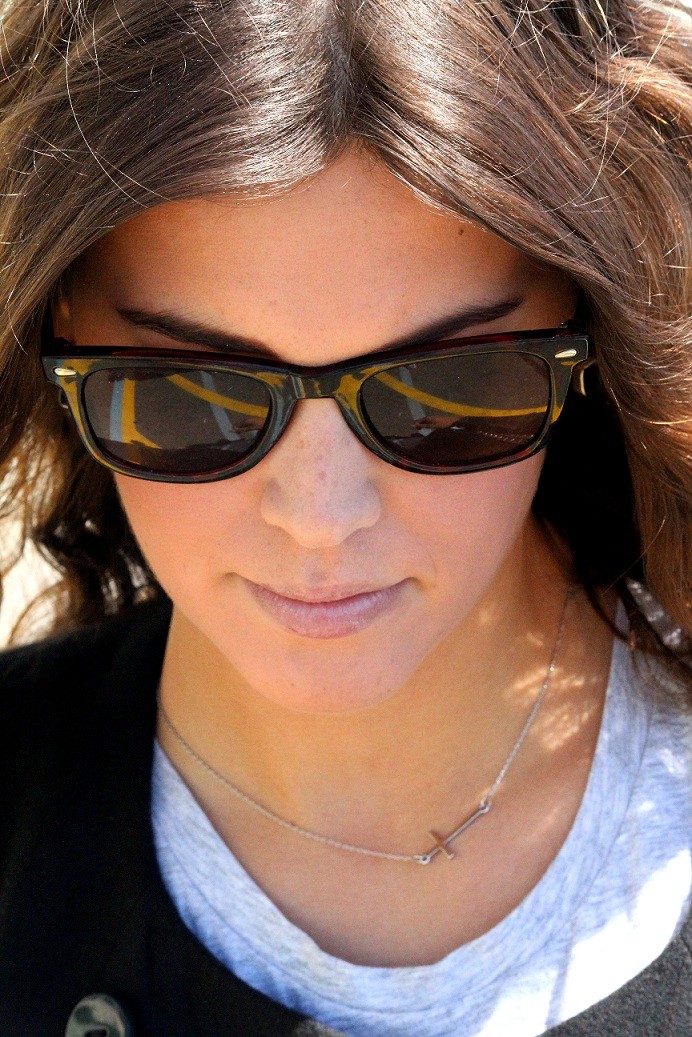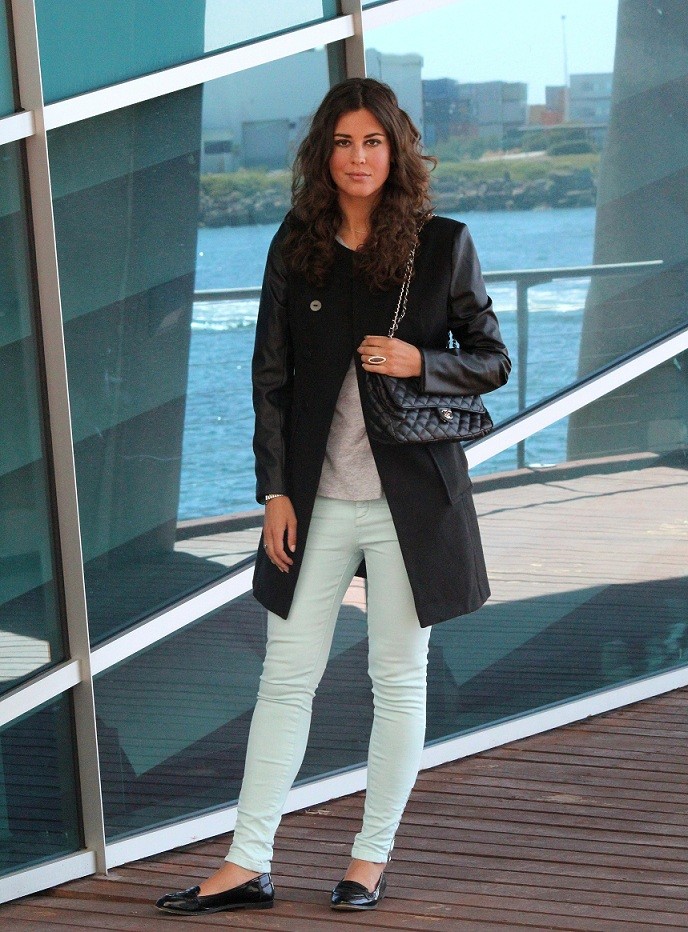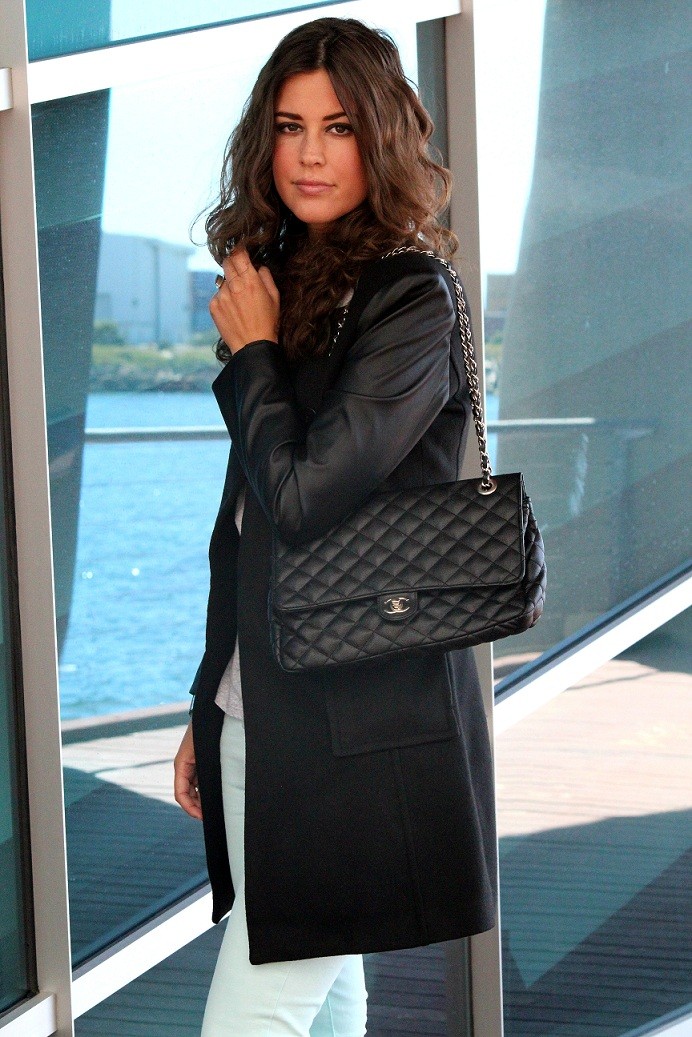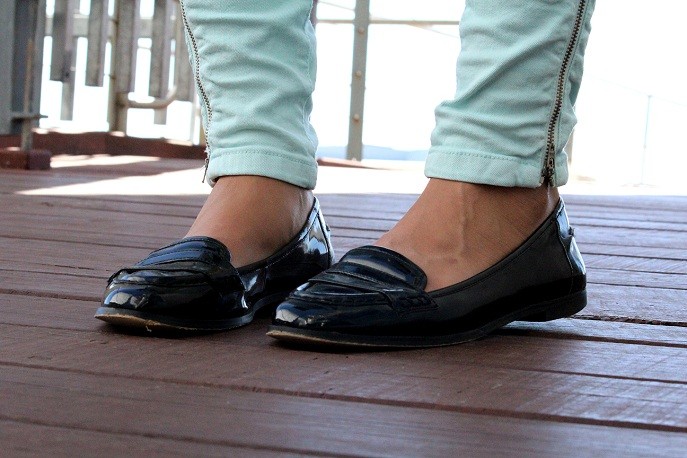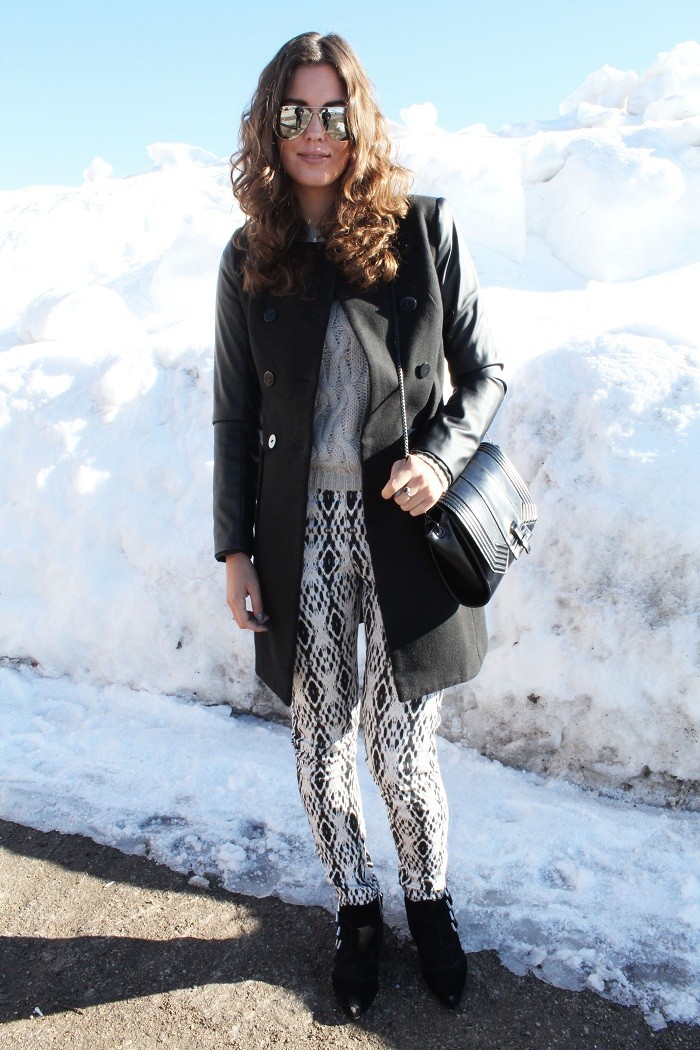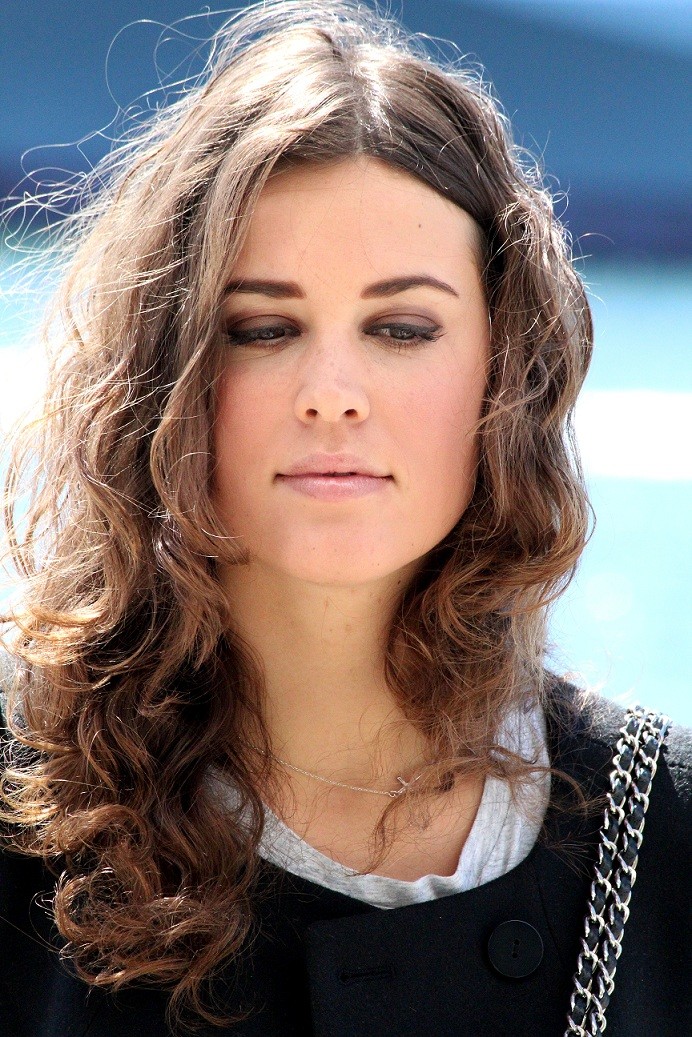 Pictures by H. Mounzer
Portmans coat
Cotton on jeans
Sportsgirl shirt
Invito shoes
Sportsgirl cross necklace
Secrets of Asia rings