Havana, La Habana, Cuba! Most certainly one of the fascinating places we've had the opportunity visit to date and thus all the more reason to share every bit there is to share with you!
Cuba is one of those places you have to experience in order to understand it, because no travel guide could ever really prepare for what you'll find. The busy streets in Old Habana, the vibrant colours everywhere; from the houses to the cars and people, the music, the place with both the worst (petrol, ugh) and the best (fresh fruits, yum!) aromas, a world completely different than what most of us know, travelling back in time at least a hundred years. One of the remarkable qualities of Cuba is that it can frustrate you one minute and inspire you the next. You never know what to expect when starting a day and by the end of your stay you've probably figured out that not planning is better. Cuba, and Havana more specifically makes all your senses come to life; good and bad. If you're at that point in your life you need to be shaken up, this is your place to go.
The streets of Havana…
The first thing you'll notice in Havana, whether you're in the old centre or for example in Vedado where we stayed, is the rich colours on that surround you everywhere. From pink to earthy green, turquoise or red; the Cuban's sure love things bright and fun. The bright coloured homes with beautiful but old and slightly run down edges to it is one of the many things that give the city so much character. I've never seen streets with so much life going on than in Havana. Everything happens outdoor! Family gatherings on the side walk, elderly people sharing a cup of coffee on a bench in front of their home, dancing, playing board games. We ourselves easily joined in this outdoor lifestyle too, whether it was playing soccer with our neighbours kids on the street or having girl talk and coffee with our new friend across the road. Rather than working off a "Havana to do list", it's the kind of place you best experience by blending in with local life as much as possible. It's for that reason that we'd recommend staying with a local family in a guest house over any other accomodation. We'll talk about this experience in an upcoming post, so if you want to know about it stay tuned.
Crisp white beaches
Life in Havana can get quite overwhelming, so a trip to the beach to relax is definitely a must! We spent a day at Santa Maria beach (a half an hour bus ride from Havana's city centre) and while we didn't have very high expectations, we were blown away by the post card perfect stretched out beaches, complete with crystal clear water and palmtrees. Add on top of that a beach kiosk that sells Pina Coladas for 1 dollar and the happiness is complete. The beaches are quiet, so plenty of private space.
Dance, Dance, Dance
A visit to Havana to is not complete without having fully emerged yourself into everything the city has to offer music wise. Which is easy! Because live music happens everywhere and so does dancing. Casa dela Musica is a great place, but you're probably best off to ask locals about where the party happens at the time you're in town. There's also a great amout of 'private' bars, of which you have to get an invite for by someone. We somehow ended up at Sarao's bar through people we met and if you have the chance to go, you HAVE to have been here. Amazing live music, great people, so so good. For drinks and lounging (and also to enjoy live music in the evenings) we loved the garden at Nacional hotel. One of Havana's most iconic spots, so not to be missed. Other than the places we went out at, dancing and music happened everyday at our guest house in the living room. Ha! Local life at its best.
Old Havana
Habana Vieja! Other than what you might think, Old Havana is probably one of the parts of town (or at least the very centre of it) that feels the least authentic. A little overrun with tourists, souvenir shops and everything else that's not authentically Cuba. Our advice? Walk beyond the busy streets and experience what Old Havana is really about. Beautiful colonial buildings, local life on the streets, there's so much to explore. Habana Vieja is famous for the Cathedral de San Cristoal de la Habana at Plaza de la Catedral and for example Hemingway's bar "La Bodequita del Medio", so if you want to the "must see's", these should definitely be on your list.
Cuban's
What's probably the best thing about Cuba is the Cubans! They're super social, curious, welcoming, generous and always in for a chat despite the language barrier. Speaking a little Spanish would definitely be a big advantage while in Cuba, but unfortunately we had to find our way around talking with hands, feet and a few basic Spanish words. The family at who's guest house we stayed didn't speak a word of English either, but the great thing was that it never stopped them from communicating with us at any time! So how to sum up Cuba in a few words? Ride or die, awakening, eye opening, vibrant and most of all: authentic in the best possible way.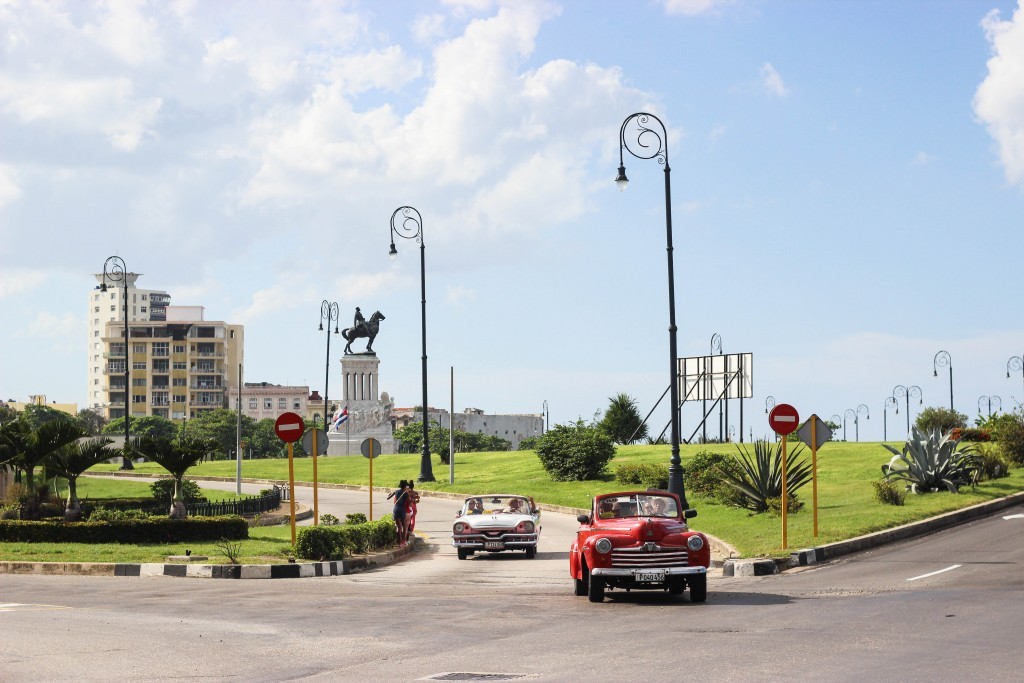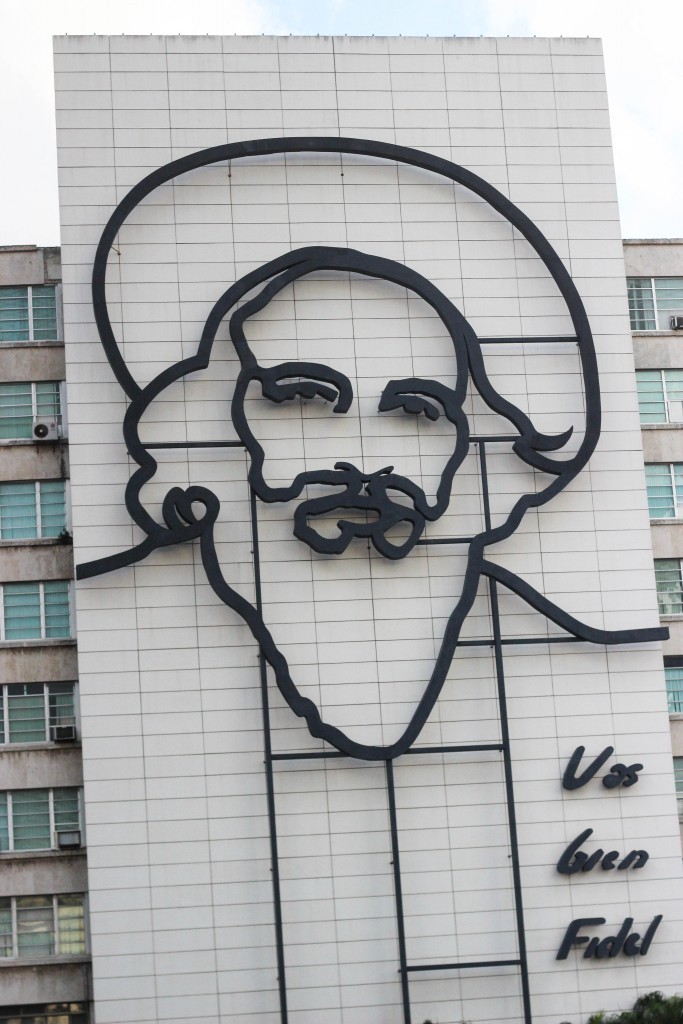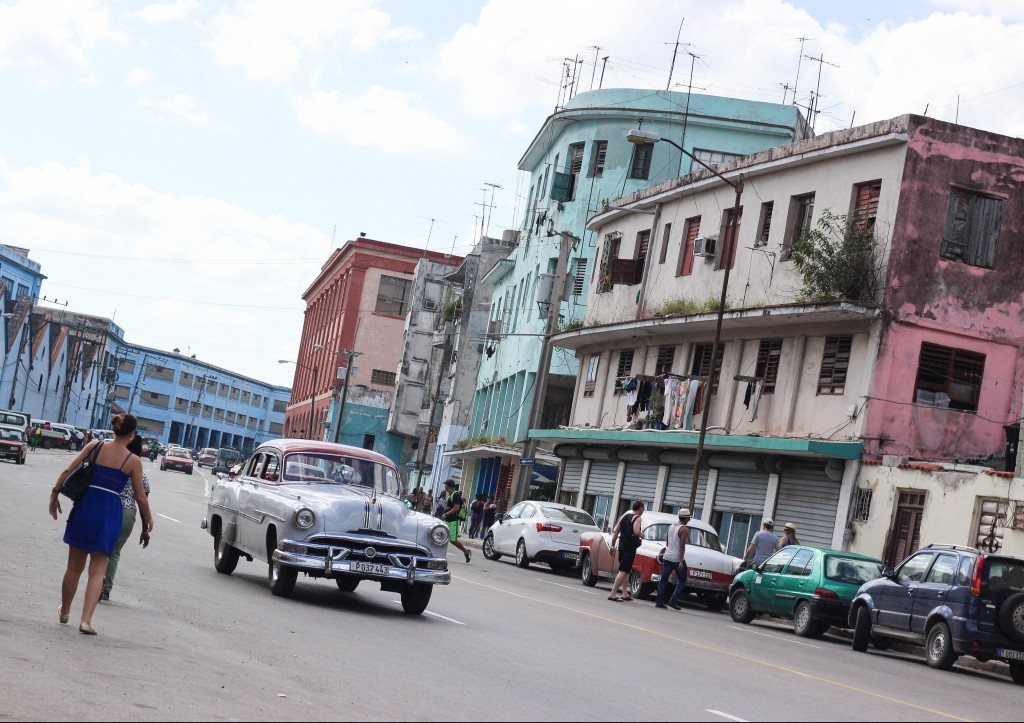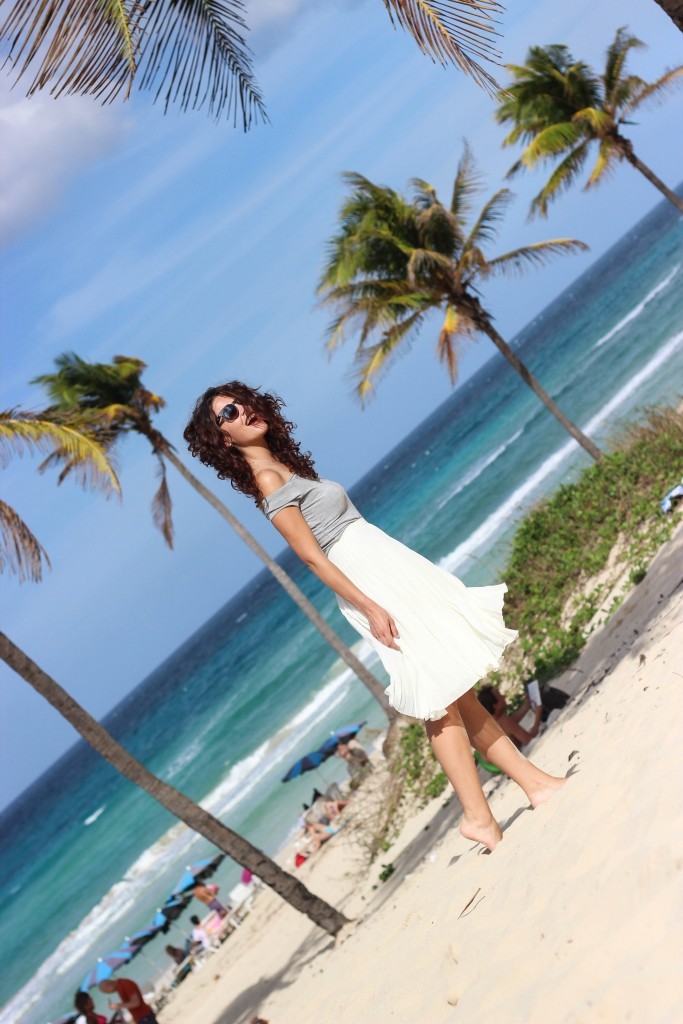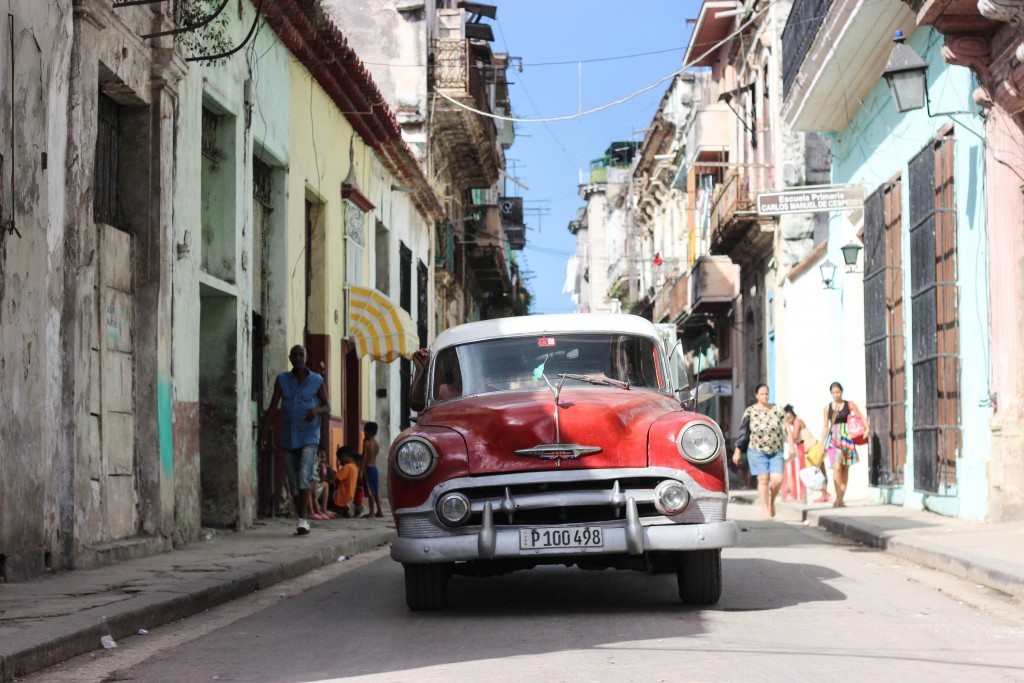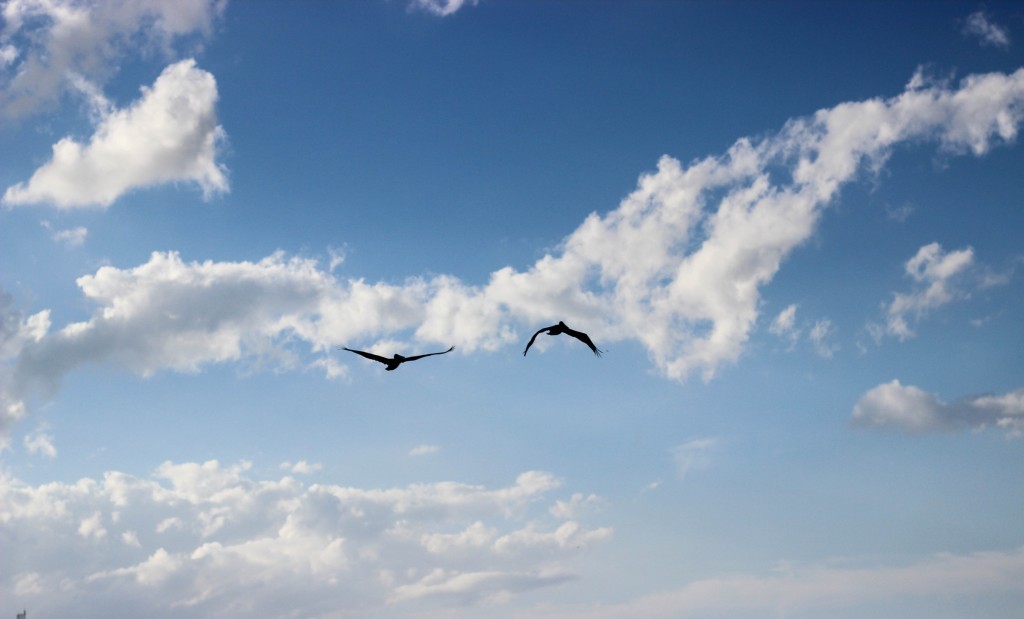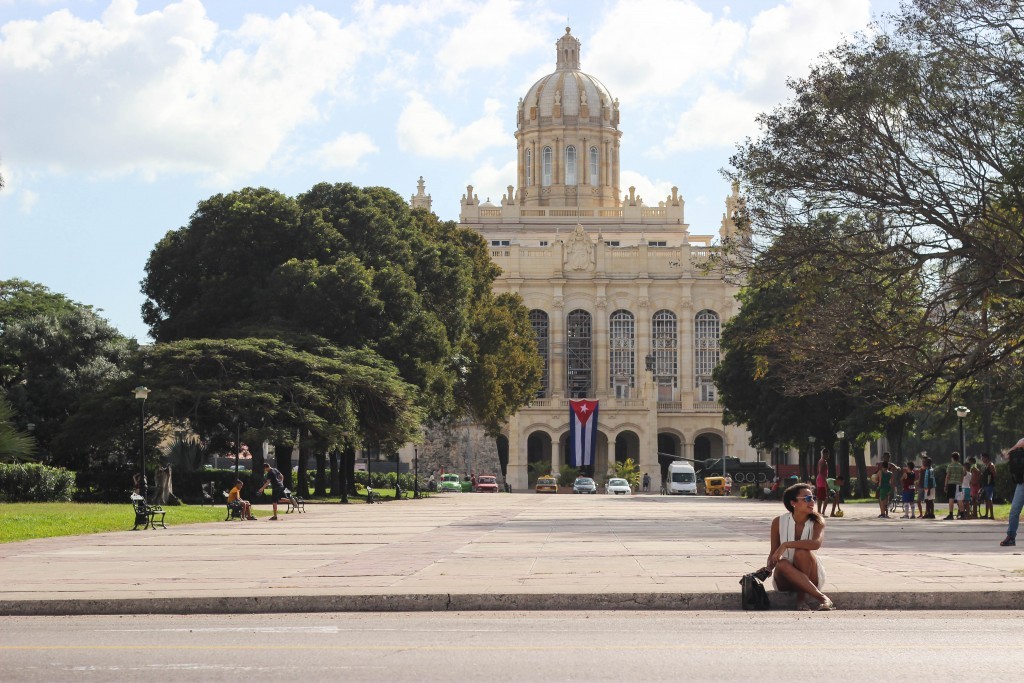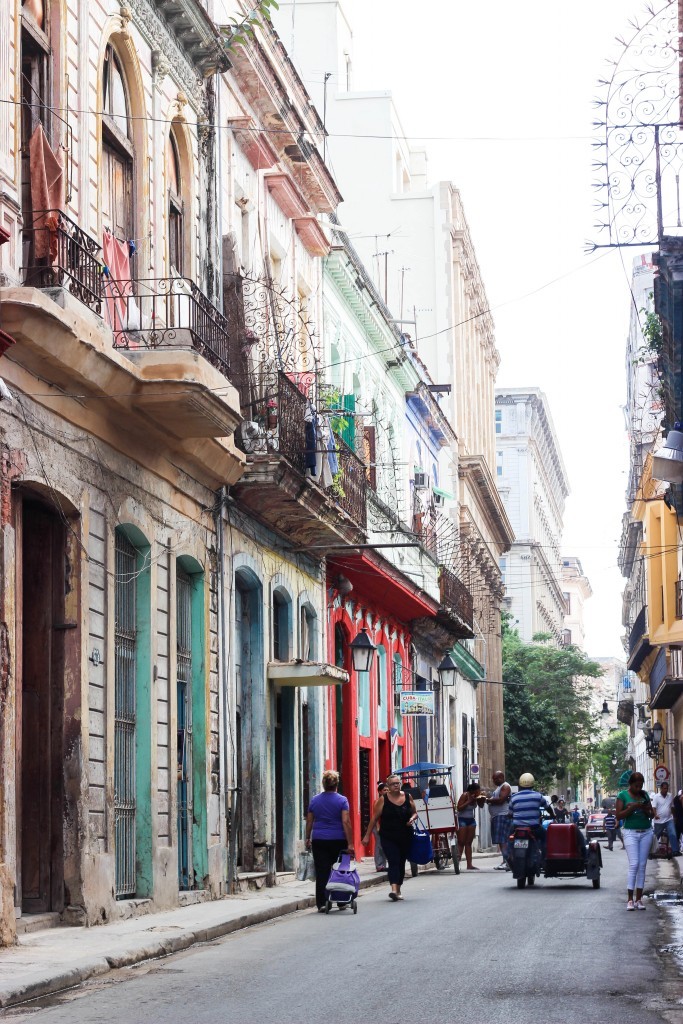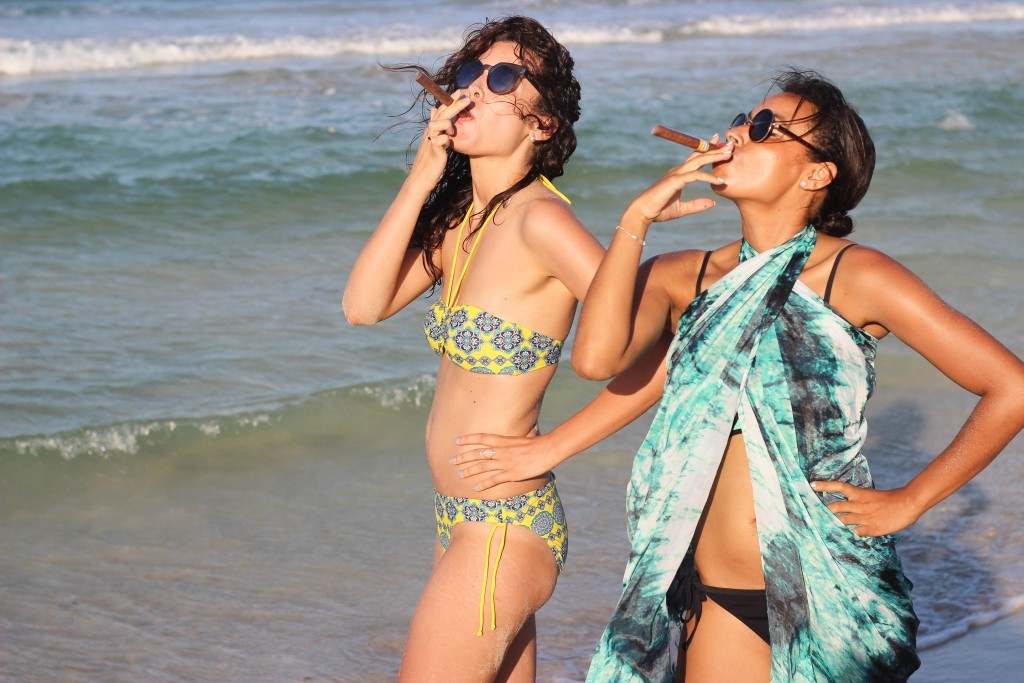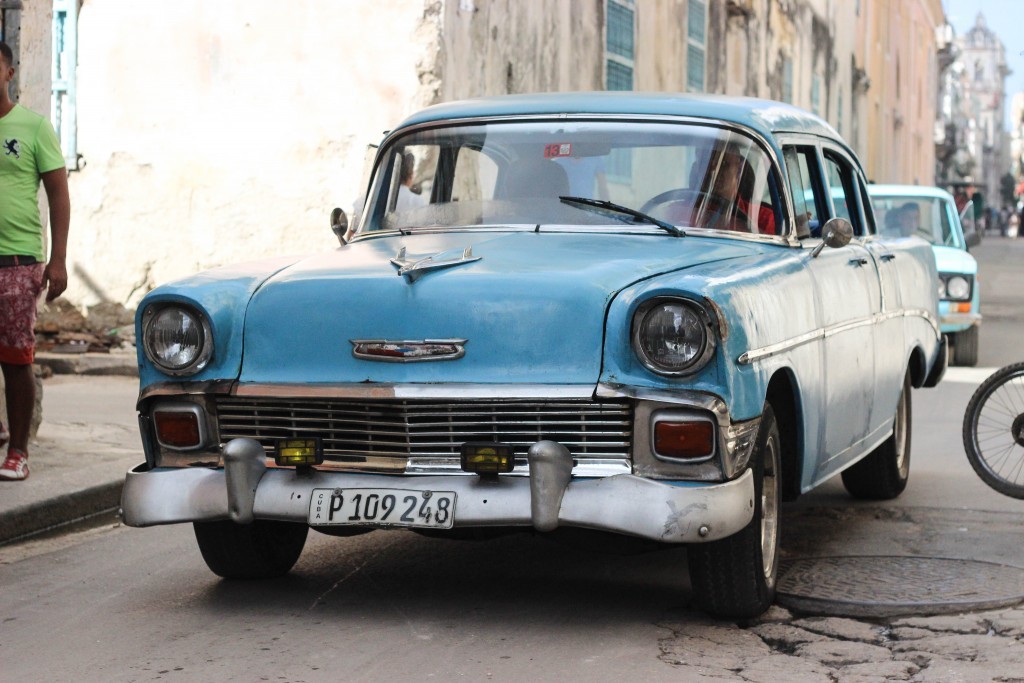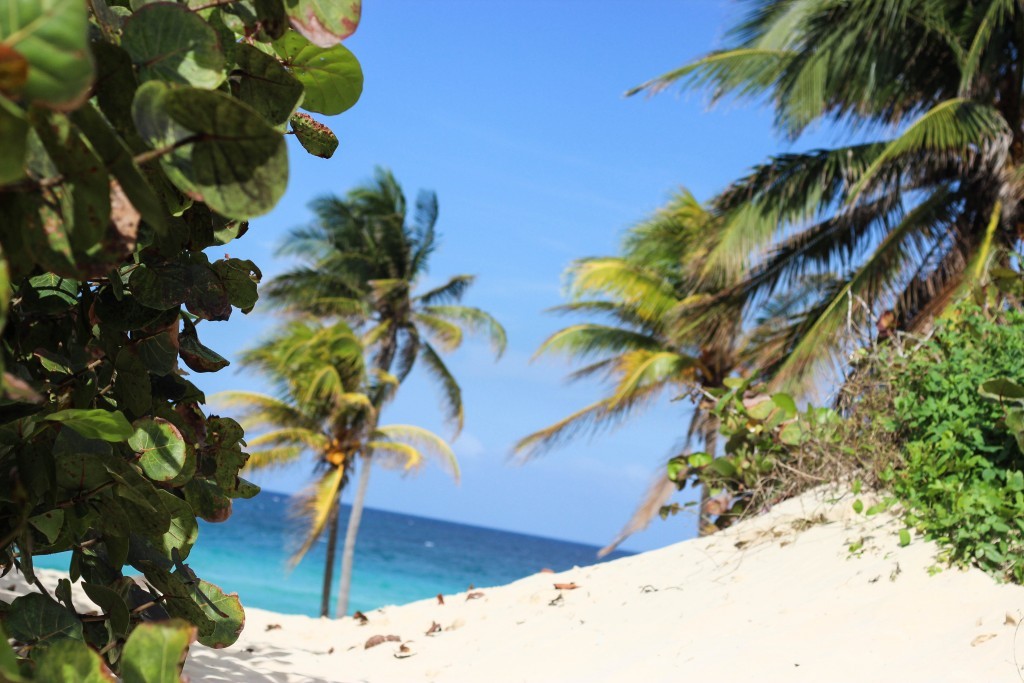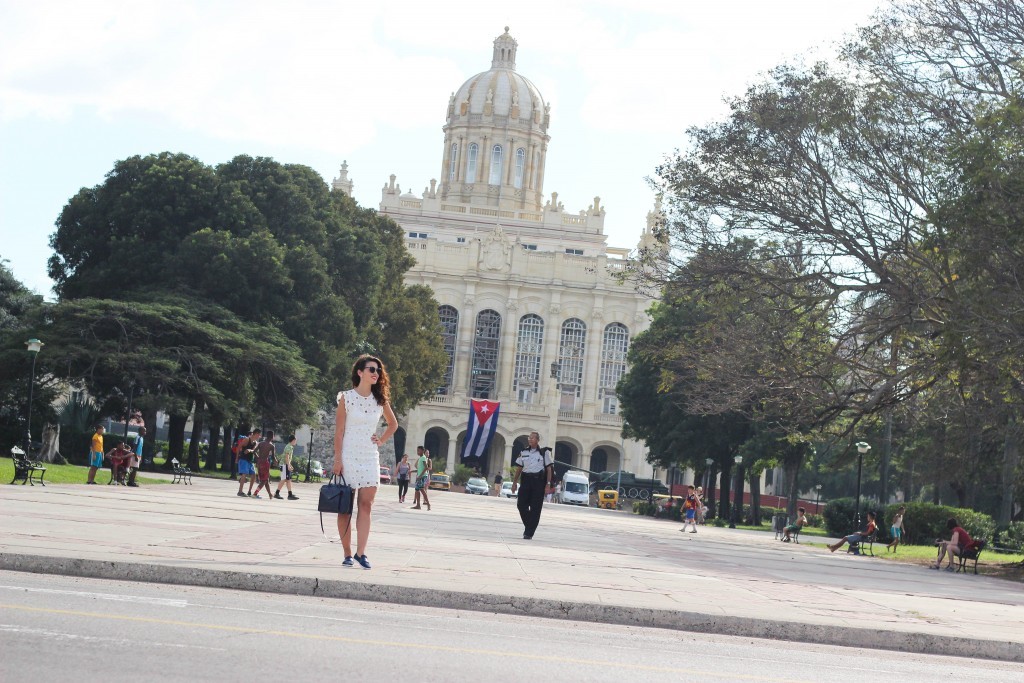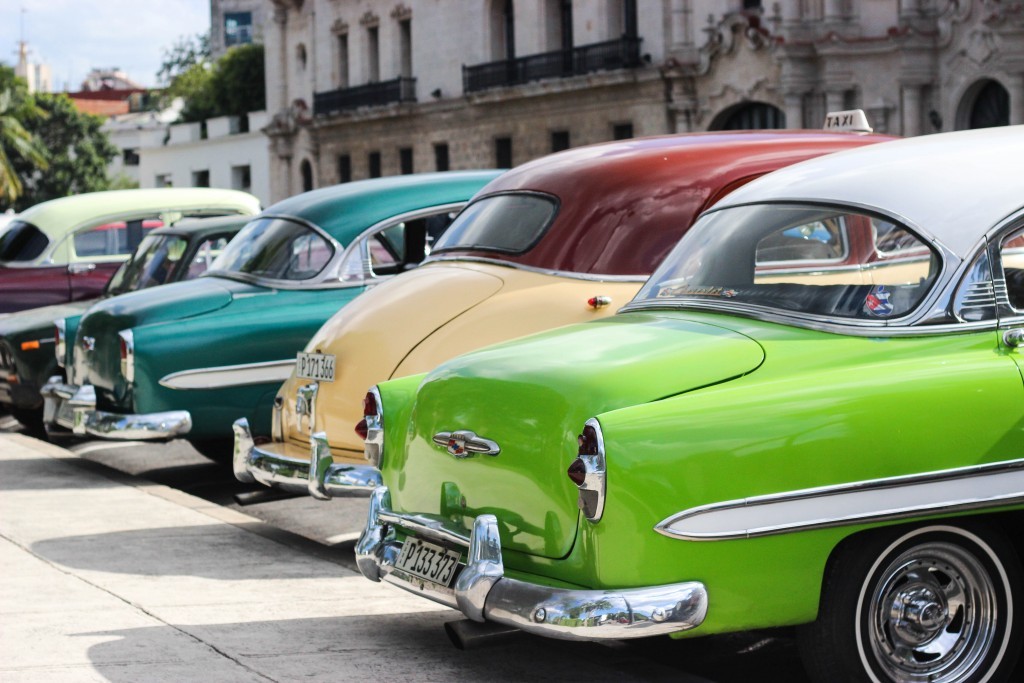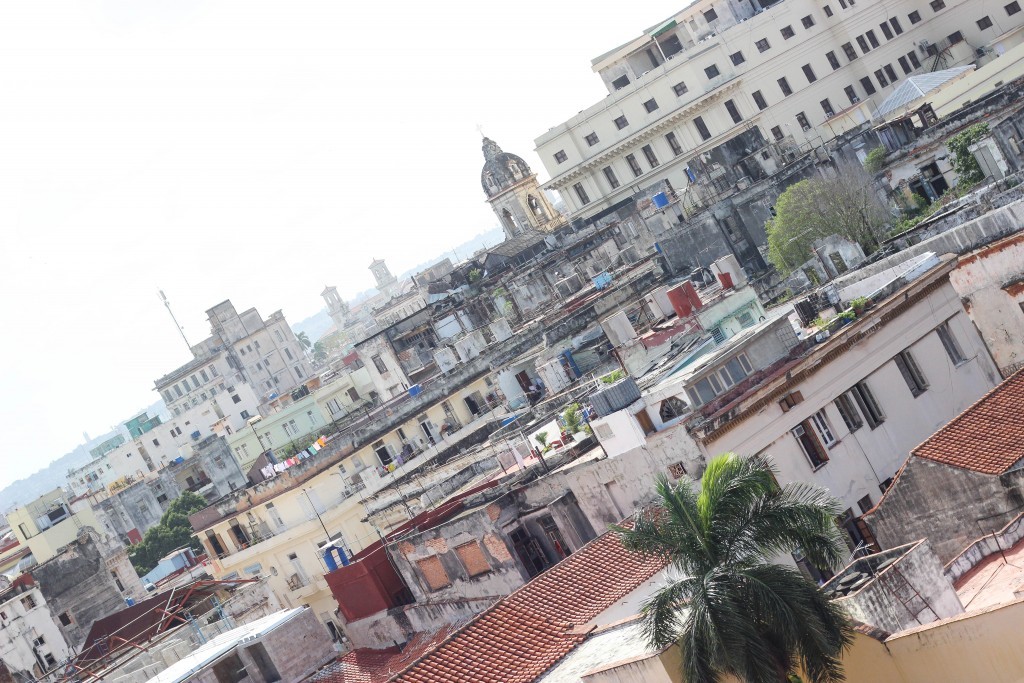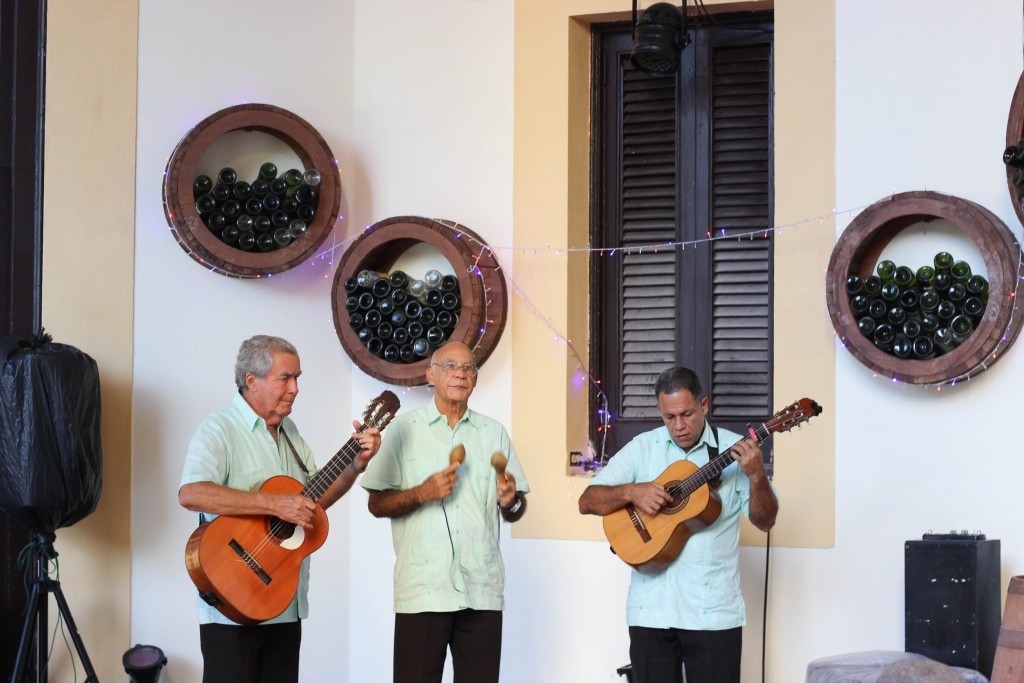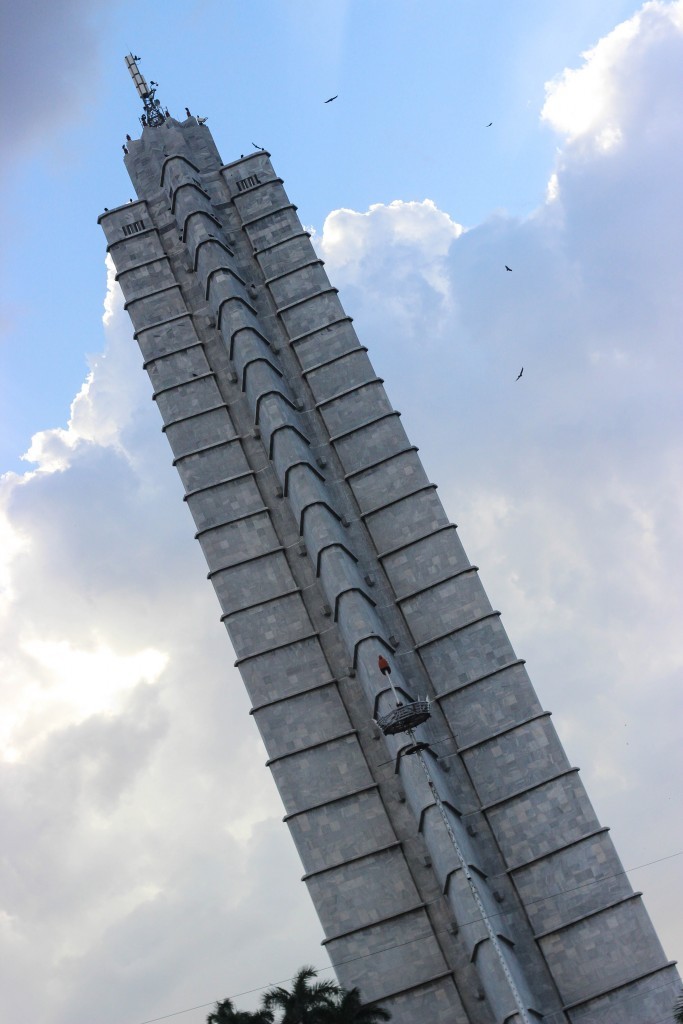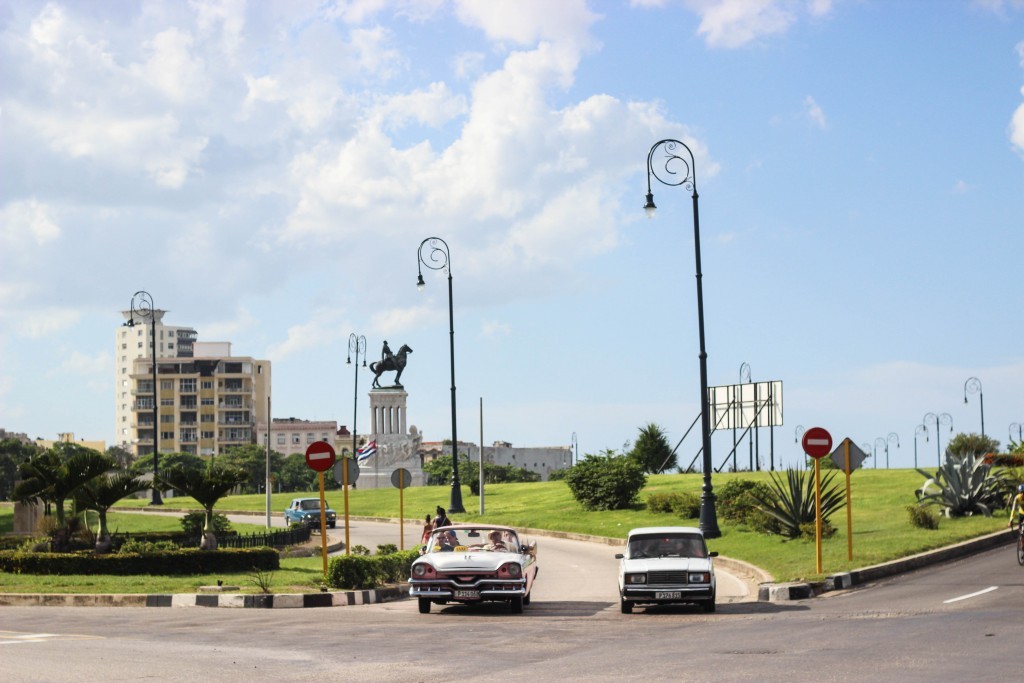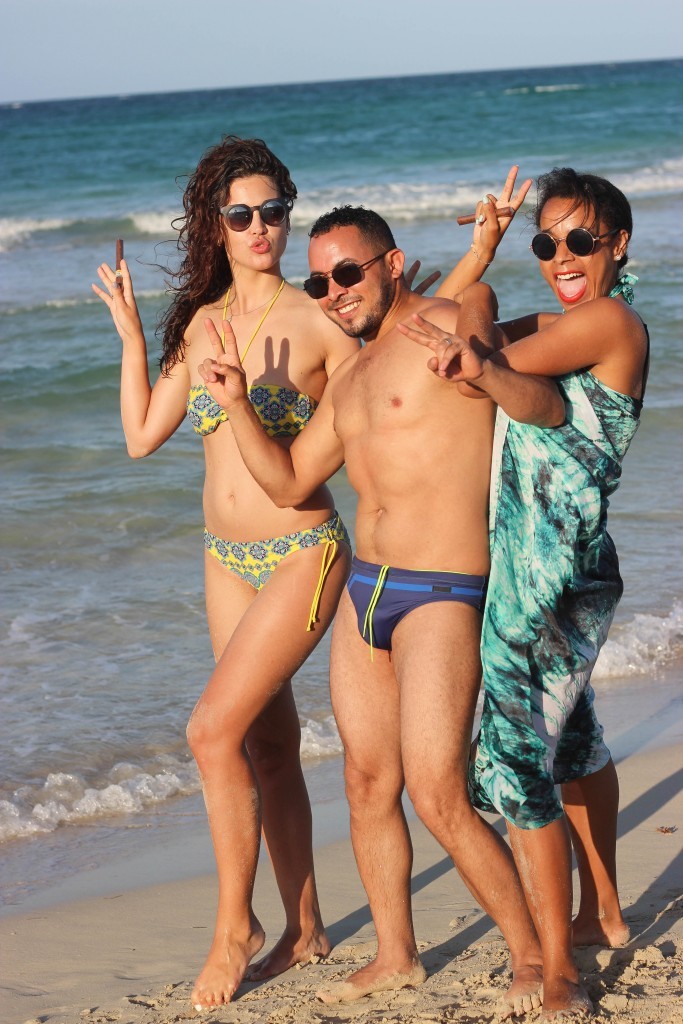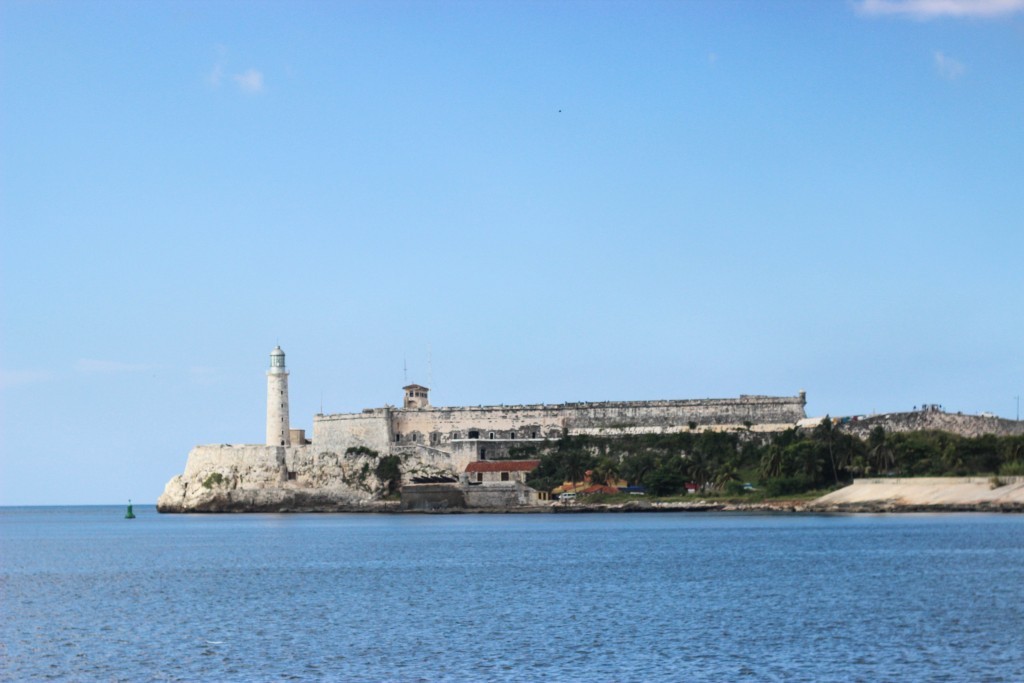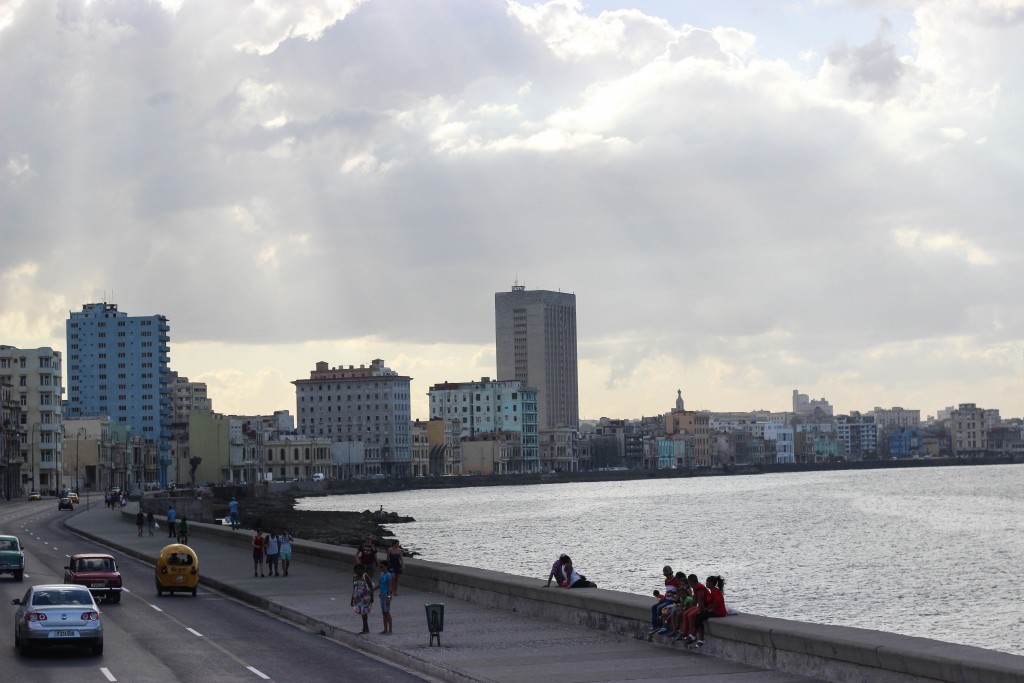 Location: Havana, Cuba
Photographer: Tatiane Kozijn | Instagram: @tatianekozijn