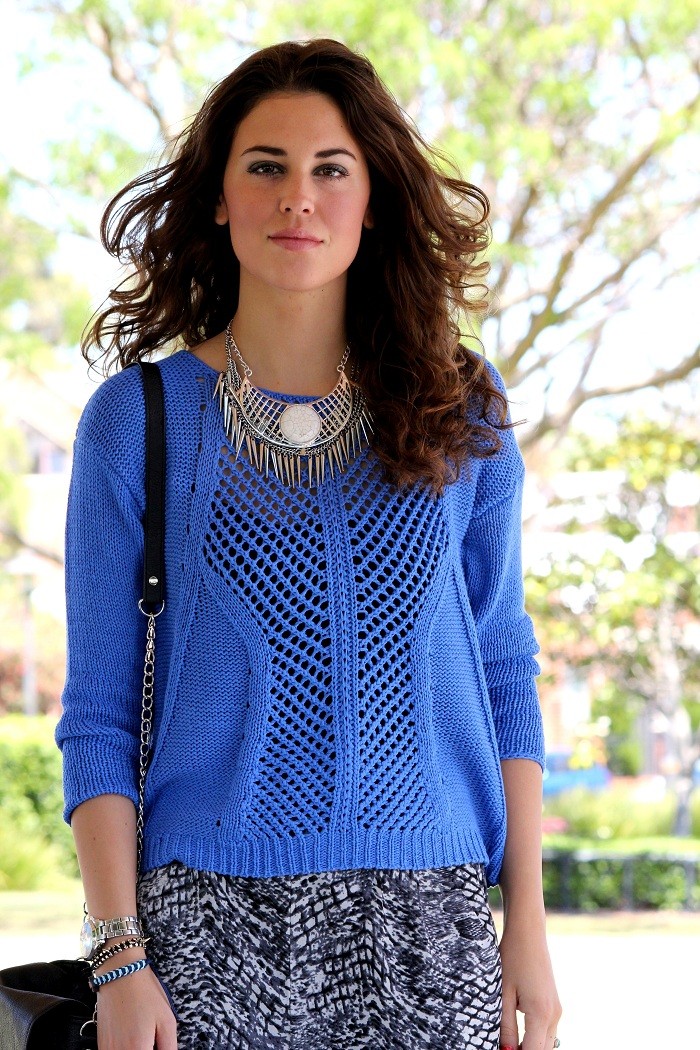 I've been looking for a pair of pants like this for such a long time but there was always something wrong with it: too short, not flattering, weird fit. But, last week I finally found the perfect pair at a cheap store called 'Valley Girl' here in Perth. Most of their stuff in my point of view is crap, but there are always this few items that are really good.
The pants are made of a really nice fabric and I think the fit is just perfect. Oh, and not to mention its beautiful print which is so versatile that you can combine it with pretty much everything. Well, that's enough pants praising isn't it? Paired the pants with a bright blue sweater and I decided that it looked fun to put two necklaces instead of one.
I'm just so excited this monday morning and I don't know why. I have my headphones on with my favorite Ibiza summer mix while drinking cappuccino and I guess that does miracles for my mood. Or maybe it's because I'm going to Bali saturday, wooohoo! We've had some trouble with my boyfriends visa for Indonesia. My boyfriend is Lebanese and apparently Lebanese cannot buy their visa at the airport of arrival in Indonesia unlike Dutch passport holders like me. The travel agency took the responsibility to arrange the visa but when I went there to check on the visa procedure because we didn't hear anything from them it appeared they totally forgot about it. What made it even worse is that when she did check about the visa she found out that the visa procedure takes around two months. How awesome to hear that when your trip is in two weeks?! Anyway, after a couple of phone calls we found out that the visa can be arranged within 5 working days and this morning my boyfriend went to pick up his visa. Luckily it's all good now but isn't it totally unprofessional how they dealt with it?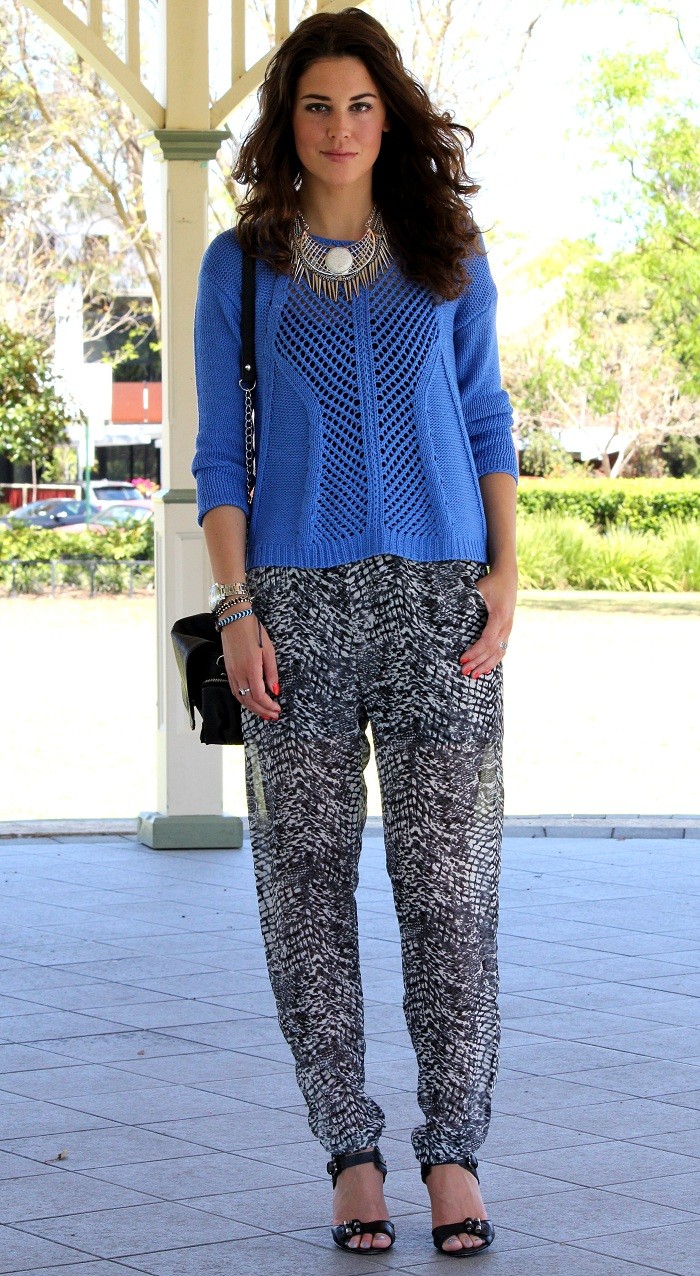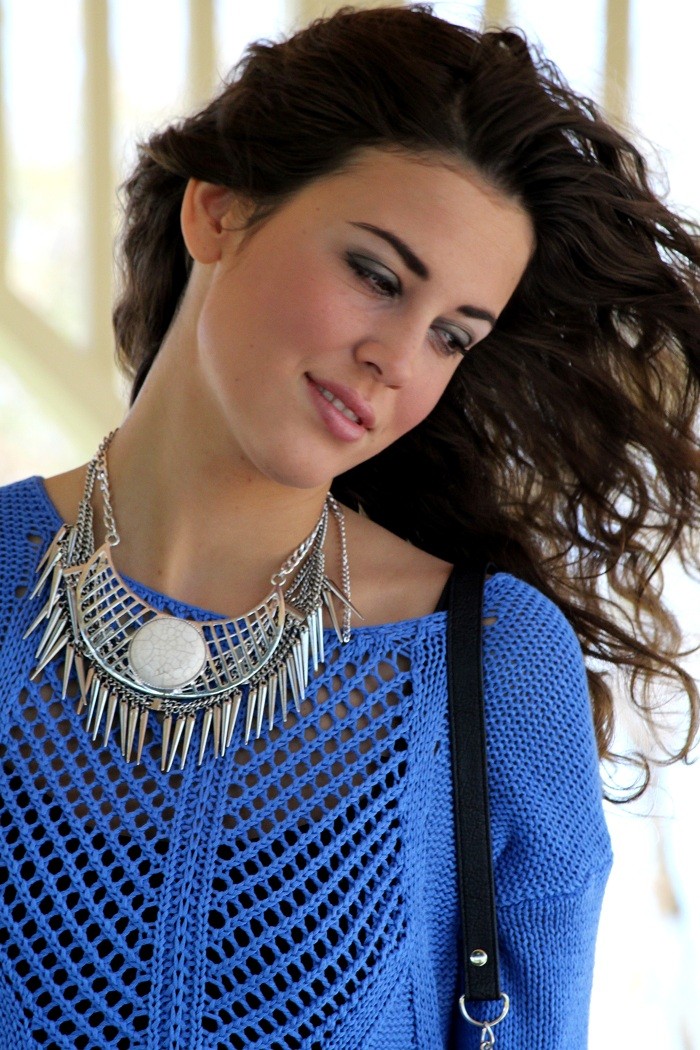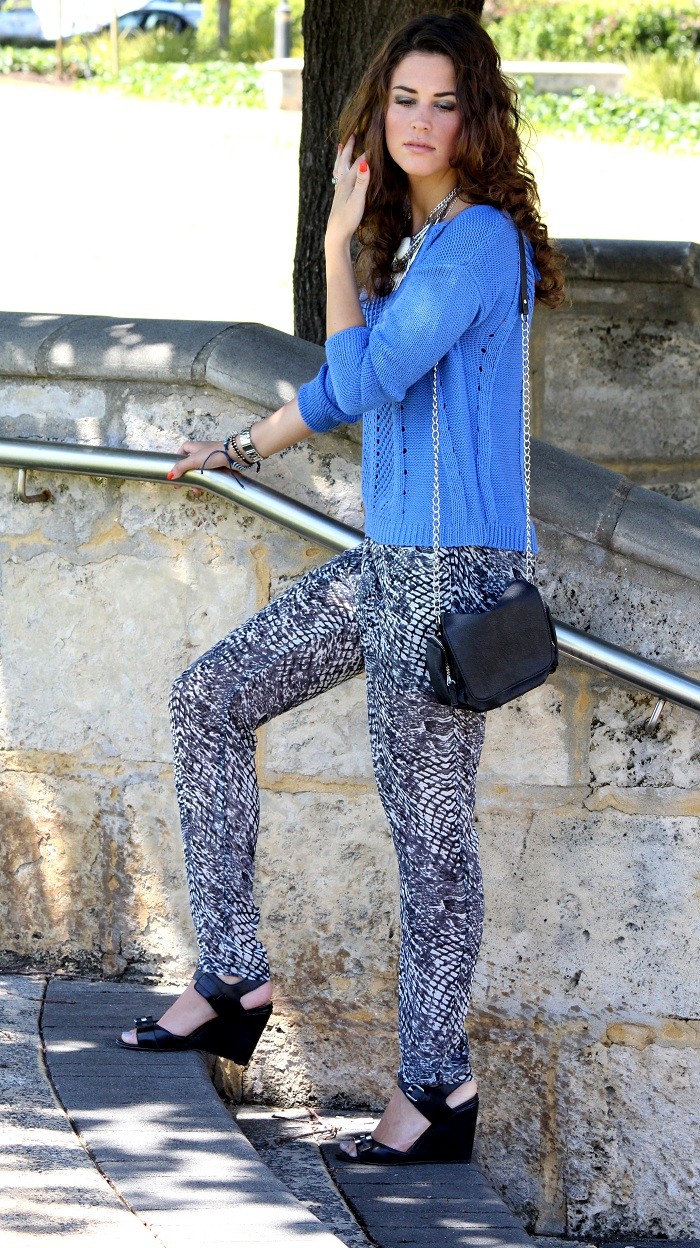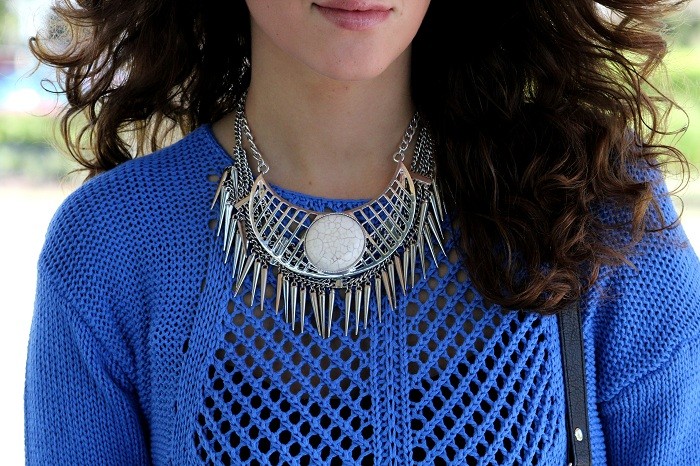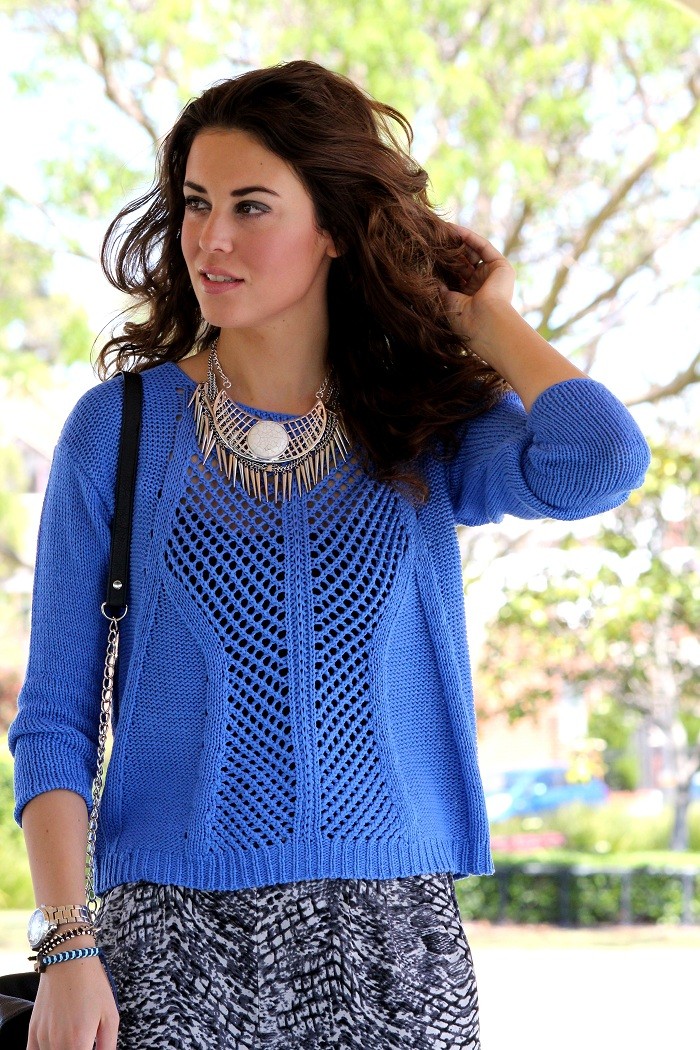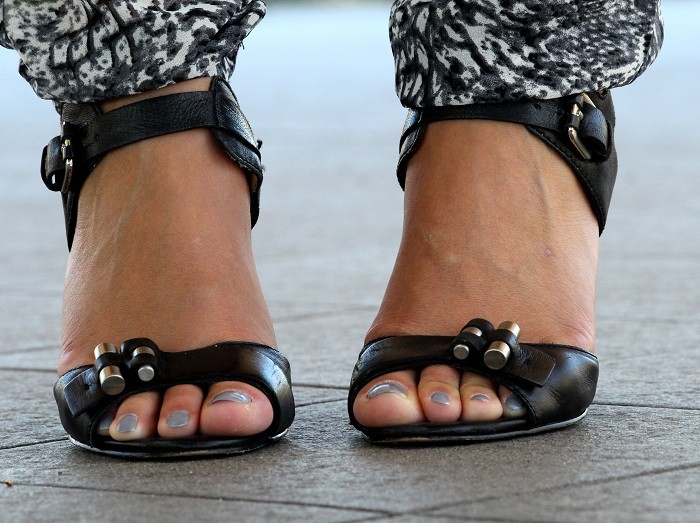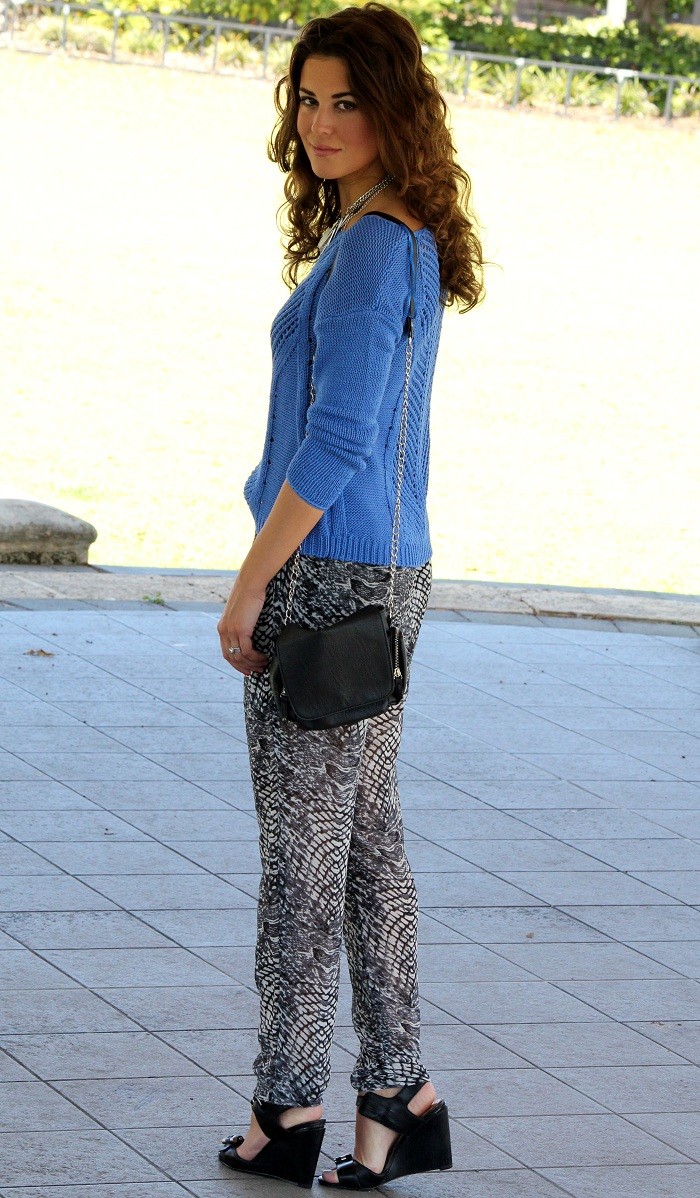 Pictures by H. Mounzer
Dotti sweater
Valley Girl pants
Nine West wedges
Sportgirl bag
Diva watch
H&M and Unknown necklaces