For meetings, shoots and pleasure our team recently spent a couple of days in London. Today we're giving you some inspiration on how to make the most of 24 hours in London town!
1. Sunday brunch at the Sofitel St. James
Brunch in London on Sunday is a big happening! We stayed at the Sofitel St. James, but brunch (both the buffet and a la carte) is also open for non-guests. Sip on champagne and have a serious stack of pancakes while soaking up the wonderful atmosphere! Even more spectacular around christmas.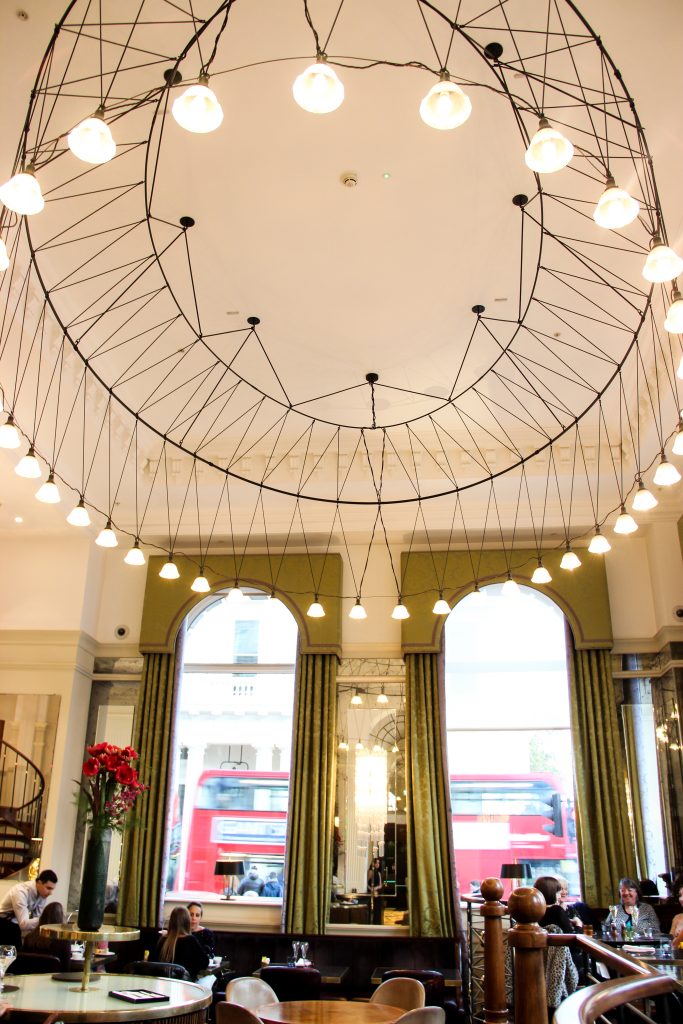 2. Have a scenic view
Not in everyone's budget, but every once in a while it's OK to splurge on an amazing experience, right? We did our scenic flight over London with the London Helicopter last year and it was incredible! From Battersea you make your way over the Thames River after which you fly right over all downtown London's hotspots. Other options for a great scenic London view is 24 hours restaurant Duck & Waffle. Go at sunrise or sunset for the ultimate experience.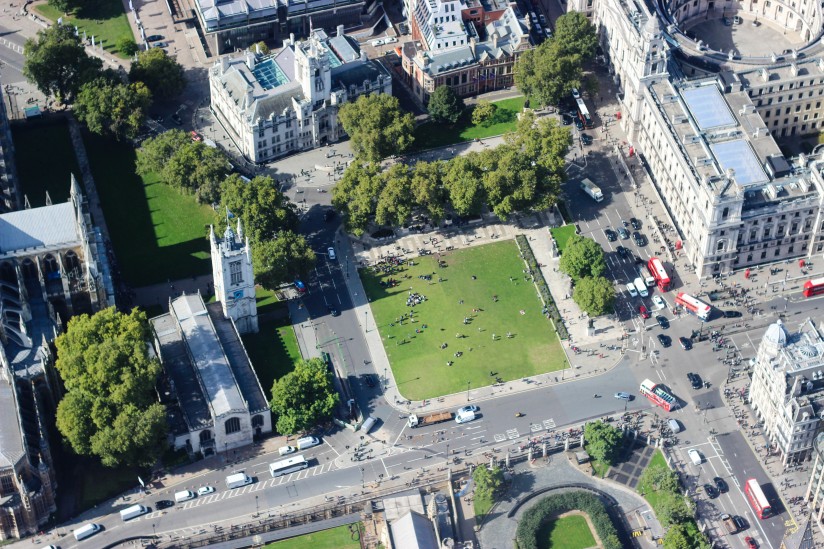 3. Walk along the Thames
London's main landmarks look even more spectacular from the waterfront, so a nice afternoon walk (hopefully in the sun ;)) is something you really can't miss.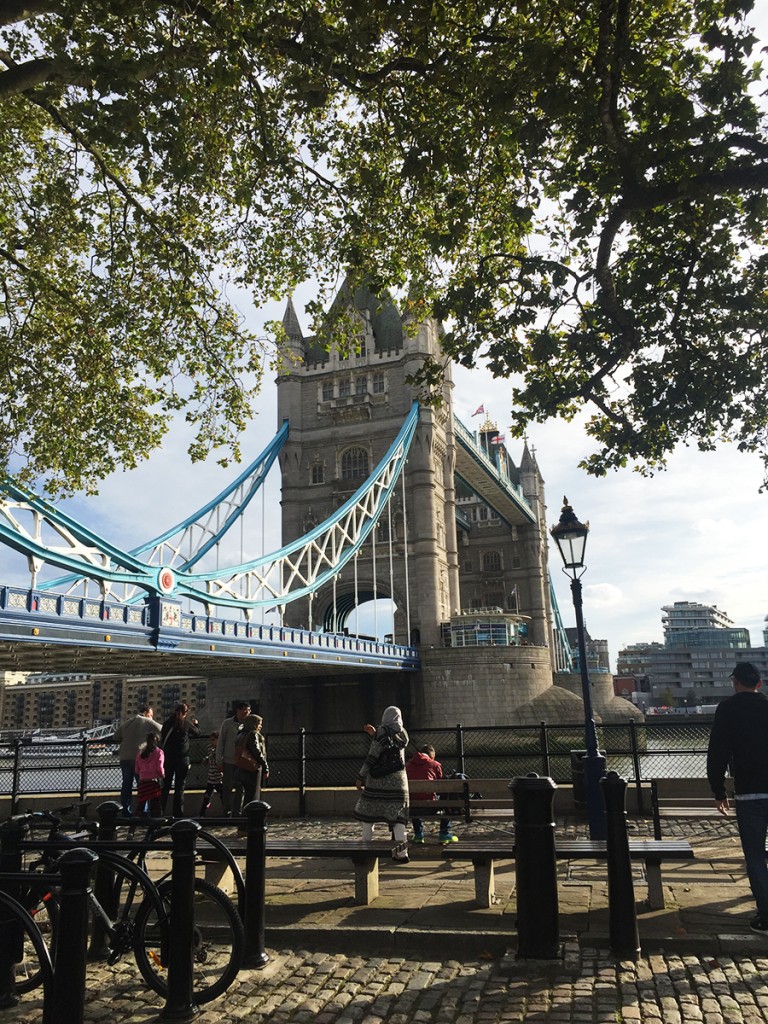 4. 4 O'clock donut stop
We've already found the best donuts of London during our very first visit to the city as a team and you can find them at…. *drumrolls* Crosstown doughnuts. Even if you're not a donut lover by nature (ME!), these will turn you into a donut convert forever.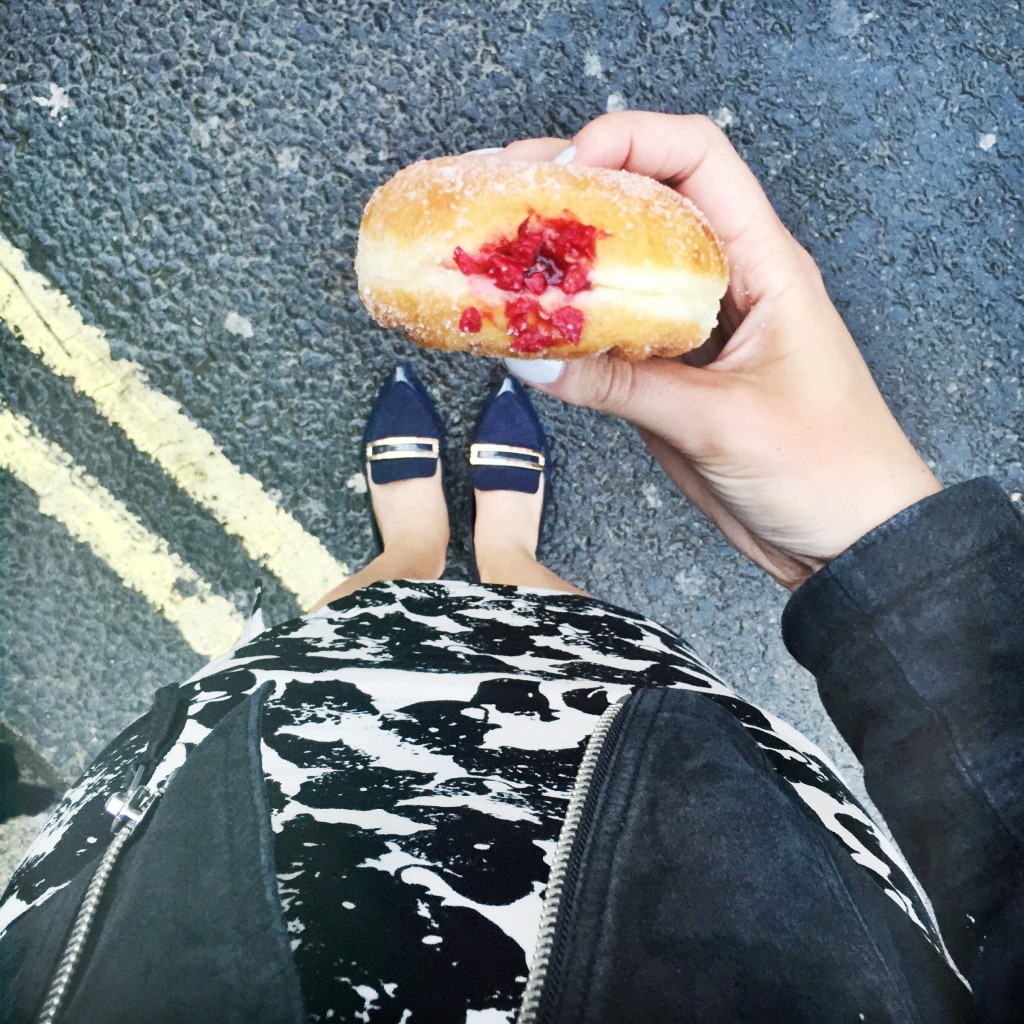 5. Dinner at the Ivy Kensington Brasserie
No exaggerating, best food I've tasted in a while! It's not often that first course, main course and service are flawlessly amazing, but it definitely was the case at the Ivy. We prerared some of our meetings here over dinner and loved the vibrant yet friendly ambiance. 100% recommended. Our favourites were the tuna tartar, salmon and truffle fries.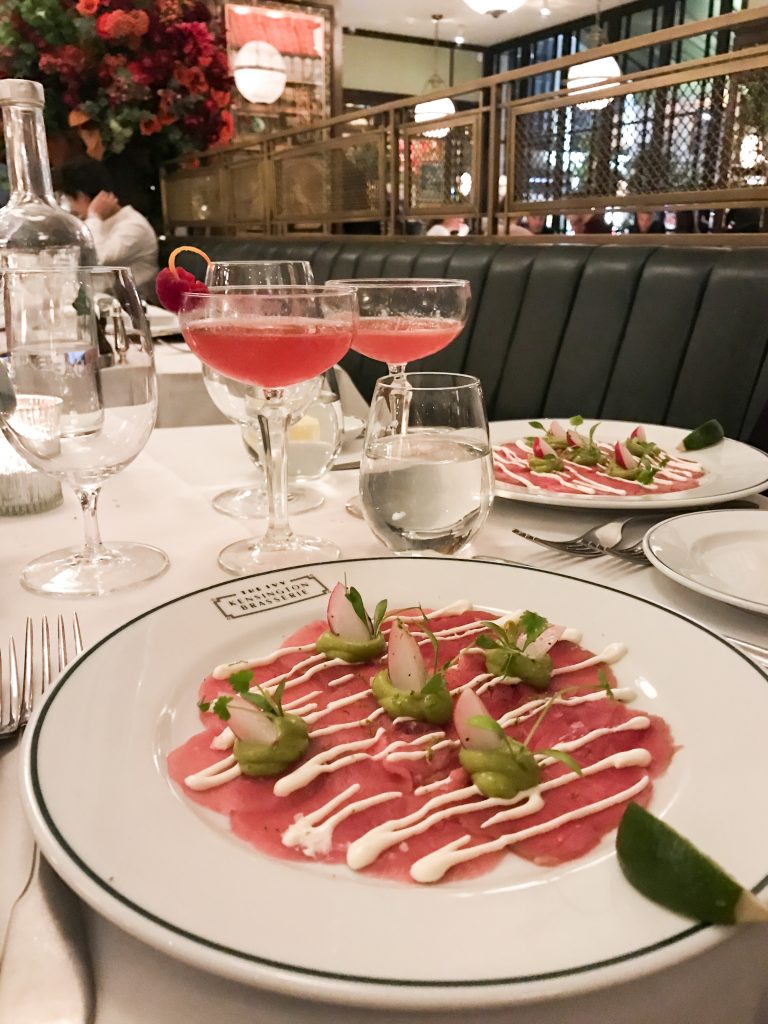 Photographer: Tatiane Kozijn | Instagram: @tatianekozijn
Location: London, England