Every good story starts with a glass of wine. So we ventured out for a day of wine tasting and exploring with Wine Tours Toronto!
First of all: summer in the Niagara Valley is magical. Just look at the the lush green landscapes in the pictures below! Vineyards for as far as the eye can see. That, and the wonderful atmosphere with a glass of wine in one hand each makes for a pretty perfect afternoon.
We got picked up at 9.30am from the Ontario Royal Museum and our driver immediately scored 100+ bonus points by bringing a box of delicious pastries for us to munch on while driving to Niagara. Because one can't taste wine without a solid base!
First stop was the Leaning Post, a winery that immediately blew us away! All the wines were carefully paired with a particular cheese or piece of chocolate, which ofcourse completely added to the experience. At Aure Wines, we had our very first so called 'blind tasting' (hence the black glasses, as seen below), which impressed us because: we were pretty good! Do you mind if we call ourselves wine experts from now ;)? We loved the Riesling they served here. After lunch, we headed to Malivoire Wine Company which interior blows you away from the moment you step in. So. Impressive. Last but not least, we stopped at the Creekside Estate Winery. I remember falling in love with the sparkling wine here! We had a tour in the vineyards, their cellars and some great stories. Awesome staff!
We were on a private tour that day, so when we asked our driver if it would be OK to schedule in a little nap time in the vineyards before we'd start driving back to the city, that was totally OK. So we napped, we walked in the vineyards, explored & even hitched a ride on a local farmer's golf cart through the vines. It's a good life.
Thanks Wine Tours Toronto for the fun day! We had a great time.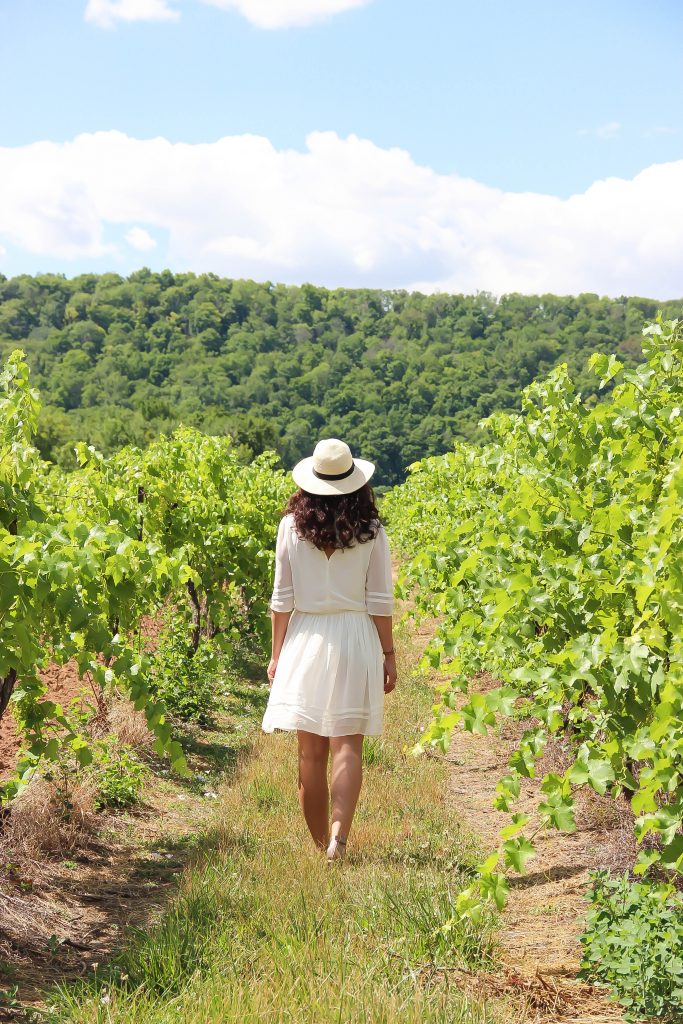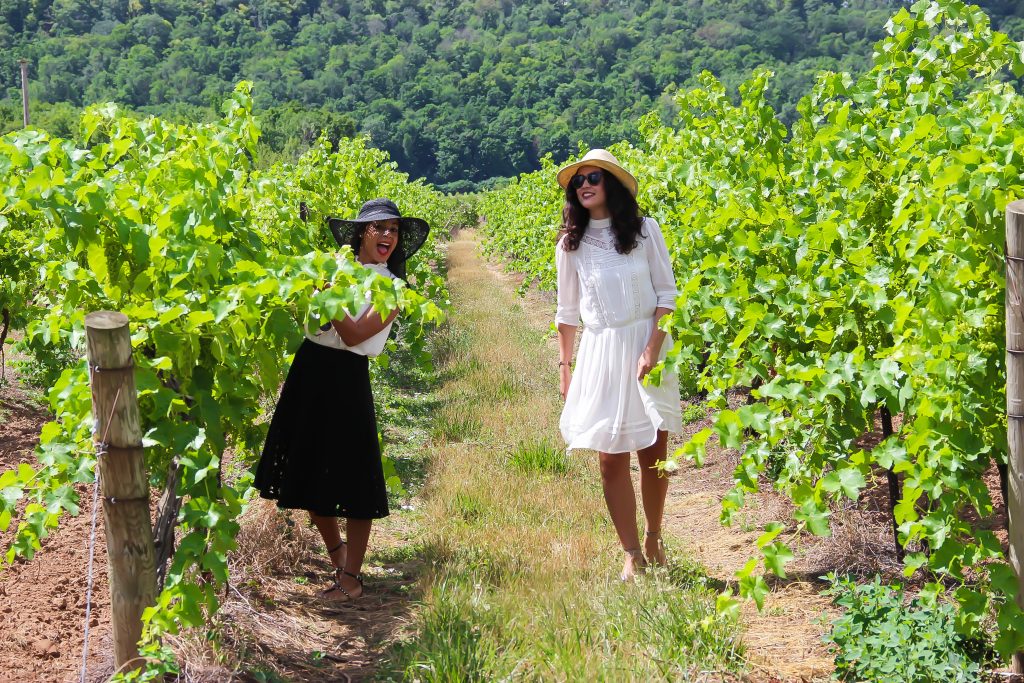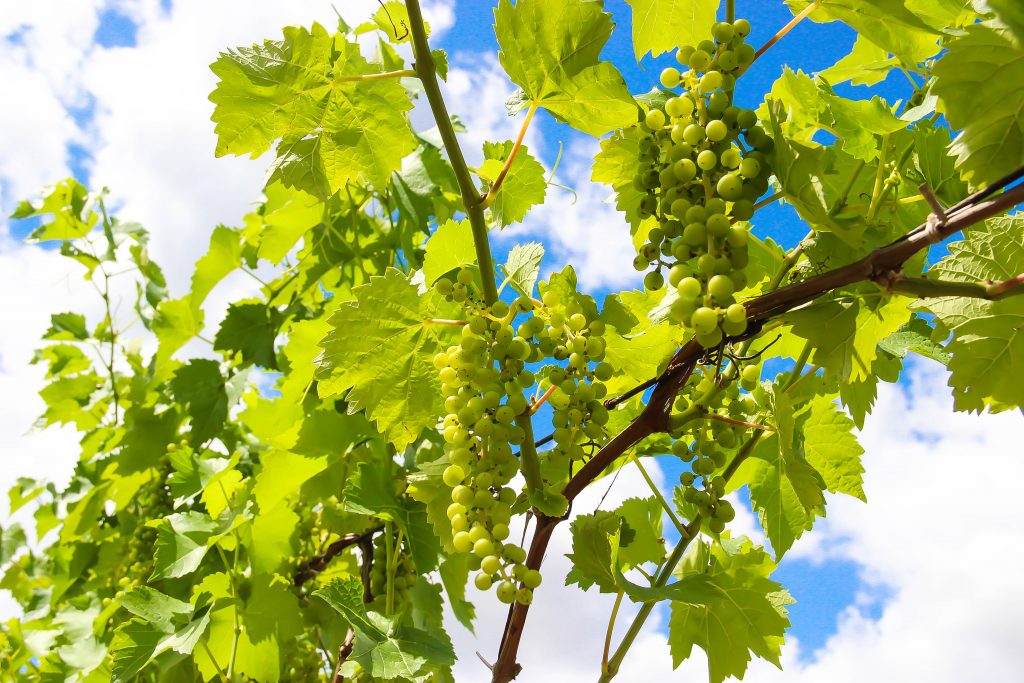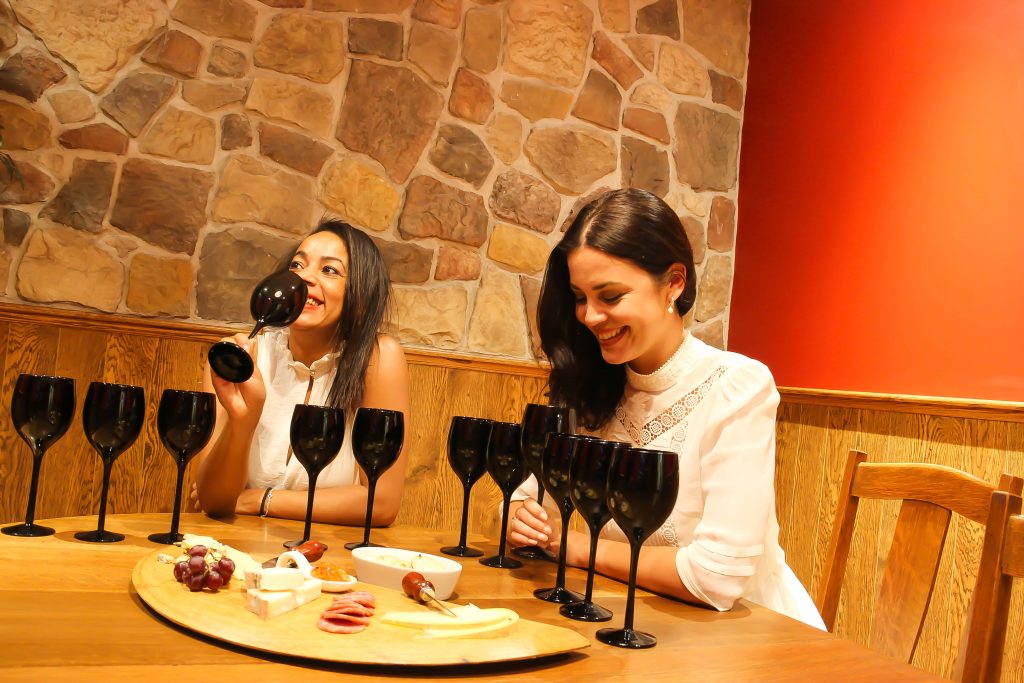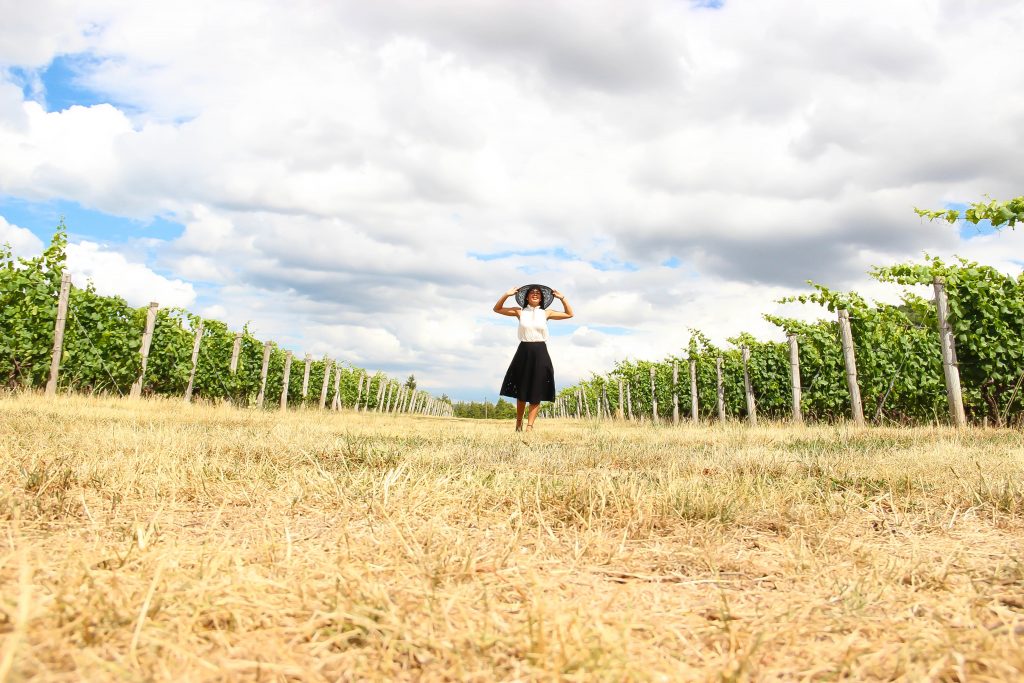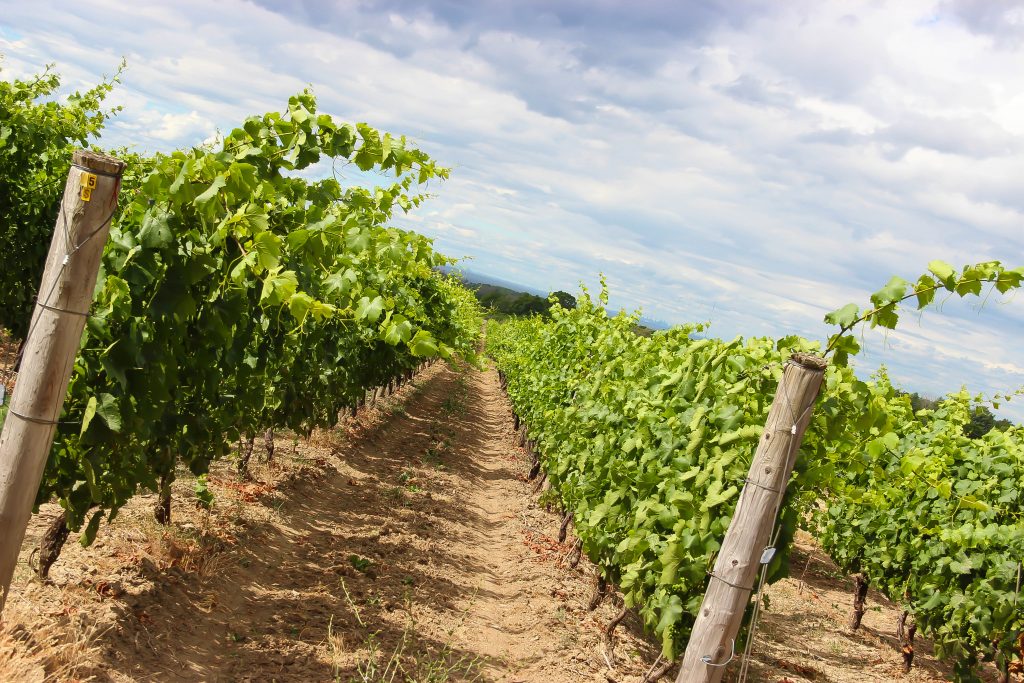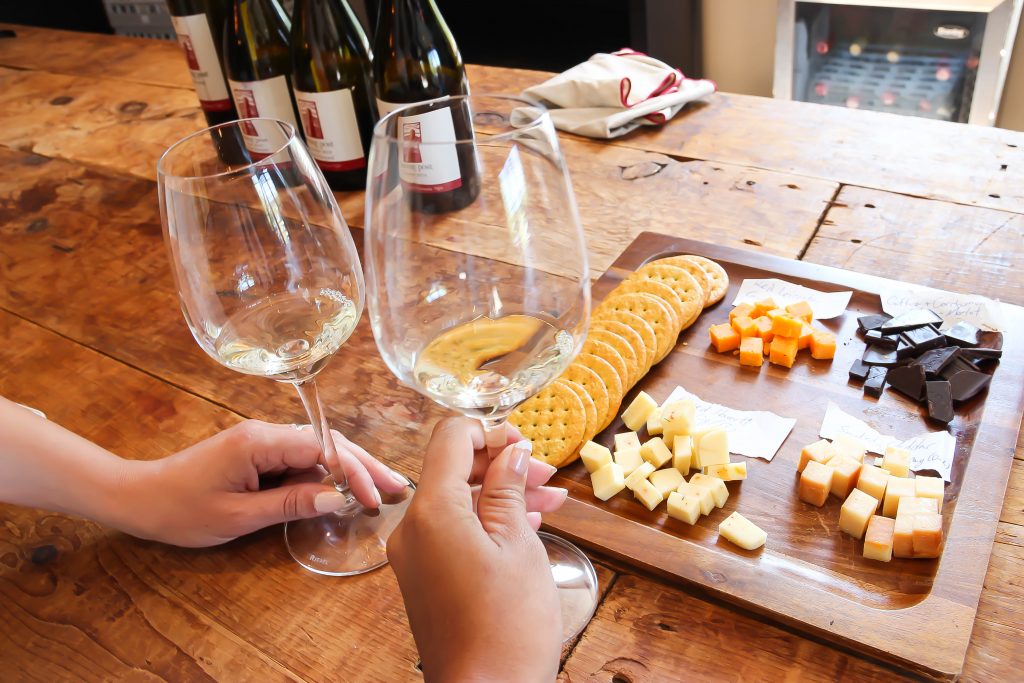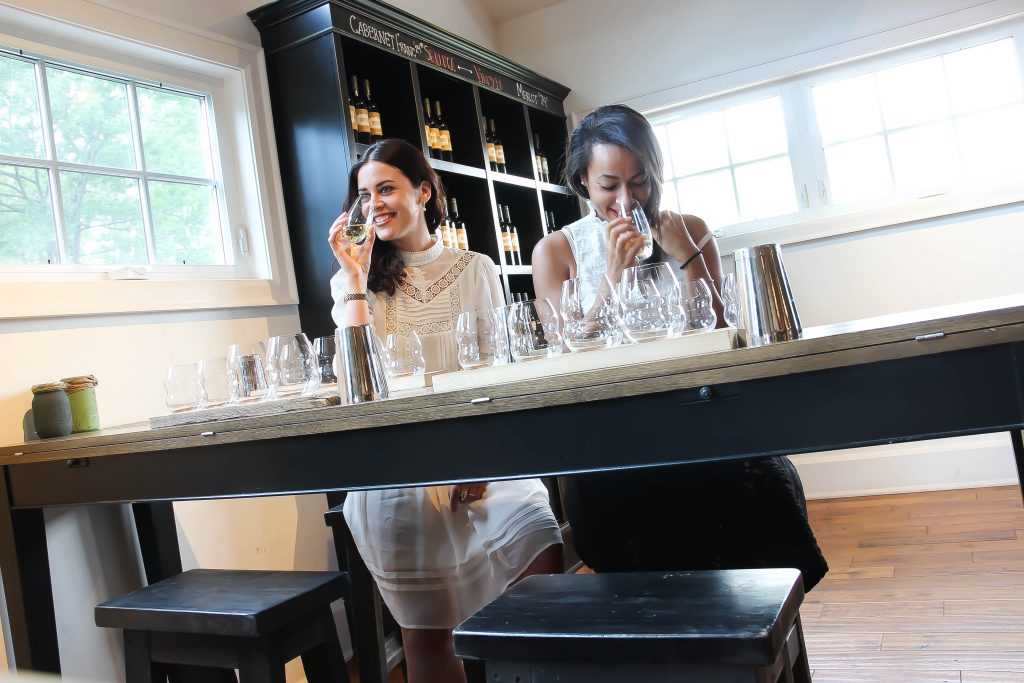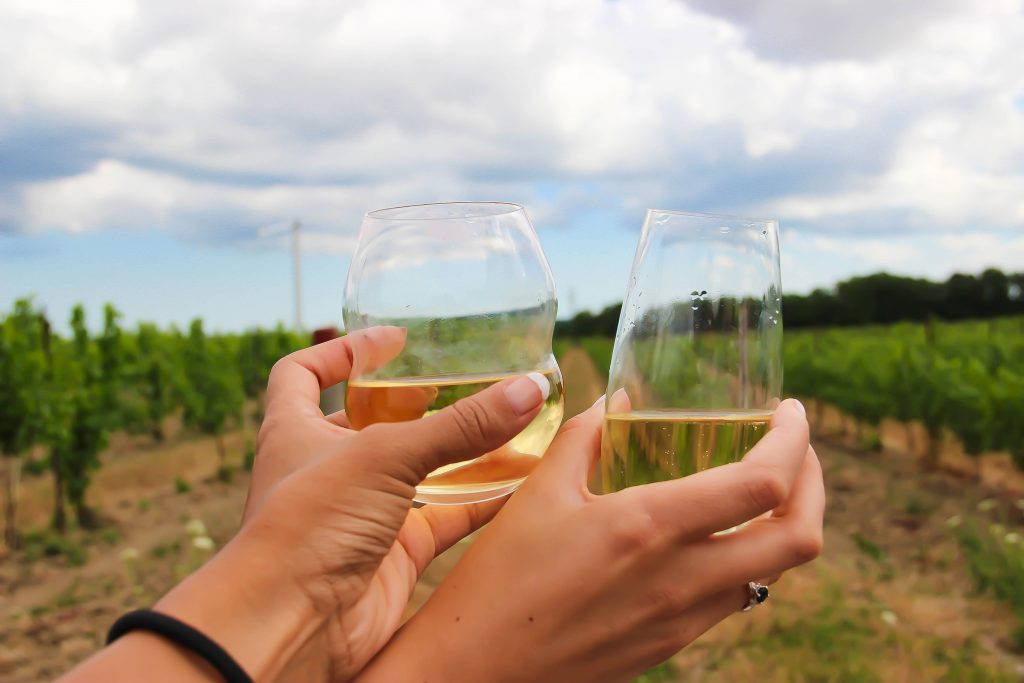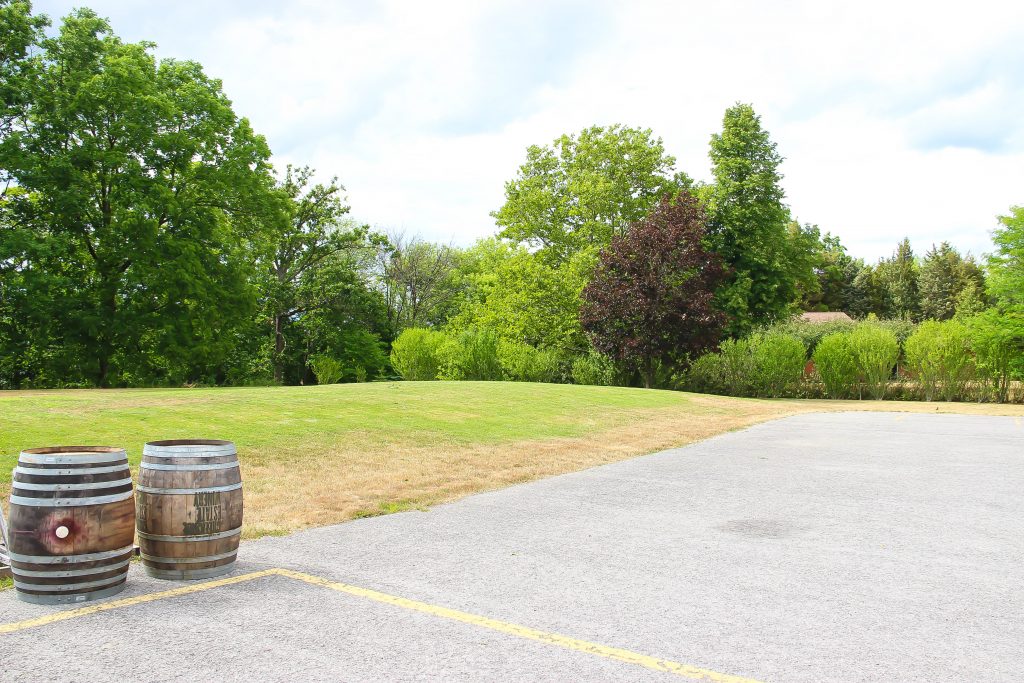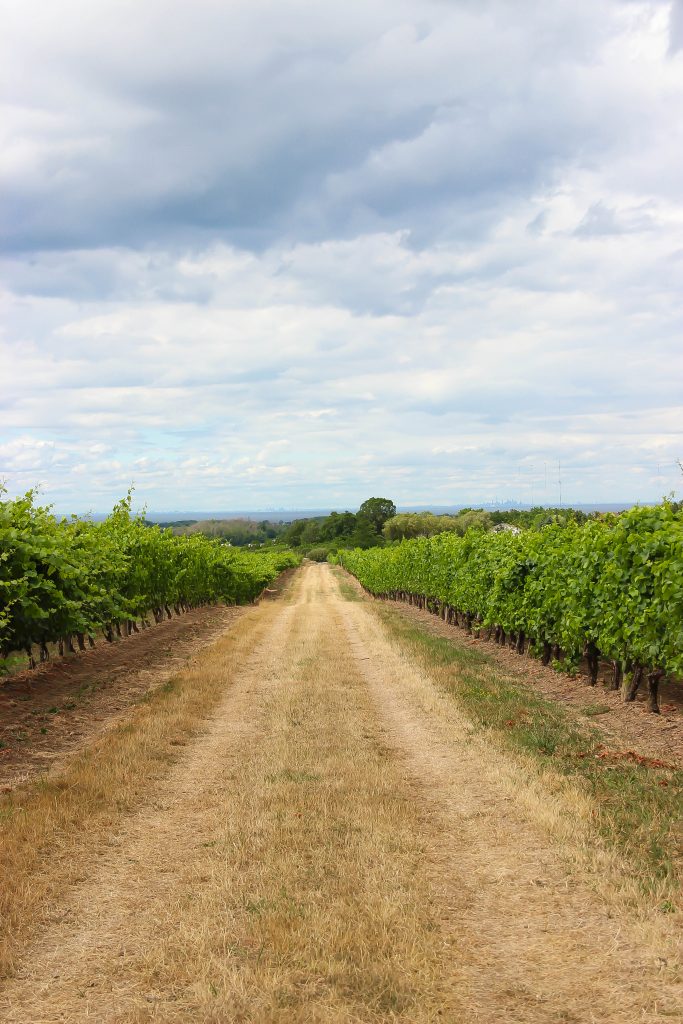 Location: Niagara Valley, Canada
Photographer: Tatiane Kozijn | Instagram: @tatianekozijn