Yep, this outfit feels very me. Feminine, flattering, a little understated. 
We ran into this super cute brunch spot by coincidence while in Toronto and my oh my, am I happy that we did! We intially walked in for a quick brekkie, but while there, we turned it into brunch/lunch instead. Everything was super healthy, fresh and delicious. Plus, the avocado toast was seriously one of the best I've ever had! YUM. In a little over 3 hours, we tried out half the menu. Oops…
OKAY! So I'm obviously getting a bit carried away about the food. Let's talk about the outfit and the dress I'm wearing. I personally find the silhouette of this dress to be super flattering, although I can imagine it doesn't work on everyone. If you're a little shorter, dresses like this can be tricky to pull off. Not only because of its length, but also because of the 'heavy' fabric. I think as a general rule of thumb, if you're short, you better stay away from dresses that have an 'in between length', such as this one. Opt for maxi or mini (doesn't have to be SUPER mini ofcourse) dresses for the most flattering look. For me personally, longer length dresses are a favourite. Especially with the accentuated waist and cami style body, I love how it all plays out!
Finding the kind of dress that fits your body type and style best, begins and ends by asking yourself this question: what do I want to accentuate and what do I want to cover up? I guess as with most other things in life, it's all about being honest with yourself and staying to true to what works for you. Don't get distracted by trends or what other people wear. If it doesn't flatter your body type, your style or the way you want to present yourself to the world: don't wear it. Period.
See you guys all tomorrow and don't forget to leave a comment!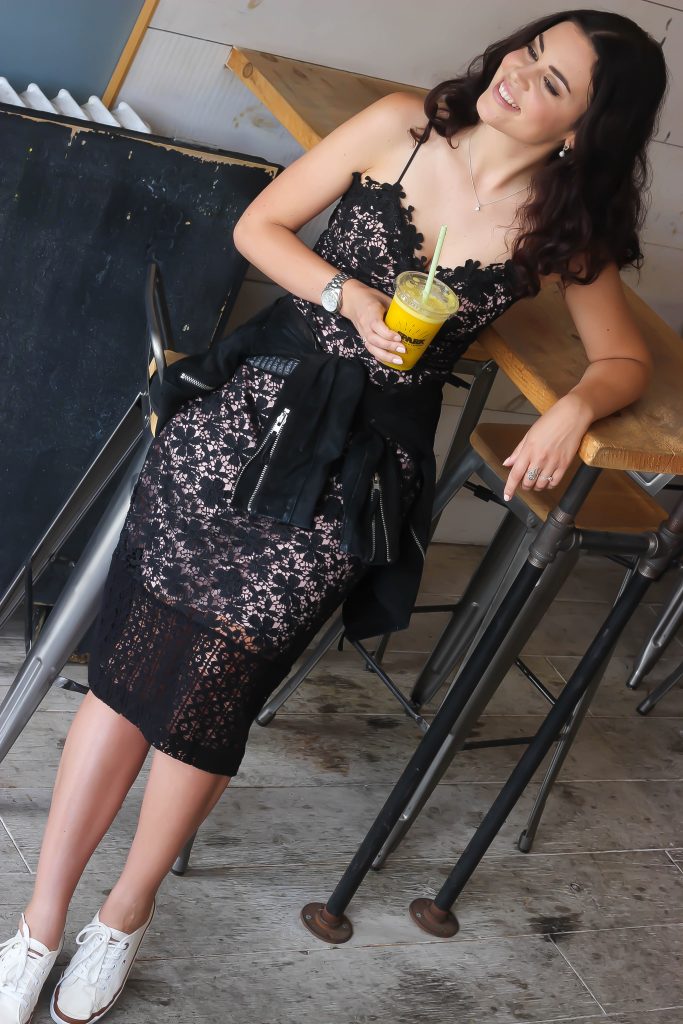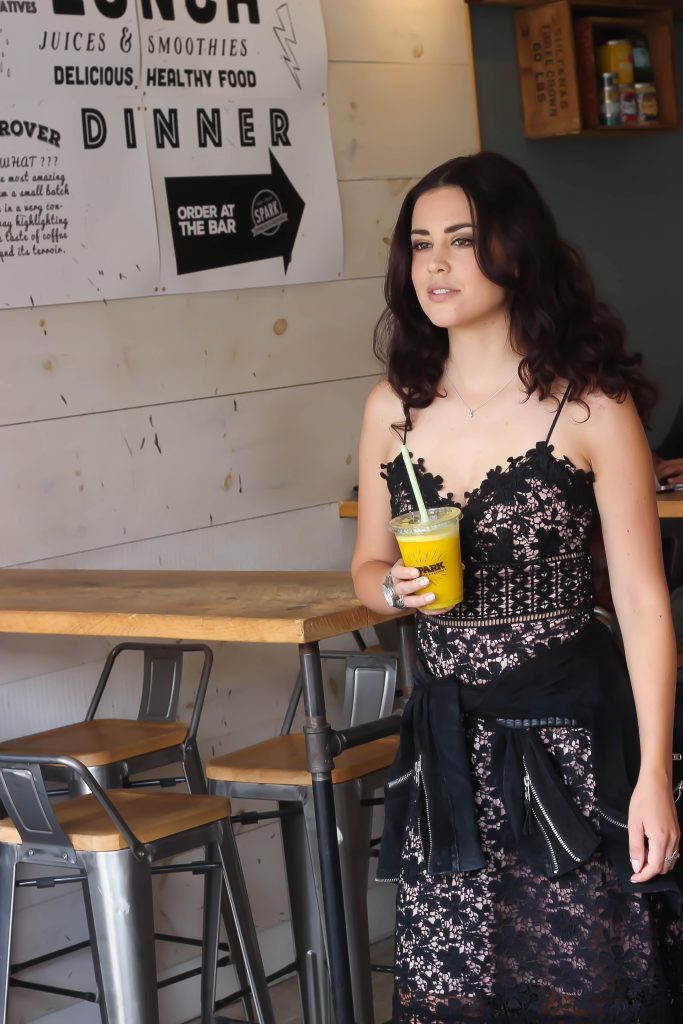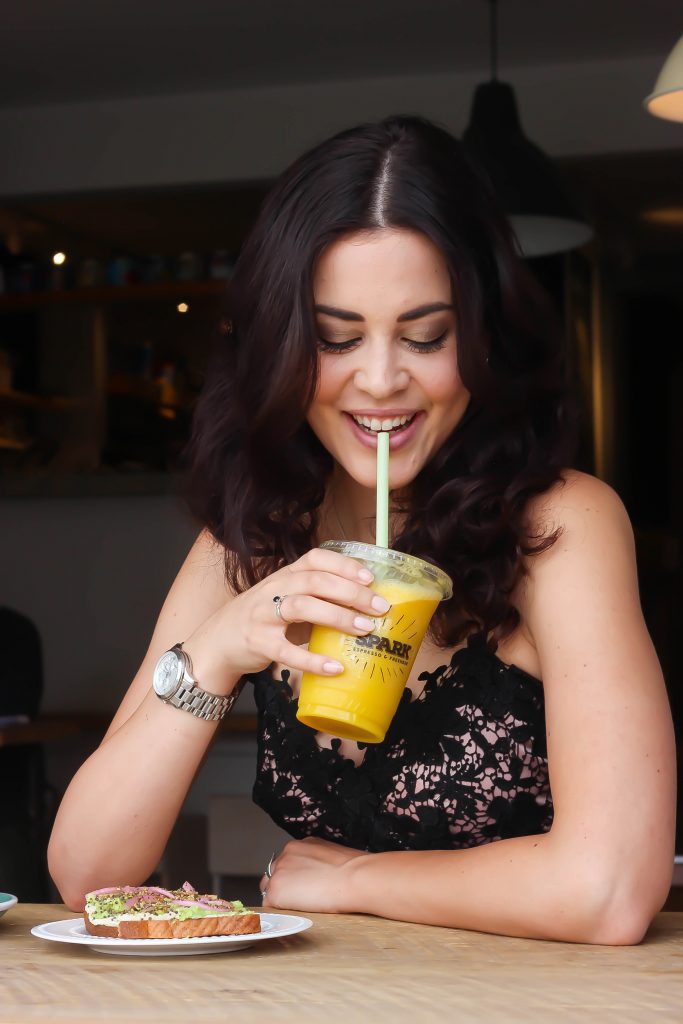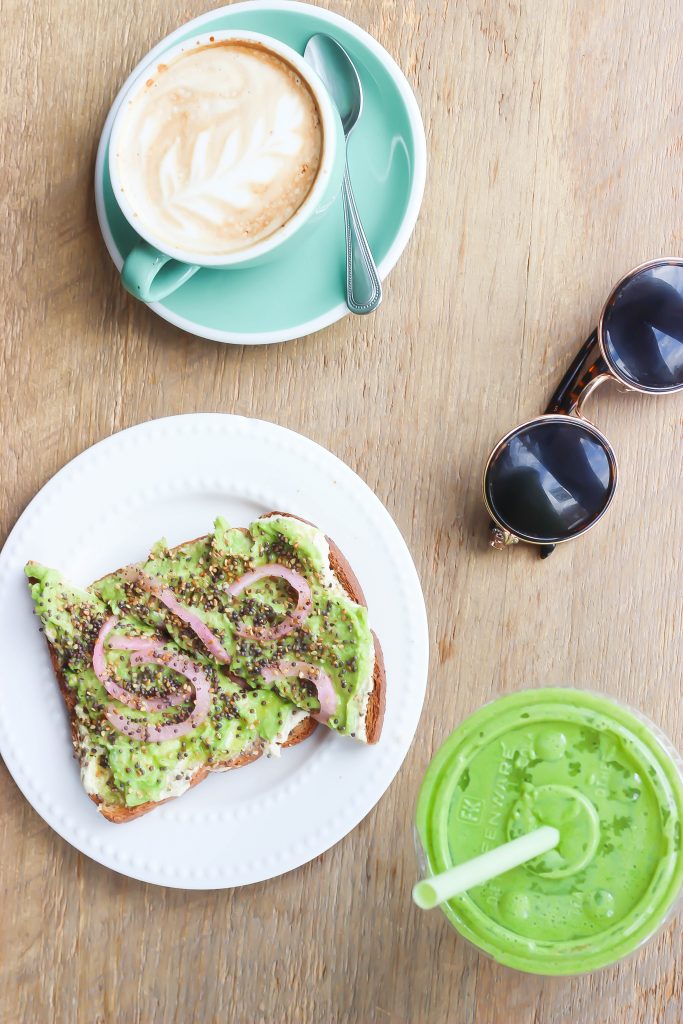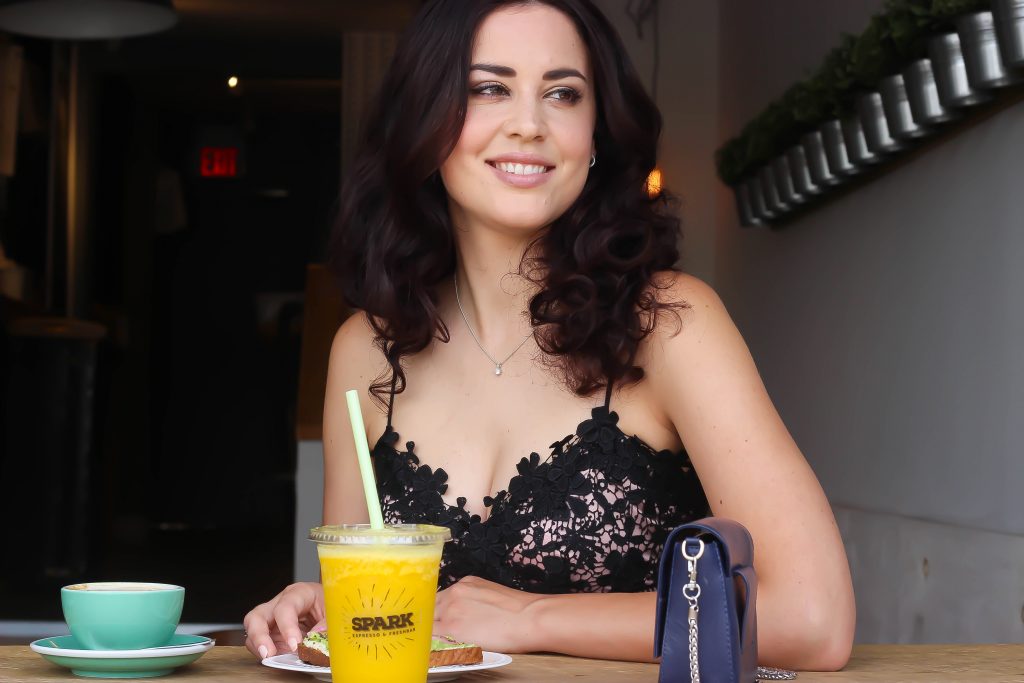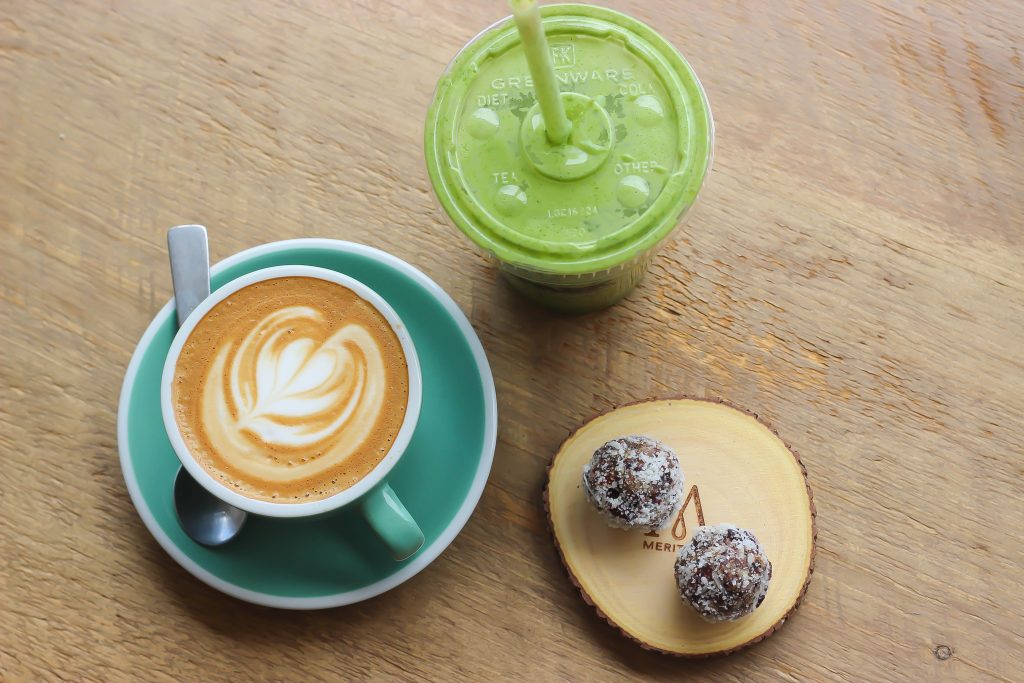 What I'm Wearing: Oasis dress, Mango suede jacket, Radley bag (silver chain added by me), Michael Kors watch
Location: Spark Fresh Bar, Toronto
Photographer: Tatiane Kozijn | Instagram: @tatianekozijn