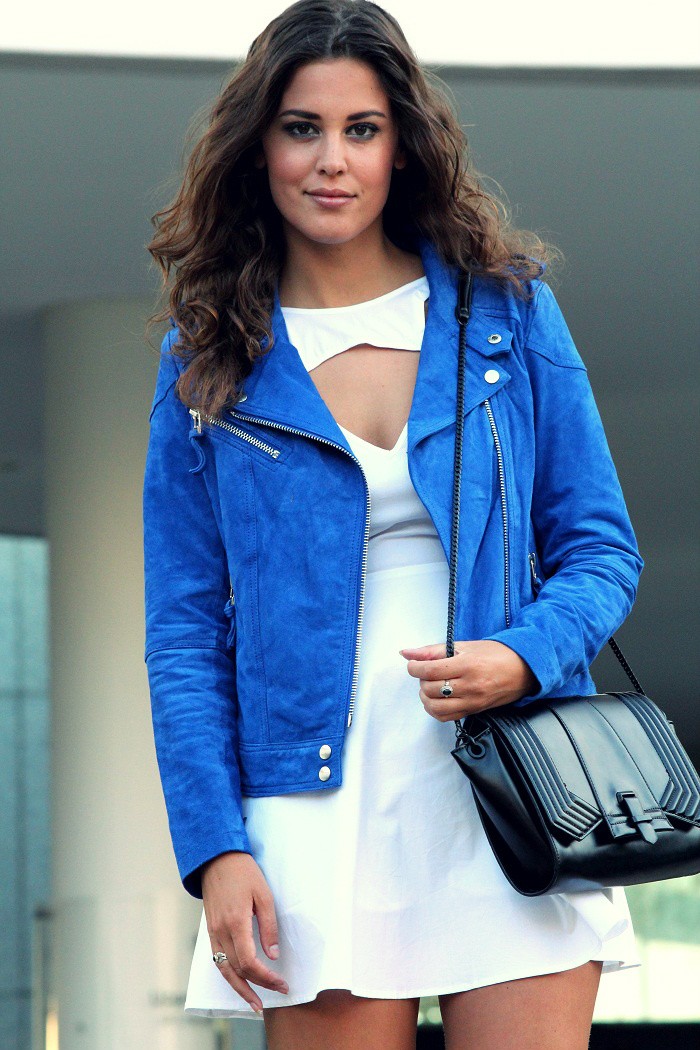 The weekend is approaching and 40 degree weather is forecasted. I don't know if I'm so happy with that. Anyway, a very nice friday evening is coming up.
I'm going for my boyfriend's belated birthday dinner with friends and perhaps we'll have some drinks afterwards. We're going to eat Lebanese, which means I've been starving myself the whole day to eat as much as possible tonight. Haha, just kidding. We took these pictures a few days ago when it was just a little bit too dark, so unfortunately they look a bit blurry. I got this dress thanks to 
Tipilly
, I totally love the cut out style. You can't see all the details, because my jacket is covering some parts, but I think this dress is really cool.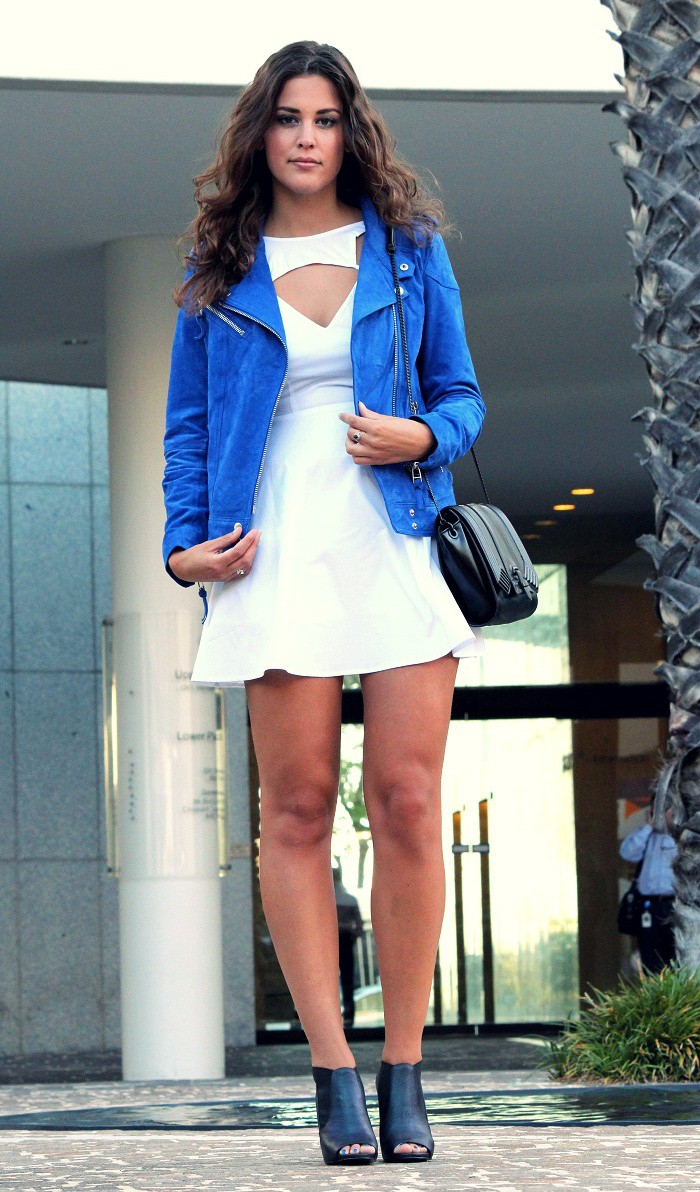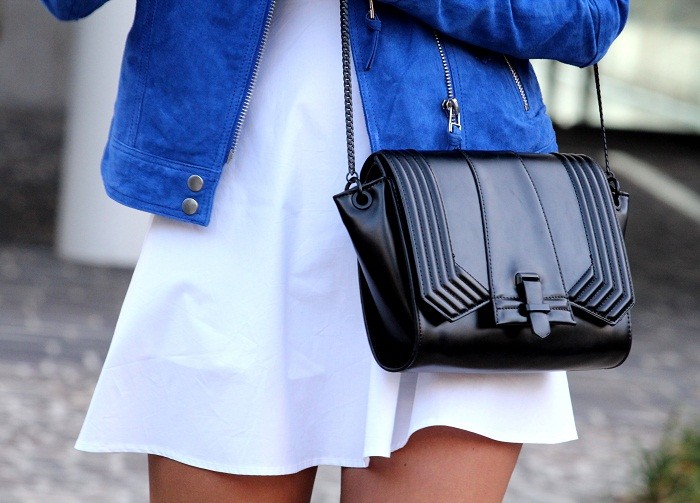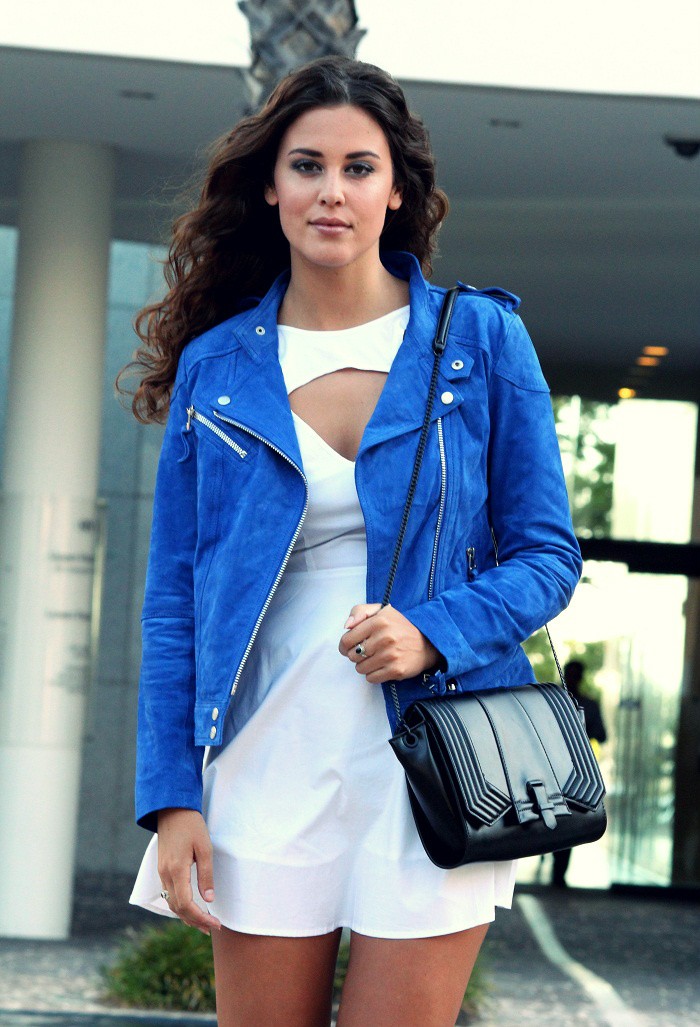 Mango jacket
Nine West heels
Zara bag
Fashioncontainer is on: