I have a special thing with watches: I tend to buy one everytime I reach a personal or professional milestone. Price doesn't really matter, style does! Today I'm sharing which my favourites are and why I love them.
My very first watch purchase! These Michael Kors watches were a big hit several years ago and I still love mine today. I do have to agree that the chunkyness doesn't look great with every outfit, but it certainly does when you want to make a bold statement.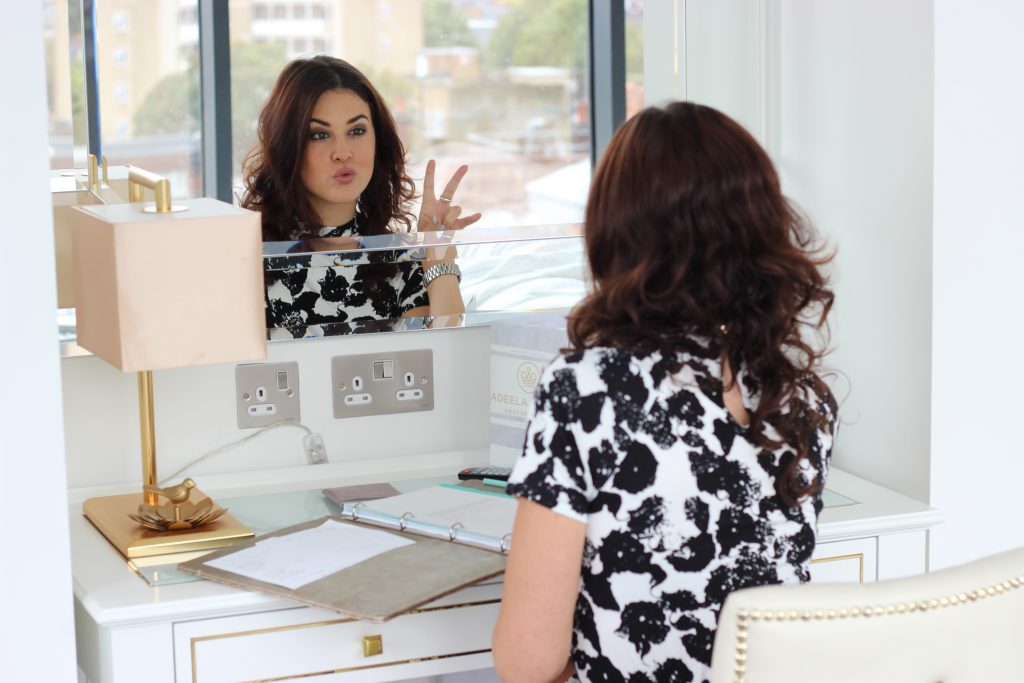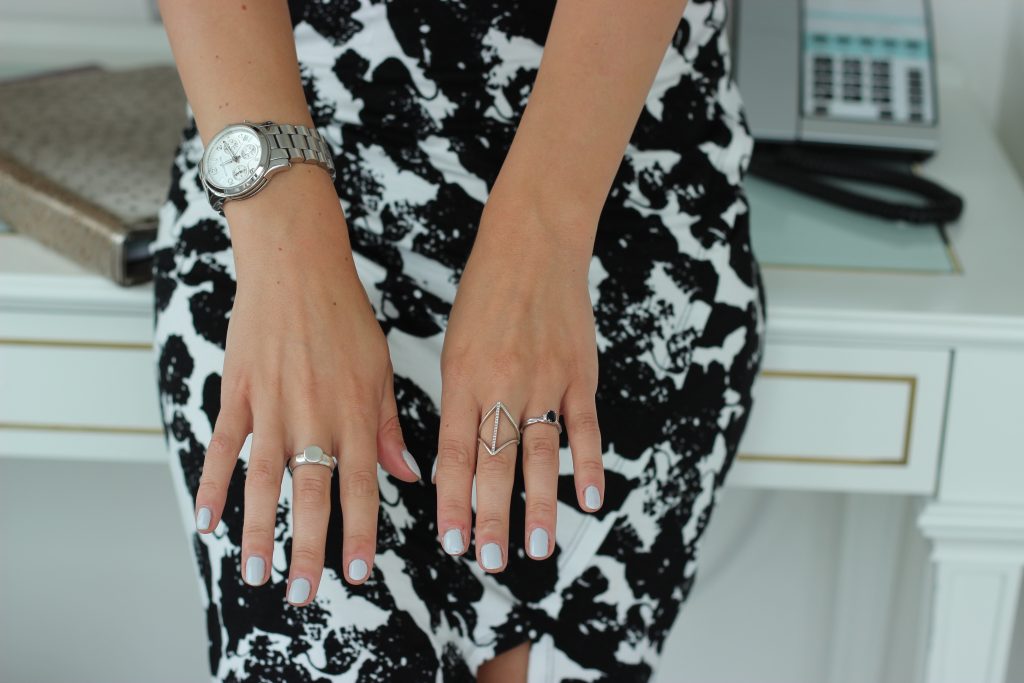 2. Michael Kors Lexington watch
The combo of gold and blue is killer and I've received so many questions about it over the years. When I first ordered it, I thought it was way too small. But the style grew on me and now years later I still wear it almost daily. I especially love wearing this one with light colours in summer.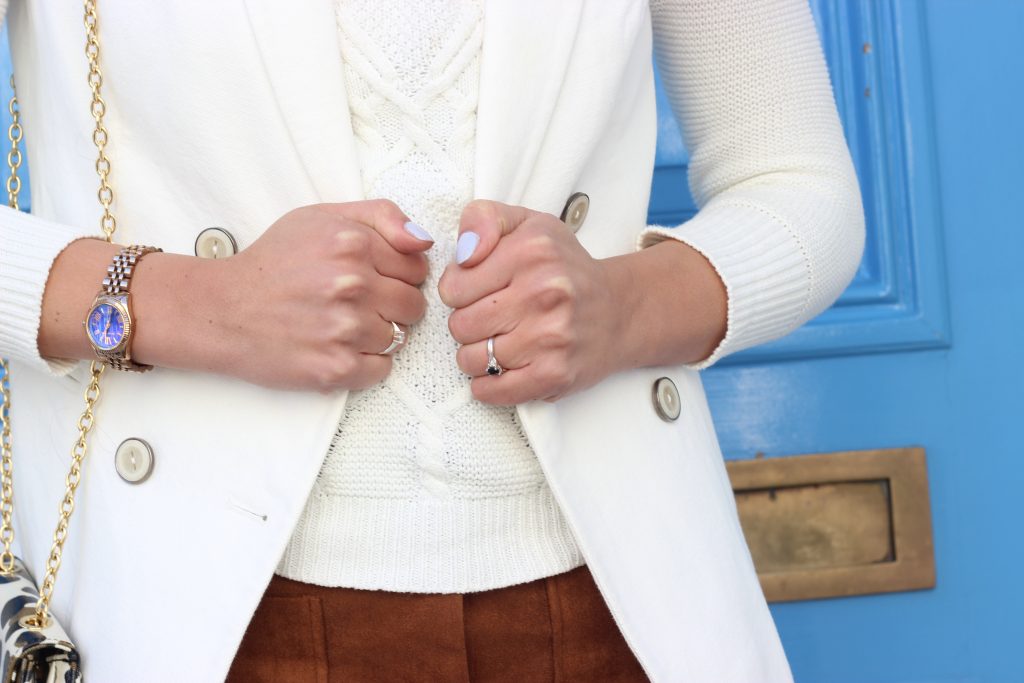 3. Daniel Wellington classic reading watch
I love a good croc wristband! This one by Daniel Wellington is my go-to choice for casual, everyday outfits. Classy and understated. This one is also great to layer bracelets with.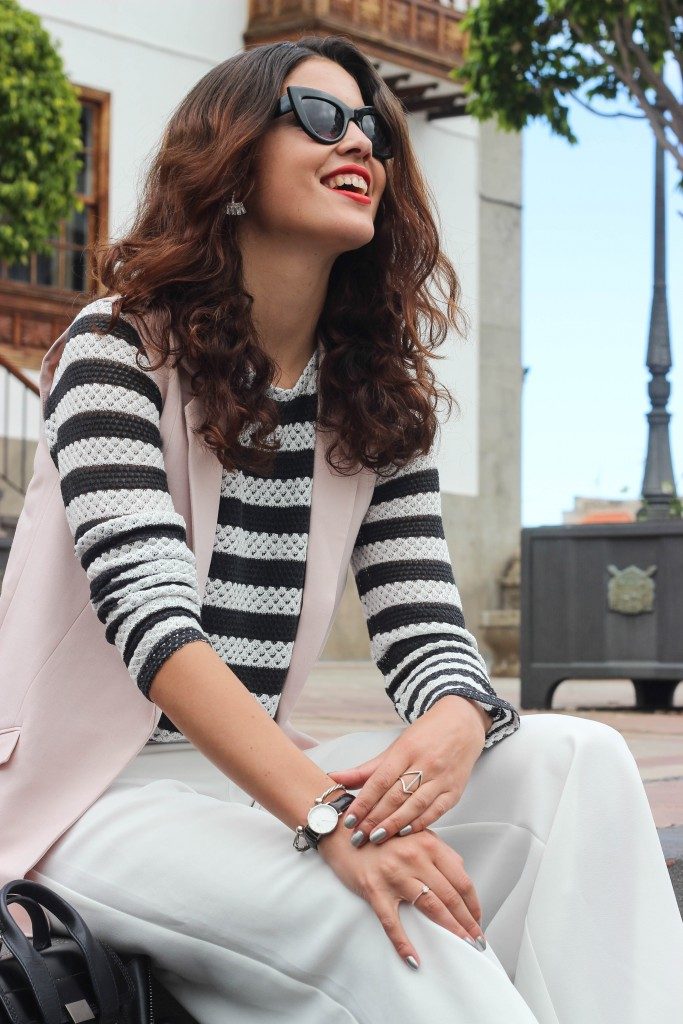 4. Michael Kors silver Lexington watch
Totally guilty of buying the exact same style as the gold/blue one above in silver. That's my problem: when I really really like something, I have to buy it in all available colours. Since I wear a lot of silver jewelry, this one simply is a must-have for me.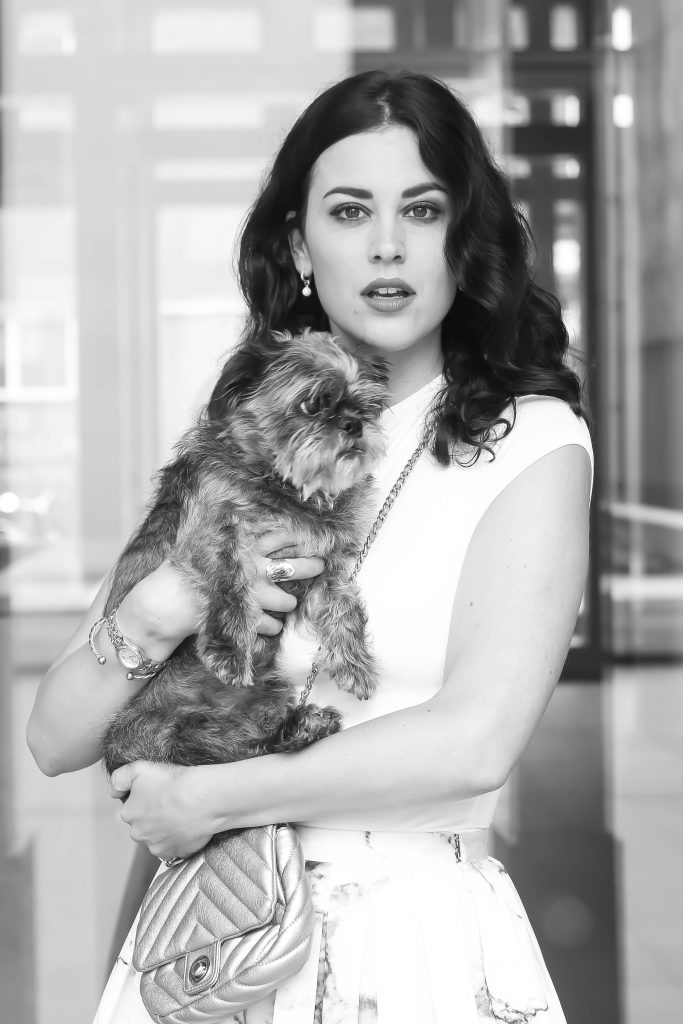 Nothing more timeless than a leather watch in camel colour. Love styling this one with neutrals and more camel.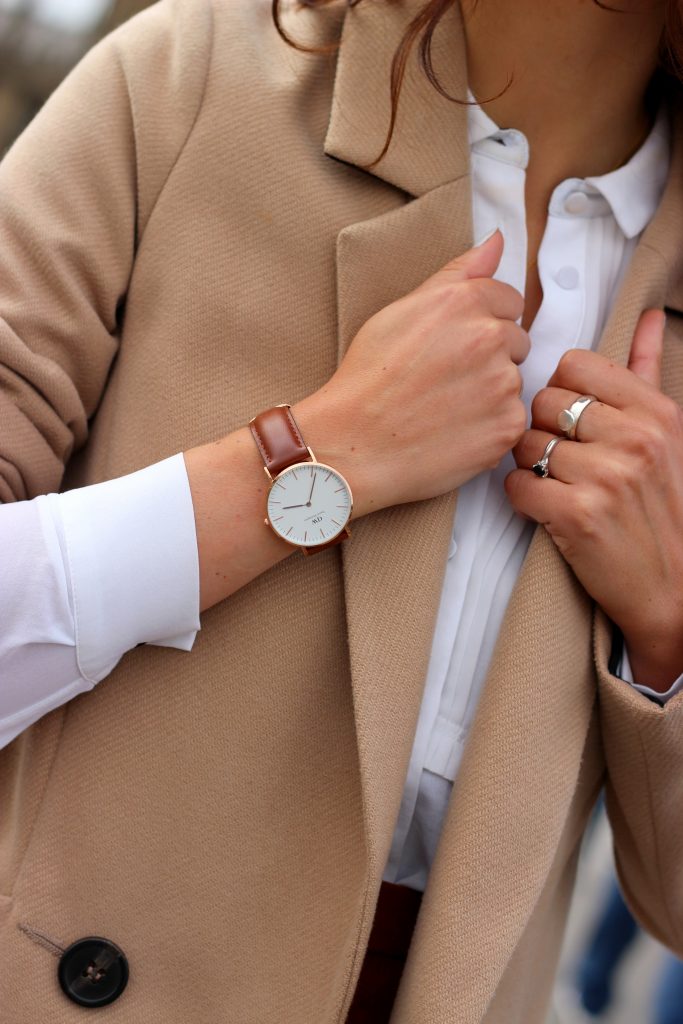 Photographer: Tatiane Kozijn | Instagram: @tatianekozijn