I guess it's subject to personal taste, but I personally find that ripped jeans instantly upgrade an outfit. Something I'm sure the older generation doesn't agree with but hey! Along with a feminine blouse & an oversized blazer it creates the right balance, but most importantly it's an outfit that I feel good in.
Wearing: Grey oversized blazer (Mango), Denim & Supply by Ralph Lauren jeans, Lace top (Mango),  Asos Chelsea boots, TotallyJewel necklace, 3.1 Phillip Lim mini satchel, Michael Kors watch, Assorted silver rings
[show_shopthepost_widget id="257287″]
I wore this in town on Saturday and we luckily managed to capture it on camera just before another rain storm started. Spring in Australia started a week ago, but so far it hasn't been great. Not that I mind much though, since we had such a good winter this year. I remember all too good that when both my brother & Hassan's mum and sister visited us last year, it was horrendous throughout their respectively 10 days and 4 week stay.
I don't nearly get enough wear out of the leather ankle boots I've got in my closet. I used to wear them all the time back in the Netherlands, I mean it's your only option throughout most of the year, but ever since I live here I opt for loafers rather than boots even in winter. Since I'm all about optimizing the luggage that I'll be bringing with me to Dubai, boots aren't going to come with me (too heavy). Bringing an extra 5 kilo on the flight is $228, can you imagine. If anyone has suggestions for a courier that can ship stuff for a decent price from Perth to Dubai, please don't hesitate to let me know!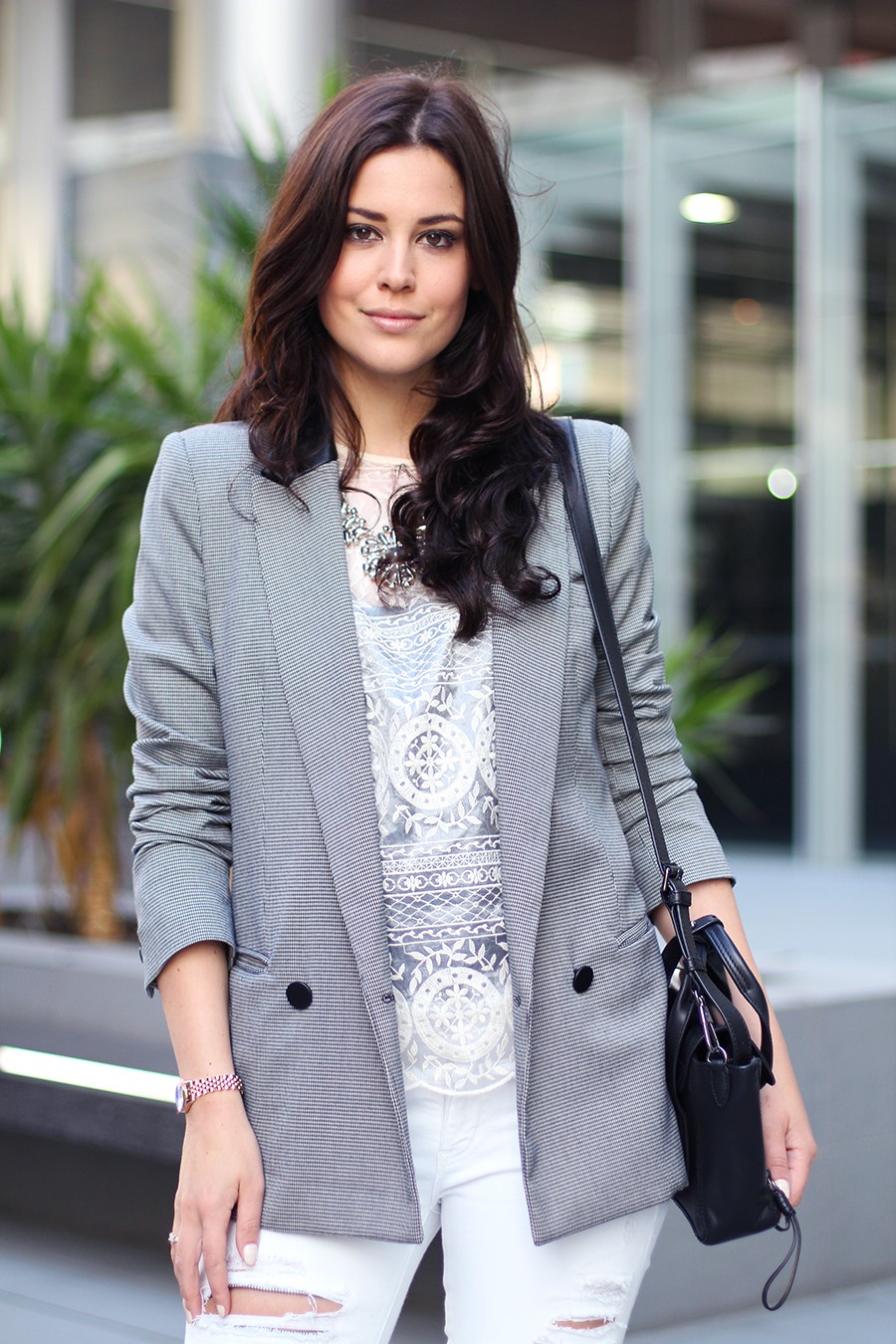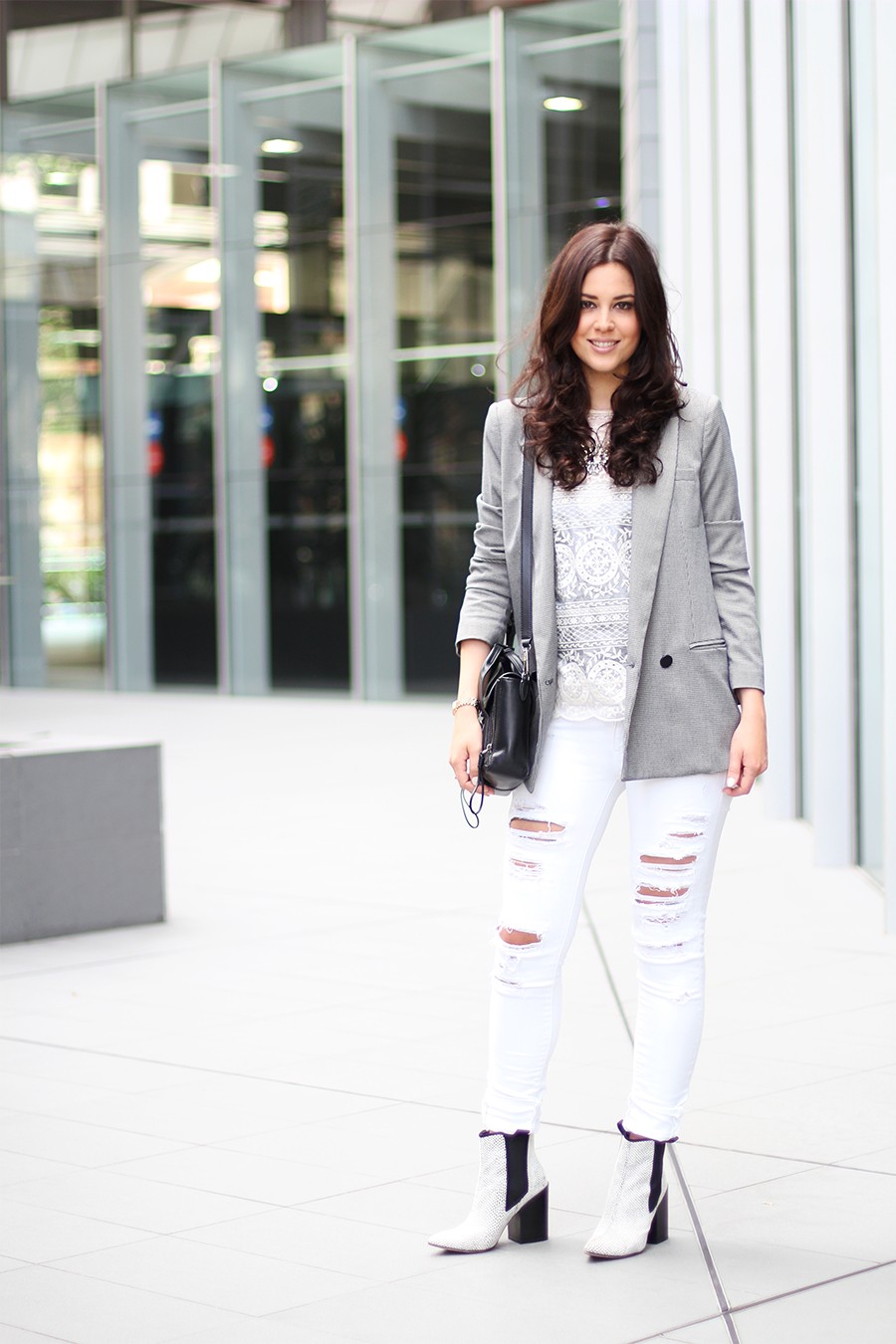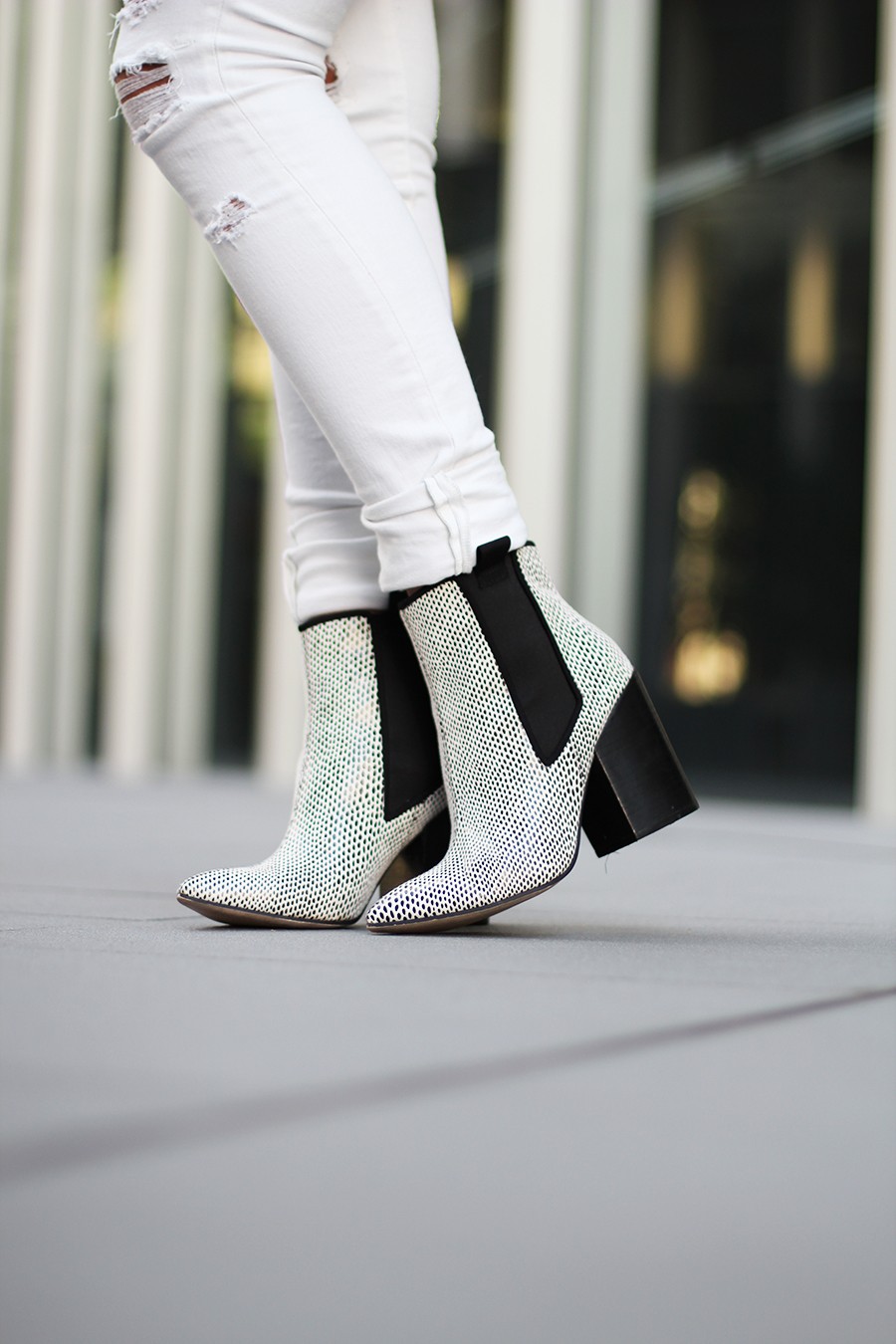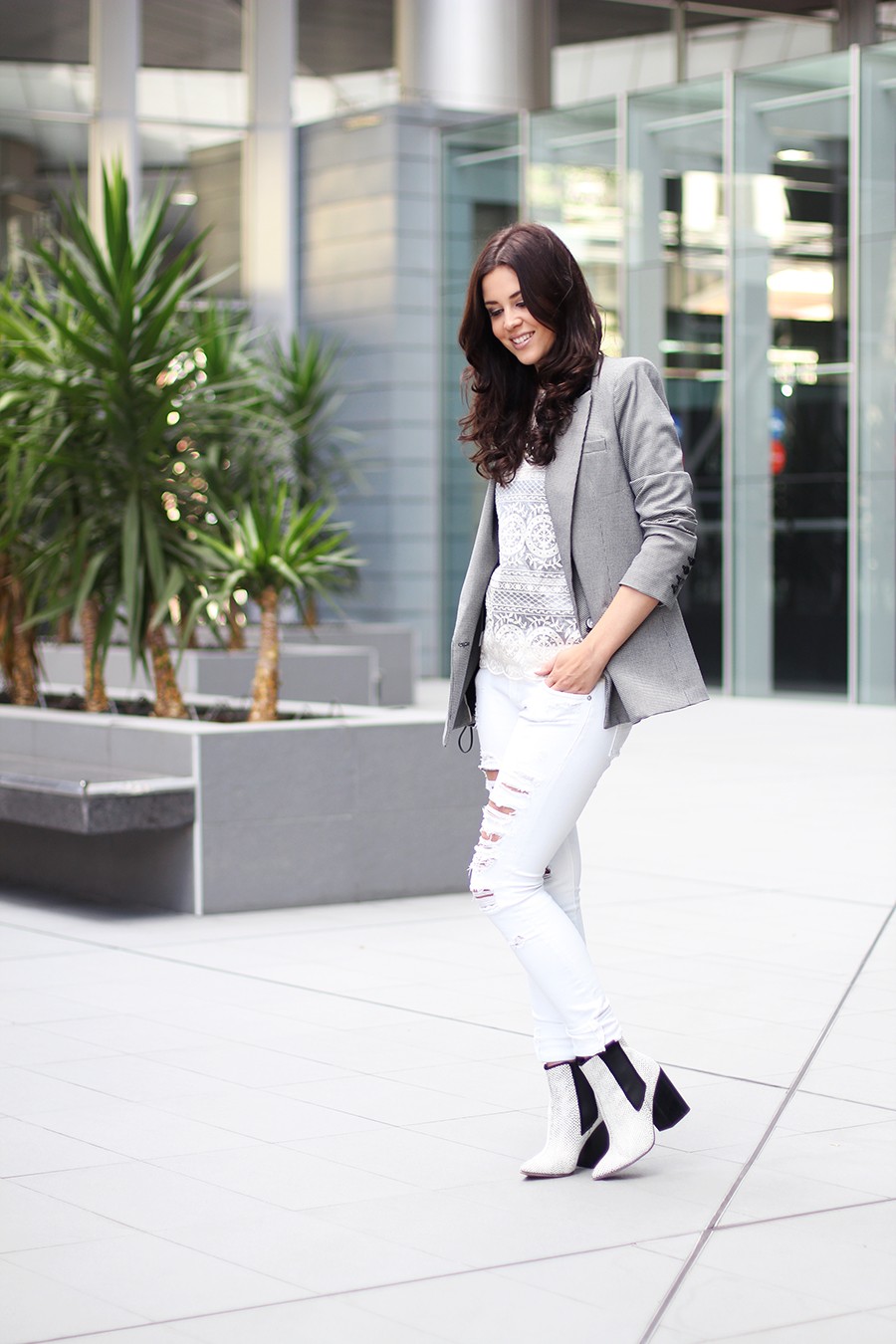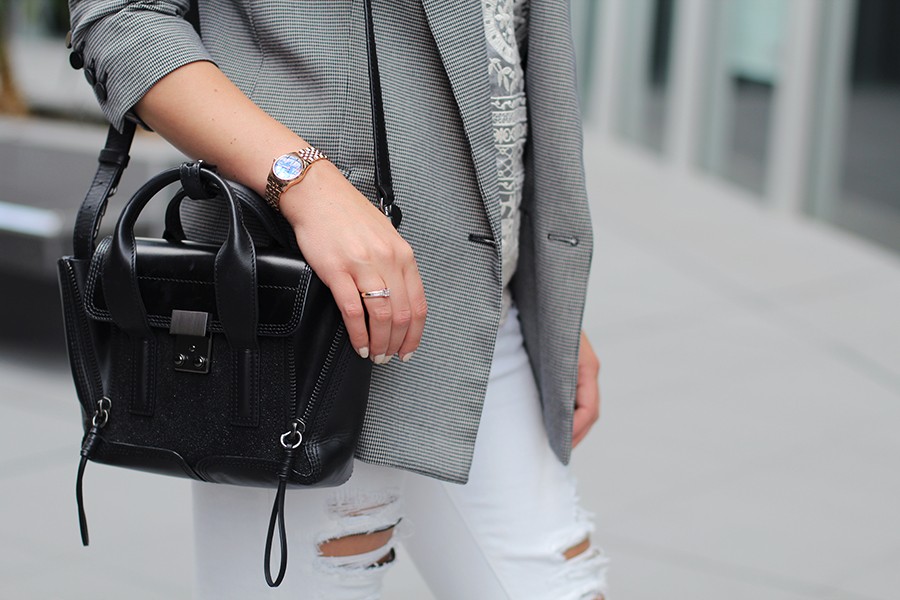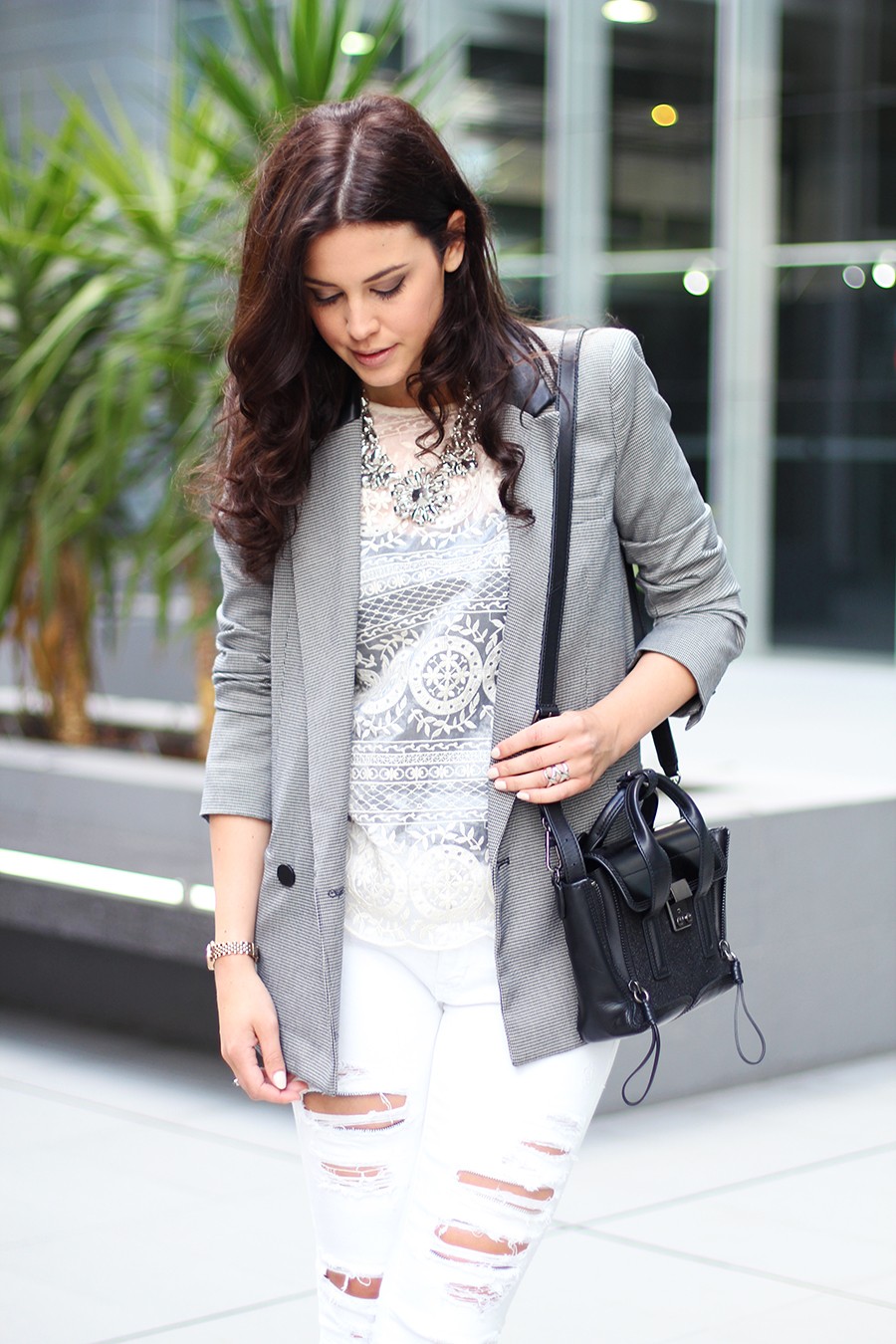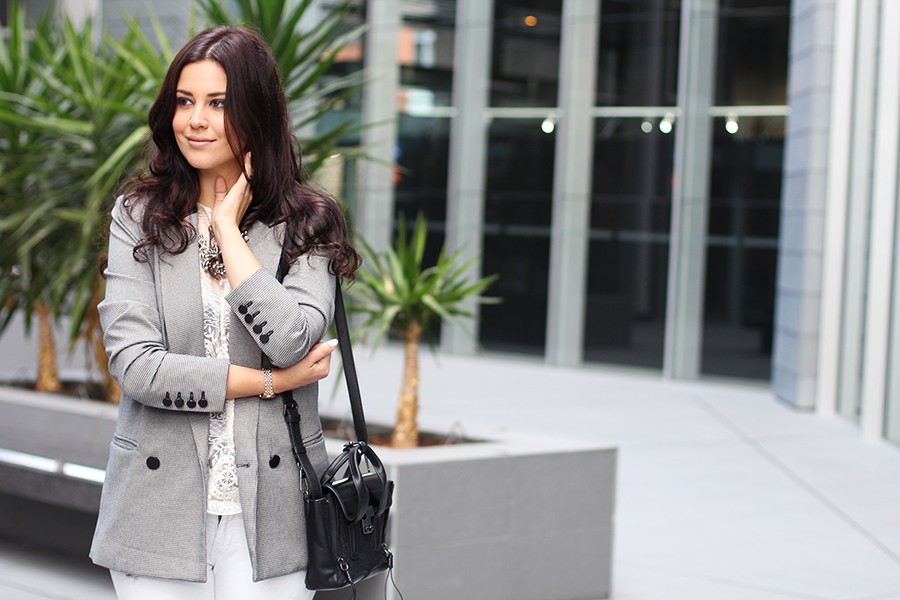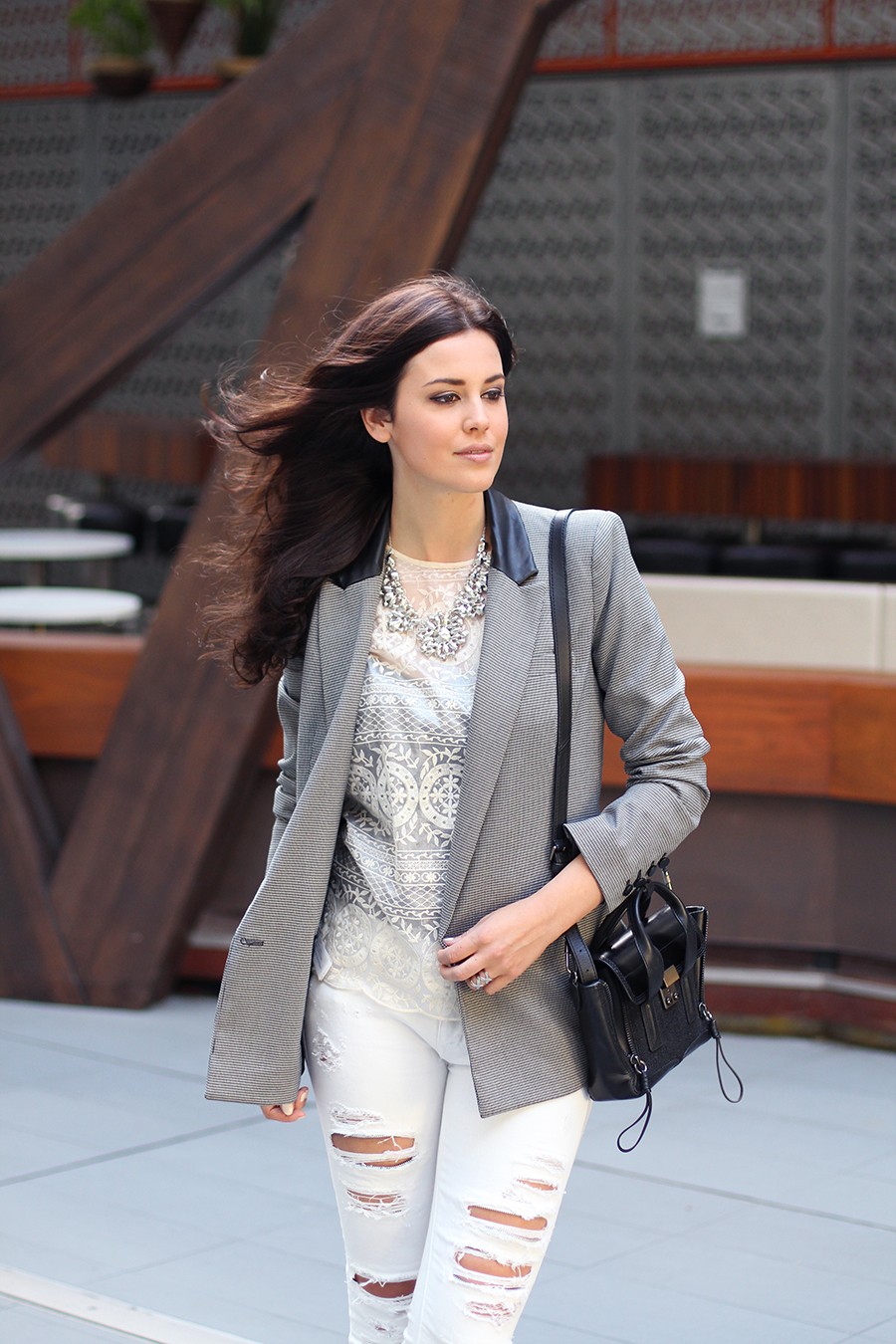 Wearing: Grey oversized blazer (Mango), Denim & Supply by Ralph Lauren jeans, Lace top (Mango),  Asos Chelsea boots, TotallyJewel necklace, 3.1 Phillip Lim mini satchel, Michael Kors watch, Assorted silver rings
[show_shopthepost_widget id="257287″]
Photos by Hassan Mounzer