If I'd have to choose one word to describe this week it would be Nerdy with a capital N. I'm used on spending many hours behind the PC, but this week was just incredible (and that's not in the good sense of the word)…
I've been having troubles with my web hosting which has caused the website to go down constantly this week. The story kind of went like this: website down, talk on live chat with web hosting support people, wait, website back up, back to working on my post, website back down. Repeat. Oh my god, I can't even explain how frustrating this is. I also felt like nothing sufficient was being done about the issue until I literally started stalking them. Oh, and like all that down time wasn't enough, my latest post got "lost" as well. Gone. Thanks very much. For someone already working over 80 hours a week this isn't very much appreciated. I'm forcing myself here to limit the complain-story to a few lines. 
Right now I'm thinking very hard of what else this week was about, but I struggle. Just kidding. I've been high on organizing lately and this week it was my make-up and beauty product stash that got either chucked in the bin, put aside in a box to give away to friends and a very limited selection of stuff that I'm actually going to keep. I'm already looking forward to go nuts in Dubai at Sephora to put together a new stash!
On Saturday I got myself some brand new hair. Well, kind of. I got a cut, semi-permanent colour for a glossy look & a blow dry. I didn't have special plans that day (except shooting an outfit in town, see a preview in photo 11), but I was happy when friends invited Hassan and me to come over for dinner so I could at least show off my hairdo, lol. OK, and now the pictures!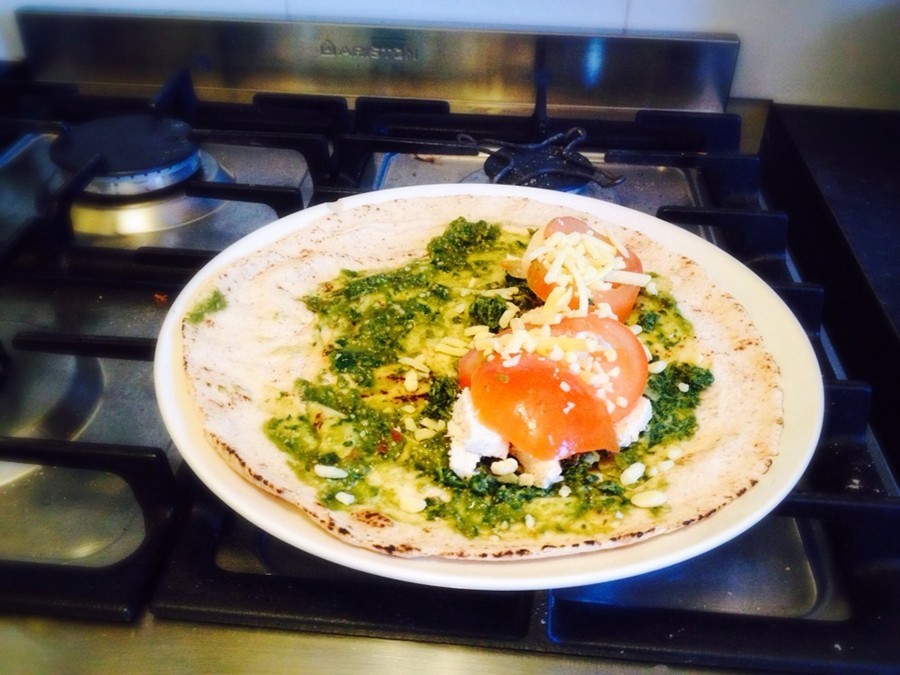 Clear skies after the rain during one of my many walks on the river side this week.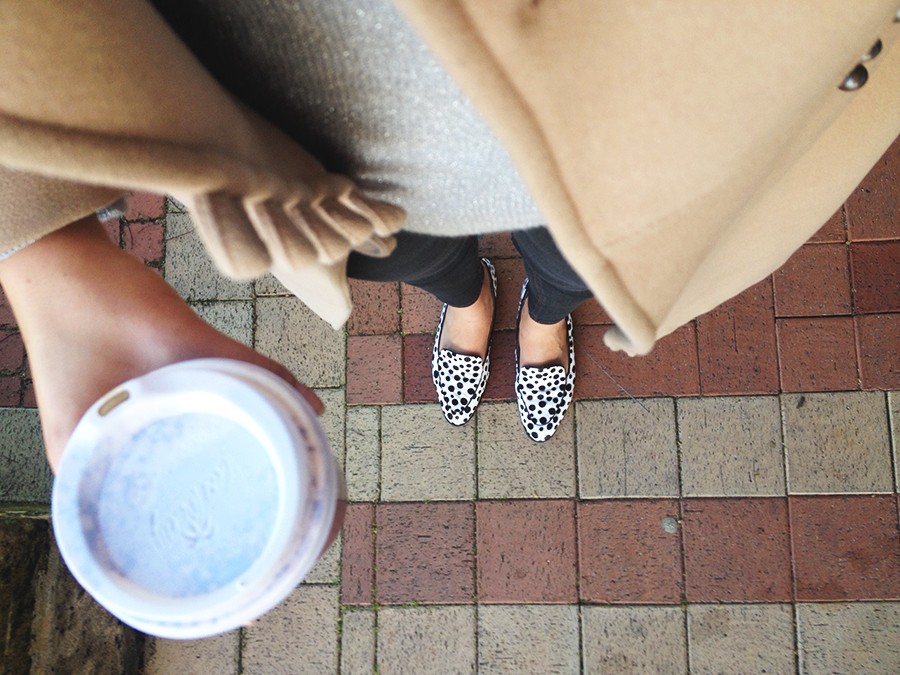 If you're wondering what my lunch break looks like, this is it. I grab my bike for a 2 minute drive to the local shopping centre where I get a large Cappuccino. Don't know how I would get through the day without one! Definitely my happy moment of the day…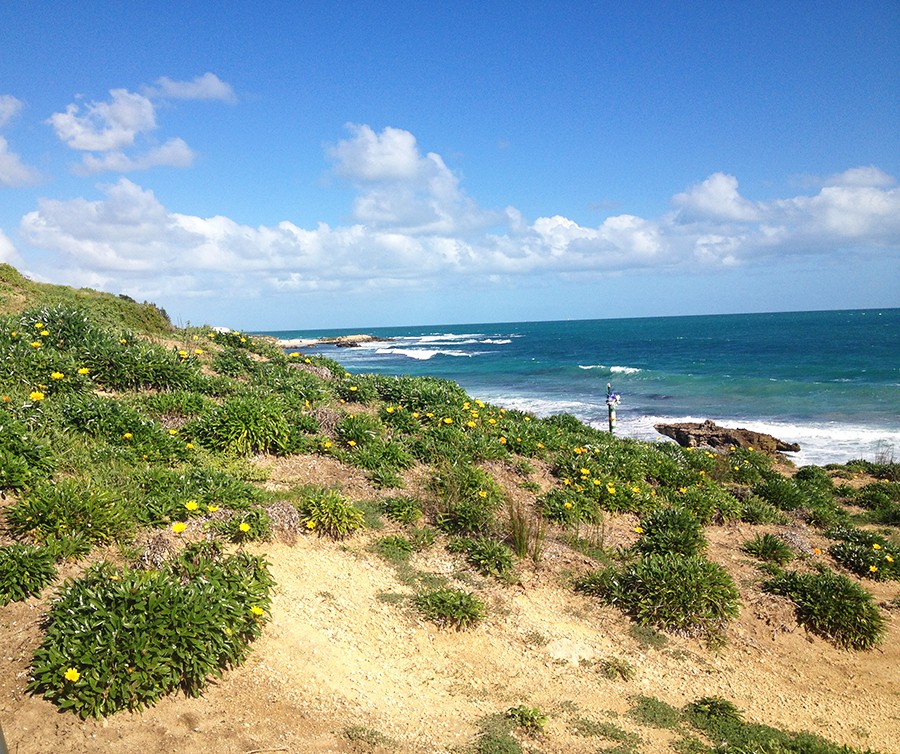 One of the few things that's still on my Perth to-do list before I leave, have a walk along my favourite slice of coast line which is close to Hillarys. I took this photo last spring, stunning right?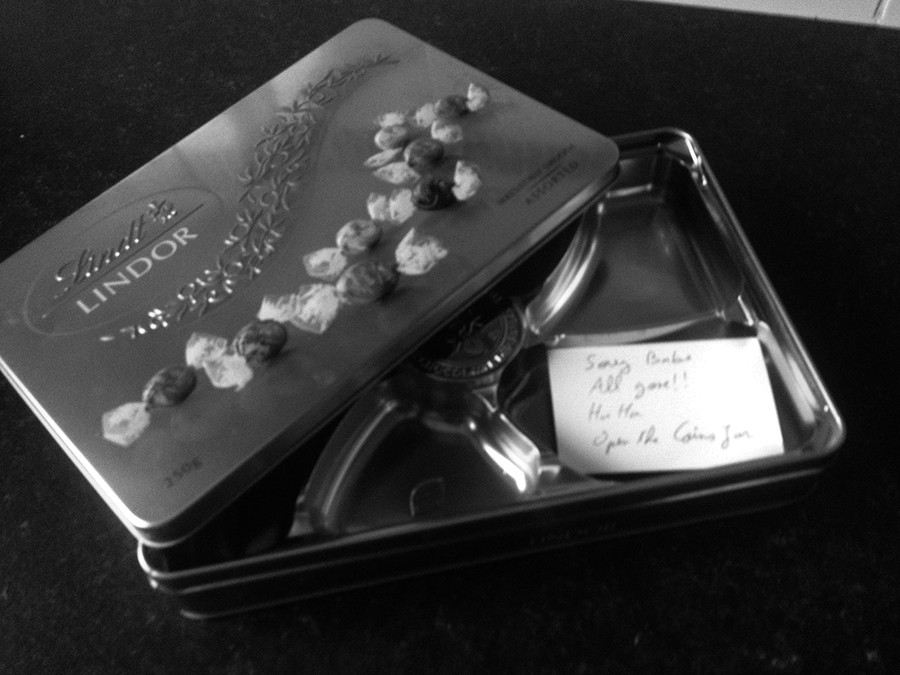 A friend of mine gave me this box of chocolates last week and Hassan was trying to be funny by hiding them. I really thought he finished everything for a second. Touch my food and I kill you. But really.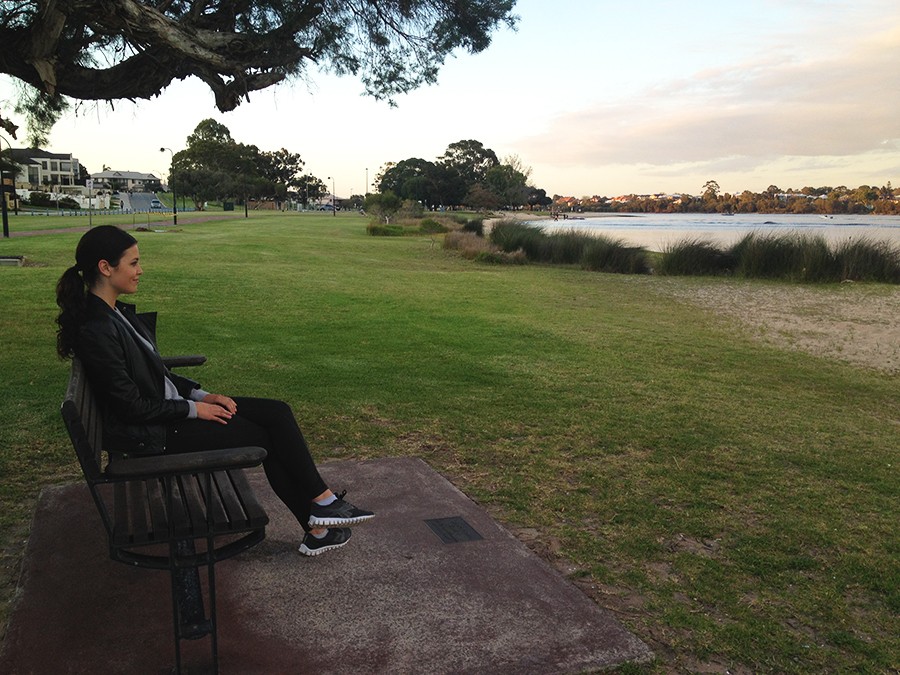 The usual river side walk late afternoon, but this time with Hassan. It's such a great way to unwind from a busy day, I'll miss this place when I leave Perth.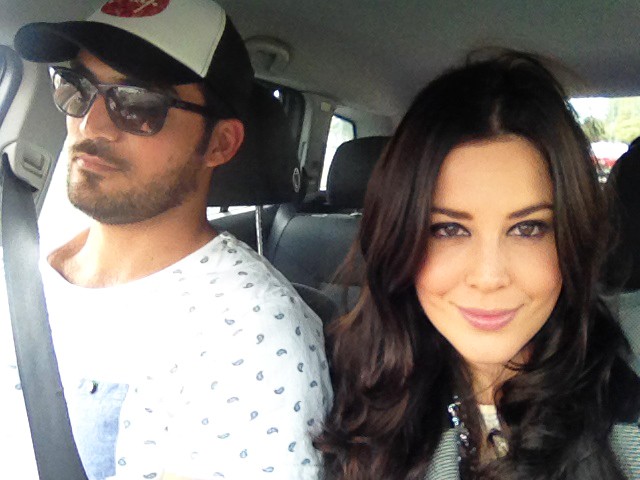 Car selfie with my new hair on Saturday. Excuse the weird fluff of hair on top, it was windy!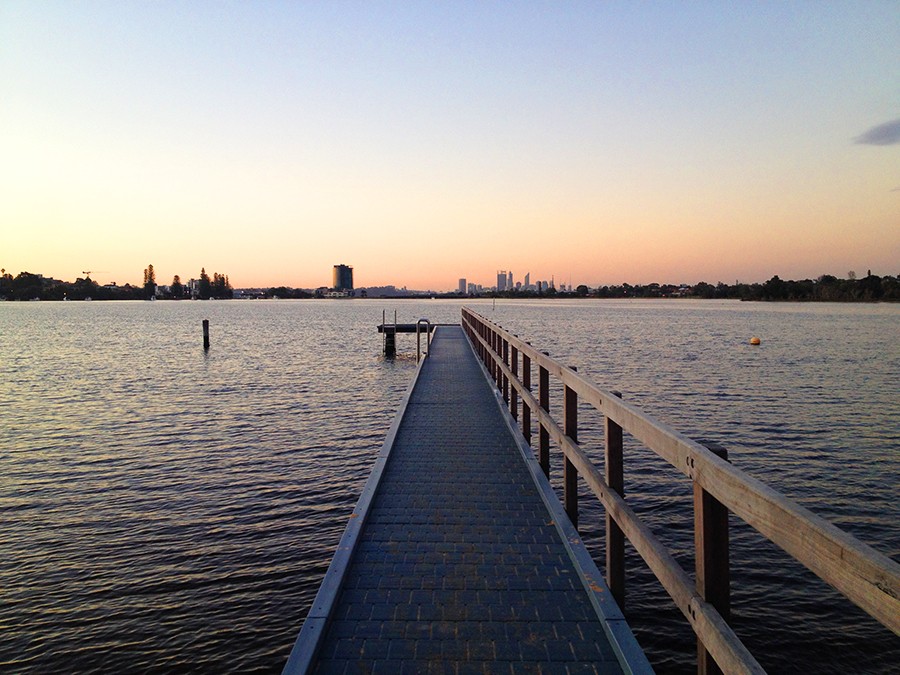 Pretty Perth. I sit down at the far end while listening music sometimes, ultimate relaxing.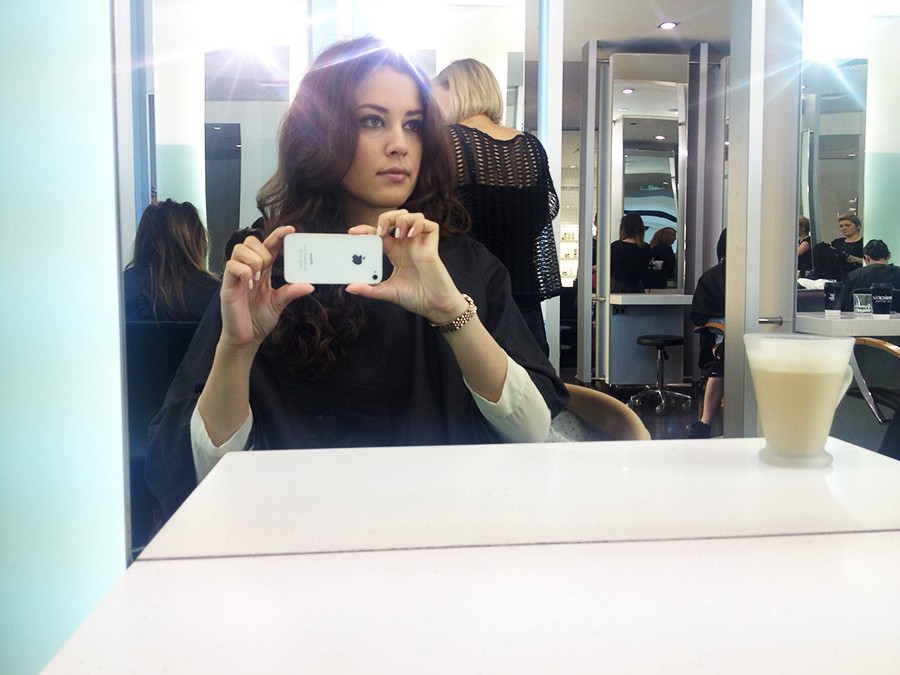 At the hair dresser Saturday morning with puffy eyes. This was actually a before picture, but I have to say my hair doesn't look too bad.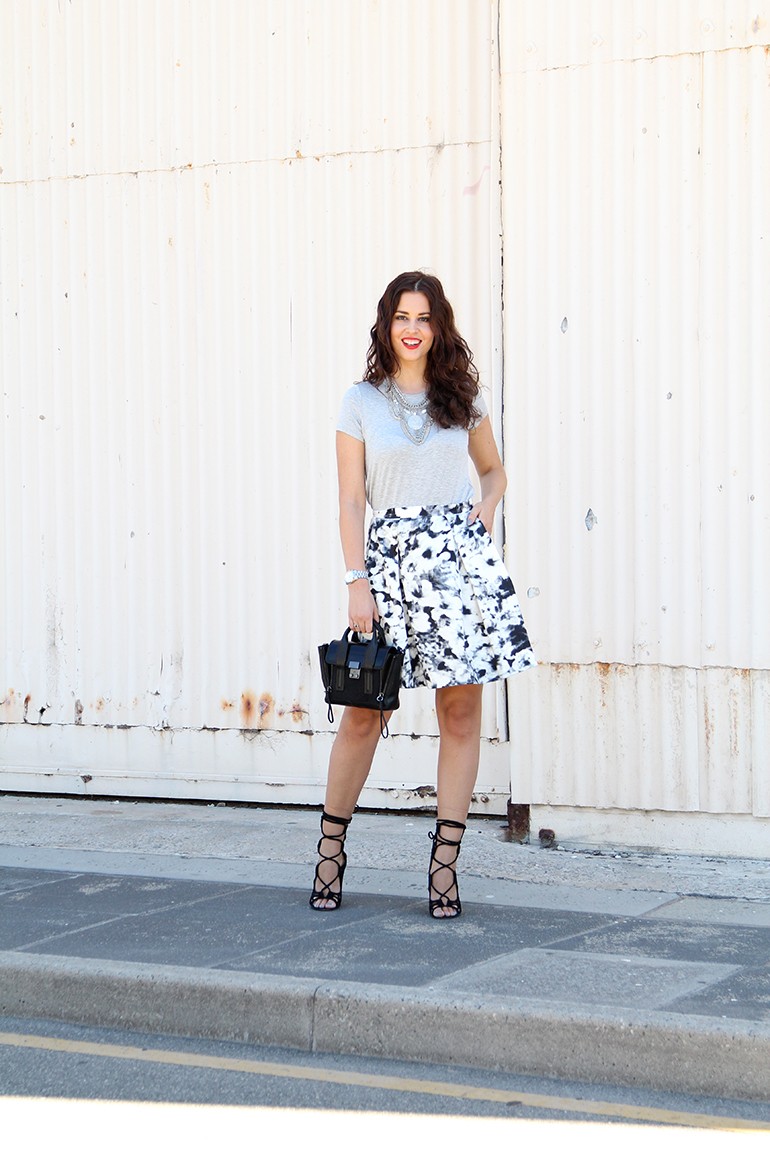 At Garden City shopping centre during the rainy weekend. Hassan bought a new Ipad which I'll of course be stealing all the time…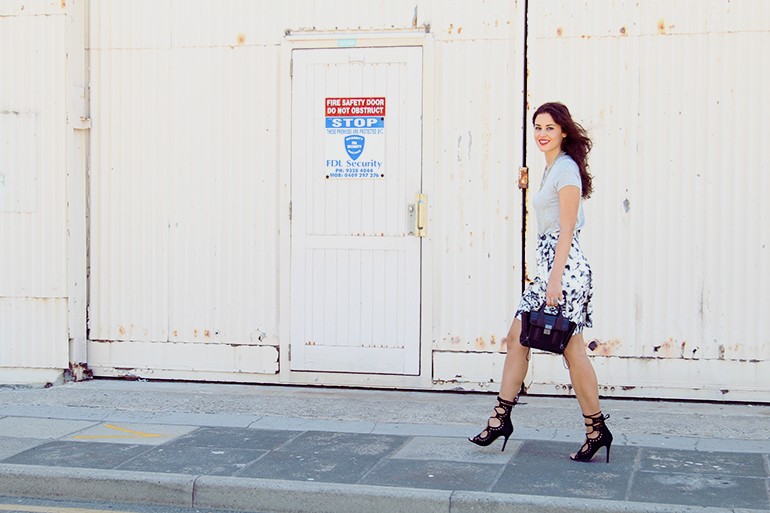 Pre-dinner snacks at my friends place on Saturday. Yum!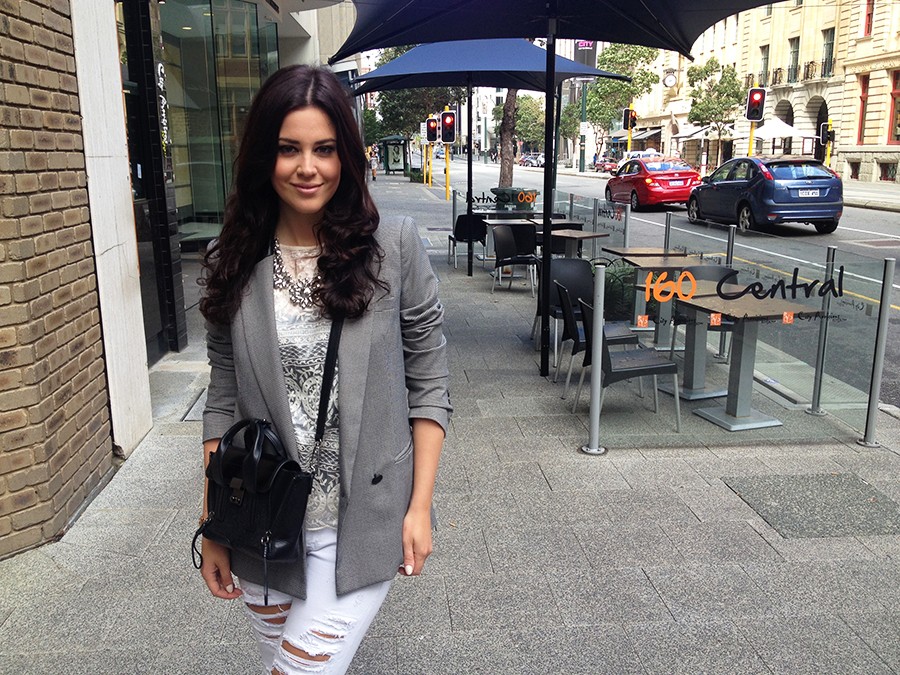 Outfit-shooting in Perth CBD on Saturday. I'm wearing a Mango blazer & Top, Denim and Supply by Ralph Lauren jeans, 3.1 Philip Lim mini satchel & necklace from TotallyJewel  More of this look on the blog this week.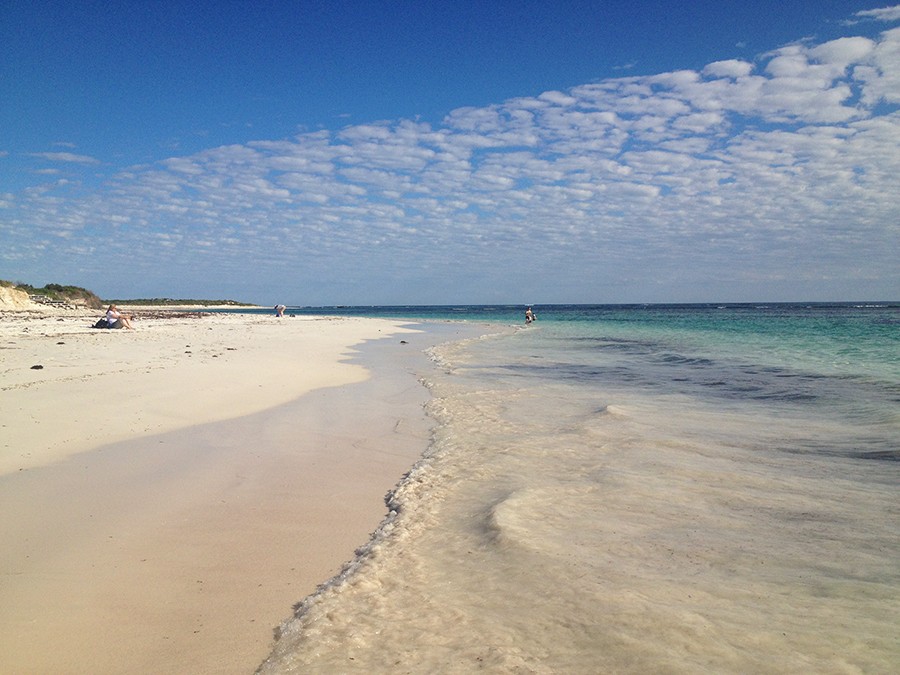 We've had severe storms in Perth for the last 24 hours and I can't help but dream about these days in Cervantes last year. Flawless.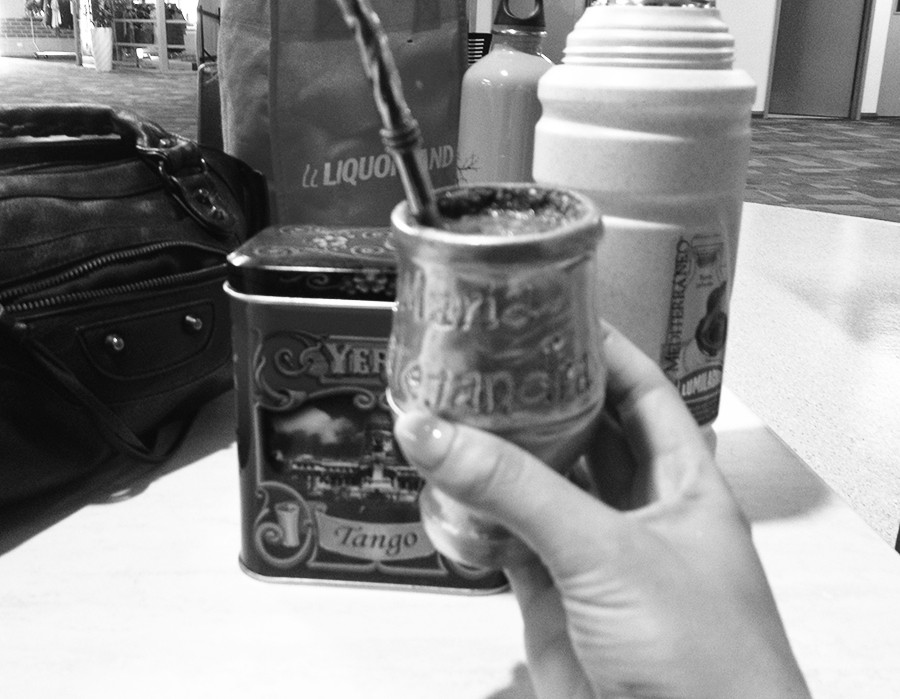 My Argentinian friends made me try 'mate' on Sunday while watching our boyfriends/fiancées/husbands play soccer. It's a traditional herbal drink and I love it! Always nice to try new things.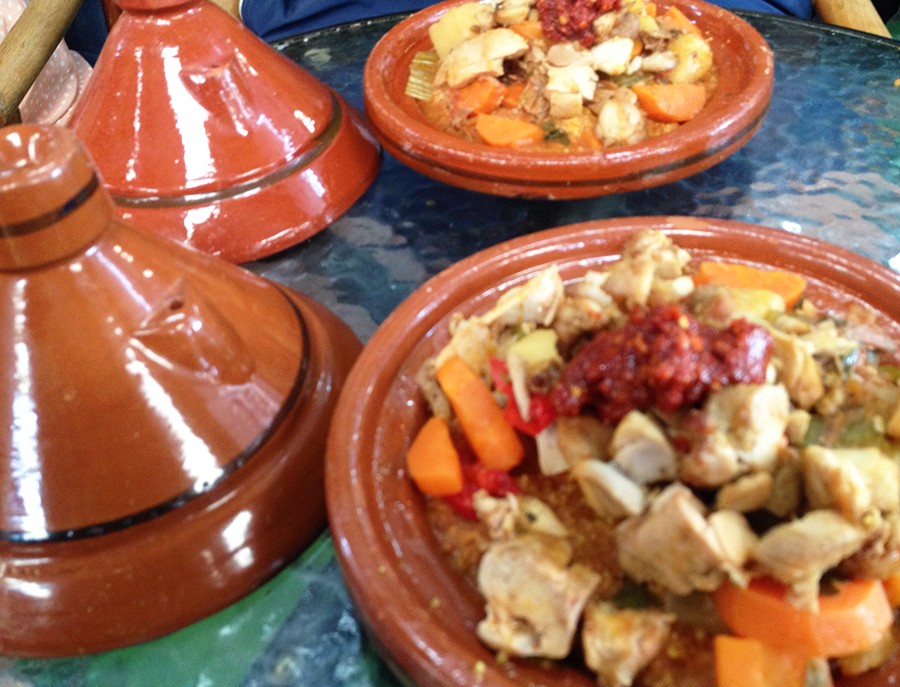 The last time I had a Chicken tajine was many, many years ago when I was travelling in Paris with a friend, so I was super excited to try one again yesterday on the Subi markets. It was delicious!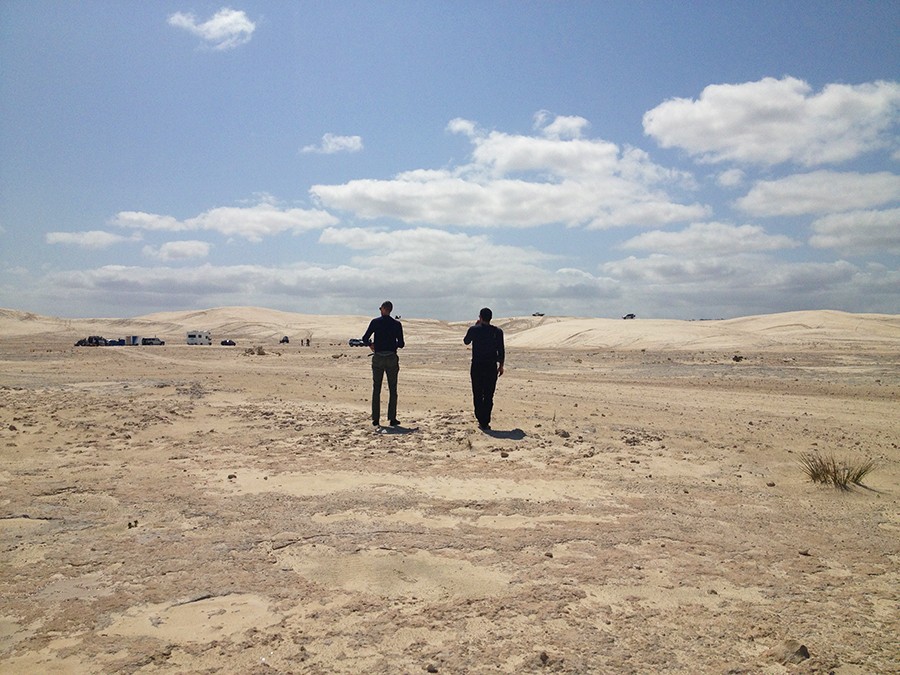 Time flies, my brother & Hassan last year while road tripping to the Lancelin sand dunes. Being tall runs in the family.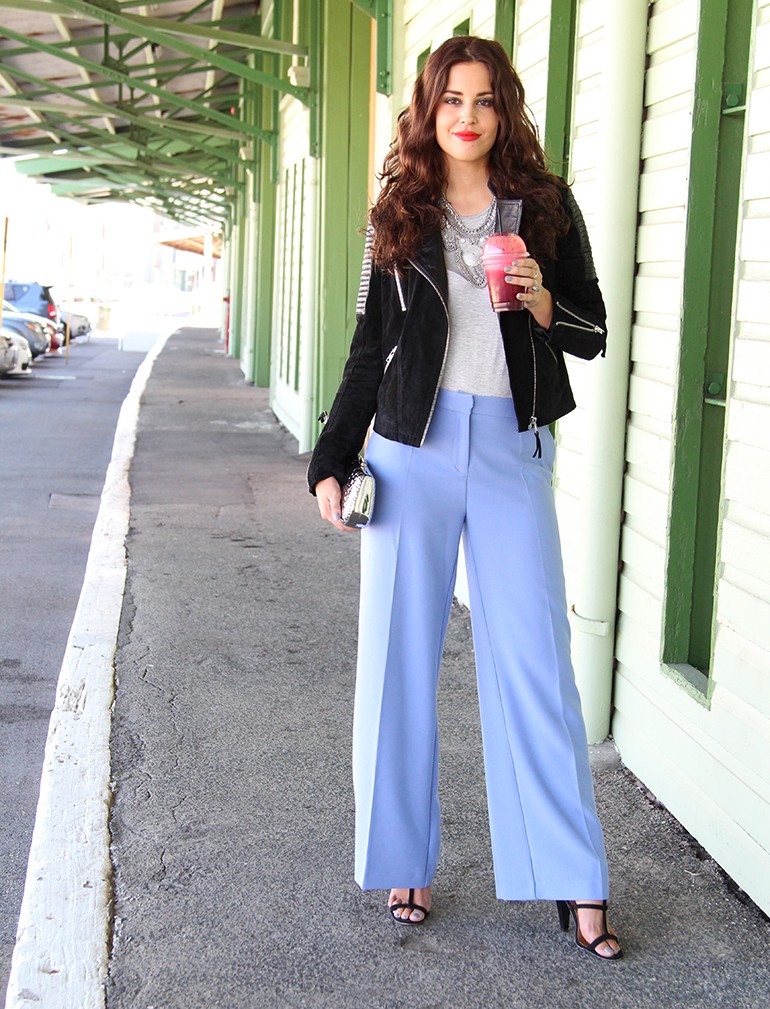 I went for a walk yesterday after being glued to my laptop for hours in a row and it started raining like hell one of a sudden. I didn't even mind, I needed the refreshment.