Officially going all over the place (or world really ;)) with the current content on FashionContainer. Just 3 days after we returned from India to the Netherlands, we headed to Ibiza. But don't worry,  we still owe you lots of exciting travel content from India. In the meantime, here is what I wore on our first morning in Ibiza!
We shot these pictures across the road from our hotel, a beautiful green scenery and even more spectacular with the morning light working its magic. I'm wearing a simple yet polished outfit consisting of my favourite basic ever: a pair of coated jeans. The blouse with bow is one of those cool trending items, you see them everywhere in stores! I love them for their understaded chic and this one by Oasis will be used on rotation for fall season and beyond!
No outfit is ever complete without the right accessories, and while we're on that topic, how cool is my personalized bag by Gigi New York?! I already own a carry on luggage with my initials and ever since I got it, I understood that there's something so fun about owning things with your initials. Next up a passport holder maybe? Anyhow. This cool croc embossed satchel will be on my arm for long to come. Love. The leather riding boots by Daniel Footwear (do we agree that this is the ultimate investment item for this winter?) finish the outfit plus I got super excited to wear them for the first time. Even though it was a tad too warm to wear them, with Europe being Europe, I'm sure I'll get plenty of wear out of them!
Scroll down below for the outfit details and don't forget to leave a comment.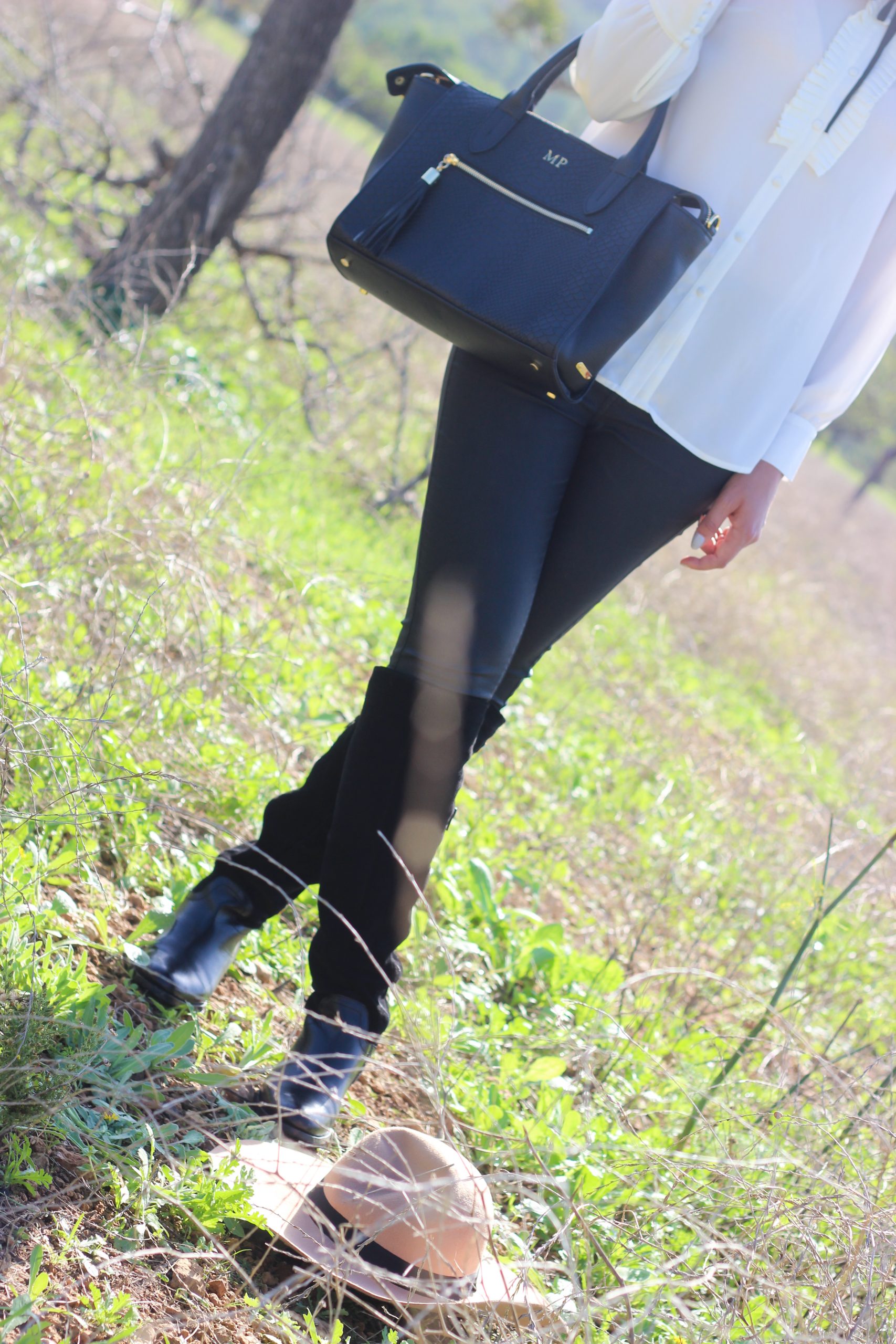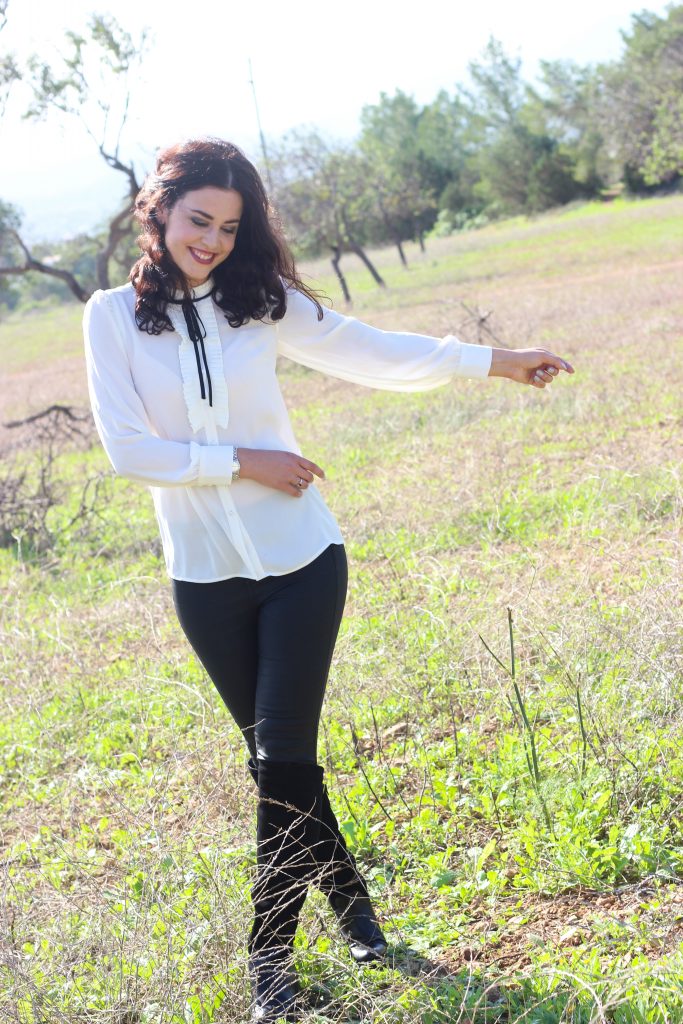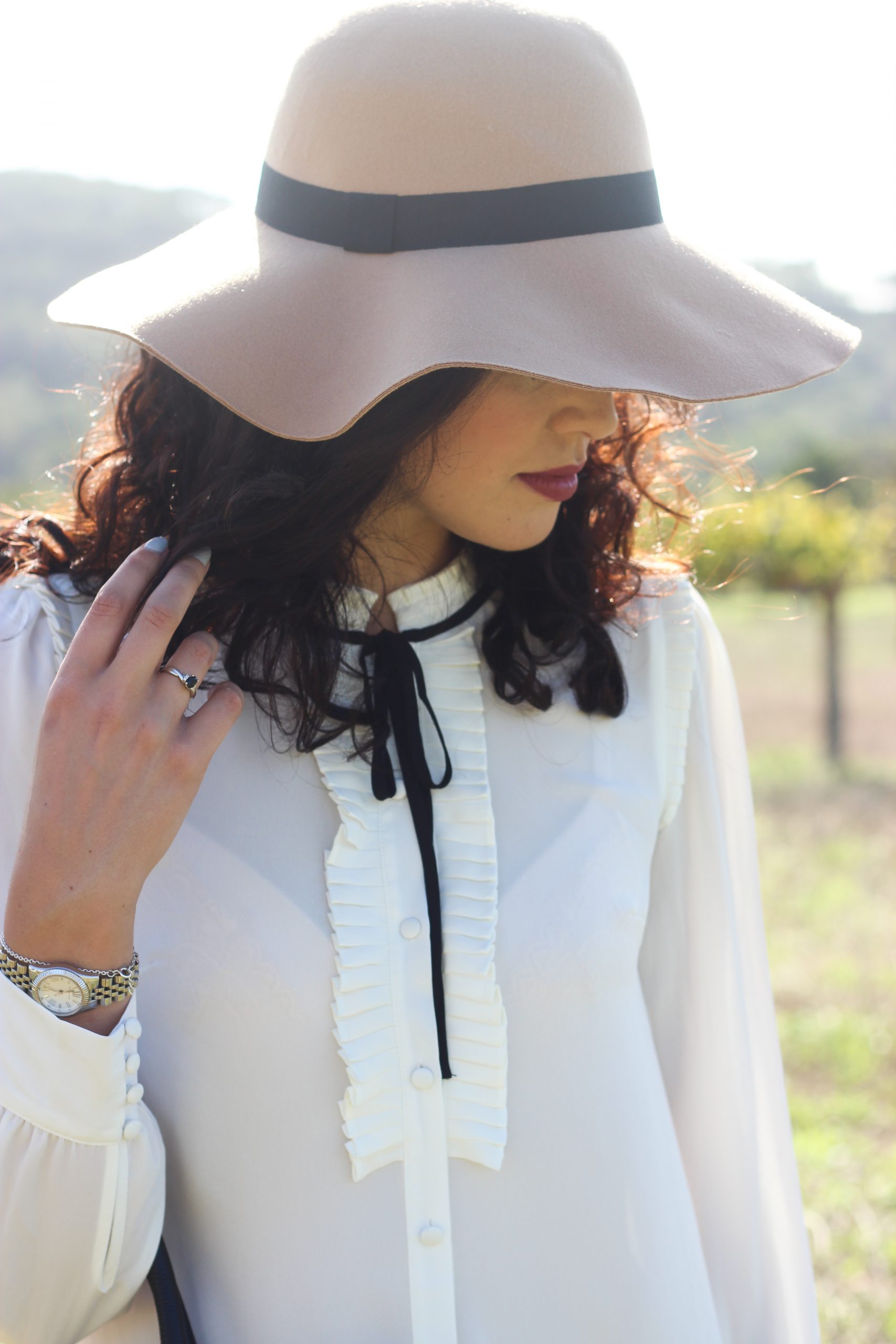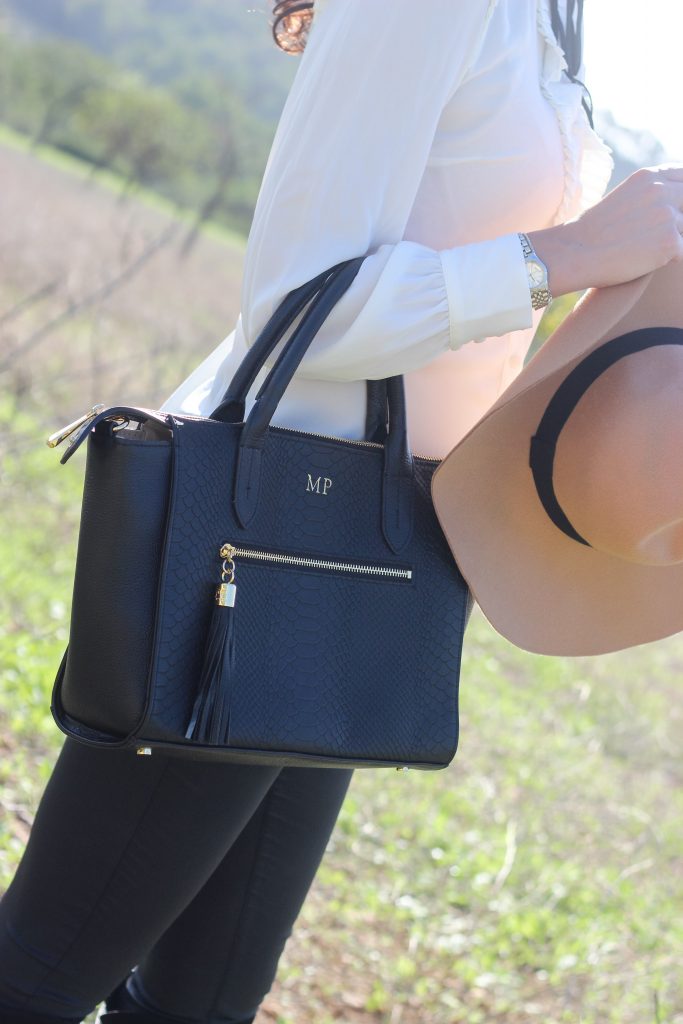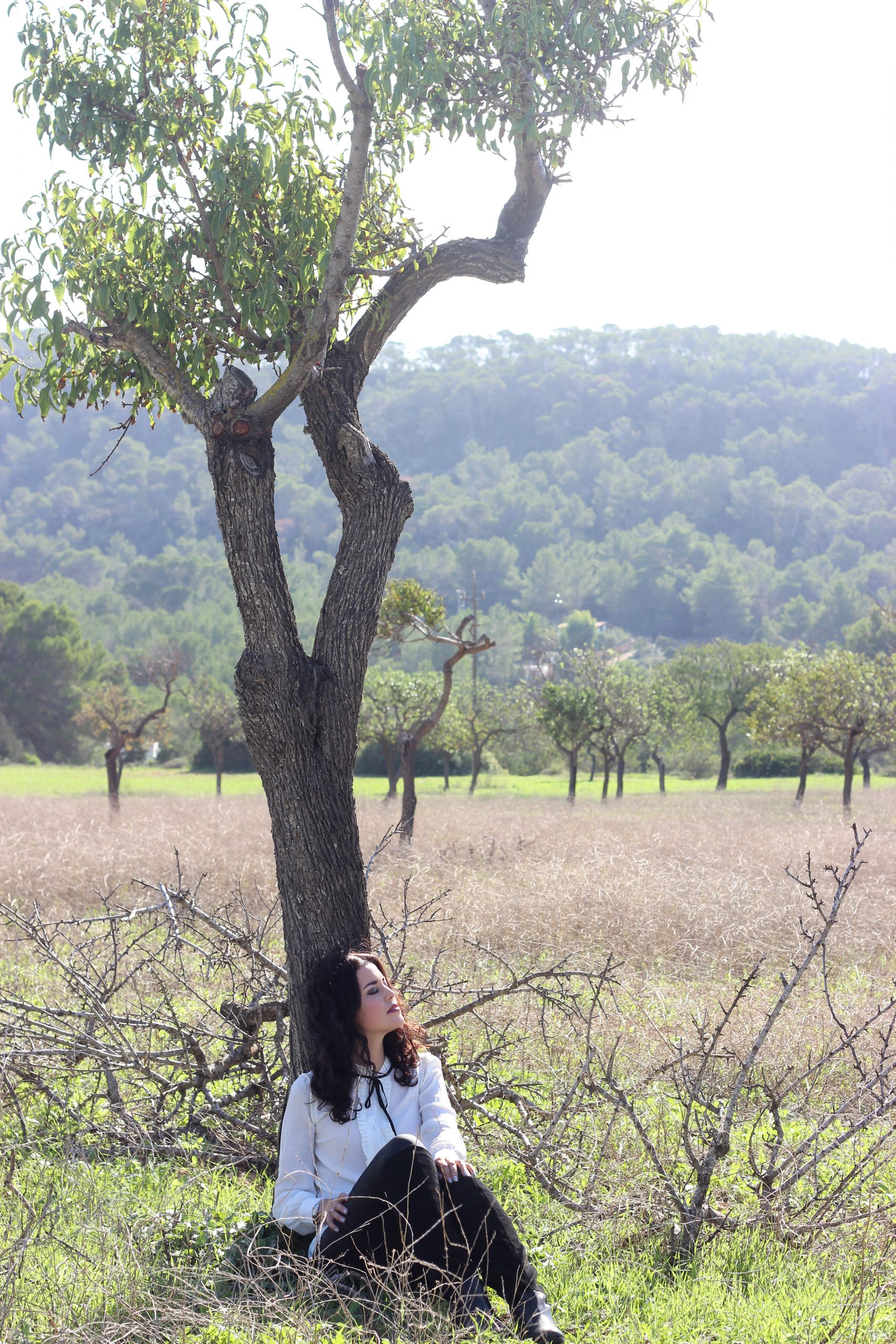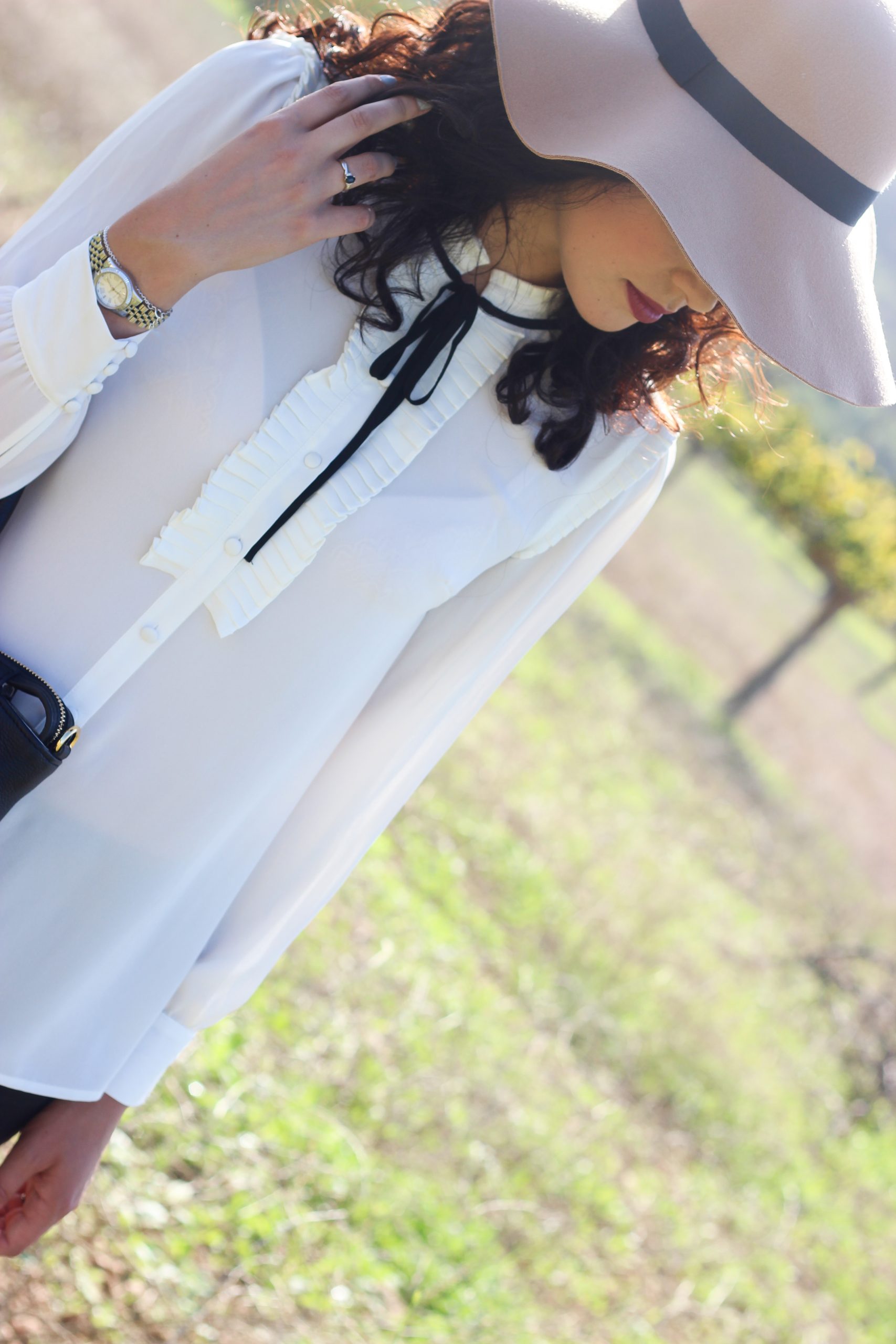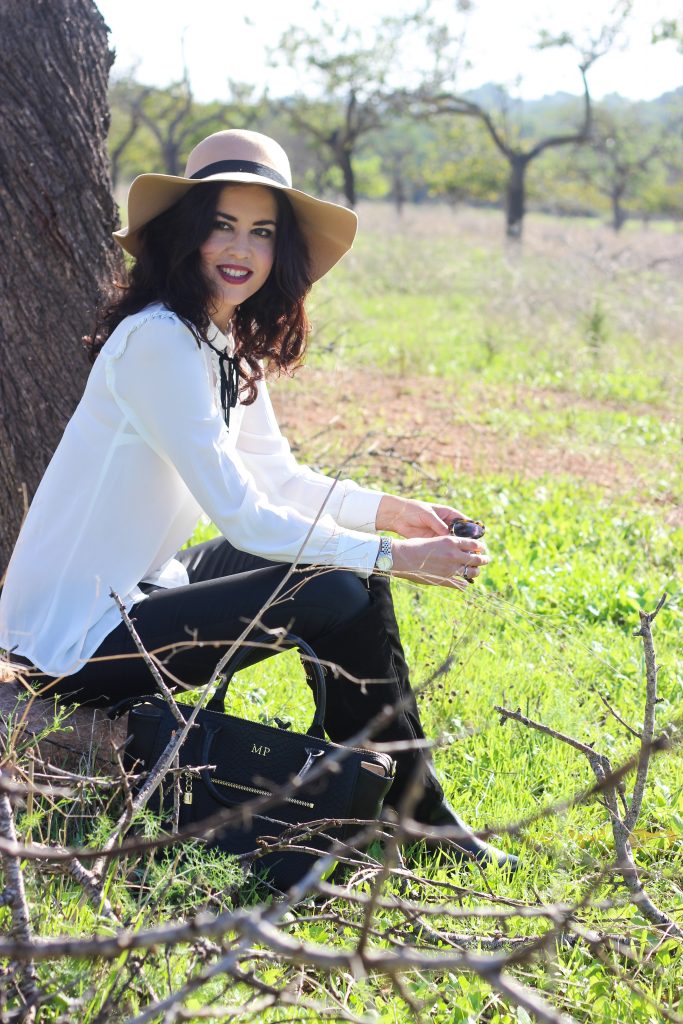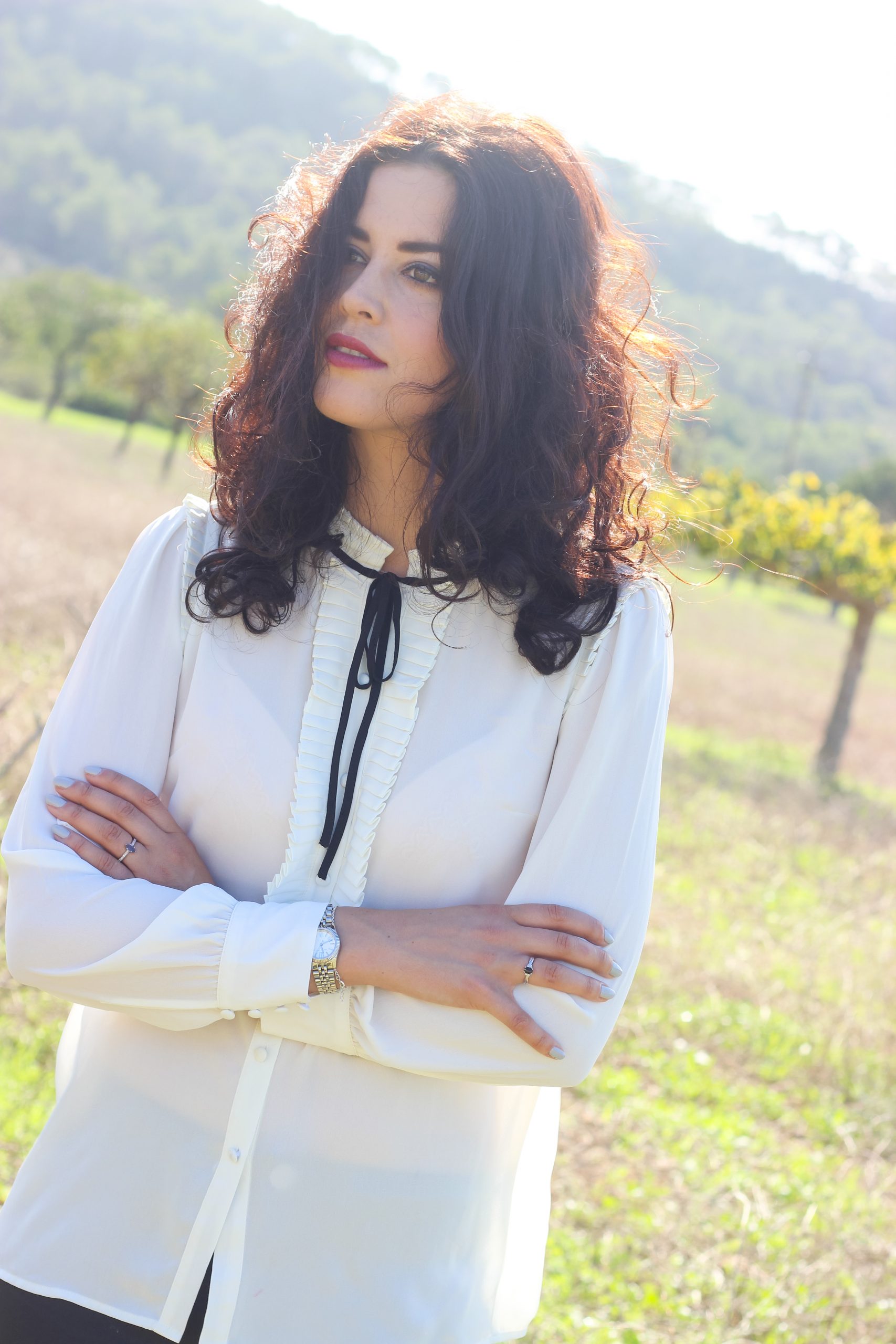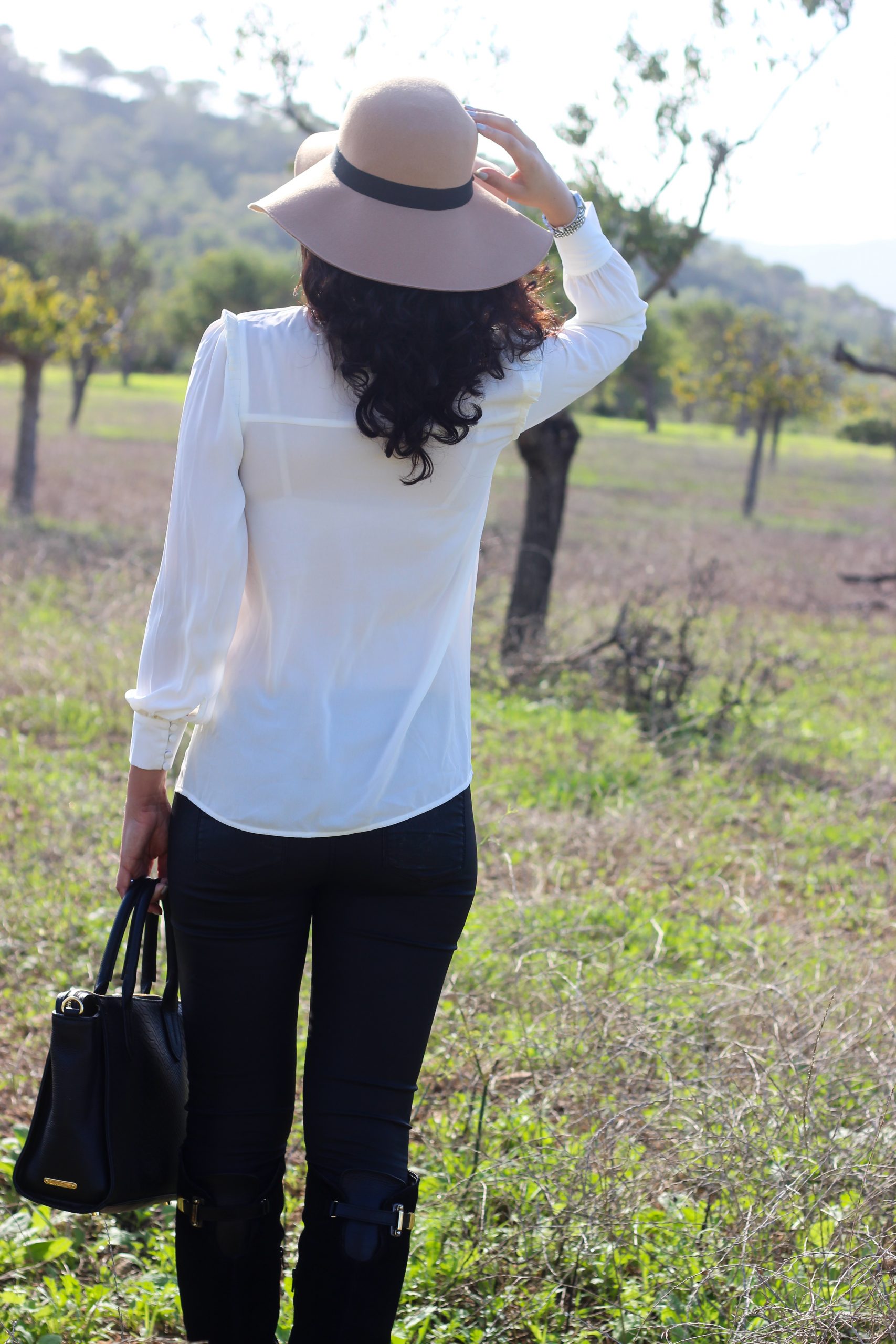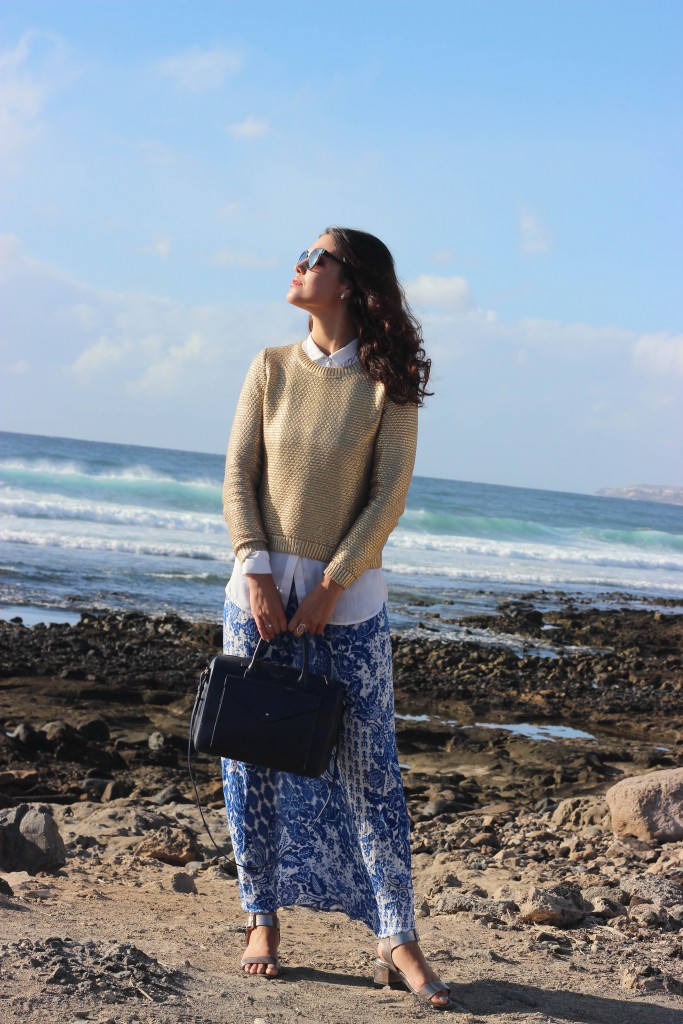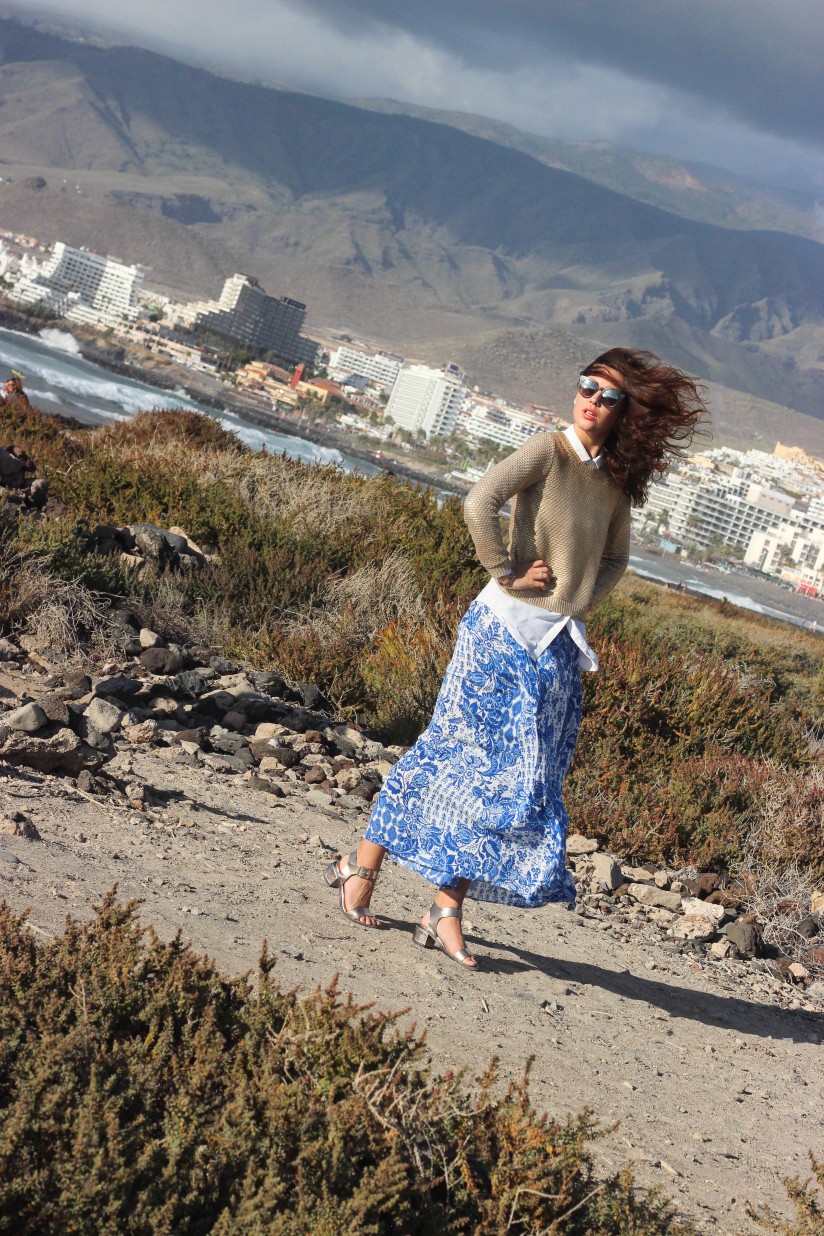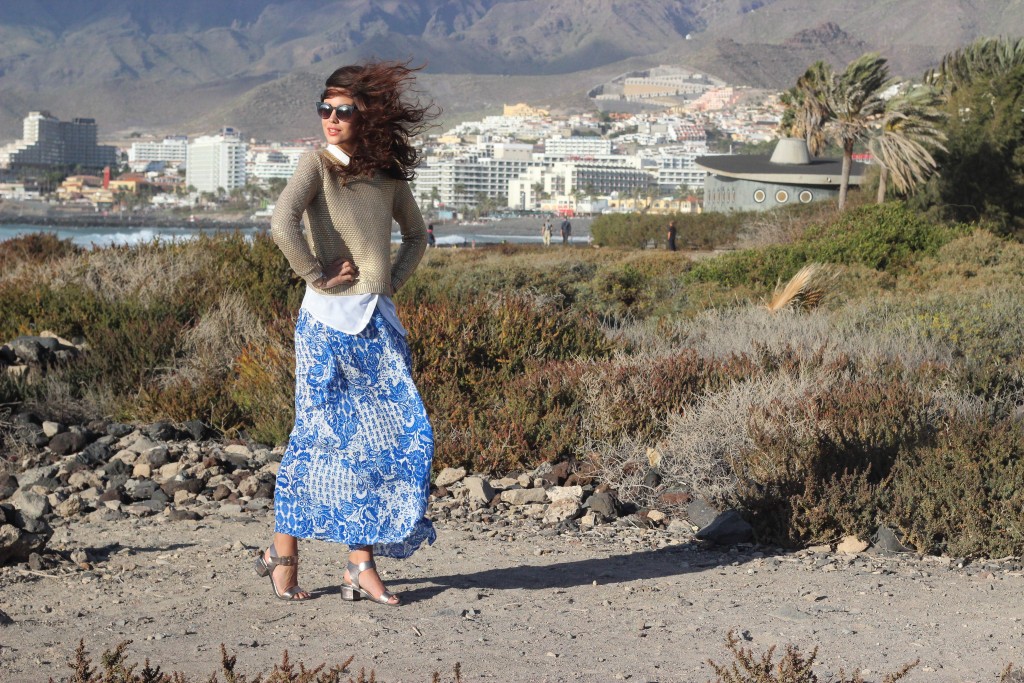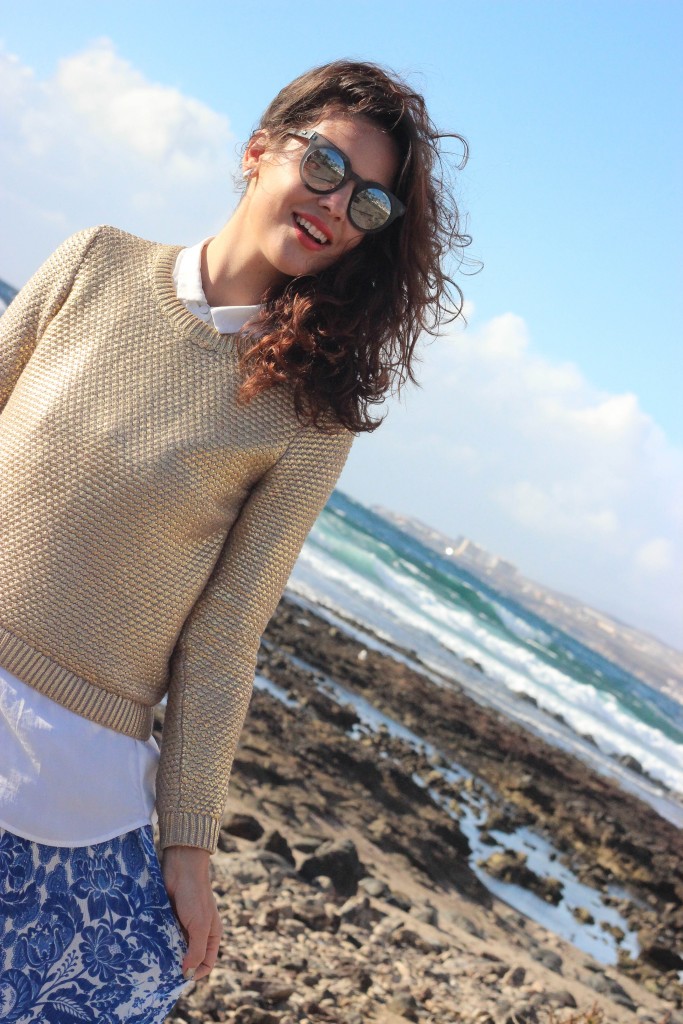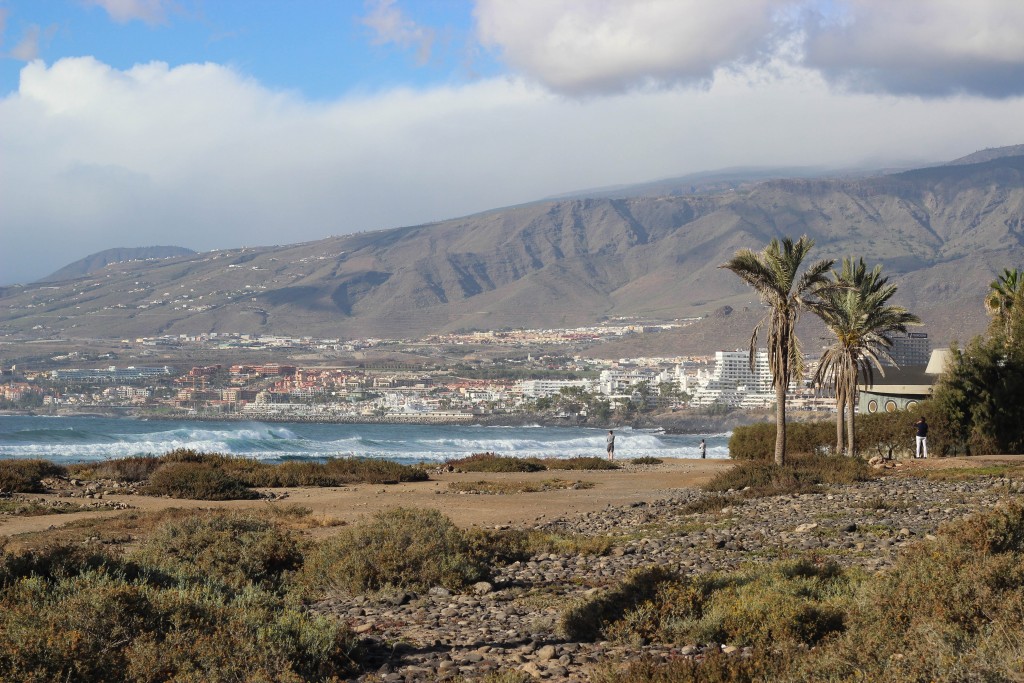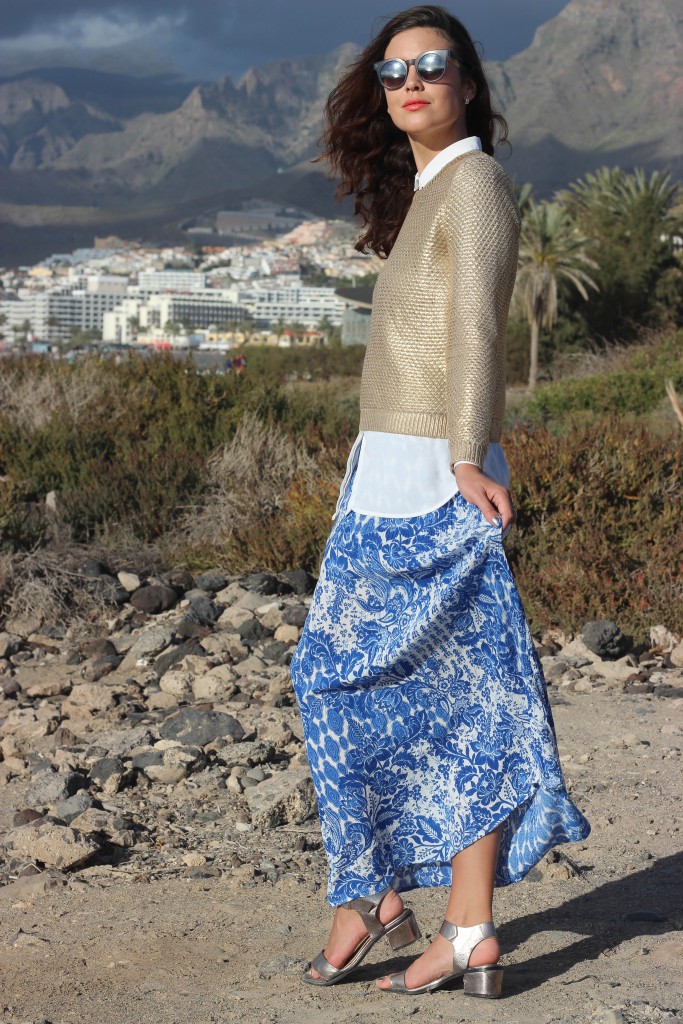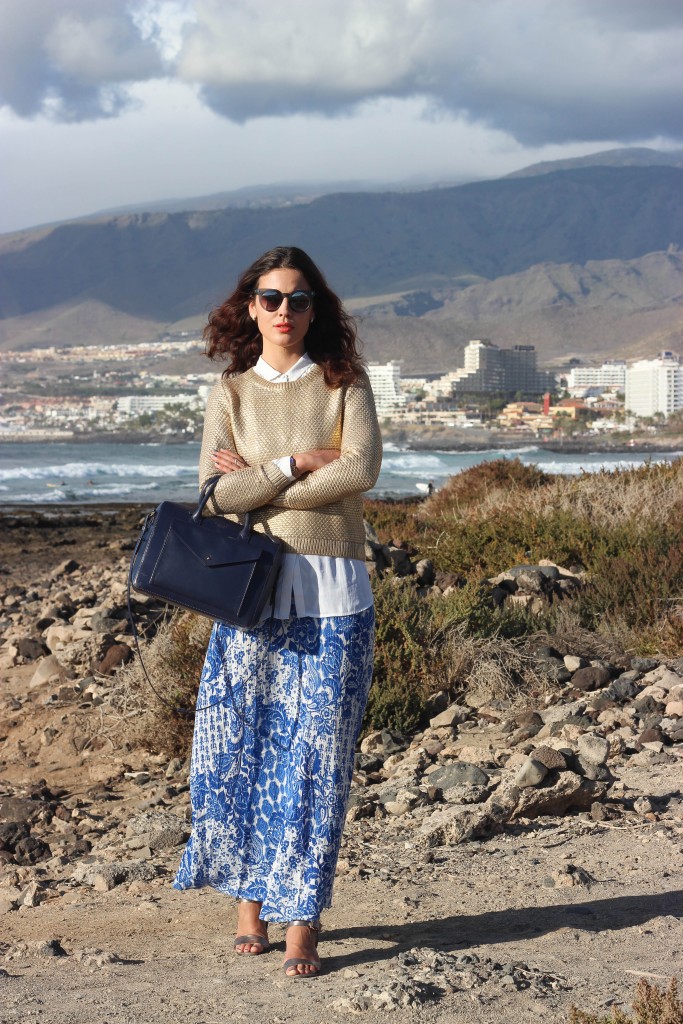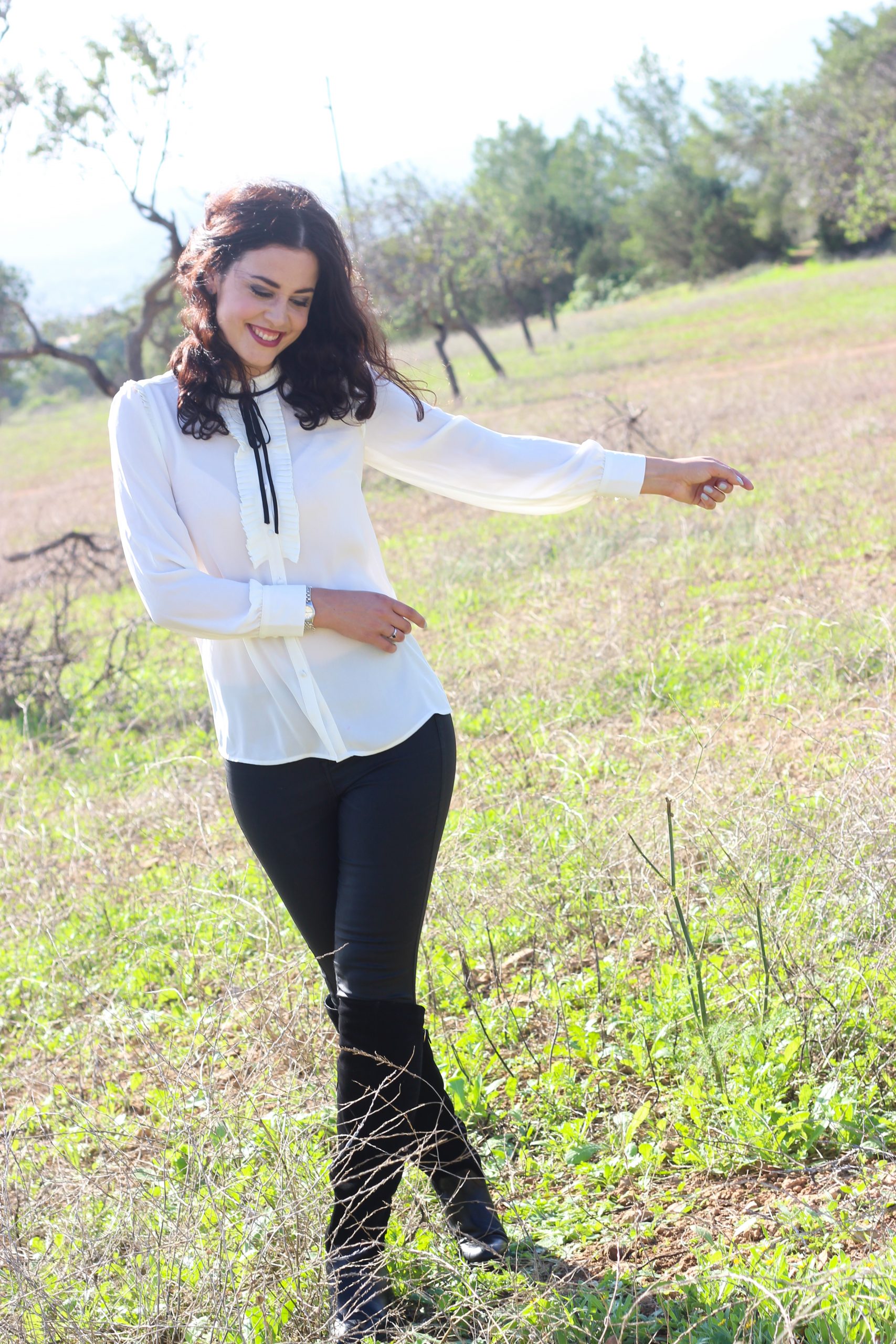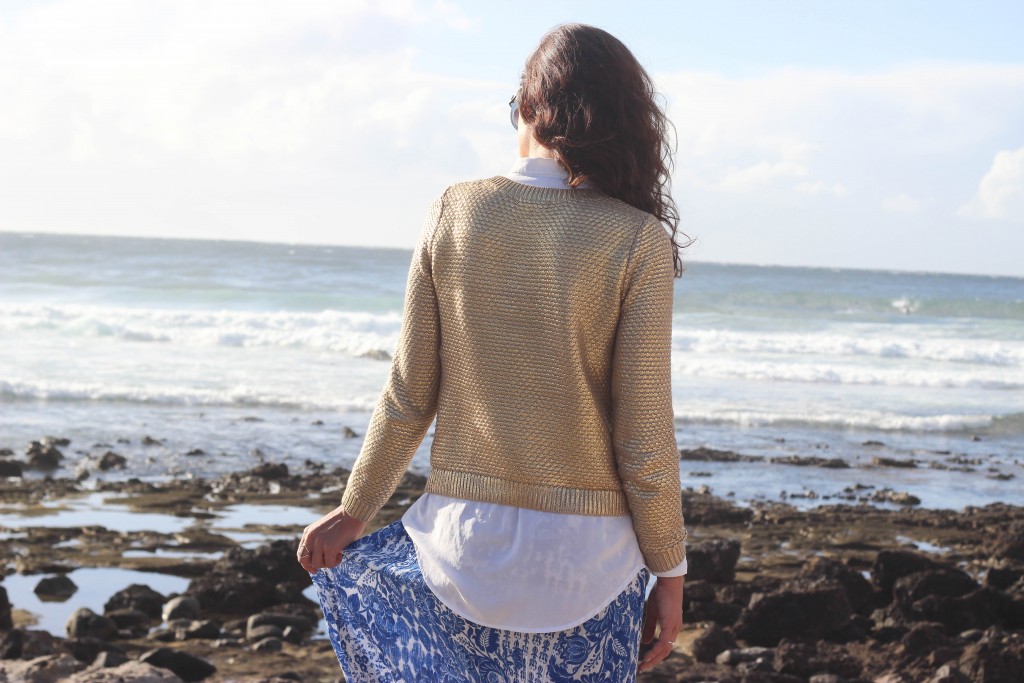 What I'm Wearing: Oasis blouse, Oasis coated jeans, Daniel footwear boots, Vero Moda hat via Zalando, Gigi New York personalized bag
Photographer: Tatiane Kozijn | Instagram: @tatianekozijn
Location: Ibiza, Spain