Suits are powerful and so do I feel when I wear one.
Over the past few months I've been falling in love with the great pieces of the s.Oliver black label collection. From the high street, but if you ask me the outfit I wear looks a few hundred euros more expensive than it was. The fine cuts, fits and flattering fabrics just rock it and the trousers and blazer are great to mix and match. I don't normally wear a two piece, but for this look (and because I'm in Paris) it felt just right.
The embroidered blouse adds a playful aspect to the look and I finished off with a pair of suede burgundy heels and a leather bag by Radley. We were in Paris for Fashion week (and for the parties, let's be honest) and like always it was an absolute MAGICAL experience. Paris, aside from New York, can just never fail.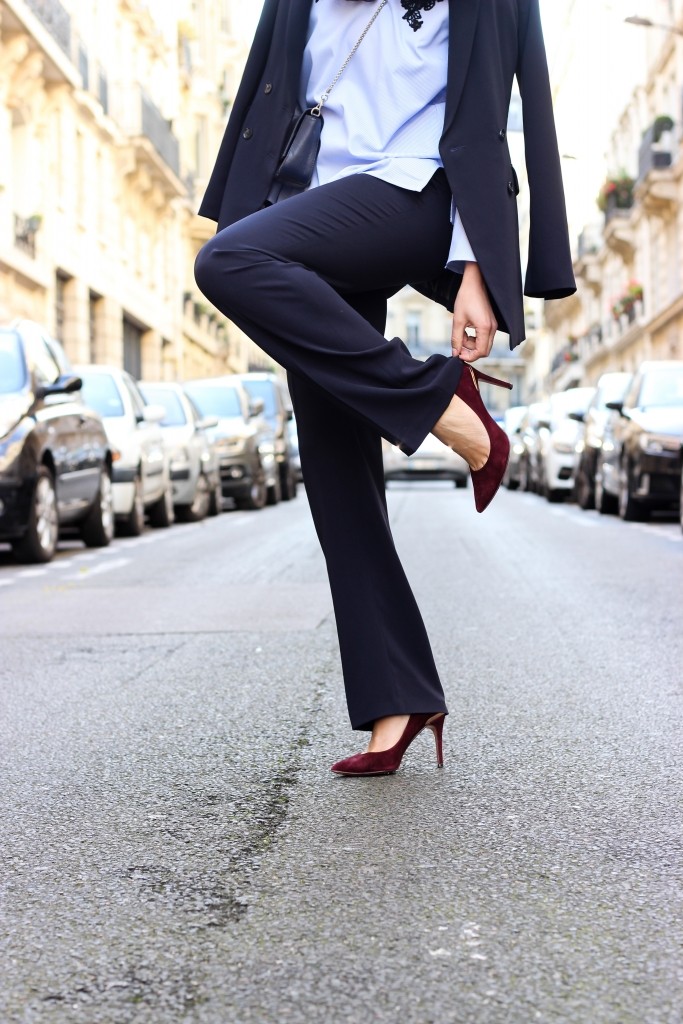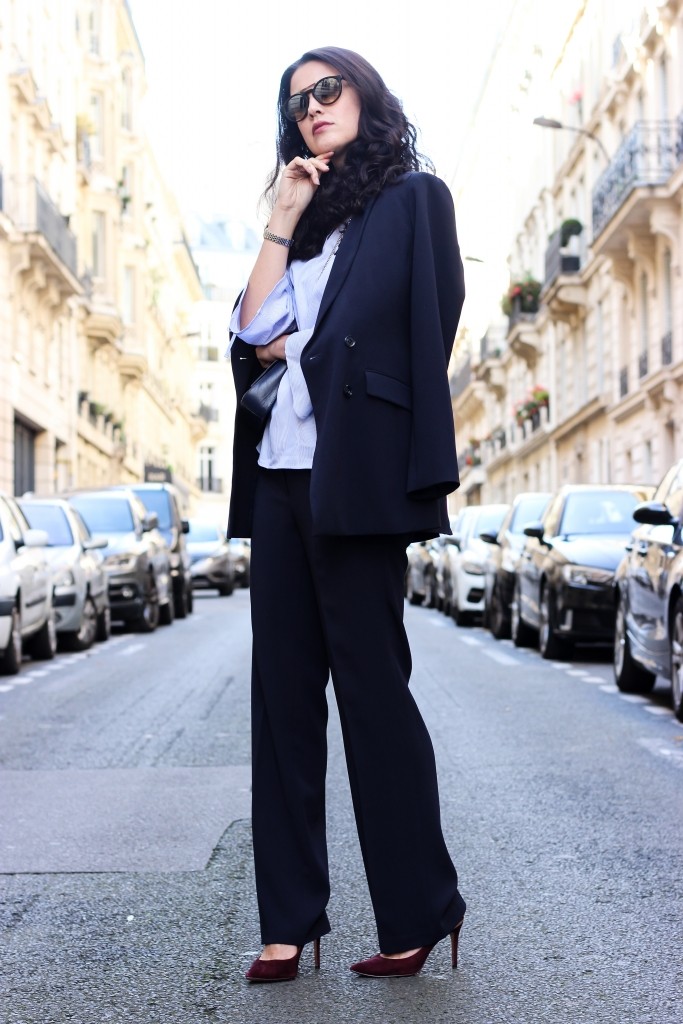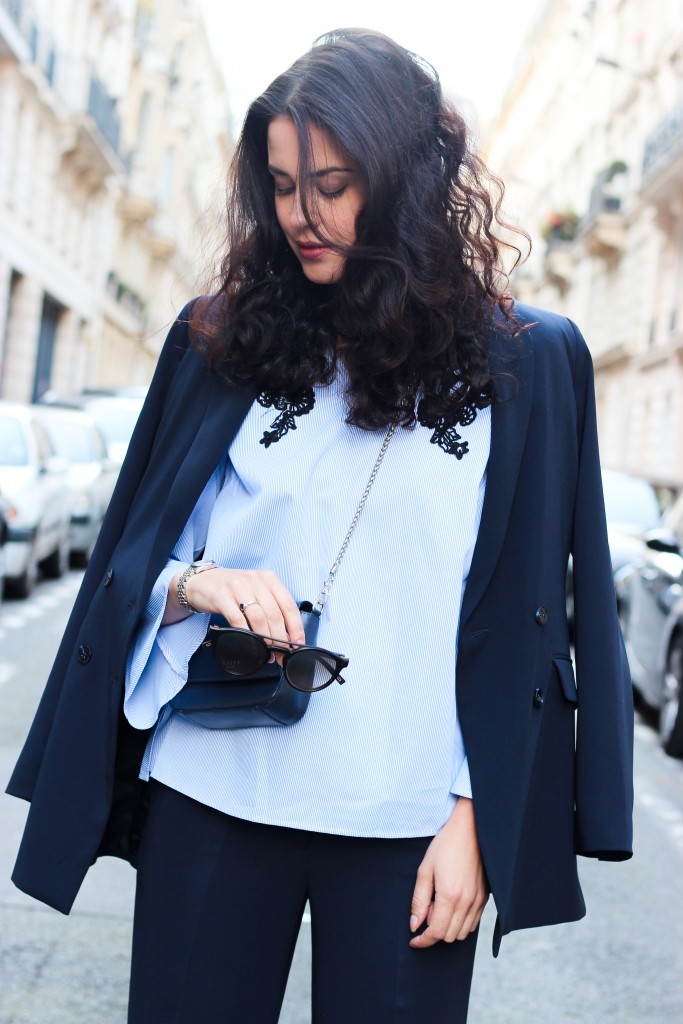 What I'm Wearing: s.Oliver retro blazers.Oliver blouse, s.Oliver trousers, Ted Baker heels, Radley bag, Marc Jacobs sunglasses

Photographer: Tatiane Kozijn | Instagram: @tatianekozijn
Location: Paris, France