Ladies and gentlemen, this is your captain speaking! On behalf of the flight crew, welcome aboard WOW air flight 103! First stop: Reykjavik, Iceland. Second stop: New York city.
History about WOW
WOW is an airline from Iceland that was established in 2011 and now covers 31 destinations in Europe and North America. As you might have guessed from the pink uniforms the flight attendants wear, WOW loves doing things a little differently! From the funky wording and quotes throughout the plane to how us passengers are addressed as 'guests' instead of the usual 'passengers'. Feels so much more welcoming, don't you think?!
Dear guests, we're preparing for landing at Kevlavik Reykjavik airport. The local temperature is -2 celcius with clear sky. Make sure your seat belt is securely fastened. Thank you!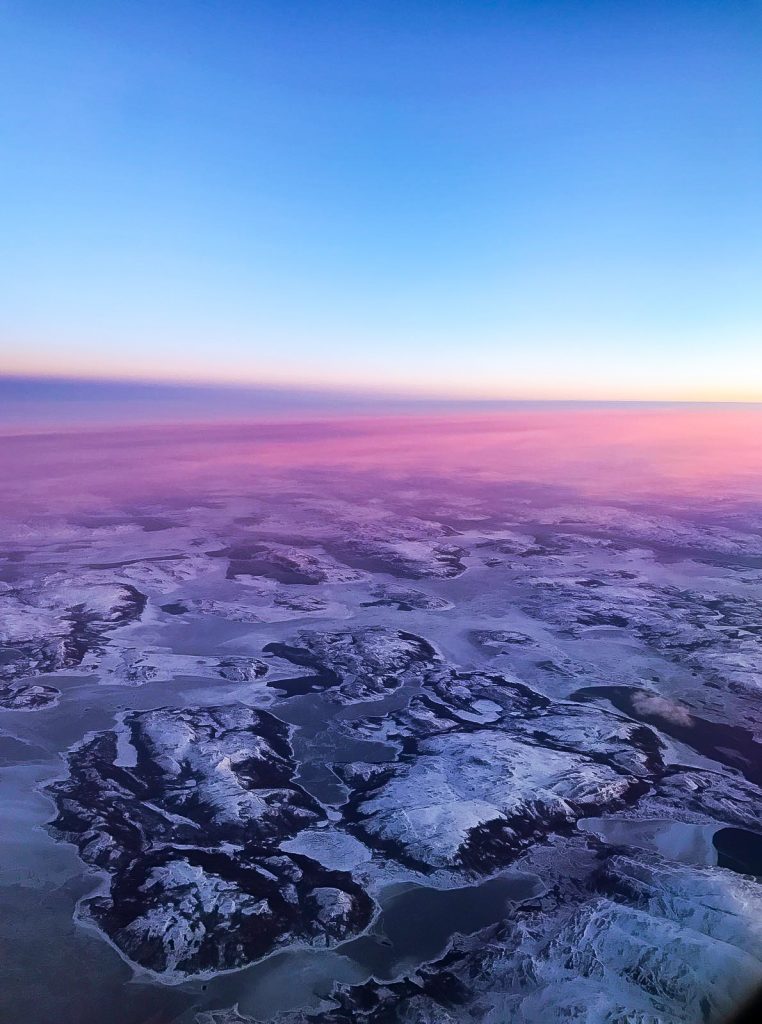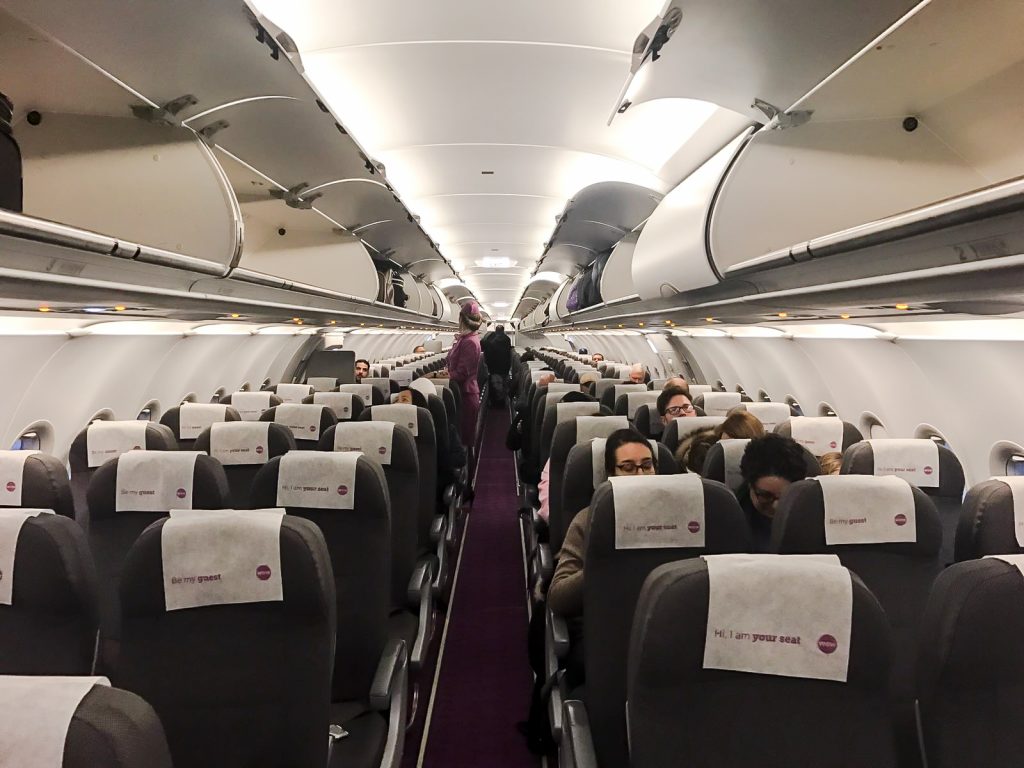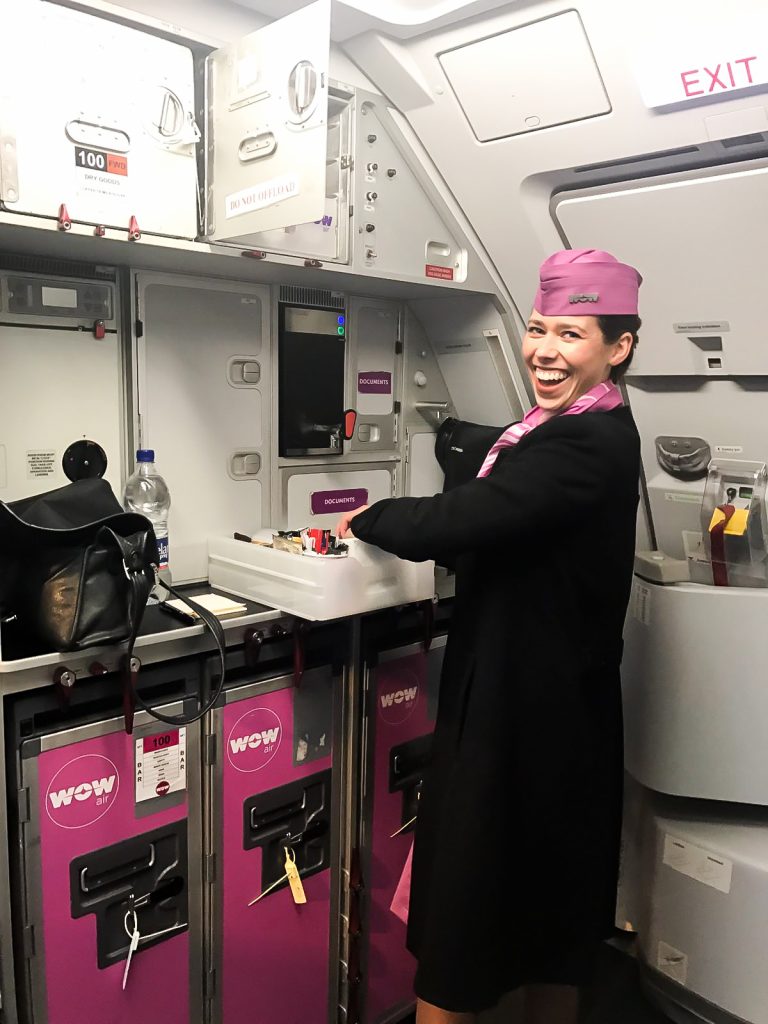 Touch down in Iceland
Oh, Iceland. Where to begin? Even before landing we were treated on some most incredible sights of the raw Icelandic nature. We spotted geysers, otherworldy landscapes and colours (are we still on planet earth?!) and with the sun slowly starting to down just before we touched down on Kevlavik airport was the cherry on the cake. And that was only the beginning!! The days following, we went hiking, thoroughly enjoyed the hot tub in our very own villa at Glymur hotel, chased the Northern Lights and dipped into Blue Lagoon. For all the details on what we did, check out the Things to do in Iceland post.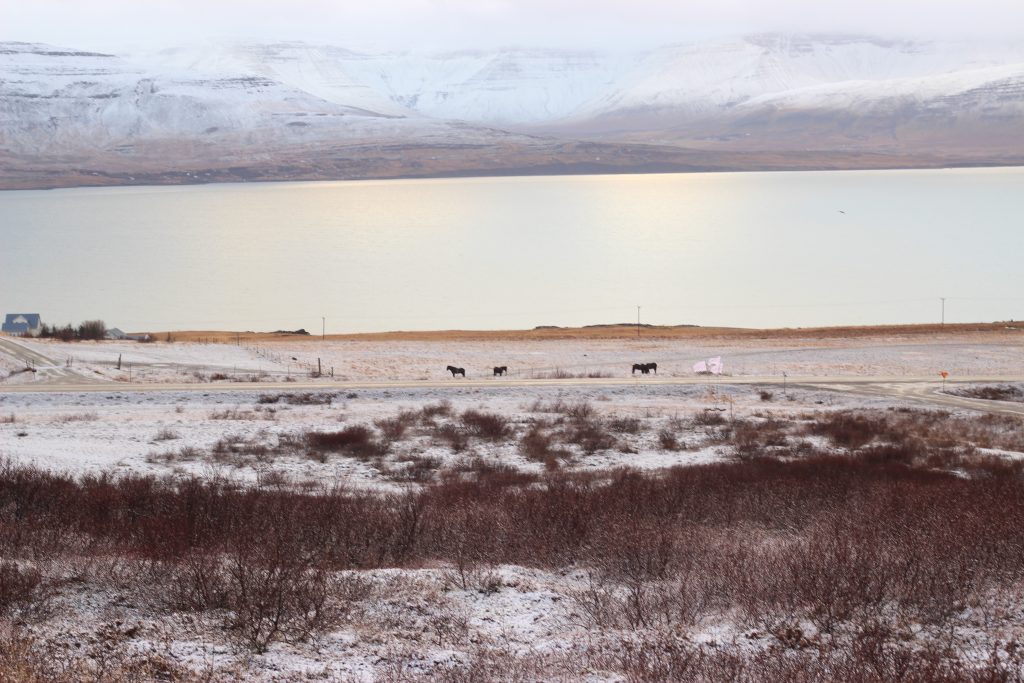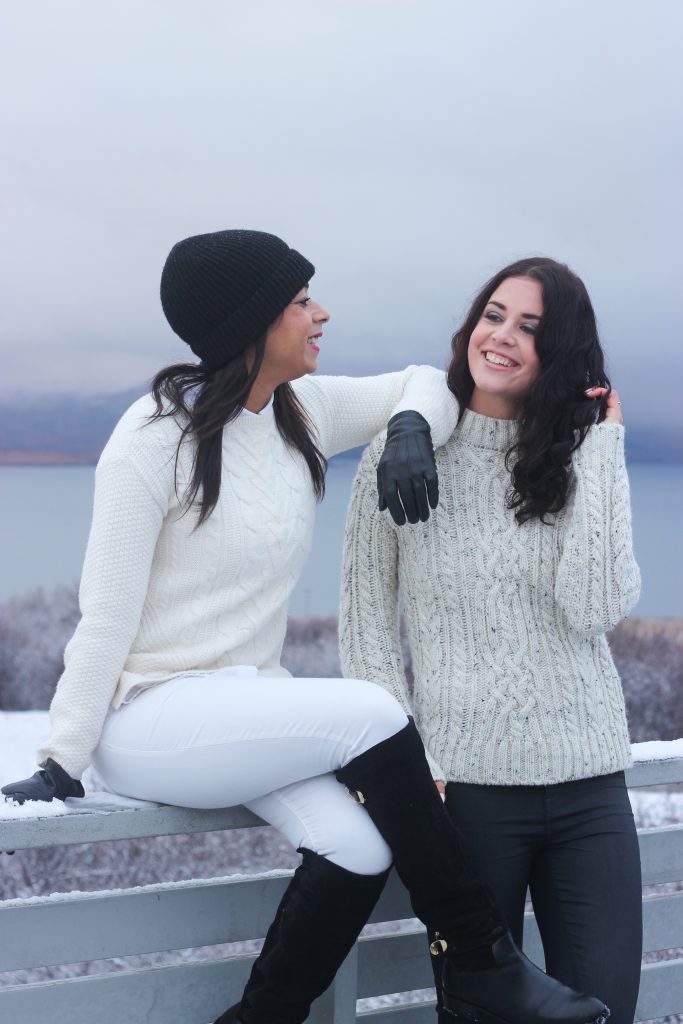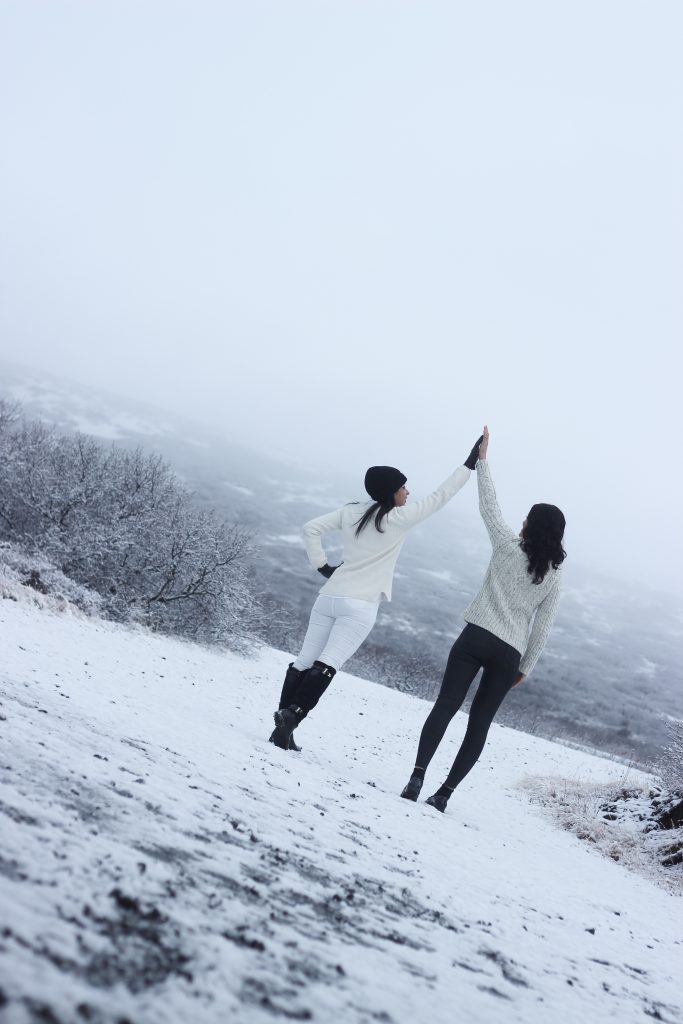 The Blue Lagoon experience
Head in the snow, body in sizzling hot water. This sure was one of the strangest and nicest experiences at the same time! Oh, and ordering your drinks while IN the water: how perfect is that?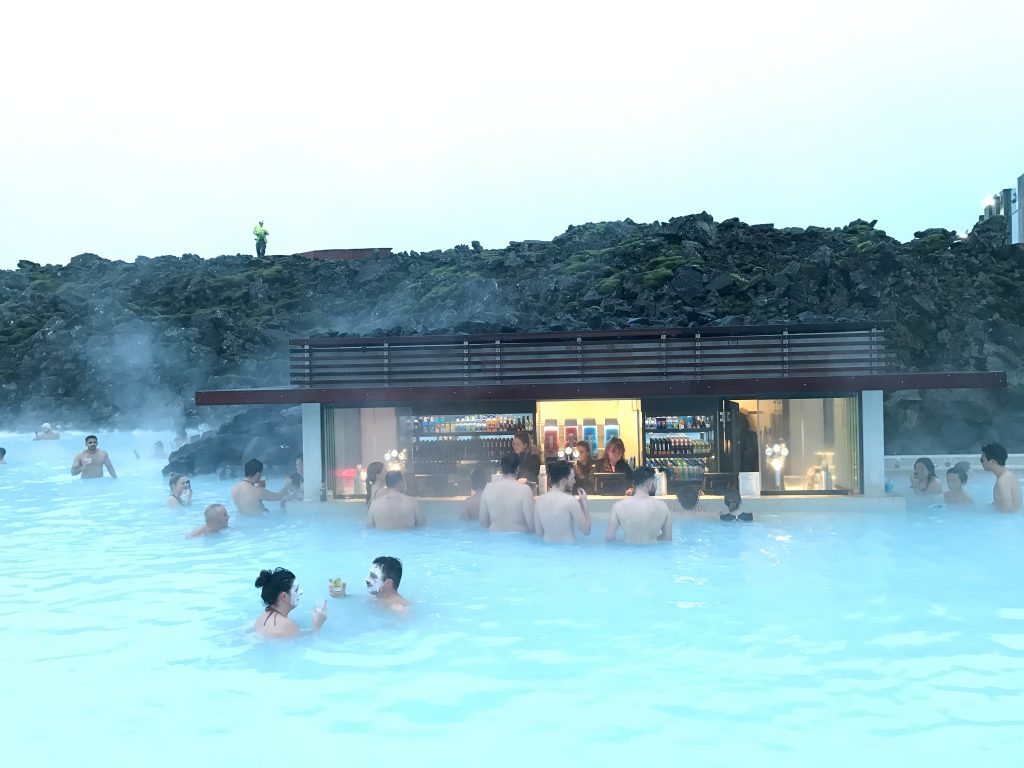 Where we stayed: Iceland
To get the full Iceland experience, we stayed at 2 different hotels at different locations. First 3 nights at Glymur hotel, situated in the midst of nature looking out on Whale fjord. Follwed by 3 nights at the wonderful Radisson Blue Saga hotel in downtown Reykjavik.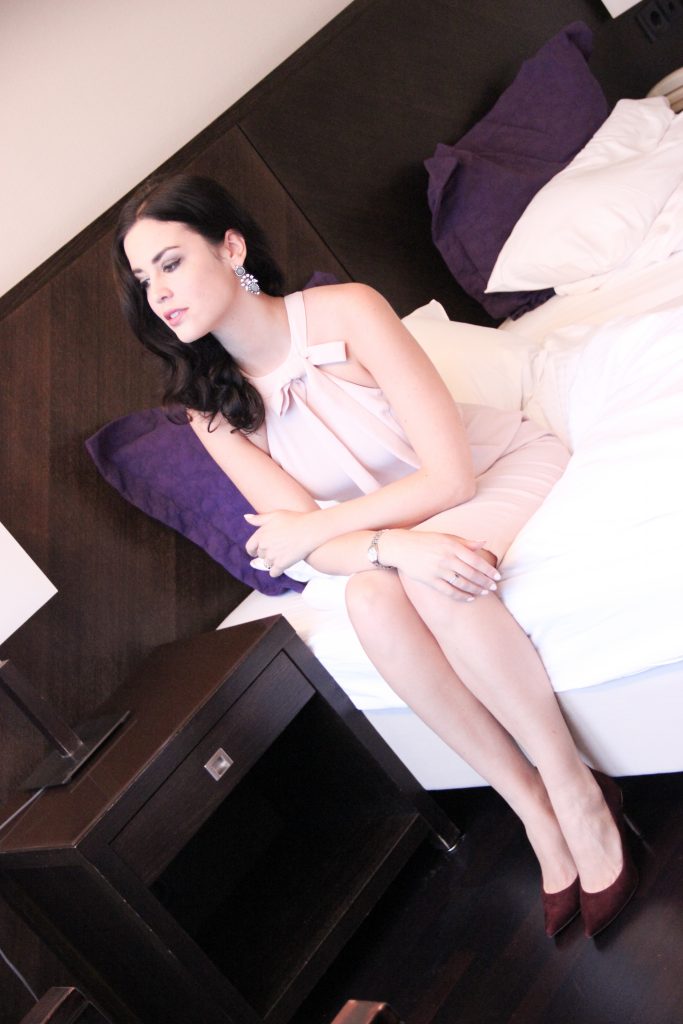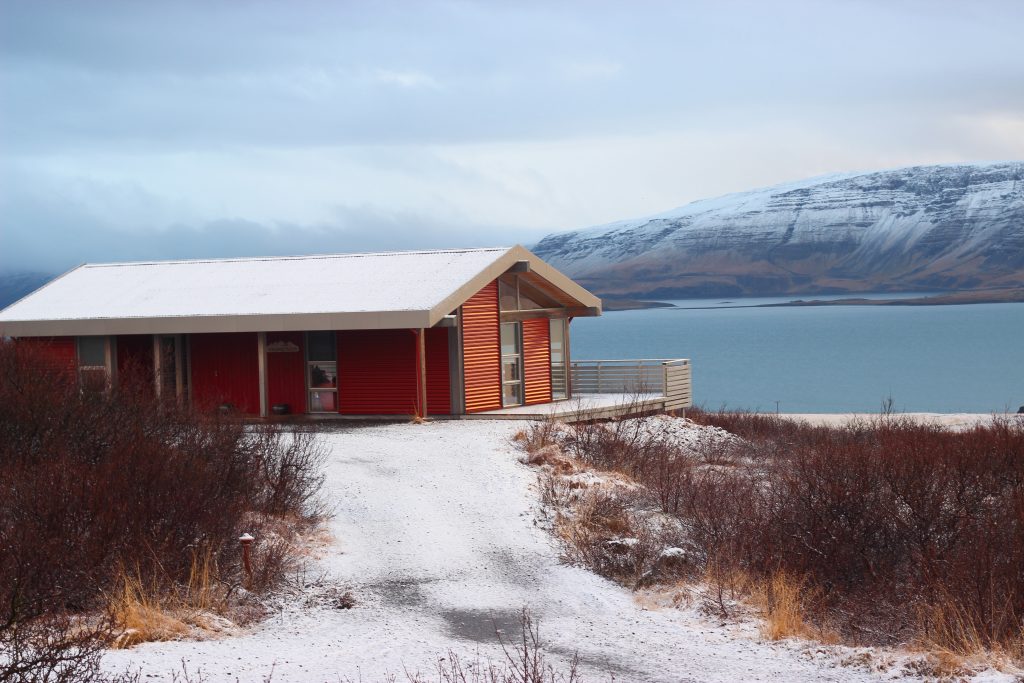 Iceland is one of those destinations that most certainly deserves a spot on your bucket list! But if your tired of the peace and quiet, why not continue straight to New York? It's all possible with WOW air! Better catch up on some sleep while on the flight, because New York city here we come.
Where we stayed: New York
Oh what an adventure! From the raw nature of Iceland and our villa in the middle of nowhere, our next home away from home couldn't be more different. Welcome to the Knickerbocker hotel, one of the very few hotels that is situated exactly, right on TIMES SQUARE! Life sure is exciting. We arrived in New York with snow and loved how our hotel's rooftop turned into a fairytale.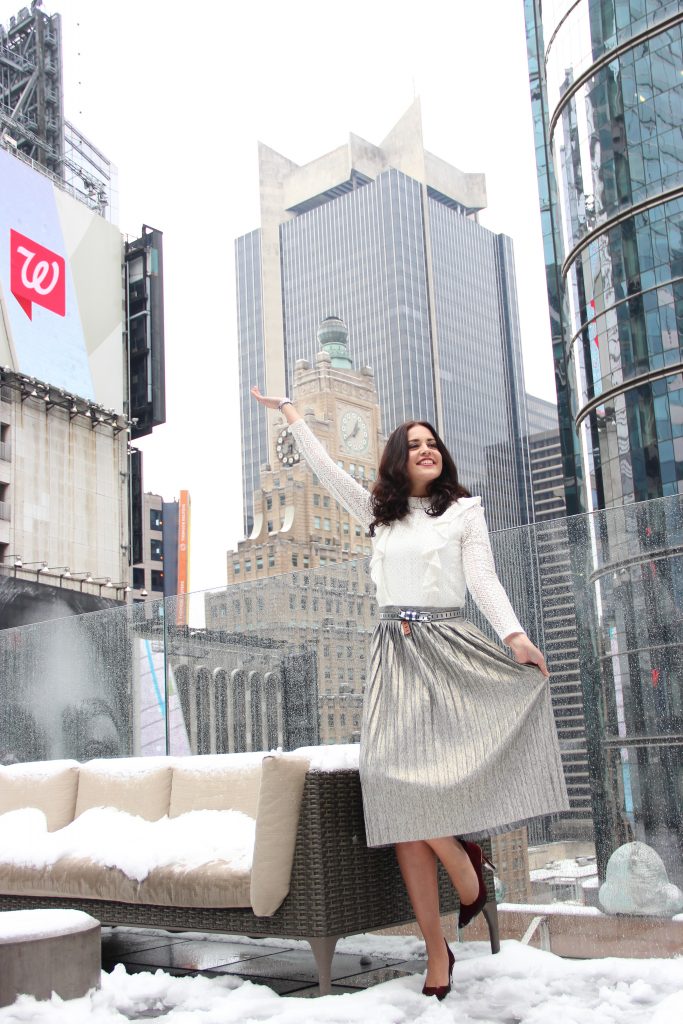 Our stay at Times Square was followed by a couple of days at the super funky and stylish The Box House Hotel, situated in Brooklyn.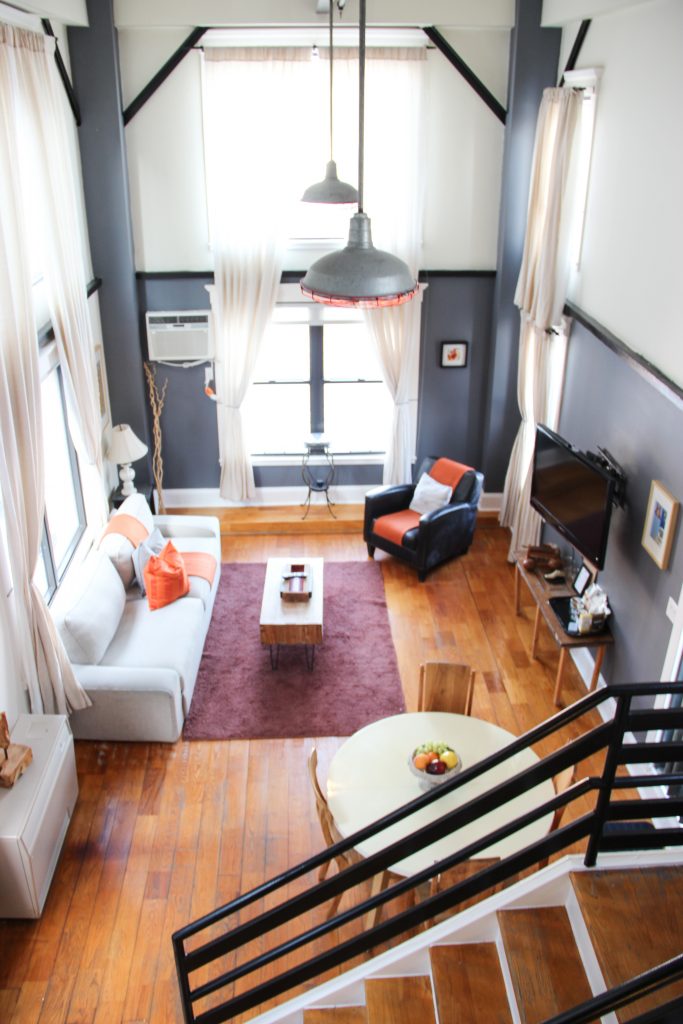 Like we didn't experience enough yet, welcome to the Archer hotel! Unique because it has the most amazing views on the Empire State building plus the overall service is just flawless and amazing.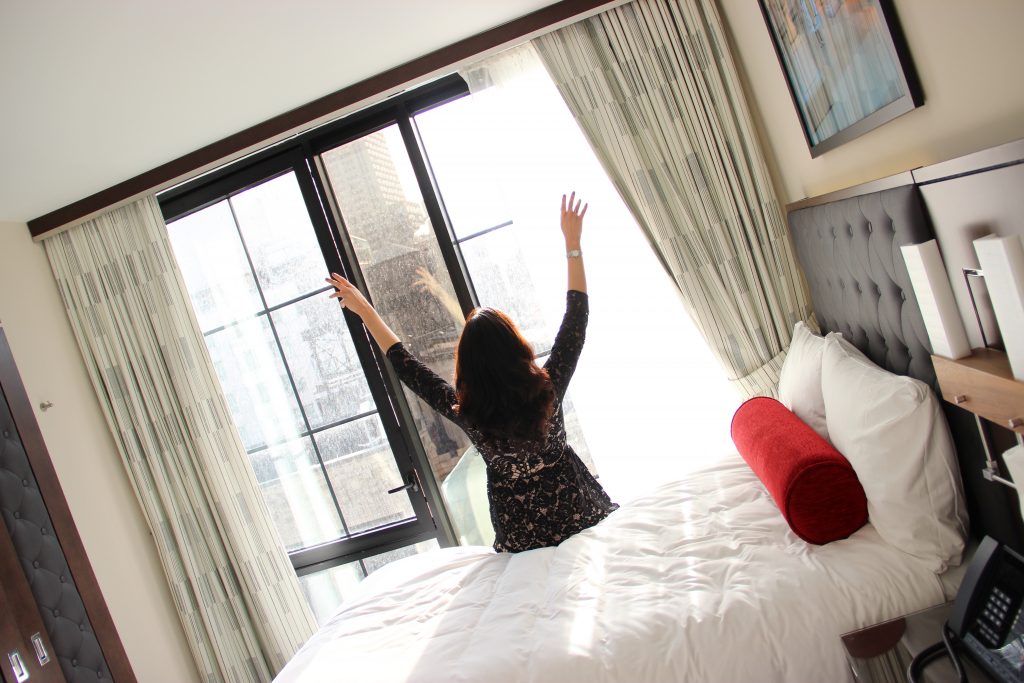 What to do in New York
"the city that never sleeps" really couldn't be more true. This time we decided to explore New York beyond its most popular must-sees and in this Different things to do in New York post you can find out everything what we did.
Get a little NYC taste below: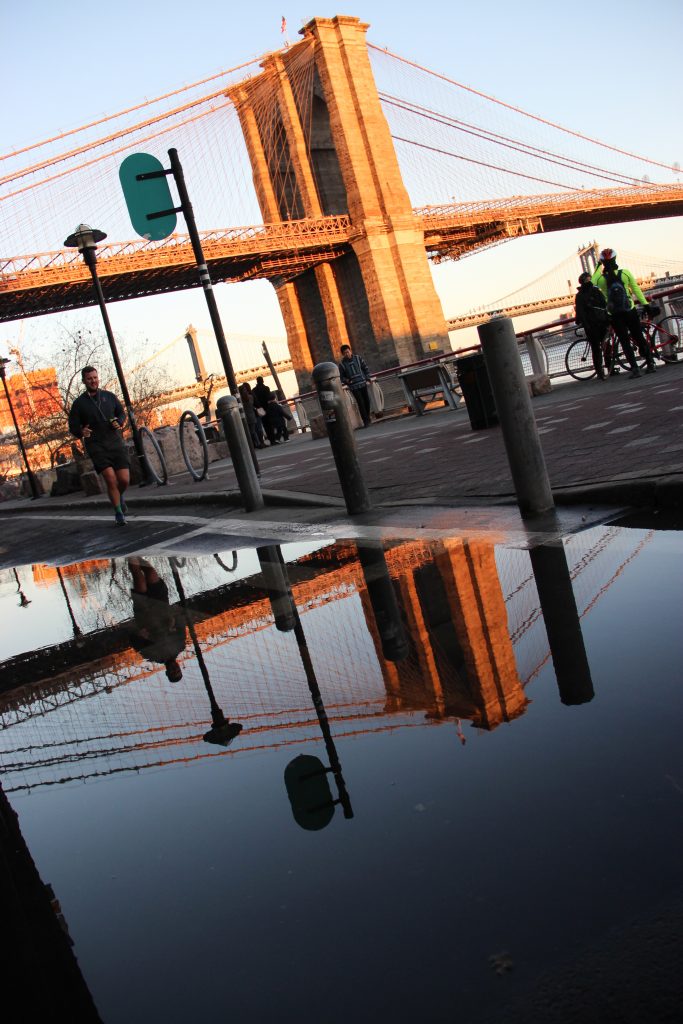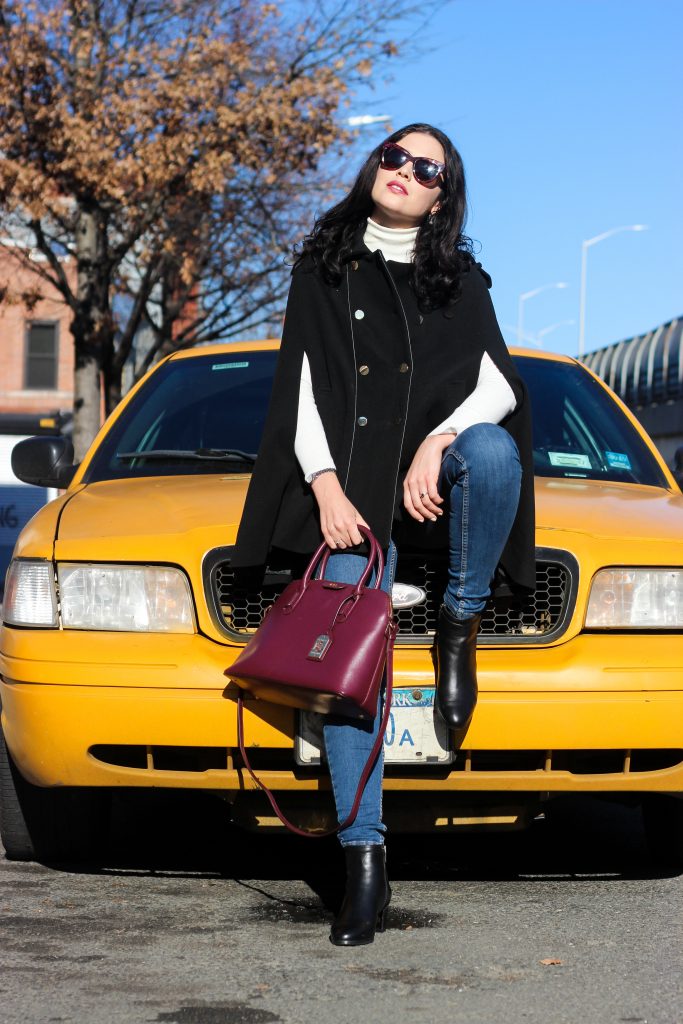 Experience with WOW
Good afternoon dear guests, this is your captain speaking. We are currently cruising at an altitude of 33,000 feet at an airspeed of 400 miles per hour. The time is 1:25 pm. The weather looks good and with the tailwind on our side we are expecting to land in Amsterdam approximately fifteen minutes ahead of schedule.
A gigantic THANK YOU to WOW air for giving us the experience of a lifetime, getting to taste both Iceland and New York in one trip. Safely, comfortably, quick and with an incredibly kind and fun team of flight attendants. See you again soon, the #FashionContainer is not done with exploring our globe just yet.