I've immediately bombarded this red biker with the status of
wardrobe essential
 and who can blame me? Maybe that's just me justifying outrageous shopping behaviour, but oh well.
Jackets and bags are two items for which I always have to fall back on European chains Zara and Mango. I'm coping quite ok without them these days (big thanks to online shopping, hello 
Asos
!), but it's those two things that no Australian chain or online store does a good and affordable job at. The 
faux leather skirt
I've been wearing over and over again the past few months and surprisingly enough I don't get tired of it. Find two of my previous with this skirt 
here
and
here
. 
On a personal level, the past week has been one with highs and lows. I had a bit of breakdown last weekend, feeling totally exhausted and frustrated. Hassan and I have been looking for a new home quite a while and we just couldn't find anything that suits us. We were looking for something closer to my work, because I spend so much time in public transport everyday. In Australia you need a driving license to live decently. Juggling a full time job, apartment hunting and FashionContainer has been very hard. So much to do and so little time, it sucks! Funny enough things started to fall in place just at the right time. New apartment? check. FashionContainer 2.0? On the way. I'm so excited.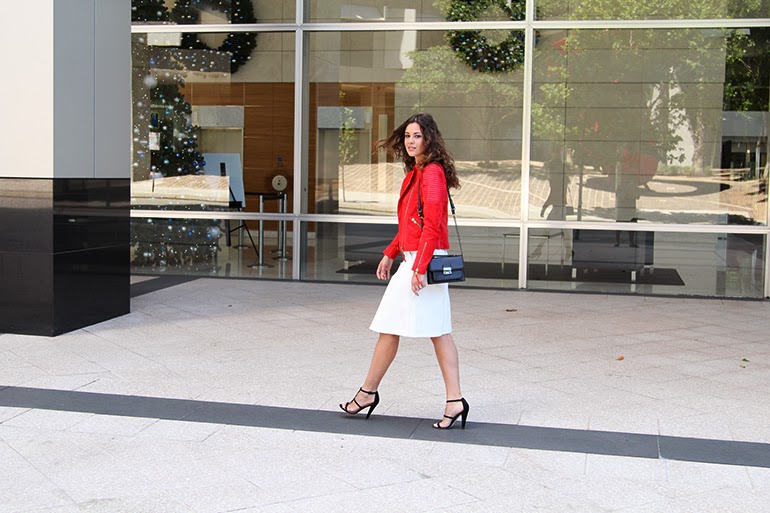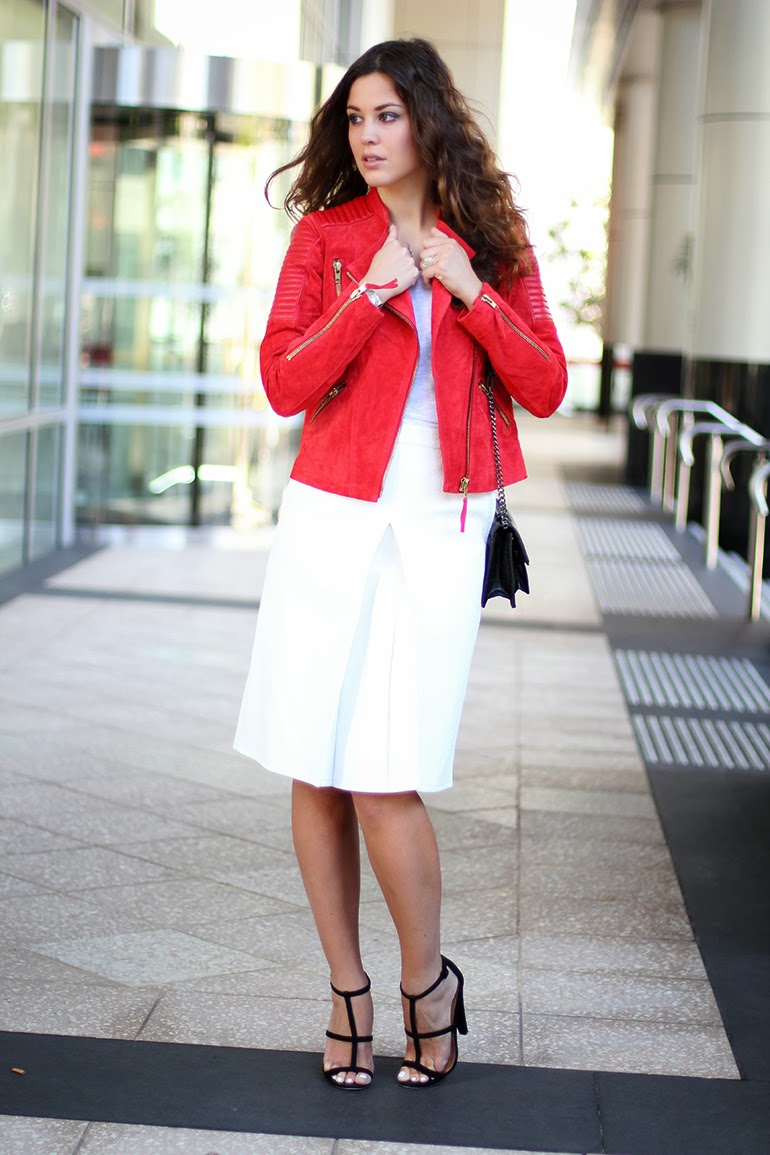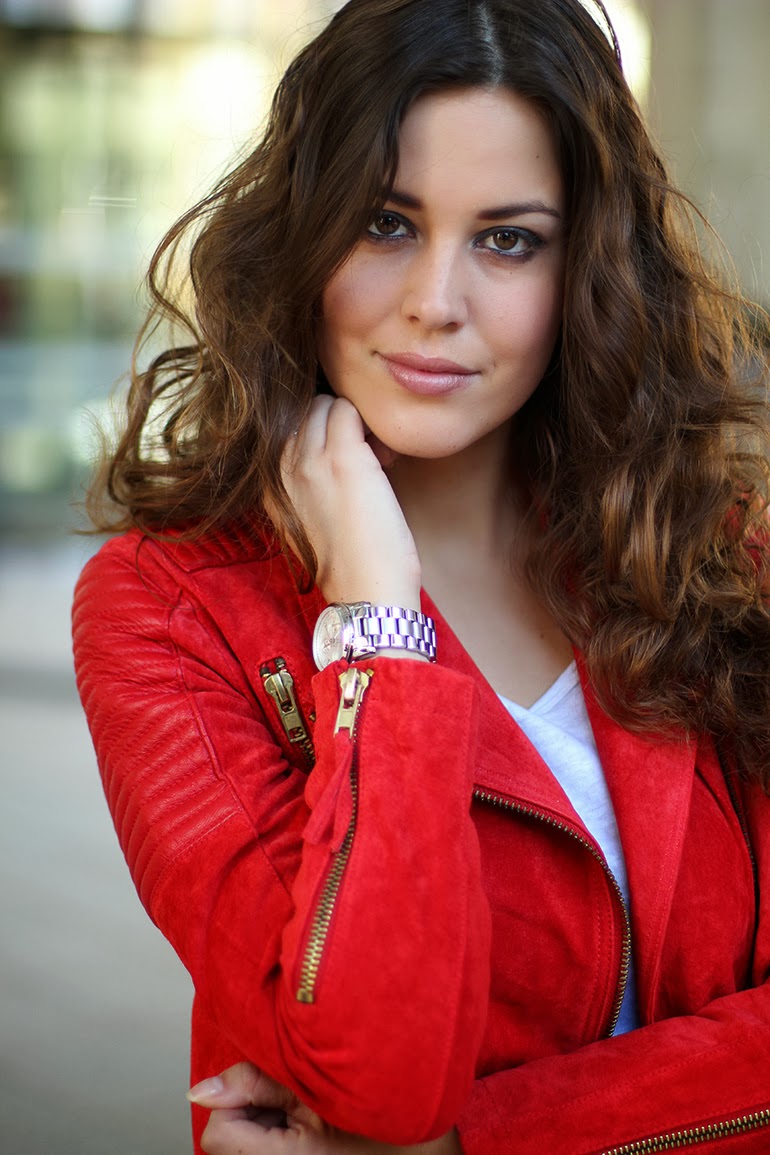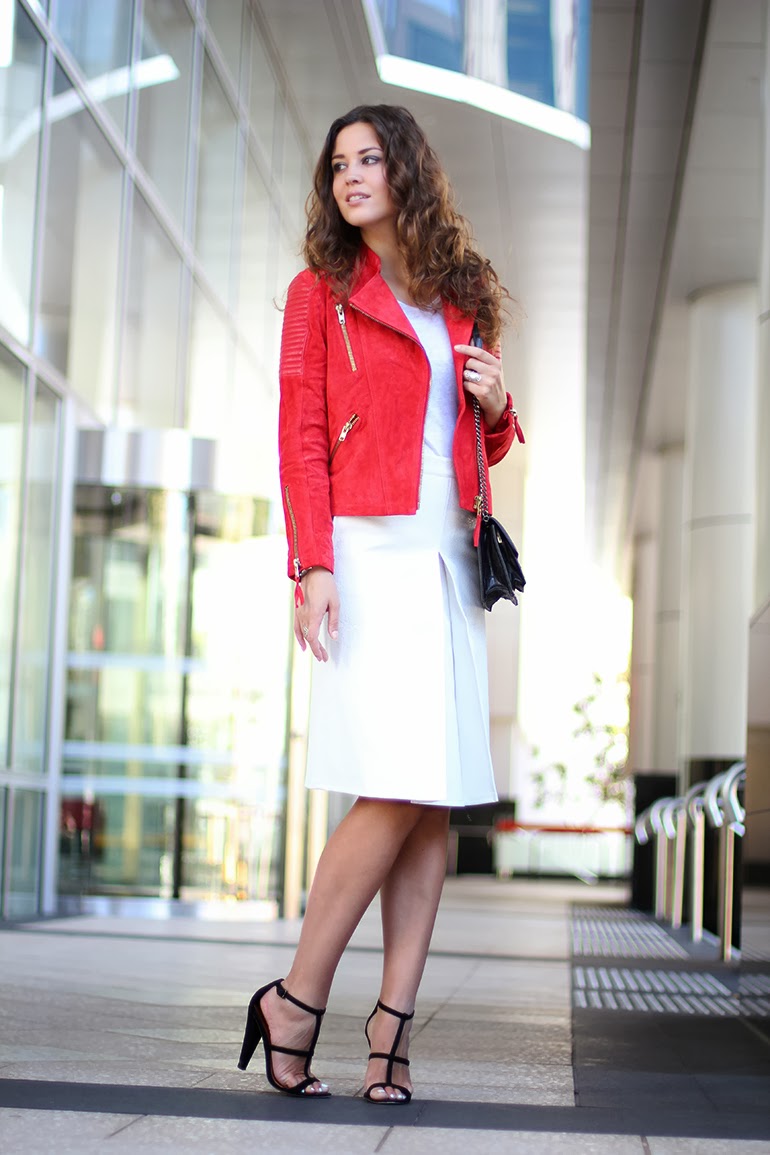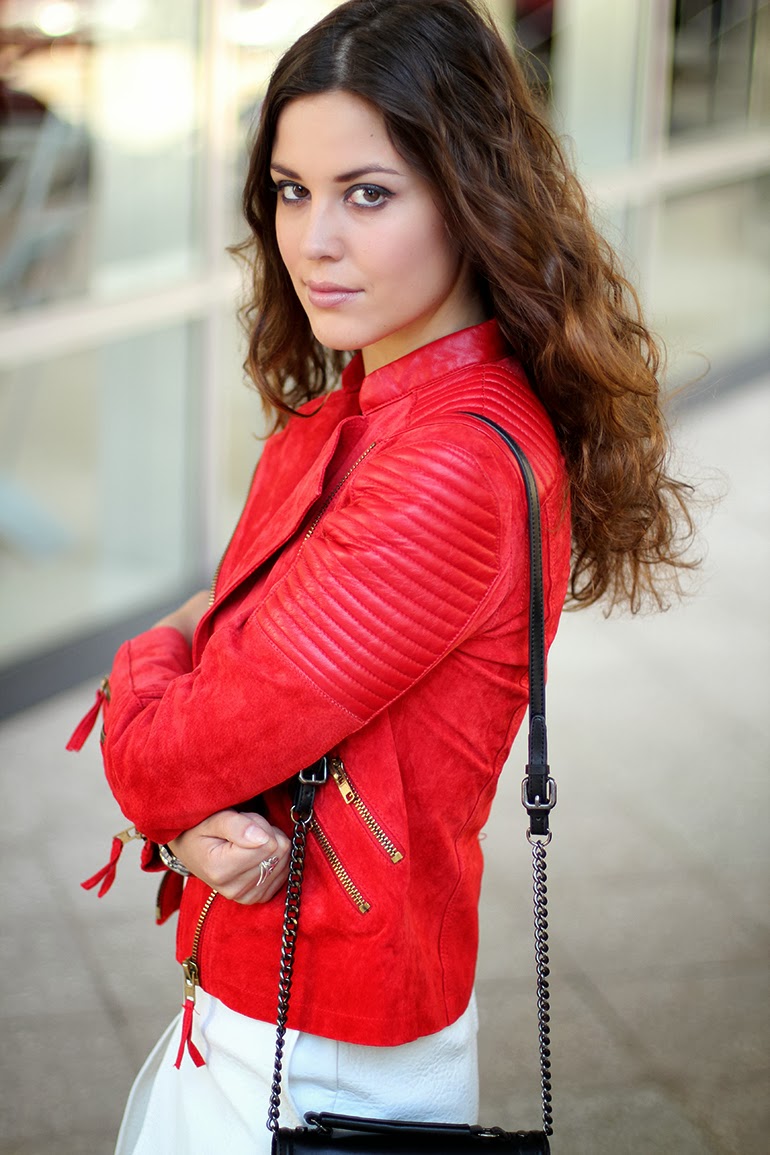 Pictures by Hassan Mounzer
Wearing: Mango jacket (similar here), Asos skirt, Zara tee (similar here), Mango bag, Asos heels, Michael Kors watch