Always fun to start twirling around in the middle of a busy side walk while people are walking past and wondering what on earth I'm doing. What can I say, this skirt just asks for it.
Wearing: Asos maxi skirt, Witchery tee (same here), Mango belt (similar here), Zara bag (similar here), Strappy heels, Michael Kors watch, MAC lipstick
I'm not sure if you're able to notice, but I've dyed my hair! it's only semi-permanent, but it's something I've never done before. I The strong Australian sun has made it a lot lighter and less shiny over the past few months, so my hair was ready for an upgrade. Well, there's a first time for everything.
I feel like every year between new year and my birthday (the 7th of March), it's time for a re-structure of my life. Most of the time this doesn't even happen voluntary, I might even call it destiny. In these three months things always seem to go hugely wrong at first, for them to fall in place again into something better just after my birthday. It's just so funny, because when I look back at my life the past 5 years, all big changes and the moments I thought my world was falling apart, has always happened around this time. Has anyone experienced something similar in their life? I'm feeling intrigued and would love to hear your stories…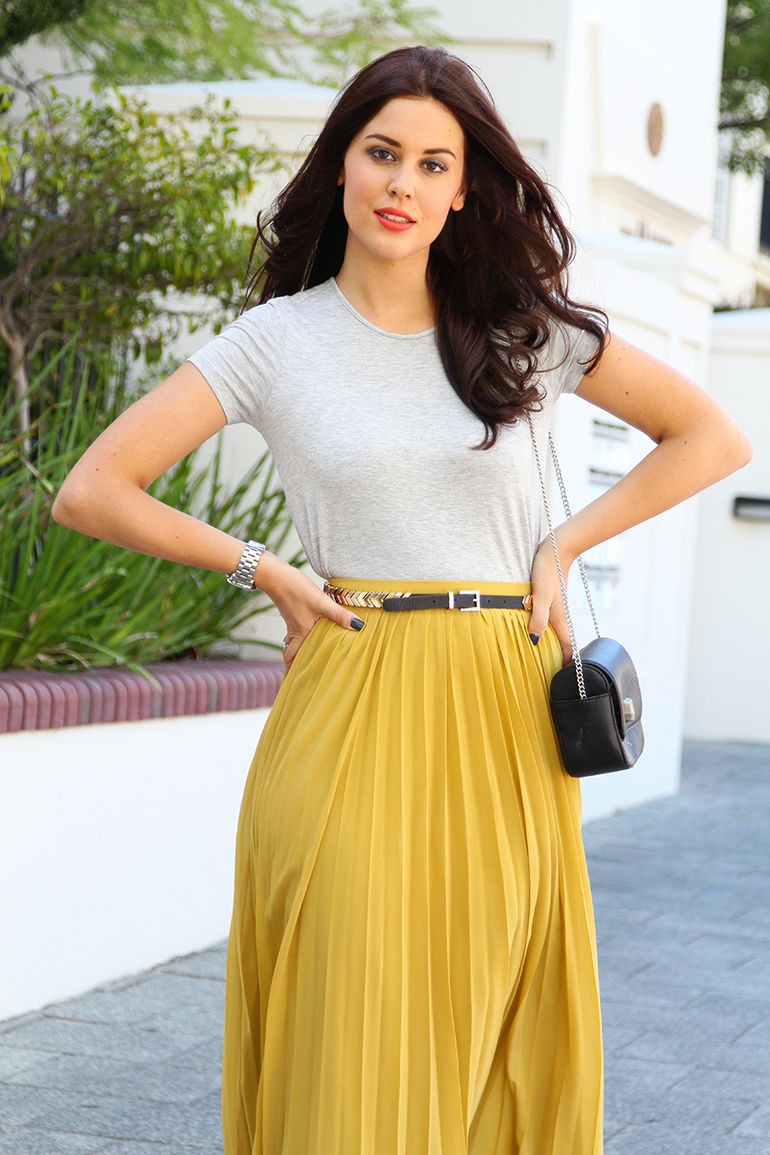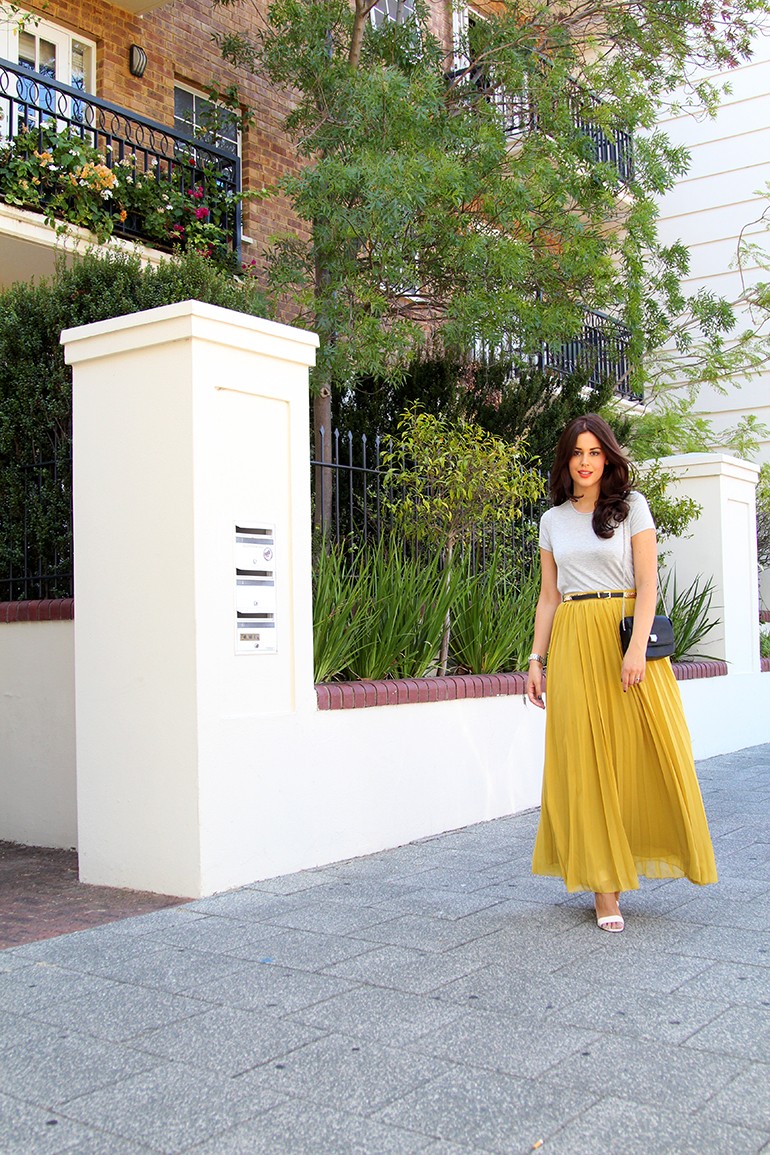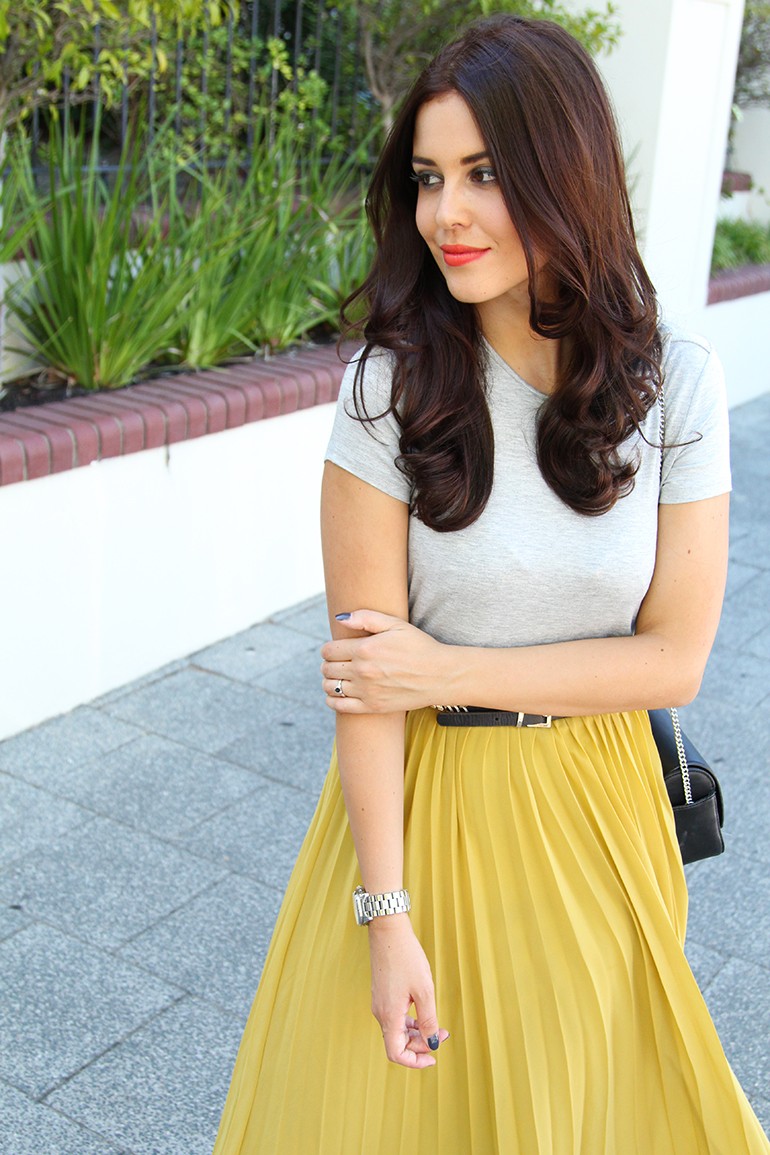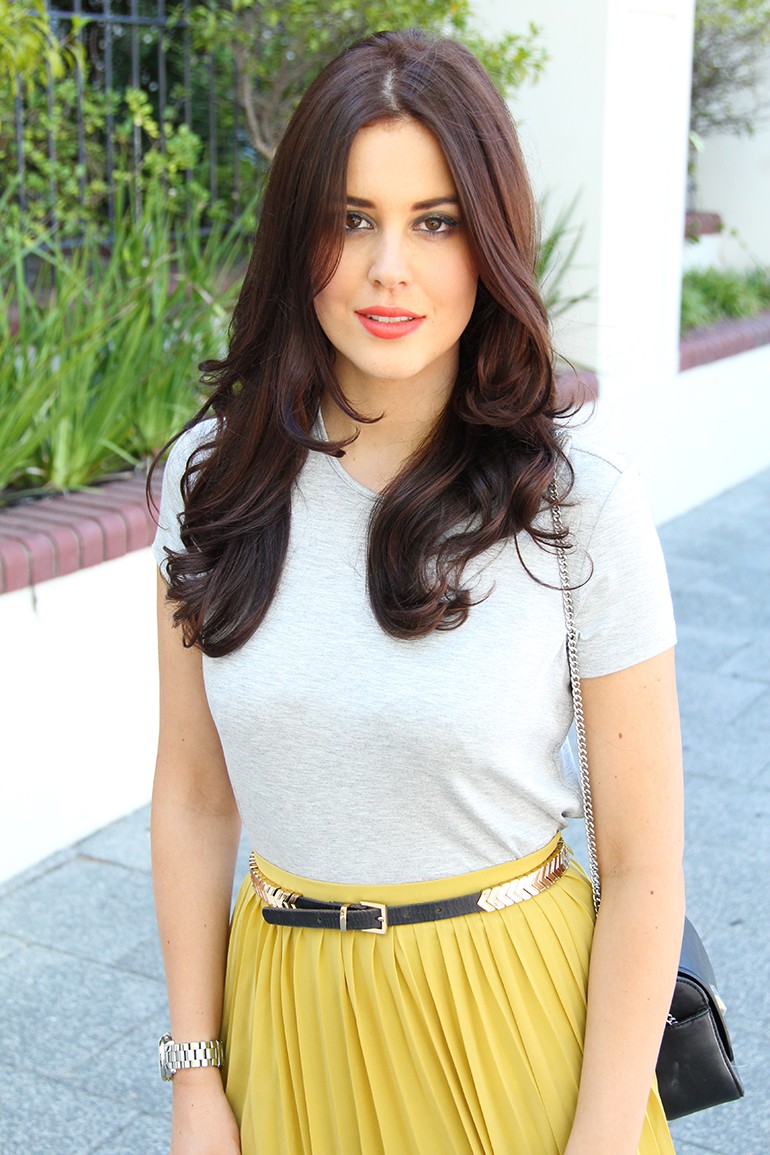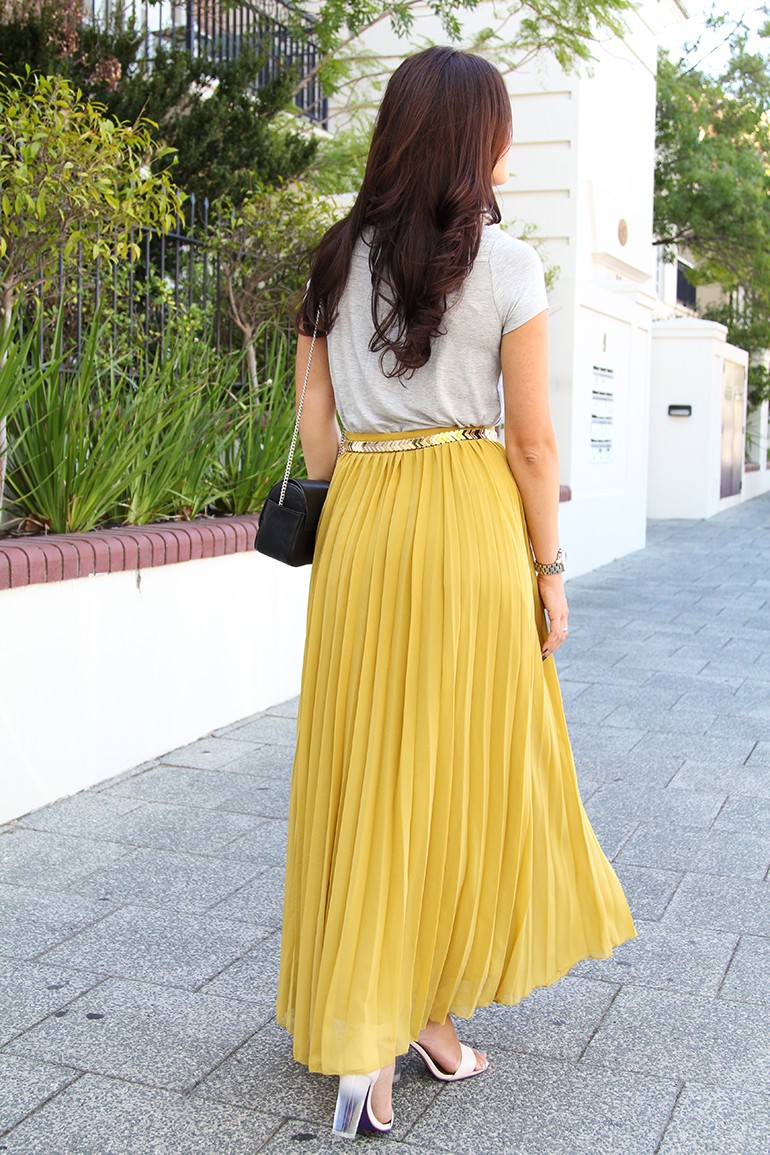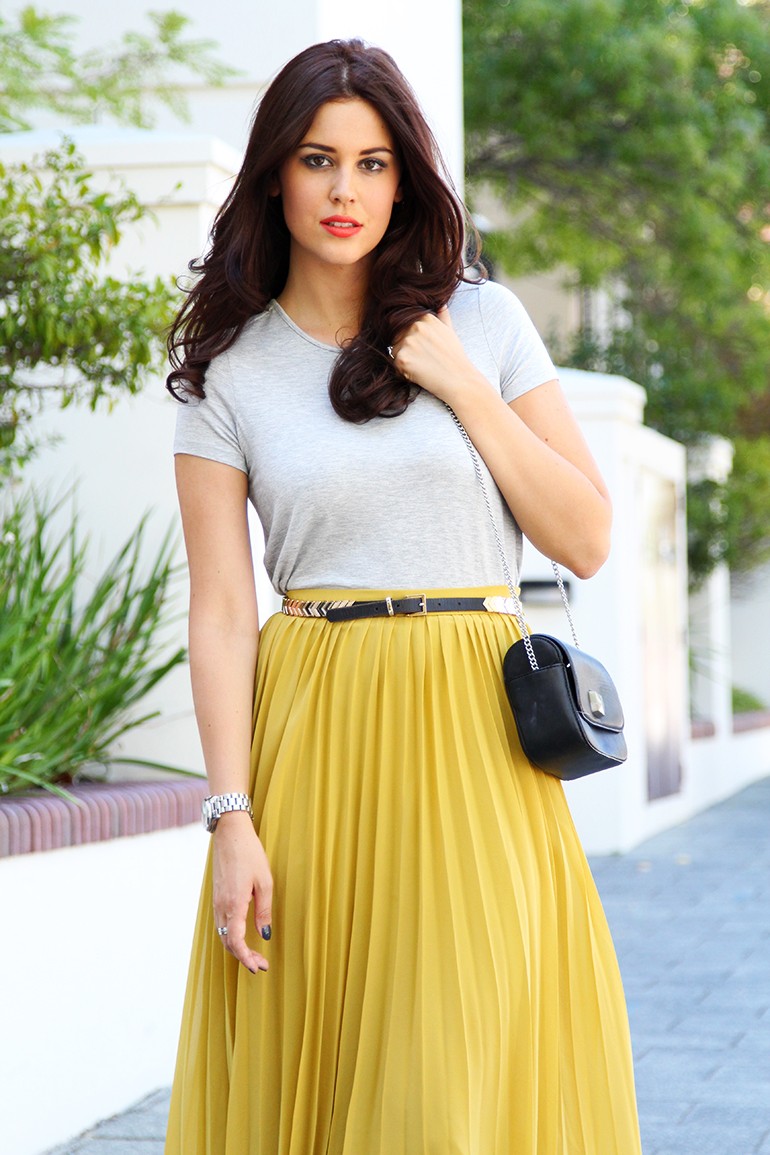 Pictures by Hassan Mounzer
Wearing: Asos maxi skirt, Witchery tee (same here), Mango belt (similar here), Zara bag (similar here), Strappy heels, Michael Kors watch, MAC lipstick