Voluminous silhouettes and stripes always have a soft spot with me. I love having dresses in my closet which are standing out on its own and take little effort to style. Just throw on a good pair of heels and you're ready to go.
Wearing: Asos dress, Mango belt (similar here), Asos heels, Mango bag, Michael Kors watch
While internet is supposed to be my best friend (I'm a blogger, right?), I sometimes feel like it's my enemy. My enemy to get things done in a timely and efficient manner, for example. When I  turn on my PC, distraction is right around the corner. I'm the kind of person that gets totally carried away reading hundreds of articles through stumble upon, reading blogs and not to forget endless online window-shopping.
Self confessed: It has become so bad lately that the only way I get to write my blog posts at all is by old school turning off the computer and sit down on the dinner table with pen and paper and nothing else. Phone preferably shouldn't be within hand reach either, because then there's the danger of checking my Instagram feed; once I start scrolling I can't stop. Modern life problems, what can I say.
So another weekend flew by. Wow, where did it go? That's what I'm always asking myself at Sunday nights! My weekend is very important for me. Not even for relaxing so much, more for being able to finally sit down a few hours and be able to catch up with emails and other blog-related work. I guess that's where you know that you're truly passionate about something, preferring more 'work' over relaxing and taking rest after an always busy week. Of course my weekend hasn't been all business. Friday night I took some time off to attend the 'festival of frocks' event in Perth which is all about showcasing local designers. I managed to drag Hassan with me (best boyfriend!) and after the event we went down to Theobroma Chocolate lounge for a good dose of sugar and caffeine. On Saturday I went to a blogger meet up, which was lovely; it's always so much fun to meet people who're on the same journey as yourself. The best thing is probably that it's socially accepted to endlessly talk about blog related topics, sharing ideas and inspire each other. Great weekend, now getting ready for work again tomorrow so I better catch some sleep.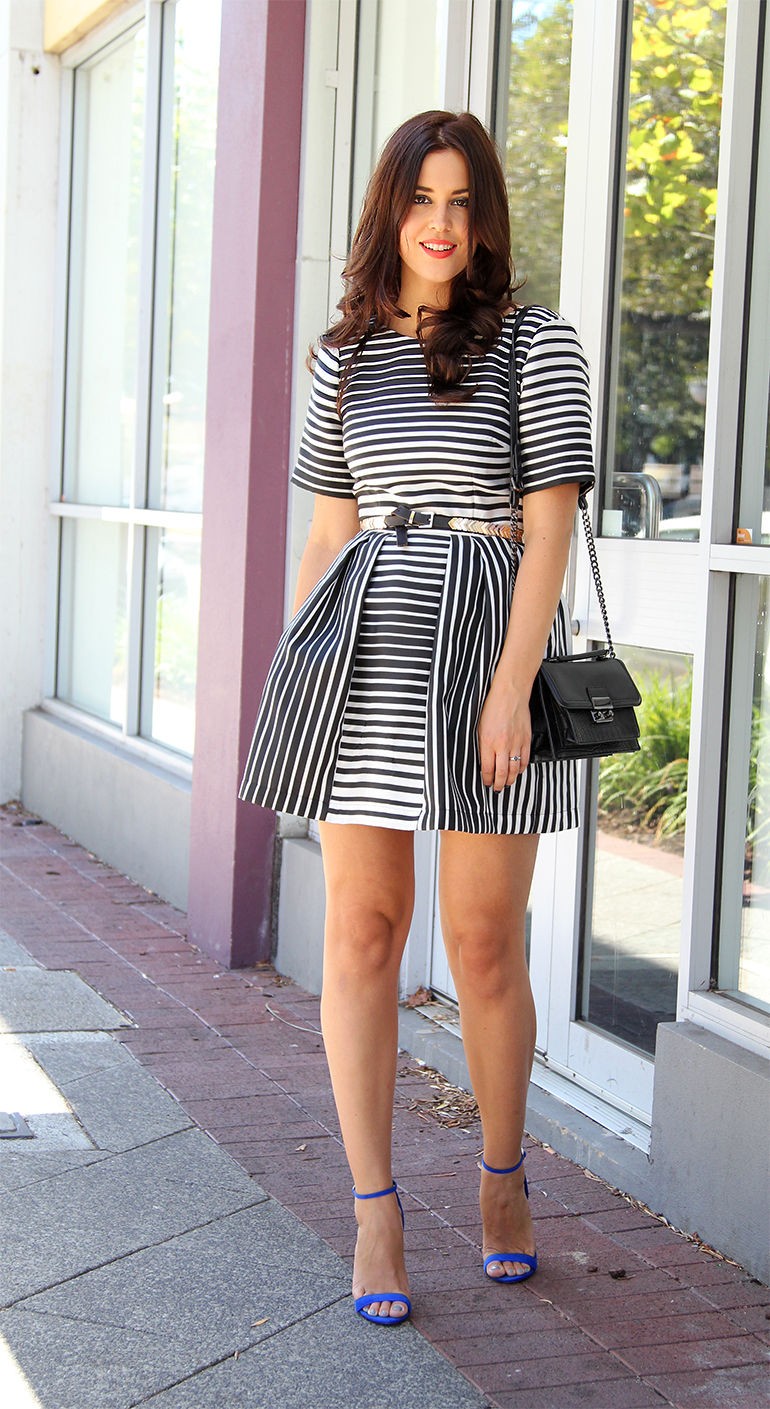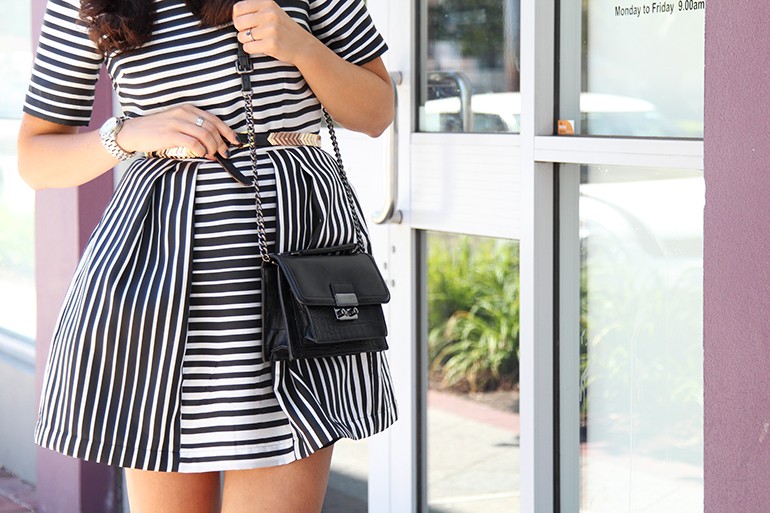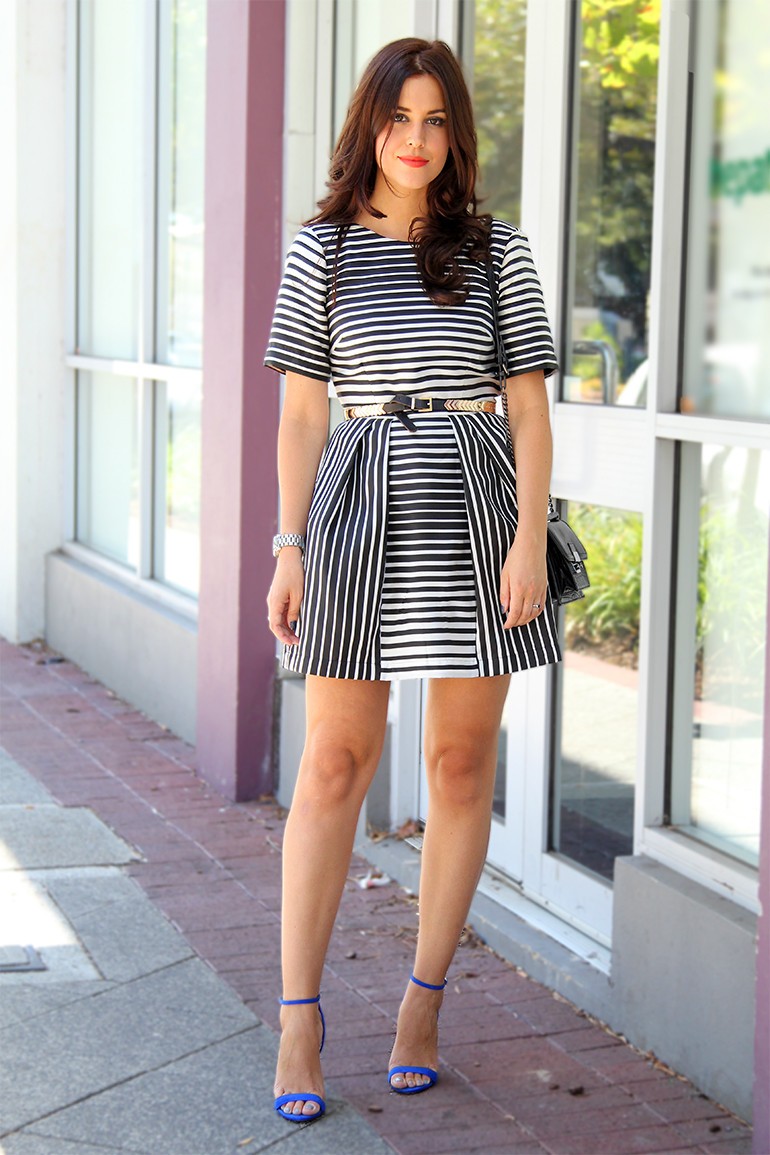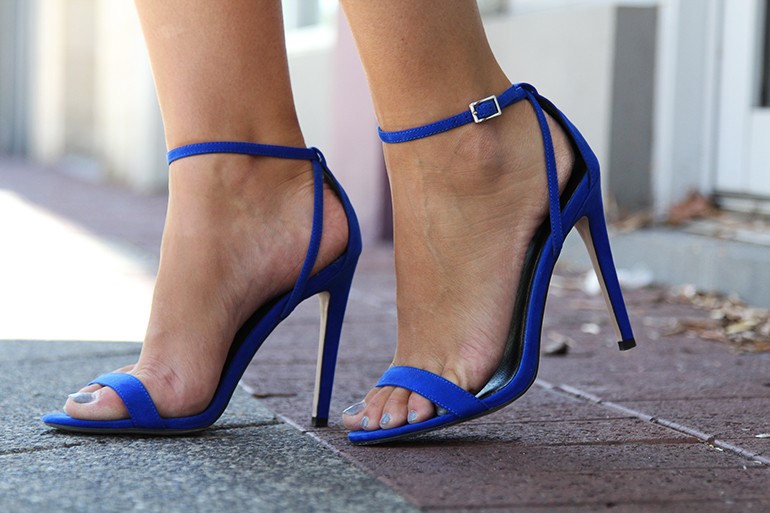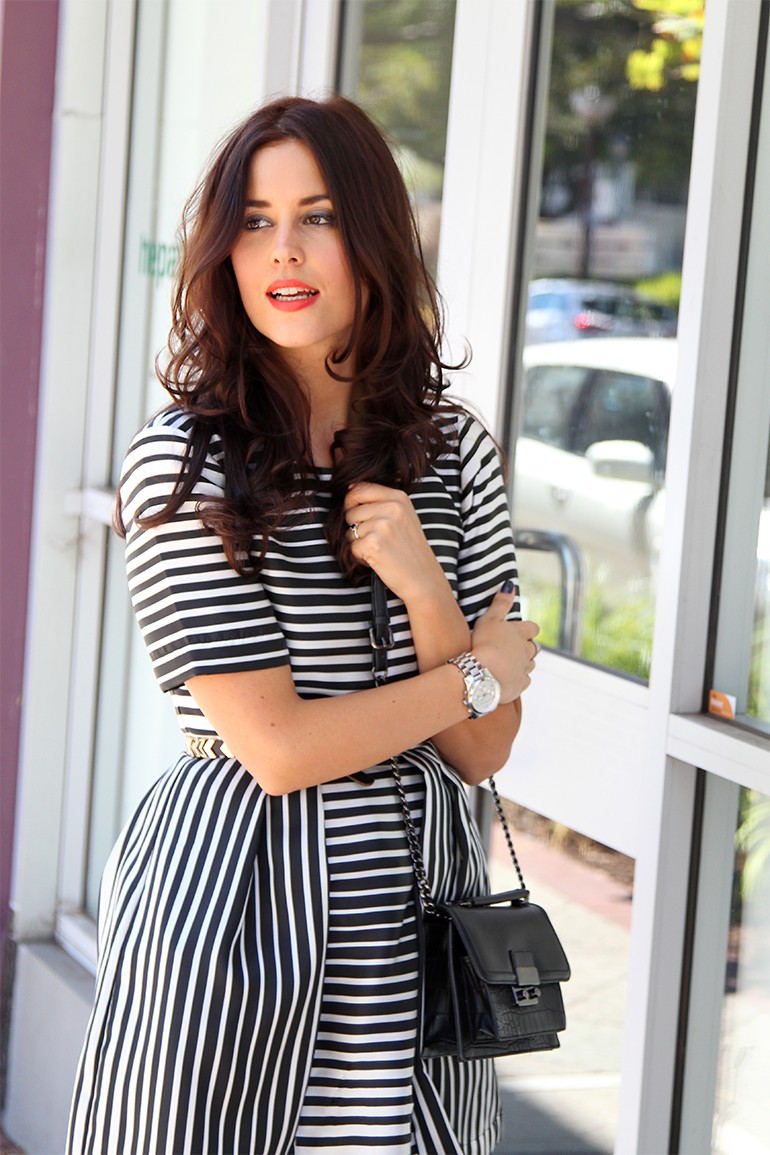 Pictures by Hassan Mounzer
Wearing: Asos dress, Mango belt (similar here), Asos heels, Mango bag, Michael Kors watch