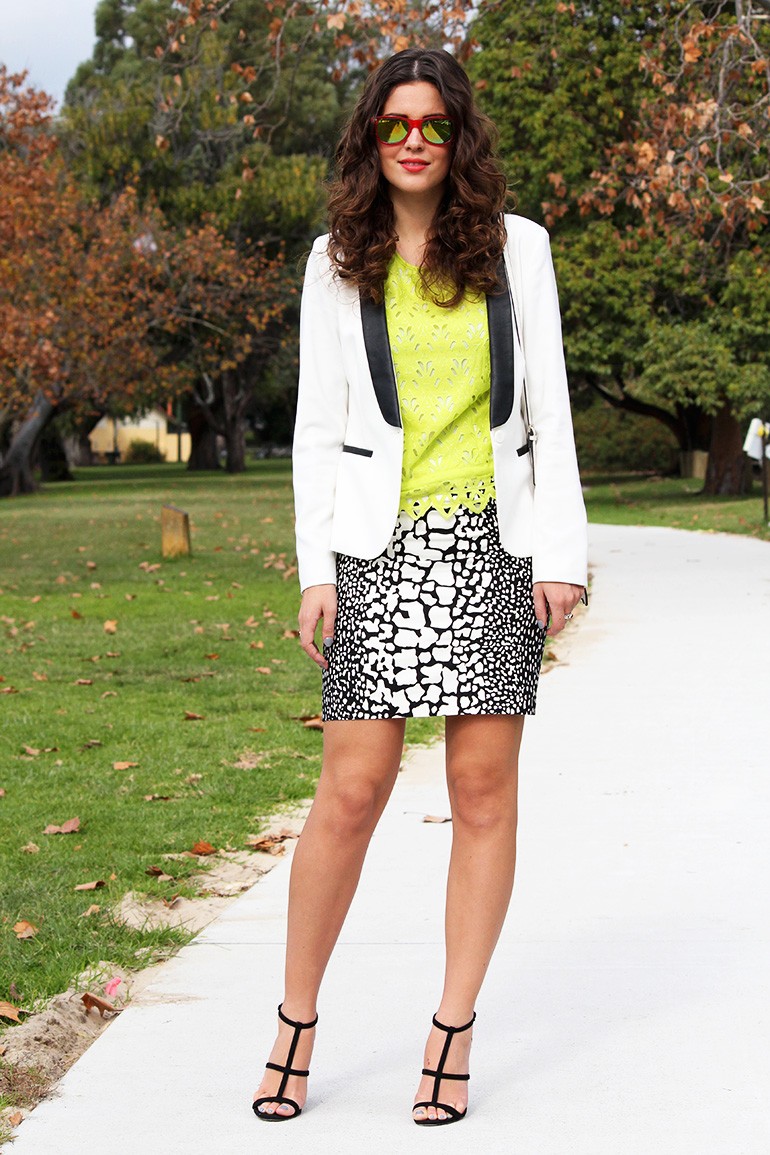 Still a weird experience to be able to go out bare legged and enjoy such great temperatures in the middle of autumn. Yay, makes me so happy.
My boyfriend and I were talking about what we miss from Europe a few days ago. I really do miss the European energy and atmosphere for example. The busy streets, the people. It's kind of hard to explain actually. Anyway, as you might have understood, one thing I certainly don't miss is the bad Dutch weather. In exactly a month, I'll be living here for an entire year and I can tell you it's quite a milestone for me.
Today I'm wearing a mix of patterns and colours that I'm really into. I got the skirt thanks to 
Persunmall
 and I'm pleasantly surprised by its great quality. The fabric is really thick and rich and is very well tailored. Not to mention the print, love it.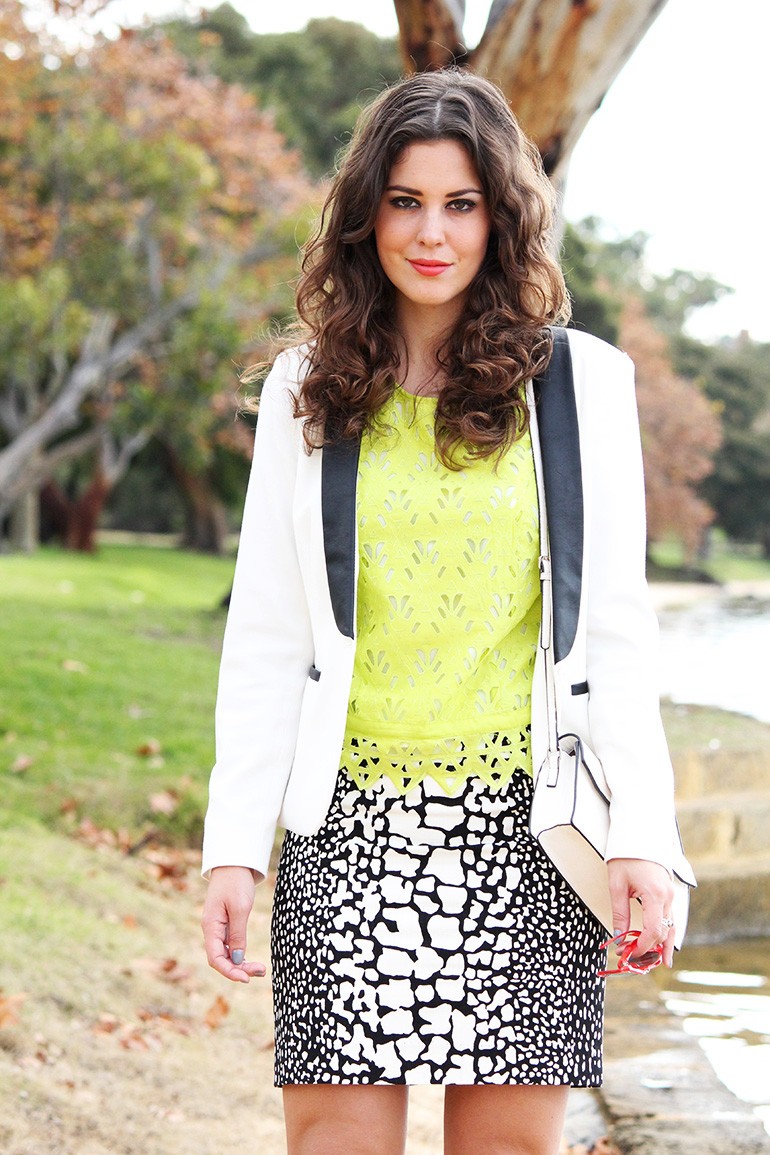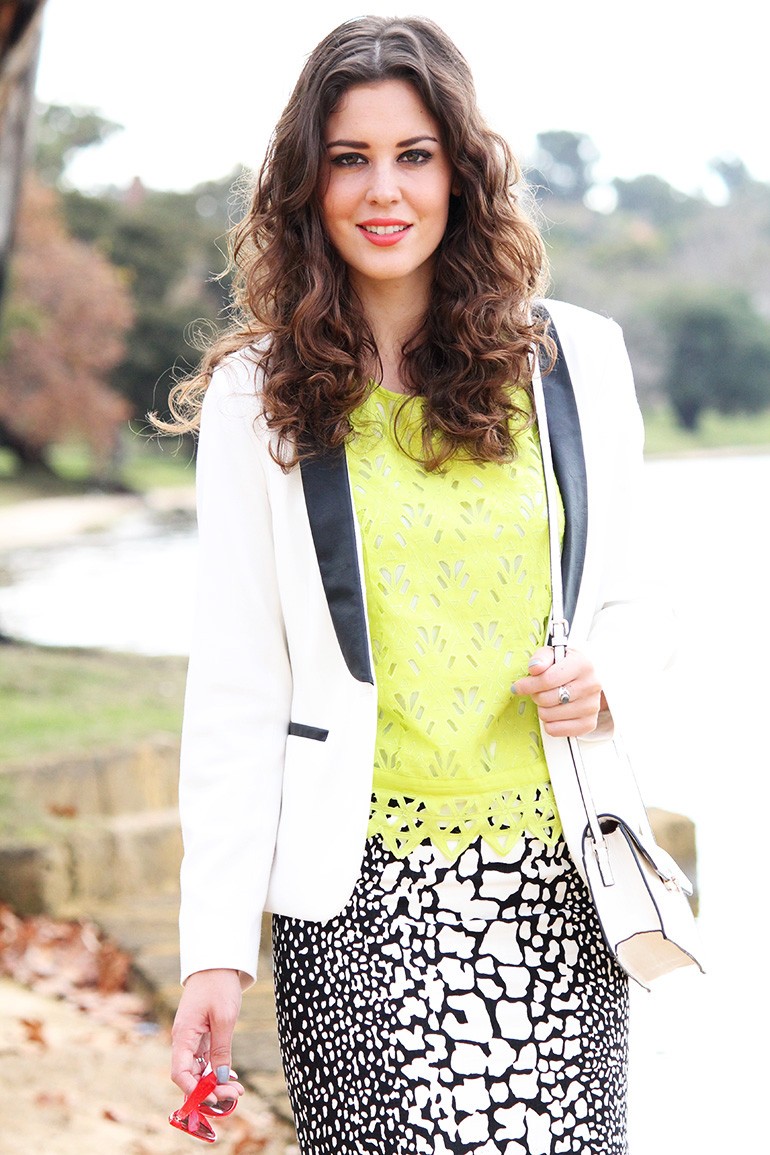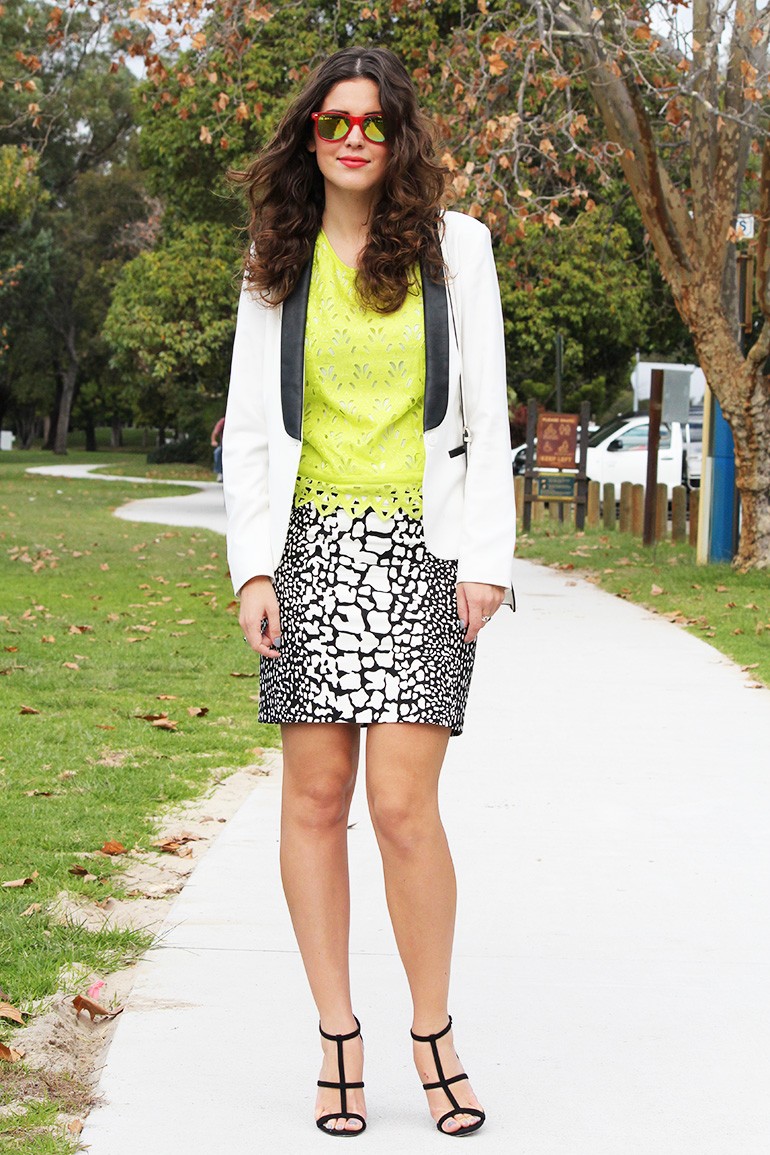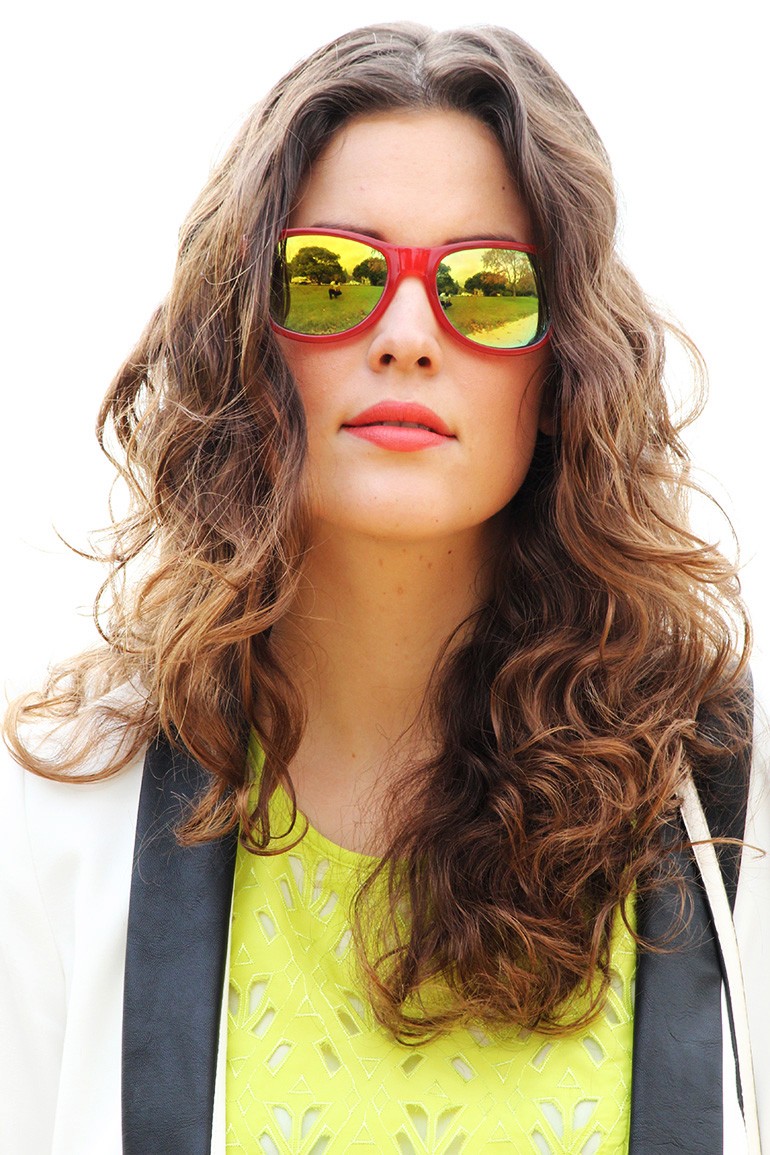 Pictures by H. Mounzer
Sportsgirl blazer (similar here), Portmans top (similar here), Persunmall skirt, ASOS heels, Mango bag (similar here), Valley Girl sunnies (similar here)
Follow Fashioncontainer on: