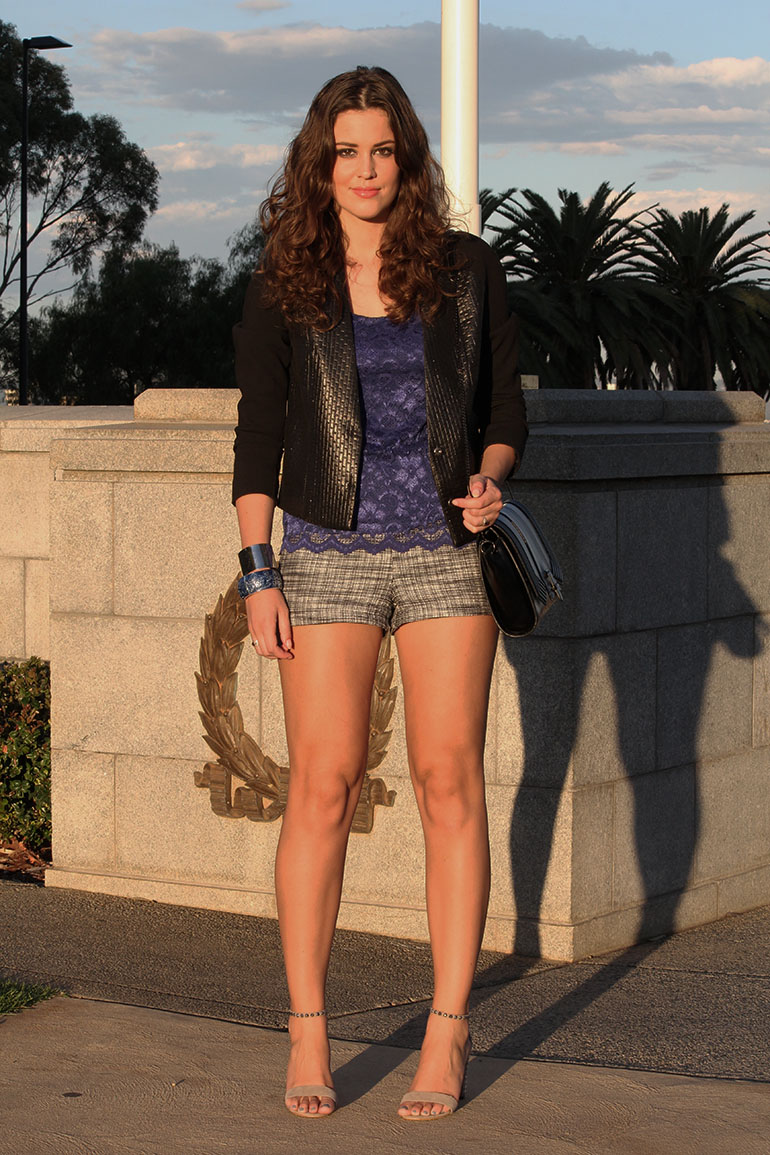 We shot this look during 'Golden hour'; also known as the first and last hour of sunlight during the day. It's something different than what my pictures usually look like, but a little change is always fun.
I've been lucky enough to receive some beautiful bangles from jewelry brand 
Sal y Limon
 last week and in this look I'm wearing a gorgeous blue embellished one. I would definitely recommend taking a look at their website, because the designs are so beautiful and unique. The outfit I'm wearing is something I feel really comfortable in: feminine and a little tough at the same time. I took the opportunity to wear my quilted jacket again, which I haven't worn for a while because of Australia's hot summer. This jacket is perfect to make any cute garment, like this lace top, look a little less sweet and girly
Today was one of those days where I realized again how lucky I am to live in a country where sunny and beautiful days are rule rather than exception. I found myself being moody because of today's grey weather and I suddenly thought to myself: I can't even remember the last time it has been raining, so what am I complaining about? It stopped raining now, so I think I'm going out for a little evening walk. I always love the smell after rain on a hot summer day. By the way, don't forget to follow me at instagram for more updates. You can find me on username
@fashioncontainer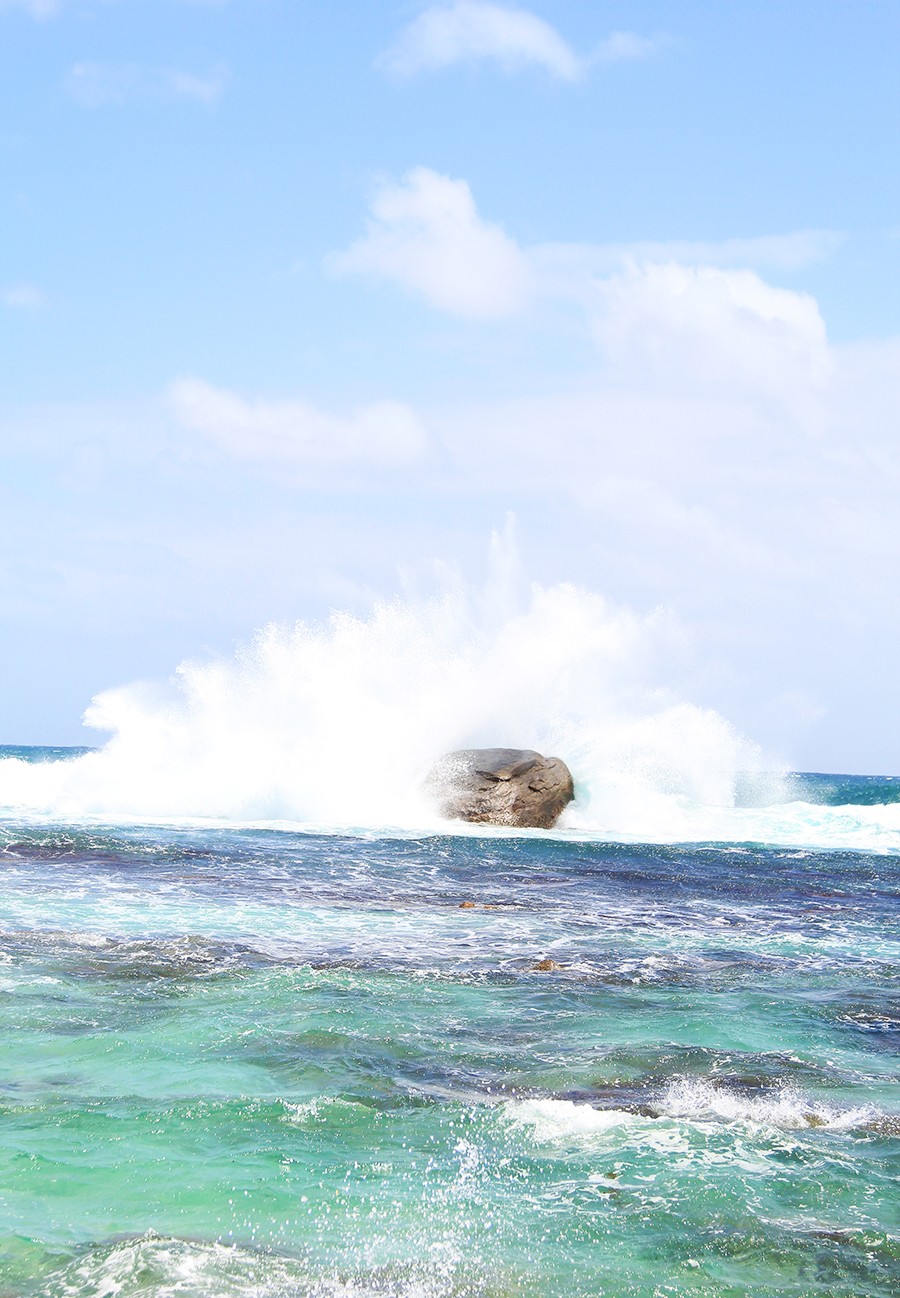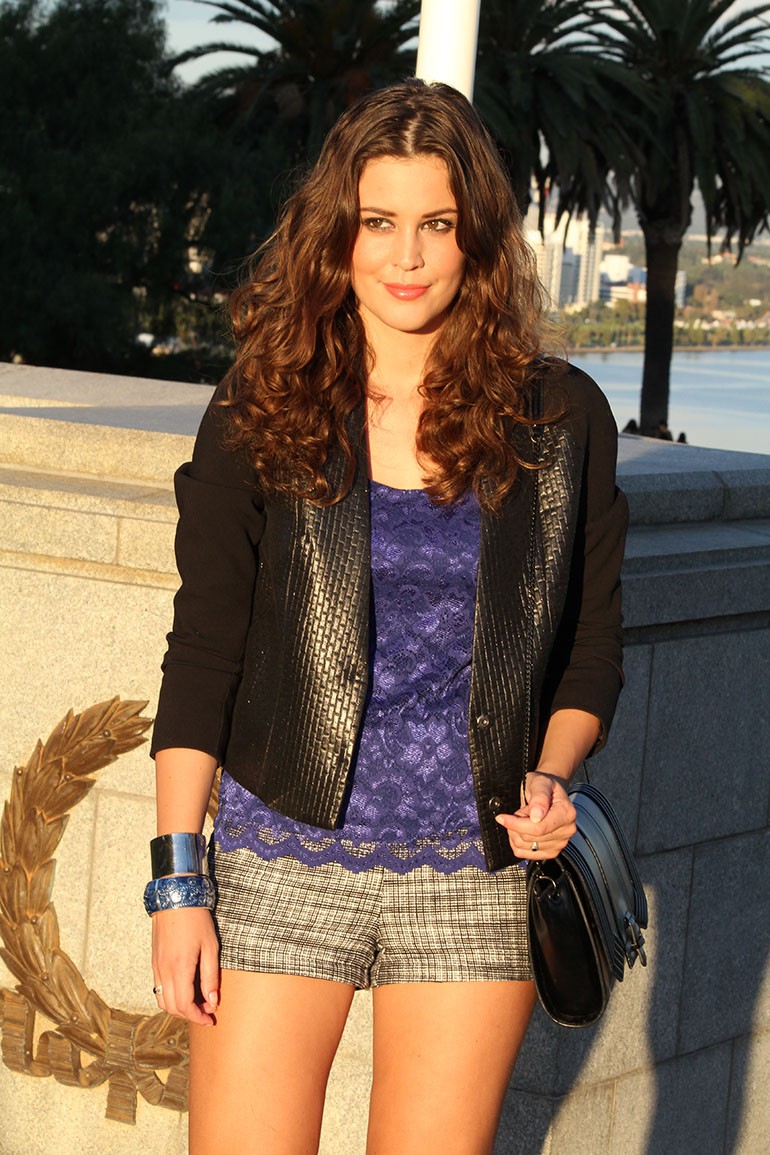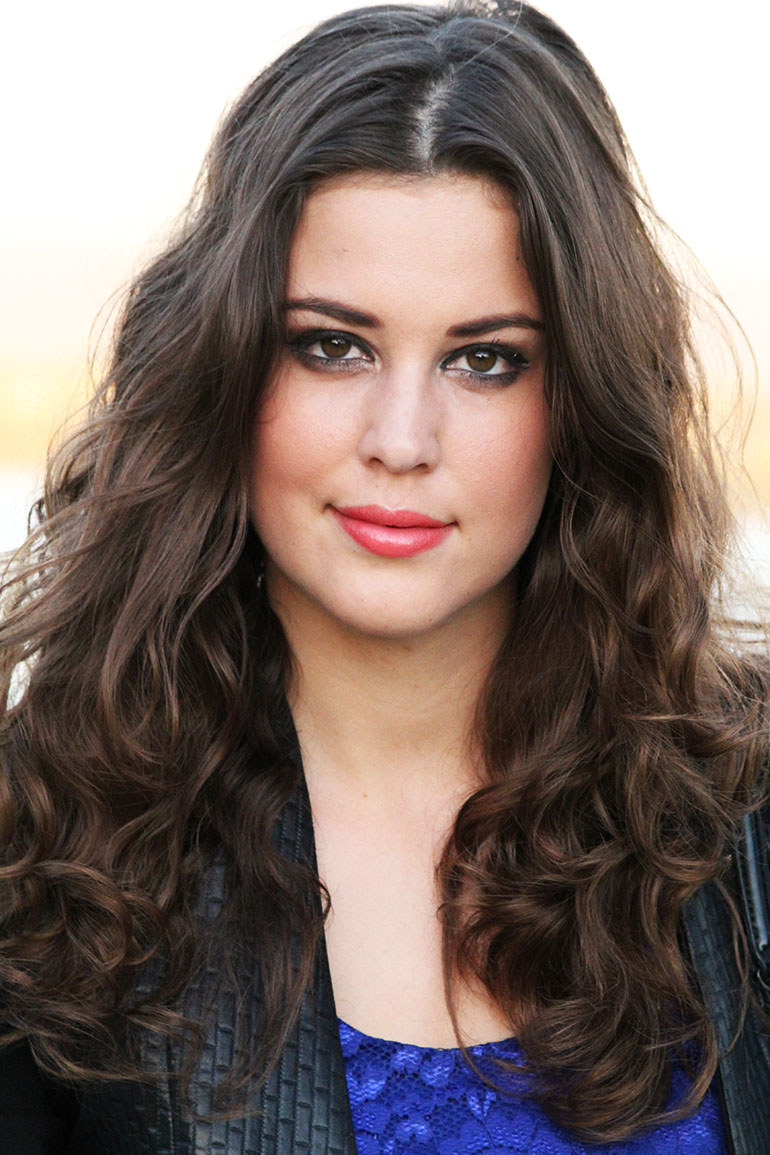 Pictures by H. Mounzer
H&M jacket, Forever21 shorts, Jacqui.e lace top, Nelly heels, Zara bag, Sal y Limon blue bangle.