Get that party groove on, you're in Paris.
There are a few cities where I feel magic is found around every corner, restaurant, bar or street. Paris is one of them. Energy is high, one great moment of synchronity is followed by the other. The ultimate feeling of aliveness!
Idol hotel was our Paris home for 2 nights and its pink, purple, groovy vibe instantly get you in the party mood. That's a good thing, because the rooms each have an incredible set of speakers to play music on. We sang and danced along to 90's tunes for a few hour straight. Why? Because you ought to make the most of it when given an opportunity like that!
The rooms and suites at Idol hotel each have their own distinctive interior, features and name. We stayed at the 'Give me the night' suite, which would also be perfect theme name of this Paris trip. Can I tell you a secret? We went to Paris fashion week just as much for the shows as for the parties 😉
Idol hotel is situated in a residential street, the ultimate kind of charming and also close to many nice bars, restaurants and brunch spots. This hotel is great for a girls weekend or cool couple trip. Did you know there even is a room with a hamam in it? Think, live and stay out of the box at Idol.
Click here for more info on the hotel and its wonderful rooms and simply scroll down for info on what I'm wearing.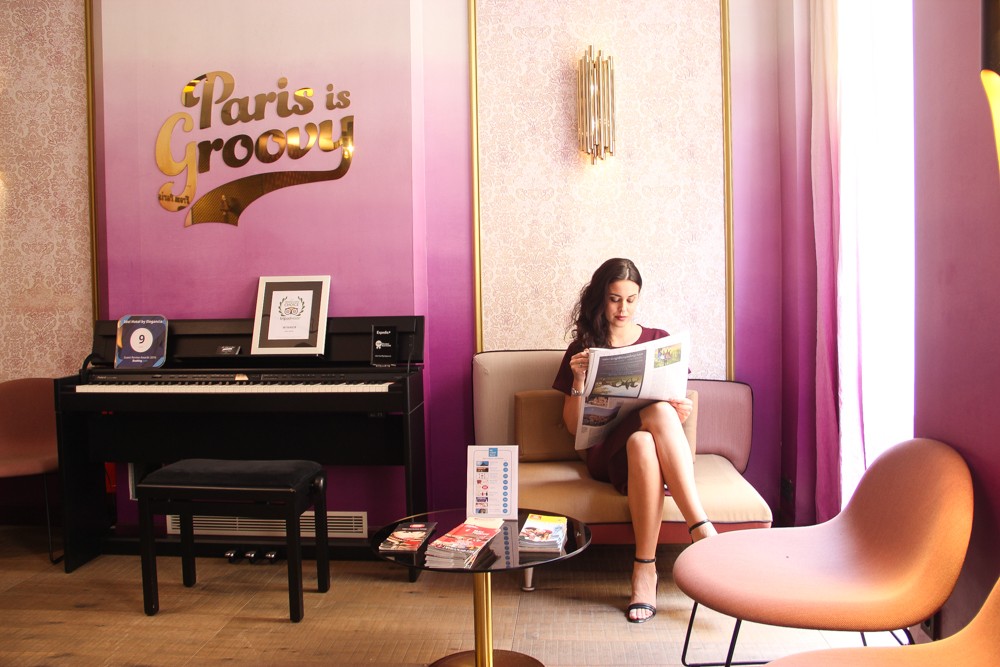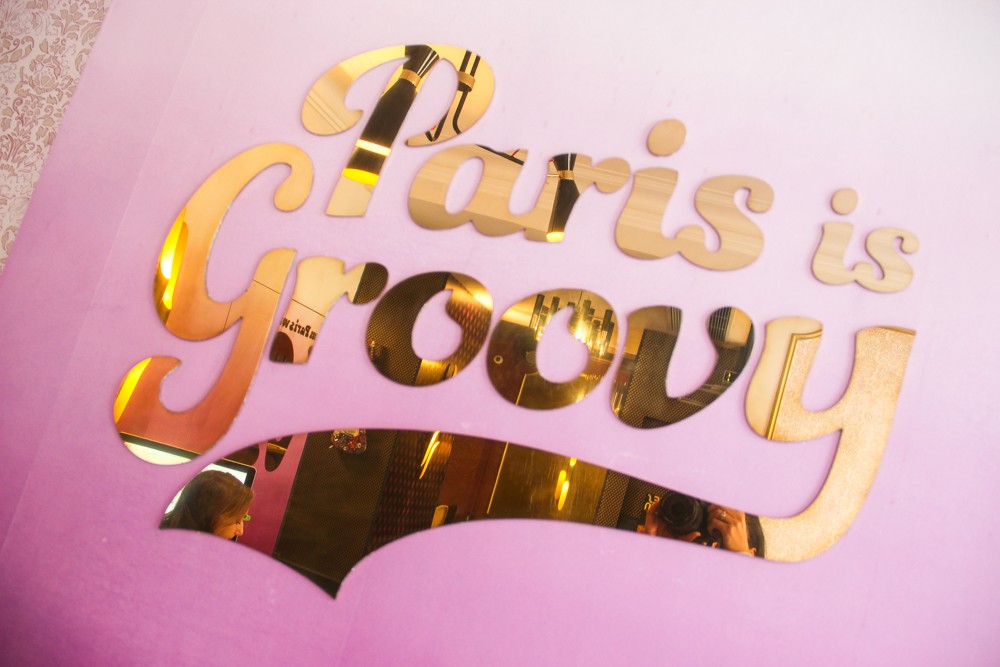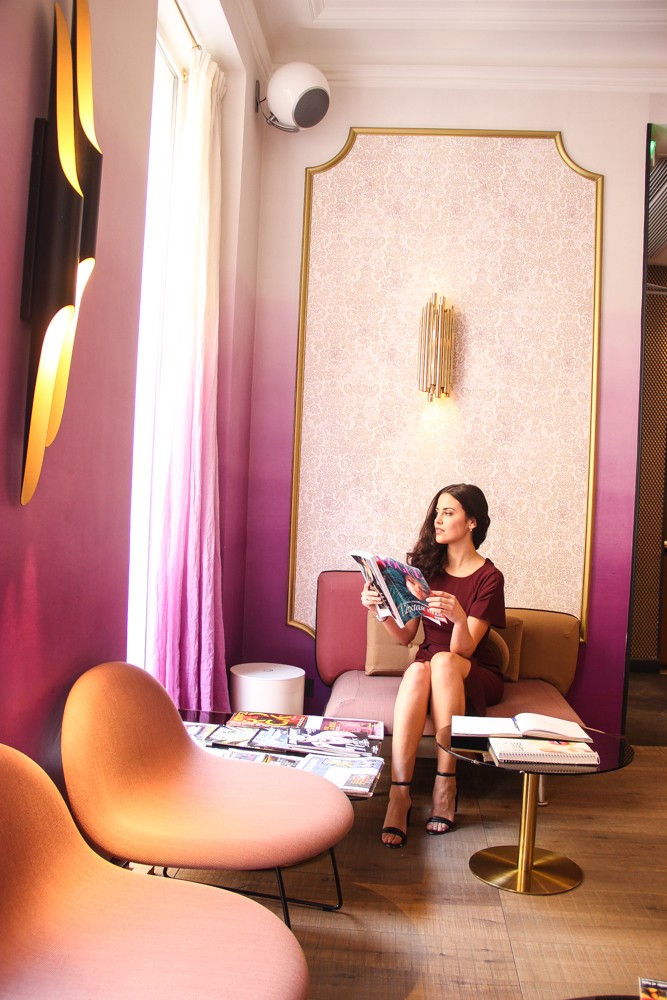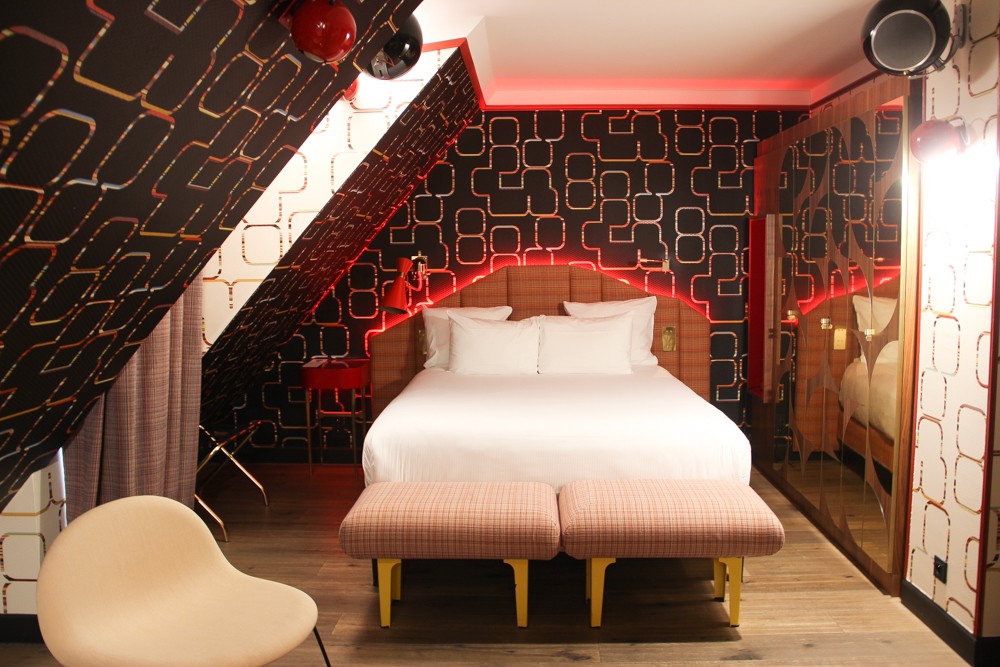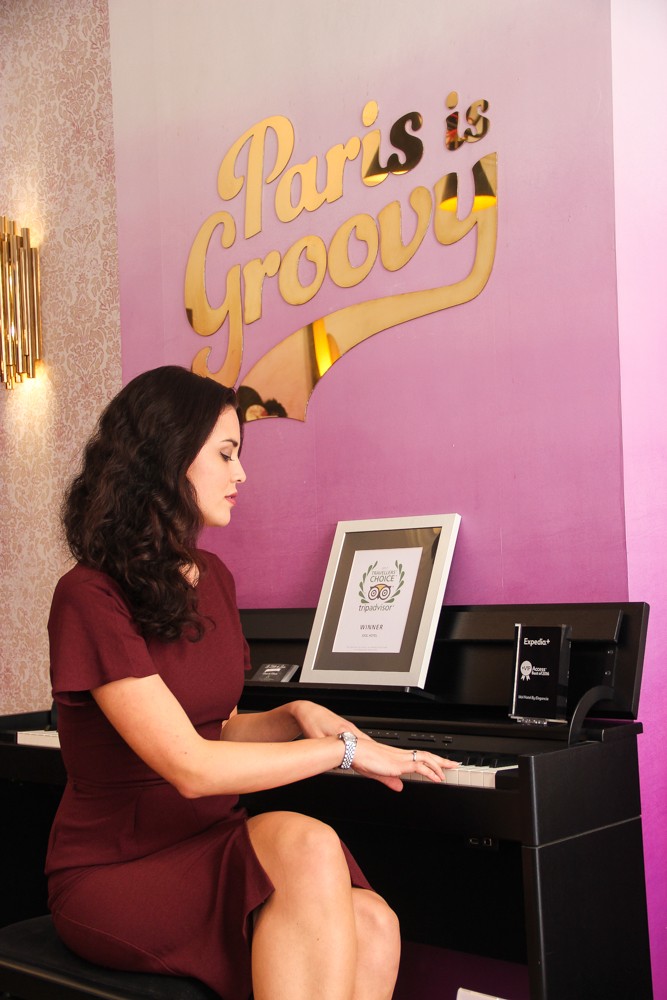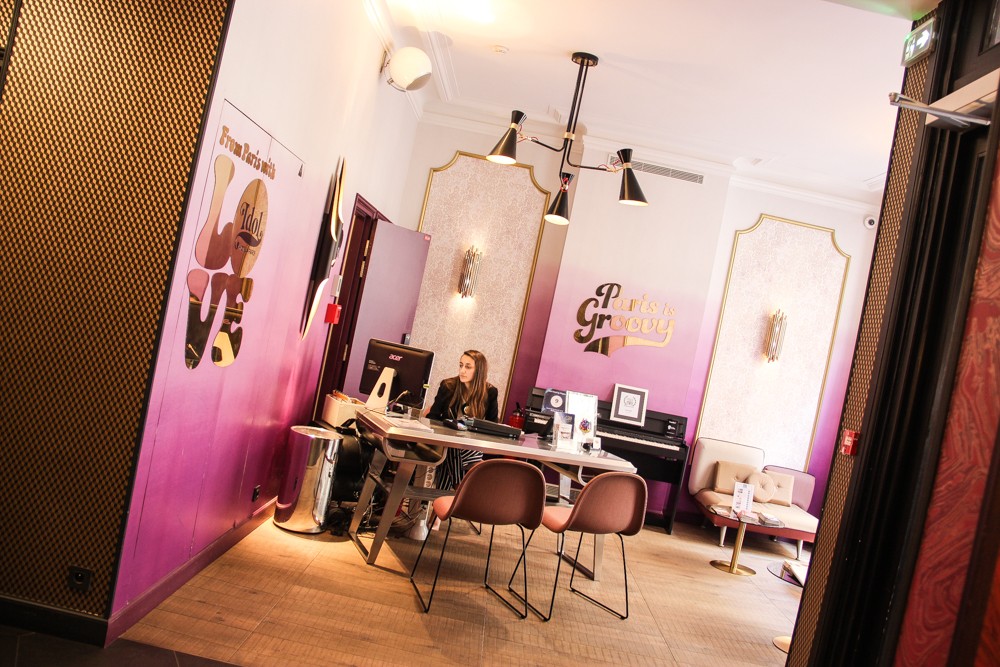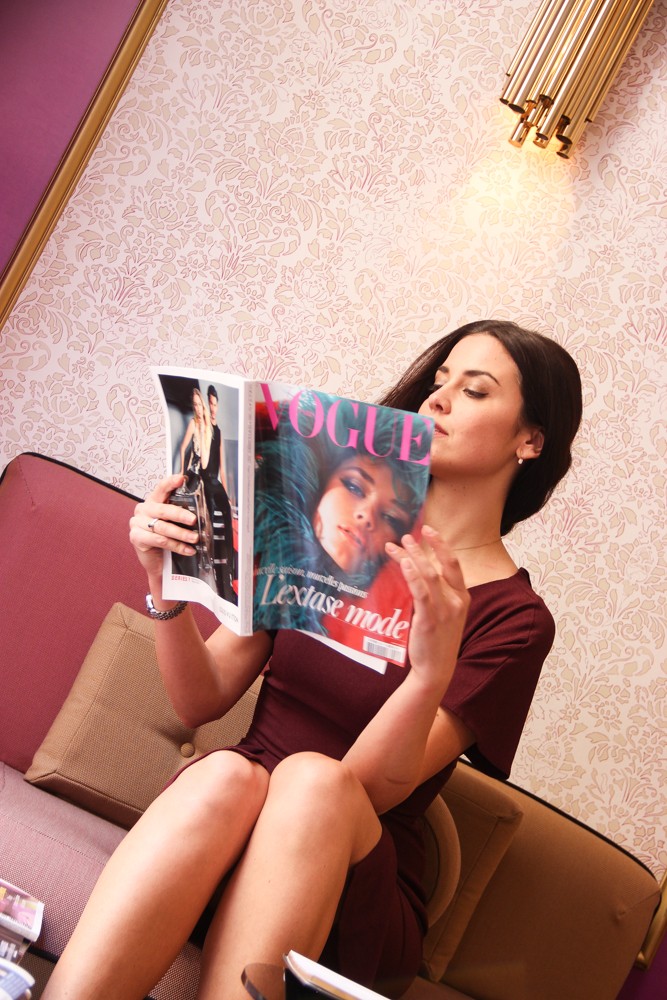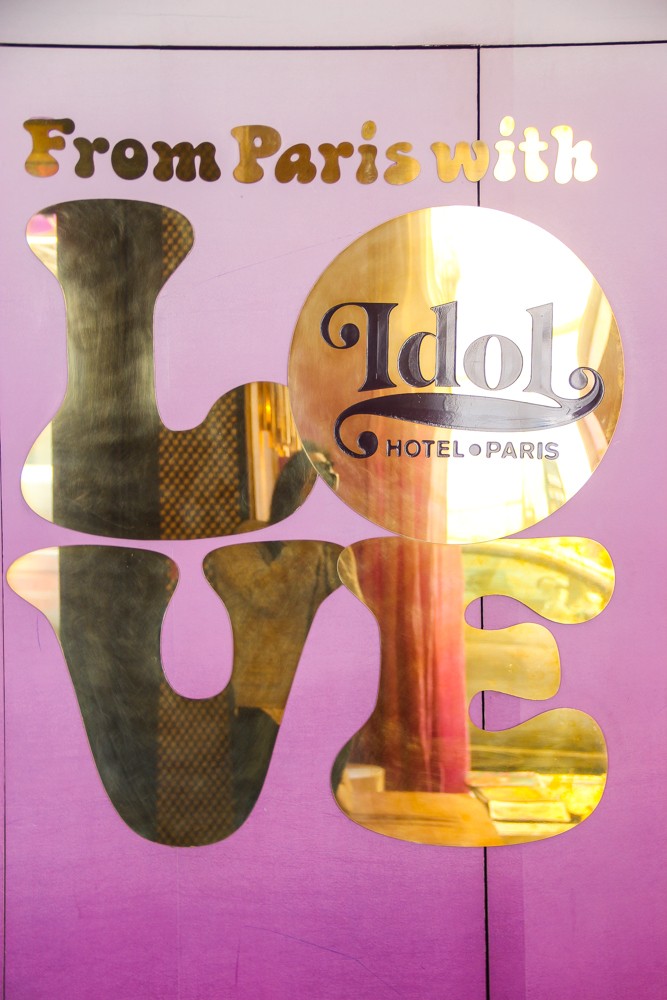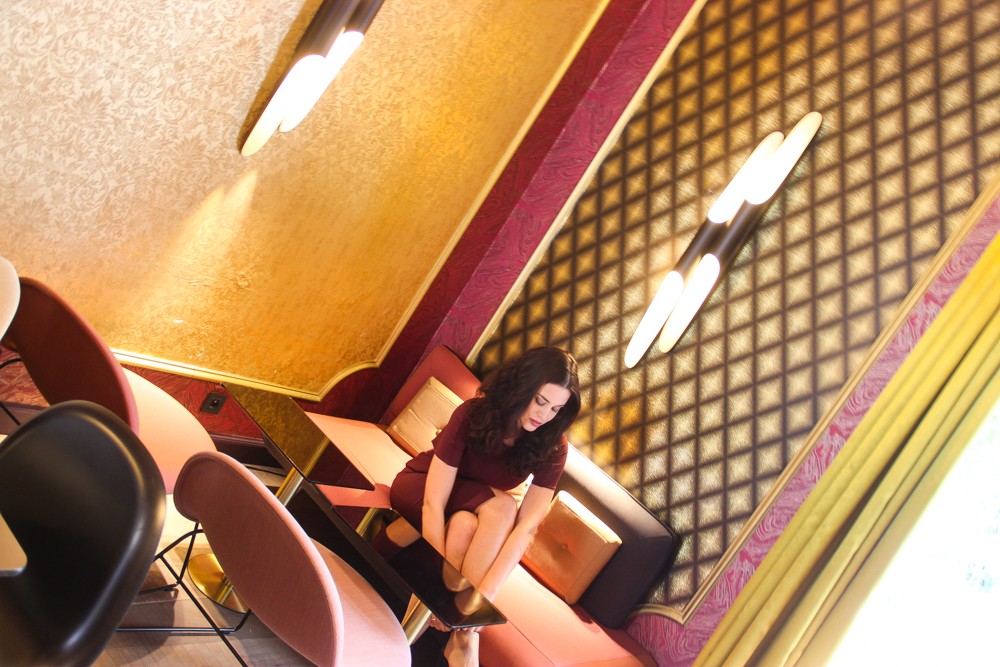 What I'm Wearing: Oasis dress
Photographer: Tatiane Kozijn | Instagram: @tatianekozijn
Location: Paris, France