Staycation time! Returning to Amsterdam after two months of travelling felt a little strange. That's why we came up with a solution: a little staycation at the Canal House hotel in Amsterdam.
At the hotspot
The Canal House hotel is situated at a prime location in the middle of the vibrant Jordaan neighbourhood. With 23 rooms, a sophisticated interior while at the same time laid back, the Canal House is a boutique hotel that will instantly make you feel home. As Amsterdam locals, we can safely say that you really won't find a better  located hotel than this! It's super close to all the hotspots, but also in the cultural centre of Amsterdam where the locals love to hang out.
The interior & design

Upon entering the Canal House the first thing you'll notice is the exceptionally cool hallway with paintings on both sides of the walls. On your right you enter the bar, when walking further down you get to the Great Room. A wonderfully designed and decorated room where breakfast is served but also feels very much like a living room with a long table, magazines to read or just to sit down with a cup of coffee. We loved our room with its warm, cozy interior. The burgundy, brown and white colour palette and beautifully decorated room instantly make you feel like you've arrived somewhere special!
Getting ready
For this shoot we decided to create something matching the sophisticated and slightly glamorous interior. As I had to get ready for drinks and dinner anyway, we just wanted to document the process. Getting ready! Even though I'm in full make-up already, these pictures kind of sum up how I usually prepare before heading out. Bathrobe on to stay warm and cozy, adding a pop of colour on my lips, taking a break lounging with a magazine and last but not least: add the finishing touches by putting on some delicate jewelry!
Gin & Tonics time
Yes, please. We wanted to explore everything the hotel had to offer, so naturally we went to the bar for some drinks and snacks. With comfy lounge chairs and large windows looking out over the canals, this place is the dreamy, chill spot to have a good conversation or just watch the Amsterdam life pass by outside. We loved the drinks and snacks! In particular the bitterballen with shrimps ('bitterballen' are a Dutch specialty), so definitely try them out when there.
Short but sweet
We only stayed one night but loved our time here. Breakfast was super yummy with lots of fresh juices, croissants warm out of the oven (score!) and delicious pastries. After checking out we stayed in the Great Room for most of the day working and loved the atmosphere and attentive staff. I've been fantasizing about having an apartment in New York for quite some time now, but after experiencing this hotel right at the canals of Amsterdam, having an apartment right there goes on my wishlist right away as well. If only…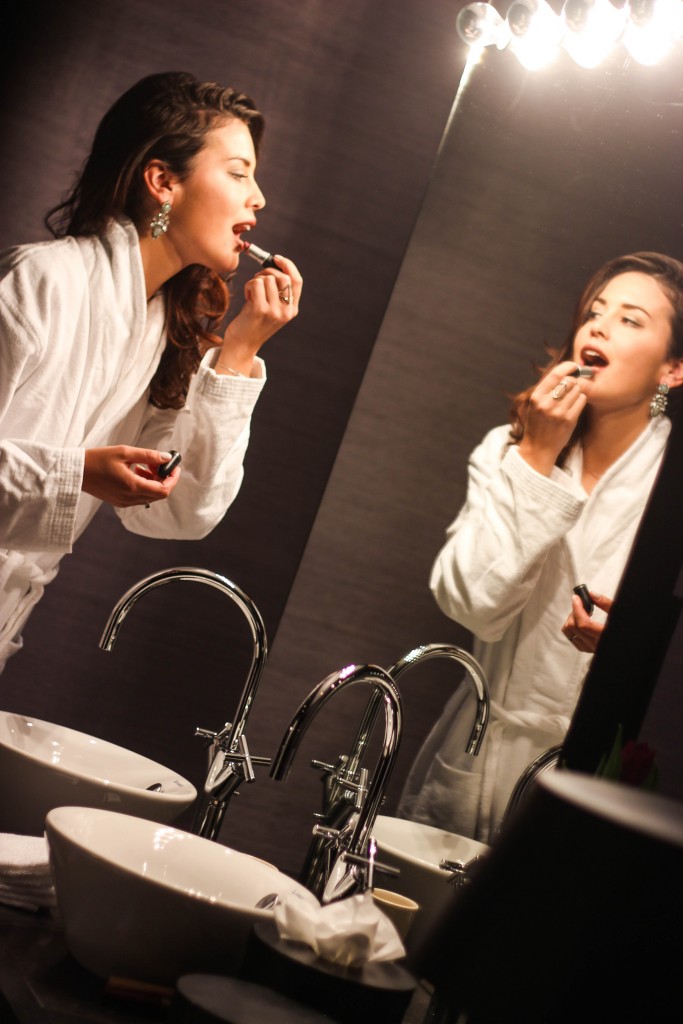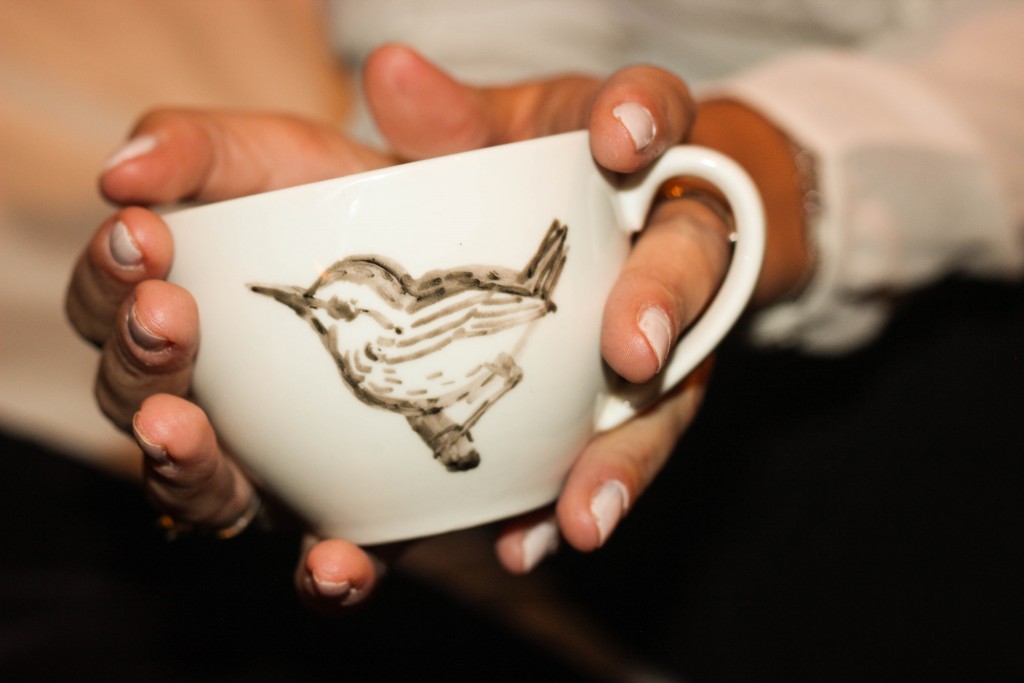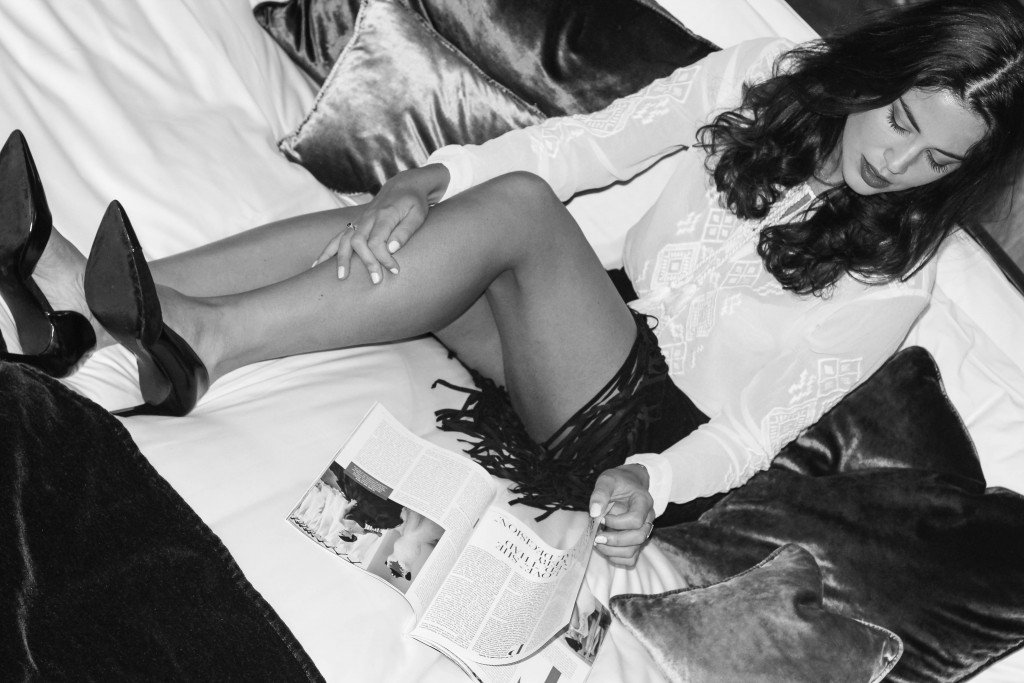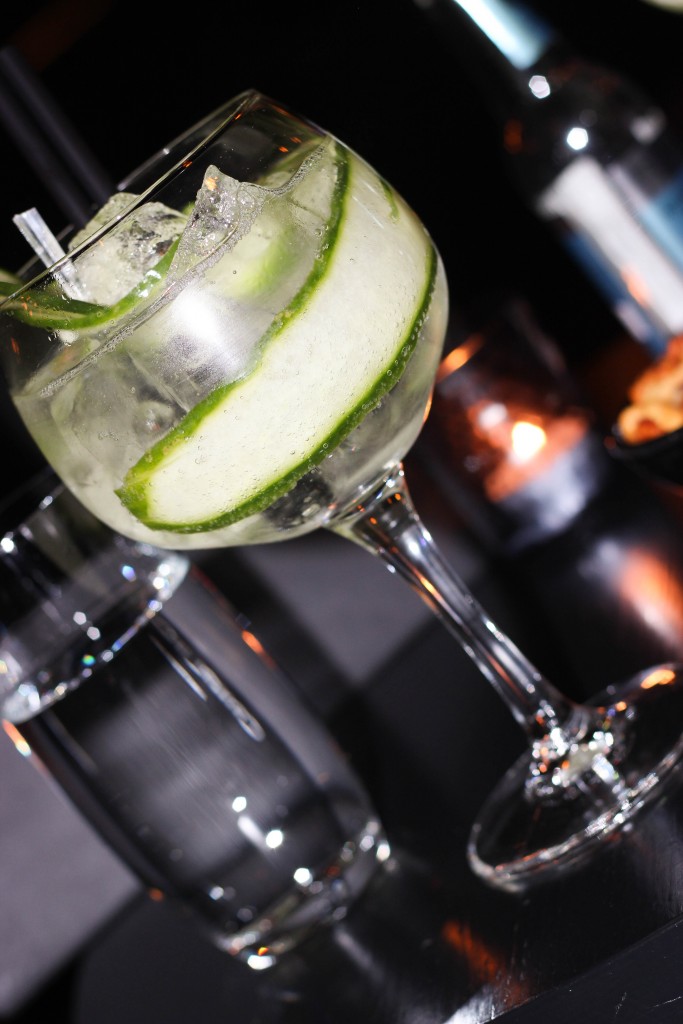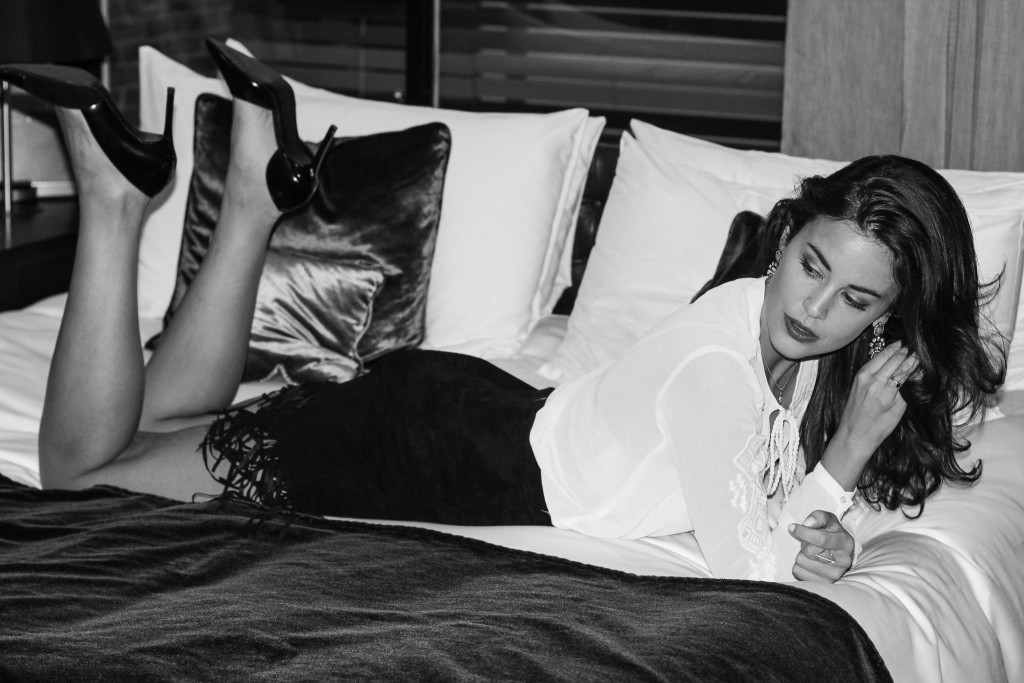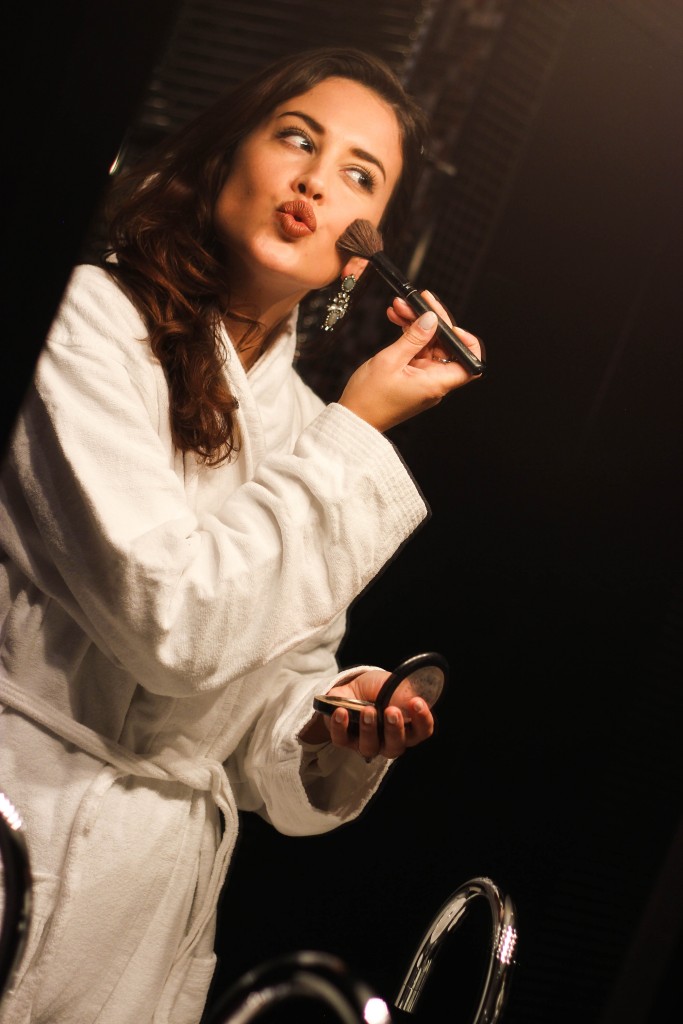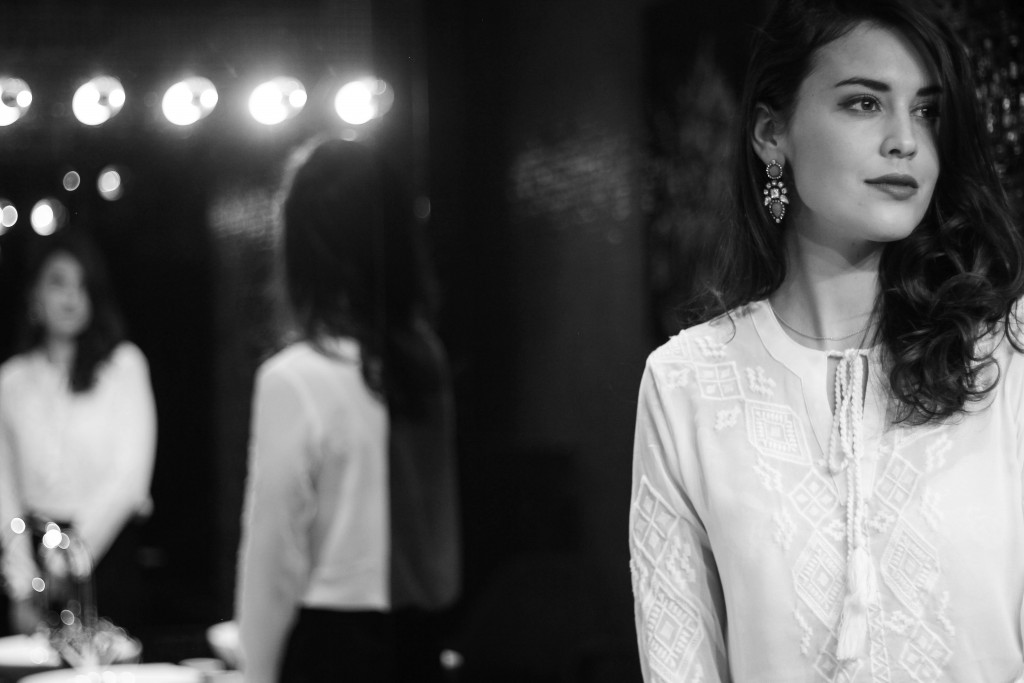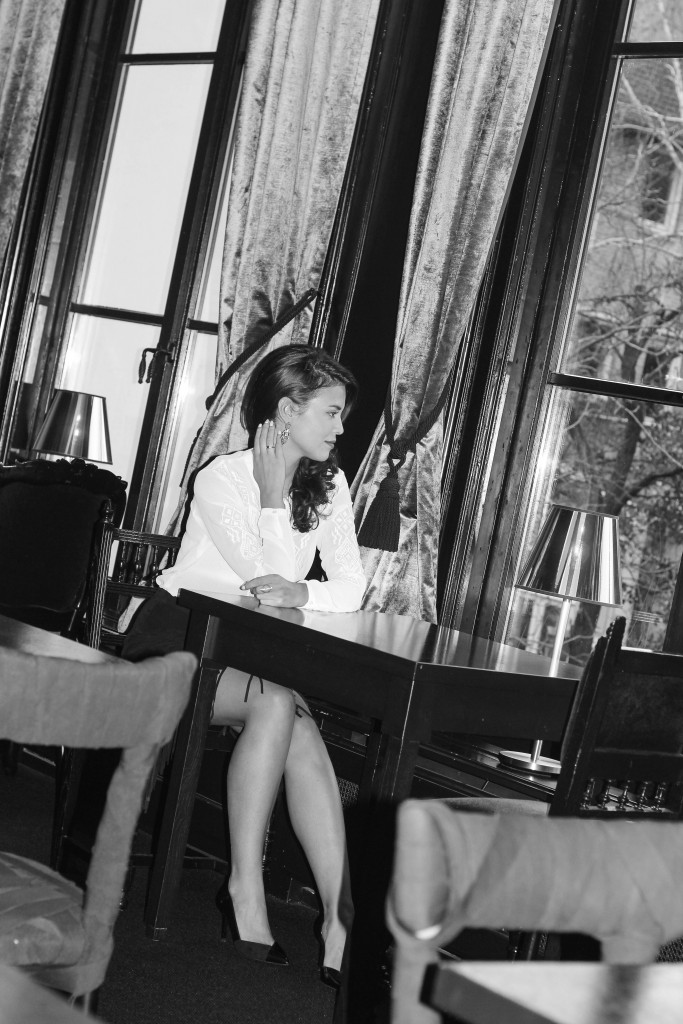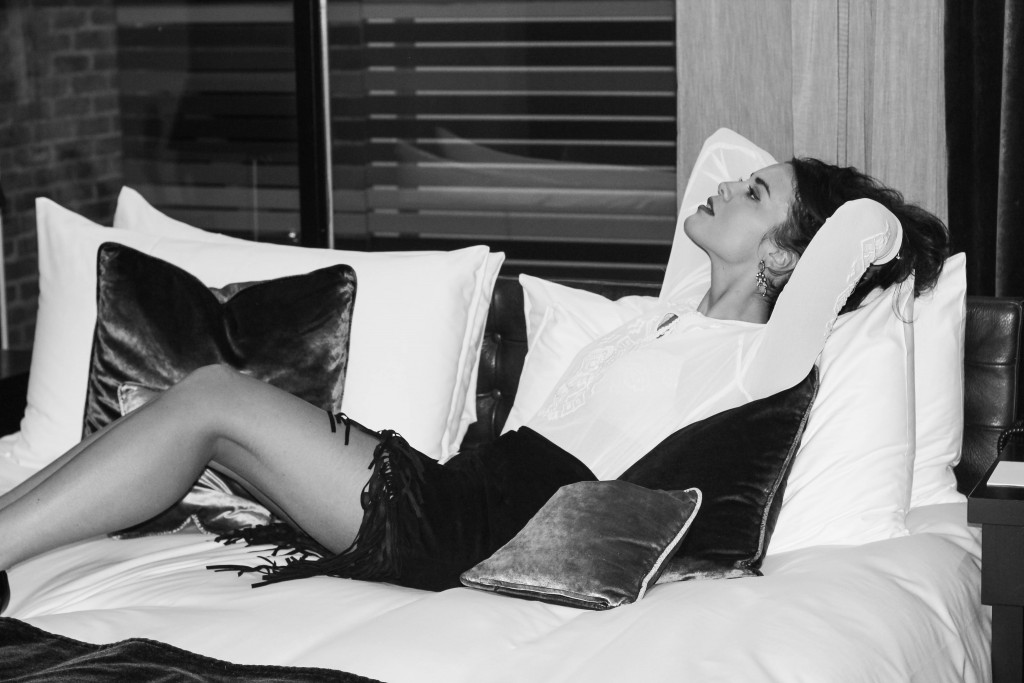 What I'm Wearing: Jennyfer white blouse, Oasis black fringe skirt, Zara heels (similar here), unknown earrings (similar here)
Location: the Canal house hotel, Amsterdam
Photographer: Tatiane Kozijn | Instagram: @tatianekozijn