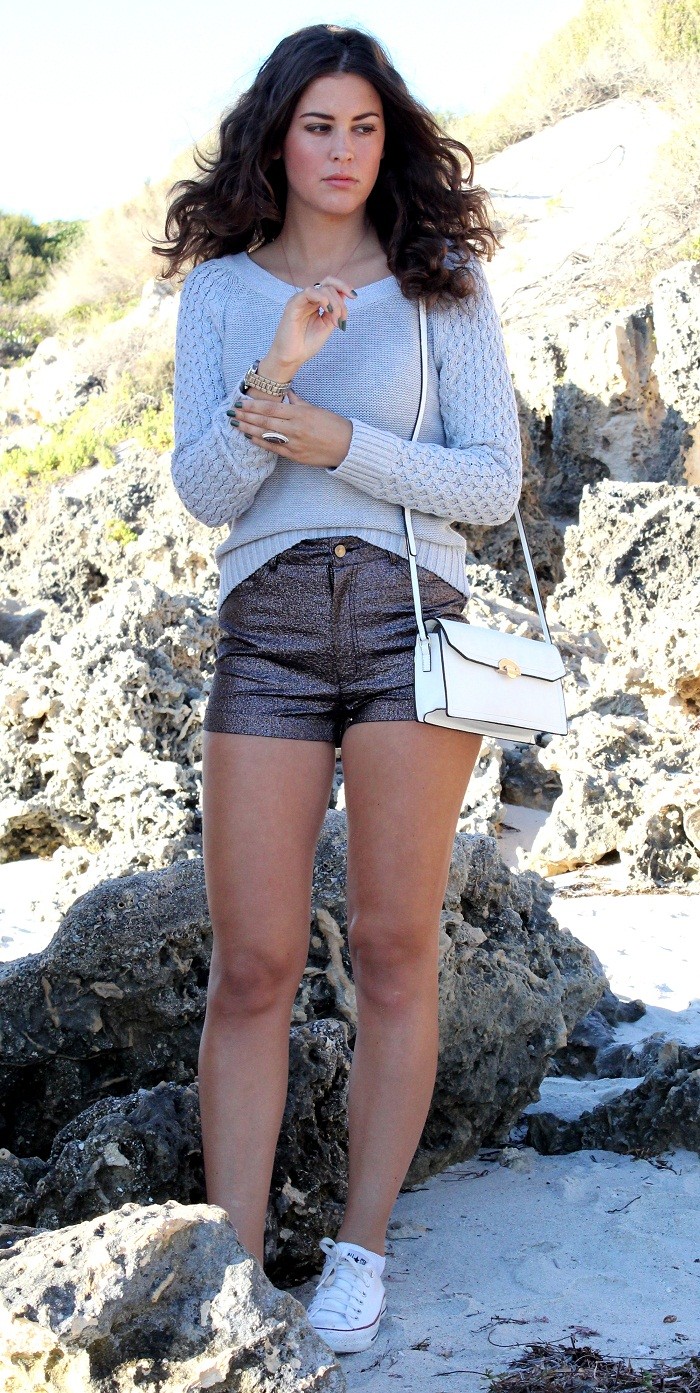 A laid back, beach appropriate outfit yet with a little bit of glamour added by the glitter shorts. It has been quite some time ago since I last wore these glitter shorts. In fact, the last time I wore them was in Barcelona where I went with a friend last may.
See the pictures 
here
. Wore this outfit last weekend when I went for a walk along the shore with my boyfriend. We ended up at a rocky beach looking around to find some nice shells to expand our collection. (We are putting them in the garden which looks really nice!)
By the way, find in the previous post (Q&A), the answers to the questions you asked me.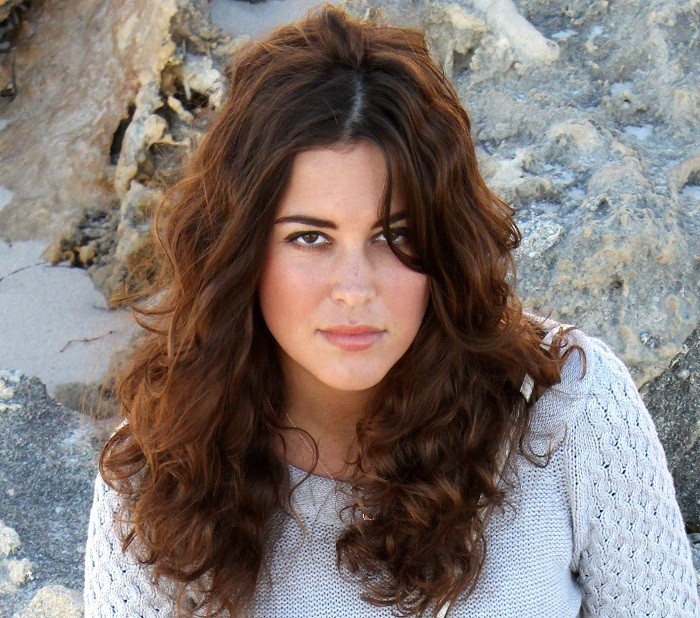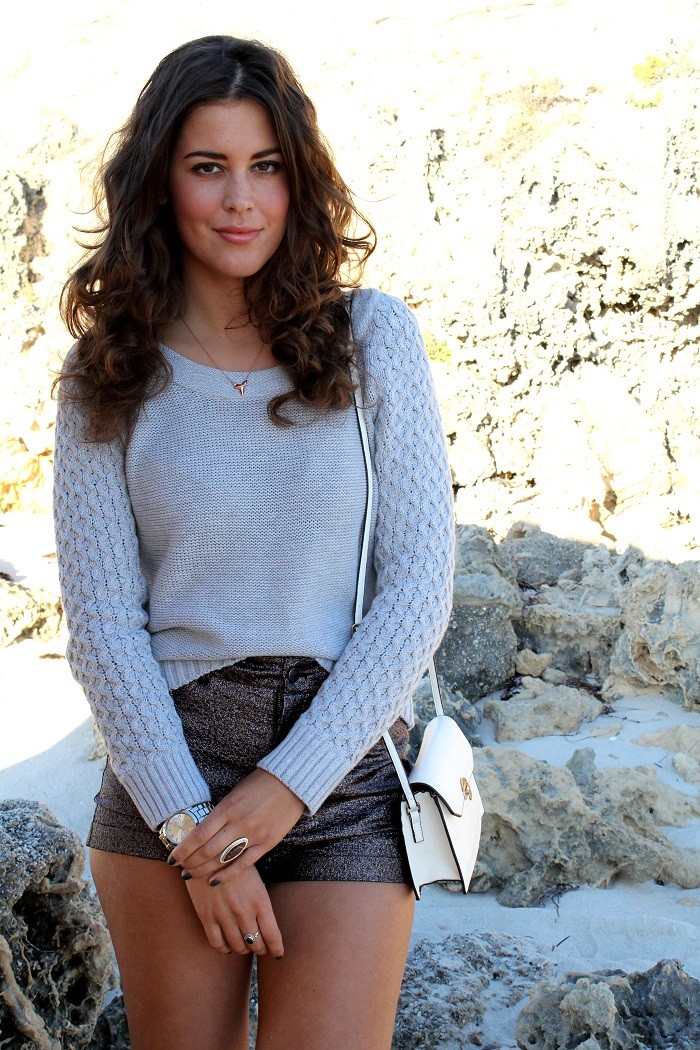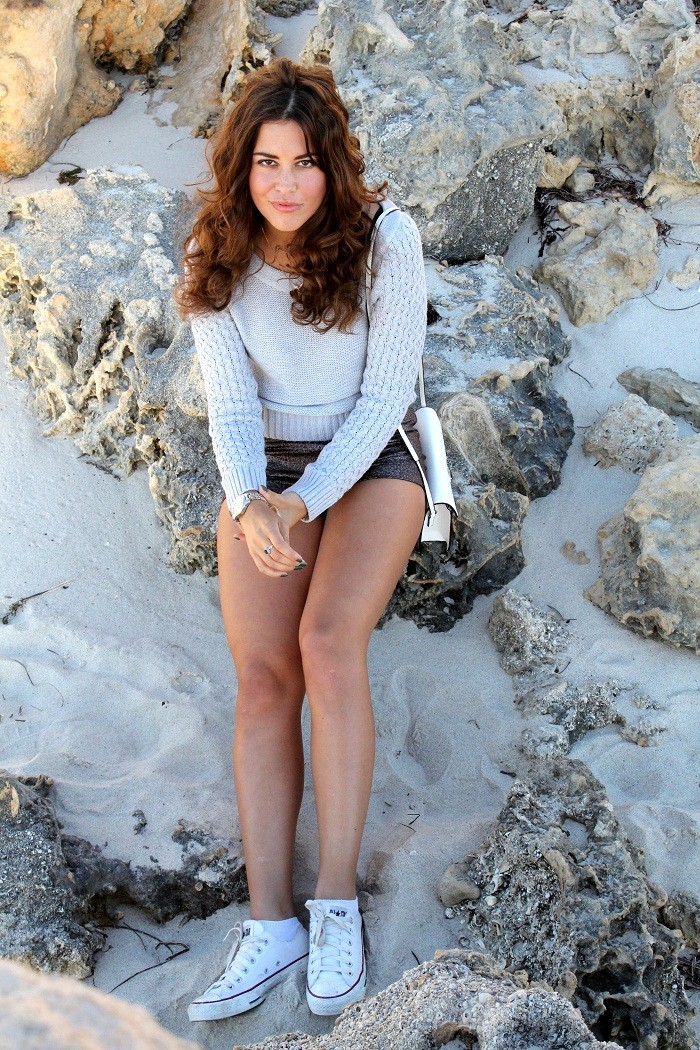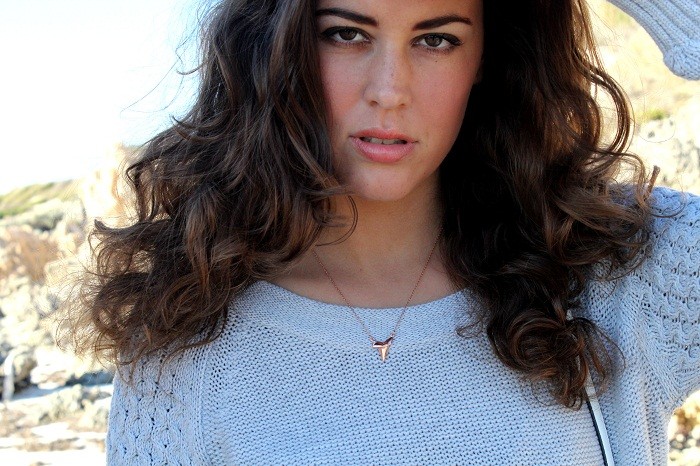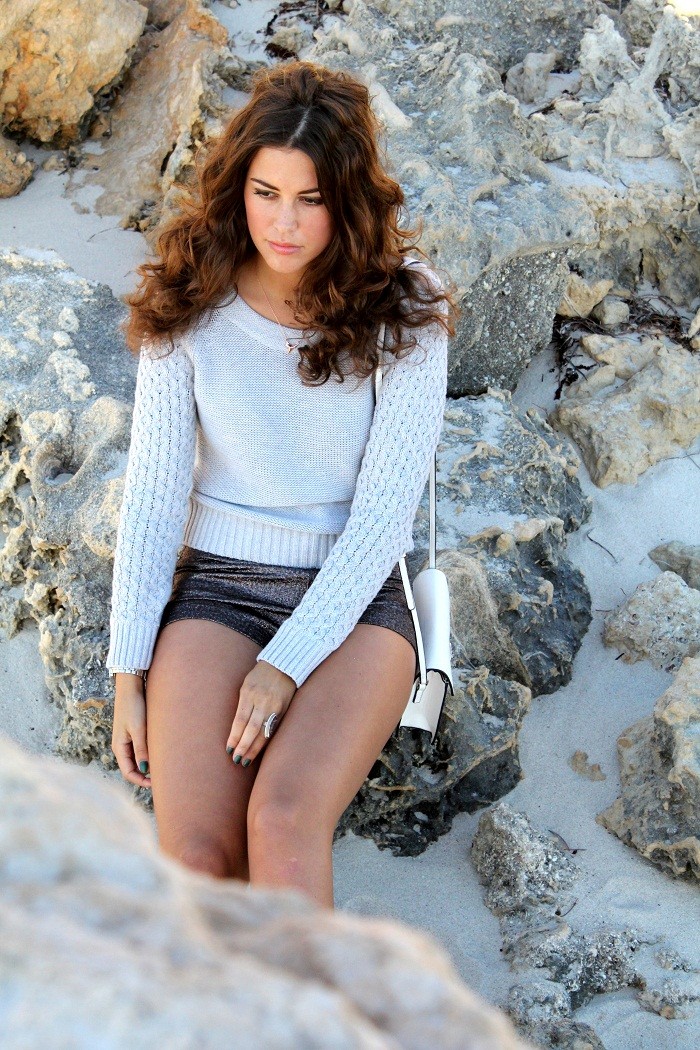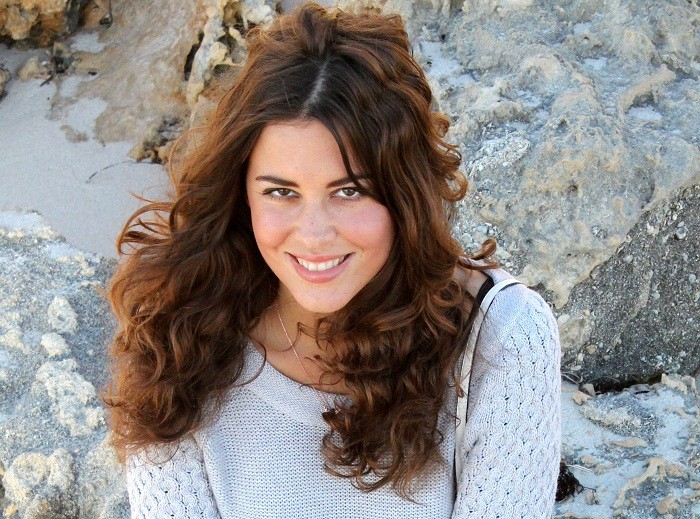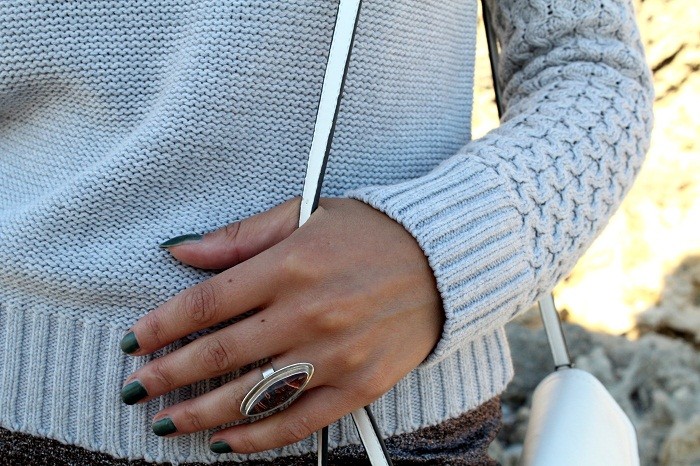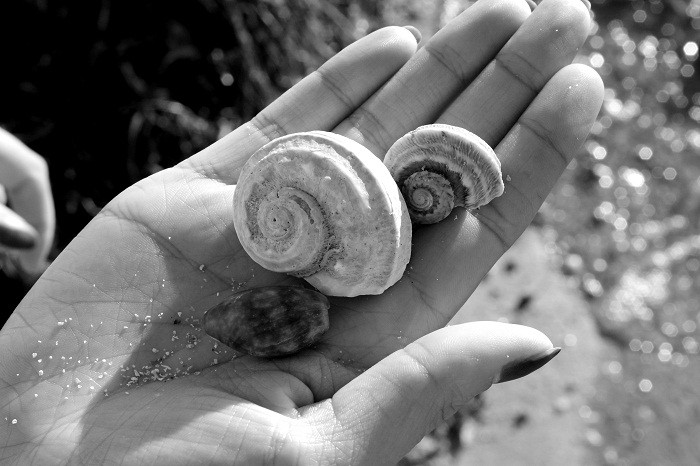 Pictures by H. Mounzer
Dotti sweater
H&M shorts
Converse shoes
Mango bag
Sportsgirl necklace