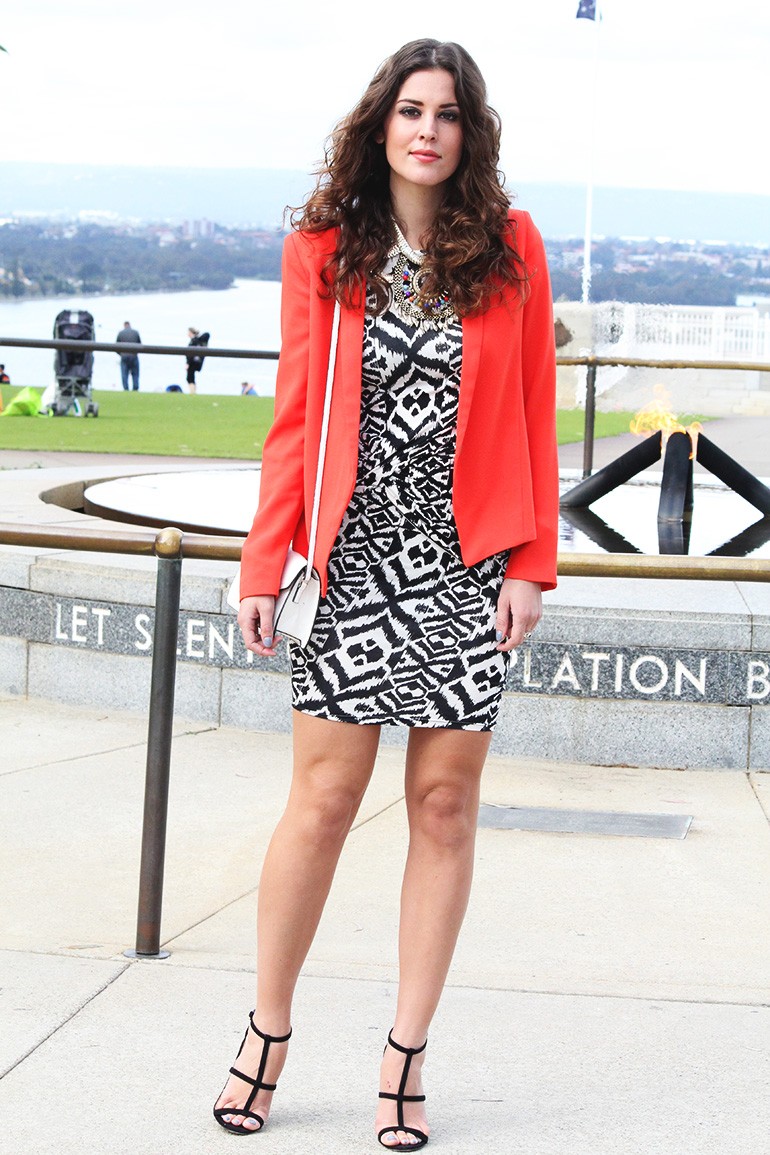 Grey and cloudy skies for sure are not the best weather conditions to take pictures. Luckily we caught just enough light on the hills in Kingspark to create something beautiful.
I'm wearing an 
ASOS
 dress and while I had some doubts beforehand about the front twist, it is seriously one of the most flattering dresses I have ever tried on. Great stretchy fabric, the ideal length and ofcourse a very pretty print. Ever since I bought these heels, I'm wearing them non stop. I didn't expect them to be thát versatile when I saw them online, but since I have them in my closet I noticed they really go with everything I pair them with. Definitely considering to get them in more colours, such as 
this
 one or 
this
 one. I'll probably go for the white one. What do you think? I added my gold statement necklace to the outfit for some more sophistication. It's such a pretty one, don't you think? to me it's a little piece of art!
As the weather wasn't very exciting last weekend, I spend a very cozy weekend hopping from café to café catching up with friends. Friday night I went to the cinema with my boyfriend, we went to see the Great Gasby. Even though I loved the movie, I somehow expected a slightly better story. There were some ah-mazing scene's though, especially when you're into fashion, you'll feel the same way. Very extravagant outfits with loads of jewellery and amazing makeup.
Did you have a good weekend yourself? Today I'm off early from work and the sun is shining, so I might go for a little walk and by accident end up in my favorite Outlet Shopping centre.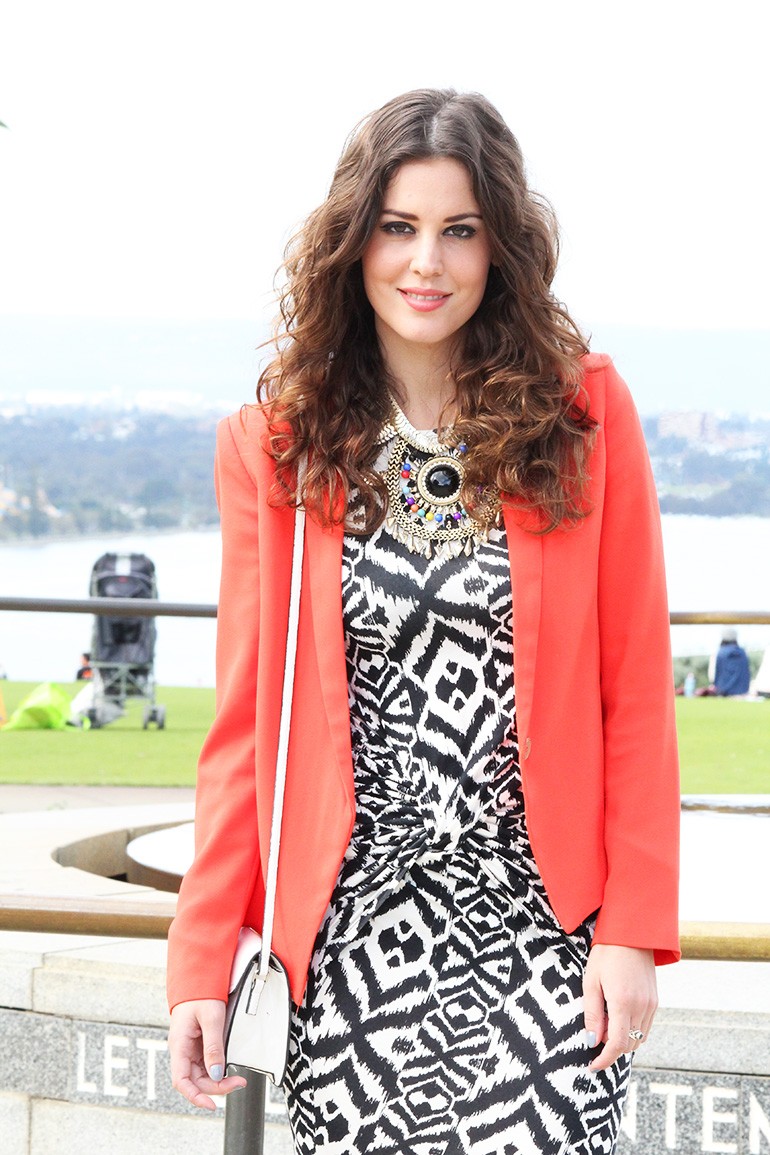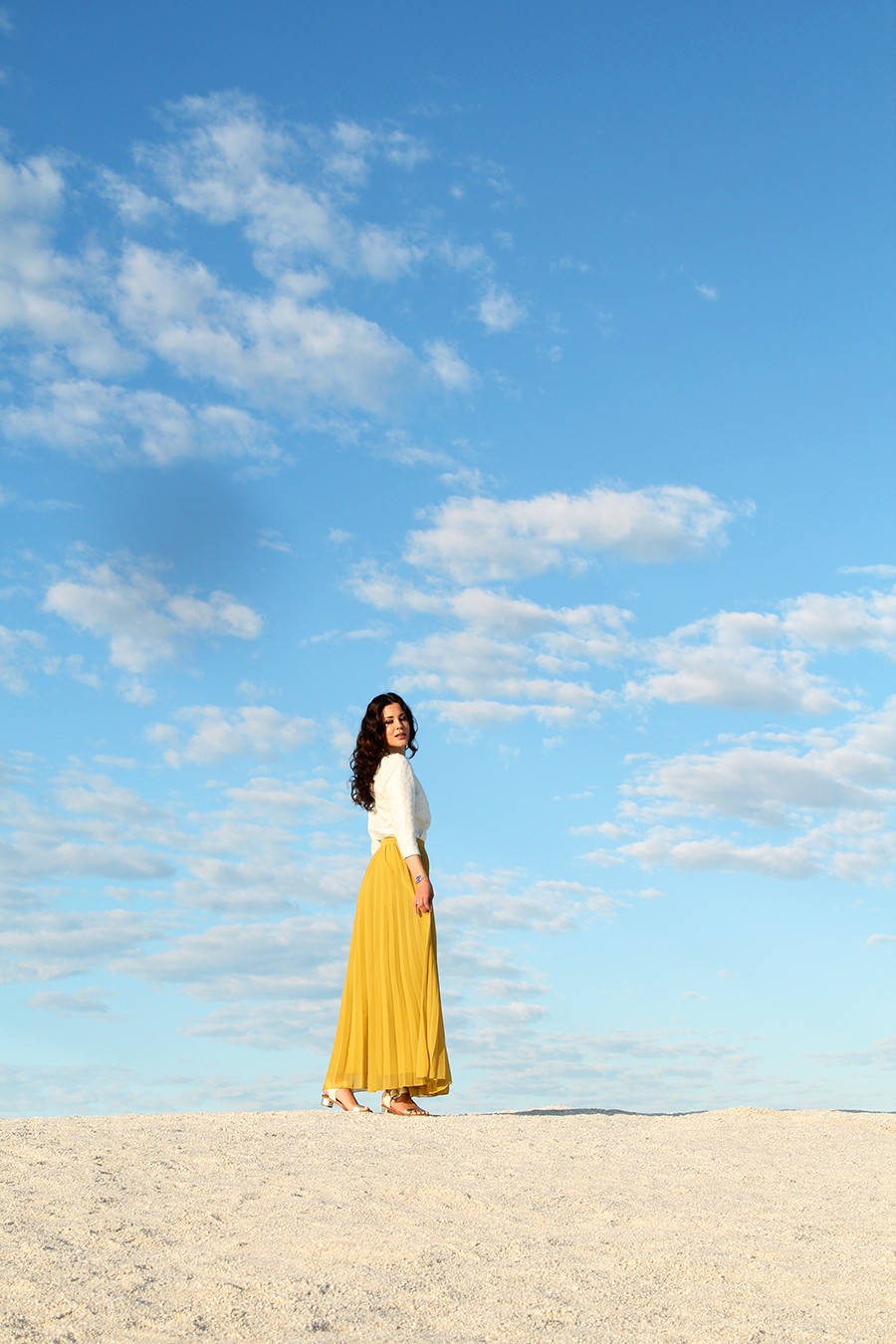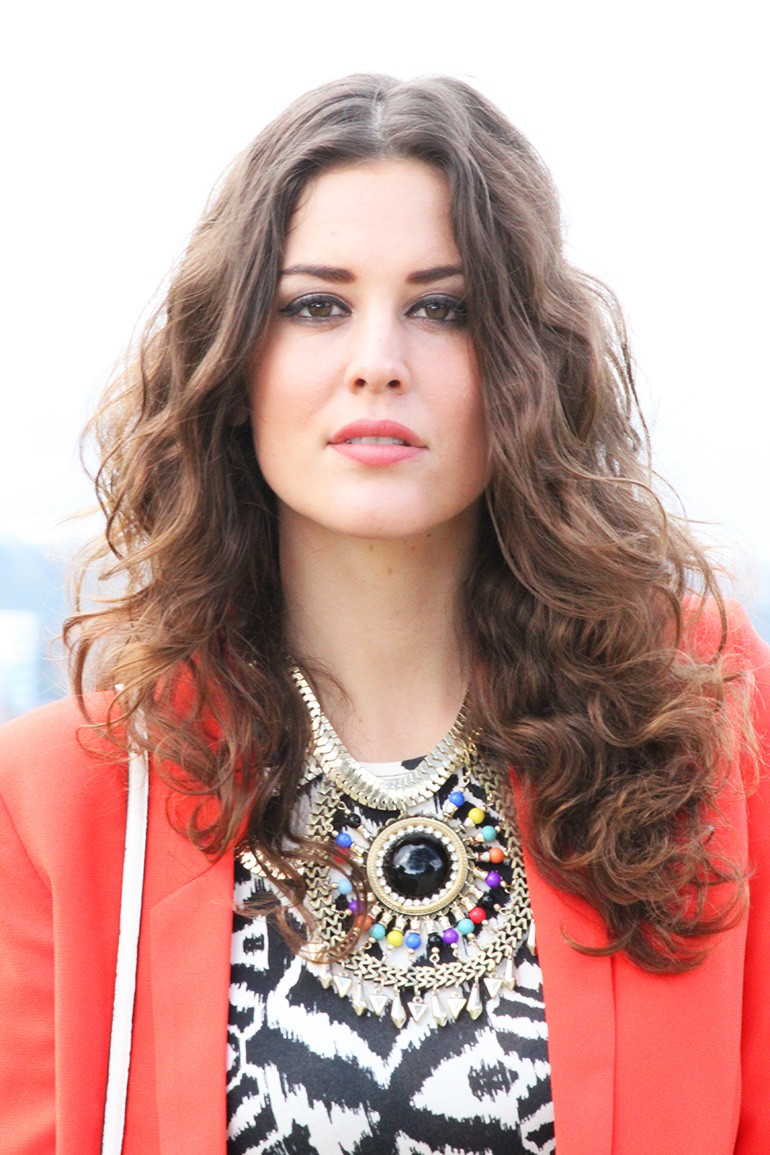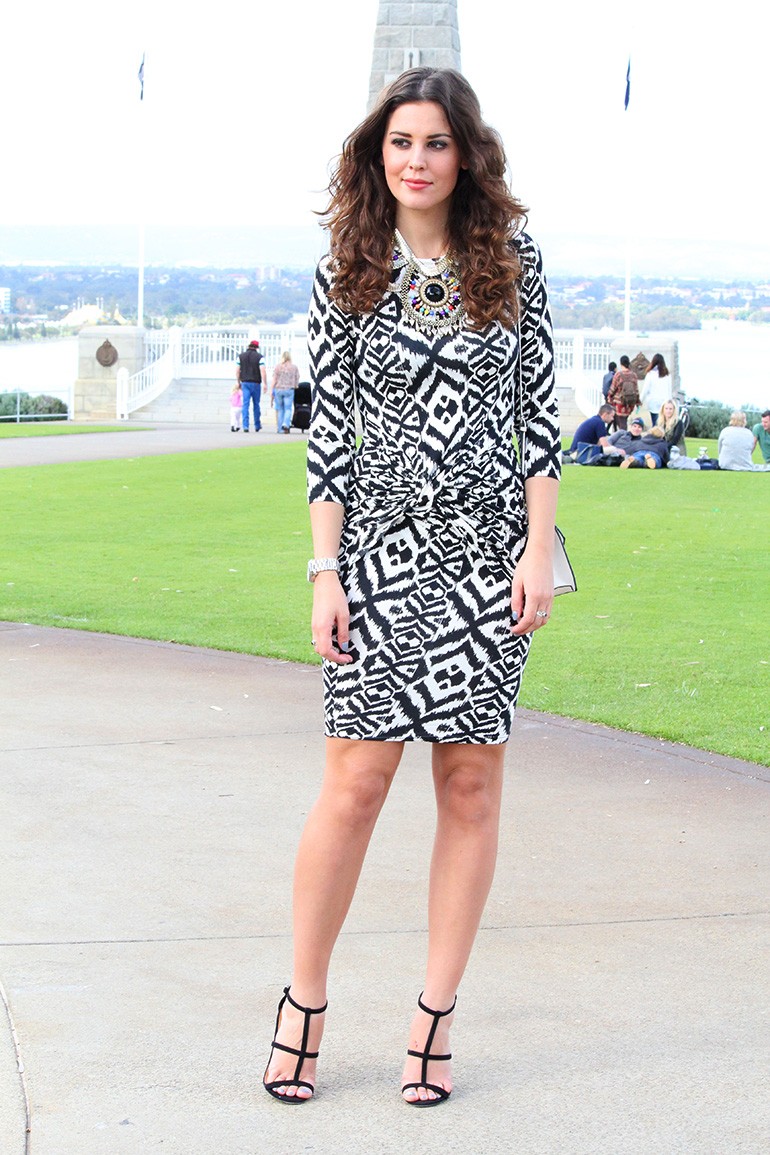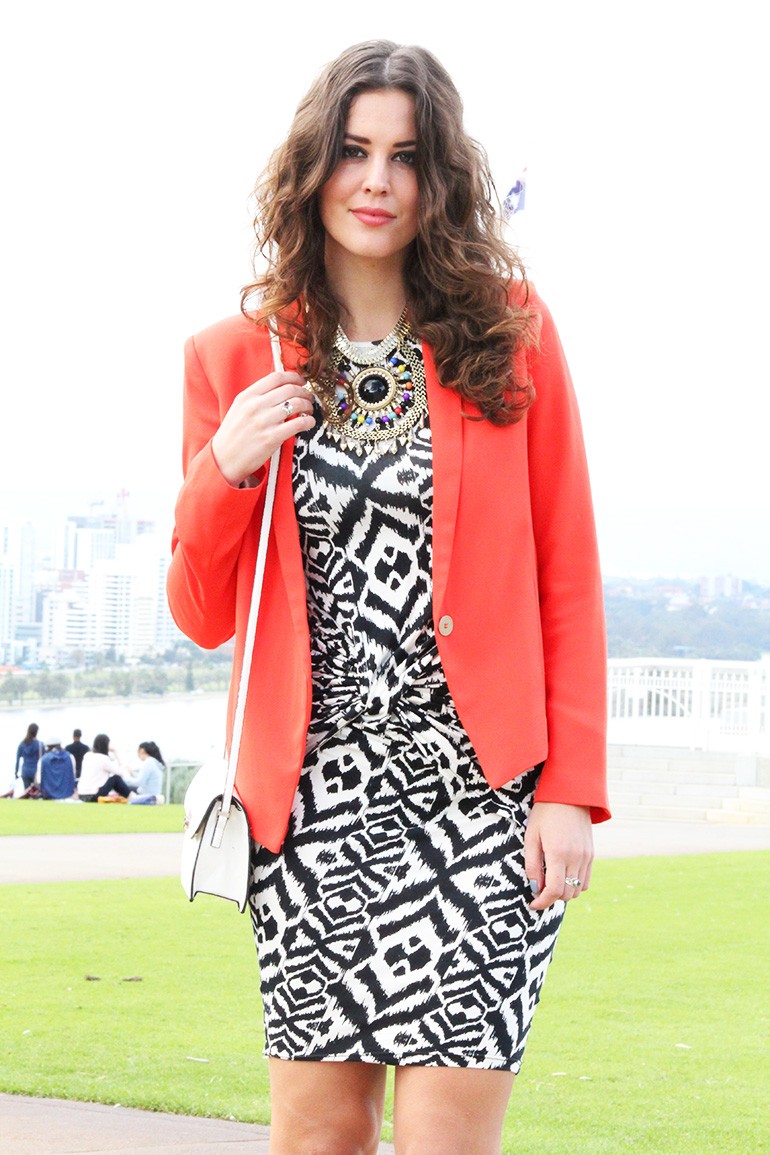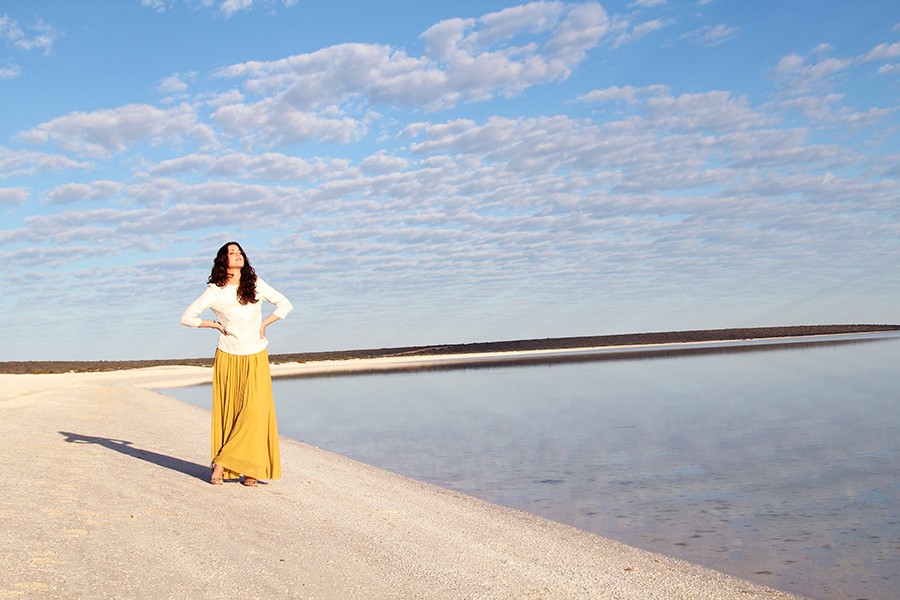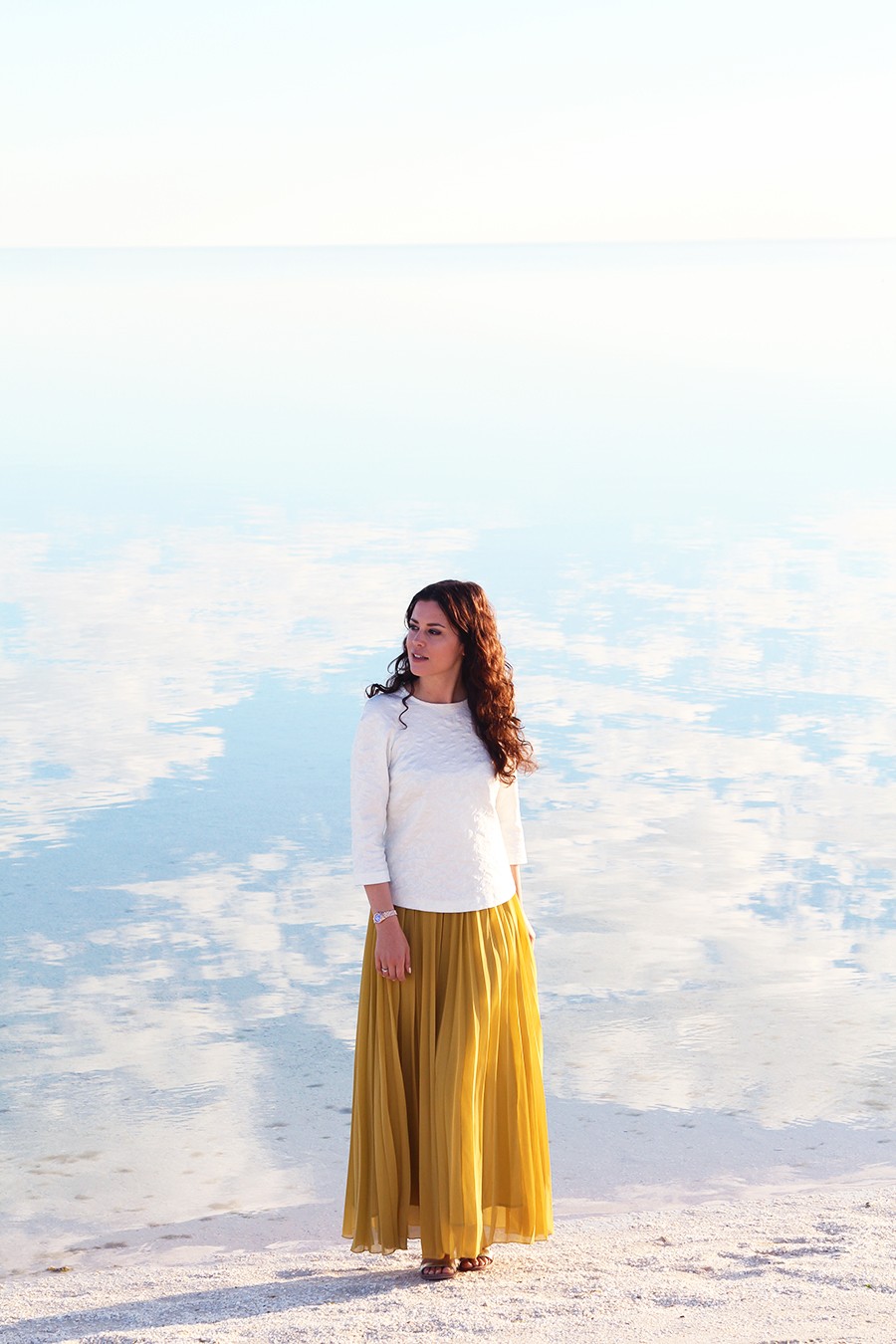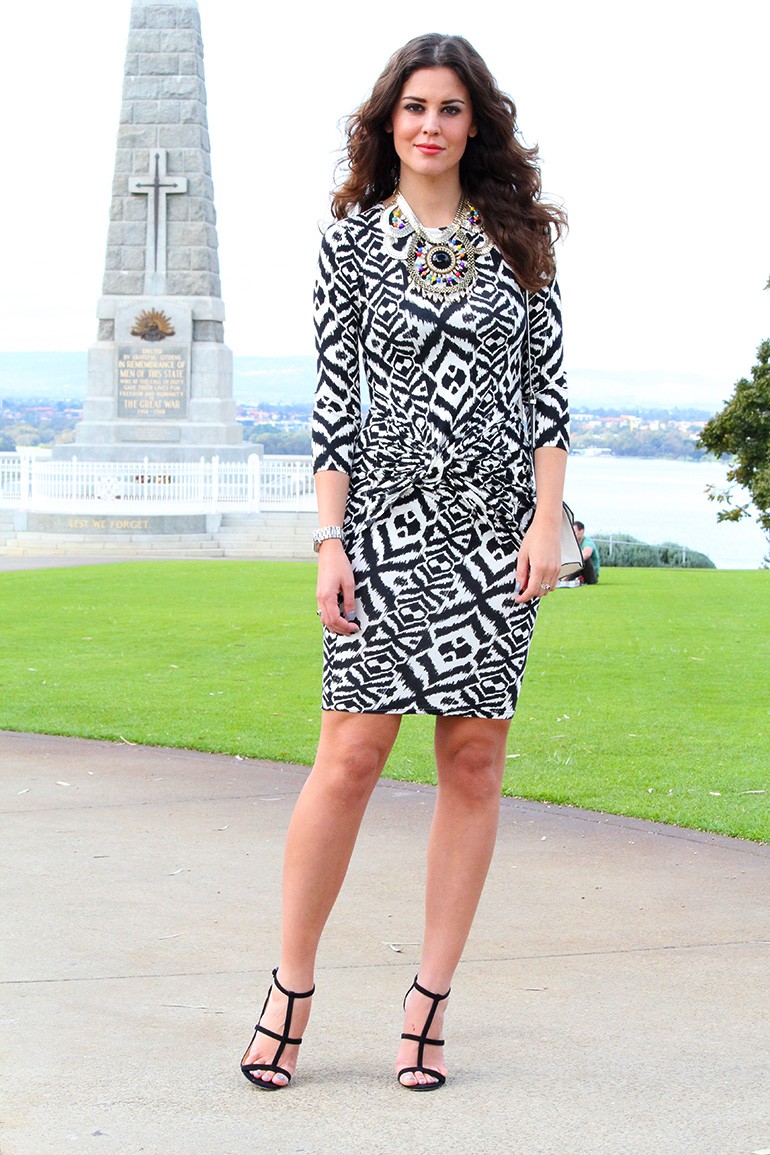 Pictures by H. Mounzer
Mango blazer (similar here and here), ASOS dress, ASOS heels, Sportsgirl necklace (similar here and here), Mango bag (similar here), Michael Kors watch.
Follow Fashioncontainer on: