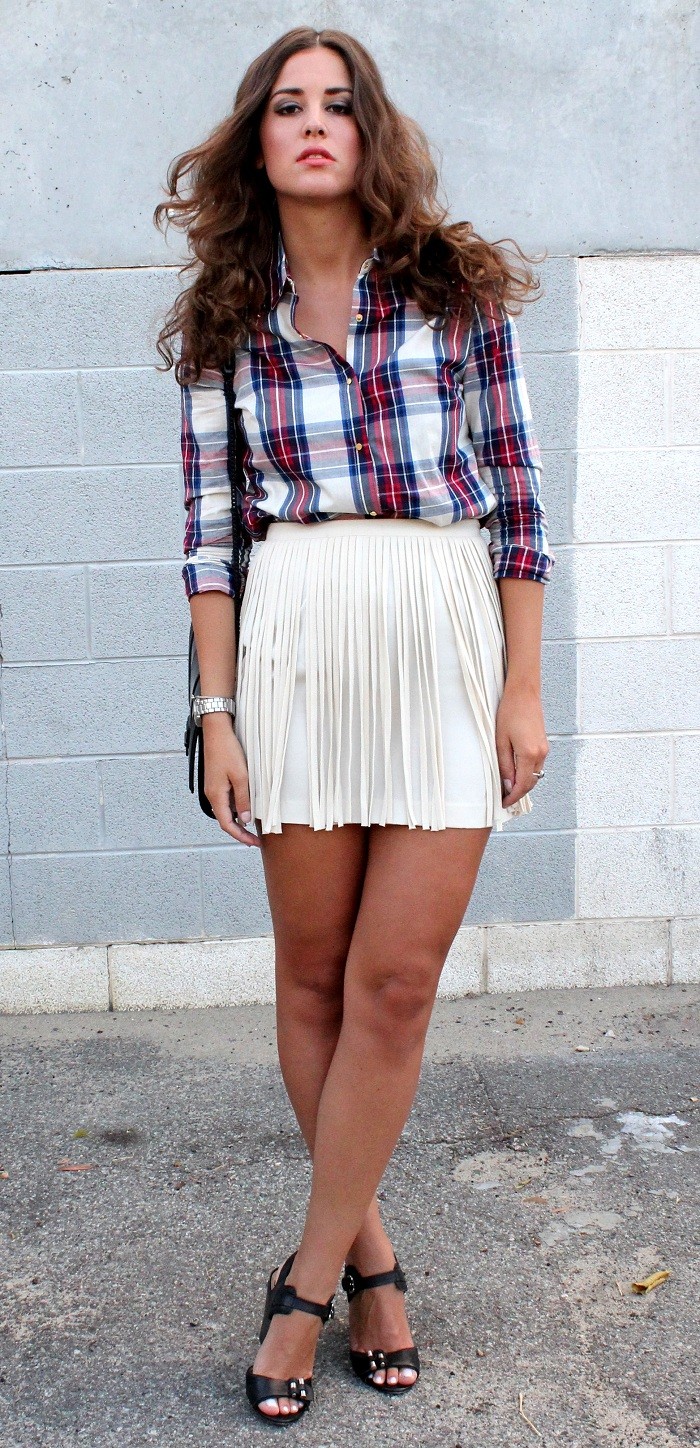 And hello, there is the beige fringe skirt again. Remember 
this
 post? We took these pictures just a little too late yesterday, so the light wasn't at its best. I hope you like the pictures though.
Yesterday night was all fun and unexpected, when friends invited us over for dinner (taditional Iranian food!) very last moment. The unexpected evenings are always the best, aren't they?
I have new work by the way, today was my second day. It's at David Jones, a huge department store in Perth CBD. The place is that big that I don't even manage to find the toilets or the place where I'm supposed to have my lunch. Drama, drama! The work is ok, -definitely not something I want to do for the rest of my life-, but it's at least ok for now (my current Australian visa only allows me to have "simple" jobs). After finishing my law studies last july I was so sick of everything intellectual that I was really craving to do something totally different, so this new year is going to be all about exploring what I want to do with my life. Exciting!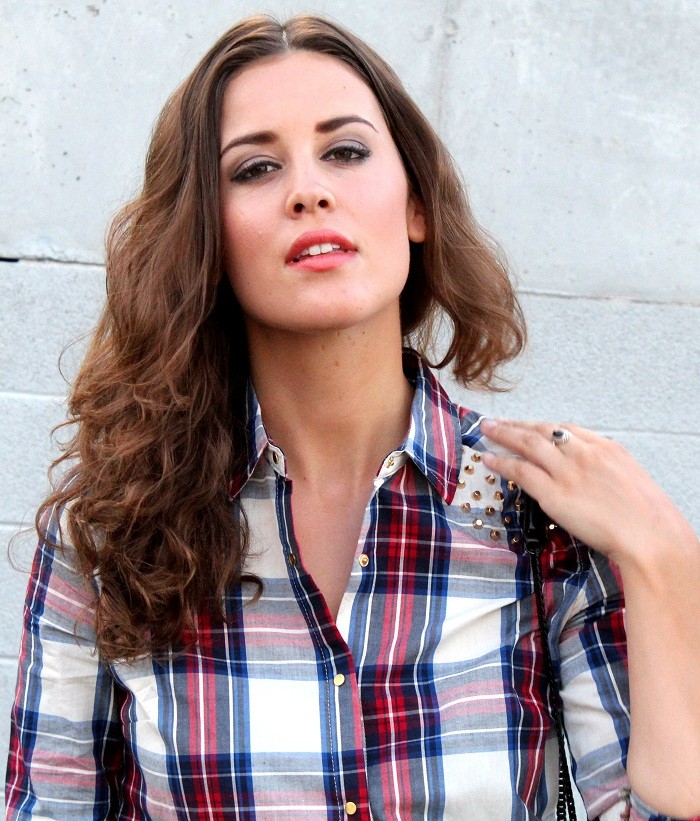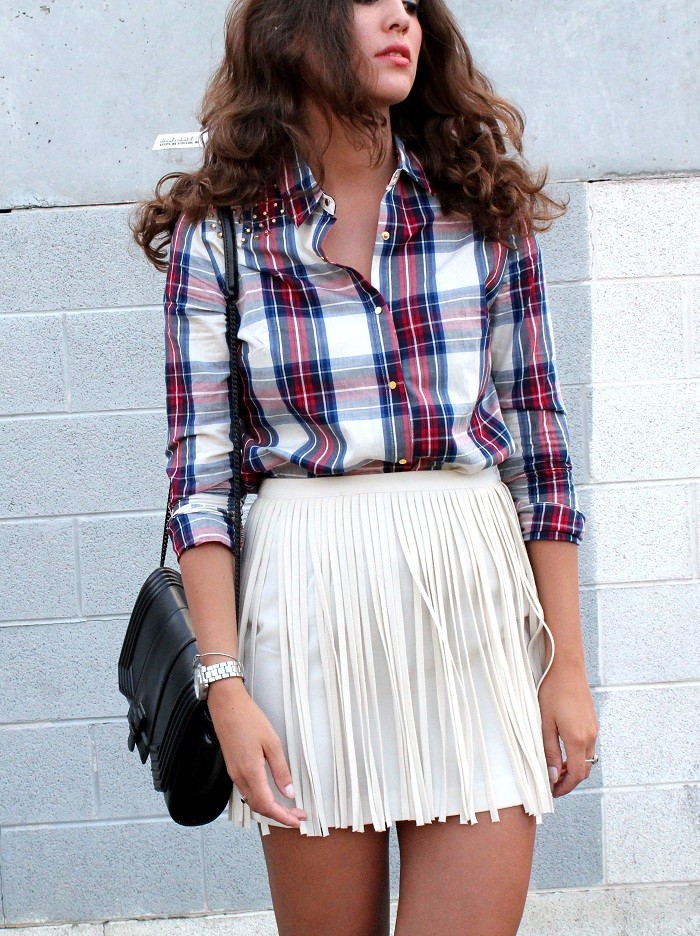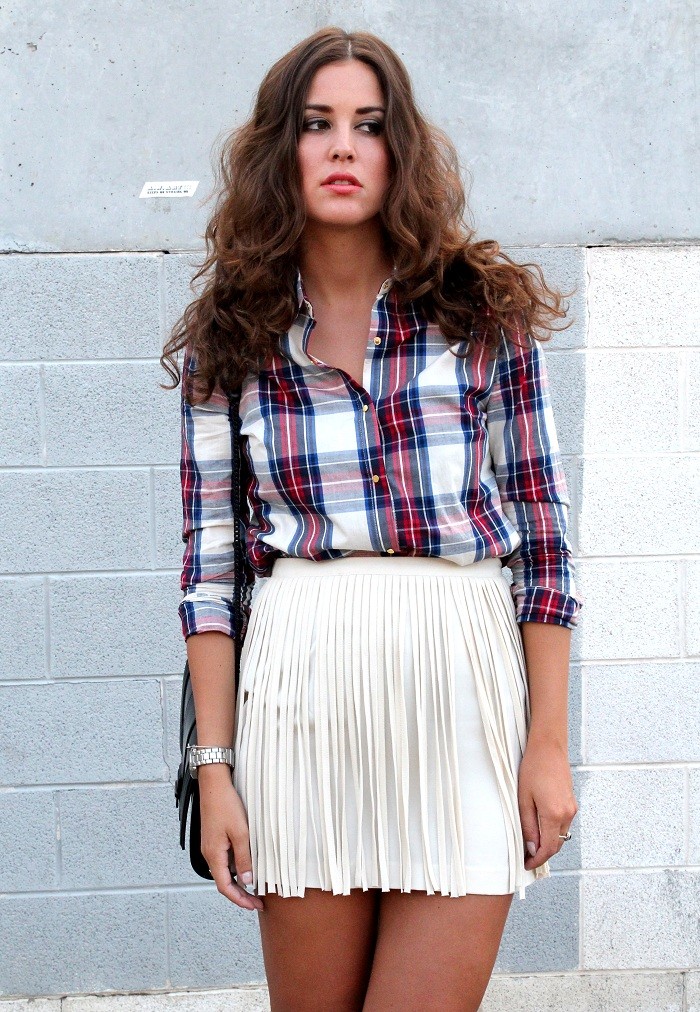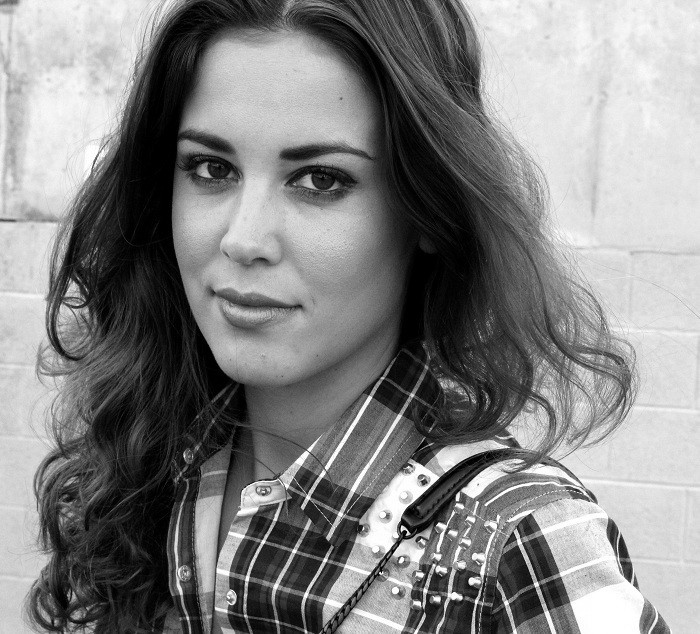 Pictures by H. Mounzer
Sesfashions blouse
Dotti fringe skirt
Zara bag
Nine West wedges
Fashioncontainer is on: