Ready, set, fly! Now what's a better way to explore London than from up in the air, flying over some of the city's most prominent landmarks? I totally agree, there isn't a better way.
Getting there…
OK, on to the heliport! Situated in Battersea, we take public transport from central London and are pleasantly surprised we didn't get lost once. The weather is great, clear blue sky, the perfect conditions for a helicopter flight. When we arrive, we have to wait a few minutes for our helicopter to be ready and while doing so we wait in the office that looks out right onto the heliport. While watching the helicopters coming and going, we can already have a taste of what's coming up!
Let's go
It's time, our turn! We're called out first to get into the helicopter and take place at the front seat, put on our headsets and take the obligatory couple of selfies. Ha! You didn't expect us to do differently, right? The moment before getting up in the air is just magical; I always get this complete sense of freedom.
Hello London Icons!
There are a few different tours you can do with the London Helicoper and we went for the London Sights (18 minutes flight time) one that flies a beautiful route along the Thames river. Flying out of Battersea, we first passed over the vibrant green wetlands and Hurlingham Park and you get the impression you're actually in the country side rather than the big city of London. However, within a matter of seconds, the helicopter takes a slight turn and there, from what seems out of nowhere, the majestic London skyline pops up in sight. Wow! It's hard to explain how strange it feels to fly right over Westminster Abbey, see tourists flocking on the streets, watch the red buses driving passed and observe the magnificent city structure and architecture from such an unusual perspective. It's refreshing really.
The Company
The London Helicopter is the only helicopter tour company to fly over the capital from a central location, so even more reason to love it! Like we mentioned above, we were pleasantly surprised to find out how easy it was to reach by public transport. Needless to say we absolutely loved the experience from the beginning until the end and I love from what a different, cool perspective you get to see London flying over the Thames river right passed so many of the cities icons. An absolute must-do if you want to explore London in a unique way!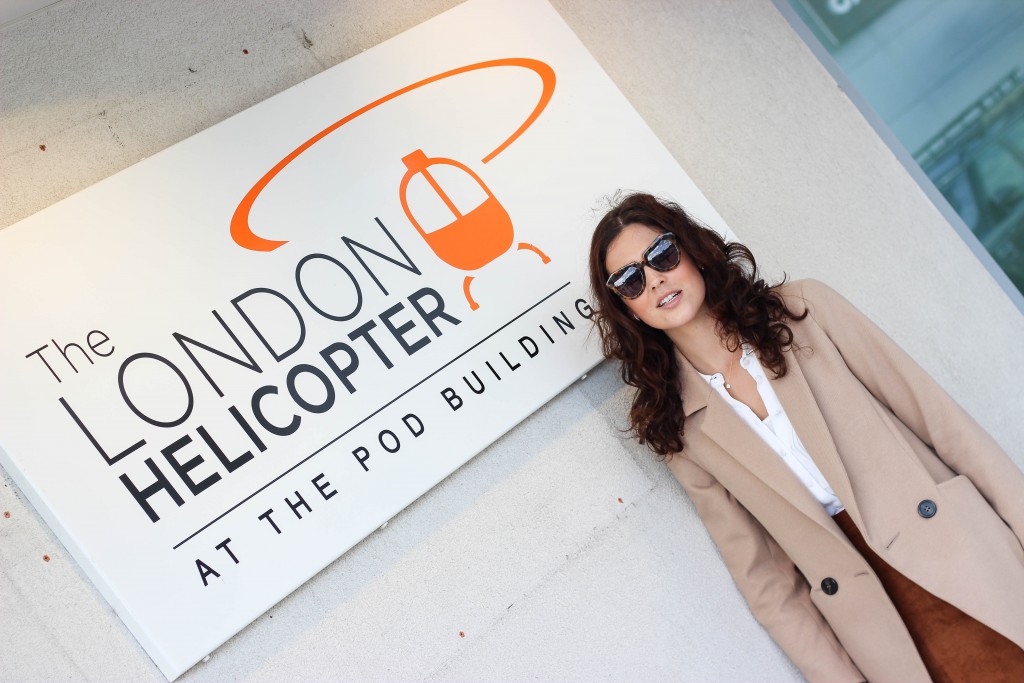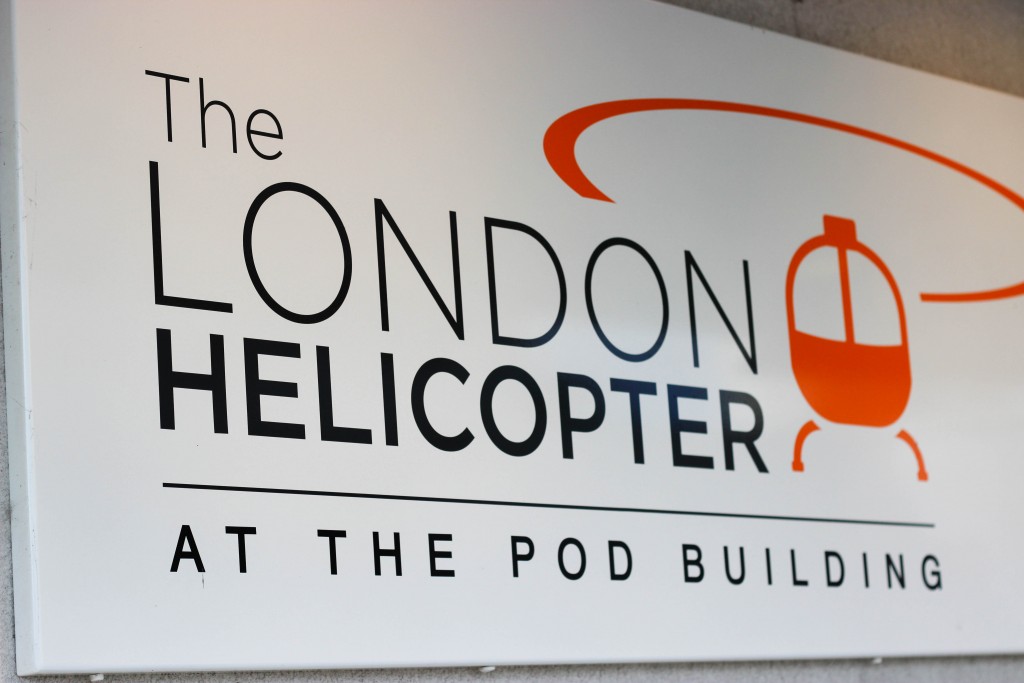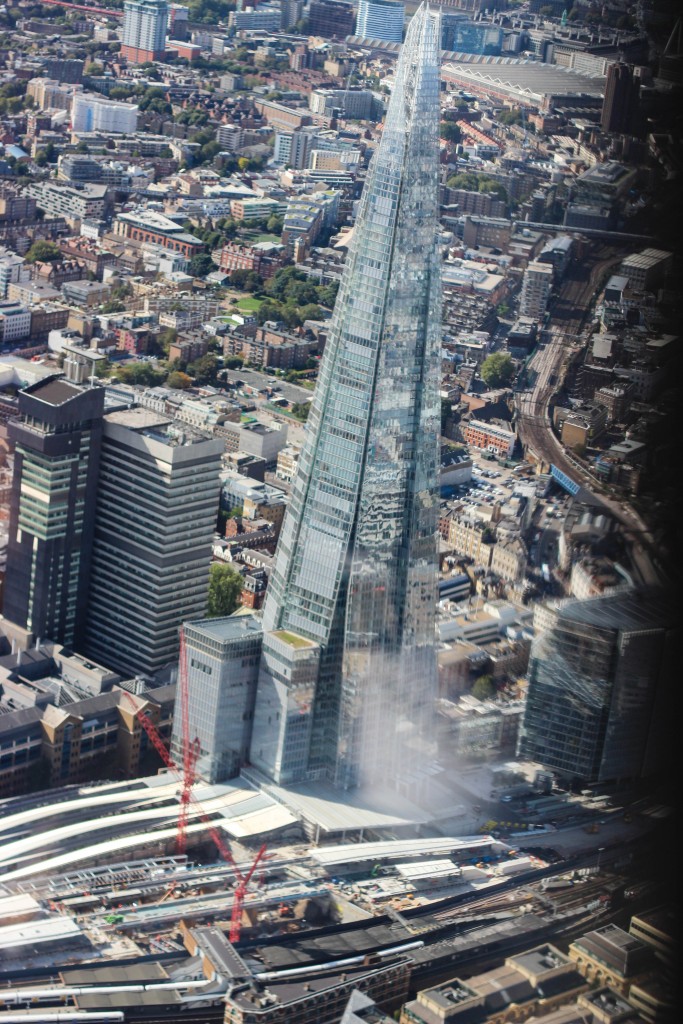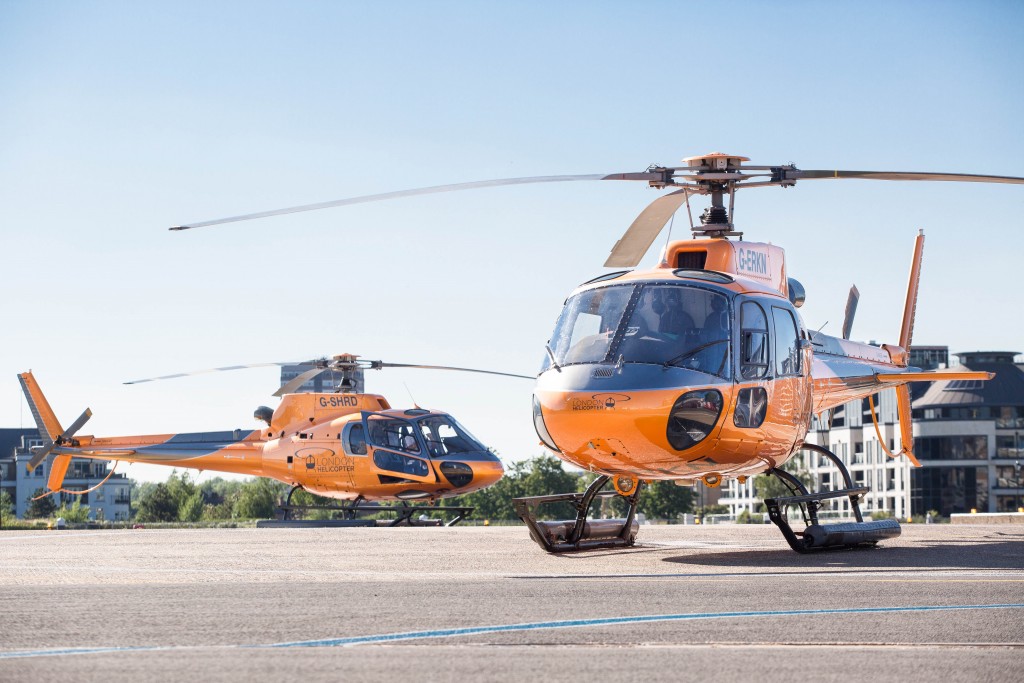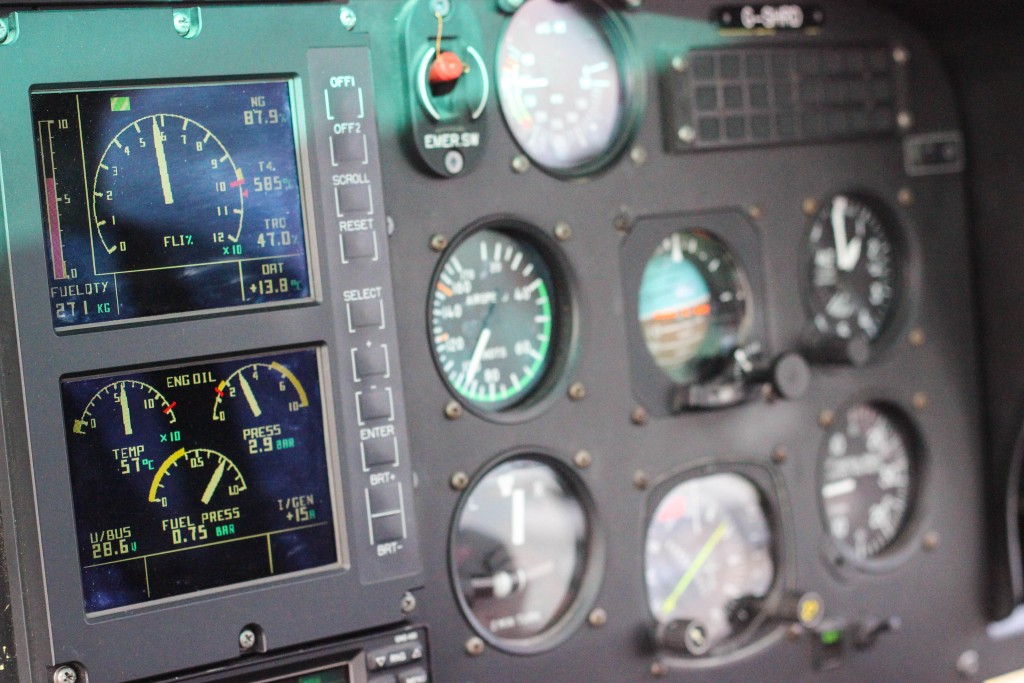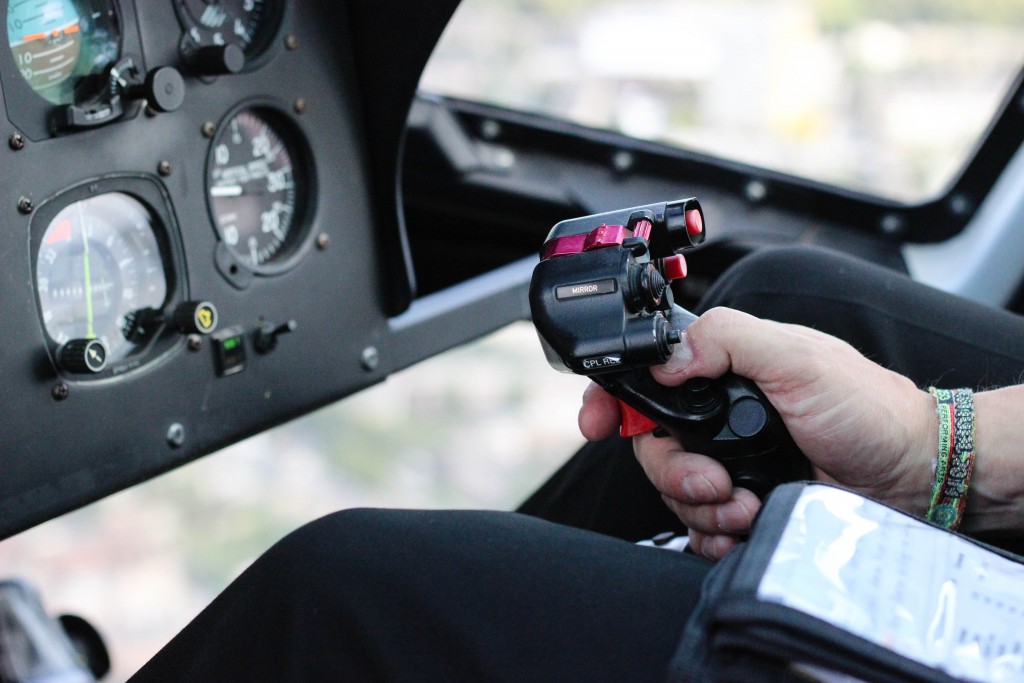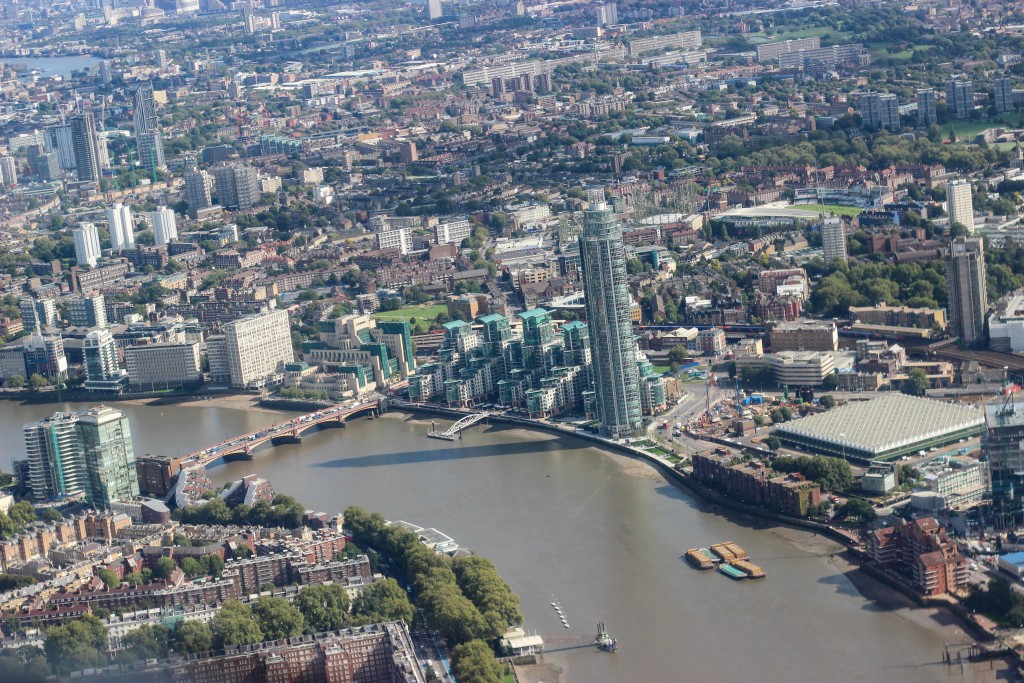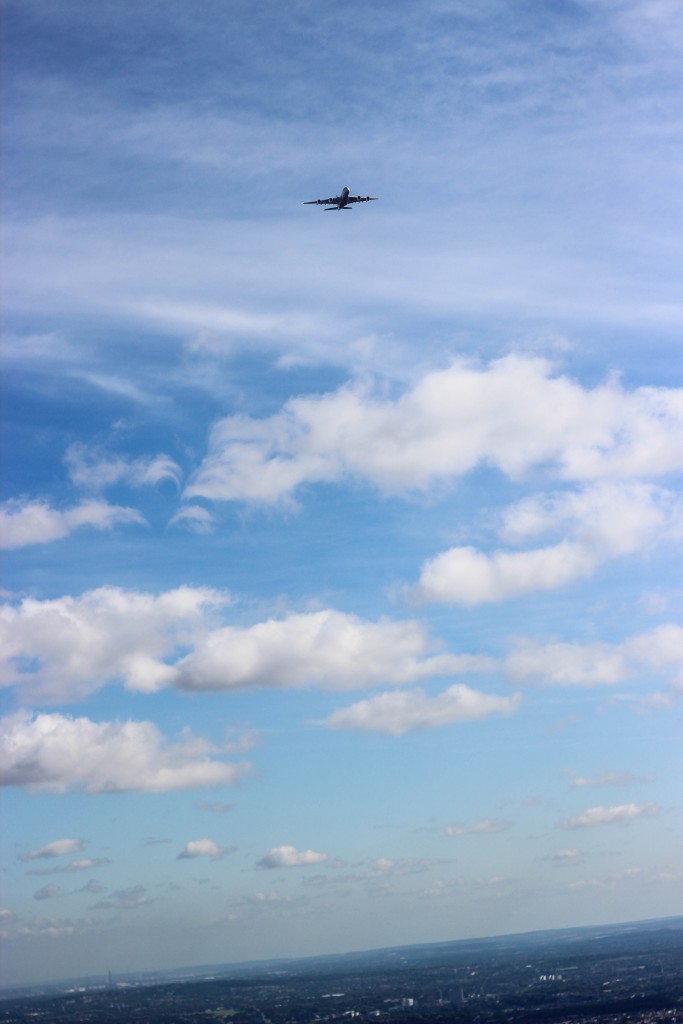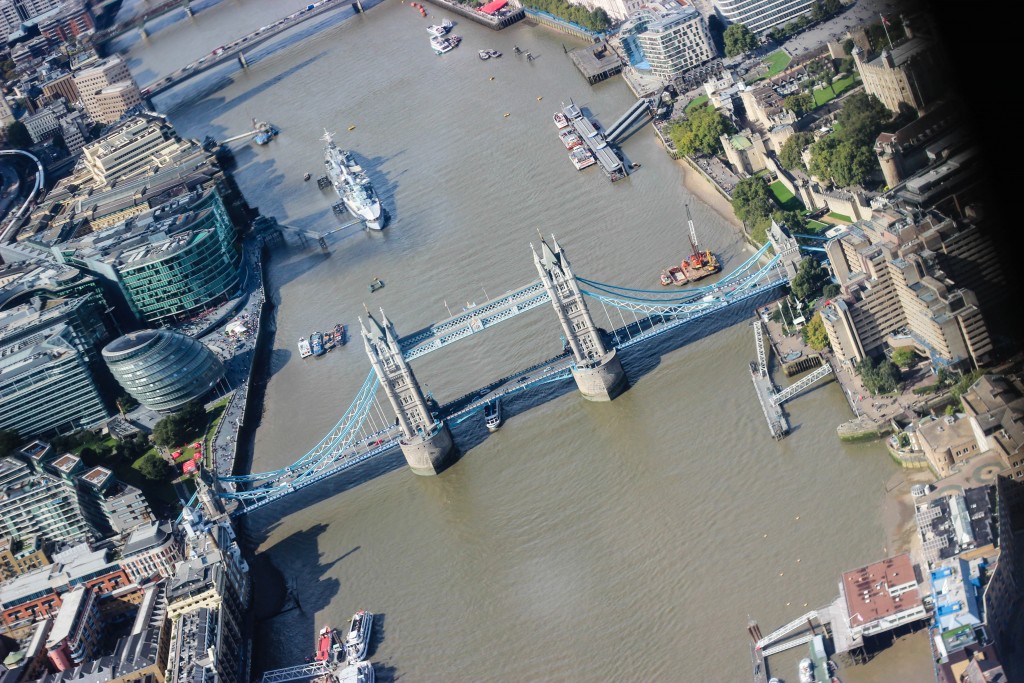 Credit Helicopter photos: Vicki Couchman
Location: London
Photographer: Tatiane Kozijn | Instagram: @tatianekozijn