…and we're back in town again! Our visit to London last September was for sightseeing, this time it was meetings, meetings and more meetings. At least we made up for our busy schedule with some great eats, drinks and even a proper English afternoon tea when the daily duties were done.
Polo bar at the Westbury
This is one chic place! We came here on a Friday night and loved the bustling vibe. From business people to hotel guests and friends enjoying a drink; the one thing they had in common is that they were all impeccably dressed. The Polo Bar's interior is impressive to say the least and the same goes for the different cocktails we tried. Our favourite? The Mayfair gold with Tanquerray gin and fresh lychees.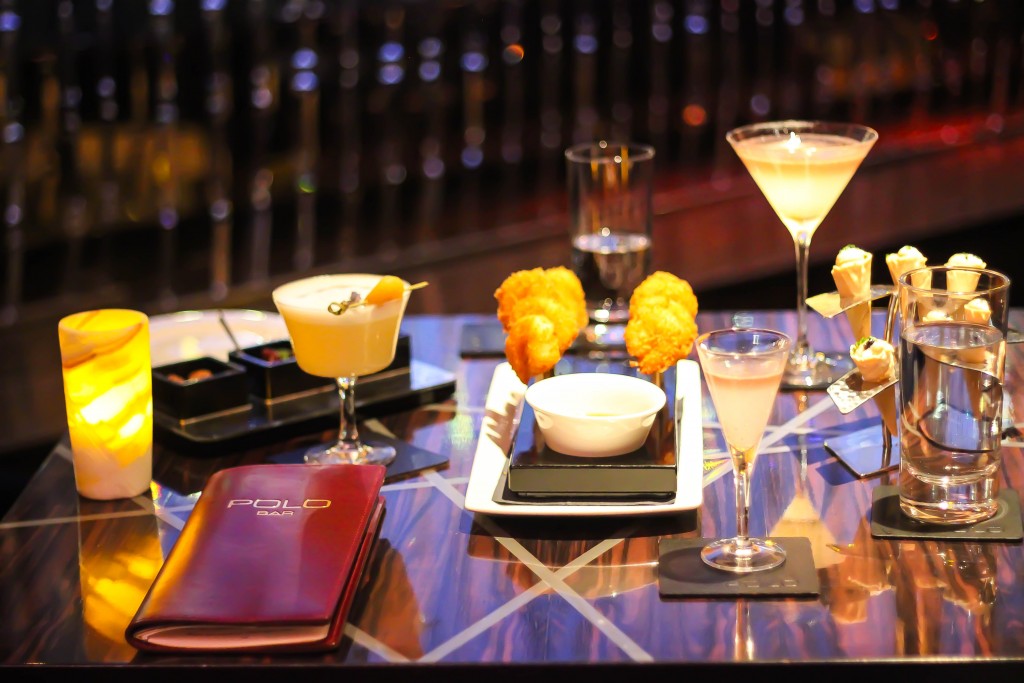 Afternoon tea at the Landmark
A must-do when in London! We were determined to experience a proper afternoon tea this time and I'm so glad we had our experience at the Landmark. Not only is the setting in the so called winter garden amazing (it's surrounded by palmtrees and you have a view on the hotel's charming façade), the assortment of sandwiches, scones and pastries is to die for. Like, really! Outstanding quality and service, we loved ending a hectic day here.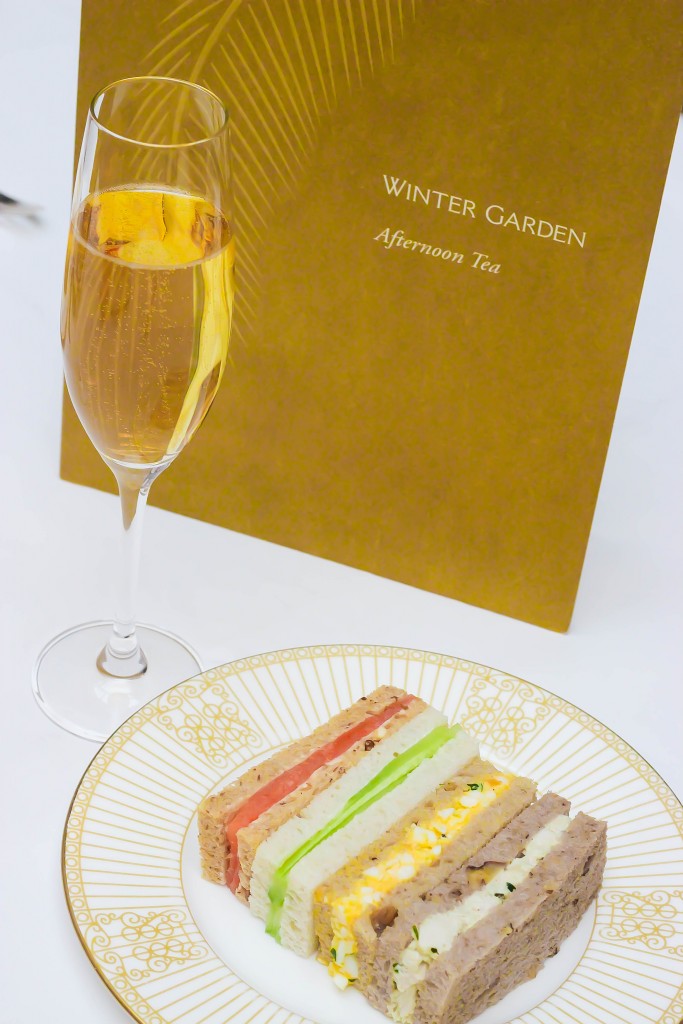 Hawksmoor restaurant
Yes, yes and yes! I never knew I was much of a scallops person until I tried the ones at Hawksmoor. Incredible. It's not often that literally all the dishes, from starters to side, mains and desserts are equally great, but it really was the case here. We came in on a Saturday night and even though it was very busy, the staff was on top of their game at all times. Hawksmoor is specifically known for its great steaks and we can only affirm that they do amazing steaks indeed!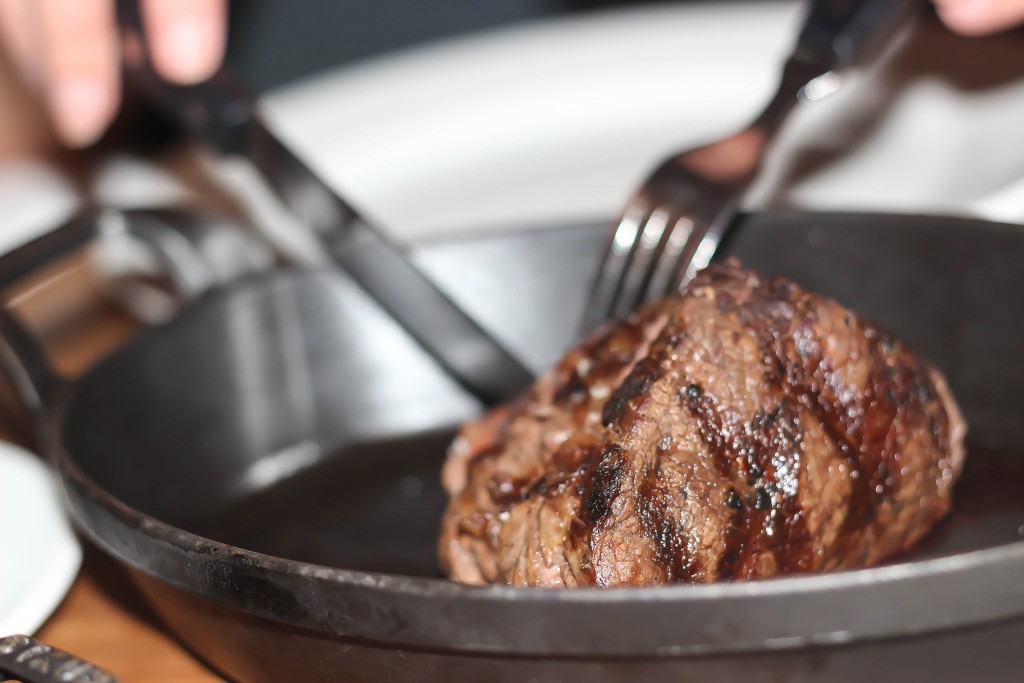 Merchant's tavern
Great food, great place. I don't remember having eaten this much for lunch since a very long time and that's a good sign! Oysters to start with, followed by quail & foie gras; we definitely ordered things more adventurous than we'd normally go for and loved that we did. Great flavours, beautiful ingredients. You can really tell that every dish is made with great attention to detail. We loved having a different wine accompanied with each of our dishes, bringing out the flavours even better. The staff knew a lot to tell not only about the menu, but also about wines and ingredients used, totally adds to the experience.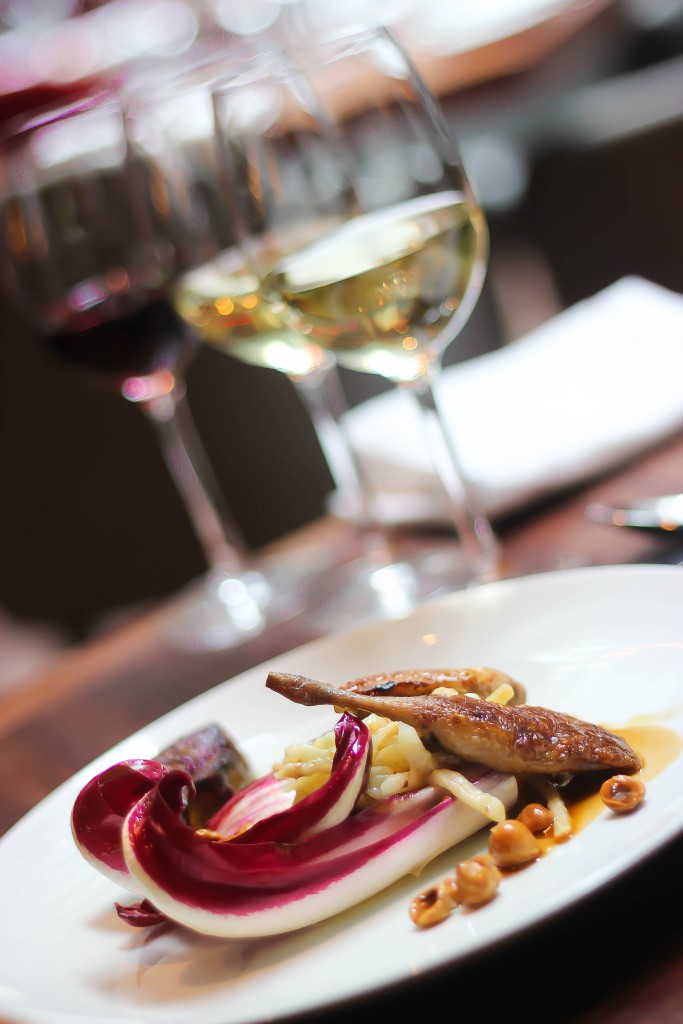 Tom's kitchen Canary Wharf
First of all: the interior is seriously cool. A bit minimal Scandinavian with modern and funky touches. We sat down on one of the corner tables and loved having one of the staff come over explaining us something about the menu, specials and more. Tom's kitchen lives by using only the very best seasonal and local ingredients. That means that depending on the season, there's a different menu to choose from. It was a very cold day when we made it to Tom's kitchen in Canary Wharf, so as mains we both went for the tagliatelle with mushrooms and truffle oil. Add on top of that a nice, crisp glass of white wine and we were fuelled up for the night ahead.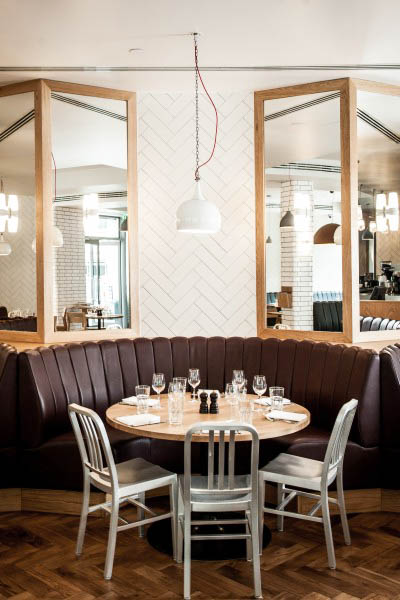 Source:
Mestizo
Keep calm and have a margarita! Kinda liking that motto. Good thing that they do some amazing Margarita's at Mestizo. We loved the ginger margarita; fresh and full of flavour. The food was equally great: we tried taco's, pescadillas, ceviche and more. Yum! Really cool place to go with a group of friends to celebrate something.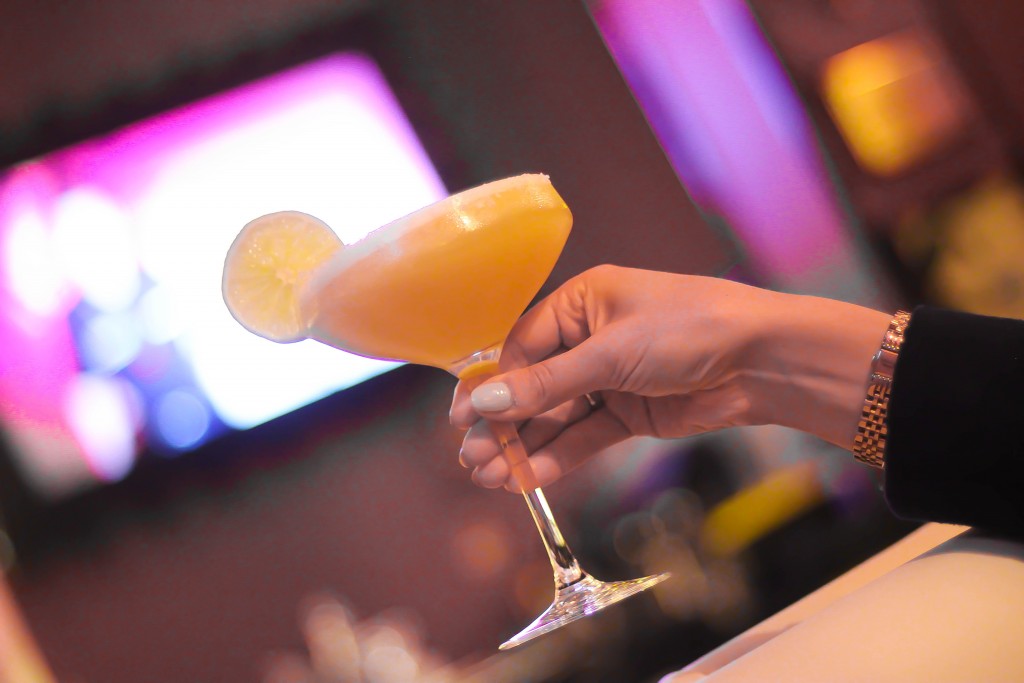 Photographer: Tatiane Kozijn | Instagram: @tatianekozijn
Location: London