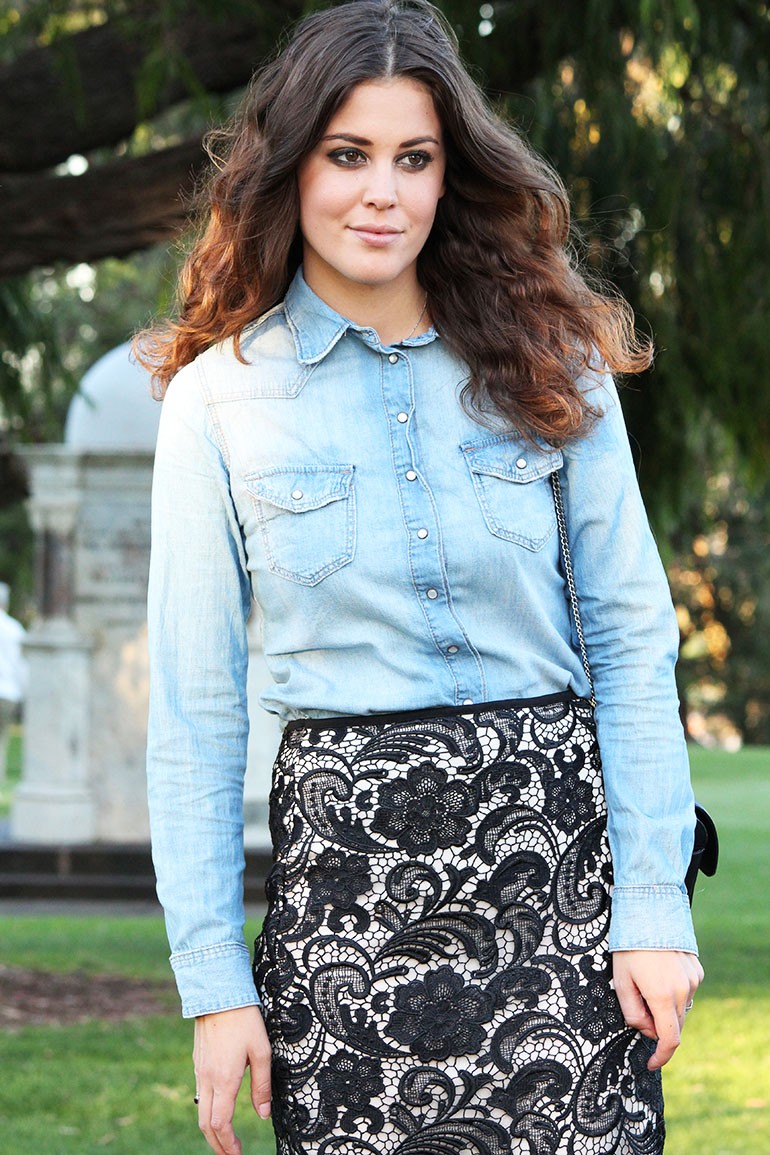 Another lace treasure from my closet, I just can't get get enough of its feminine and sophisticated look. I've had this skirt for quite a few months now, but I never got the chance to wear it because it was too big. A few weeks ago while I was in Lebanon, I finally took the opportunity to get it fixed at a local tailor.
Denim and lace: not the most common combi I would say. I like the way the denim blouse dresses down the "chiqueness" of the skirt and makes the whole look more my style. A good denim blouse in my point of view is a real wardrobe essential and I'm actually on the hunt for a darker one as well.
I haven't updated my blog as much as as I want to the last days and the main reason for that is that I'm a bit in a "inspiration gap", as I would like to call it. I'm thinking about different subjects for articles besides showing you what I'm wearing, first of all. I want to be able to show more of me and I'm thinking about the best ways to do that. Furthermore, I'm considering to hire a web designer to make Fashioncontainer look more professional, so I've been sketching a bit to get an impression of what I would like the new Fashioncontainer to look like. I've been blogging for 15 months now and I wanna reach a certain consistency. A final state of the blog with the best possible quality I can reach. I just wanted to share a few bits and pieces of what's been on my mind lately. Please guys, bare with me while I'm trying to find a new/better/different road to walk with my blog. Your support means the world! If you have any suggestions, I would be more then happy to hear them.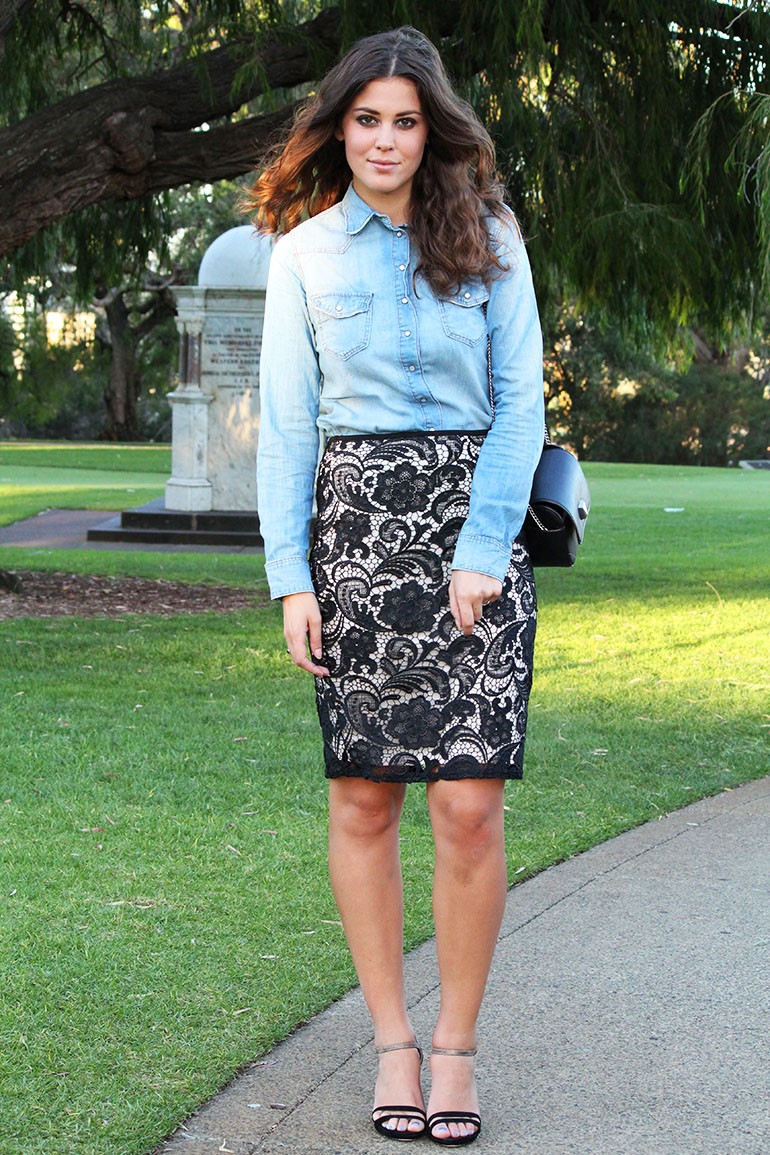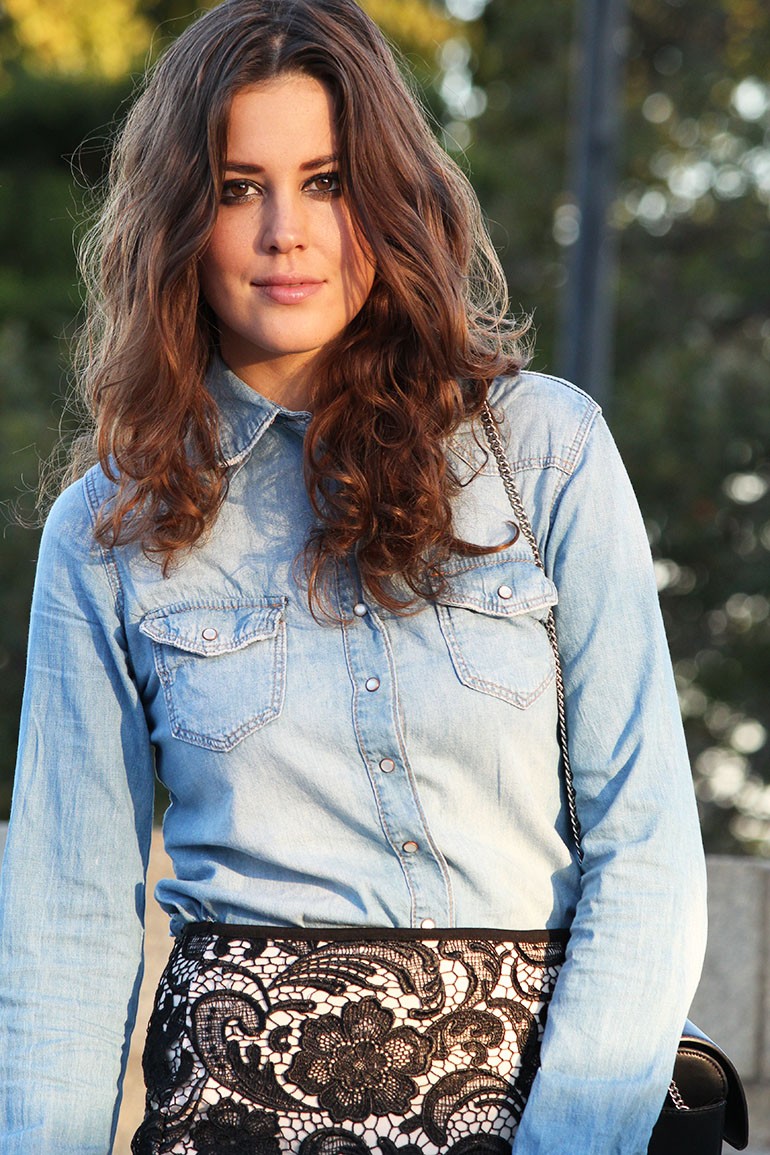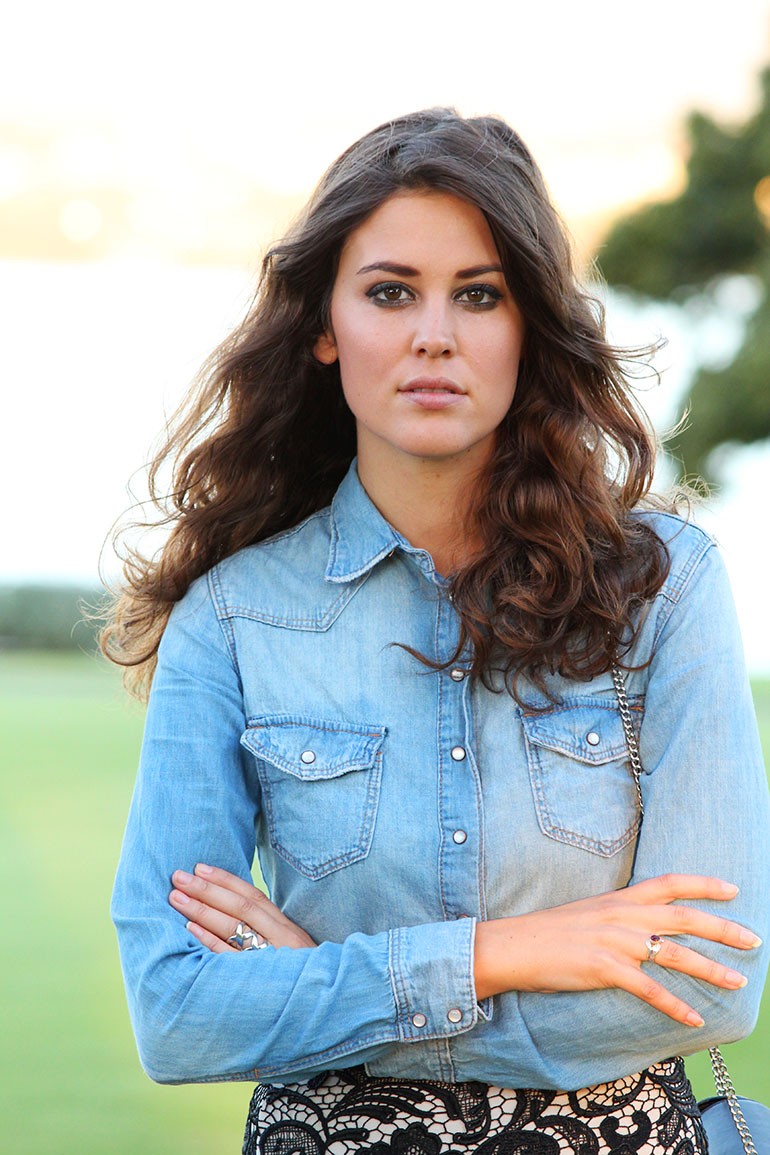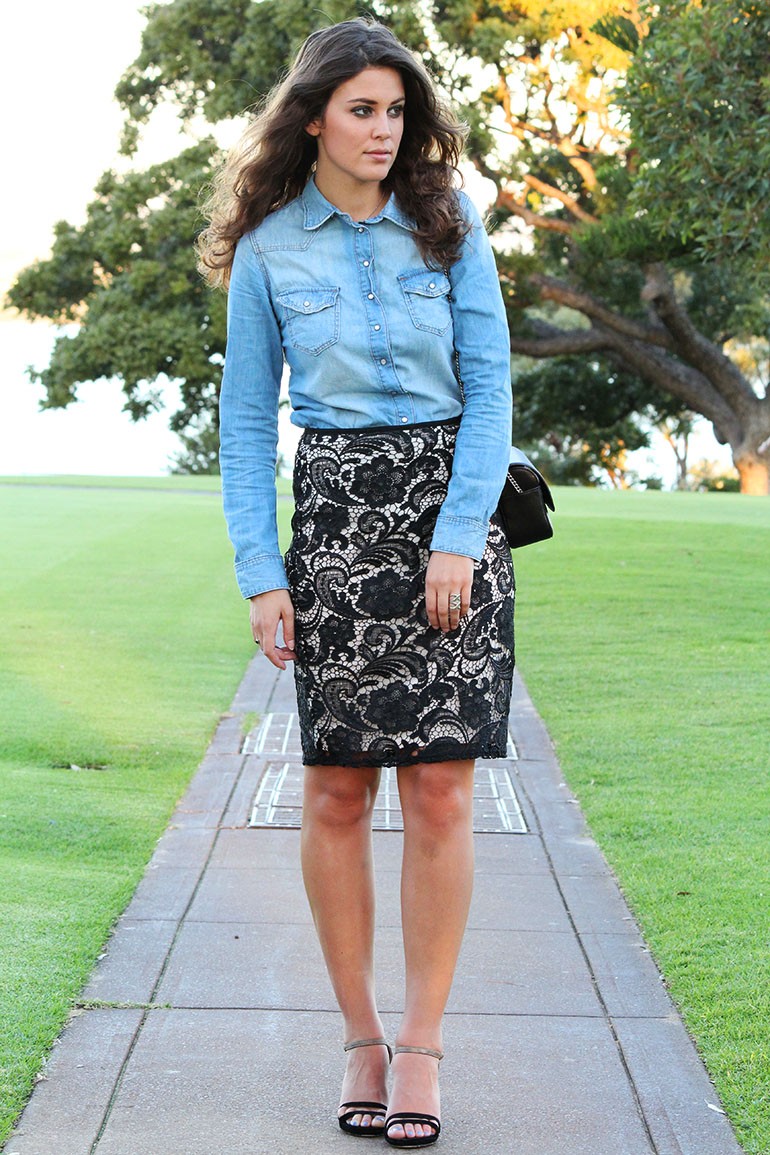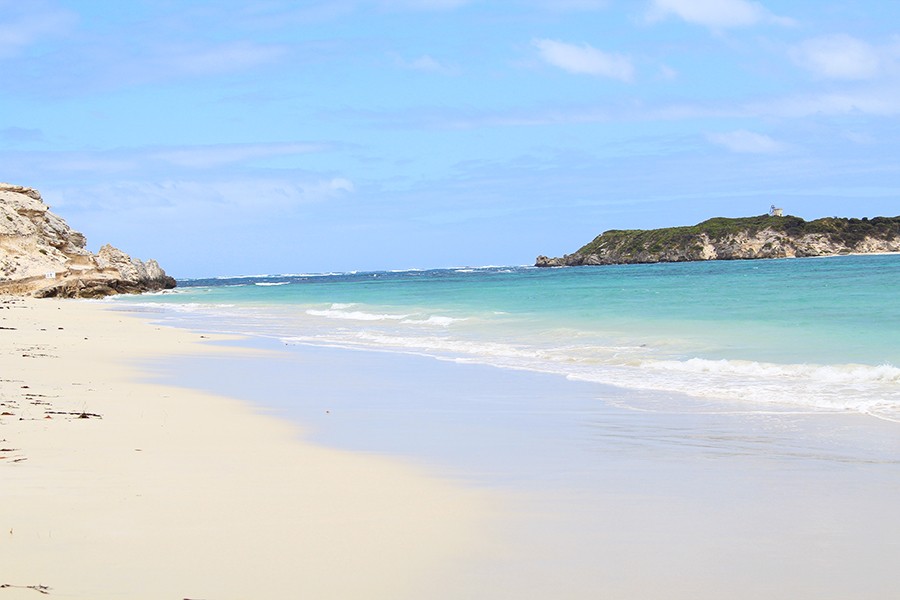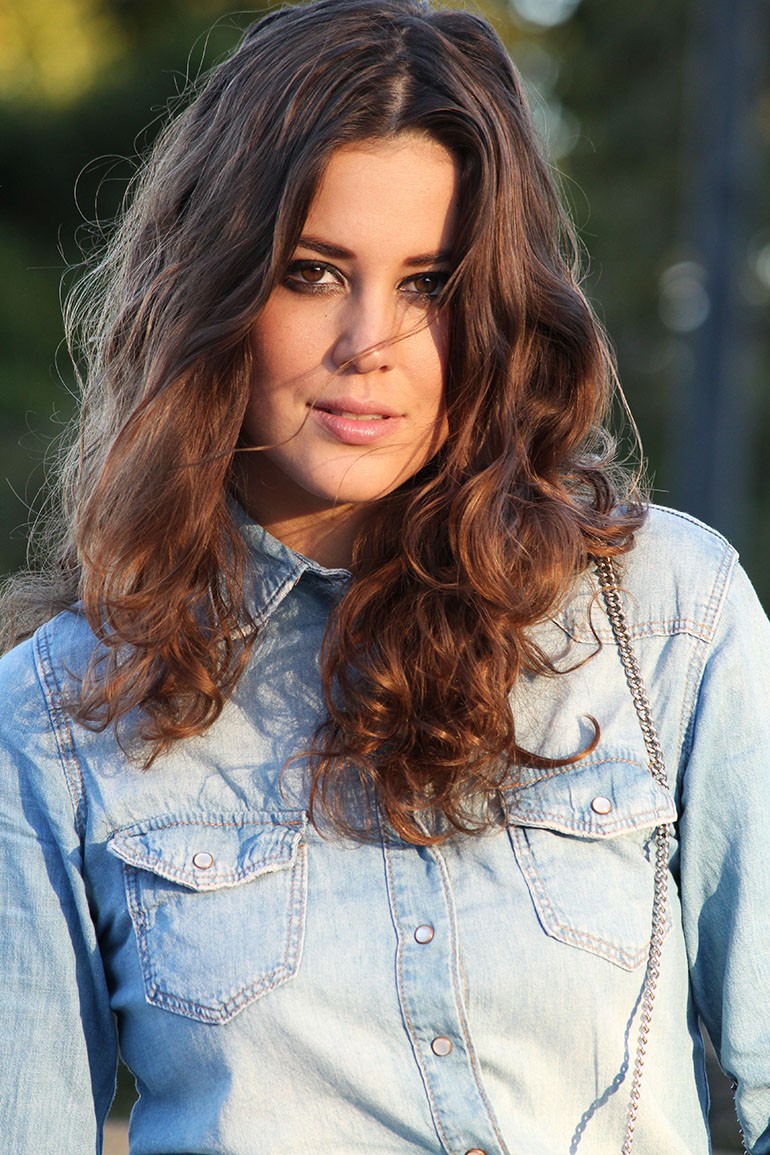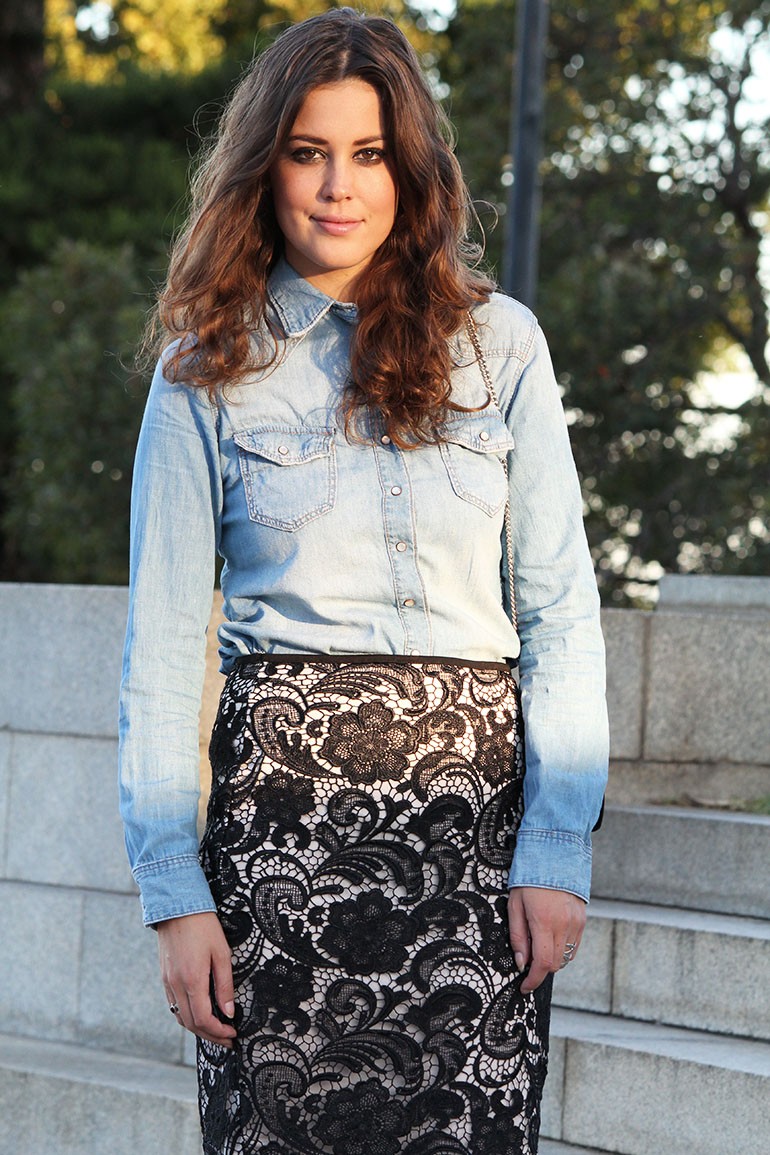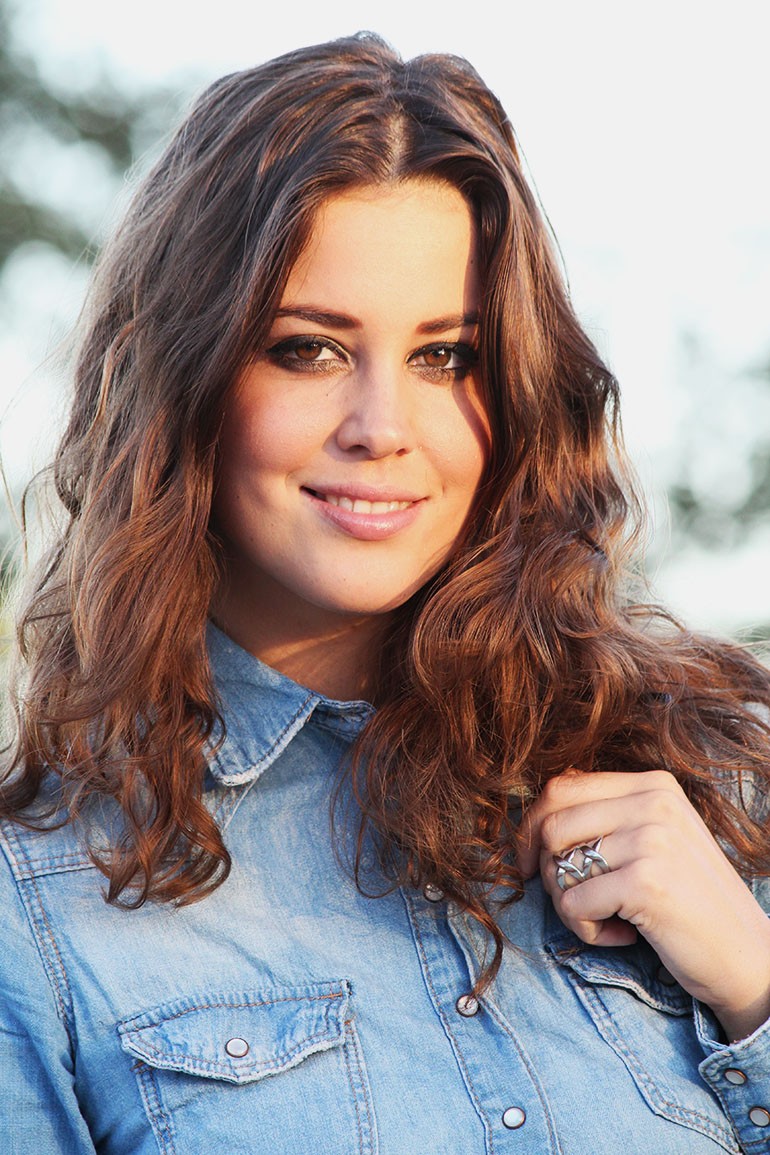 Pictures by H. Mounzer
H&M blouse and skirt, Rubi heels, Zara bag, Sportsgirl ring
Fashioncontainer is on: