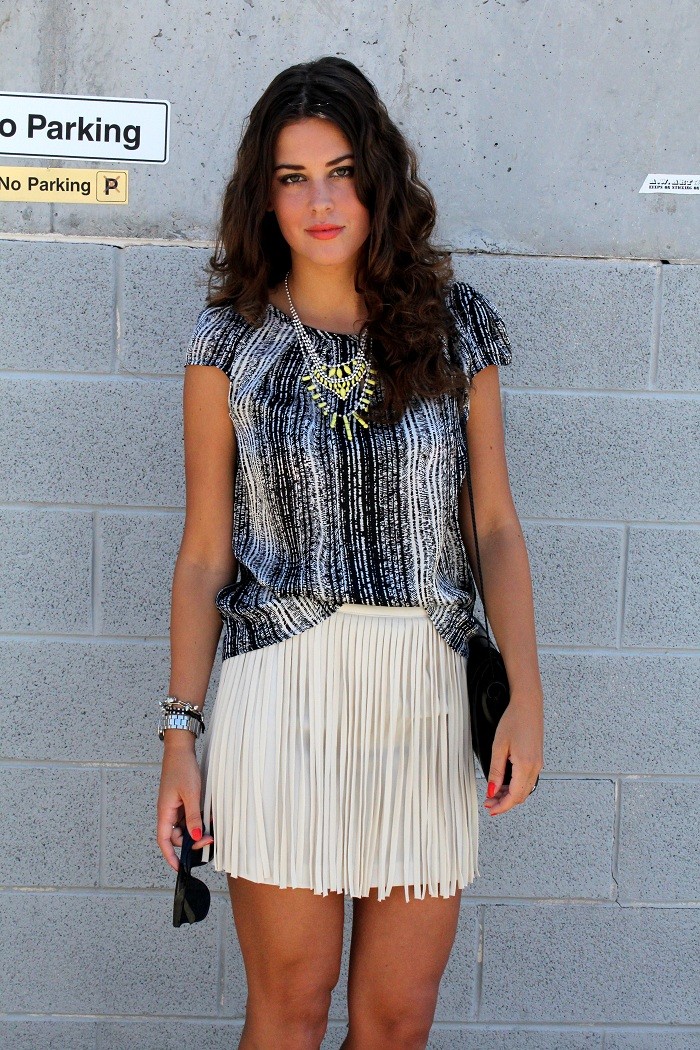 I'm always on the hunt for the perfect basics and ever since I saw this black bag at the Zara website, it didn't leave my mind. But, when I wanted to order it a couple of days after, it was gone. When a friend of mine offered to bring me the bag from Malaysia where she went for work, I was so happy.
I really love the design, it reminds me a lot of the 3.1 Phillip Lim bags. You know, 
this
 one. Decided to create an outfit my new fringe skirt, which I also bought in black. It's getting warmer and warmer here in Australia, so I rarely wear anything else than skirts and shorts with bare legs, love it! Yesterday I worked at the store (Taka Los Angeles) and we got so many new amazing items delivered. Beautiful prints and colours and the most delicate fabrics. I'll try to make some pictures soon and write a blog post about it.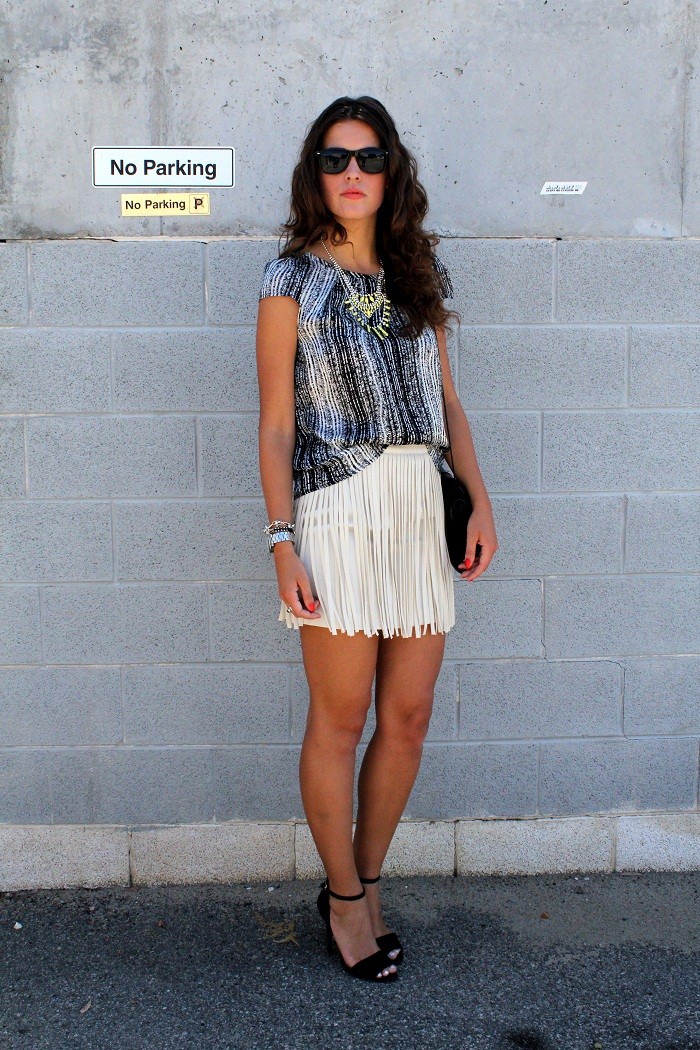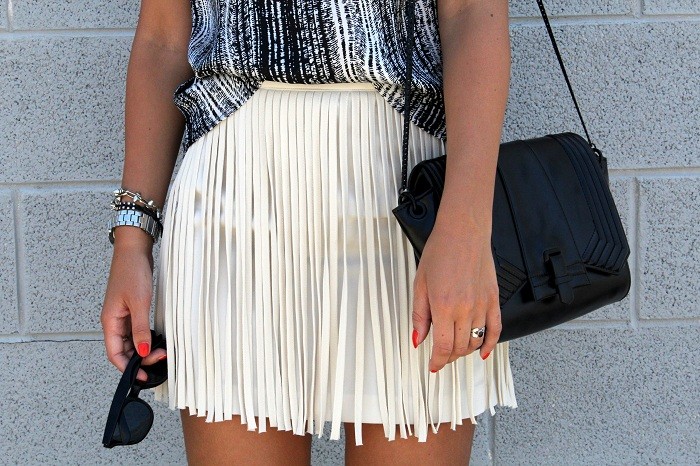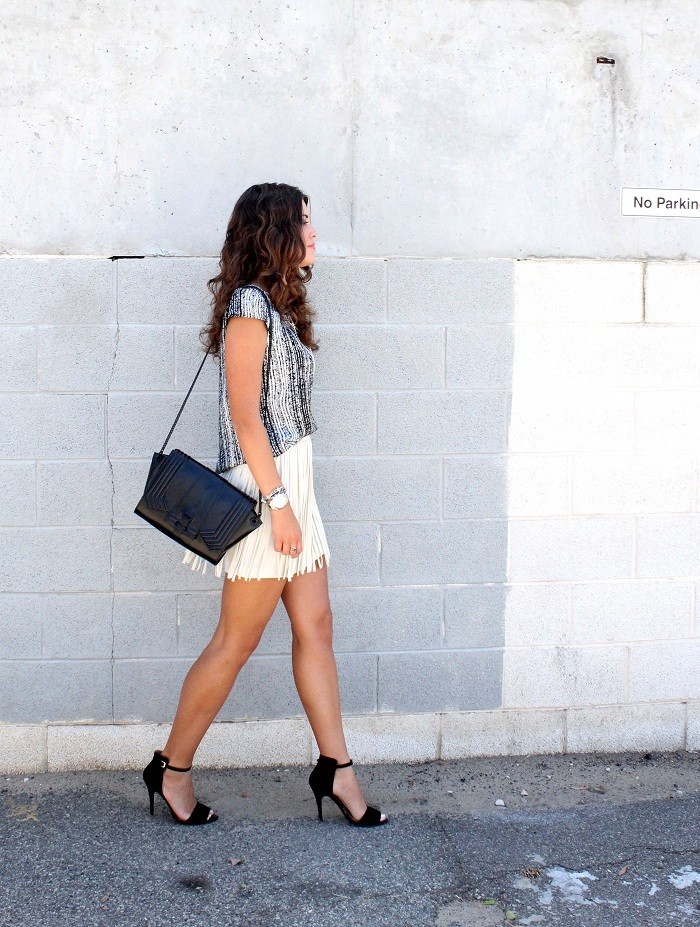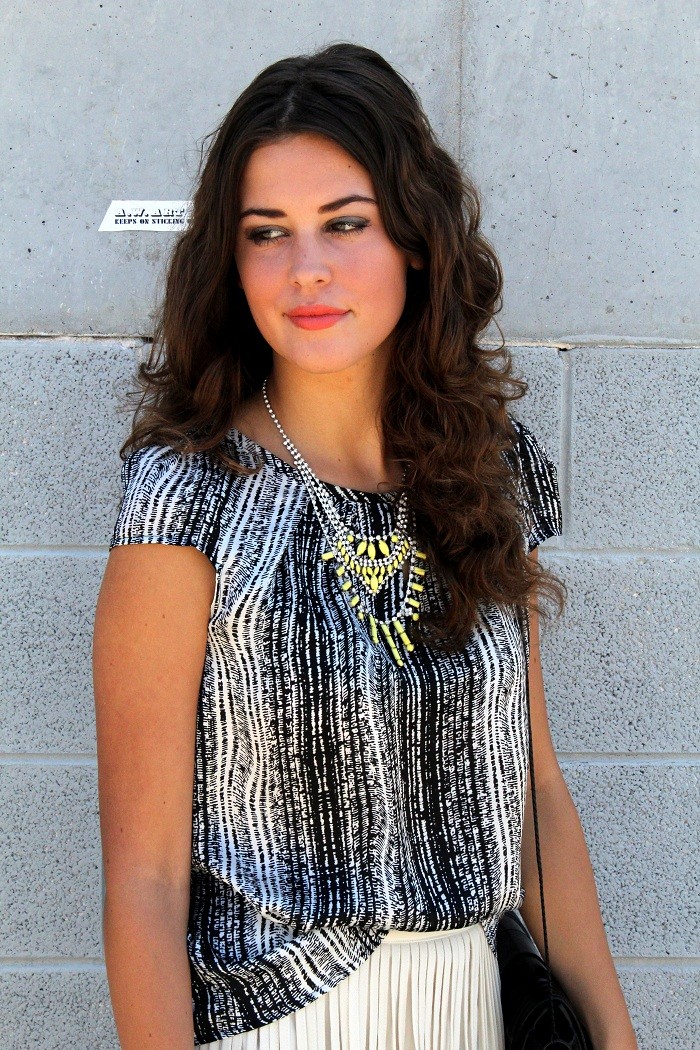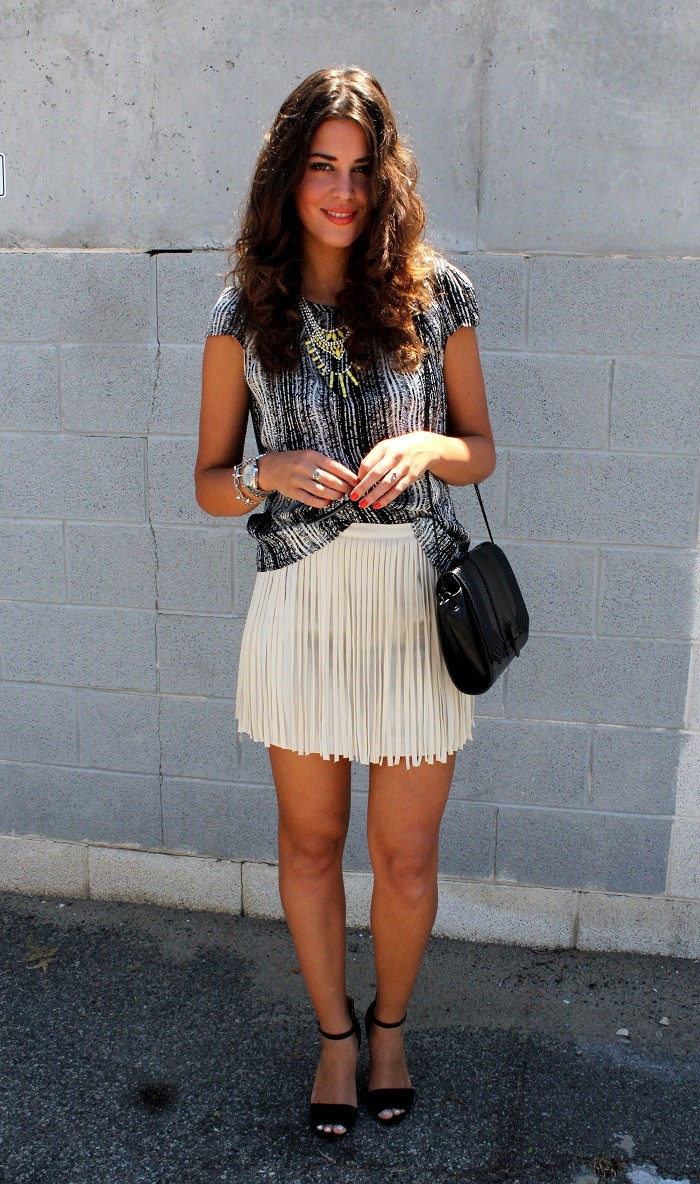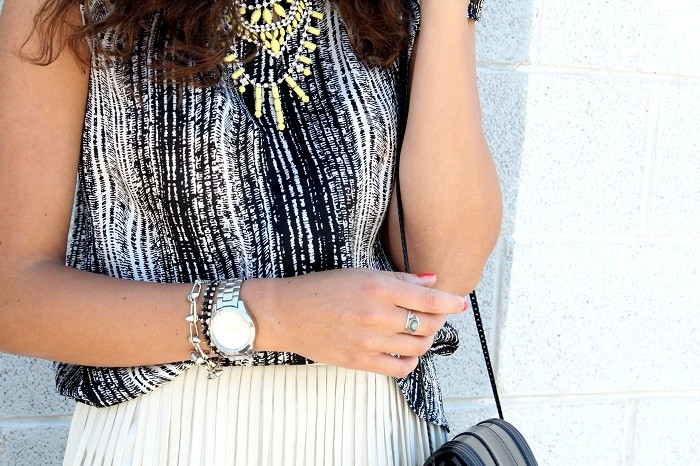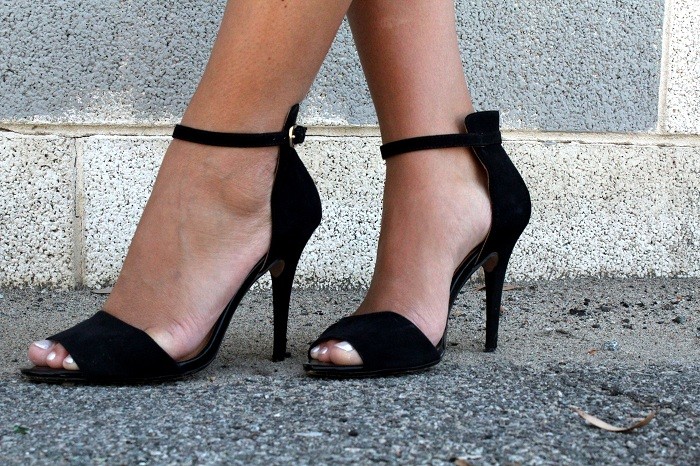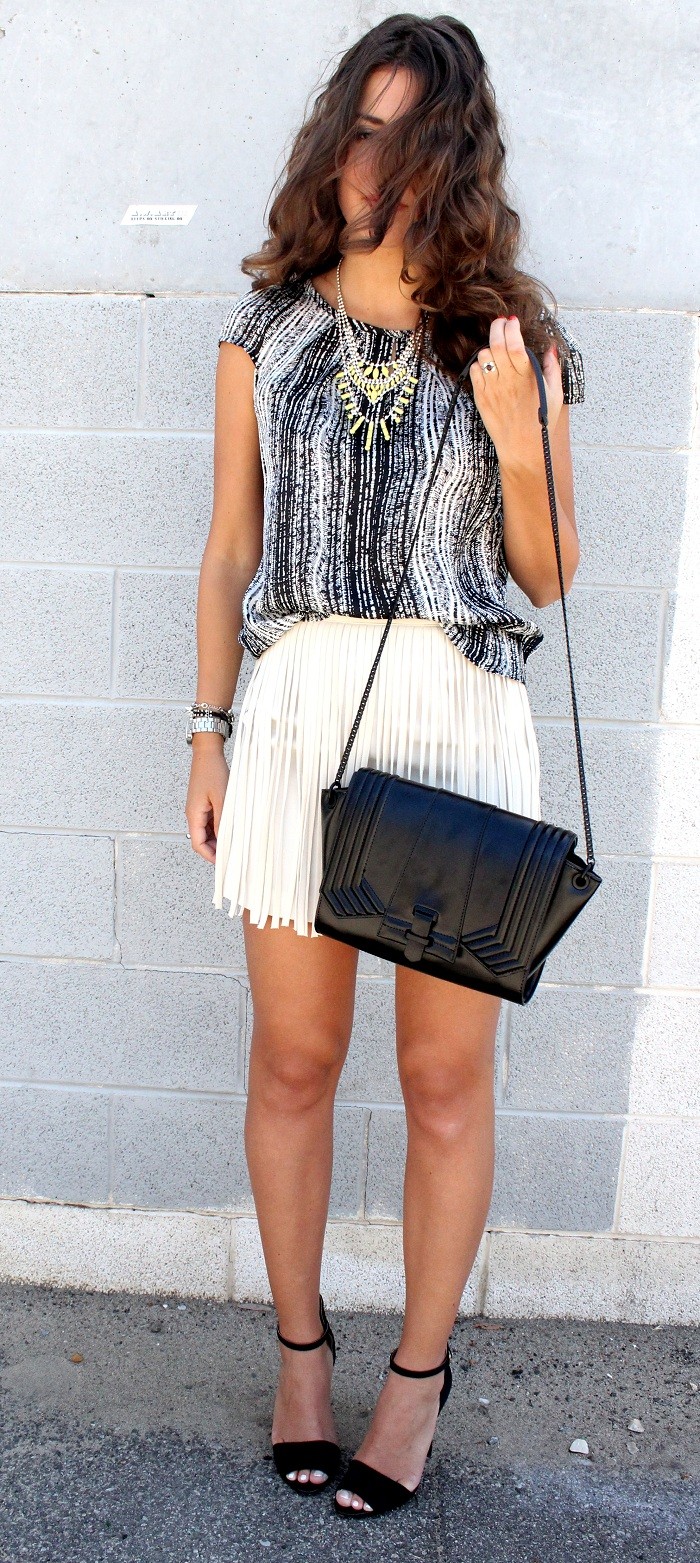 Pictures by H. Mounzer
Portmans top
Dotti fringe skirt
Zara shoes
Diva necklace
Zara bag
Shop my look: